12 Essential Kinds Of Merch That Every True K-Pop Fan Should Know About
Everything you need to know to complete your collection.
As much as K-Pop is about the music, another thing that fans love about the genre is the endless amount of merchandise. From clothes to posters to transparent fans, there are so many ways fans can show their love for their favorite groups.
Here are just some of the most common types of merchandise that fans can purchase.
1. Albums
Of course, the quintessential item that all fans buy is the physical album. Not only are the CD's filled with the artists' amazing music, but albums generally come with beautiful photobooks as well!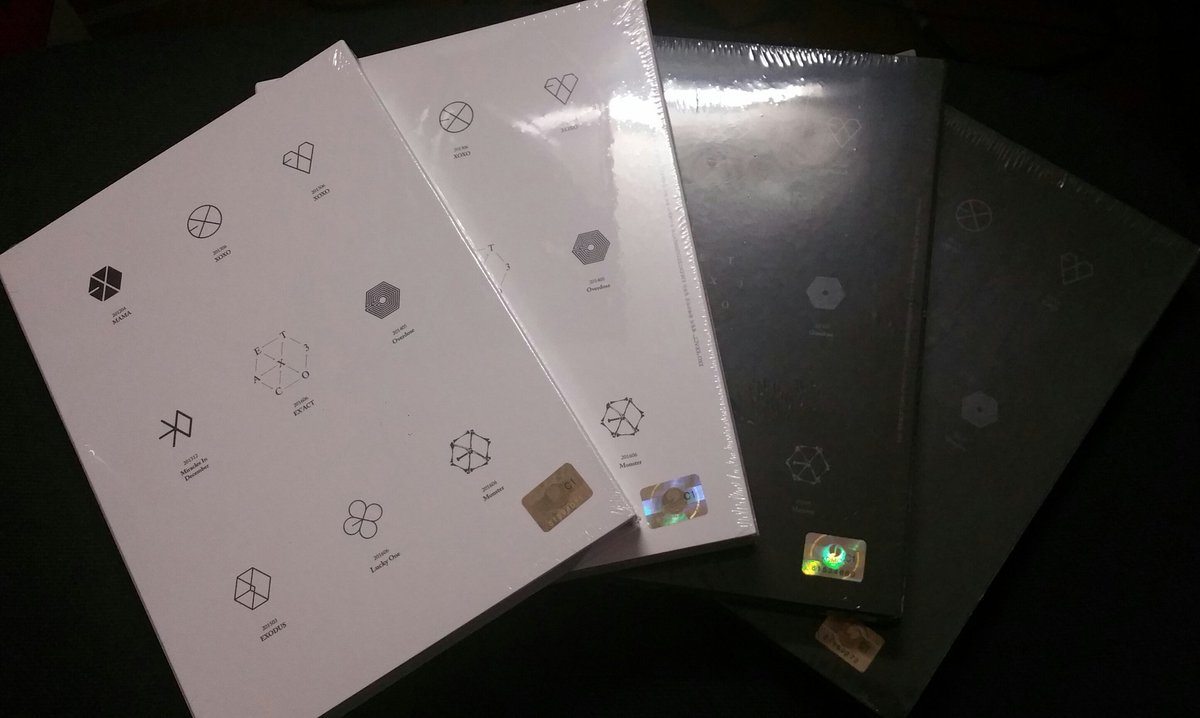 2. Photocards
Photocards are one of, if not the most, collectible good in K-Pop. Photocards are the same size as trading cards (think Pokémon or Yu-Gi-Oh!), and they can come from albums, concerts, or other special events.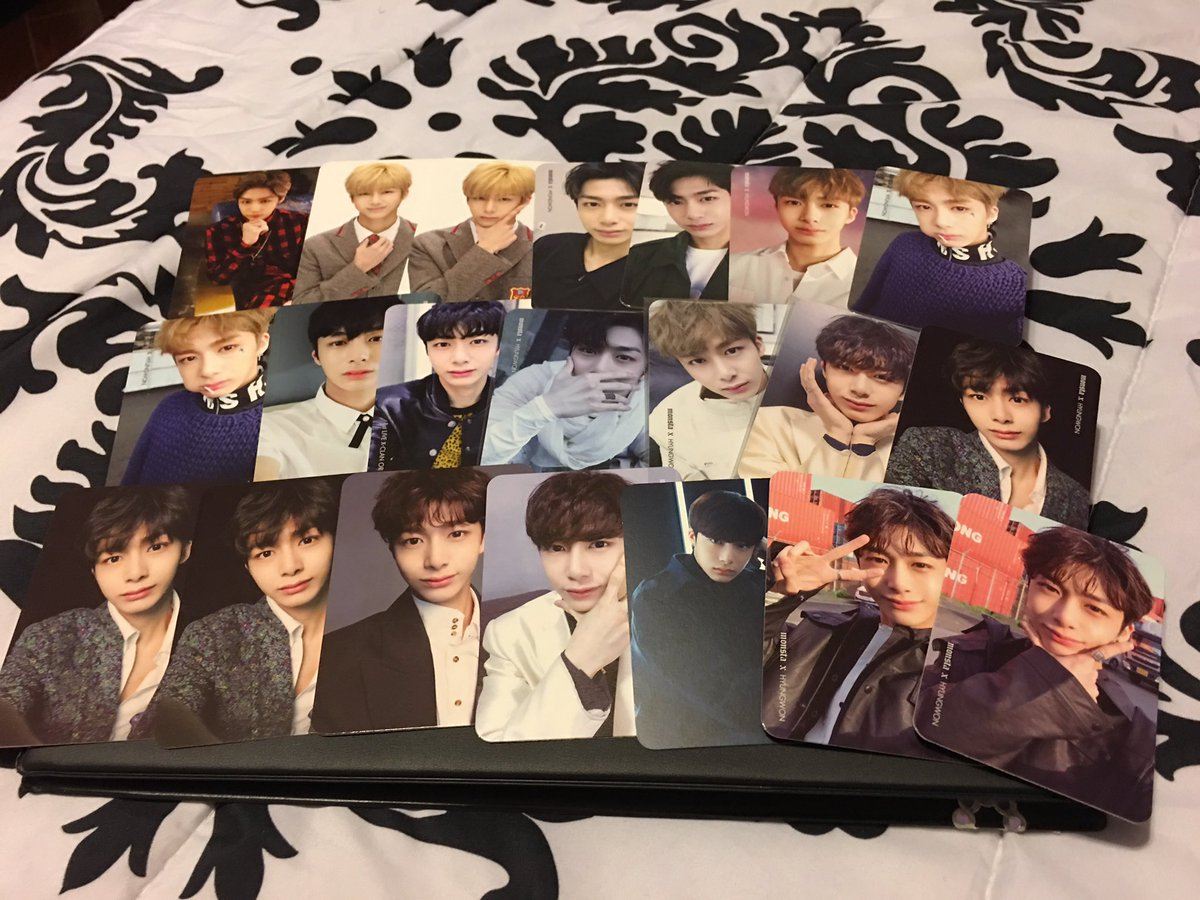 3. Postcards
Postcards are a little bigger than photocards (typically they fit in a photo album) and are less common than photocards. They're often sold in packs, but are otherwise just larger photocards.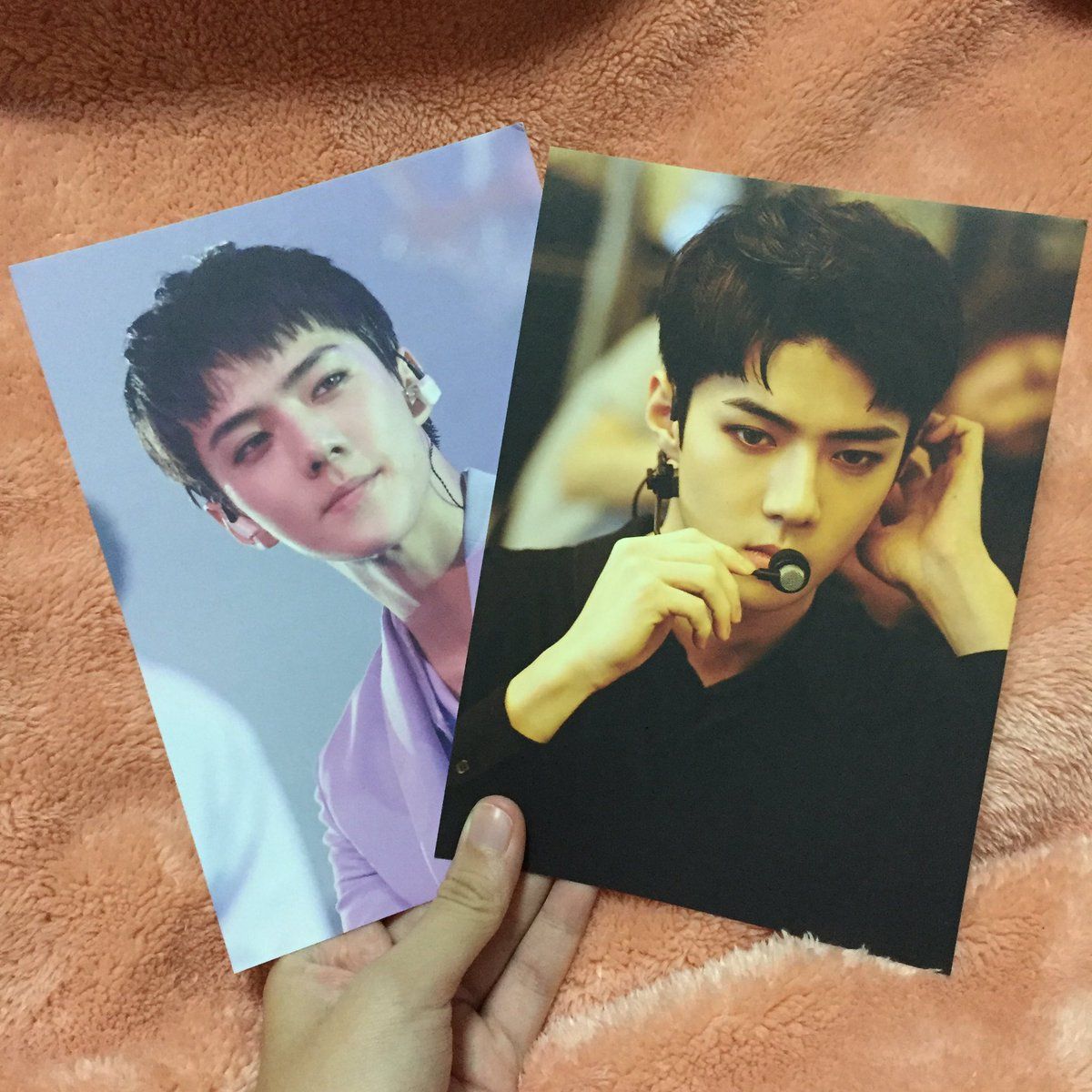 4. Posters
Posters are a must-have for any super fan's room. Most albums do come with posters, but other posters can be obtained through promotional events or concerts.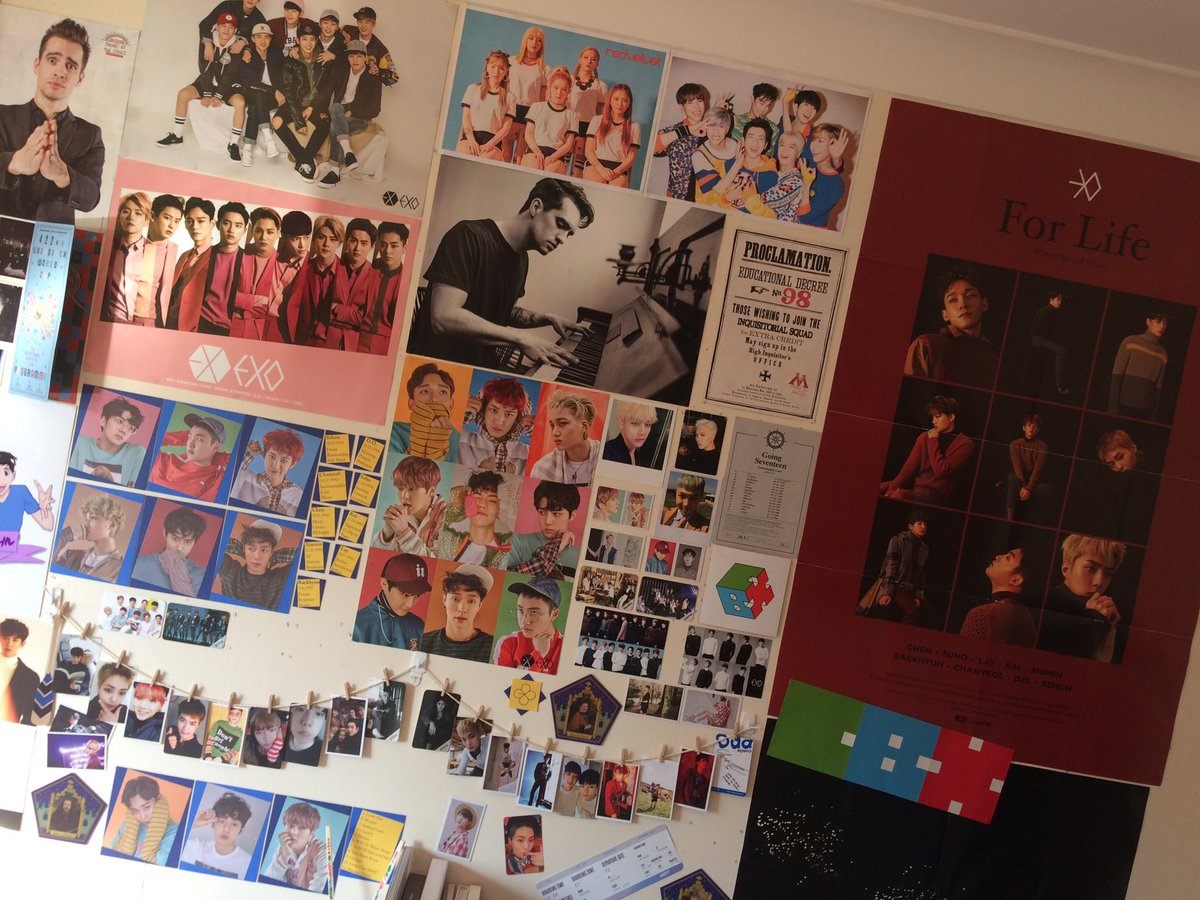 5. Wearables
Most idol groups will release things like T-shirts, jackets, or hats at their solo concerts. What better way to show support for your favorite group than literally wearing their logo?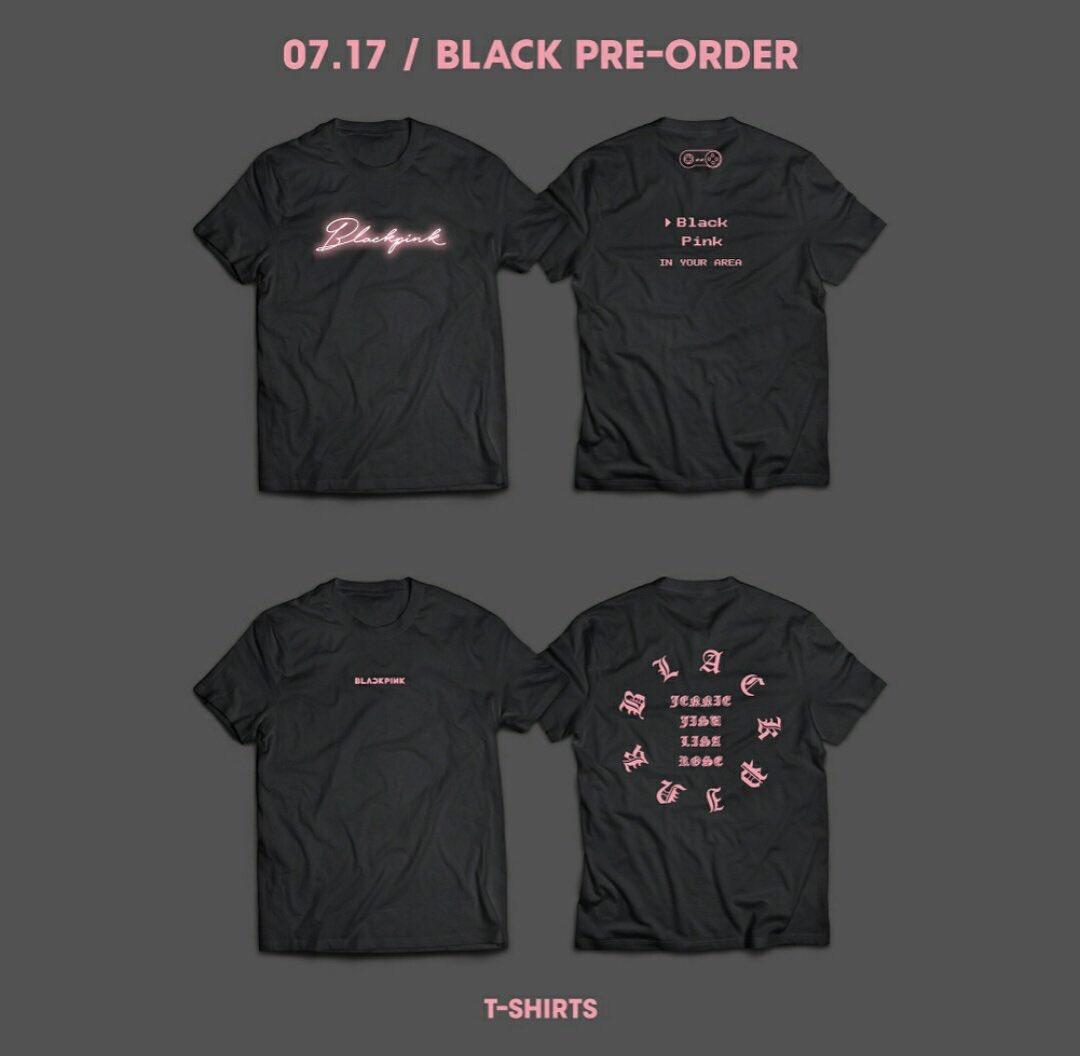 6. Photobooks
Sometimes groups will release their own photobooks, but fansites are also known for periodically coming out with beautiful books dedicated to their favorite idols.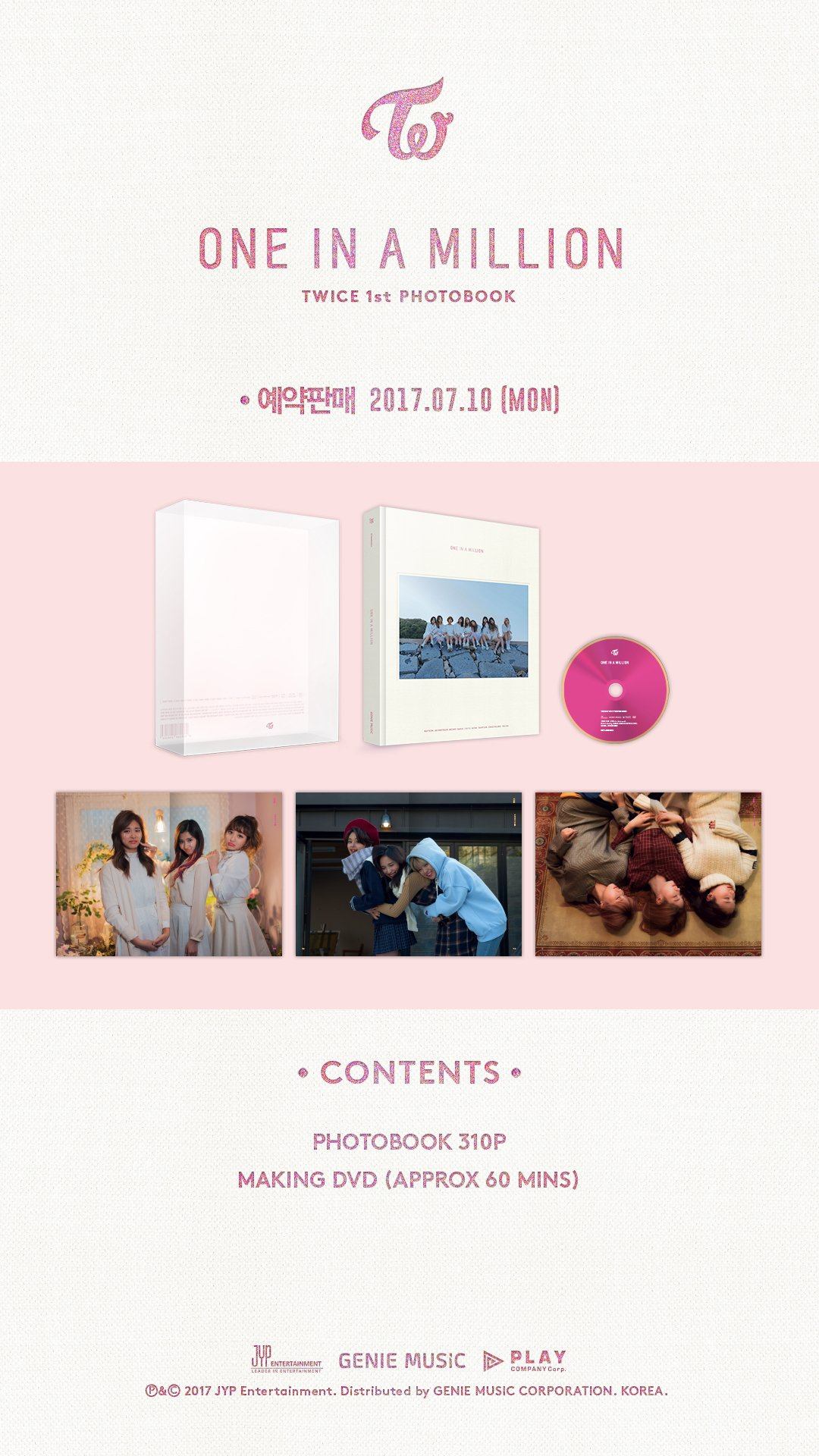 7. Cheering Slogans
Some groups have official cheering slogans, but many cheering slogans are made by fansites or fan unions. More recently, fans have been creating "reflective slogans" with short messages on them.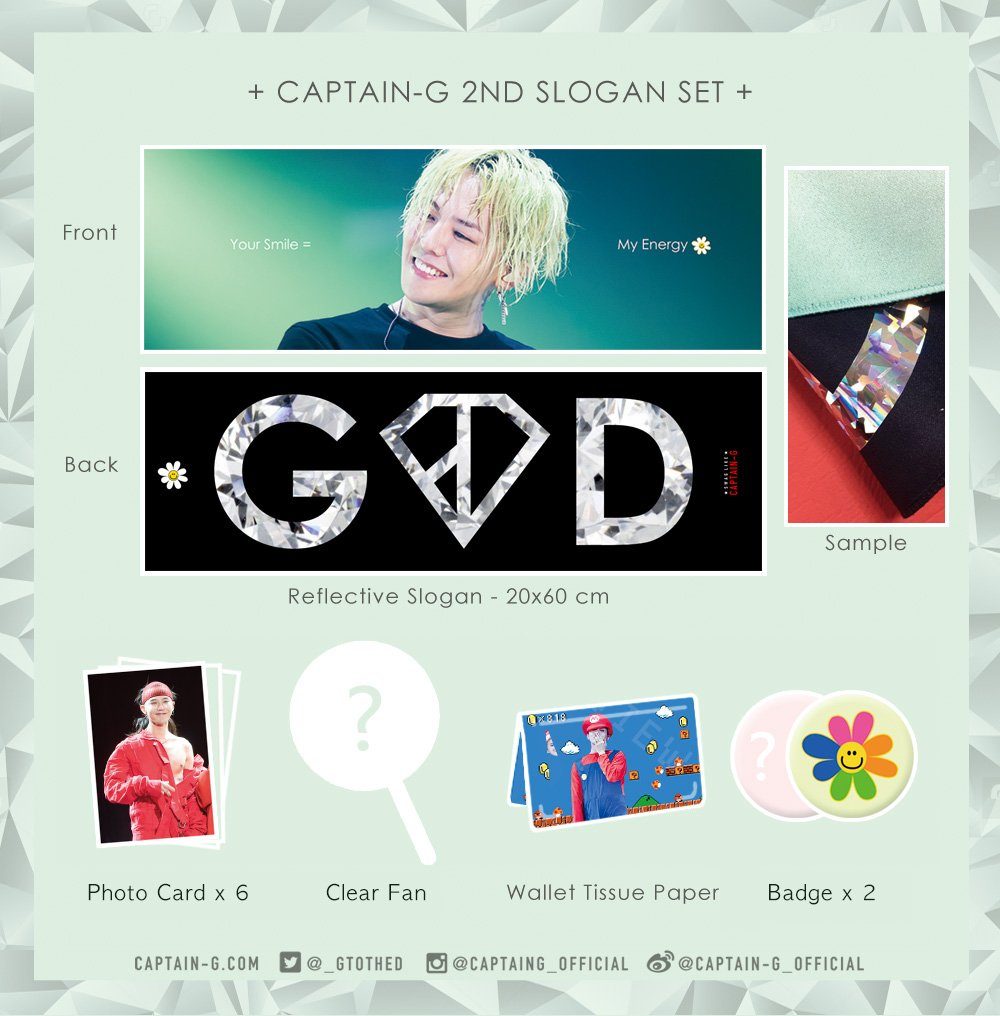 8. Dolls
A cute way to always have your favorite idols with you is by having a little doll version with you at all times. While some groups like BIGBANG have official dolls, most are made by fans and even come with little accessories!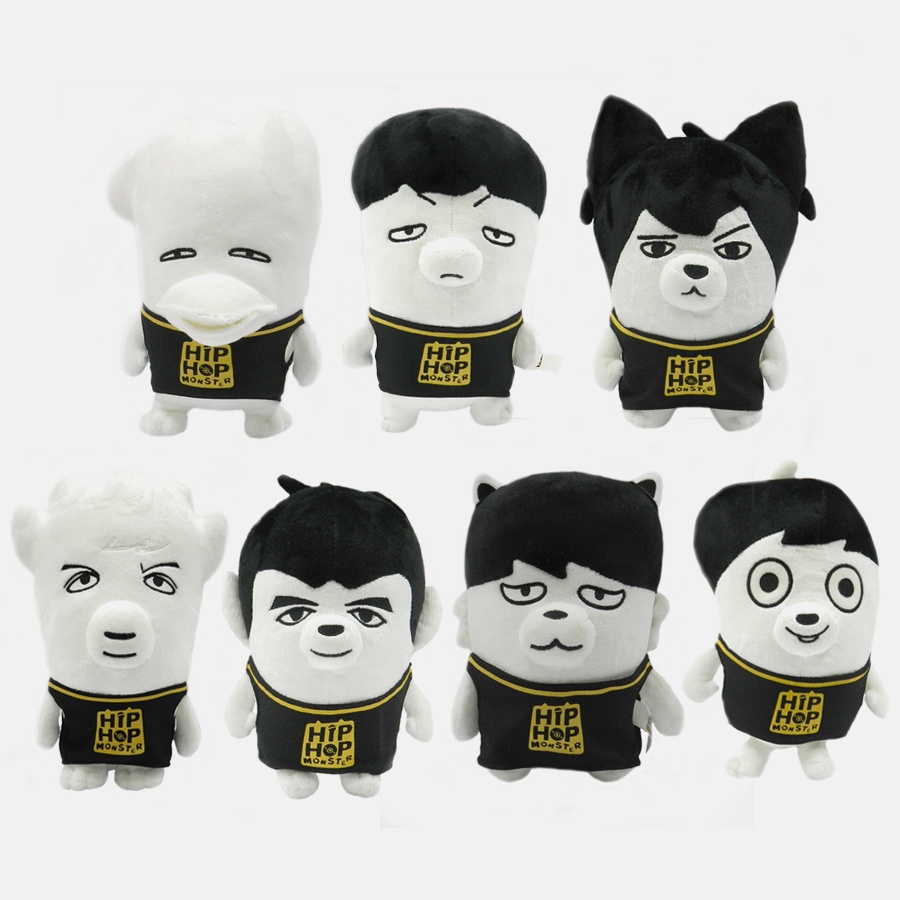 9. Light Sticks
Light sticks are a must-have for any fans who want to attend music shows or concerts. Most groups have their own official light sticks, which may even change colors!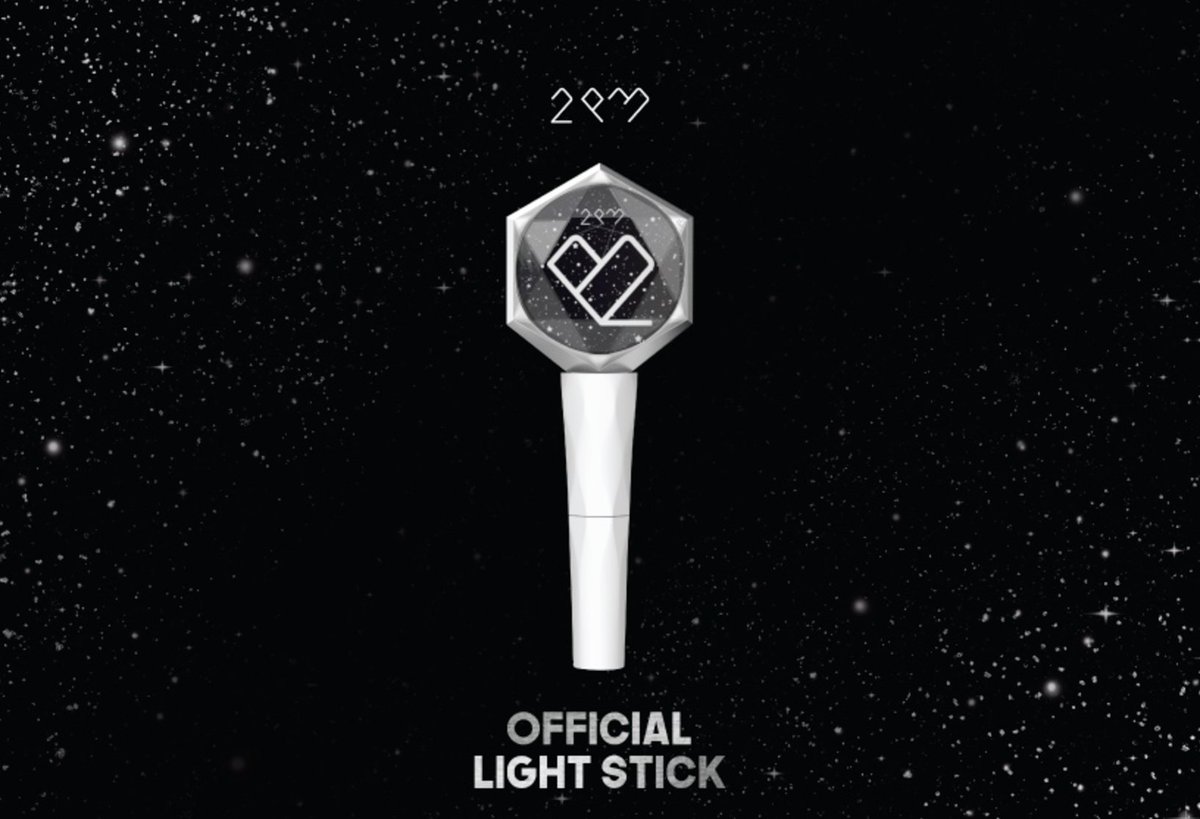 10. Mini Banners
One of the latest fads to come to the K-Pop fan community is the mini banner. Using a simple contraption, fans can have little mini posters that stand up on their own!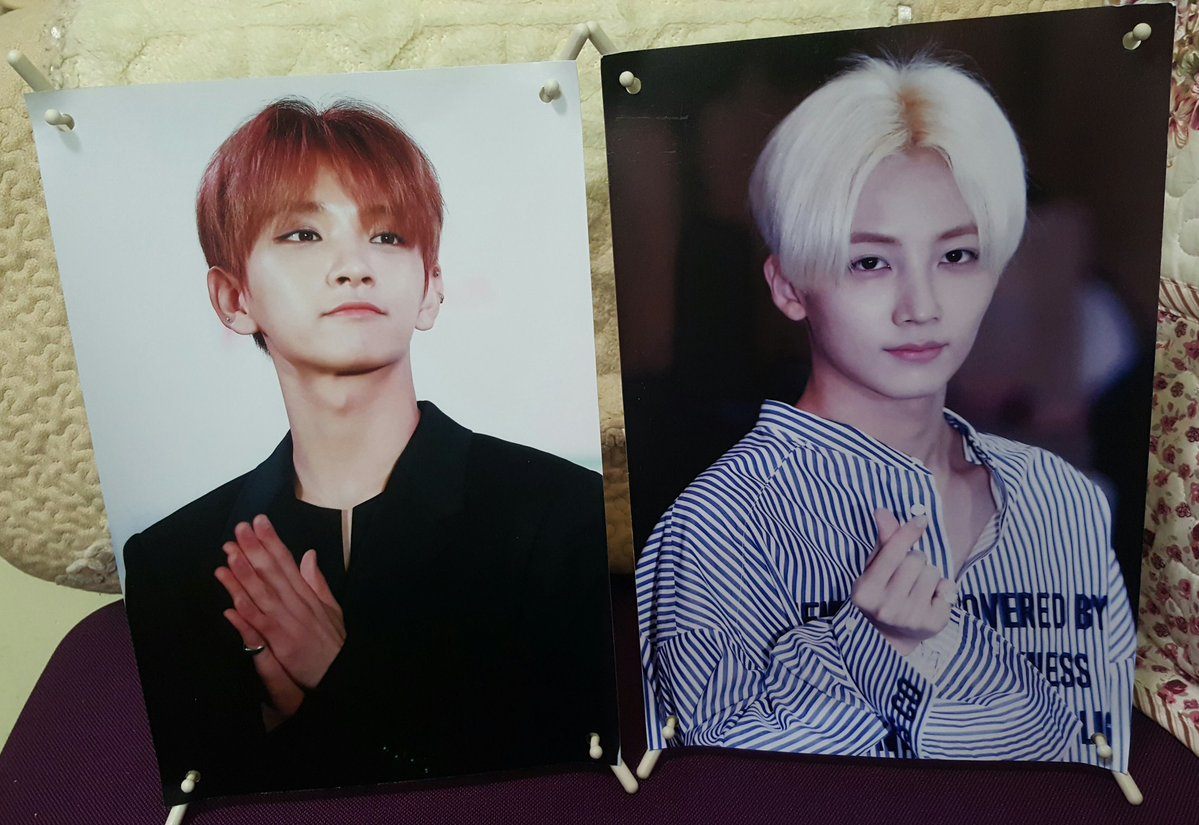 11. Transparent Fans
Fans have become super popular, especially because of the hot summer! Like the mini banners and reflective slogans, transparent fans are all the rage lately!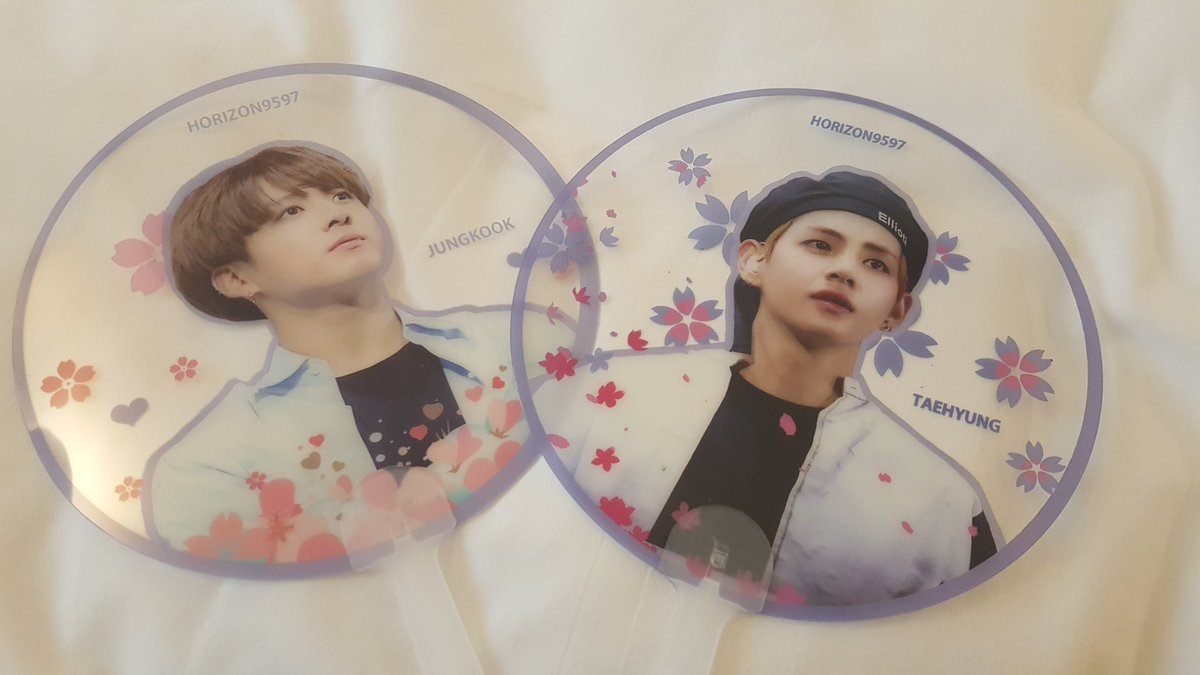 12. Luggage Tags
Many K-Pop fans travel around the world to see their favorite idols, and what better way to show their love than to put it on their luggage. From group logos to little chibi characters of the idols, K-Pop luggage tags are becoming super popular!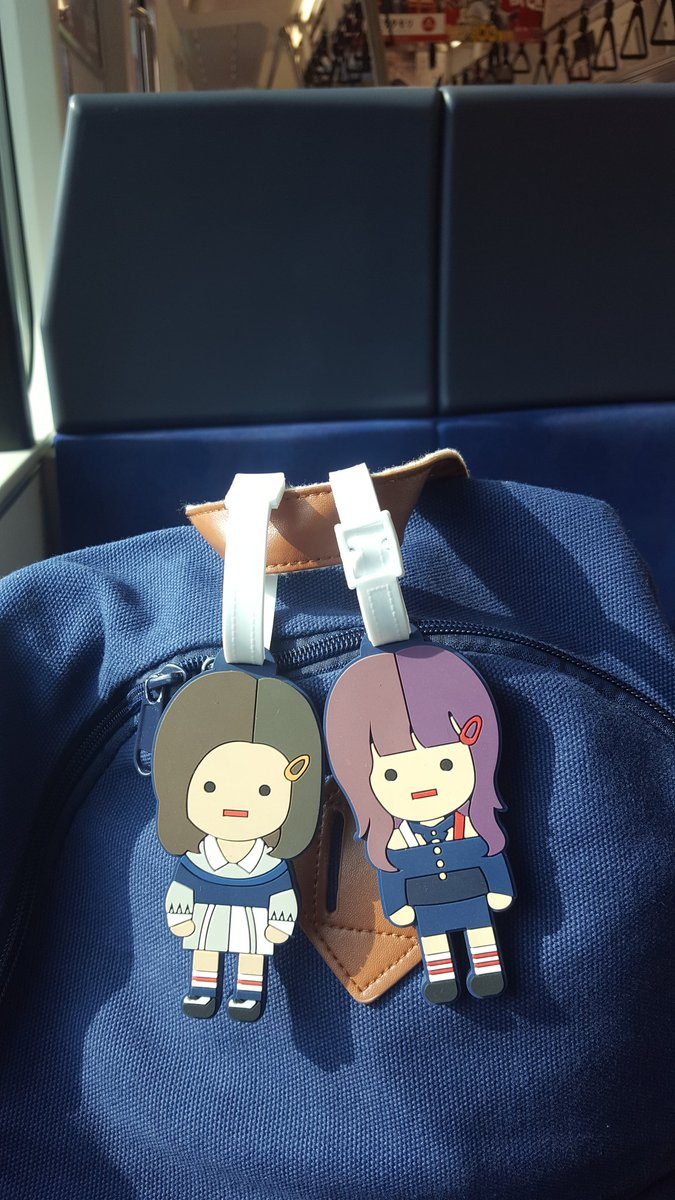 Share This Post