12 Idols That Were Spotted Partying In Clubs
Spotting idols in clubs is a rare sight, but when they are spotted, it's definitely a treat to experience. Here are just a few instances of some idols who were seen partying it up in the club!
1. Big Bang's Seungri
Seungri was seen partying at his exclusive bar Monkey Museum in Gangnam. He opened up the bar in 2016, and it's 100% reservation only, so only the best of the best can get in!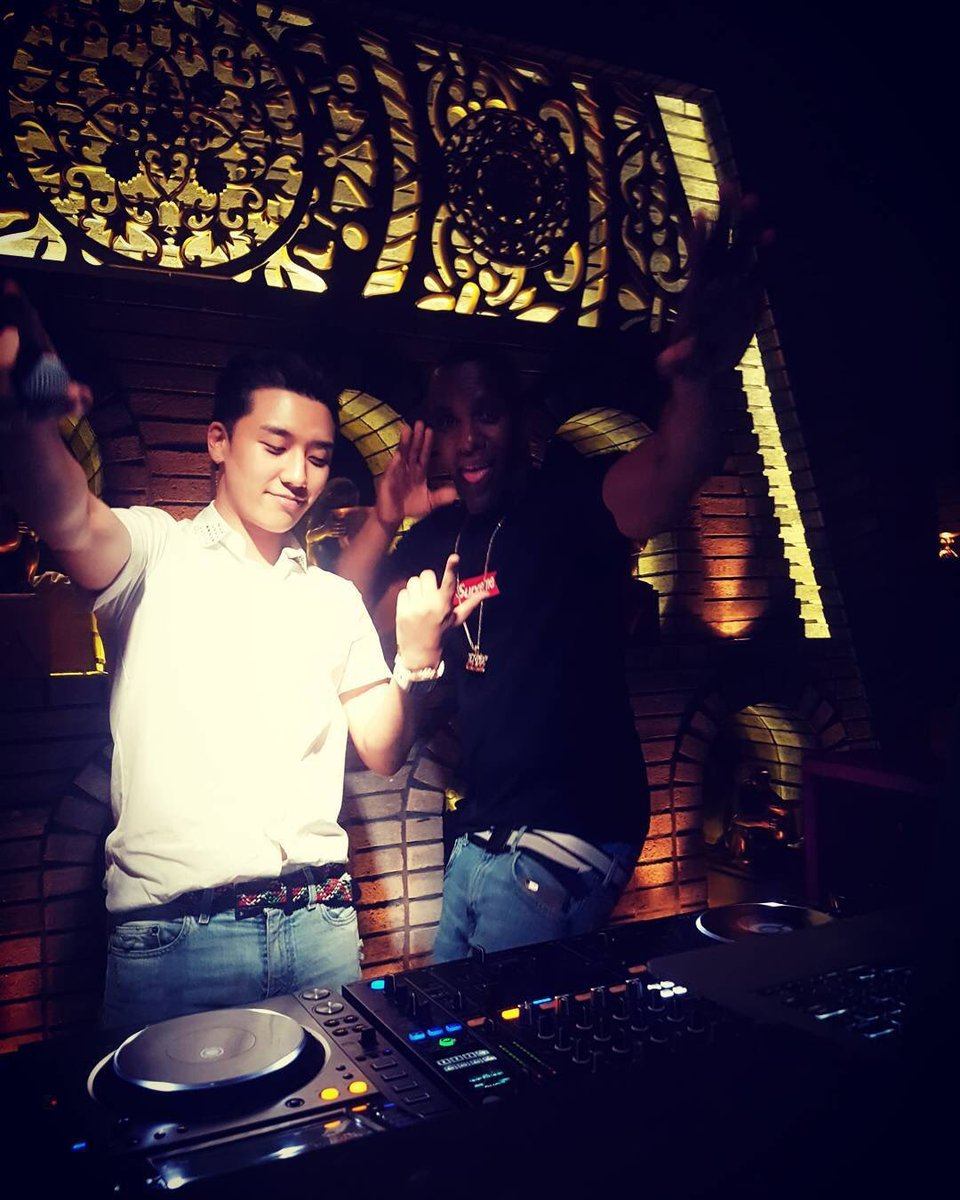 2. G-Dragon, Jay Park, and DEAN
These three were spotted partying at an unnamed club in May 2016. Many fans were surprised to see them hanging out together.
3. AOA
AOA rented out a whole club for an exclusive party to celebrate Chanmi's birthday on their show One Fine Day. The members revealed that they wanted to take Chanmi clubbing in celebration of her turning 20.
4. Sungjae and Joy
During an episode of We Got Married, Sungjae brought Joy to a club to celebrate her 18th birthday. They proudly showed their IDs as they entered the club since Joy was finally legally allowed to enter, and ended up having a great time!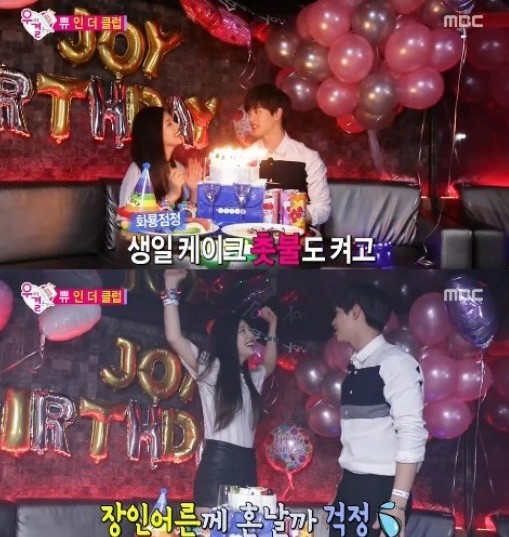 5. Girl's Generation's Hyoyeon and Min
Sometimes touching the DJ's fancy setup is too hard to resist! Hyoyeon and Min were seen at a club playing around with the DJ equipment in 2013.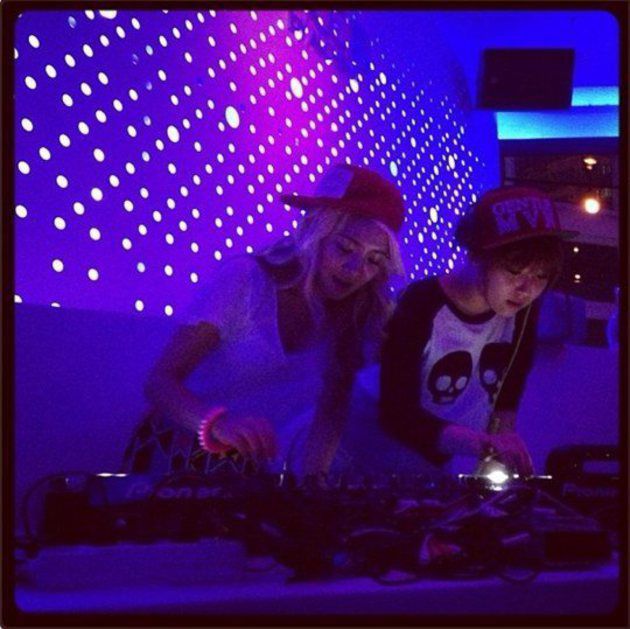 6. AOMG Launch Party
In October 2013, Justin Bieber held an afterparty following his performance in Korea at club The A where AOMG was holding their launch party. G-Dragon, Jay Park, Jo Kwon, 2PM's Wooyoung, CL, and Girl's Generation's Hyoyeon were only a few of the celebs in attendance.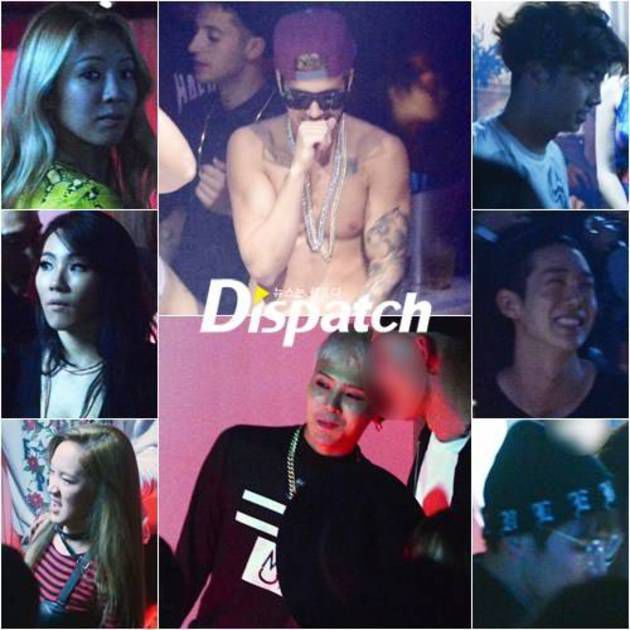 7. SHINee
SHINee performed at Club Octagon in Gangnam back in March 2013. Fans flocked from everywhere to watch their highly anticipated performance.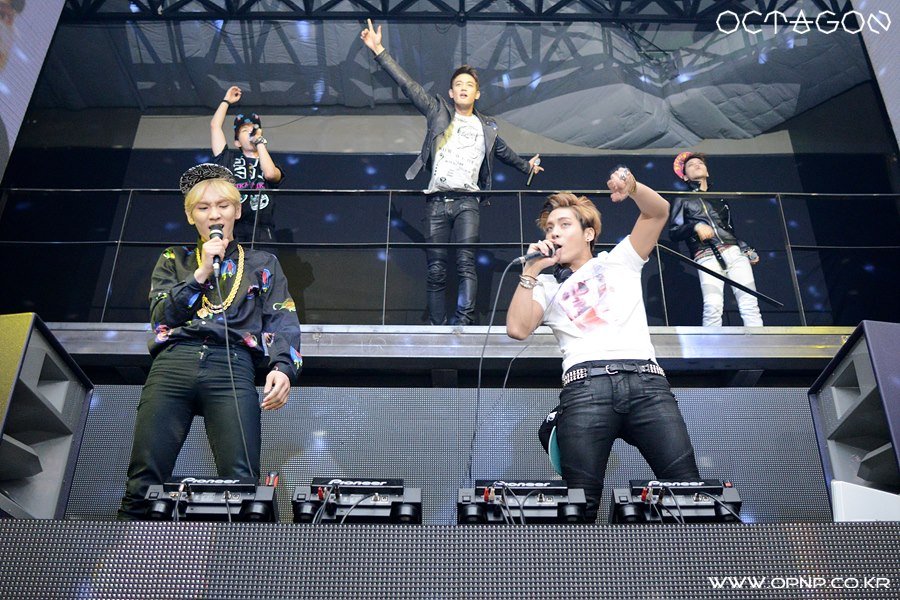 8. Jo Kwon
In July 2013, a picture of Jo Kwon hanging out in front of a gay bar in Thailand surfaced on the internet.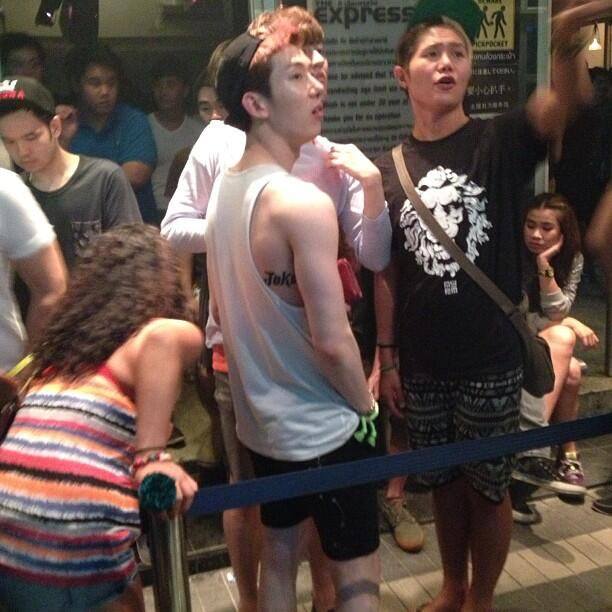 9. 4Minute
Around mid-July 2013, the members of 4Minute went out for a night on the town to all the major clubs in Seoul. Unfortunately, when news of the girls going out hit the public, fans followed them around for most of the night.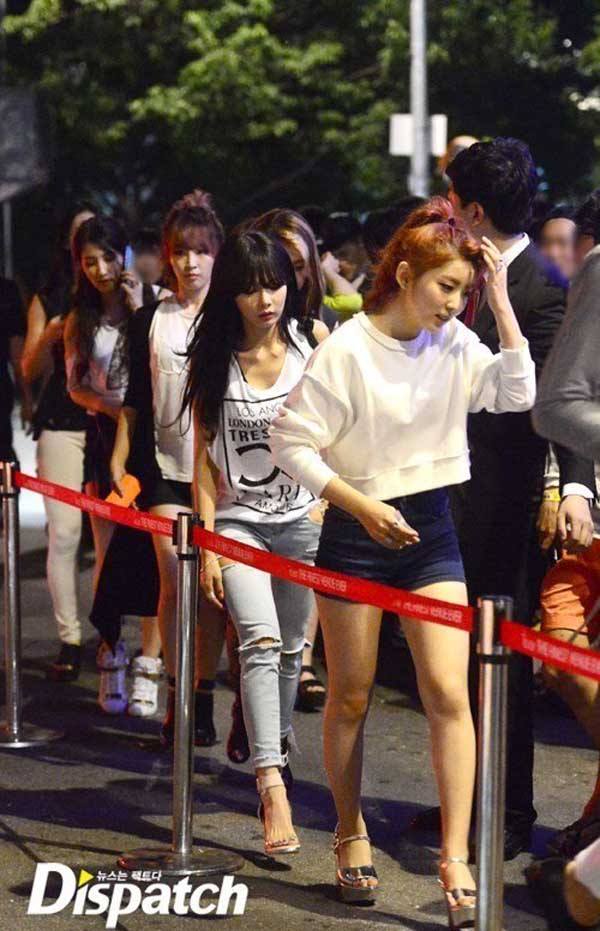 10. PSY
PSY befriended R&B star Usher in September 2012, and they were spotted together at Club Circle in New York later that month!
11. 2NE1
2NE1 partied it up with none other than Will.I.Am at a club in celebration of CL's birthday back in February 2012.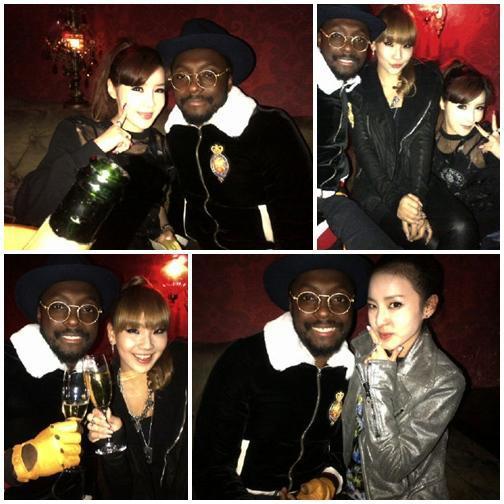 12. Dal Shabet's Subin
Subin showed off her gorgeous body in her cute bikini at Club Sundome.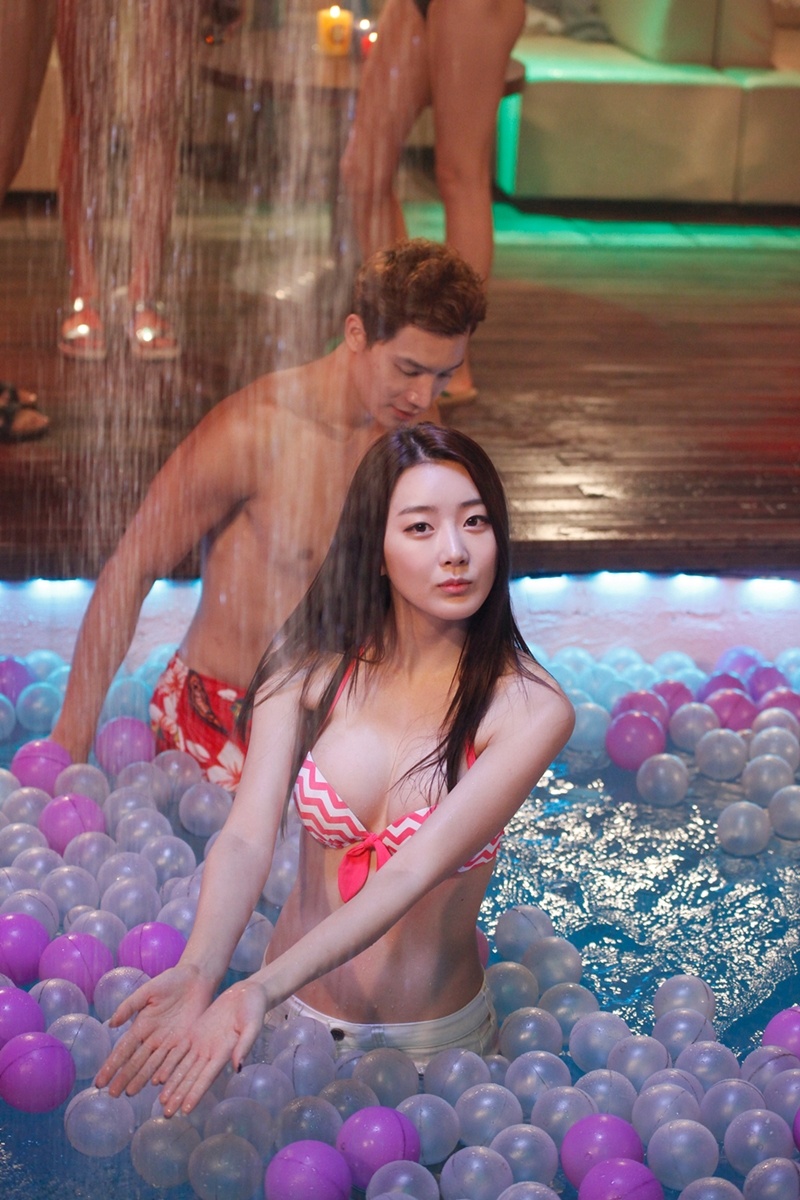 Share This Post