12 Idols You Didn't Realize Have Published Their Own Books
Korean celebrities are often multi-talented artists who succeed in various fields, but it may come as a surprise that many have actually released their own books! To bring these masterpieces to light, here are 13 books published by idols.
1. Jonghyun – Skeleton Flower: Things That Have Been Released And Set Free
Talented singer-songwriter SHINee's Jonghyun penned a book consisting of his thoughts on 12 different songs, including "The End of a Day", "Juliette", and "Honesty". He shares many personal behind the scene stories and beautiful photos taken by himself.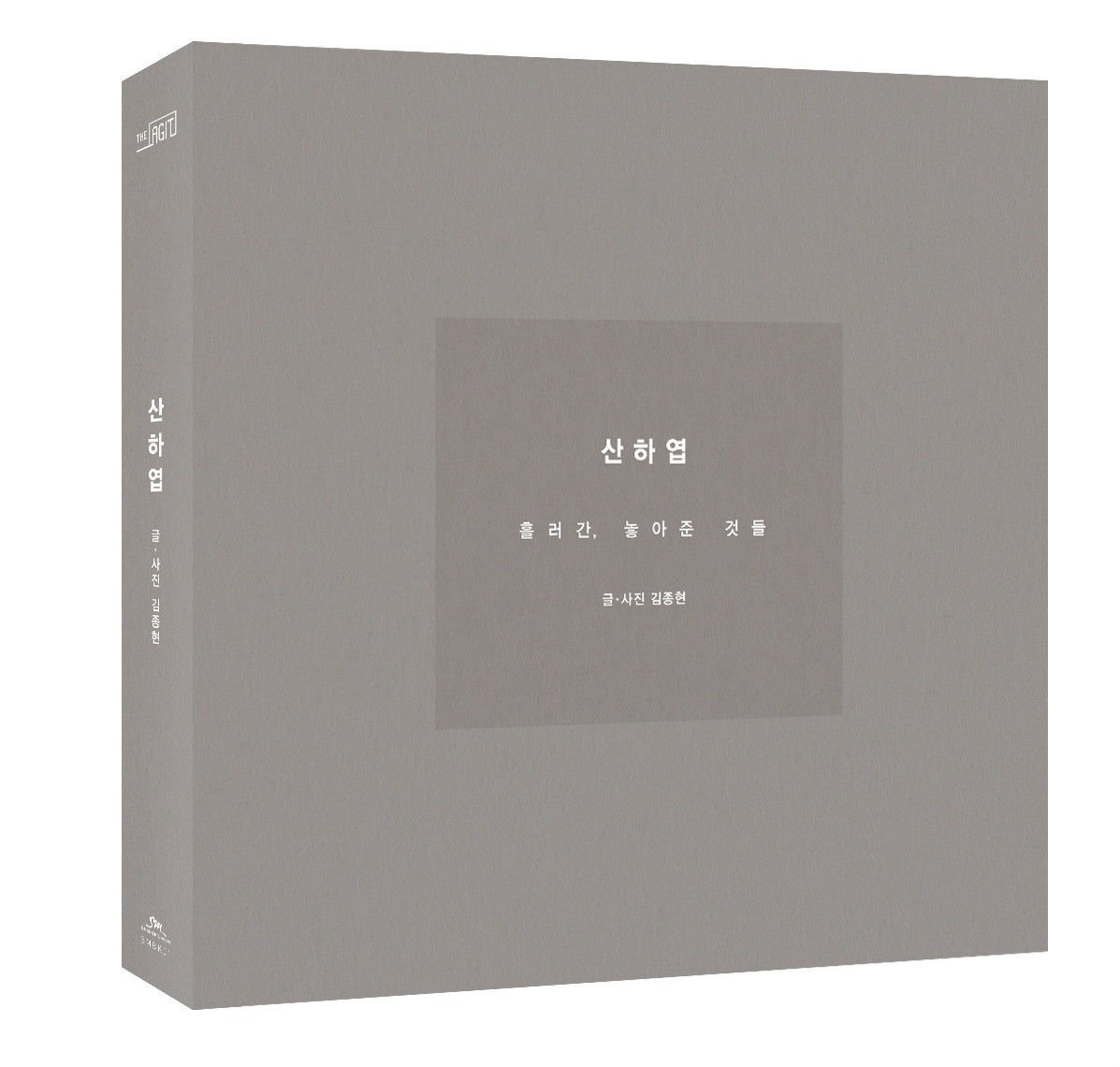 2. Lay – Standing Firm at 24
EXO's Lay released an autobiography back in 2015, in which he shared his thoughts and memories surrounding his trainee days and debut in Korea. The book is a compilation of 24 important moments of his life and reveals many personal details to the reader paired with exclusive pictures.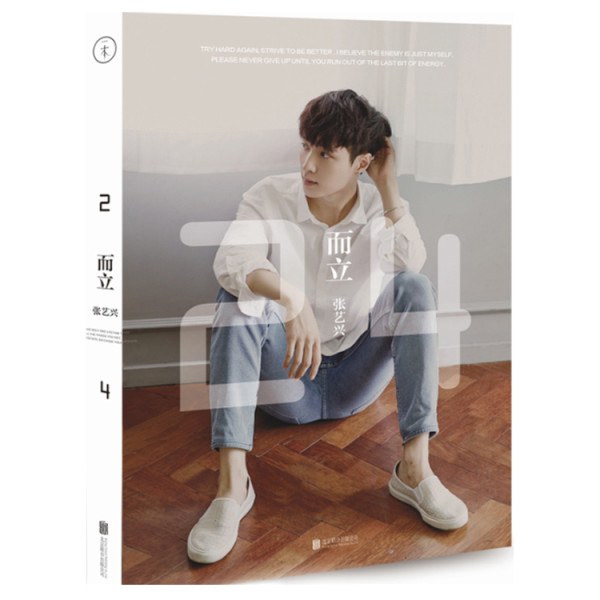 3. Hyoyeon – Hyo Style
Girls' Generation's Hyoyeon also released a book! It focuses on her personal style and fashion choices over the years. Hyoyeon talks about her style opinions, as well as her favorite 'it' items from her wardrobe.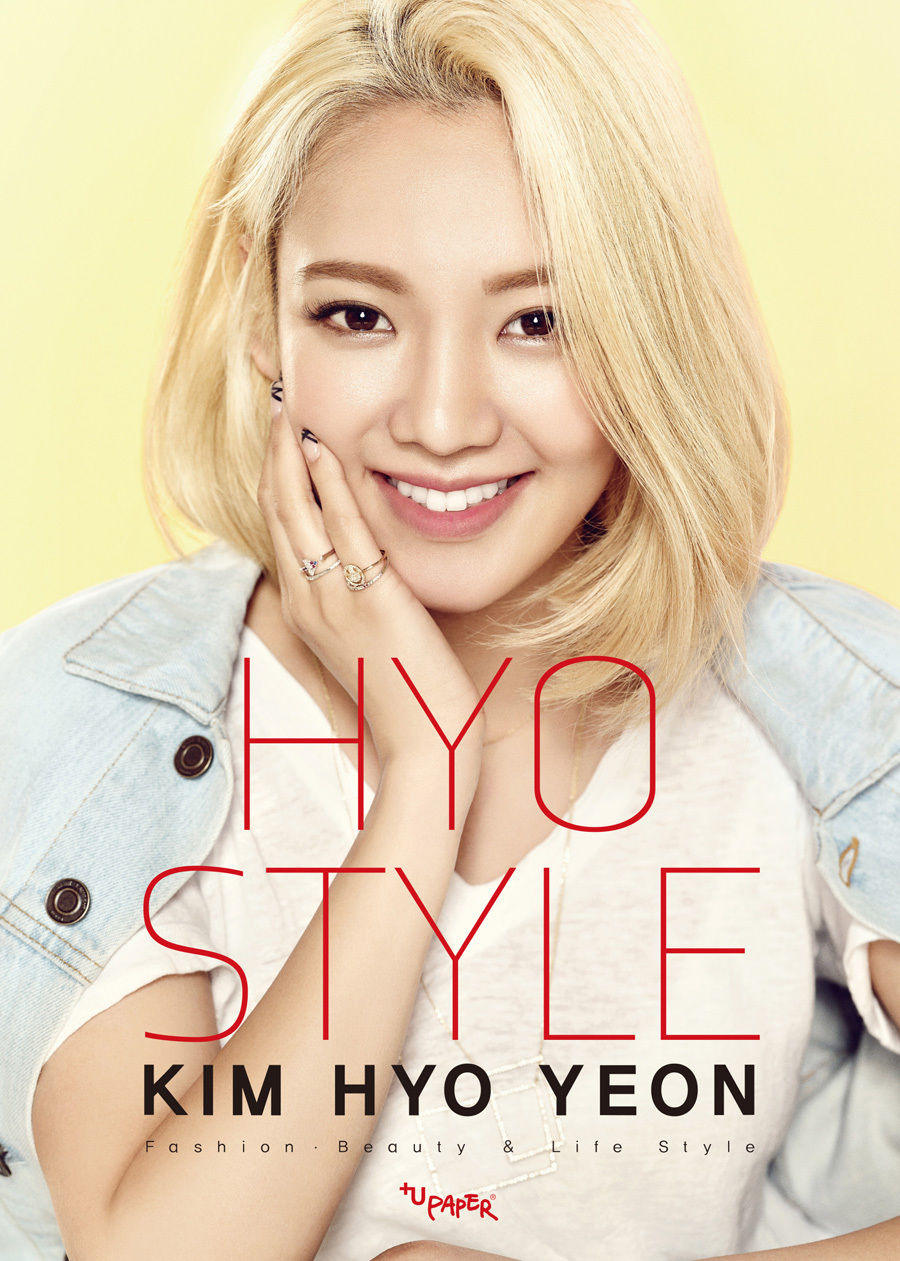 4. Tablo – Blonote
One that can be found in English! Epik High's Tablo compiled a clever and insightful book of "blonotes", which are the little cards and post-it notes he read out loud to his listeners during his radio show Dreaming With Tablo. The notes include various day-to-day musings of the artist, as well as handwritten messages from other famous celebrities.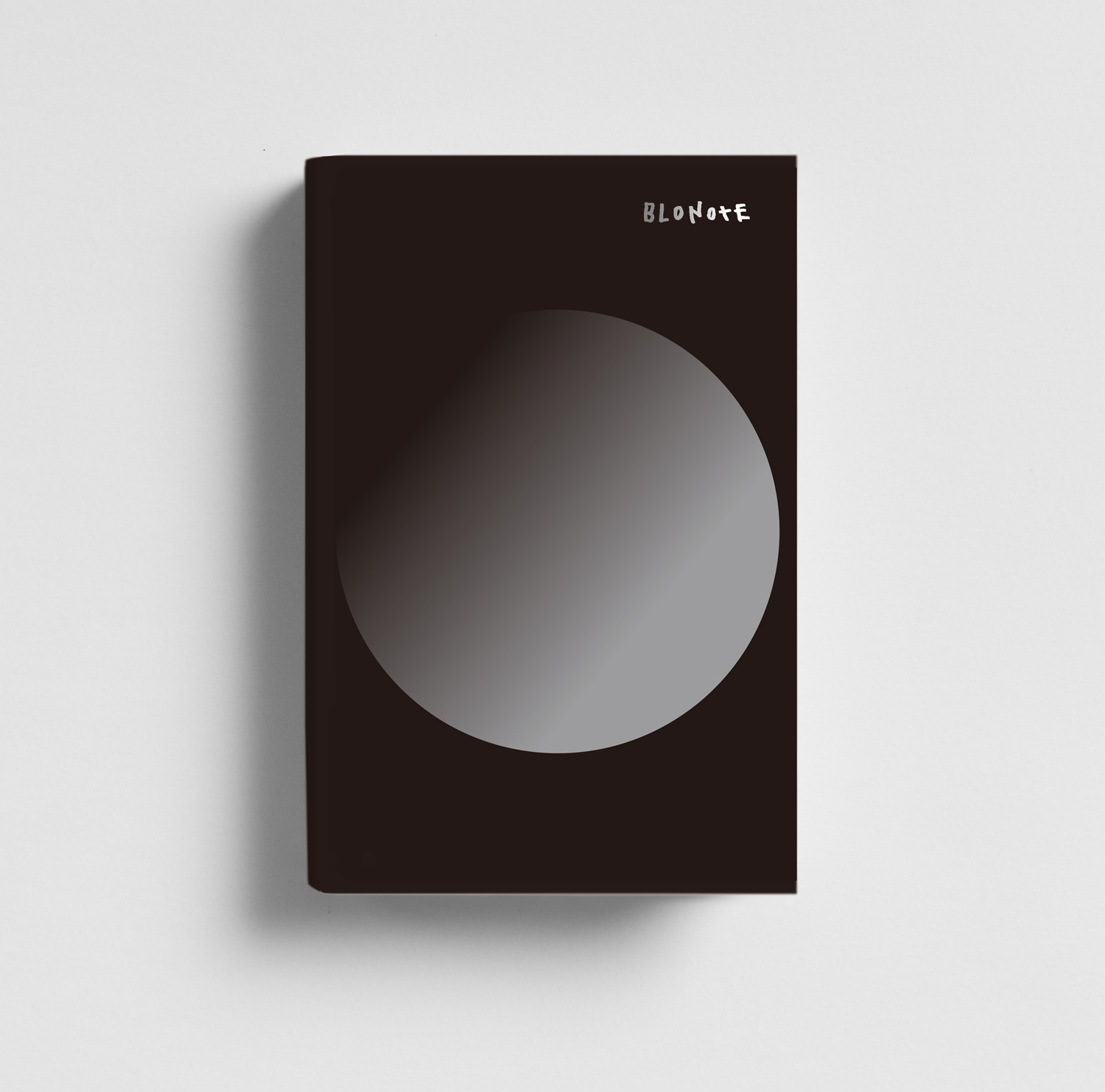 5. Tablo – Pieces of You
Another book written by Tablo, Pieces of You is a collection of ten short stories, all written during his college days. All of the stories were originally created for school assignments and the book acts as a little window into Tablo's undergraduate life. The book was originally written in English despite being first published in Korean.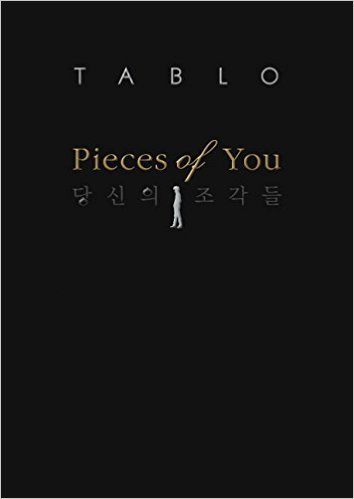 6. Lee Hyori – Closer: The Story Started by Hyori and Soonshim
Ever the bright star, Lee Hyori released a book about animal protection back in 2012. In her photo-essay, she discusses various topics like animal rights, her vegetarian lifestyle, and how adopting a pet changed her life. The artist donated the entire profits made from the book to PETA.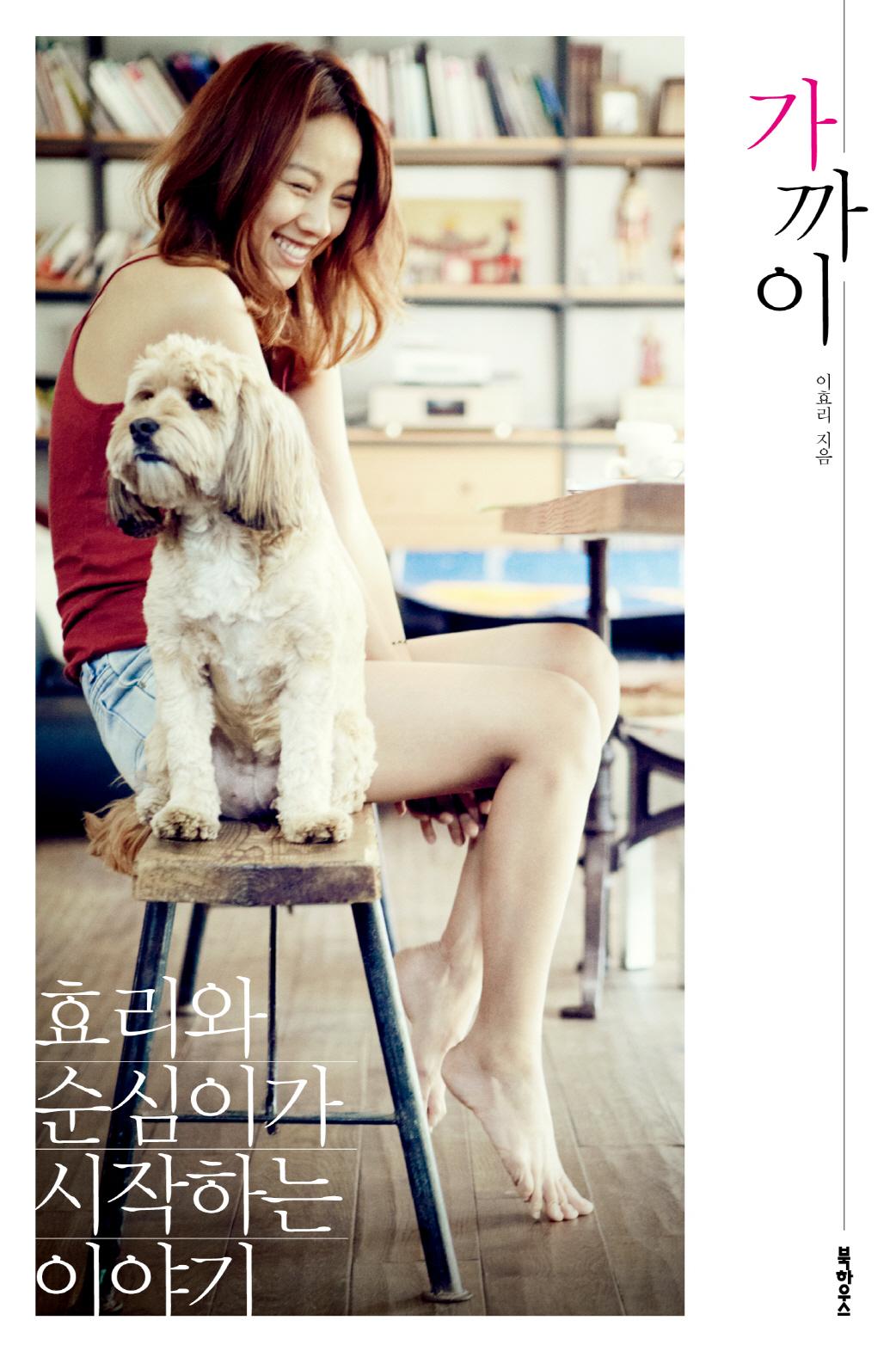 7. Jang Geun Suk – Love Recipe
Actor-singer Jang Geun Suk has released his very own Japanese cookbook that contains 20 recipes of his favorite meals to cook for friends and family. To go along with the detailed recipes, the star added many tips, photos, and notes to give fans some insight to his cooking.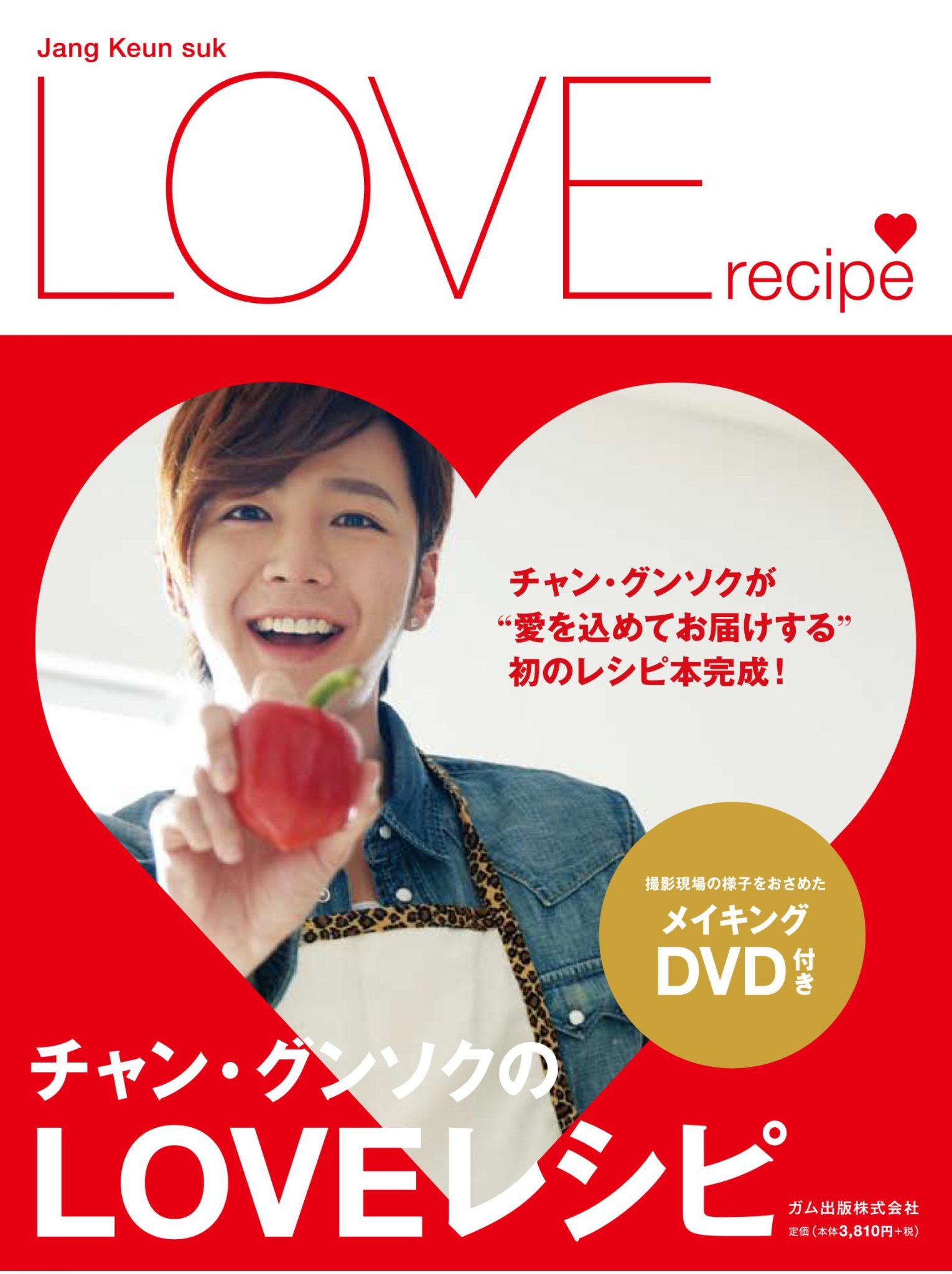 8. BIGBANG – Shouting Out To The World
Yes indeed, even BIGBANG has published a biographical book! The book, written in 2009, traces their road from debut to success. It shares personal stories from all of the members and provides details about the hardships they faced through their breakthrough in Japan.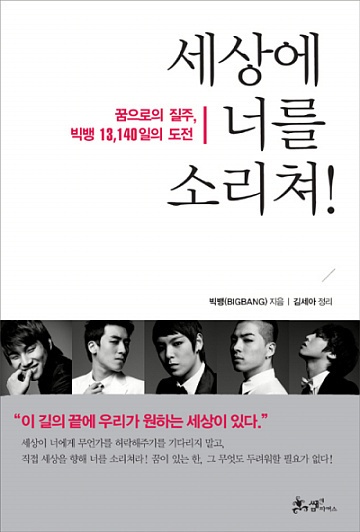 9. Lee Hong Ki – Lee Honggi Nail Book
FTISLAND's Lee Hong Ki is known for wearing stylish nail art wherever he goes, so he wrote a book about it. Delving into men's nail art, Hong Ki's book shares insights and stories on the art form, as well as tips and designs for its readers. With a plethora of photos as examples, of course.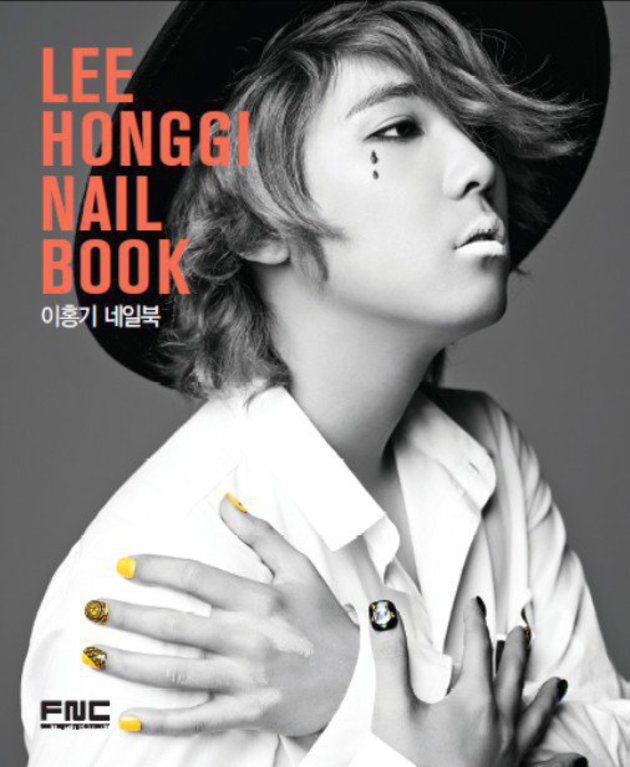 10. Park Han Byul – Park Han Byul's Tip Story
This lifestyle book from Park Han Byul covers her thoughts on everything from fashion to traveling to photography; it even goes into details about her personal life. In the book, she also made a daring move and shares the love story between her and Se7en.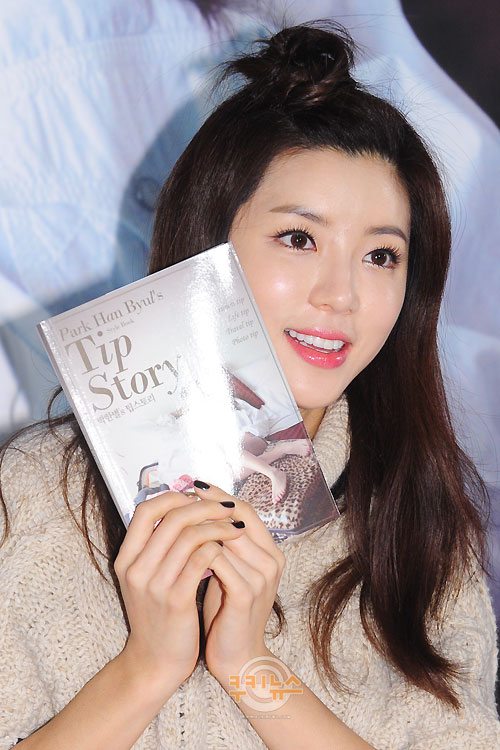 11. Goo Hye Sun – Tango
Boys Over Flowers star Goo Hye Sun wrote a book that tells the story of a girl in her twenties going through love and separation. She included 40 of her own illustrations that depict the story arc. She made the whole book while filming for her famous drama!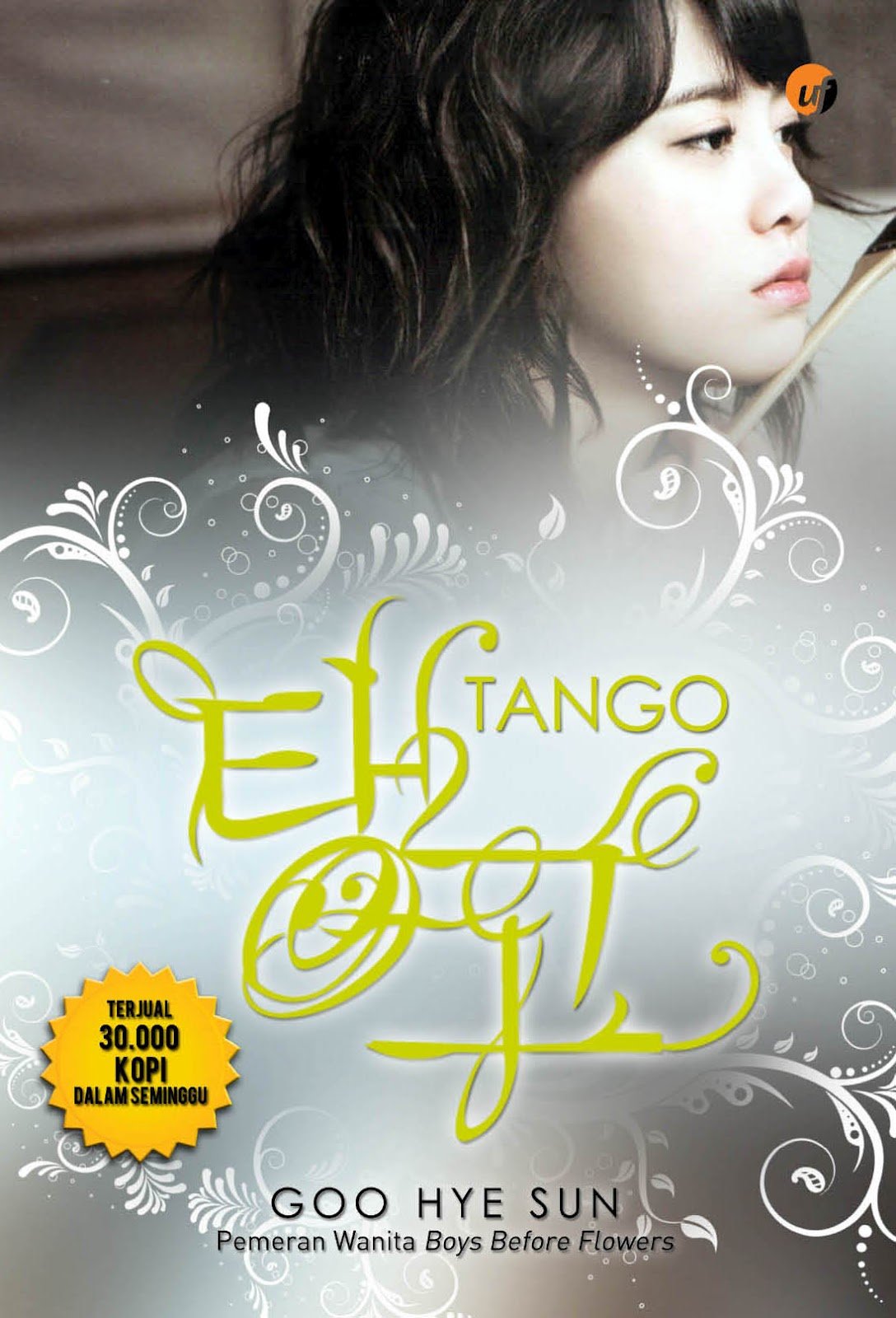 12. H.O.T – H.O.T Forever
A step into the classics, H.O.T's book, H.O.T Forever, shares stories about the members and their time as idols during the early days of K-Pop. It's an autobiography of sorts that's dedicated to the group that started K-Pop's history.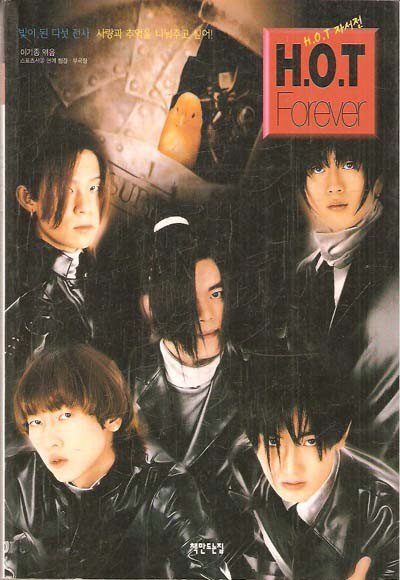 13. Onew, Taemin, Key – The Sun's Children
This travel book by SHINee's Onew, Taemin and Key takes the reader with them on their trip to Barcelona, Spain. The Sun's Children has all of the travel tips you could ever hope for in one handy book! It contains clever info on transportation, shopping, and the must-see sights in Barcelona.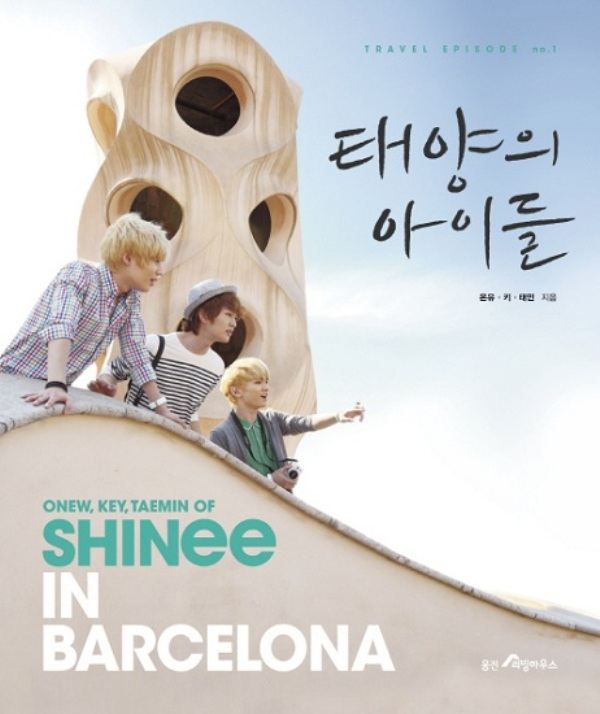 Share This Post