12 K-Drama Costumes You'll Actually Want To Wear For Halloween
Are you sick and tired of "basic" Halloween costumes? Check out this list of K-Drama inspired Halloween Costume ideas!
1.  Goblin
All you need is a middle part, stylish wool coat with a turtleneck sweater, sad yet mesmerizing eyes, and a sword stuck in your chest. With that, you'll make the perfect Gong Yoo goblin from Goblin!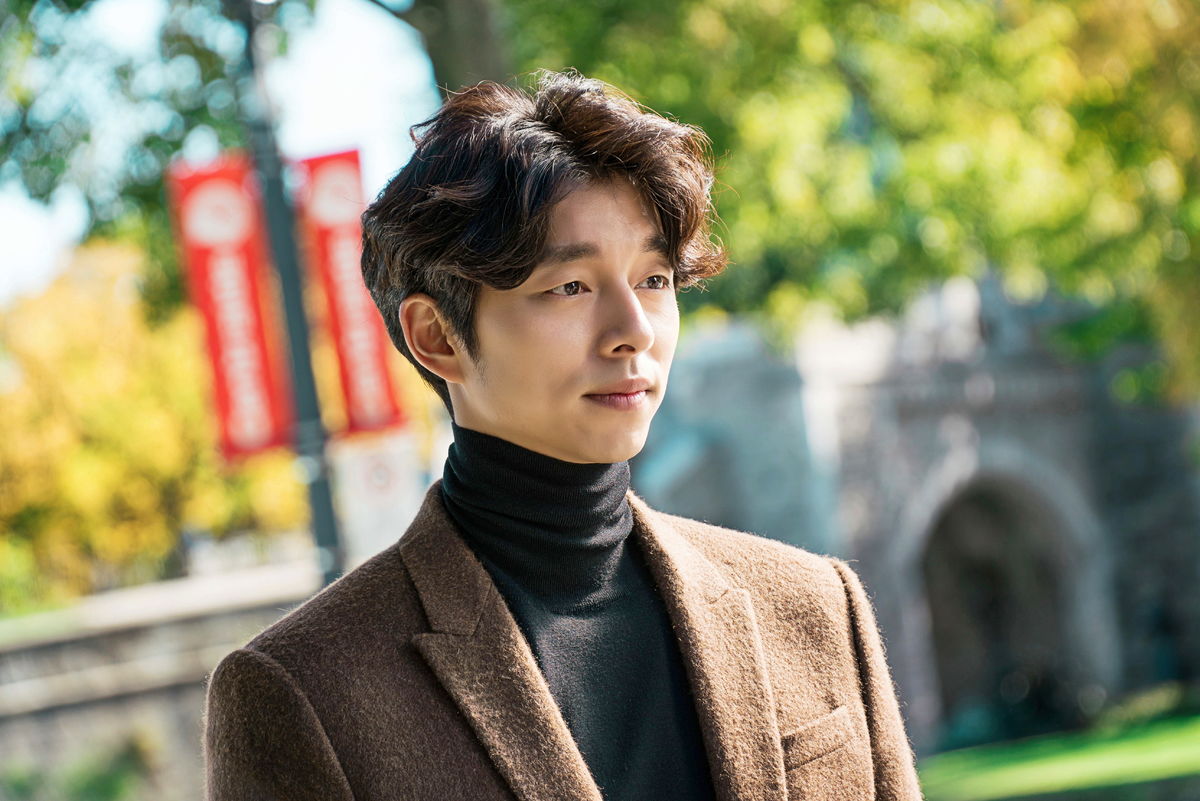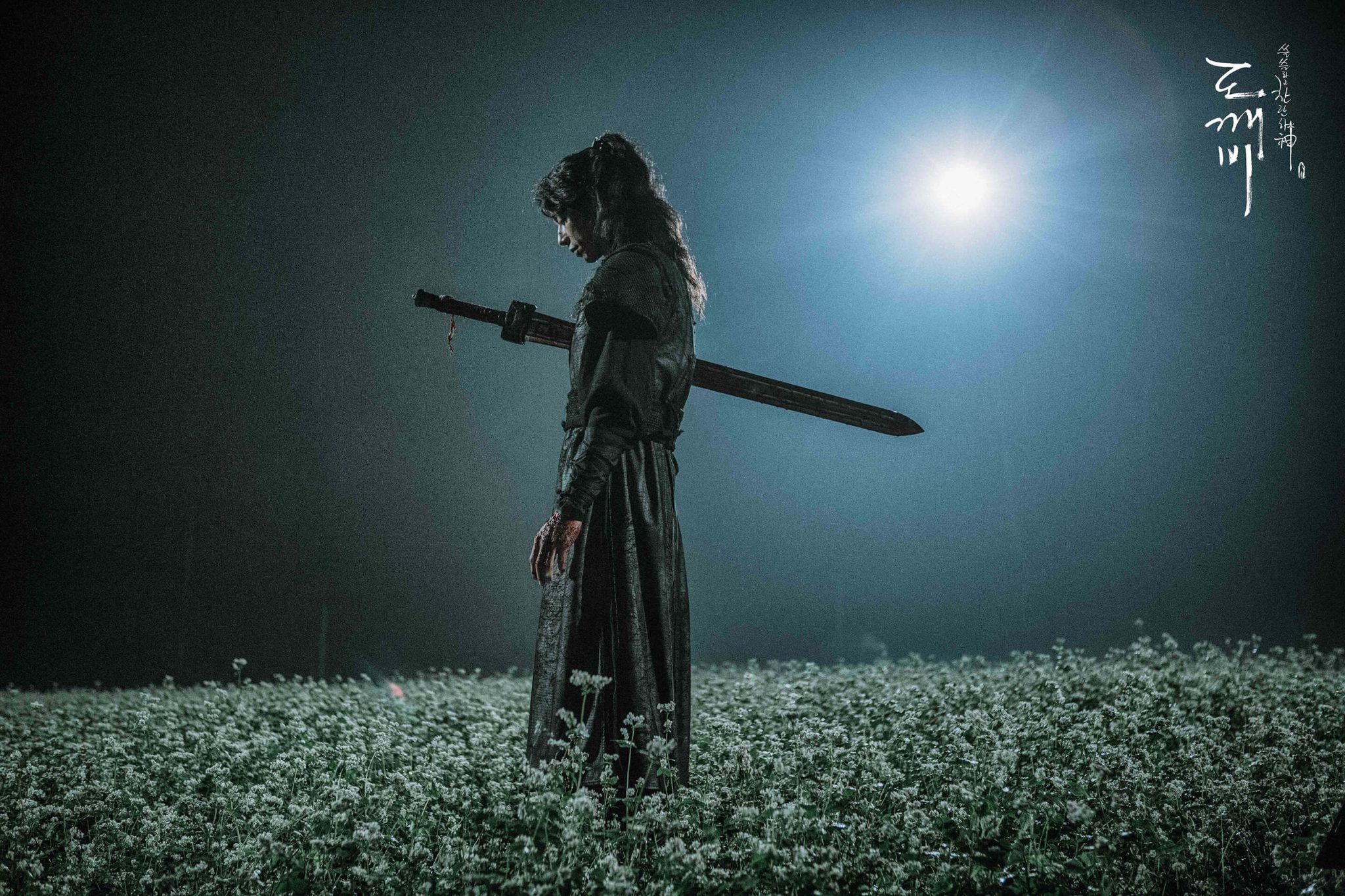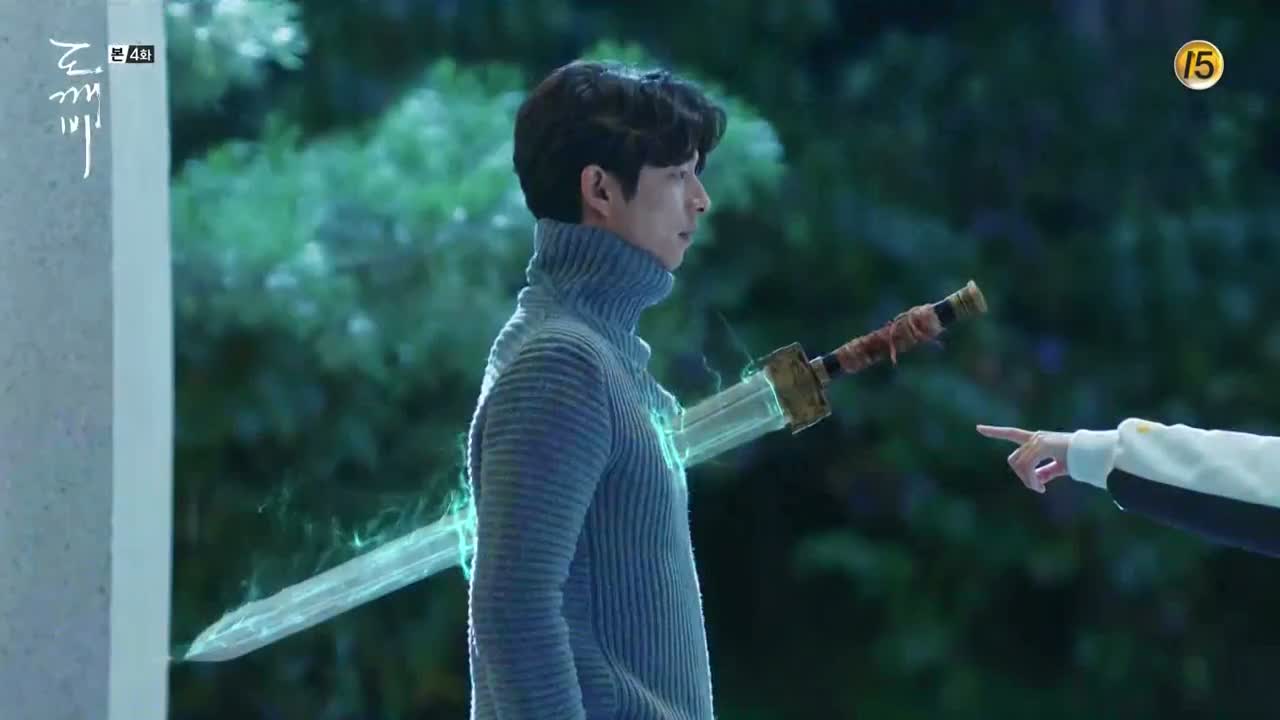 2. Goblin's Bride
Make it a couple costume! Grab a large red scarf and become Kim Go Eun from Goblin.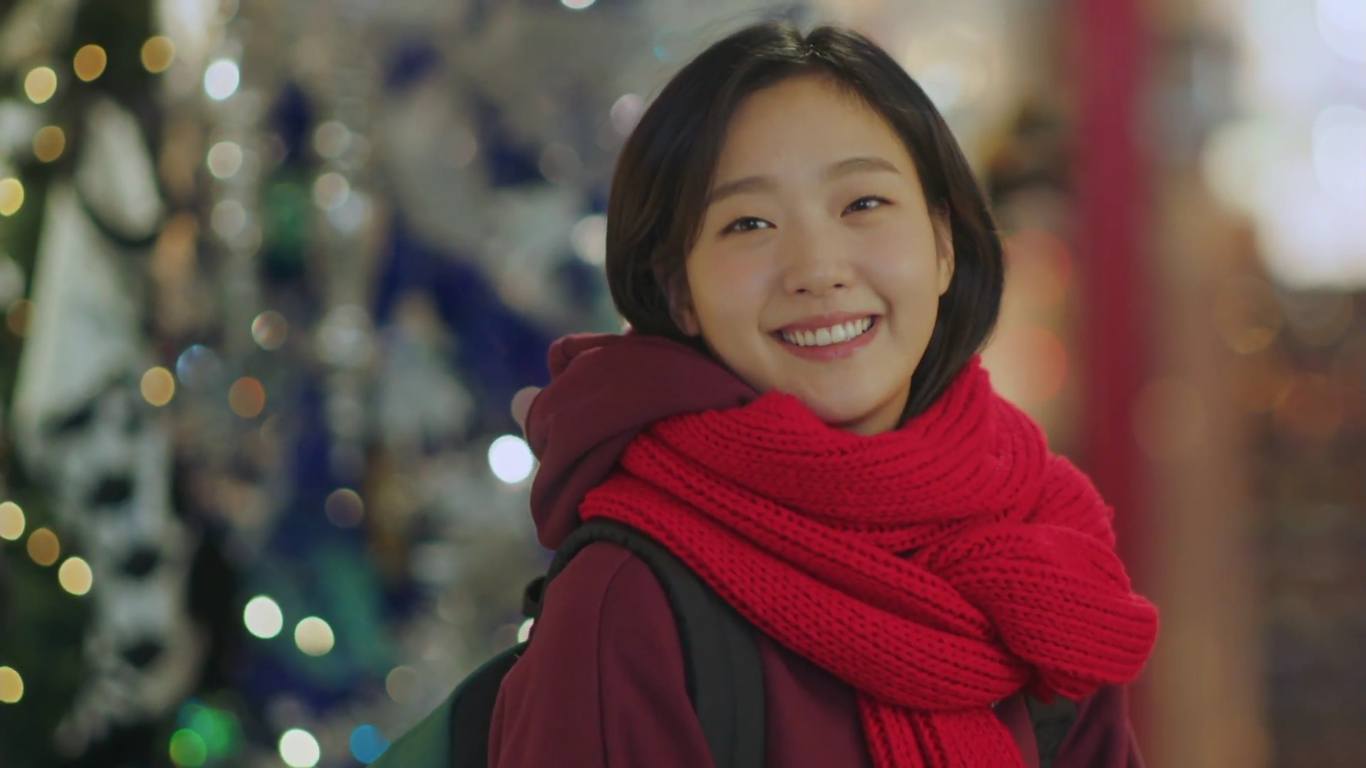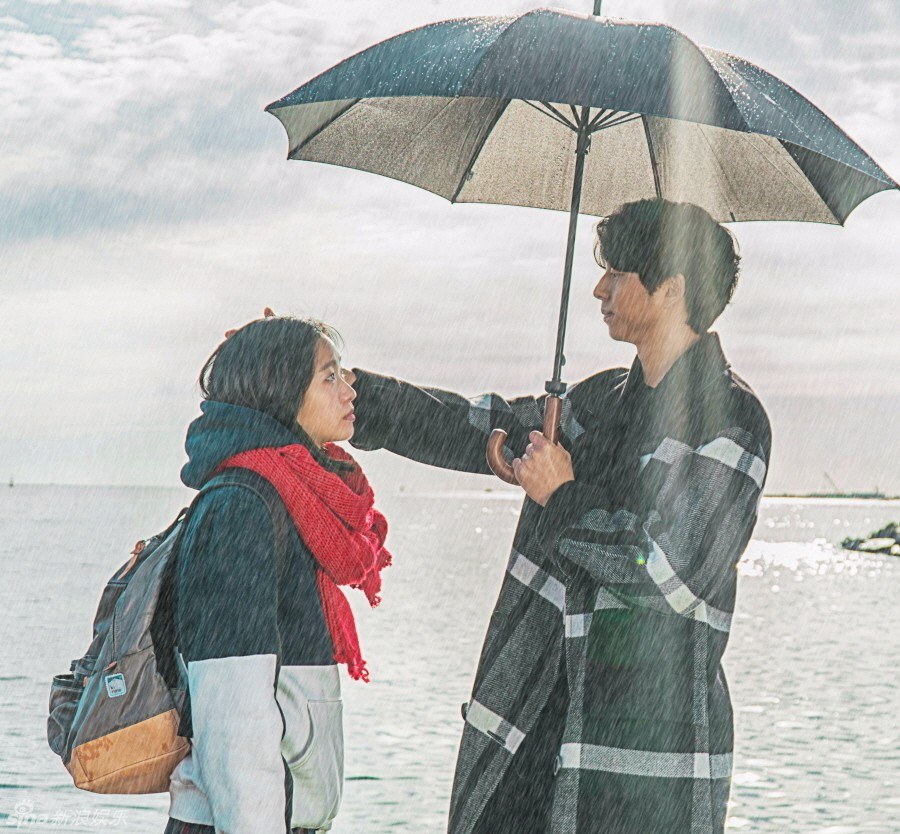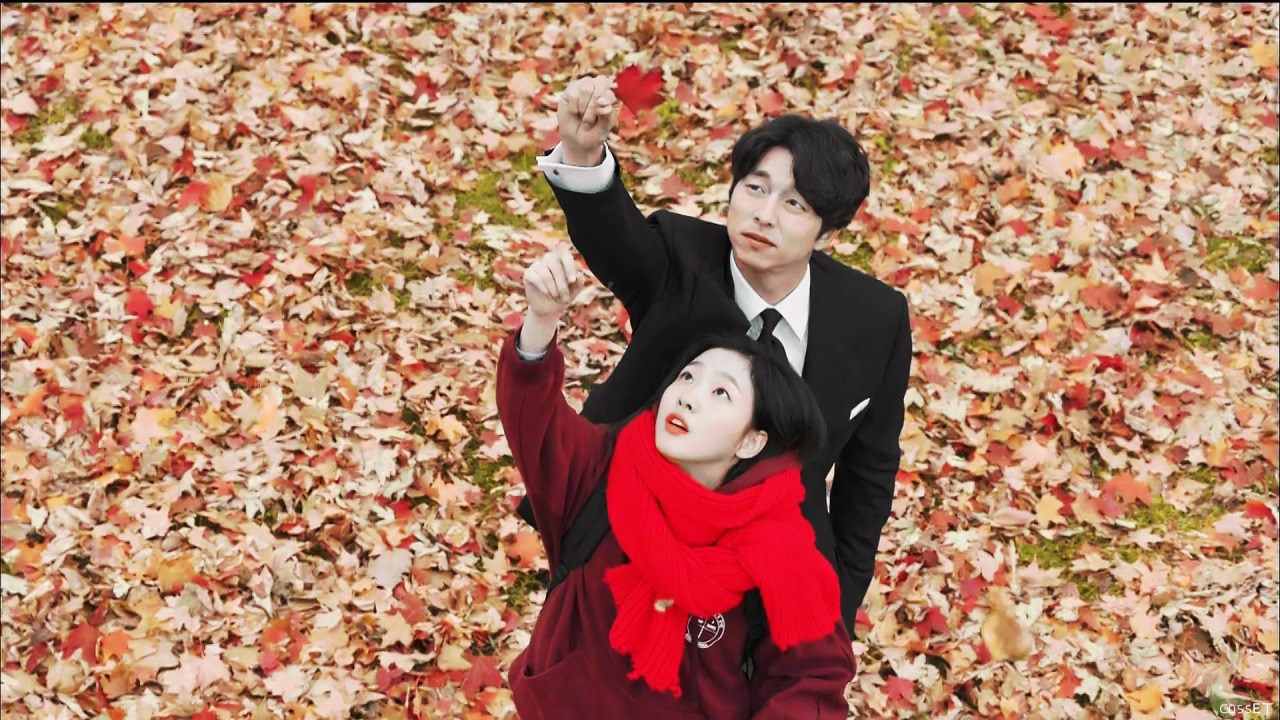 3. Grim Reaper
Going as a trio? Become Goblin's Lee Dong Wook with a black fedora hat, black coat, black sweater… black everything!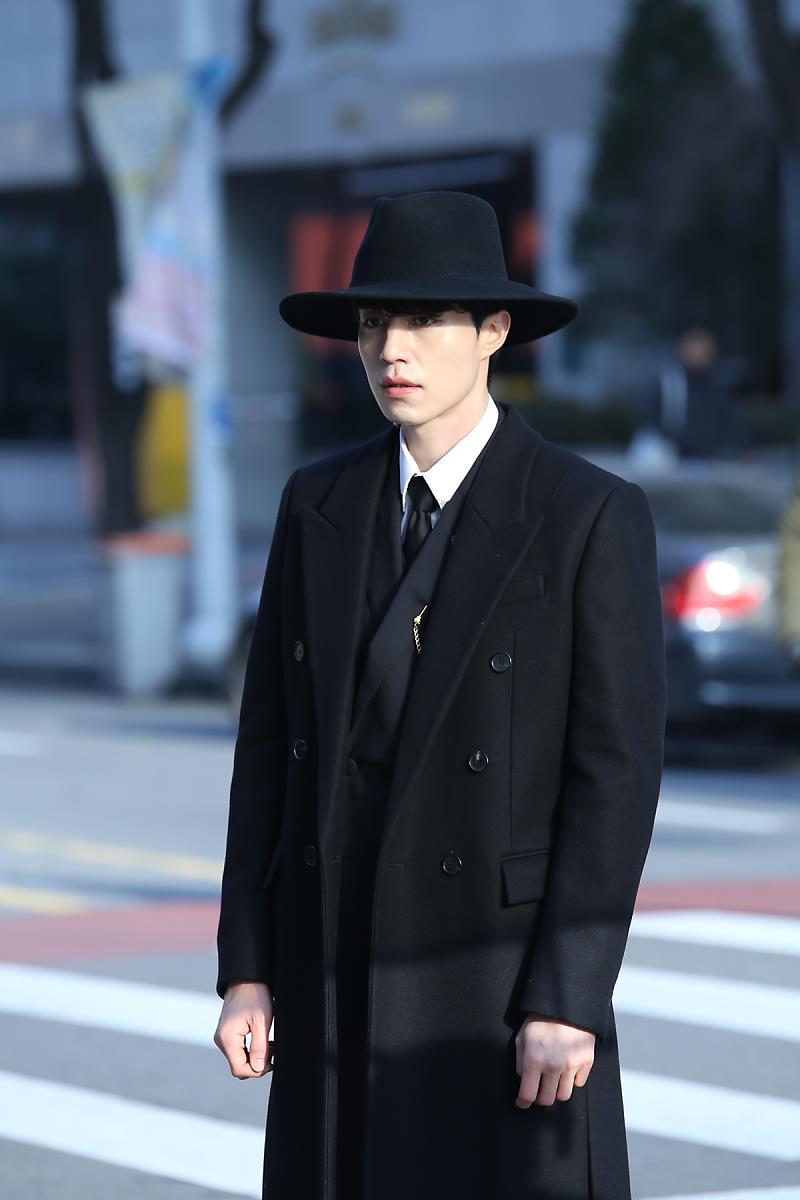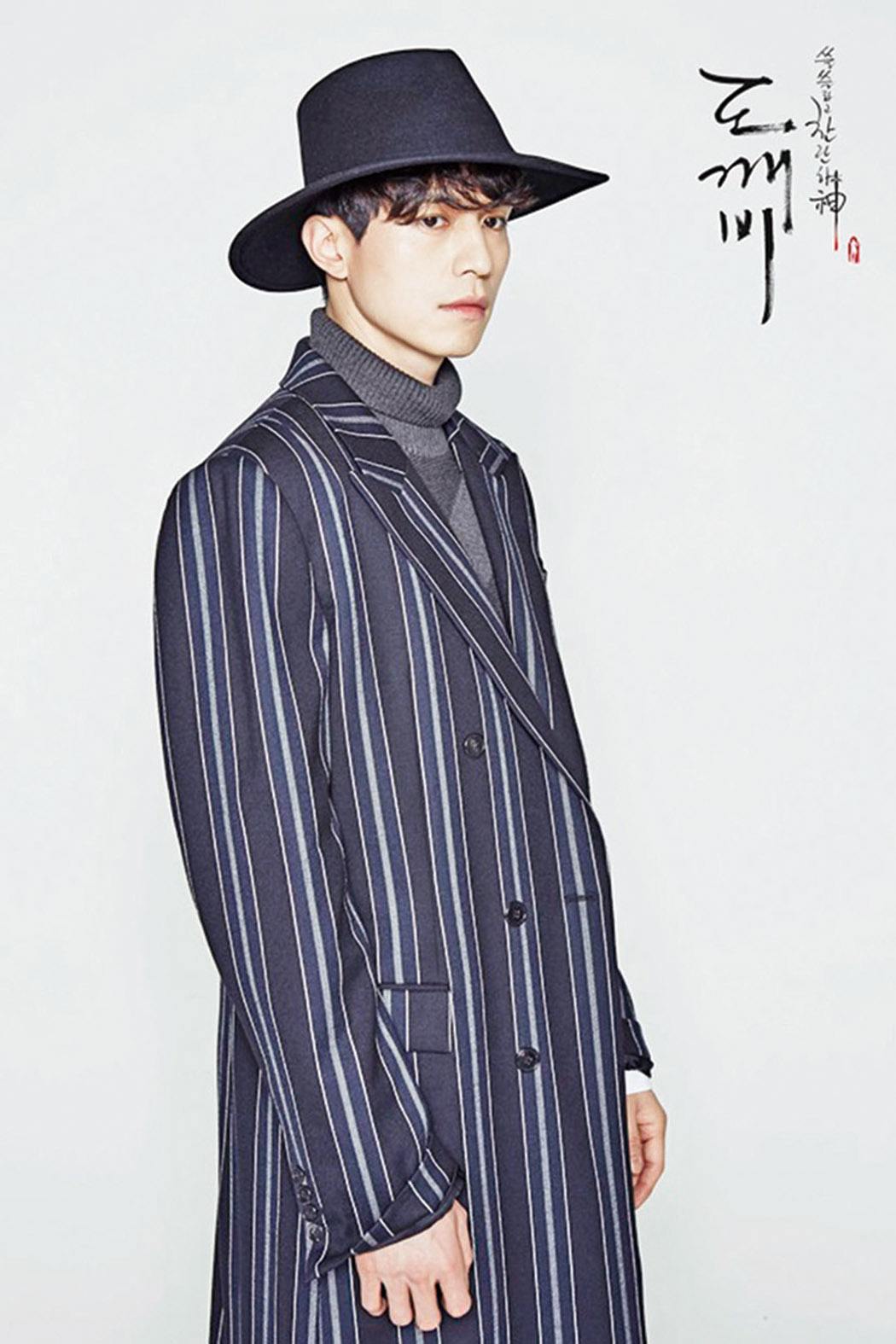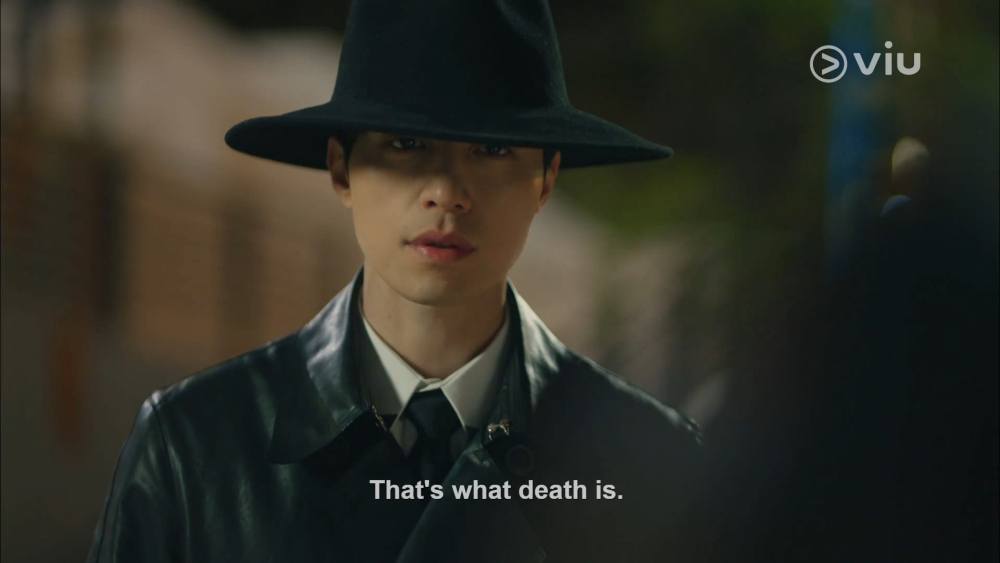 4. General Yoo Si Jin
Perfect timing to become the newly groom Song Joong Ki from Descendants of the Sun! Aviator sunglasses are key.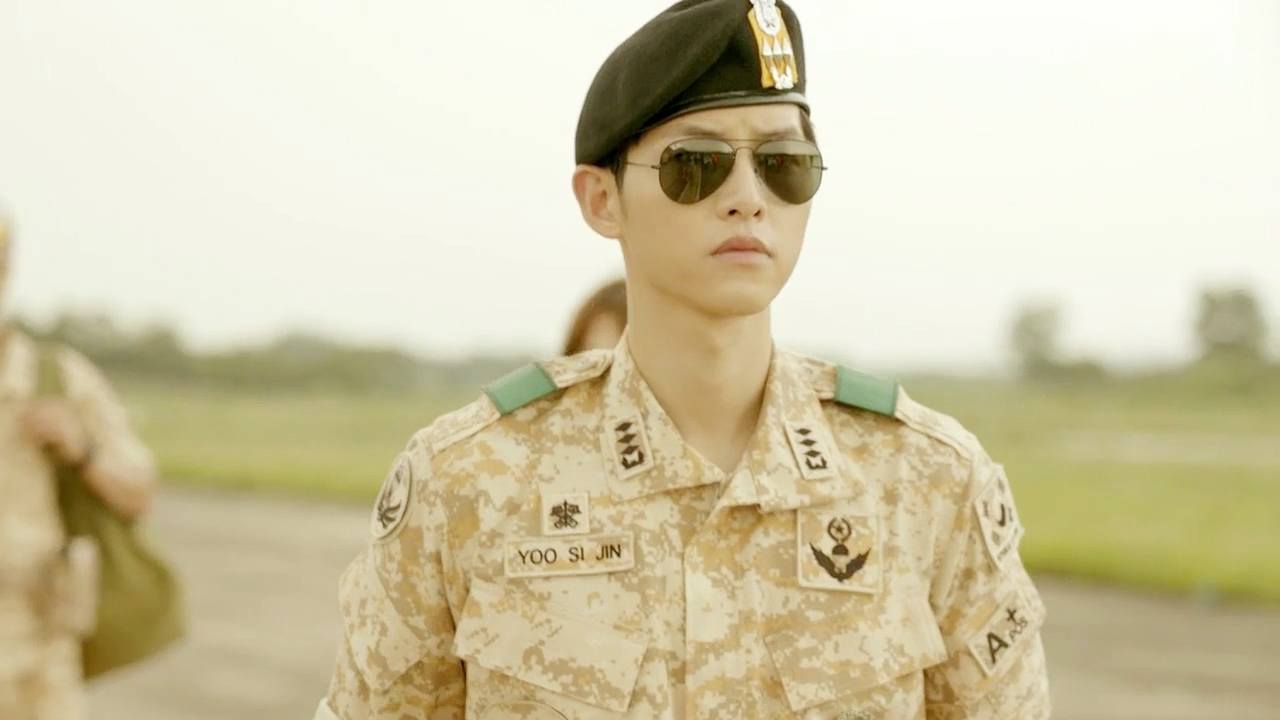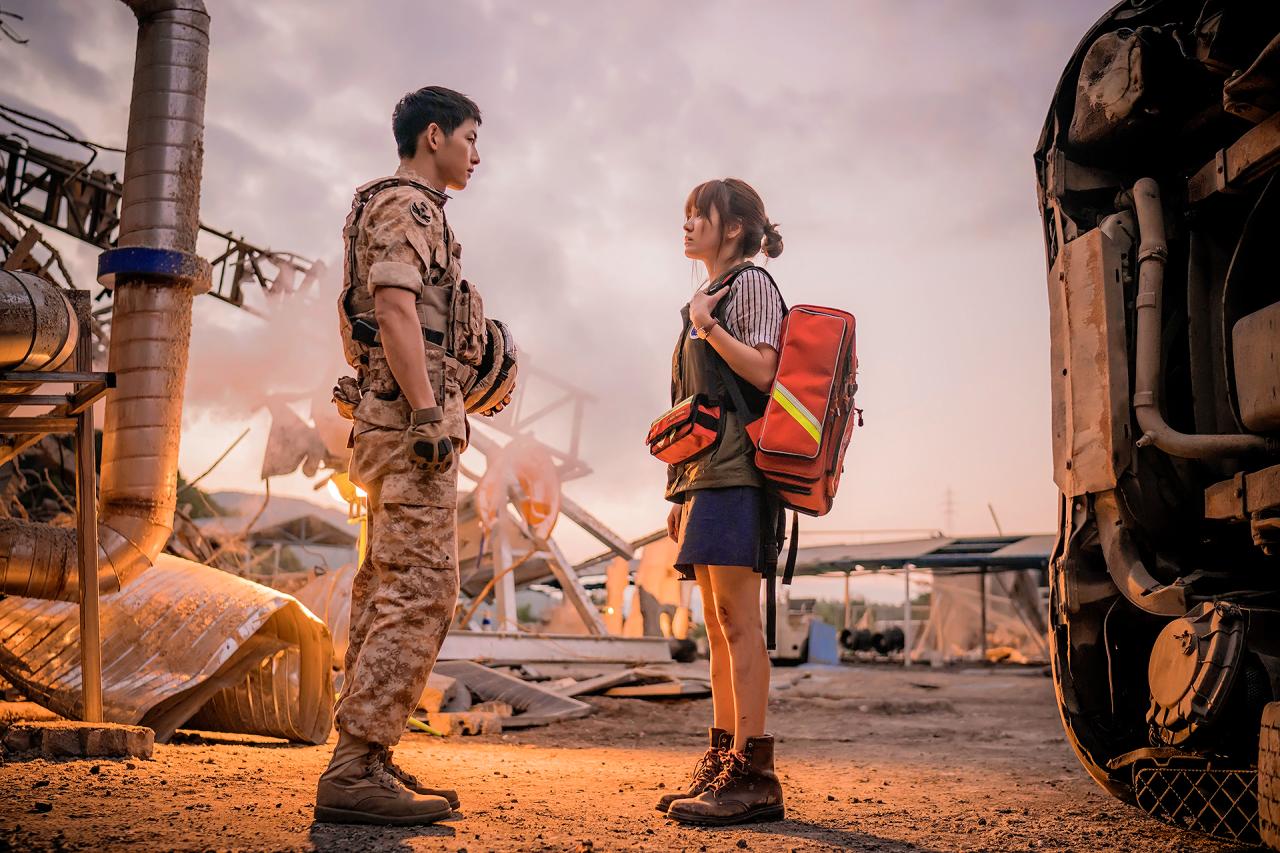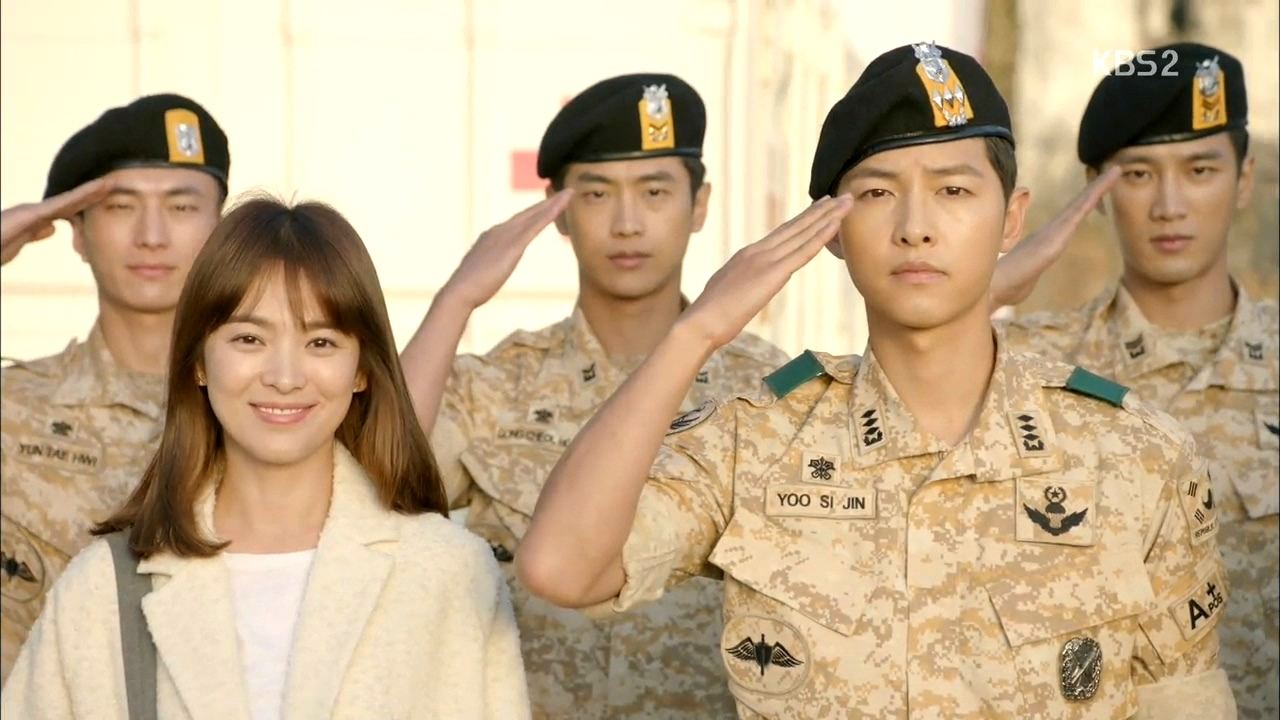 5. Shim Chung the Mermaid
Get on Jeon Ji Hyun's beauty level from SBS's The Legend Of The Blue Sea!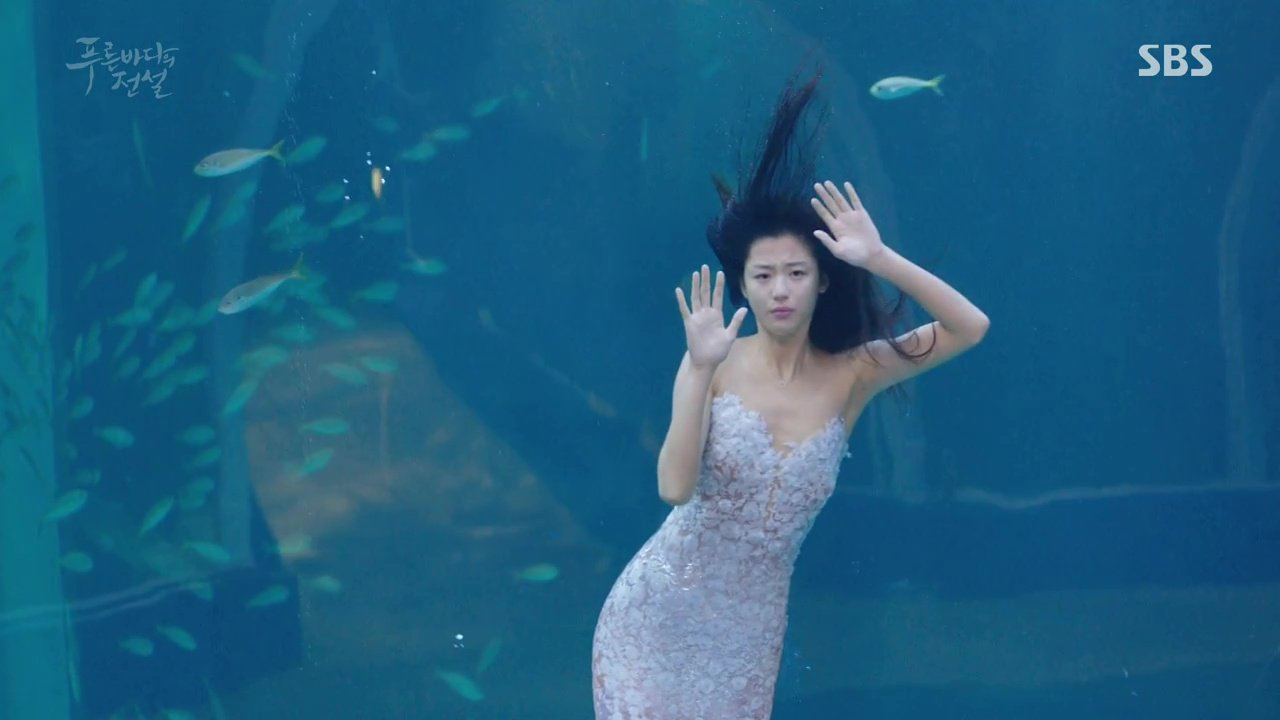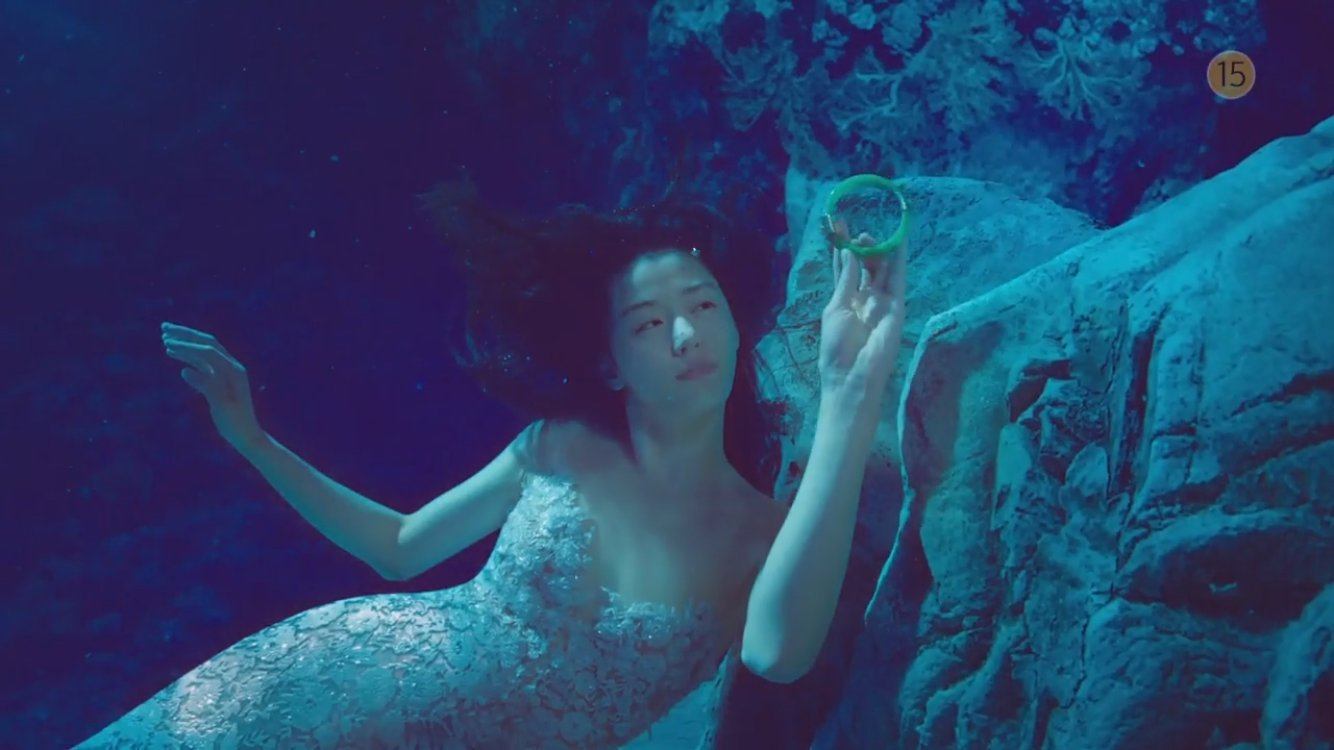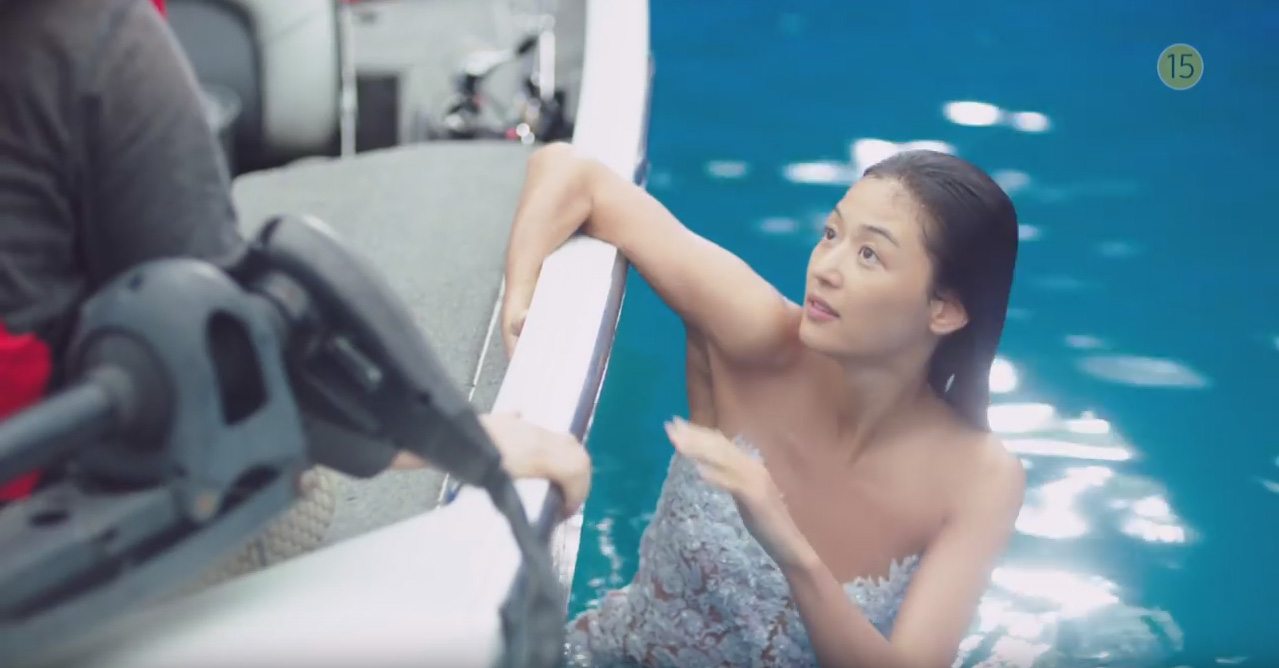 6. Goo Joon Pyo
All you need is the iconic curly hair and a good set of clothes to look like Lee Min Ho from Boys Over Flower.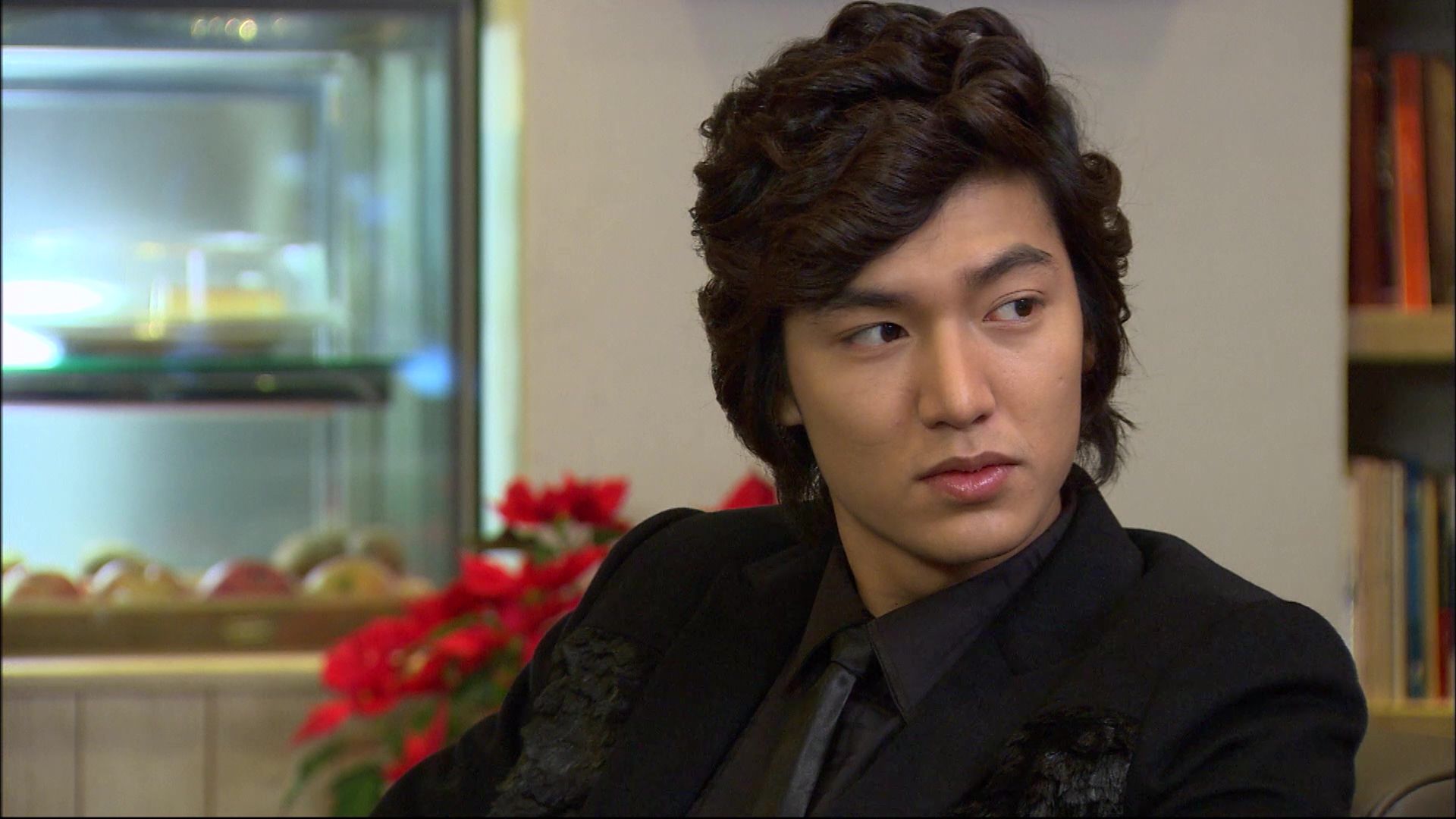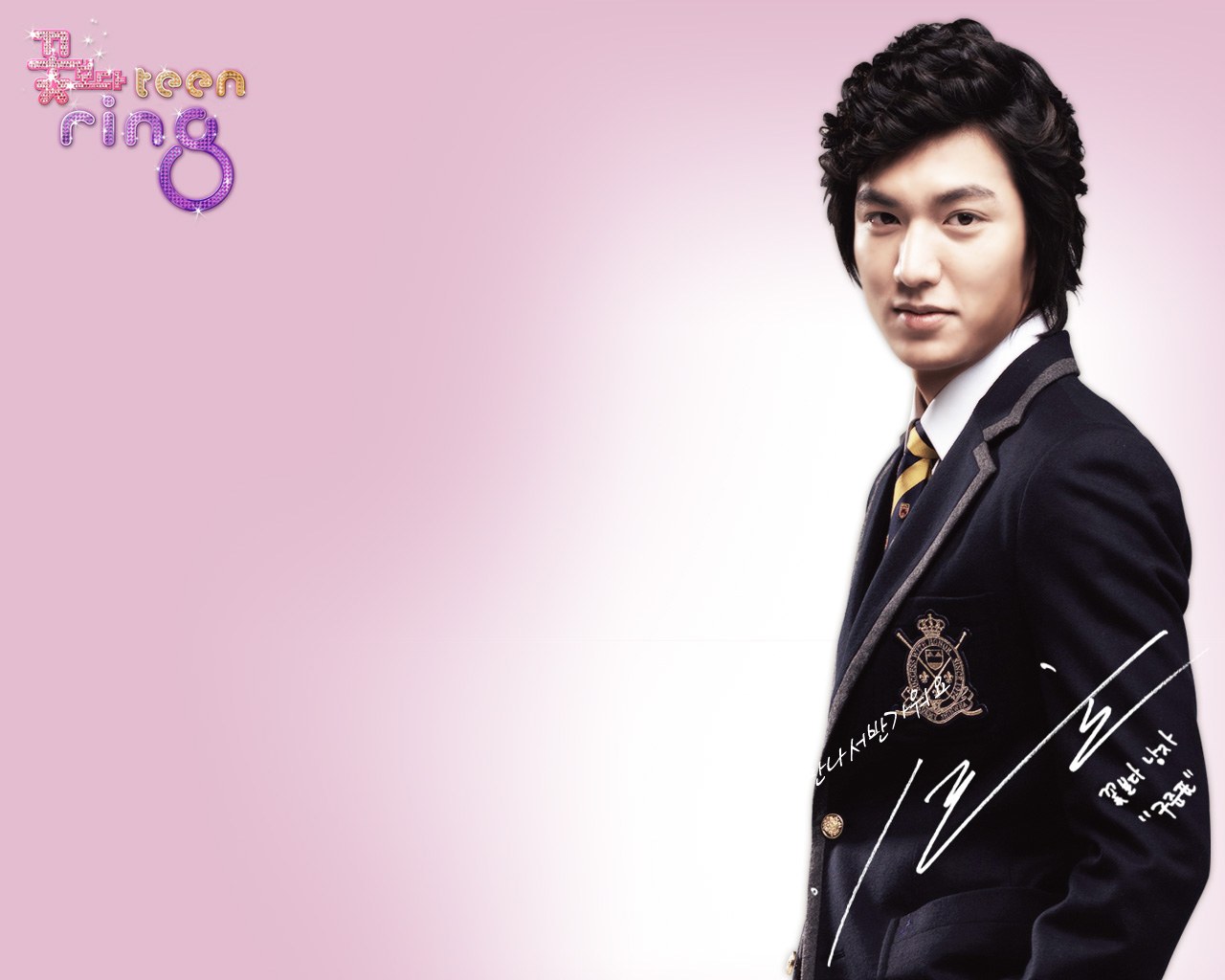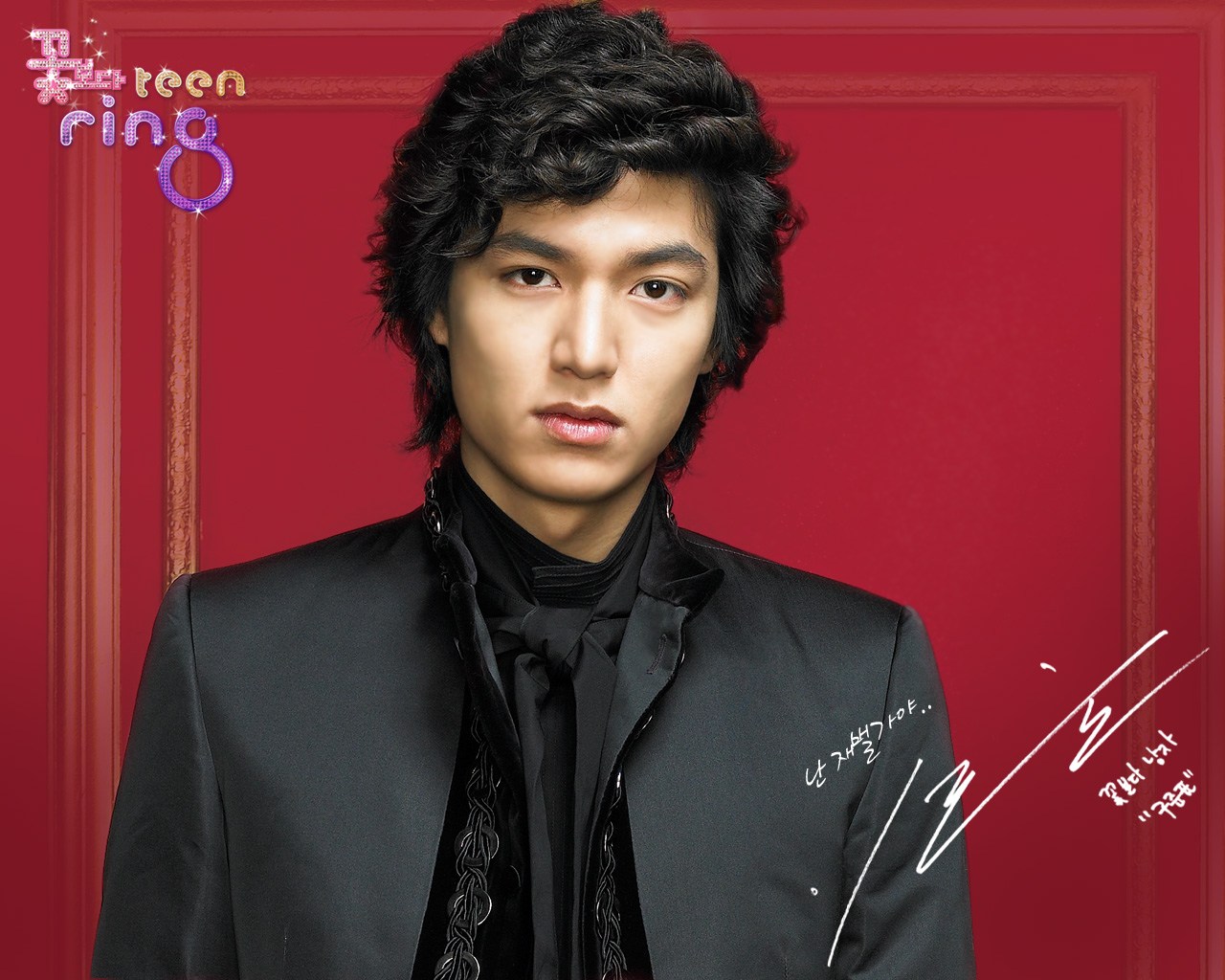 7. Reply 1988's Ajummas
Perhaps you can re-use your Goon Jun Pyo curly hair wig again for a fun ajumma look! Don't forget the cheetah patterned clothing!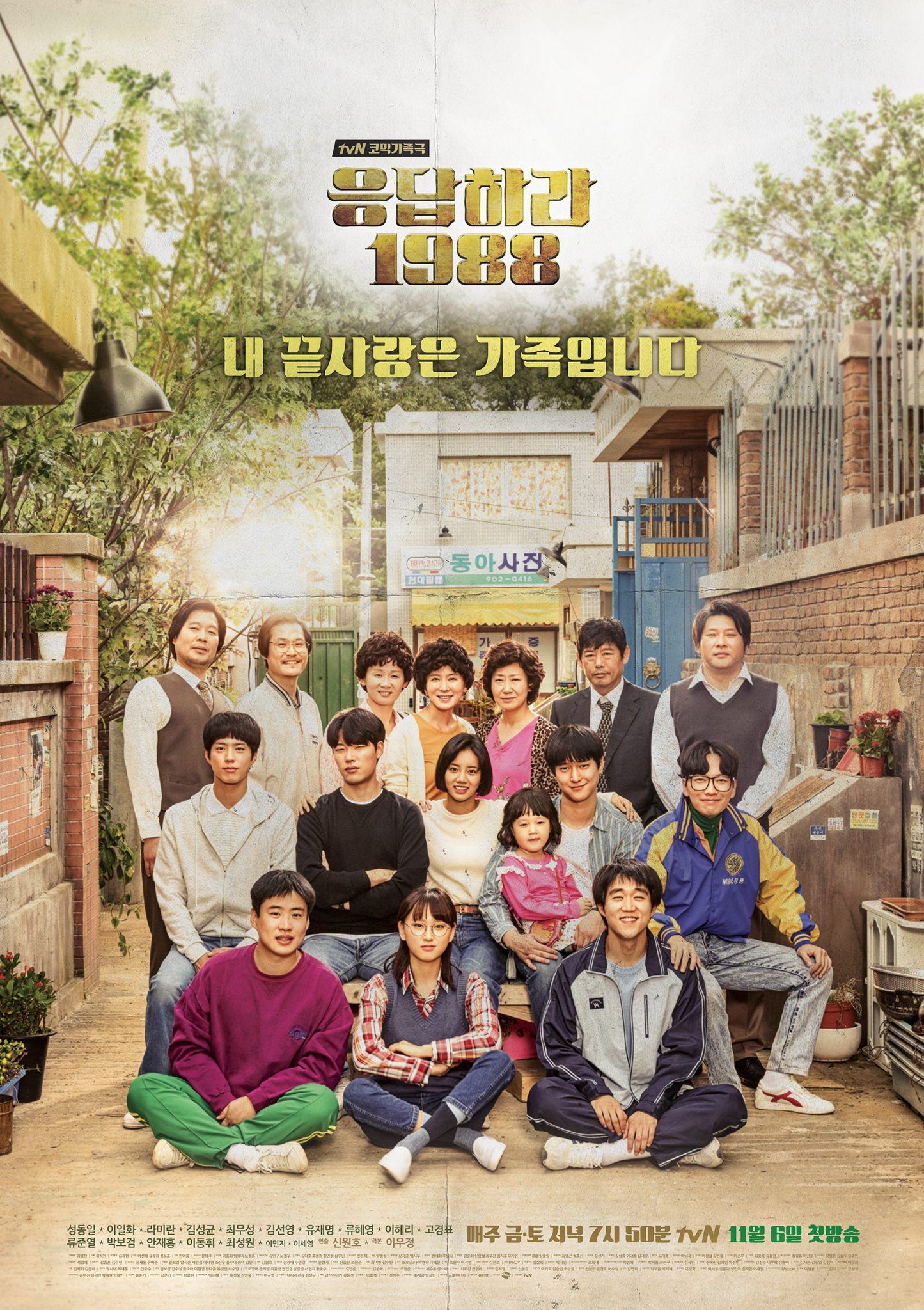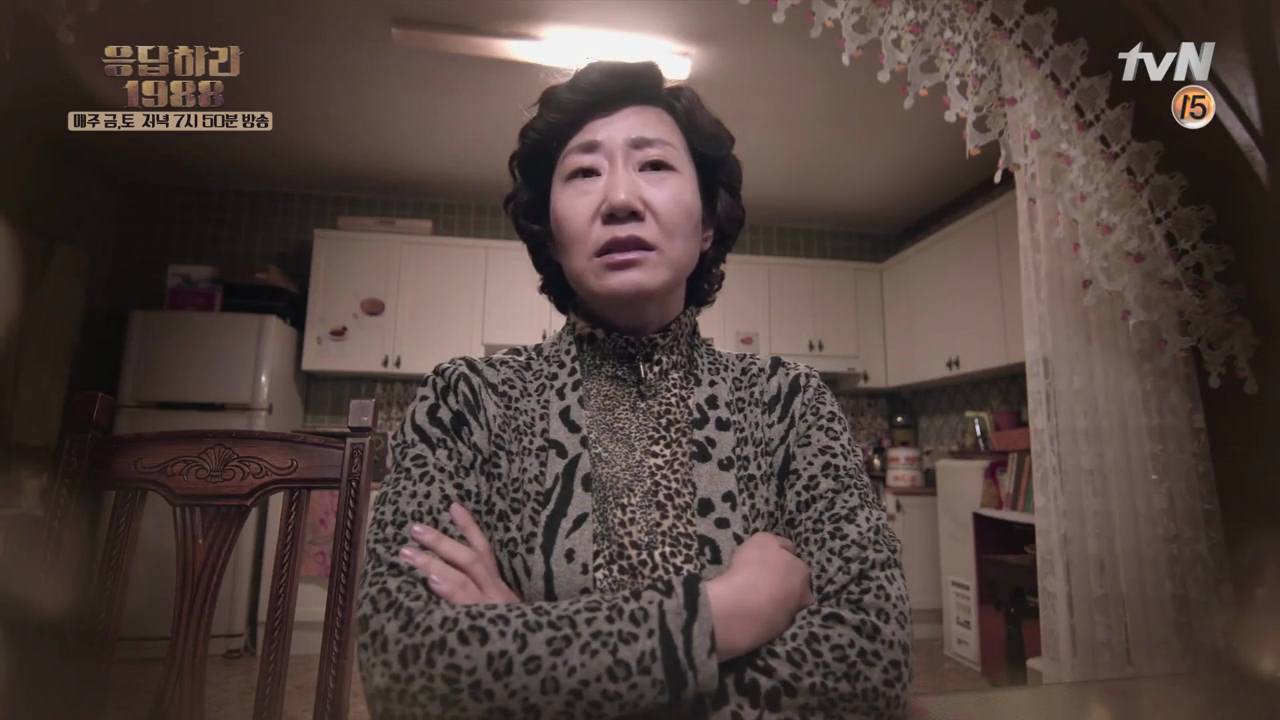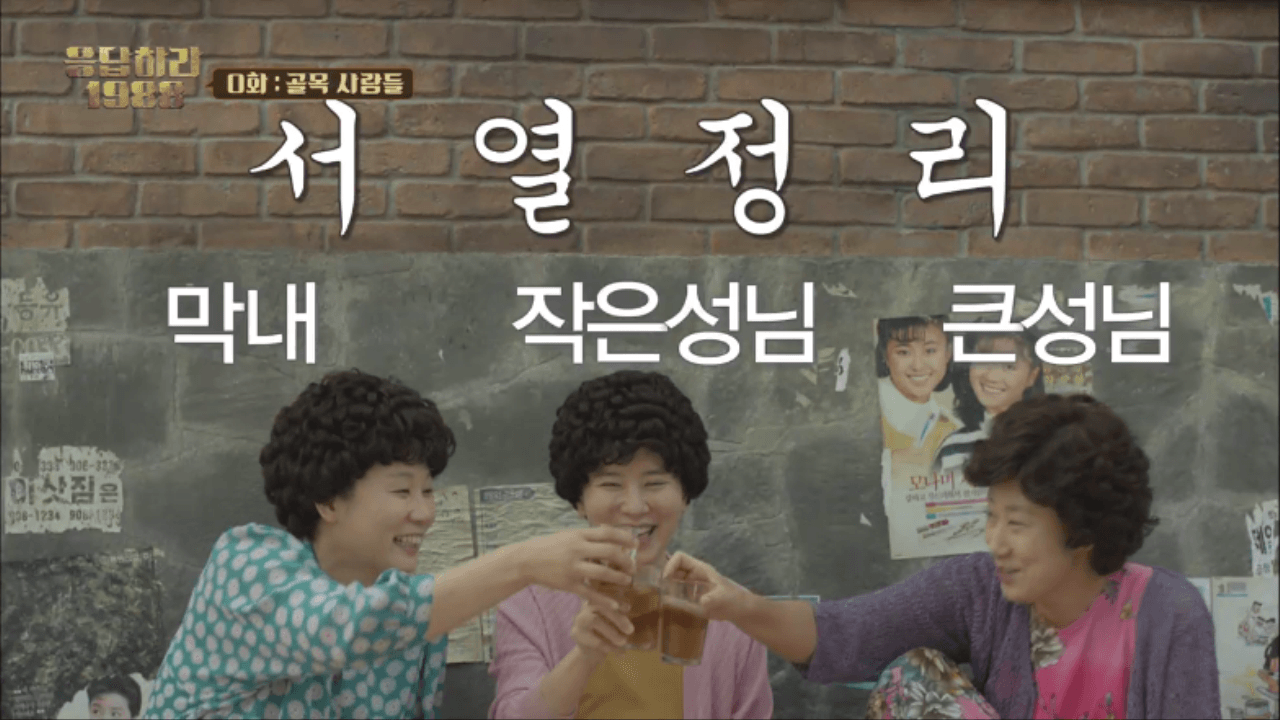 8. Rooftop Princes
Want to go out with a group costume with your boys? Then, these colorful tracksuits are perfect for you!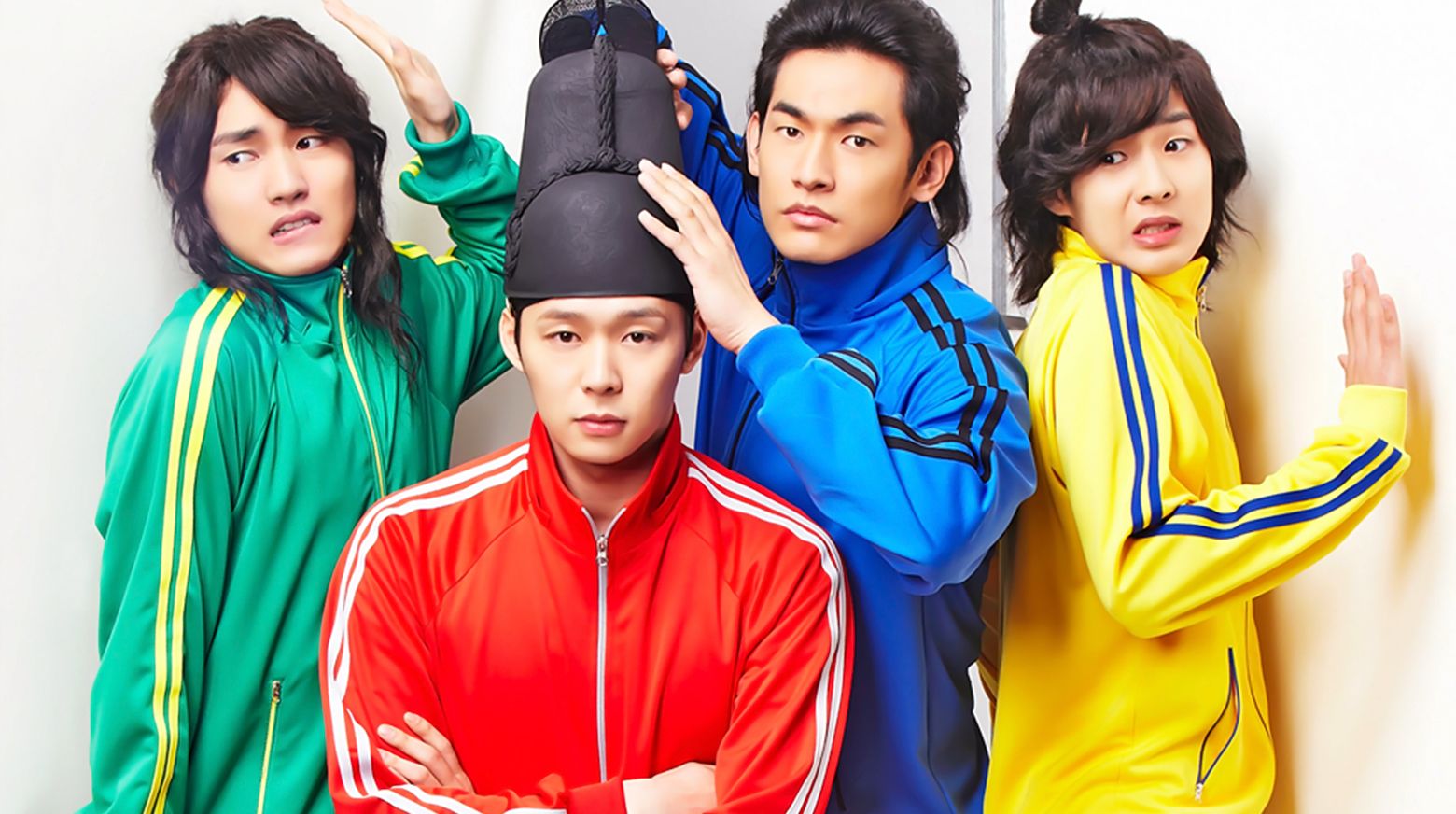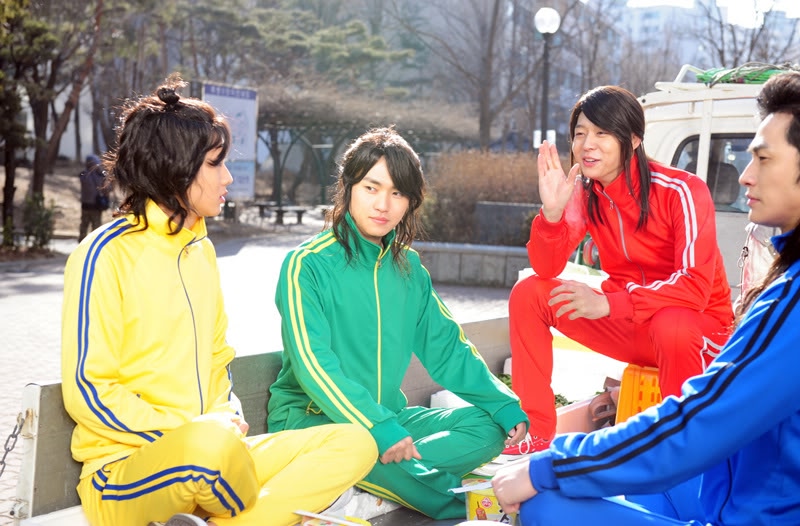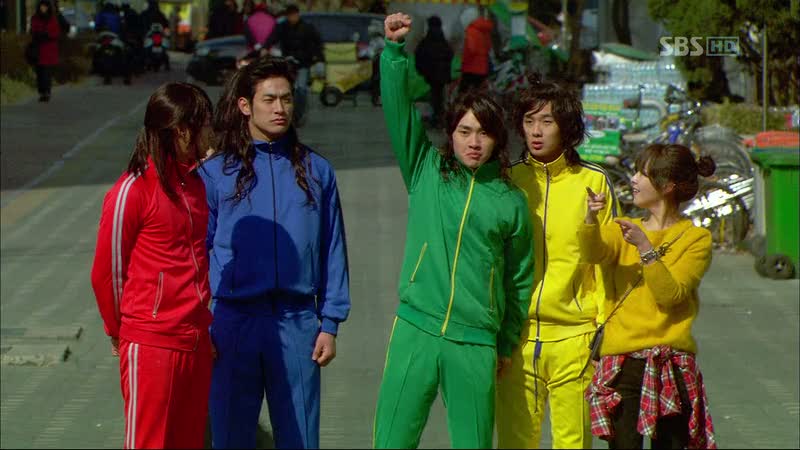 9. Bridal Mask
Create yourself a scary half-mask to perfect Joo Won's look from KBS's Bridal Mask!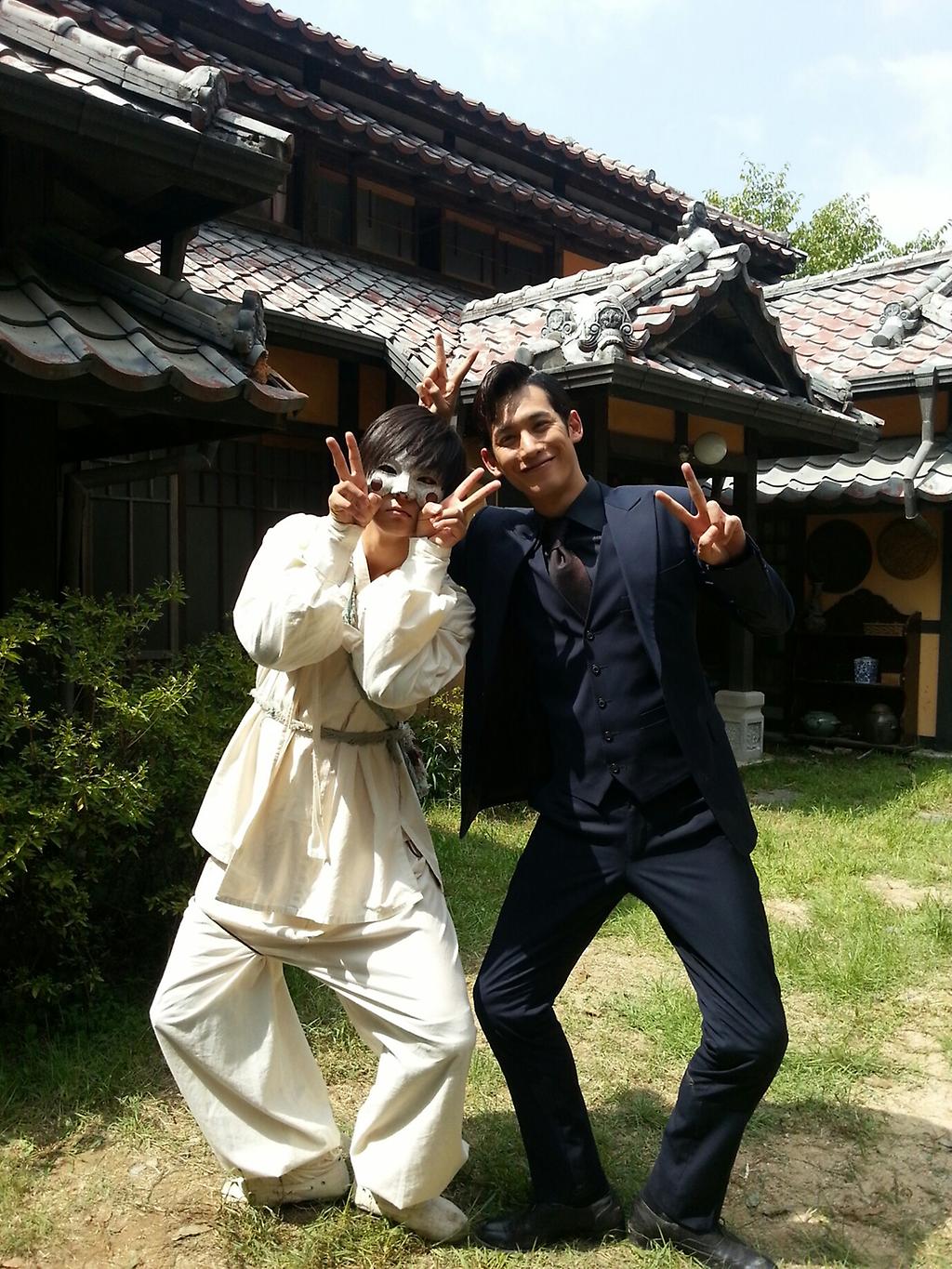 10. Kim Joo Won
"You know that these are handmade right?" Get a blast from the past with Hyun Bin's famous act in Secret Garden.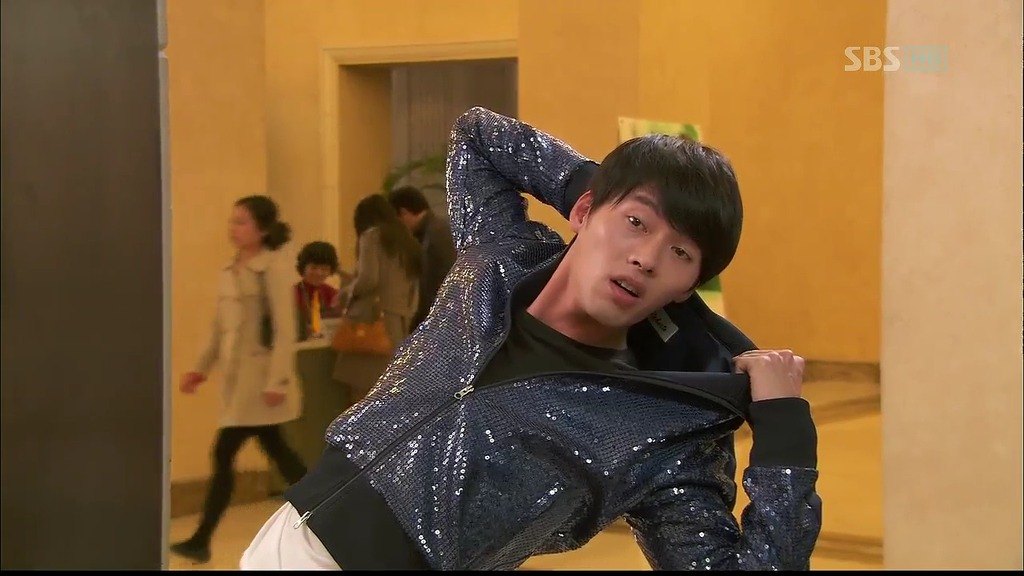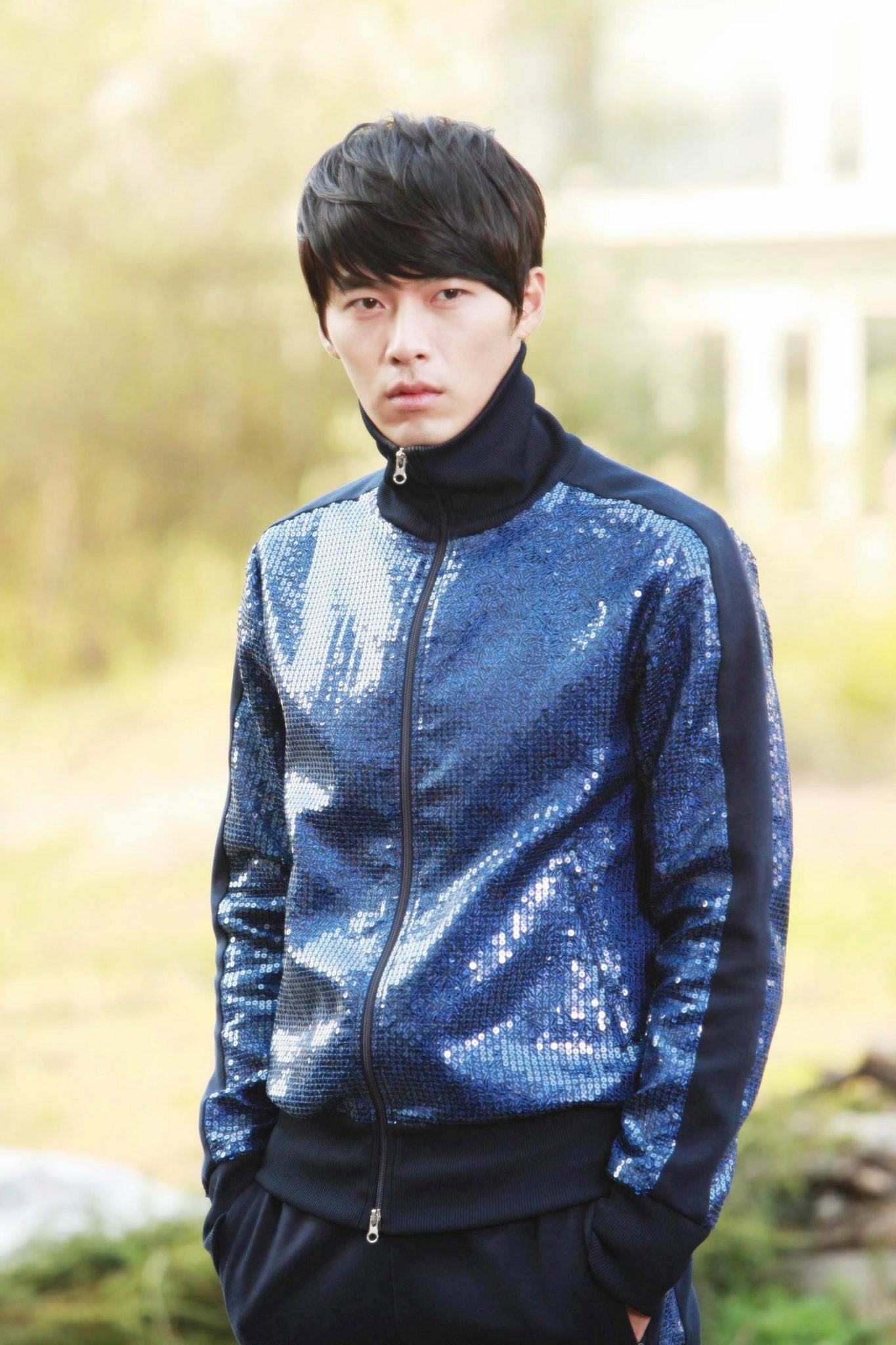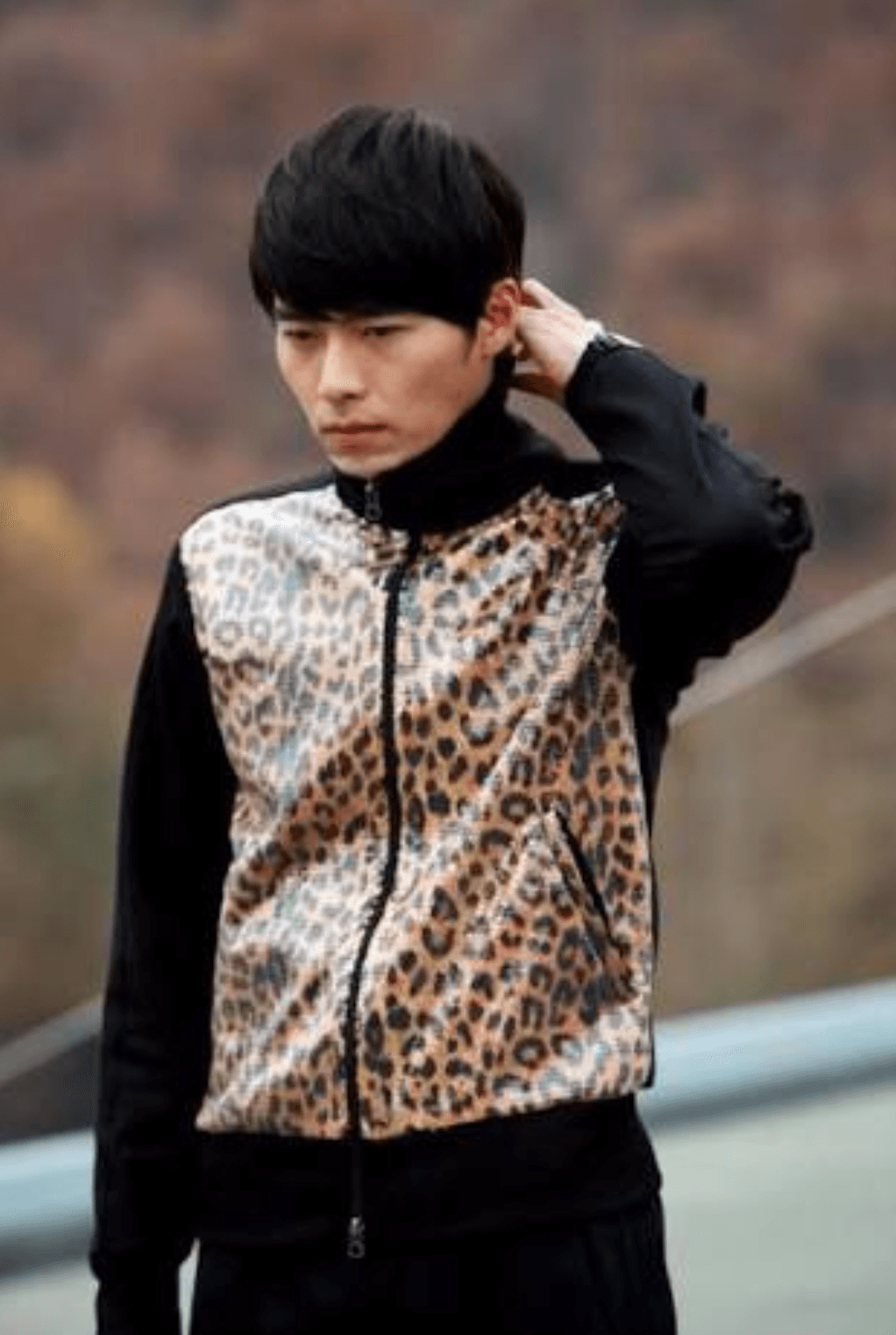 There are plenty of inspirations other than K-Dramas…
11. An Sang Gu
When Lee Byung Hun left a lasting impression when he played An Sang Gu in the movie "Inside Man"… most notably, Mino from WINNER.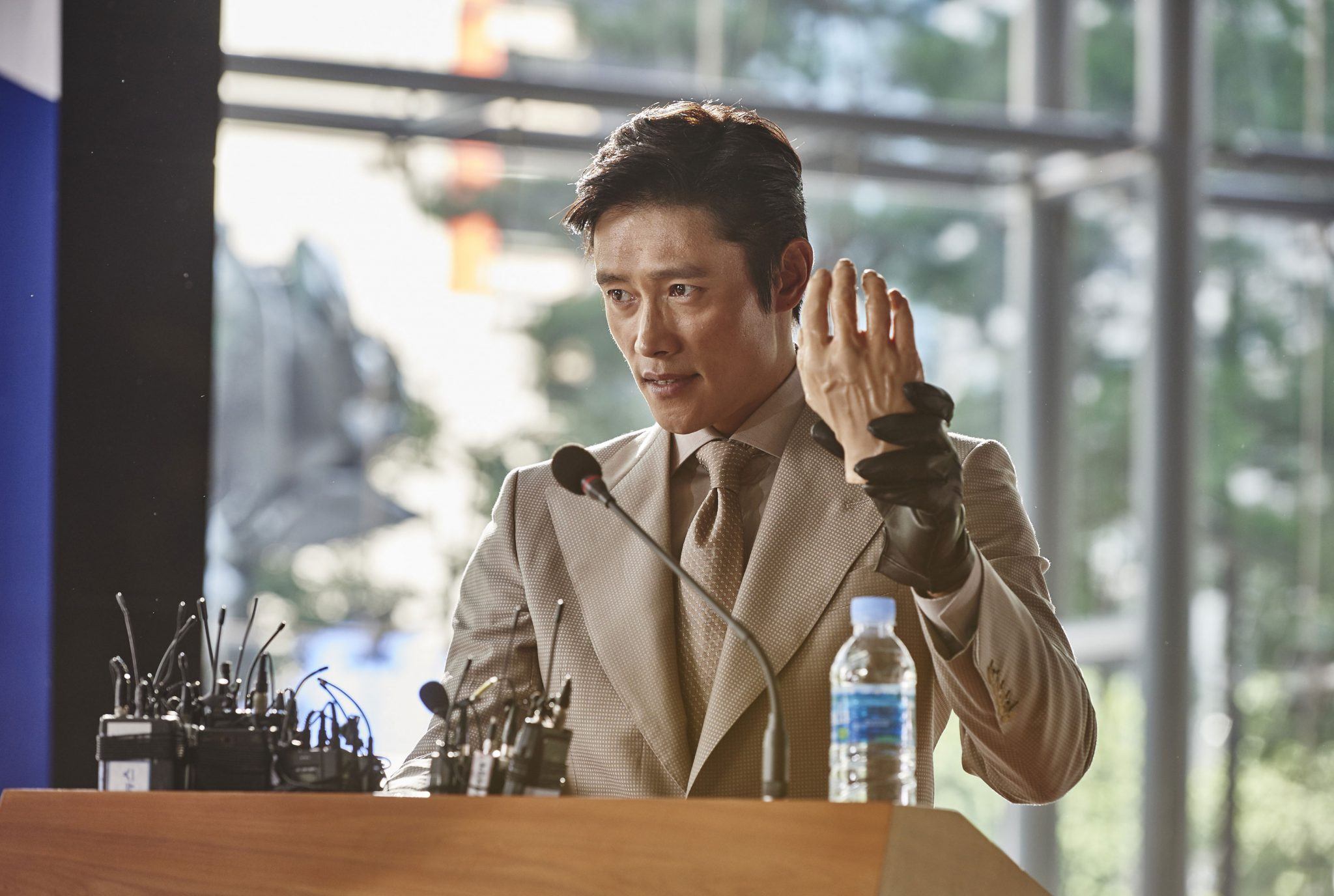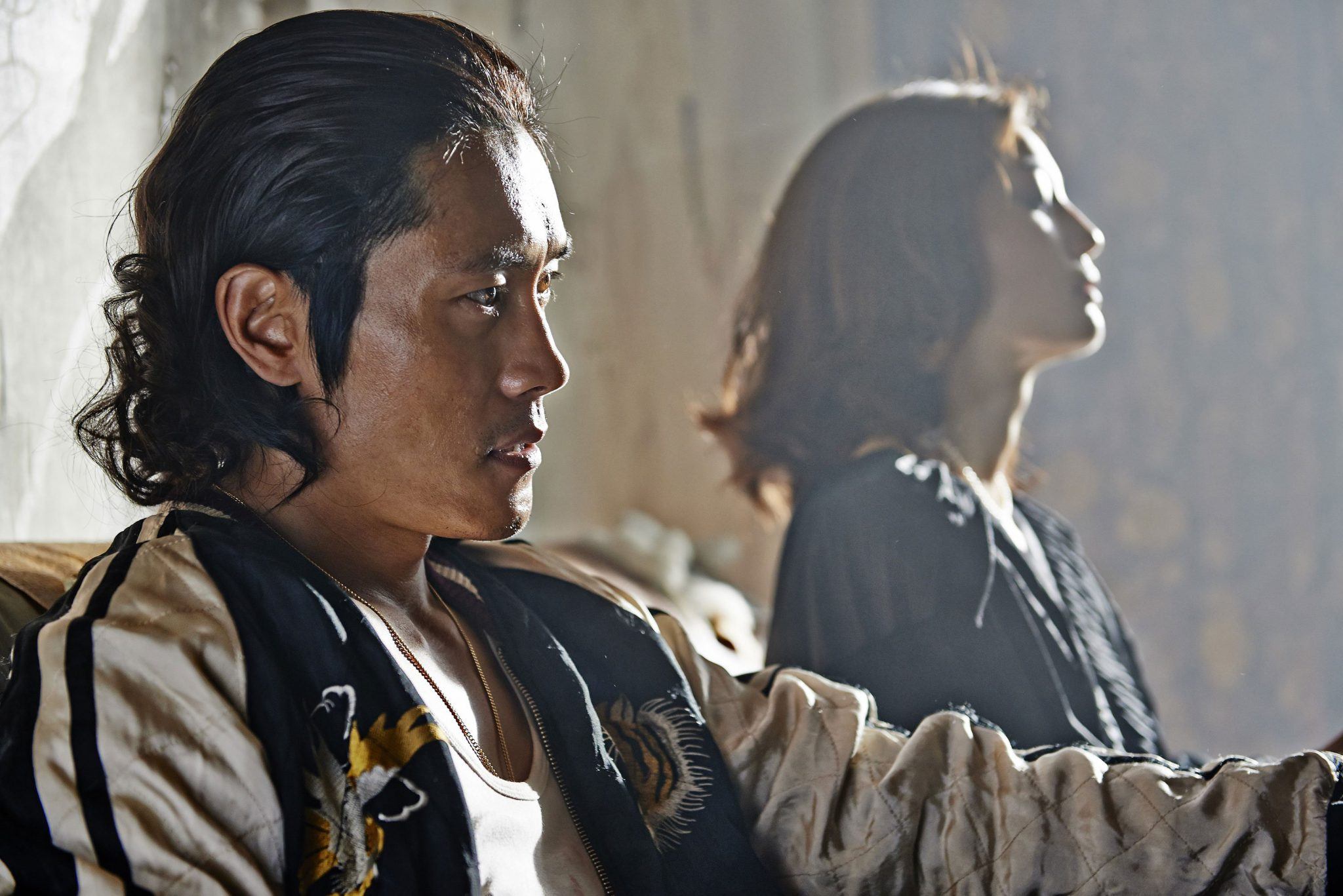 https://gfycat.com/gifs/detail/AncientIgnorantCollardlizard
12. New Journey to the West Season 4
In this variety show, the members are assigned to characters from a famous Chinese novel "Journey to the West" later made into a famous anime called Dragon Ball.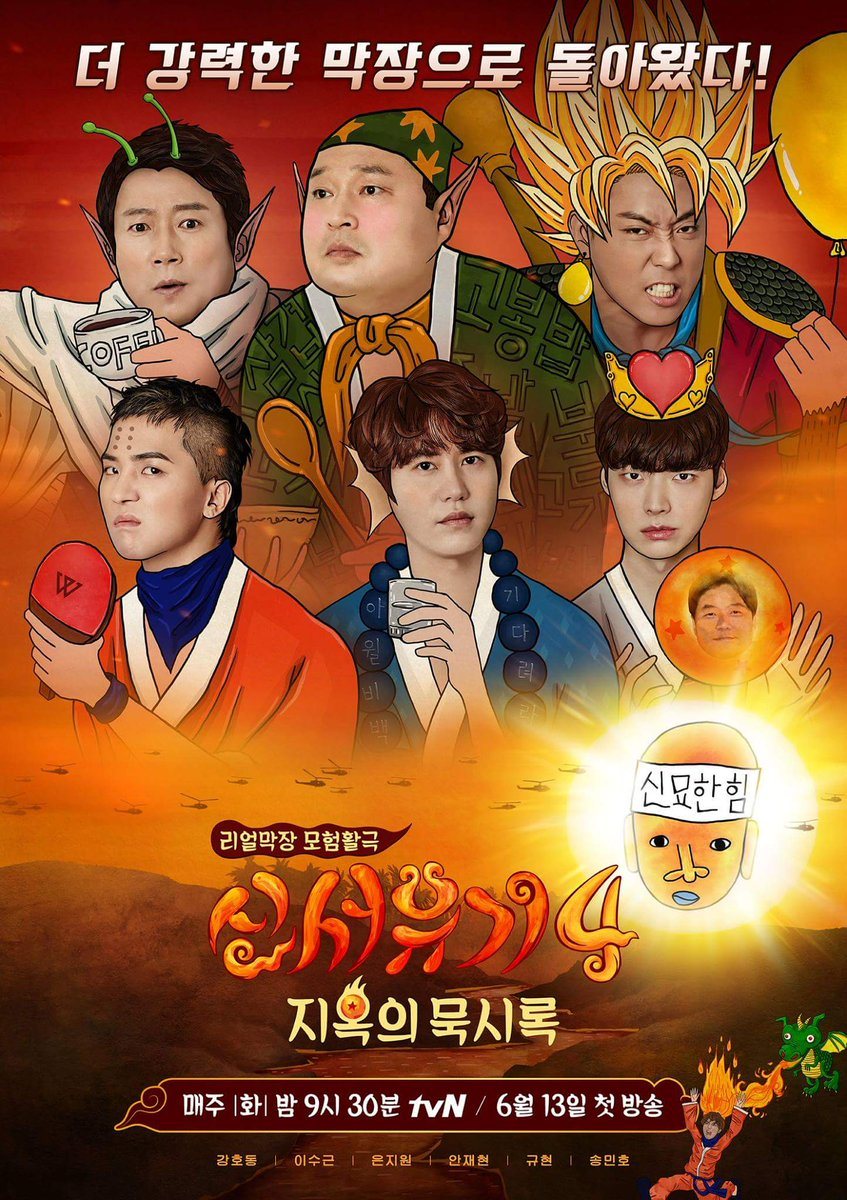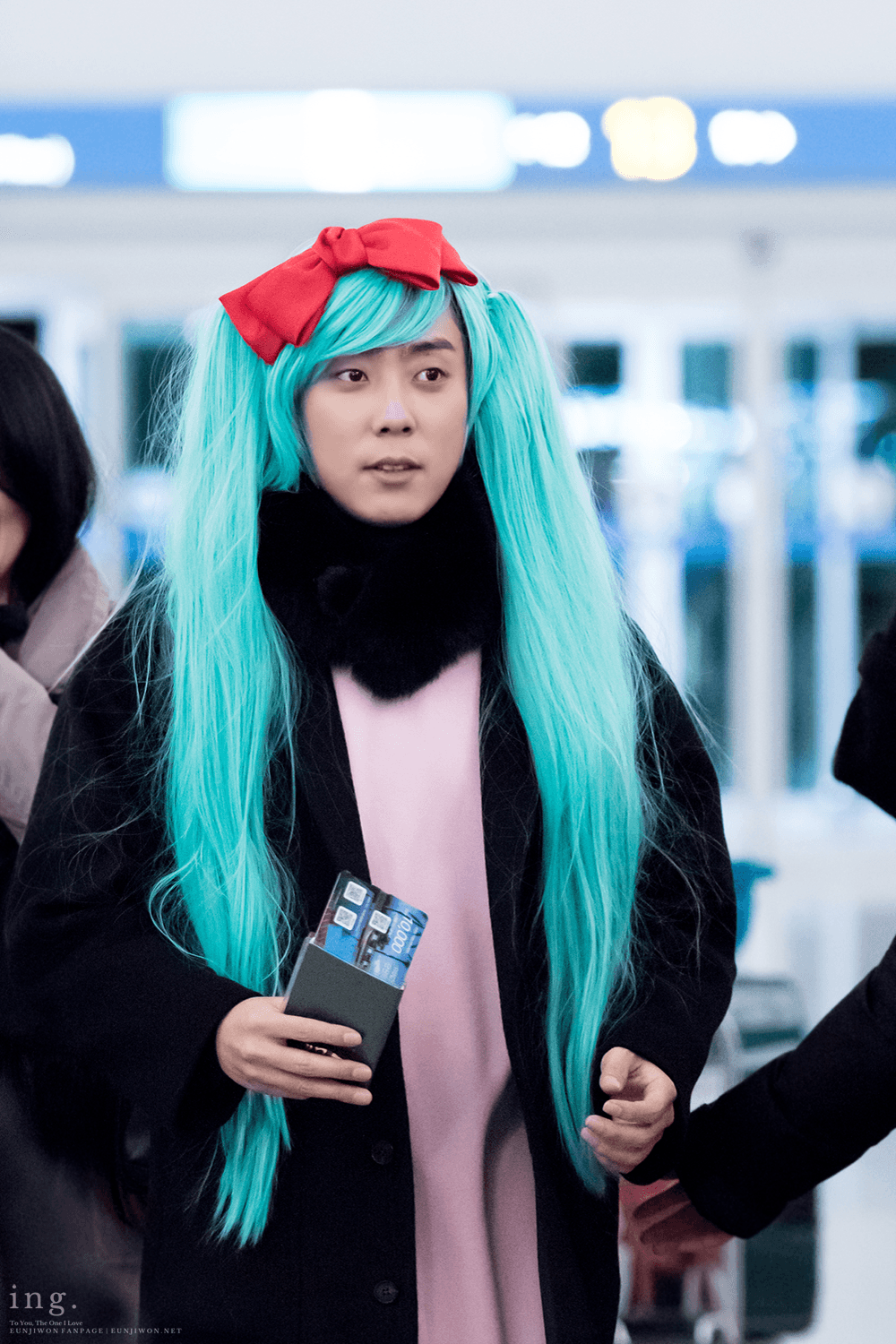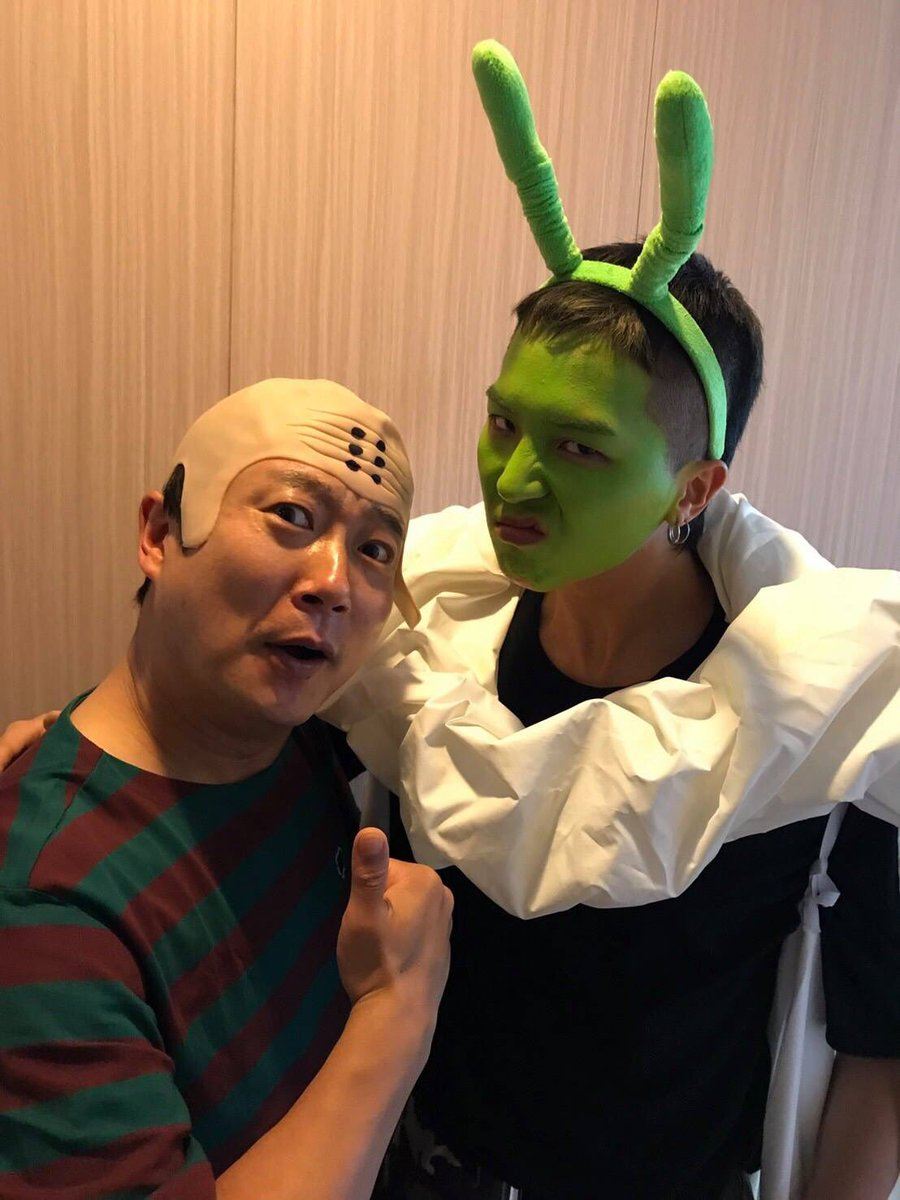 Did any of them catch your attention? Try them out and have a Happy Halloween!
https://gfycat.com/gifs/detail/RemarkableMadeupAdmiralbutterfly
Share This Post