12 Reasons Why NCT Doyoung Is The Ultimate King Of Beret Hats
NCT's Doyoung has that one in a million visual that can let him pull off a beret and look great doing it!
Here are 12 reasons why Doyoung is the King of Beret Hats.
1. He makes beret hats look cool.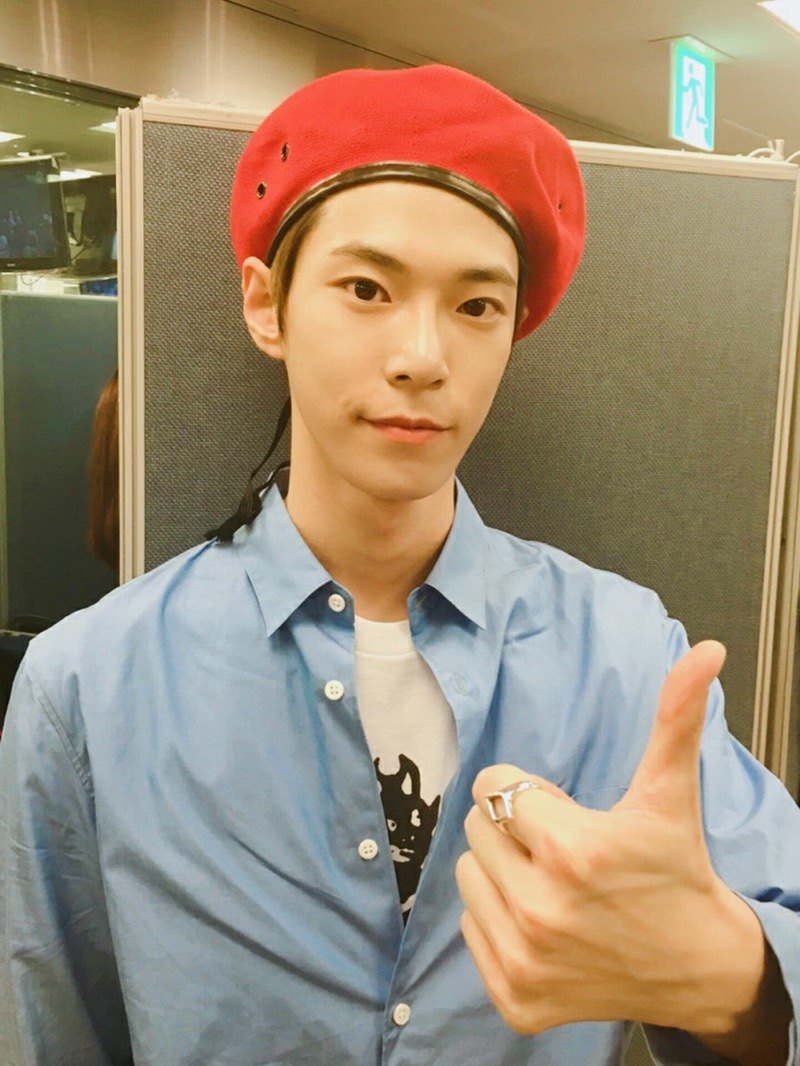 2. He looks so soft. 
3. But he can also make it look incredibly adorable.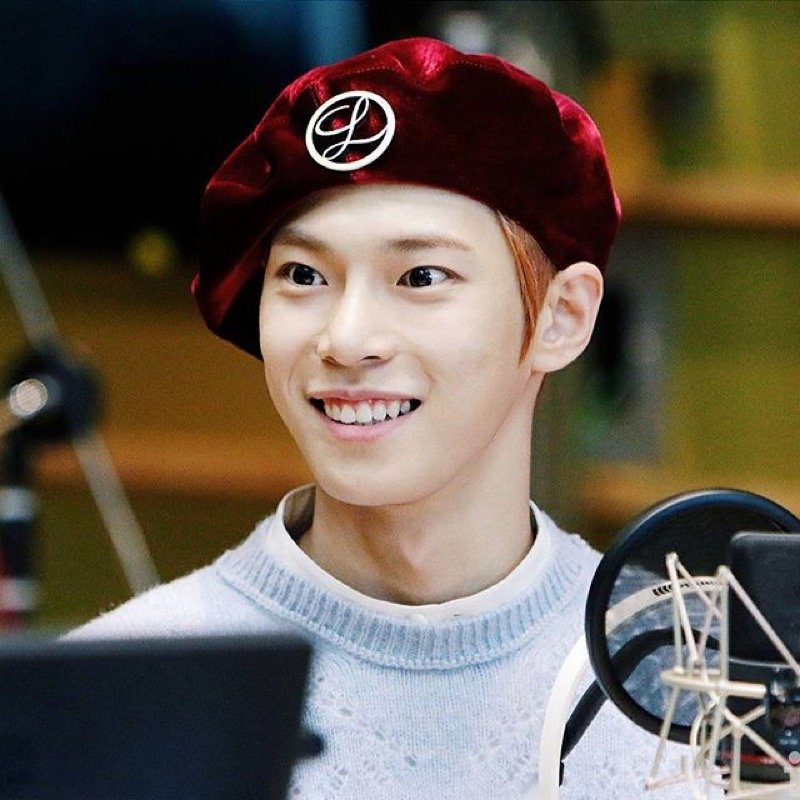 4. Those Christmas feels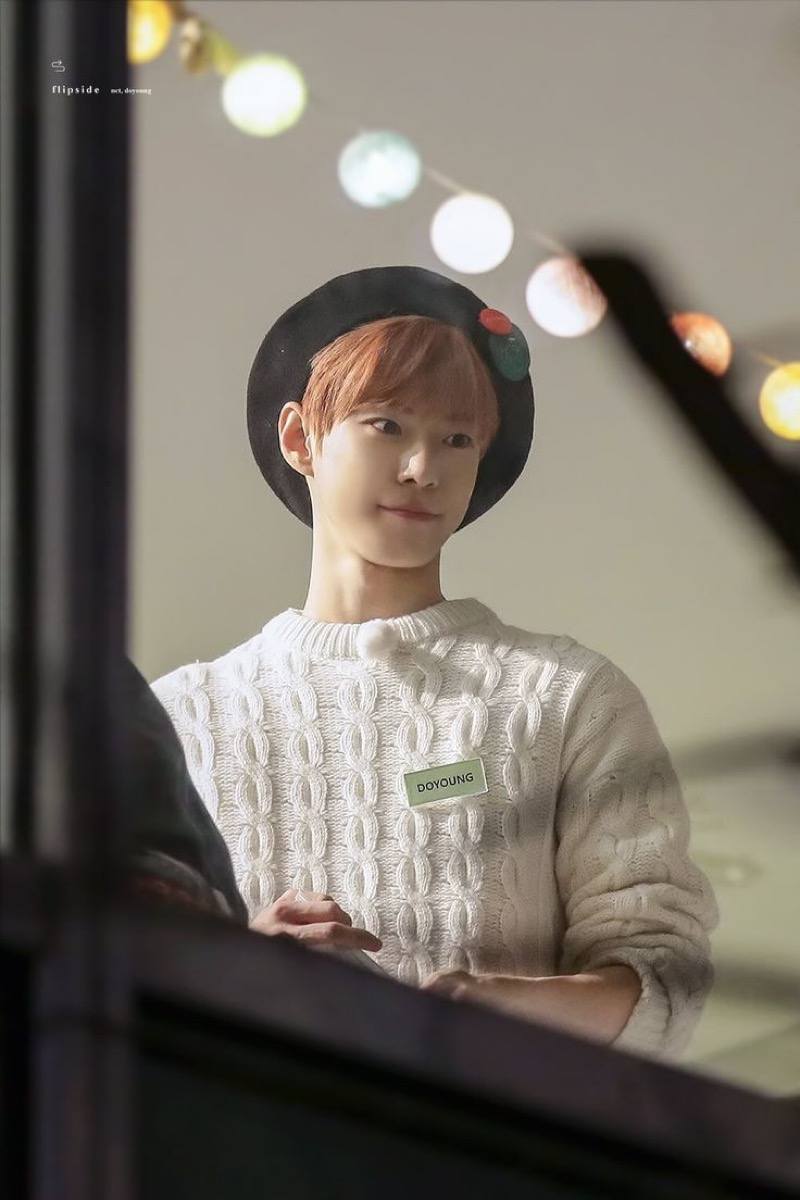 5. He can rock it with any outfit.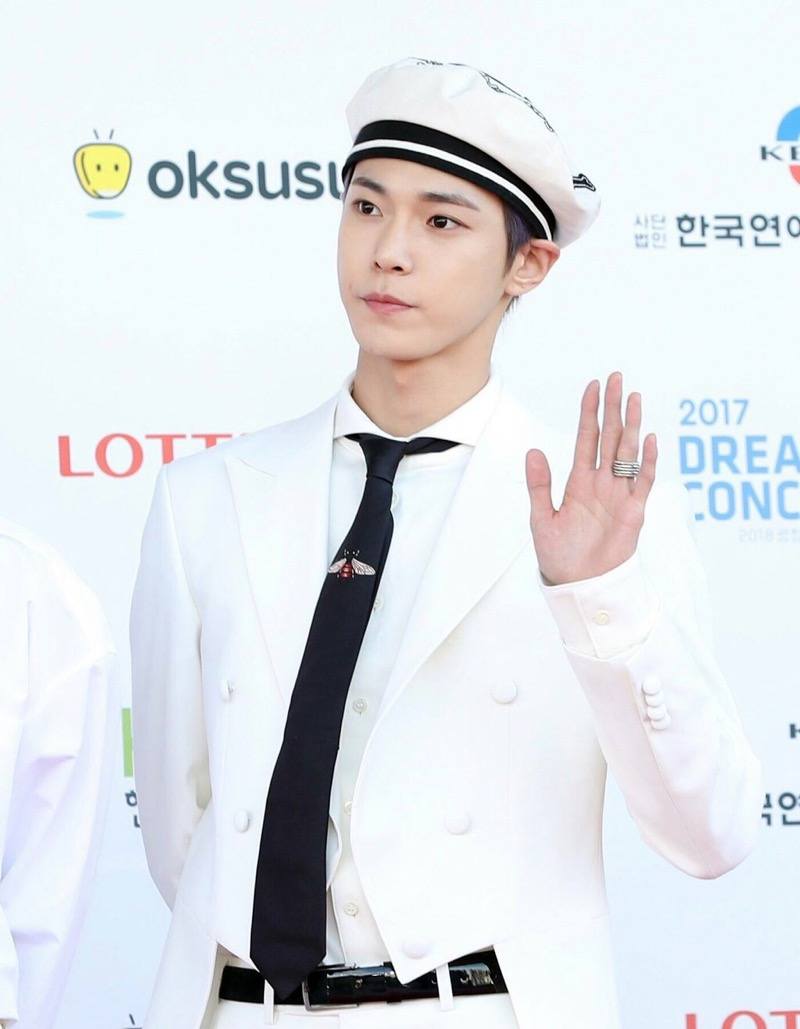 6. It compliments his face very well.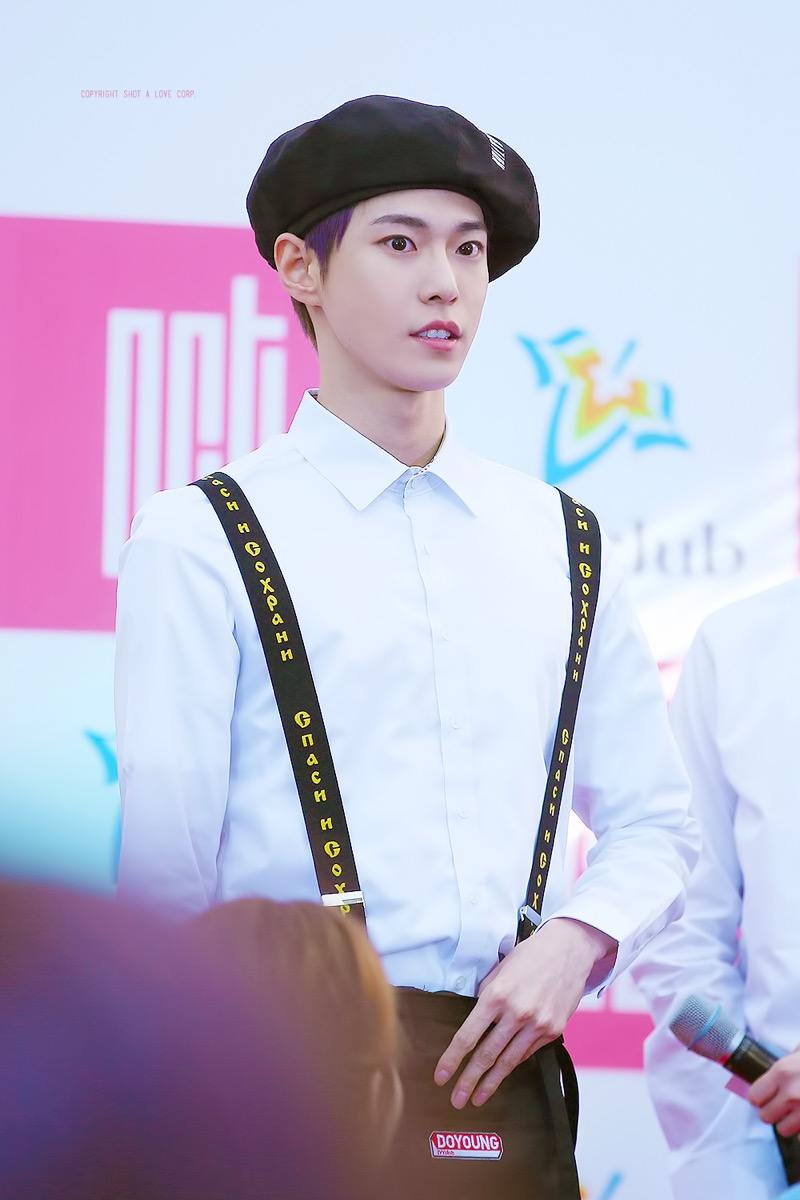 7. Beret hats can give you Madeline nostalgia.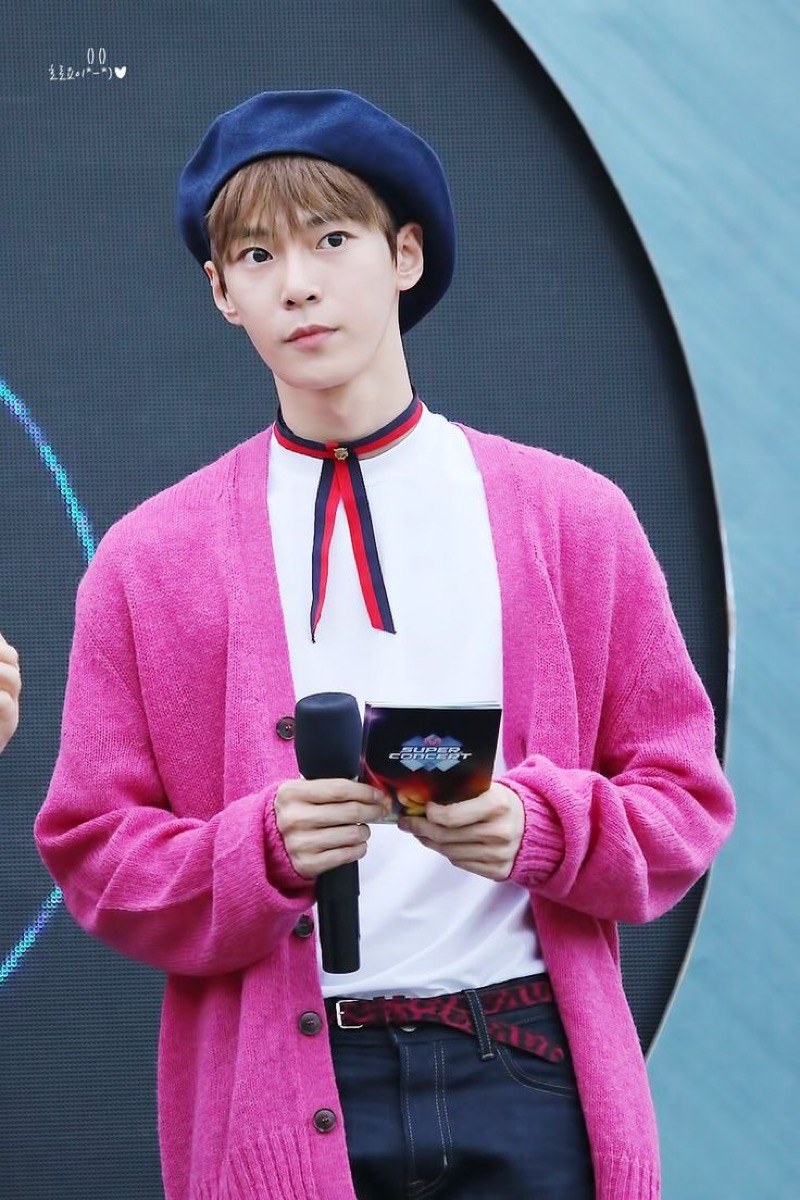 8. He makes it look very charming.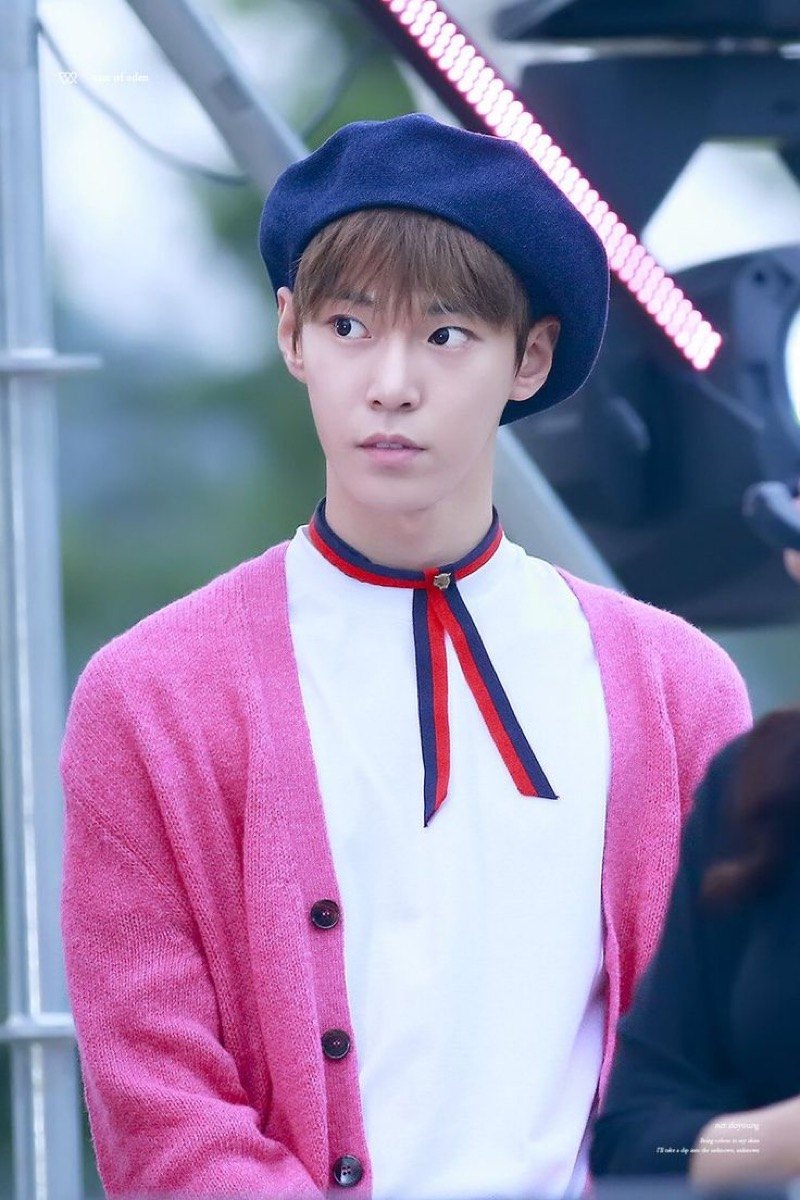 9. He can even match it with his hair color.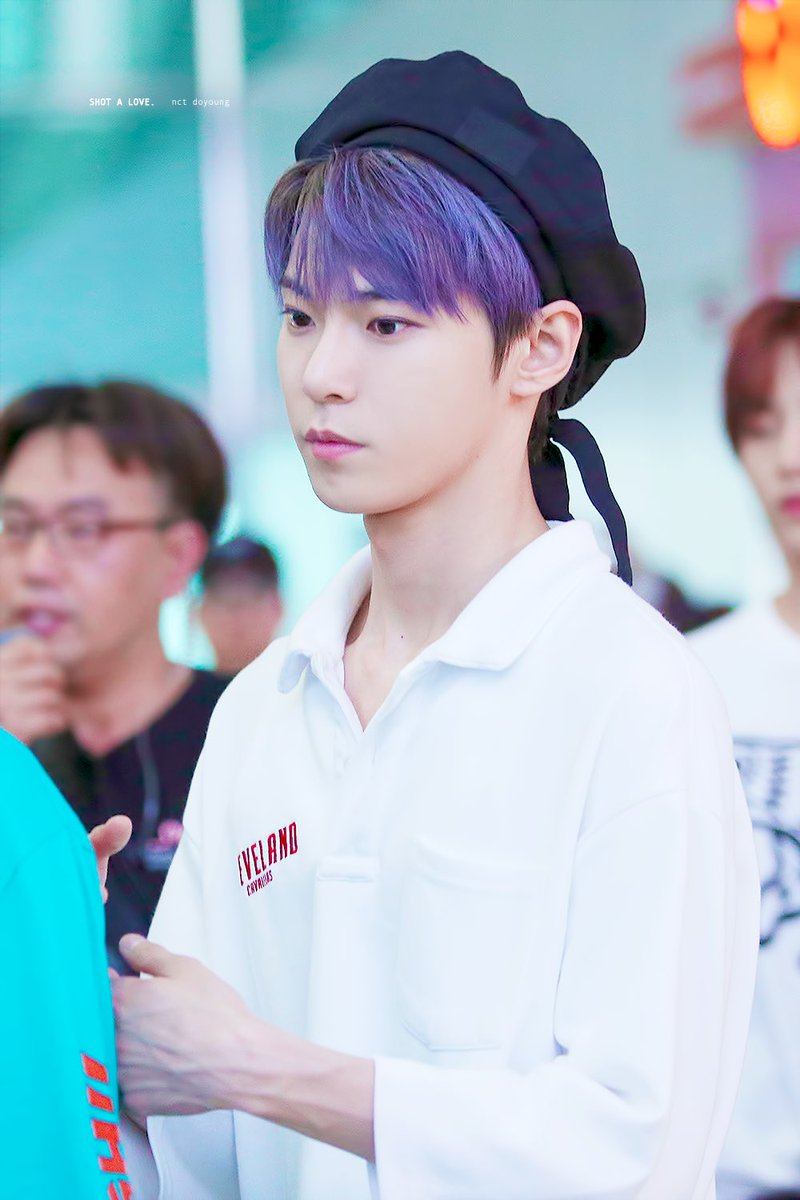 10. He makes wearing beret hats look like it's top fashion.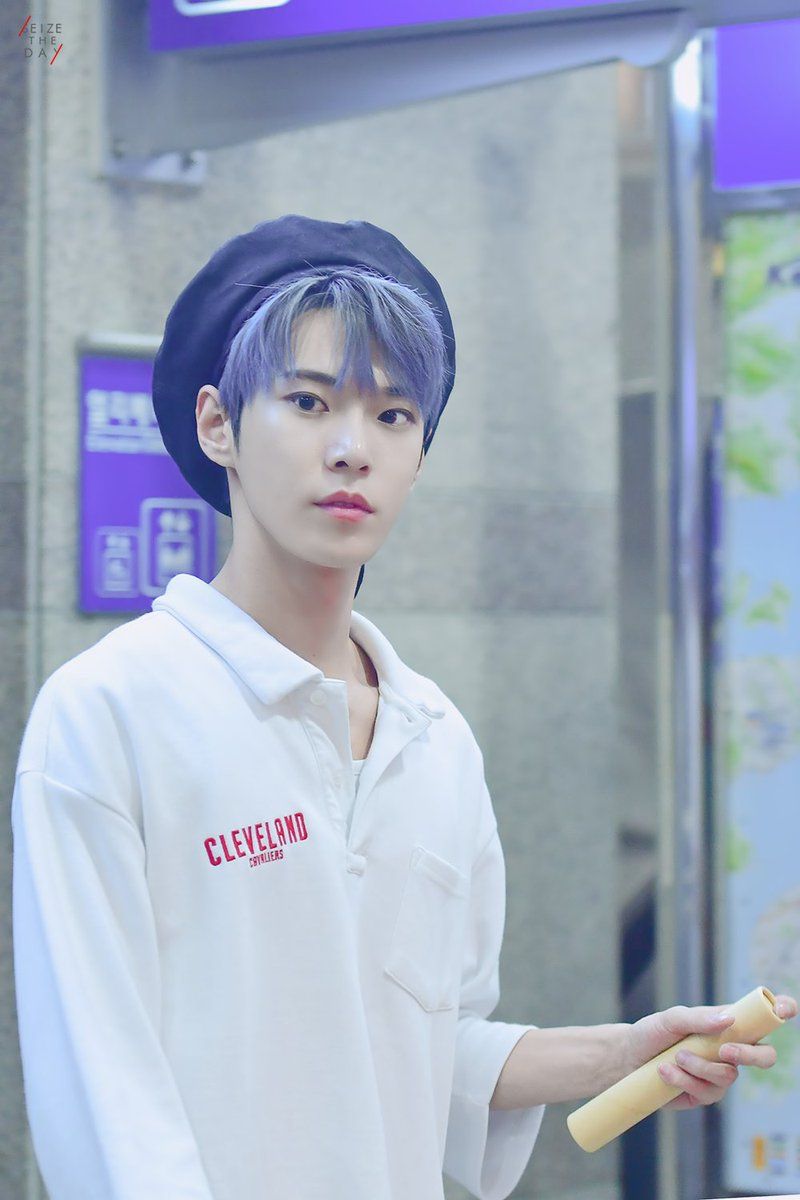 11. When he wears one, he totally looks like he belongs in a movie.
12. He wears it every day, totally incorporating it into his daily fashion.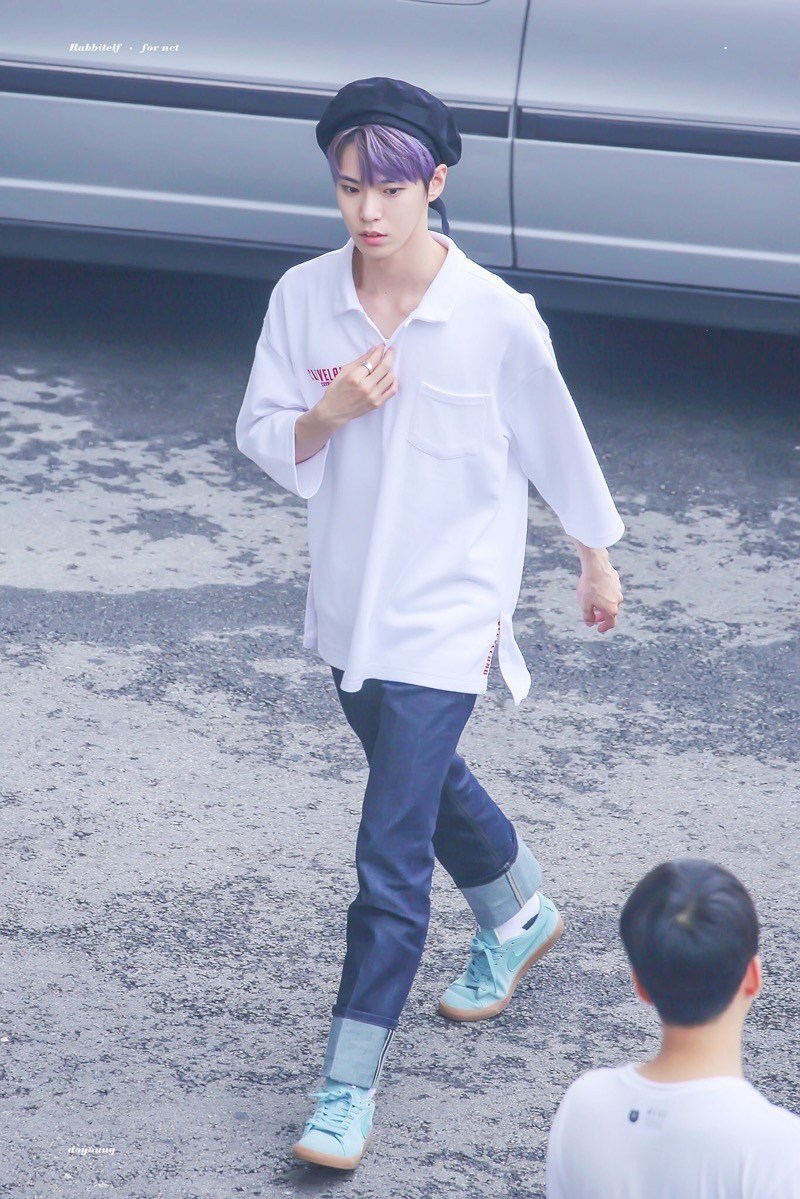 Share This Post