13+ Idols That Performed In South America
These idols really have toured the world!
South America boasts a surprisingly large number of K-Pop fans and the numbers just seem to keep growing. With so many fans, a number of idols have taken to touring the continent and performing for their many fans!
1. SS501's Hyunjoong and Ailee
Hyunjoong first went to Brazil for the 2K13 Feel Korea Music Festival. He performed alongside Ailee at the festival and later gained a lot of attention in Peru.
Because of this, he decided to visit the country for his 2014 South America Tour Concert. The tour was a huge success and he went on to perform in Chile and Bolivia. He's still hugely popular in South America and has just finished his latest tour in February.
2. KARD
Even before their official debut the group already had a major following especially in Brazil, Argentina, Chile, and Peru.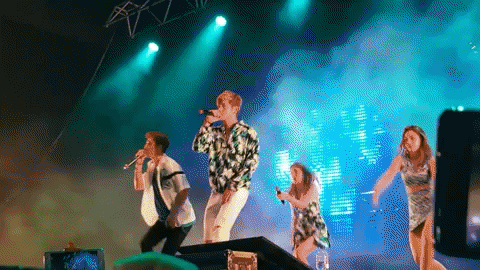 So it was no surprise when the group announced they were going to be visiting these countries on their WILD KARD TOUR.
3. Super Junior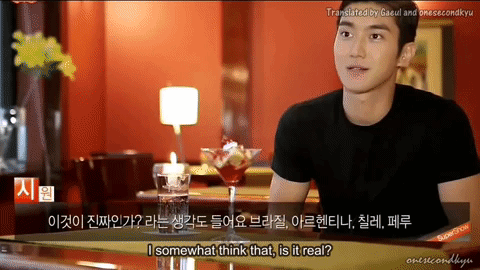 The group first began touring in South America in 2013. During this tour, they went to Brazil, Argentina, Chile, and Peru. They also made a documentary commemorating the experience.
Fans were so excited to see them in Brazil that extra security had to be put in place! They still dominate in these countries and toured them again during their last tour, SUPER SHOW 7.
4. FTISLAND
This popular rock band had their first ever European and South American tour back in 2015. They traveled through São Paulo and Rio de Janeiro, Brazil, and Santiago, Chile before heading to Mexico City and New York. Although the group hasn't been back since, the success of that tour proves that any future events will be equally as successful.
5. BTS
In 2017, BTS traveled to São Paulo, Brazil, and Santiago, Chile as part of their Wings Tour.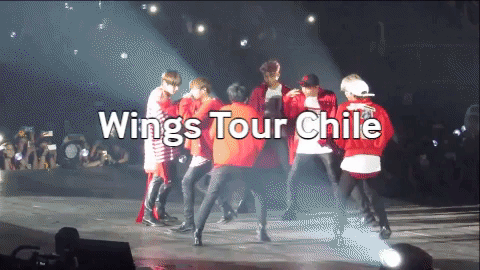 The group proved their popularity once again when all 15,327 tickets for their show in Brazil were completely sold out!
6. SHINee
SHINee WORLD III had the boys traveling to Chile and Argentina. The group had been extremely popular in both countries before the tour, so when they announced their first tour outside of Asia, they decided to visit some of their biggest supporters.
7. JYJ's Junsu
During Junsu's first solo world tour he stopped in São Paulo, Brazil. Fans were really excited to see him perform and his concert was completely sold out.
8. VAV
Most recently, VAV held fan events in 3 different Brazilian cities. While there, they performed some songs from their Spotlight album and sang a cover of Camila Cabello's "Havanna".
Bonus: 2011 United Cube Tour
Back in December 2011, Cube Entertainment was the first major South Korean record label to really try and meet Brazilian fans. Popular groups 4MINUTE, BEAST, BTOB, G.NA, and Roh Ji Hoon all traveled to São Paulo. They held a special concert that also happened to be the first large-scale K-Pop concert in Brazil.
Share This Post