13 K-Pop Related Things You Can Buy Instead of The iPhone X
Many netizens were shocked to find out the newest iPhone costs a whopping $1000. While getting the iPhone X seems appealing to those who can afford it, here are a few K-Pop related items that could be a better investment.
1. BTS's new album – $25
Why drop all your money for just 1 iPhone when you can support your favorite group by buying 40 copies of BTS' Love Yourself for the same price?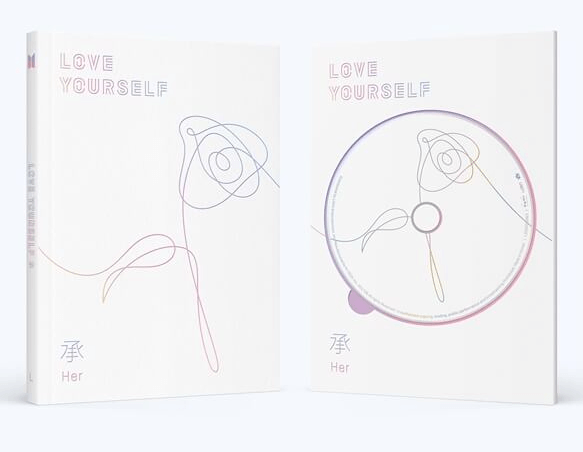 2. FNC Kingdom tickets – $200
FNC Kingdom concerts are a once in a lifetime experience. Instead of buying the iPhone X, you can buy 5 tickets to see groups like SF9, AOA, FTISLAND, and CNBLUE all in one place!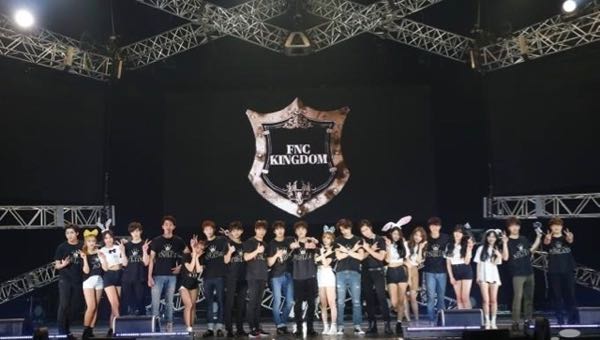 3. Lightsticks – ~$50-$60
Lightsticks are an essential item for any dedicated fan, and for $1000 you can get around 20 lightsticks. You can get one for all of your favorite groups!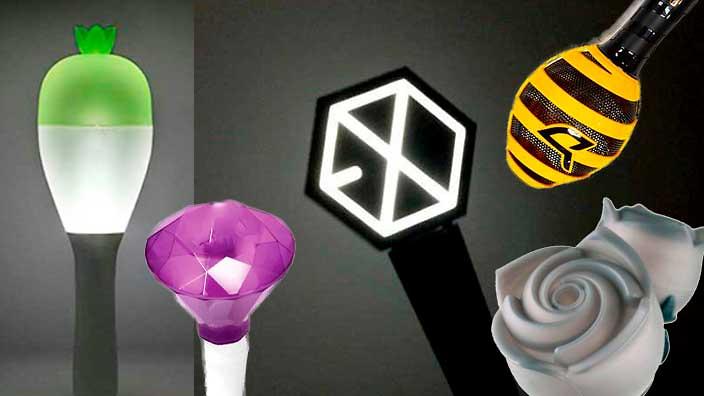 4. Rubber bracelets – ~$5-$10
Bracelets are a great way to represent your fandom and favorite groups subtly. You can buy over 100 bracelets for you and all of your friends for the same price as an iPhone X.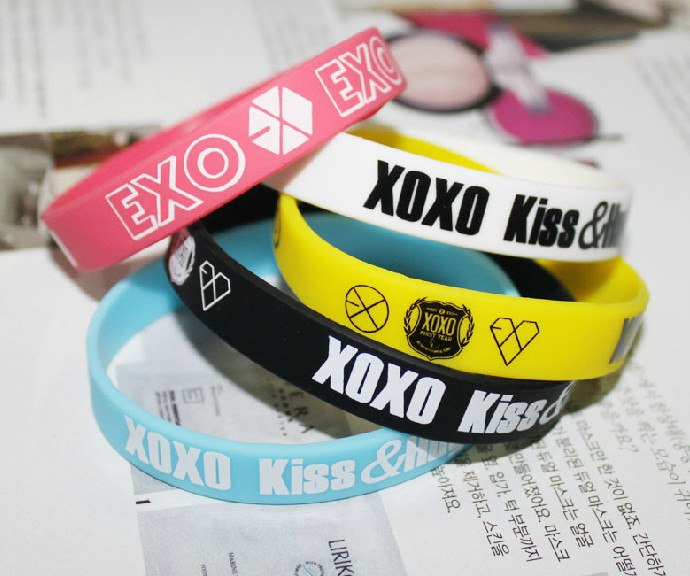 5. BTS Hip Hop Monster plushies – $60
Remember those adorable Hip Hop Monster plushies that the members of BTS used to carry around? Well instead of buying an iPhone X, how about buying two full sets of them? You'd even have money left over!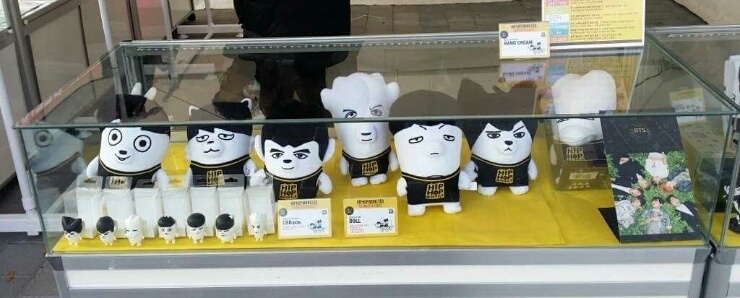 6. Photo cards – ~$5-$15
Have you been eyeing those rare bias photo cards that keep popping up everywhere? Buy 70 of those! They're (arguably) a much better investment.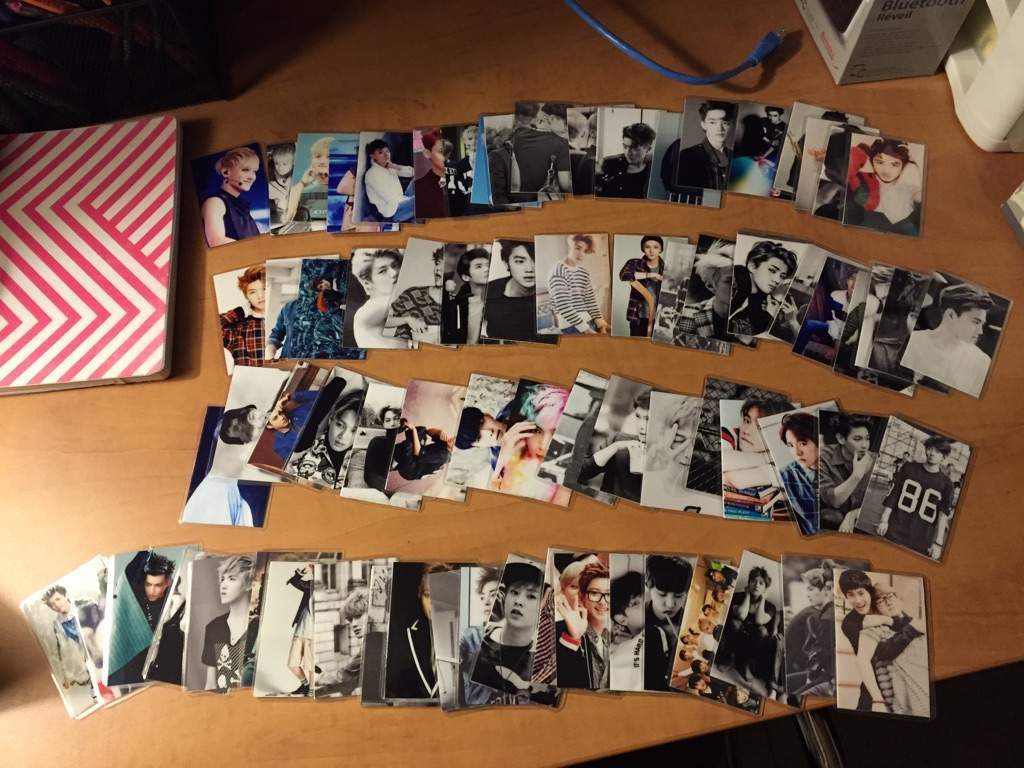 7. Custom K-Pop phone cases – ~$30
Or how about improving the phone you already have with a fancy new case? With $1000 you can buy 30 new phone cases, one for every day of the month!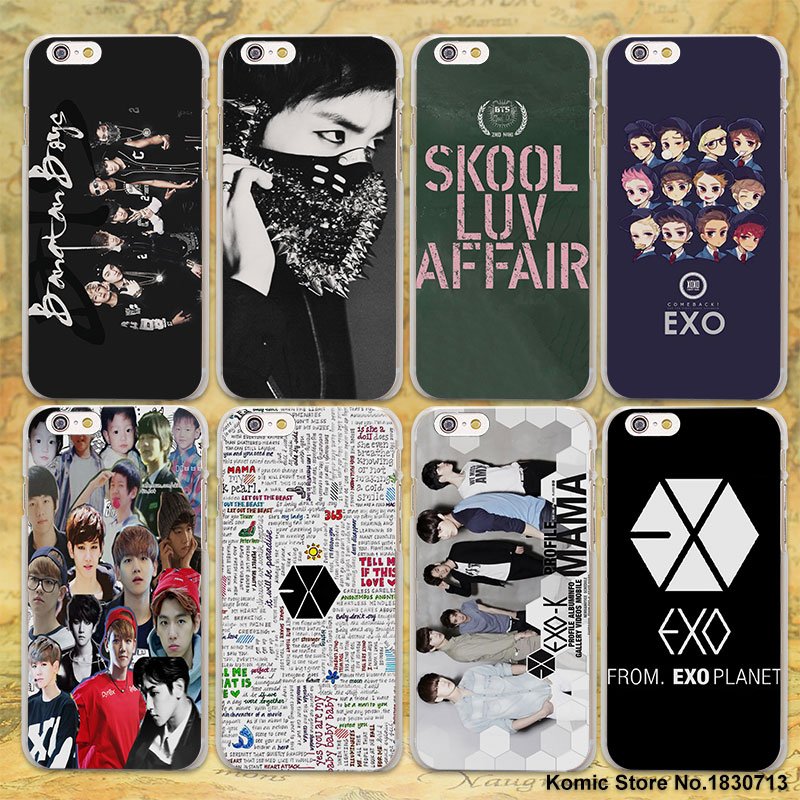 8. Out of print albums – $100-$500
Even the rarest out of print albums don't come close to the price of the iPhone X. If you have that kind of money to spare, albums are a much better buy (and they're worth more over time)!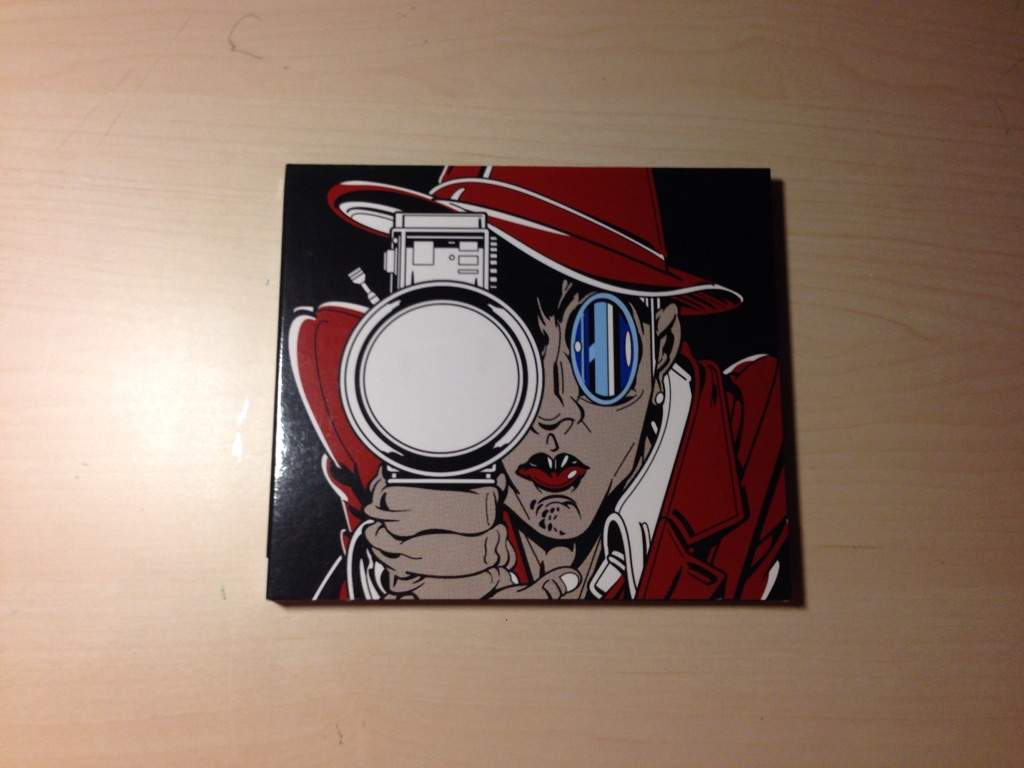 9. Signed albums – $20-$150
Albums with legit signatures aren't as expensive as you might think, and just like out of print albums, those signatures are going to be worth a lot more in the future. An out of print AND signed album is worth hundreds of dollars!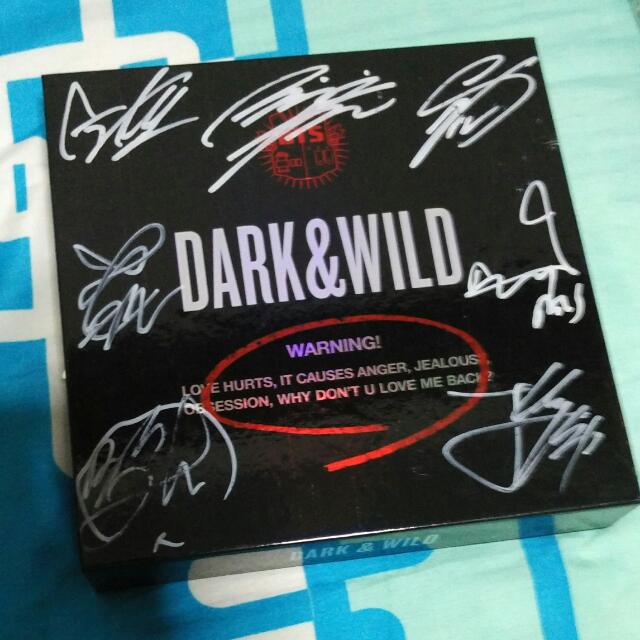 10. Digital singles – $.99-$1.29
Support through digital sales is one of the easiest ways to help your favorite groups win music shows and gain recognition. You can buy almost 1000 songs with the money you'd use to get the iPhone X.

11. Posters – $5-$20
Posters are some of the easiest things for any fan to get their hands on, and for $1000, you can get enough posters to cover all of your walls!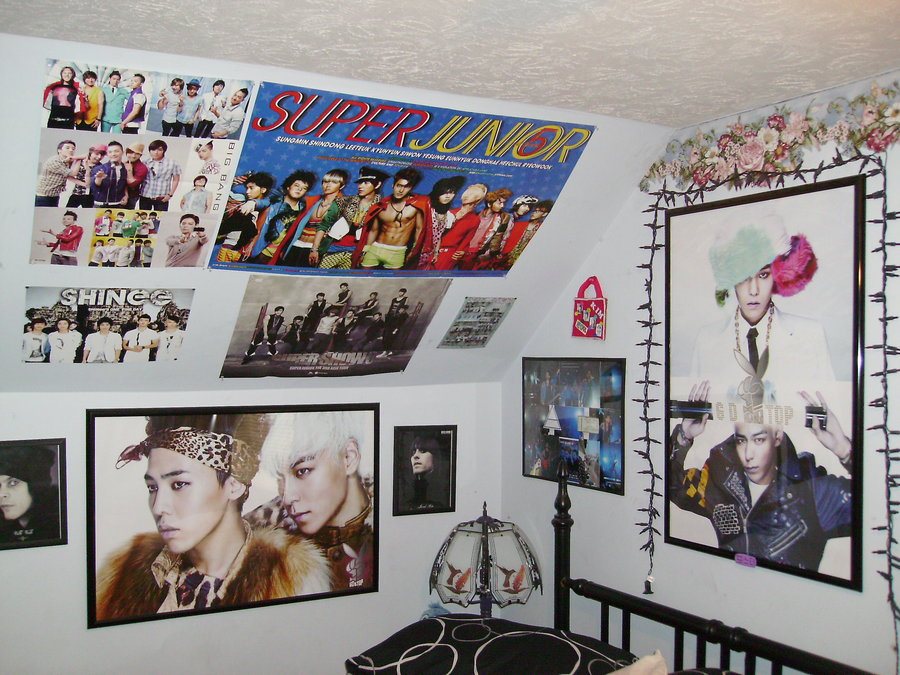 12. Custom water bottles – $10-$30
Stay hydrated and represent your favorite K-Pop group with custom water bottles! There are a variety of designs to find, and they're much more affordable than a new phone!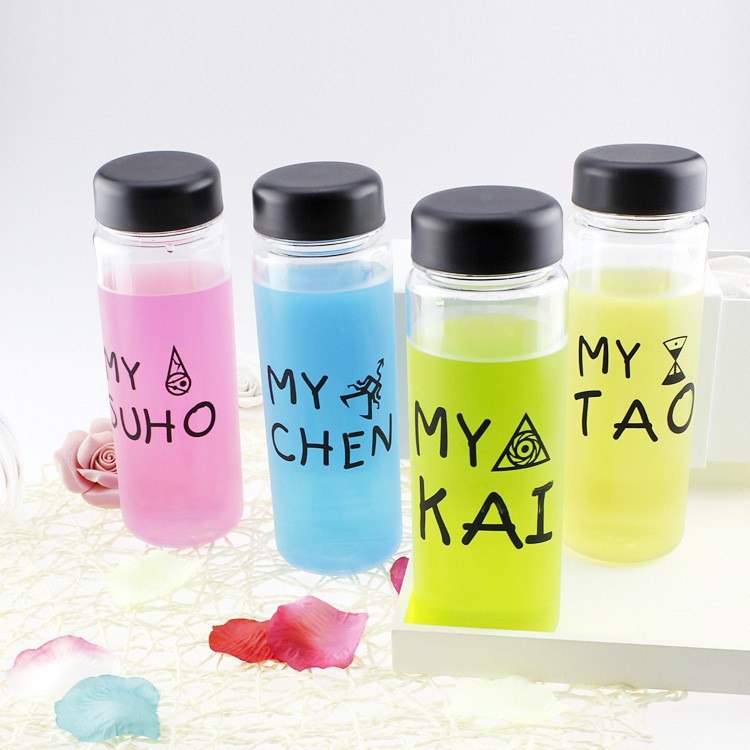 13. Plane tickets to Korea! – ~$400-$800
If nothing else on this list tempts you, why not just fly to South Korea? Yes, that's right, even plane tickets are less expensive than the new iPhone.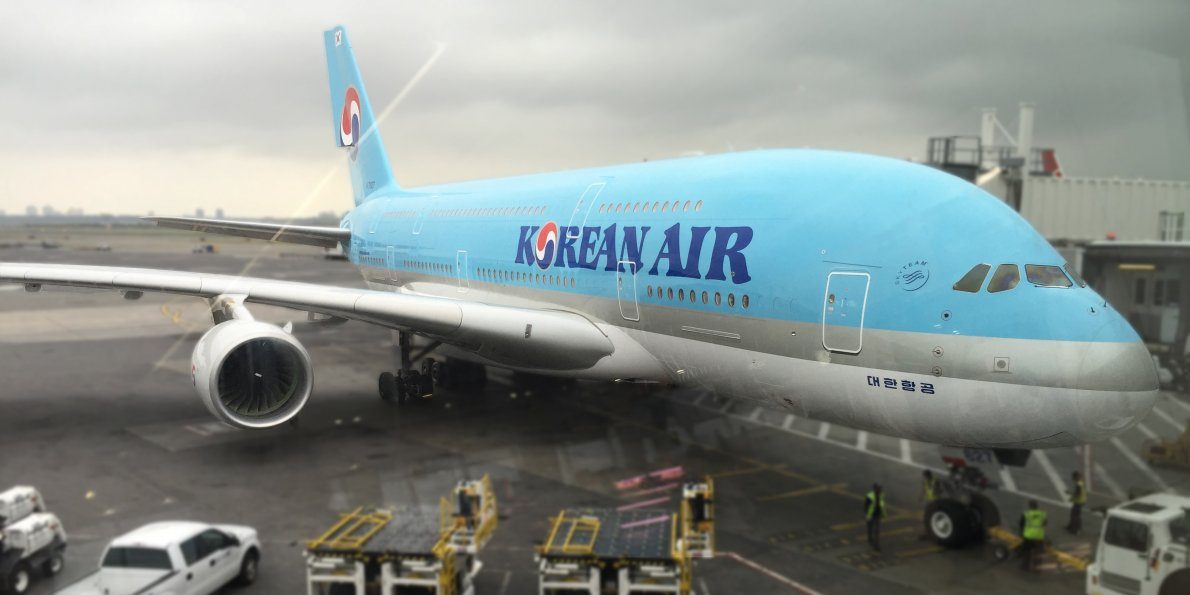 Share This Post