14 Completely Inspiring Photos Of Dahyun's Perfect Dip Dye Hair
When she debuted, TWICE's Dahyun surprised fans with her multi-color dip dye hairstyle. Bright colors go really well with her famous tofu-like pale skin, making the look her legendary style.
Check out 14 photos of Dahyun's famous dip-dye hairstyle below: Pink and Orange
Dahyun made a complete hair transformation for TWICE's debut promotions. Sporting an orange and pink dip dye, Dahyun really shone during "Like OOH-AHH" promotions with her unique hairstyle.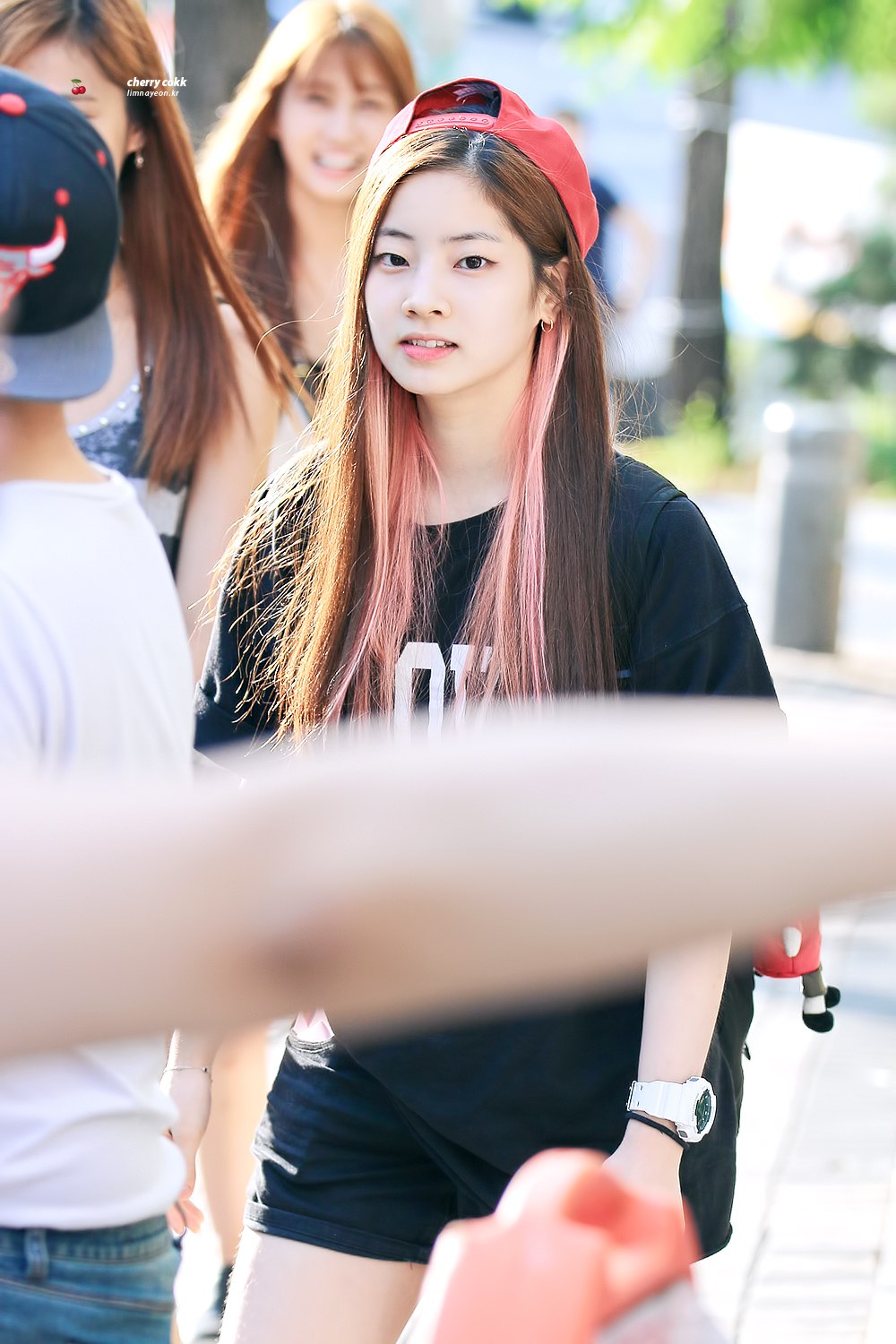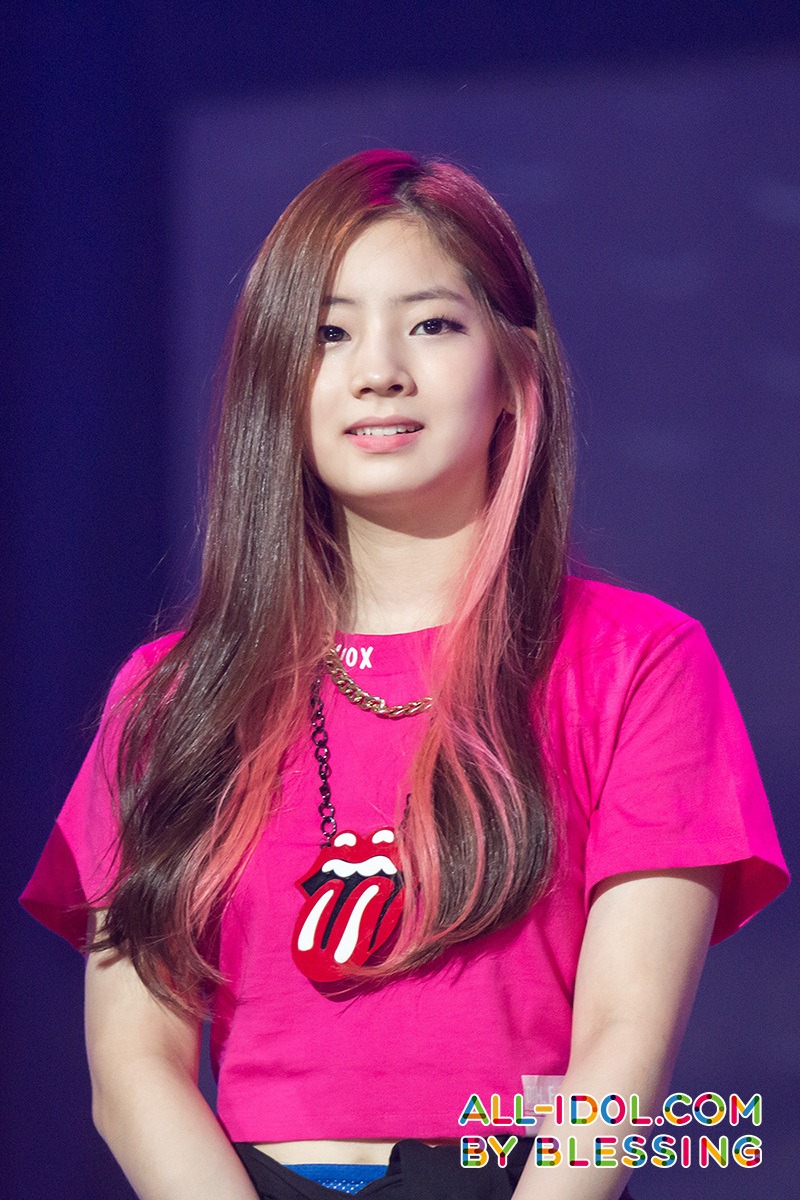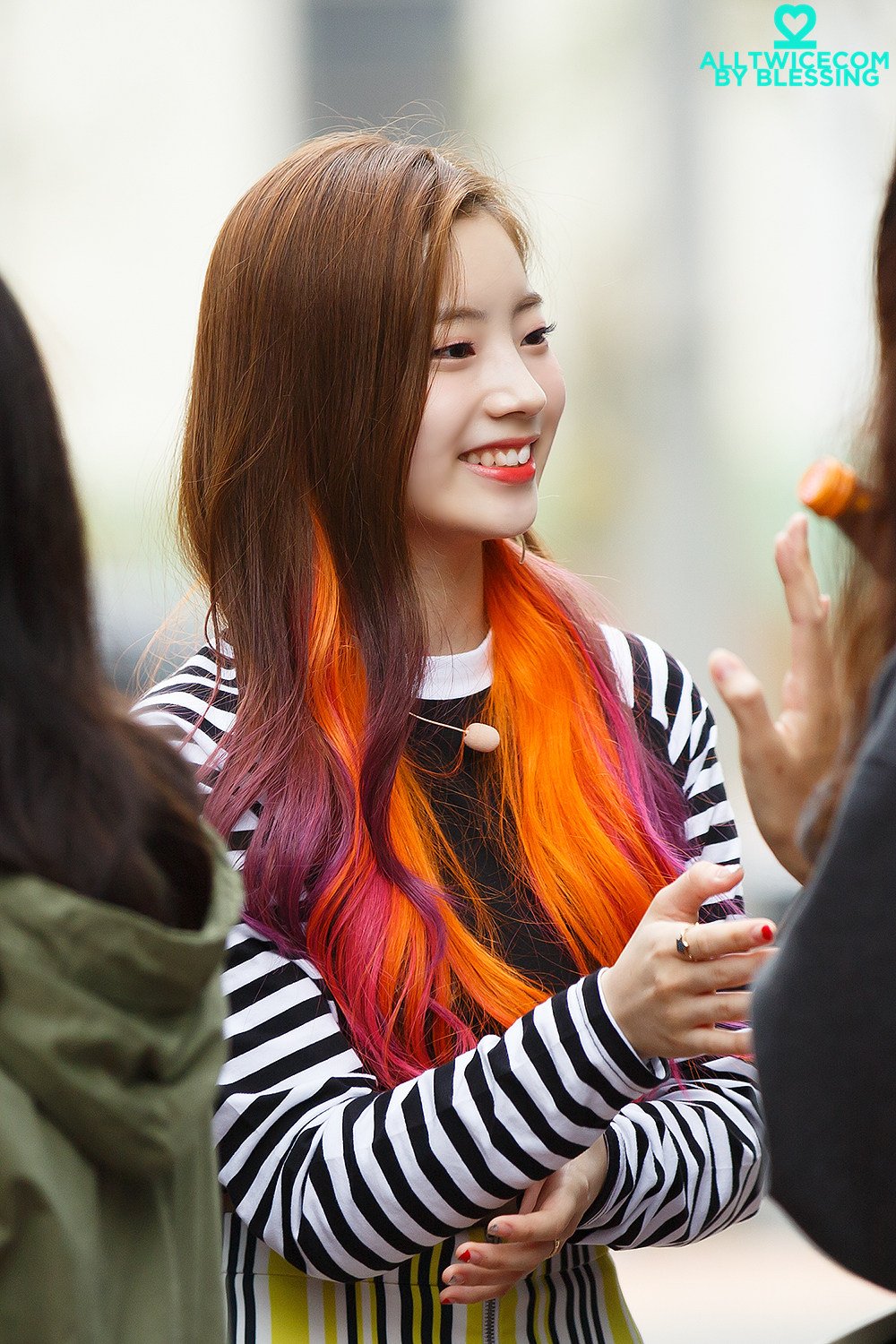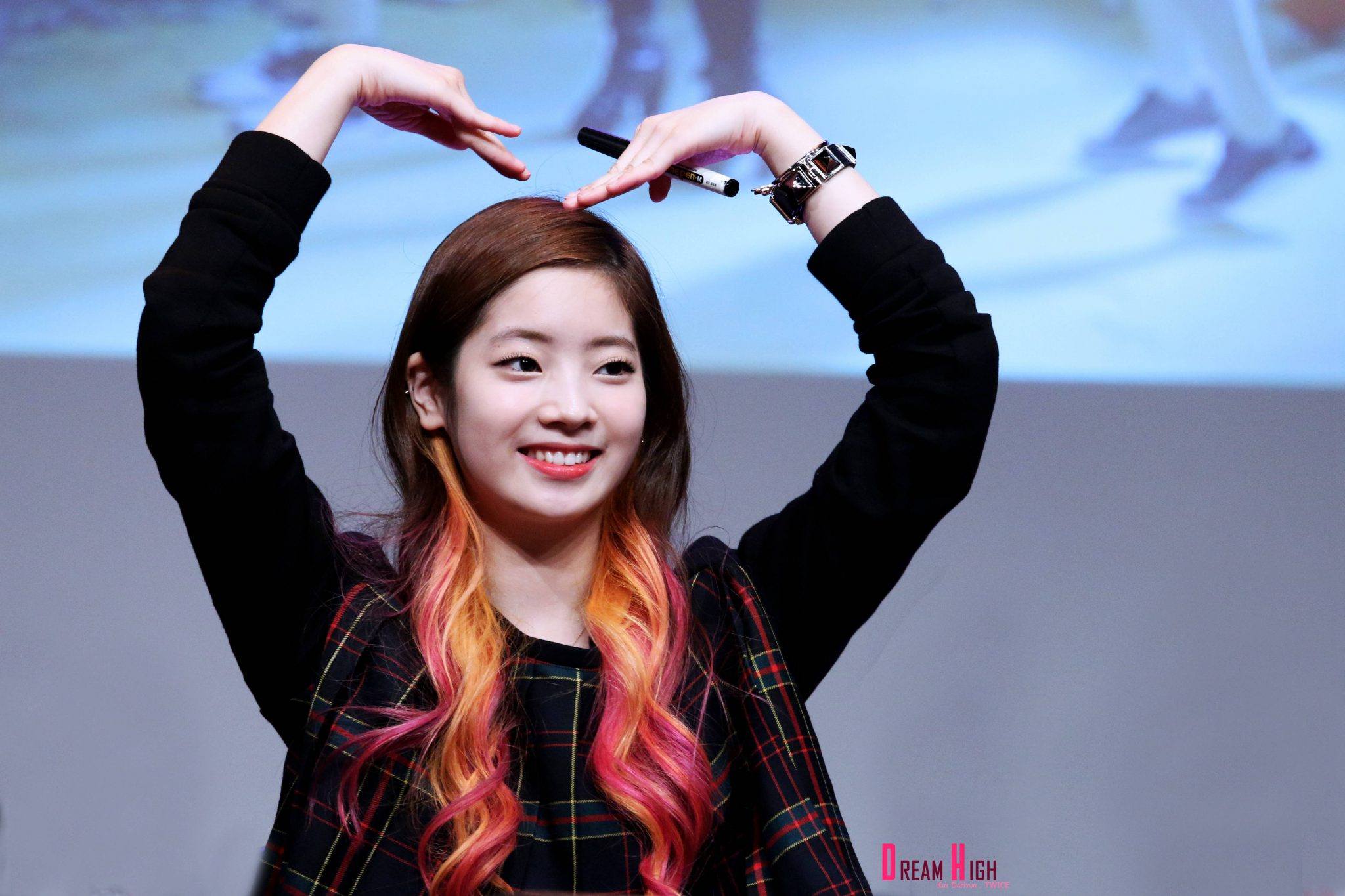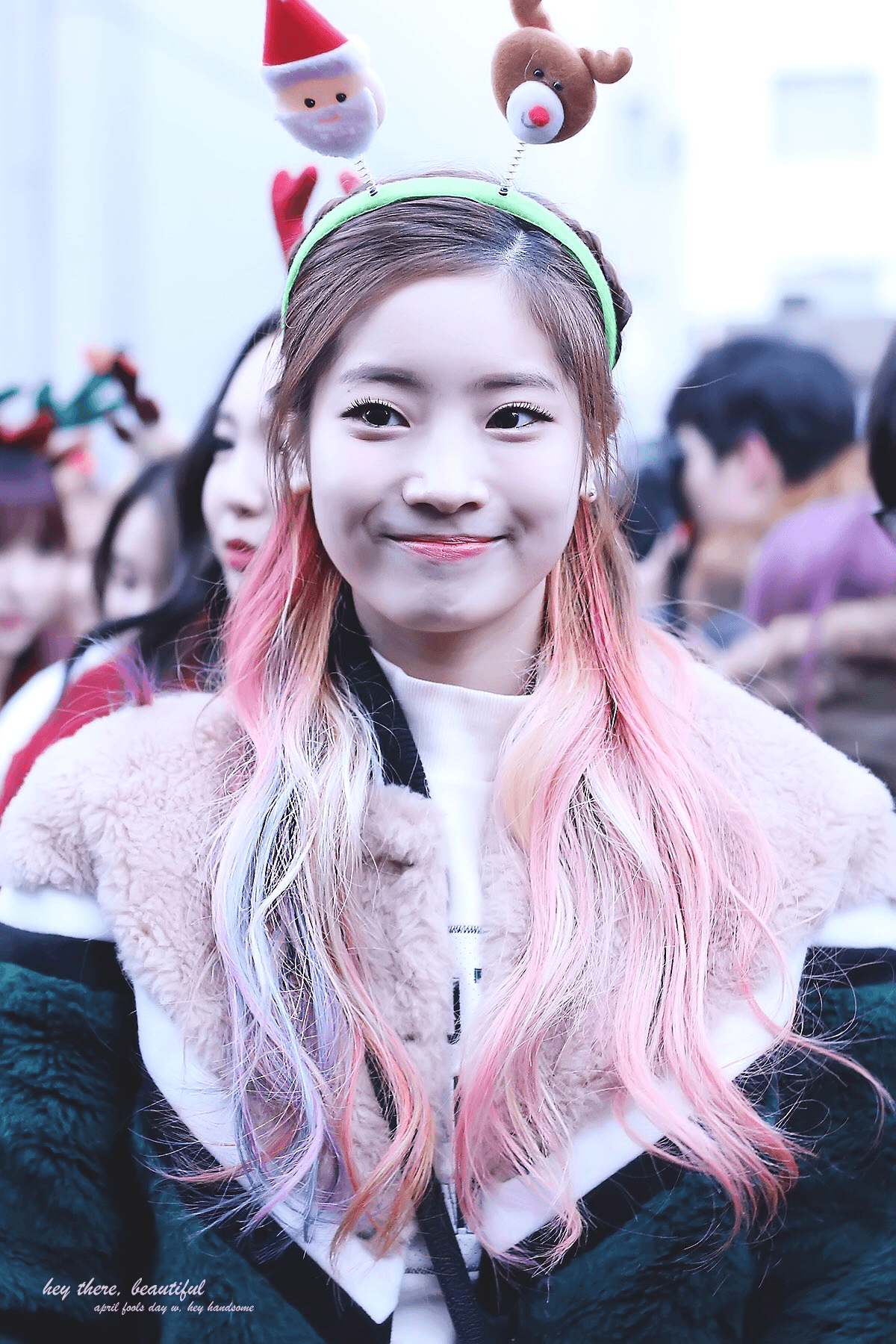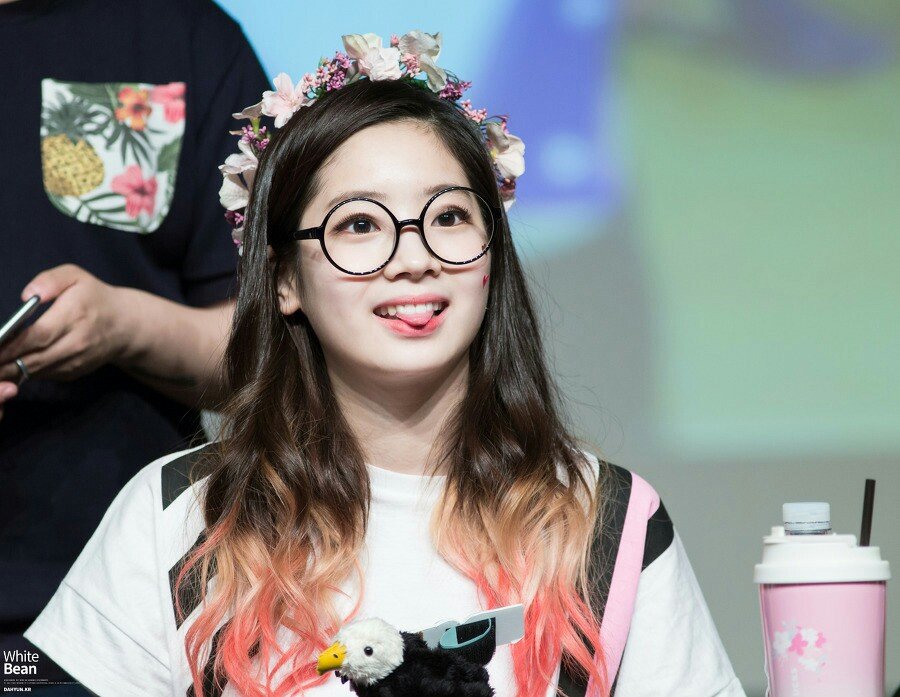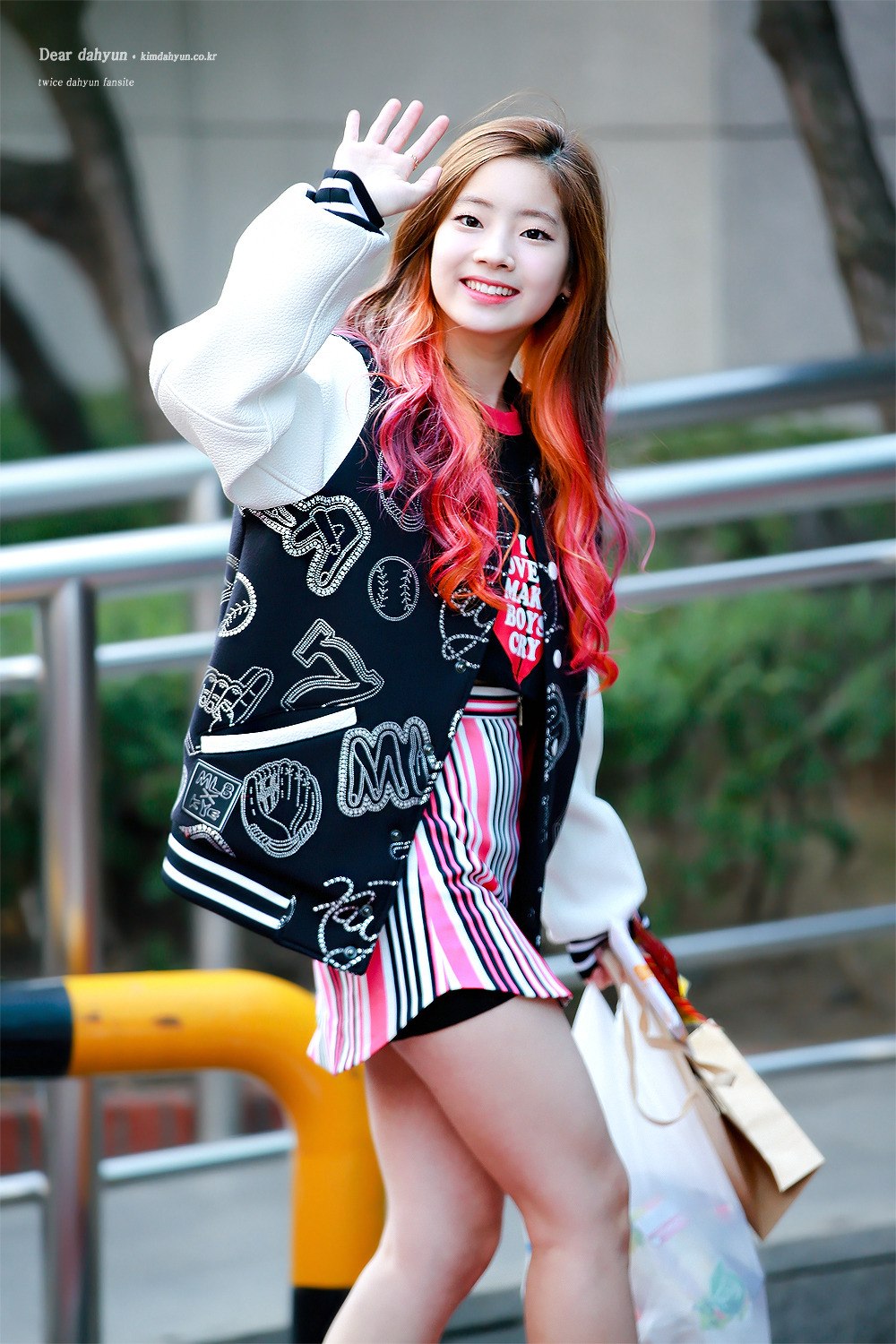 Blonde and Blue

TWICE made a comeback with "Cheer Up" and Dahyun moved on from orange and pink to a cooler blonde and blue. The colors really matched TWICE's mint concept for their legendary hit.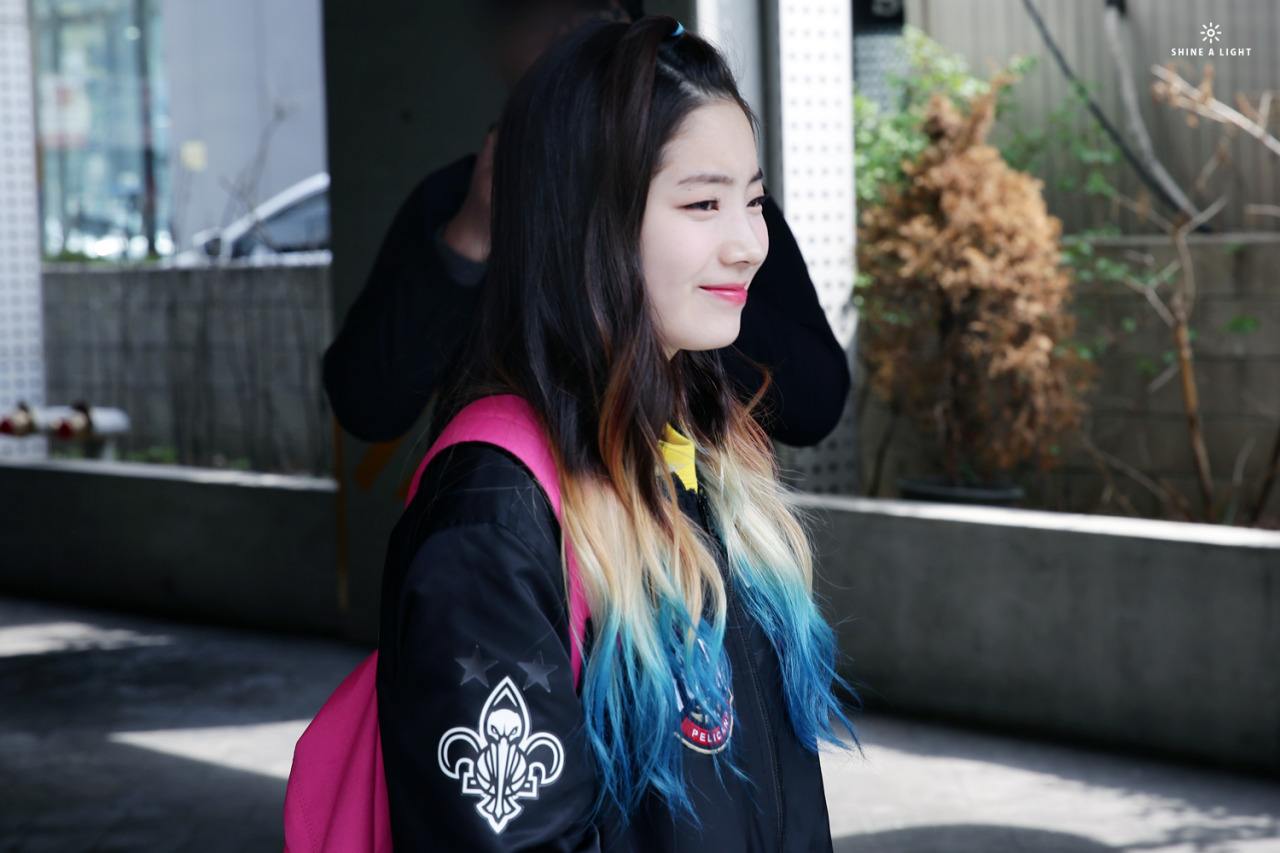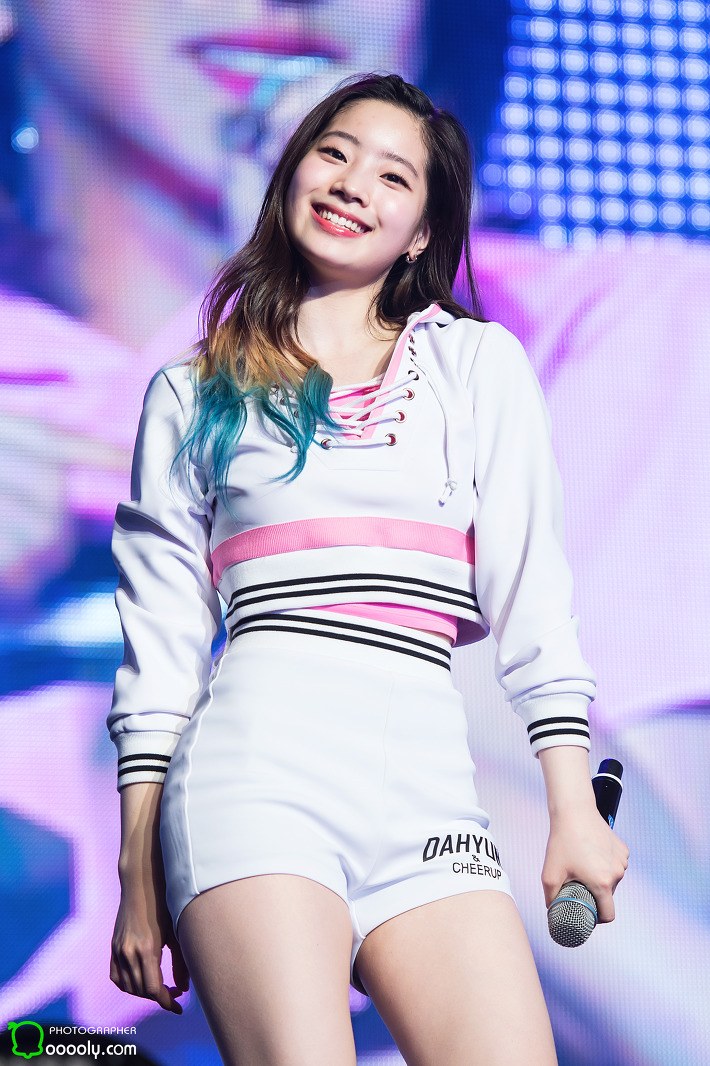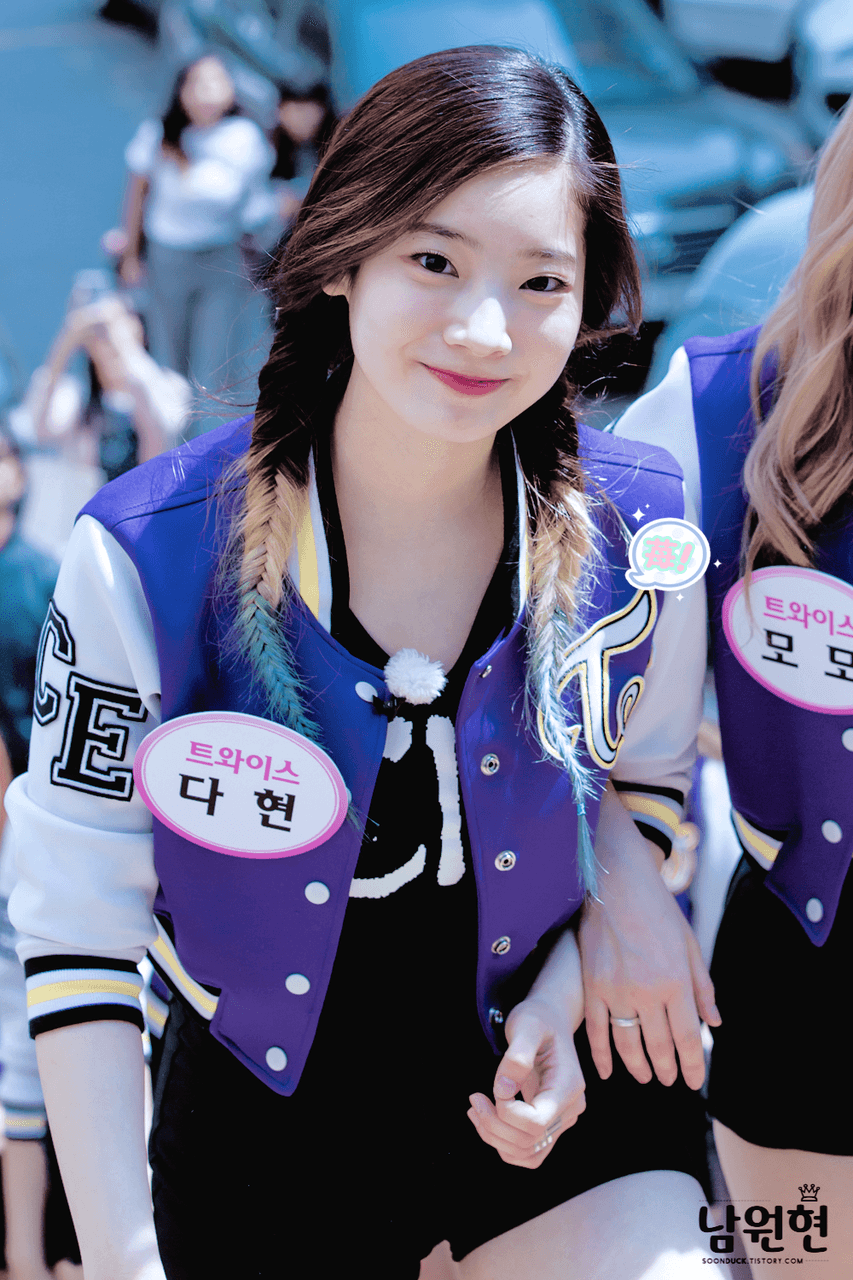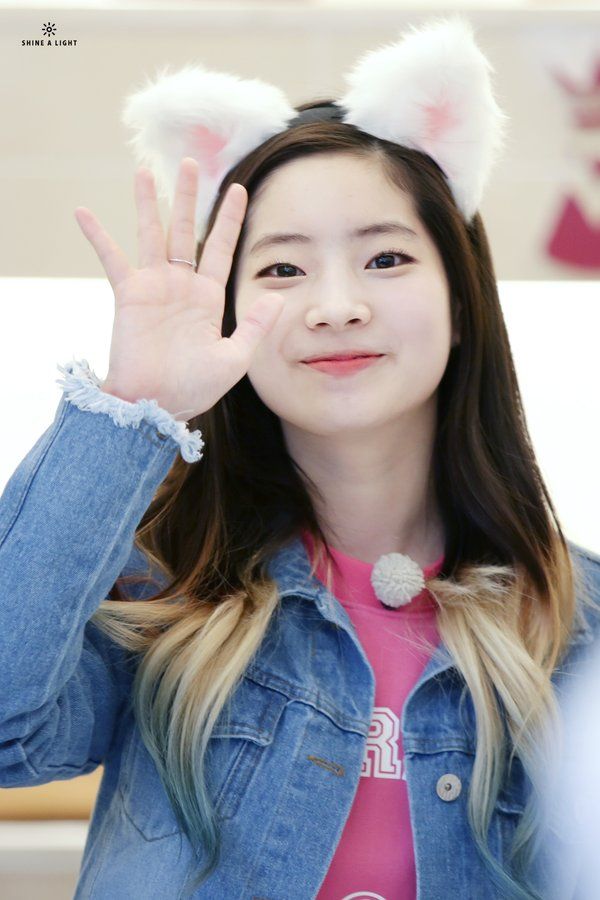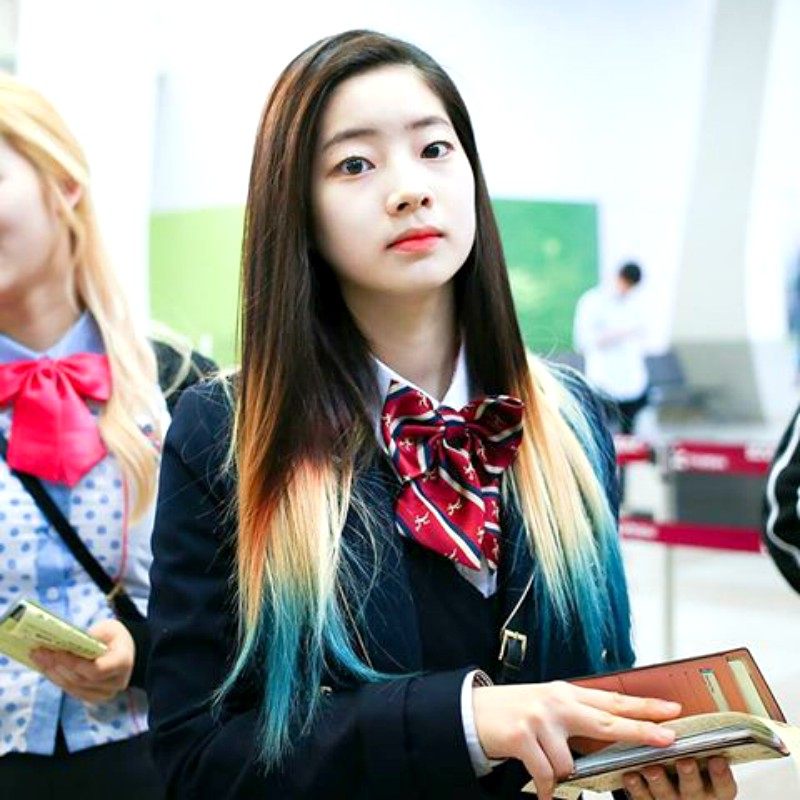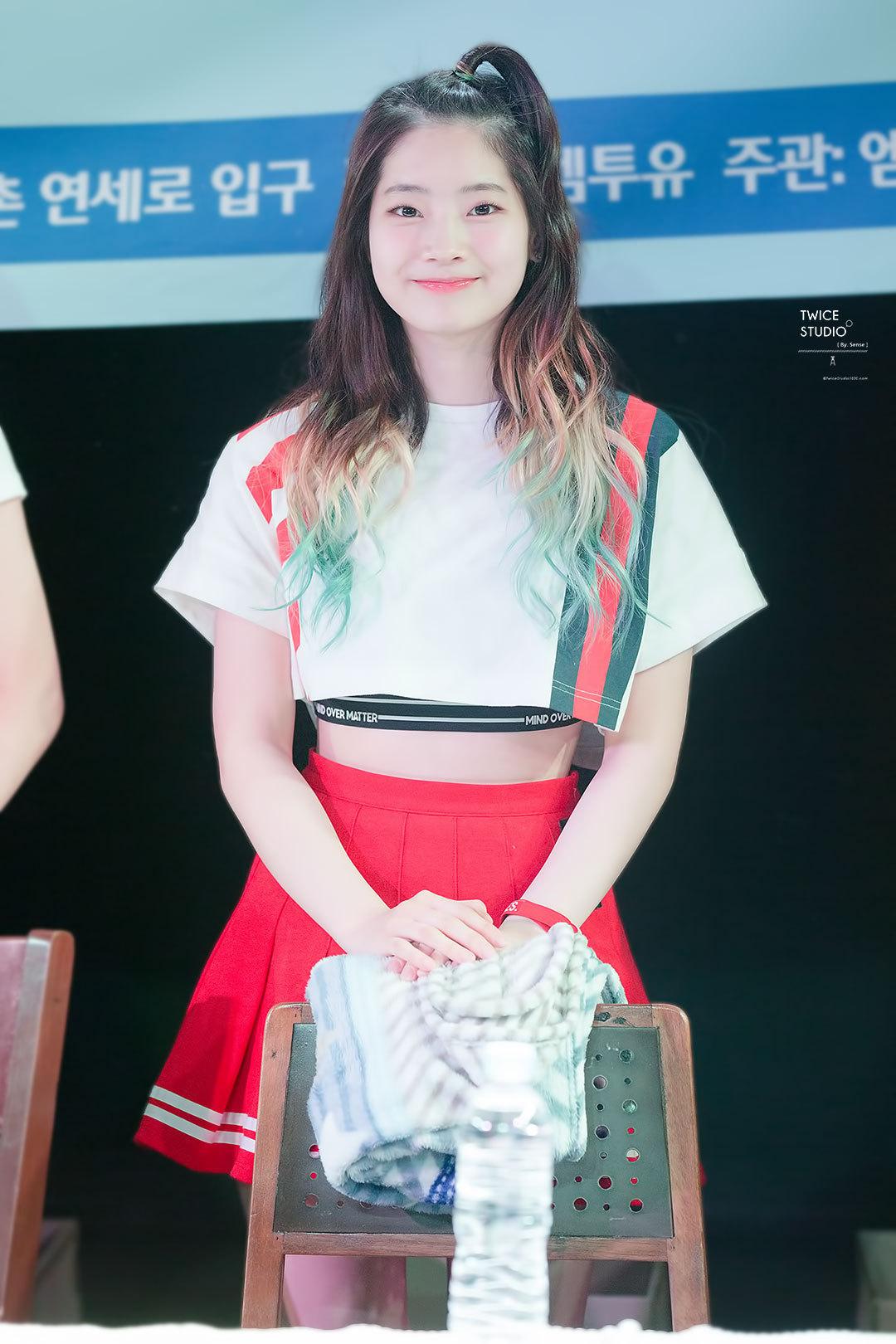 BONUS: Silver
It might not be dip-dye, but Dahyun proved she can pull off any hair color with this bold silver look!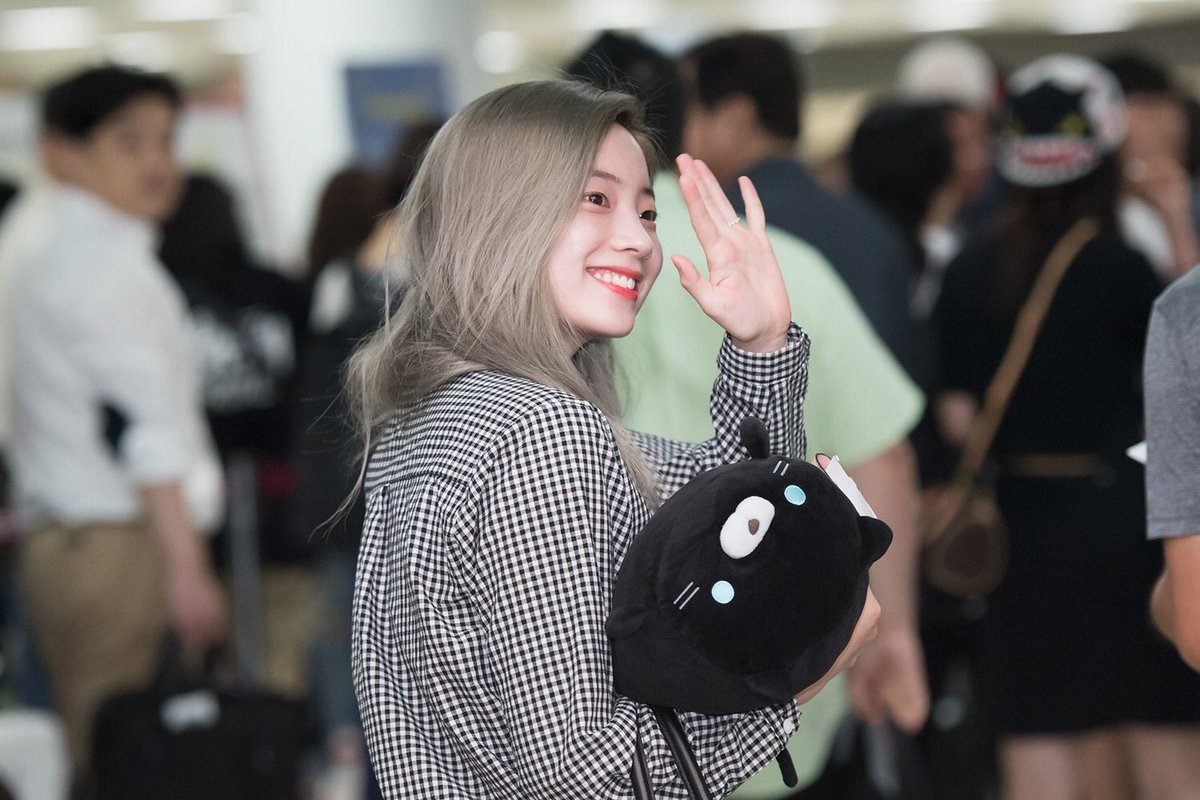 Share This Post