14 Idols With Hidden Talents You Never Knew About
They can sing, they can dance, and apparently a lot more too!
Even though all K-Pop idols are talented in their own way, some of these talents aren't readily apparent on stage.
1. BTS's Jin
Not only is Jin known for his handsome looks but he also has a few hidden talents like his penchant for pool!
He also has a knack for walking backward in a very unique way!
2. Red Velvet's Irene
Irene may be best known for her amazing vocals but it turns out she can do one more thing with her voice! On an episode of Weekly Idol, she stunned everyone with her on point cat meow!
3. Girls' Generation's Taeyeon
Taeyeon's voice is definitely one of the best in the industry but did you know that she also does voice acting? She was the voice of Margo in the Korean dub of "Despicable Me"!
4. EXO's Baekhyun
Now, this has to be one of the most adorable hidden talents check out this video of Baekhyun imitating a motorcycle speeding by!
5. EXO's Xiumin
Xiumin's love for coffee is well known but did you know that he is a very capable barista?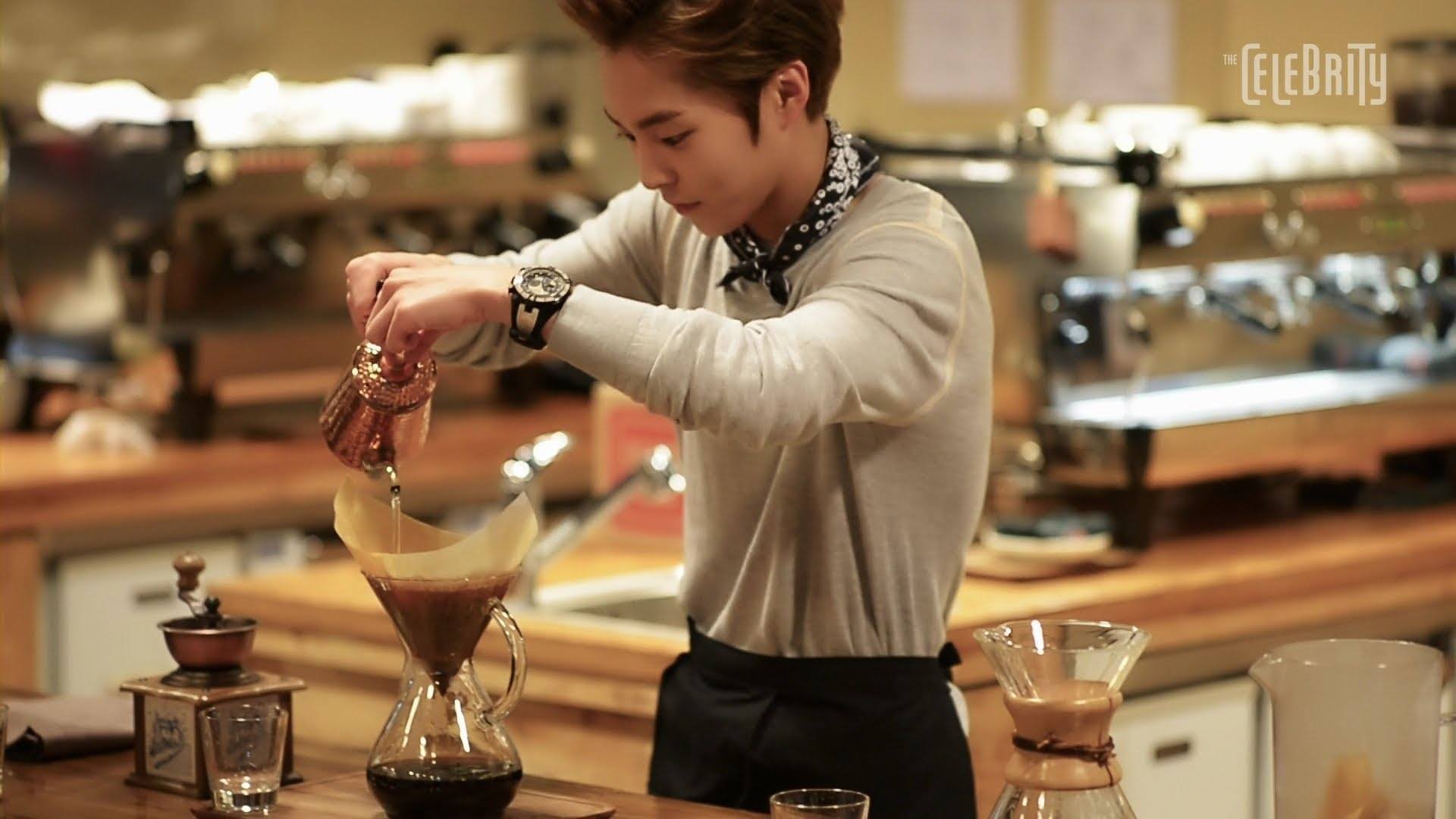 6. BIGBANG's G-Dragon
G-Dragon showed off his beatboxing talents in a short clip prior to his debut!
7. TWICE's Tzuyu
Turns out TWICE's maknae is extremely flexible! She can twist her arm a full 360 degrees!
Not only can she do that with her arms, she can do it with her tongue too!
8. Super Junior's Kyuhyun
Kyuhyun is considered one of K-Pop's top gamers.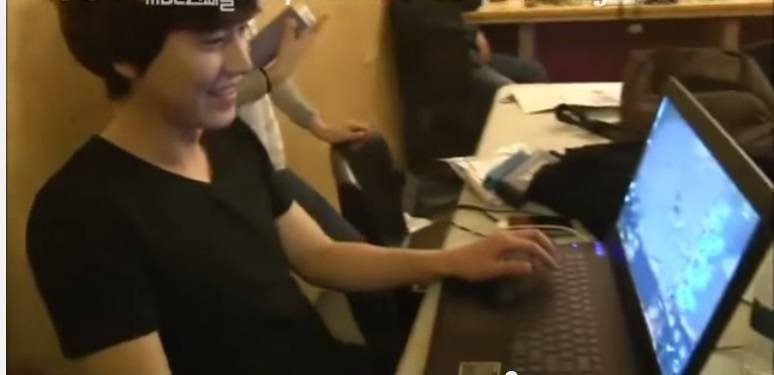 The game he prefers and excels at is none other than one of Korea's favorite games, Starcraft!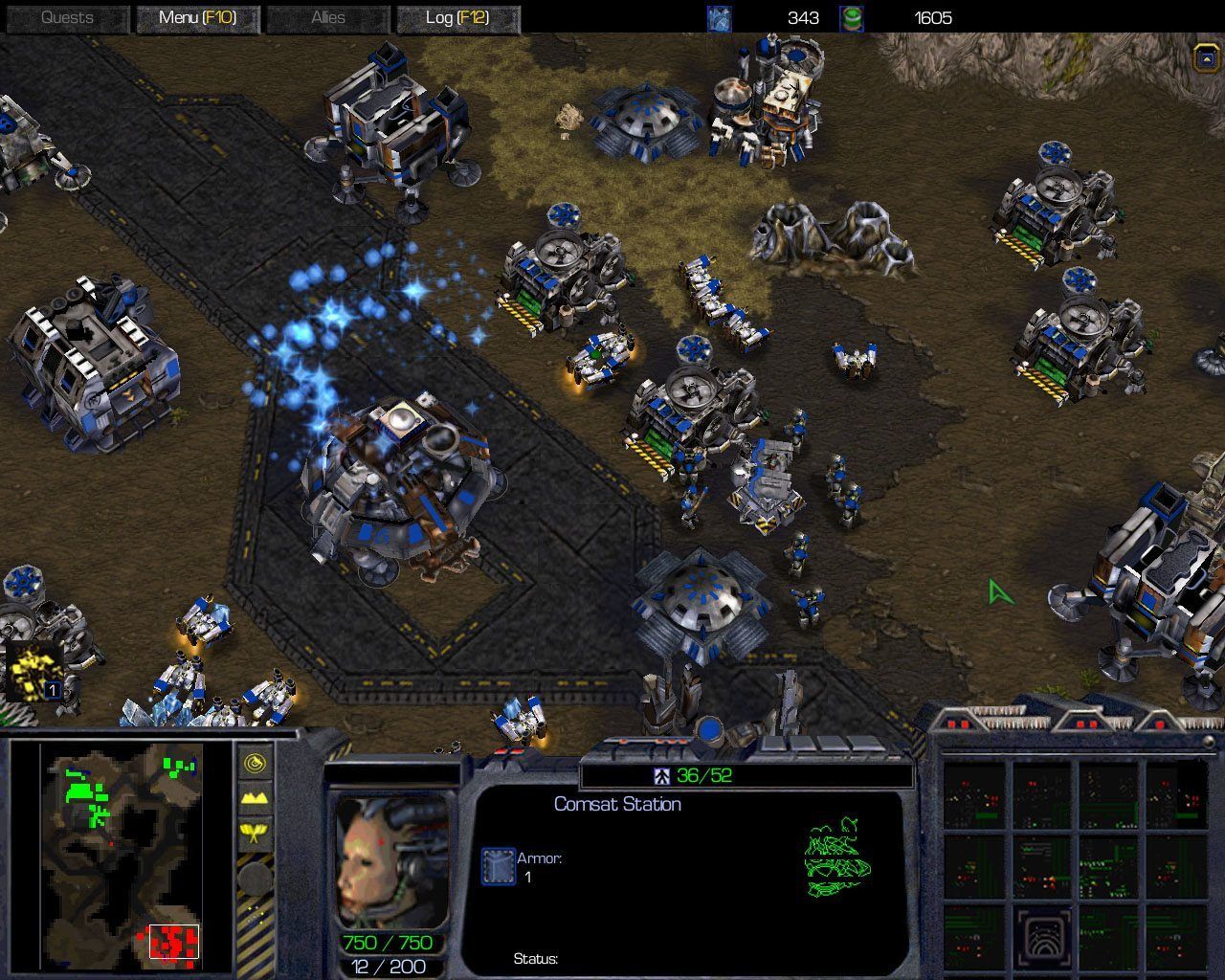 9. Block B's Jaehyo
Speaking of games, Block B's Jaehyo is also an avid gamer.
He even made an appearance at a celebrity League of Legends tournament.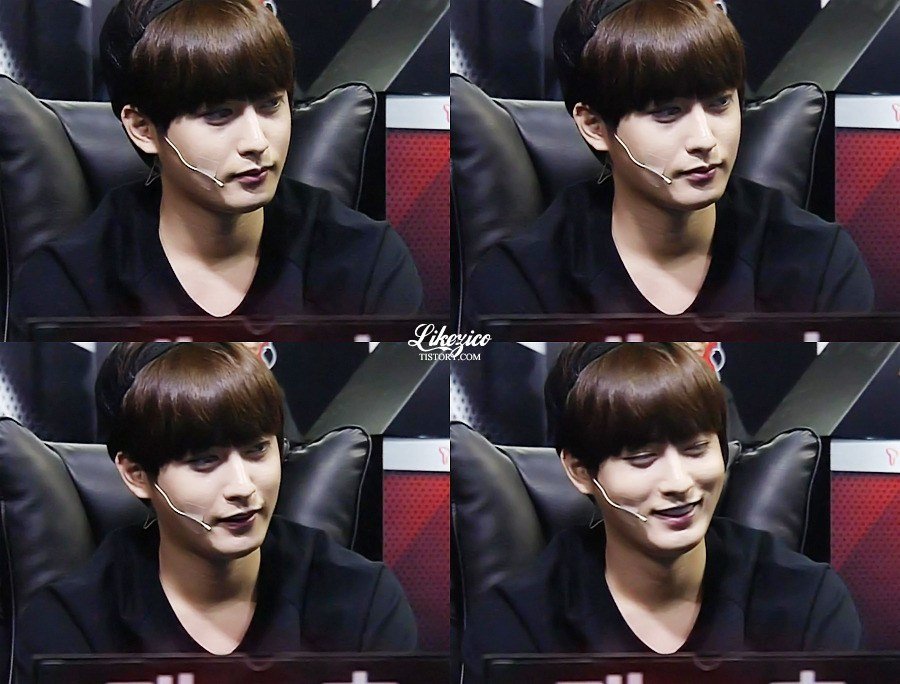 10. BTOB's Minhyuk
Minhyuk of BTOB has shown prowess in multiple areas of athleticism but his feat in "Dream Team" surprised the nation.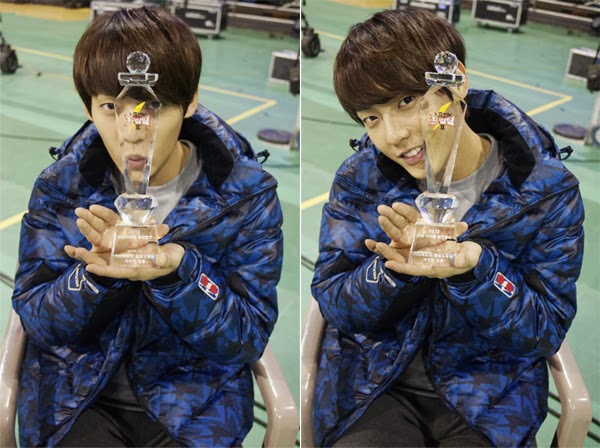 11. f(x)'s Krystal
Krystal is charismatic, sexy and elegant on stage but her charm exploded when she got on the ice for the show Kiss and Cry.
Her performances never failed to impress the audience and the judges.
12. Girl's Day's Yura
Yura is an amazing artist!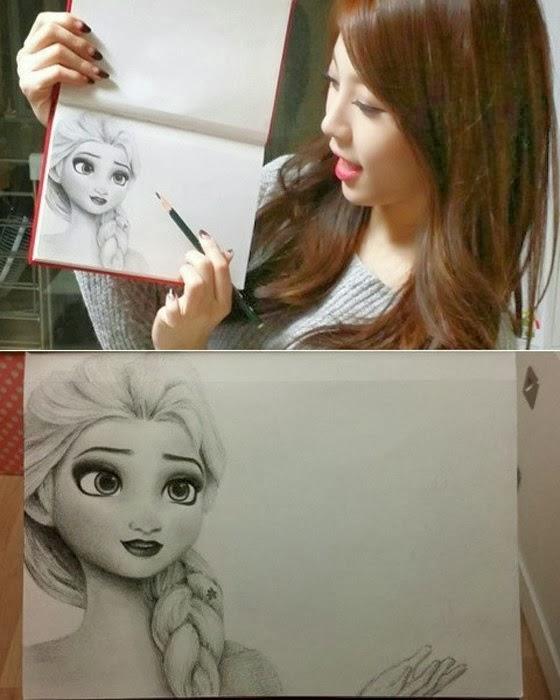 It's truly a shame she doesn't have the chance to show it off more often!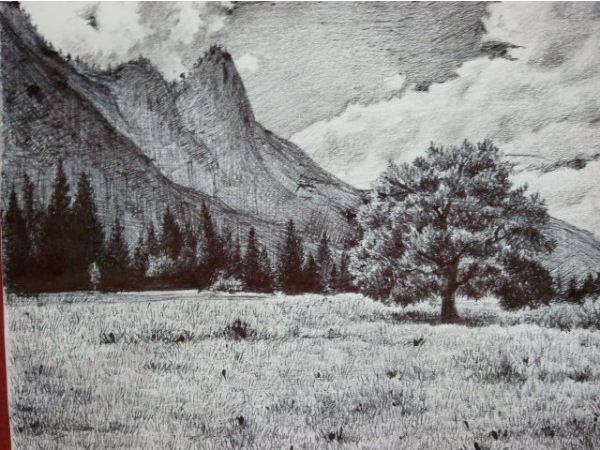 13. VIXX's Ken 
VIXX Ken won hearts prior to his debut with his ability to imitate a mosquito!
14. BLACKPINK's Jisoo
On an episode of Weekly Idol, the world got to see one of Jisoo's hidden talents. Turns out, she's absolutely amazing at playing the drums!
Share This Post