14 Sexiest Clothing Hyuna Was Ever Seen Wearing
Some of these looks were so sexy they were banned.
Hyuna is regarded by many as being one of the sexy goddesses of Korea, and it's no mystery why. 
Here's why Hyuna is constantly picked as the top sexiest idol amongst the many female idols that exude sexiness on and off-stage! 
1. On stage with a tiny white dress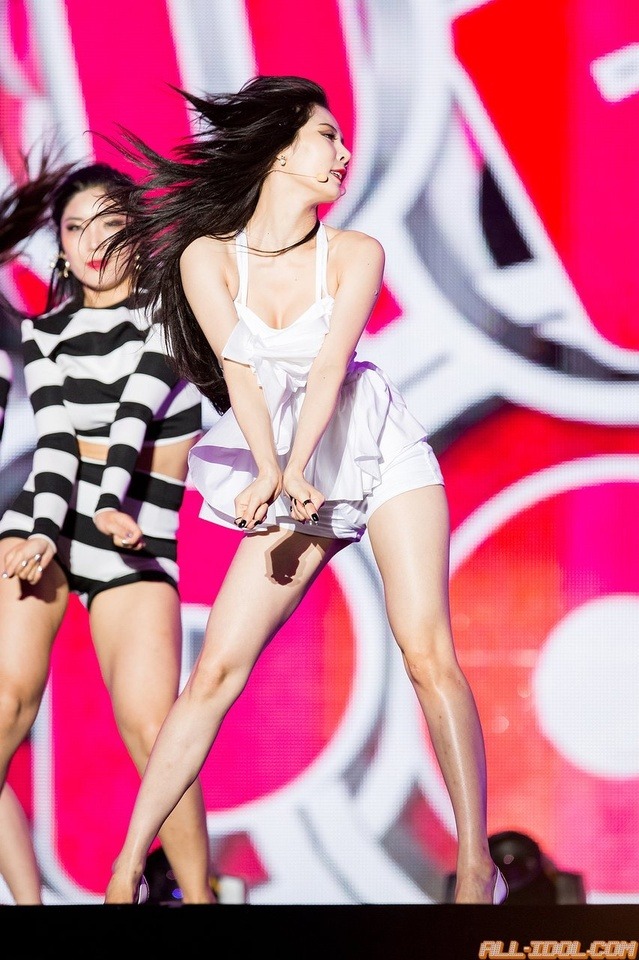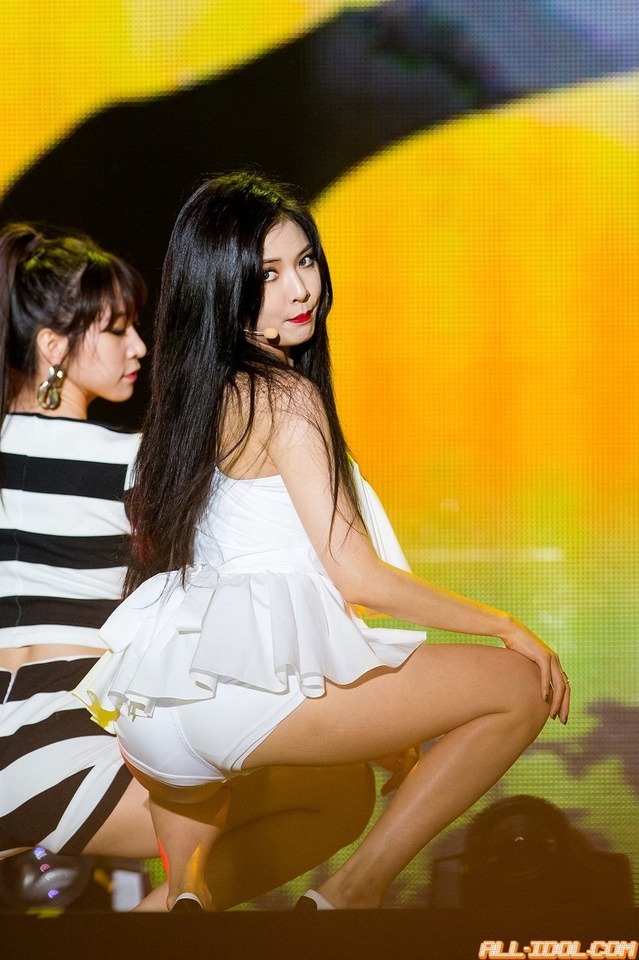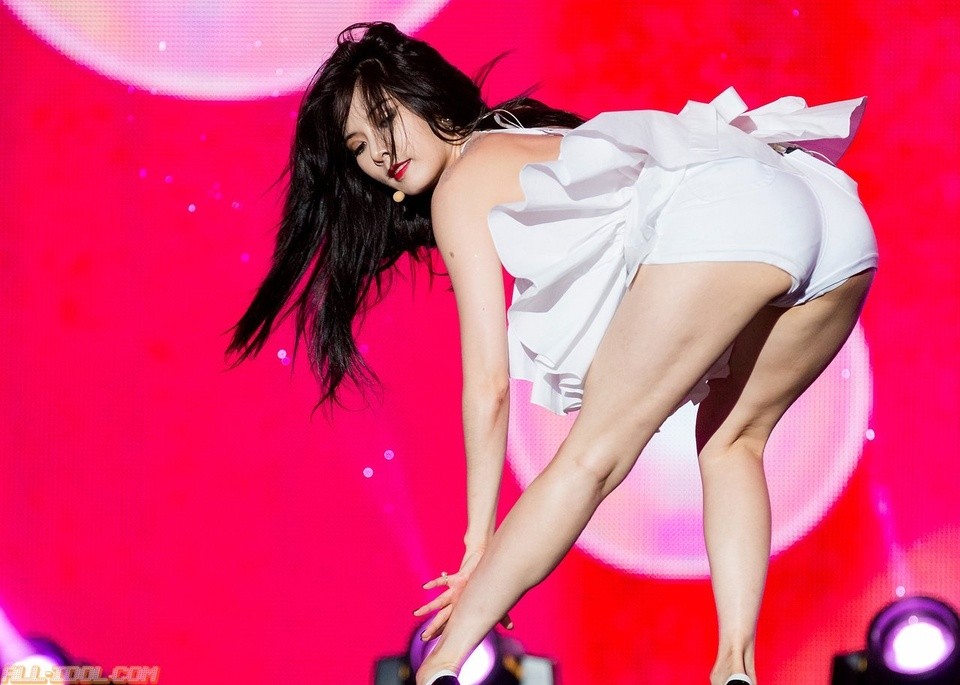 2. With a see through lace shirt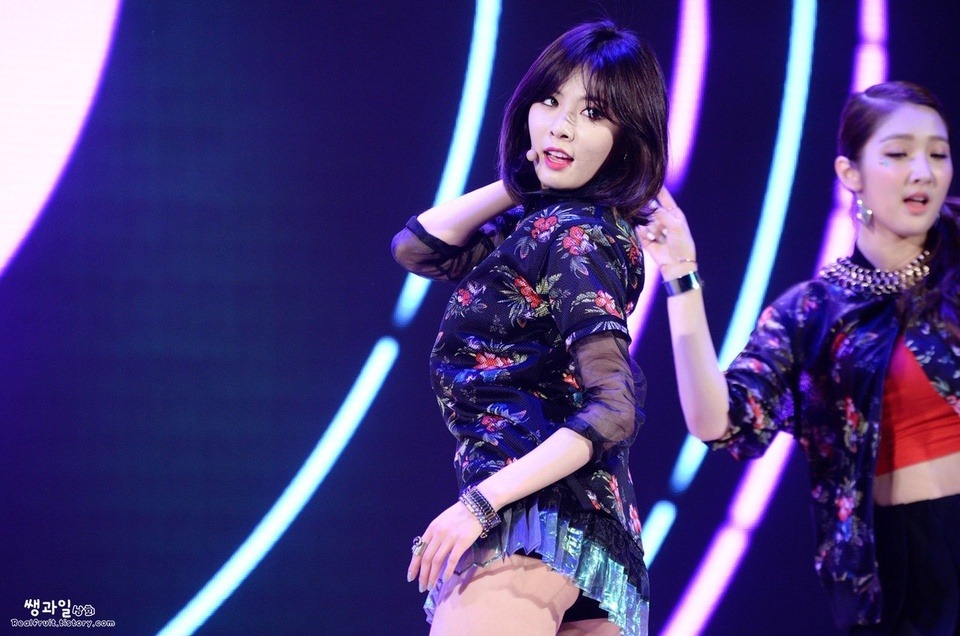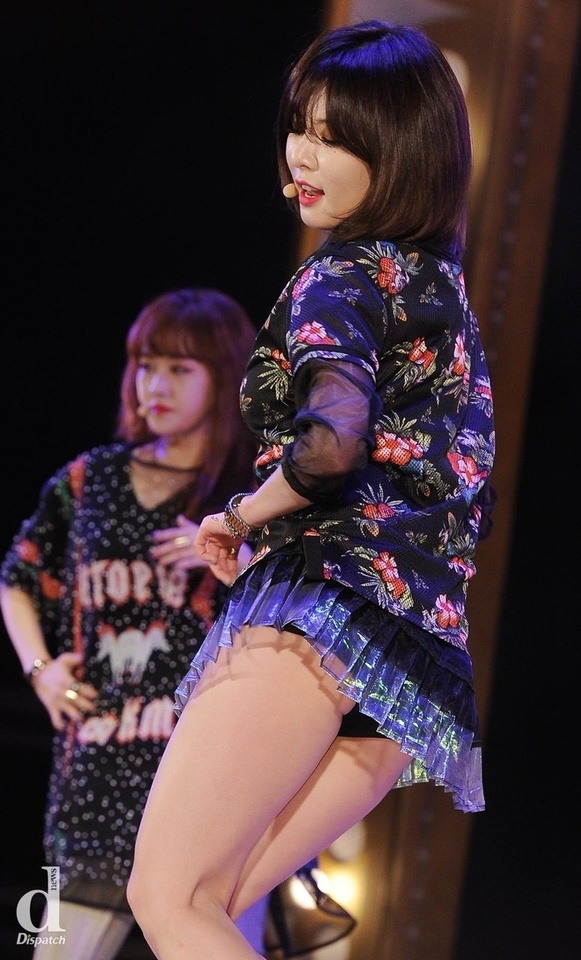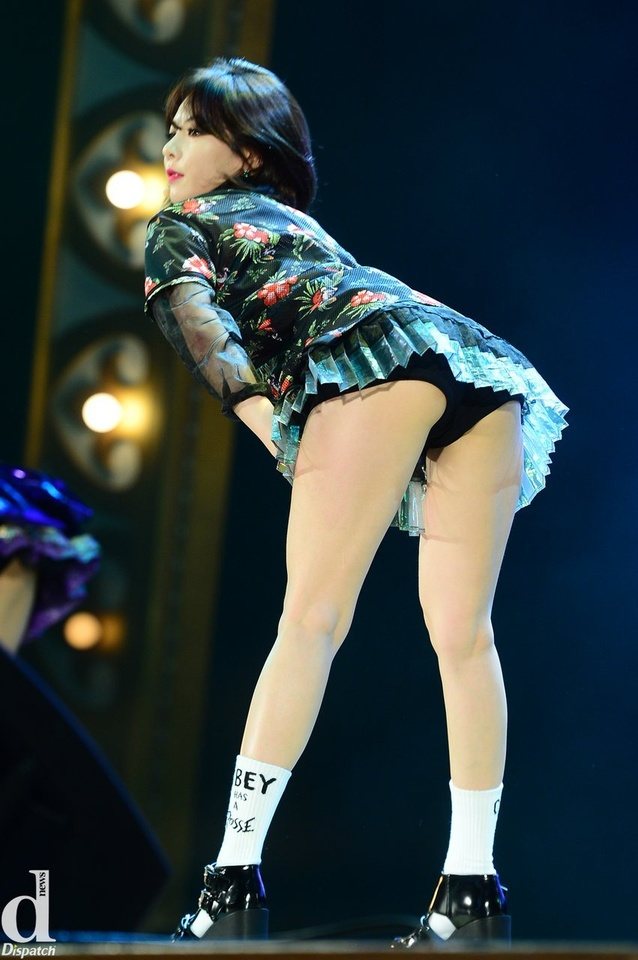 3. This all white top that was barely there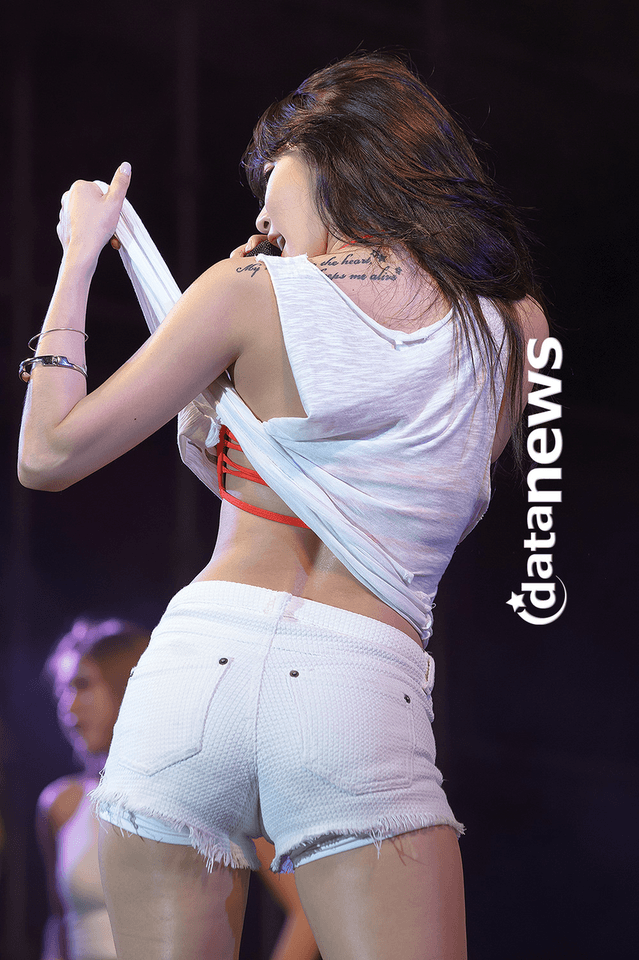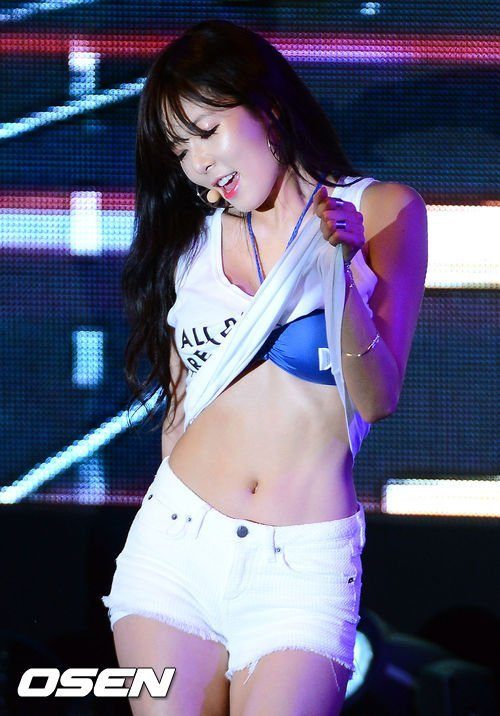 4. Onstage with Jang Hyunseung with a skintight black outfit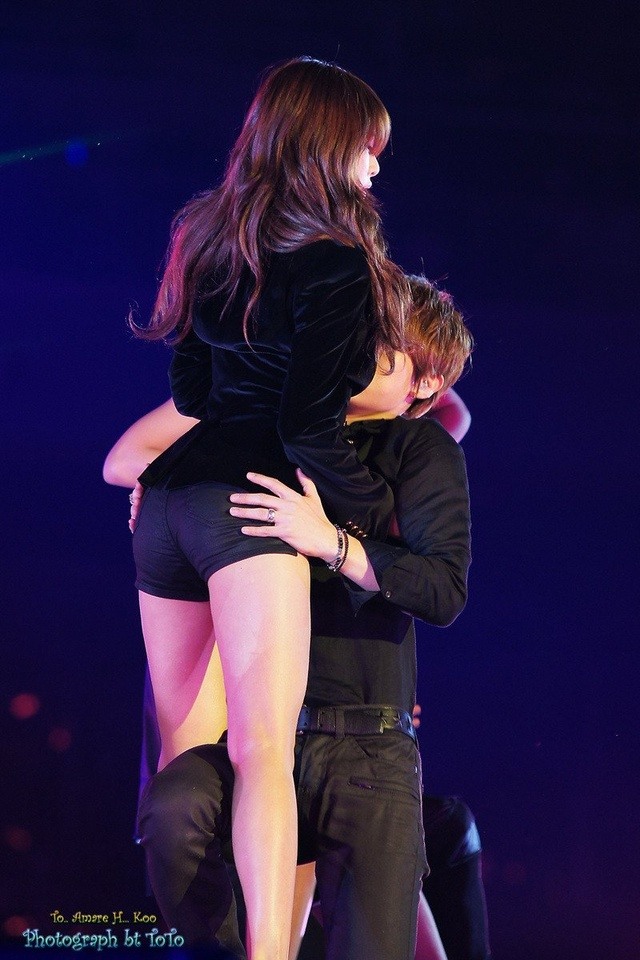 5. In the bathtub with stilettos and a crop top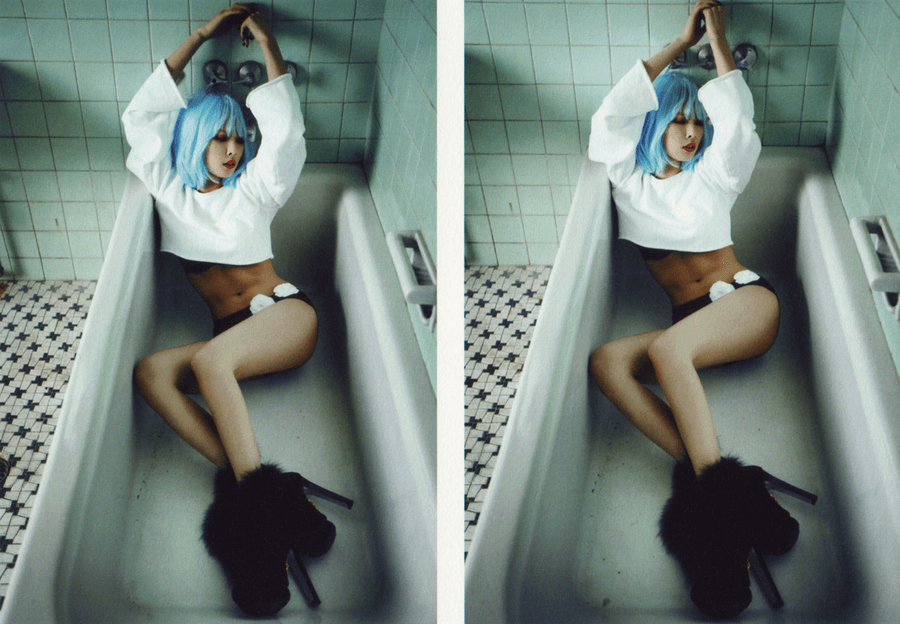 6. All black outfit confidence with killer heels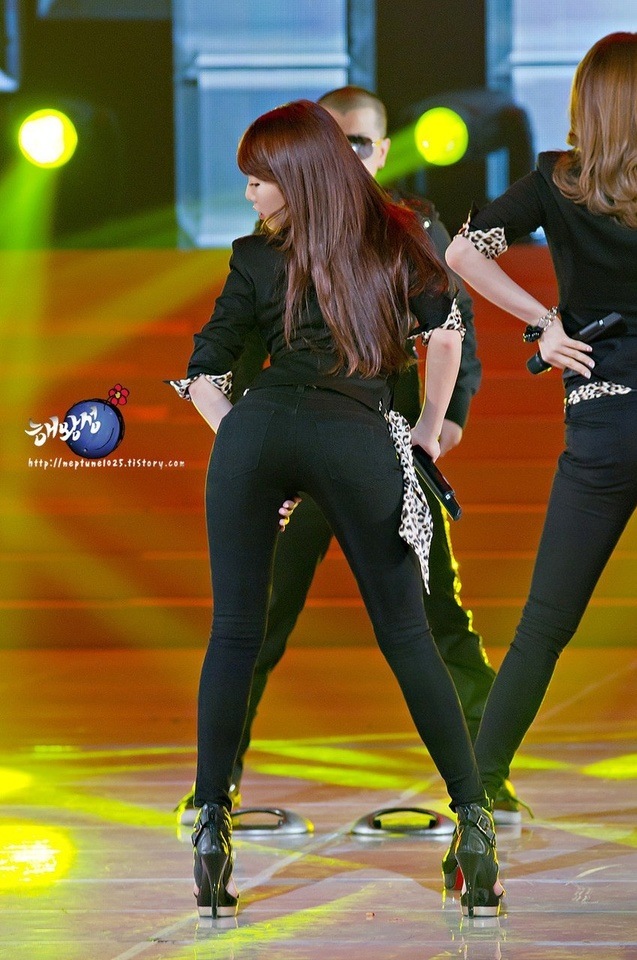 7. Denim shorts with white top at a water gun fight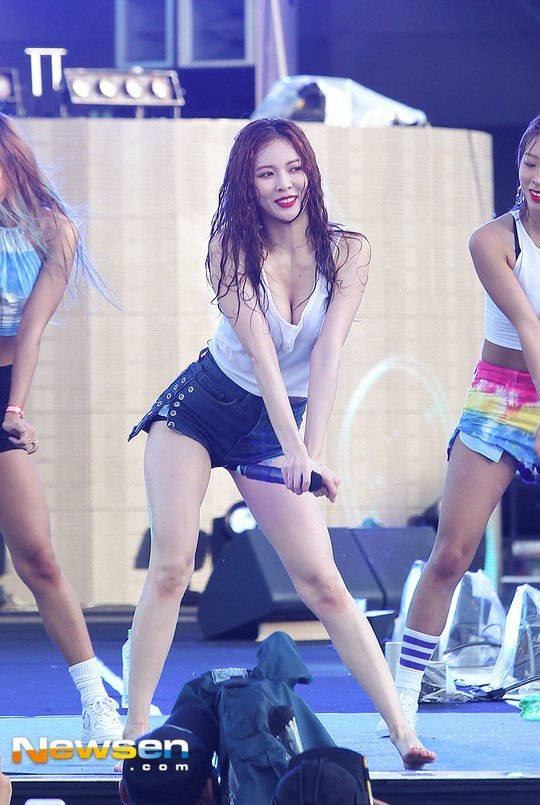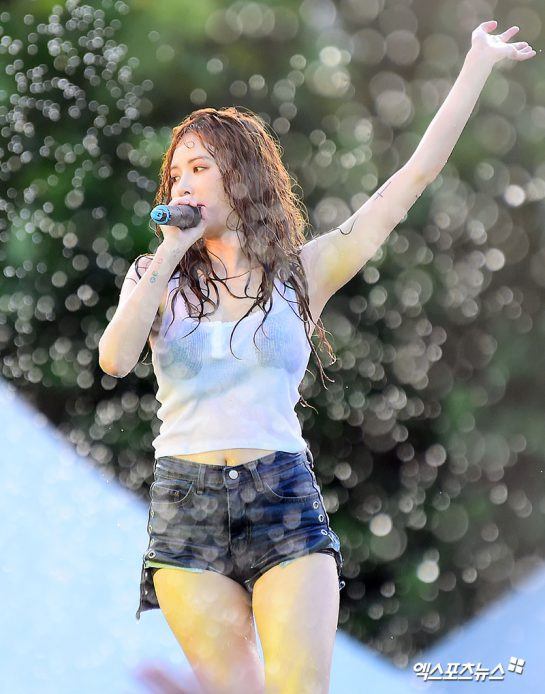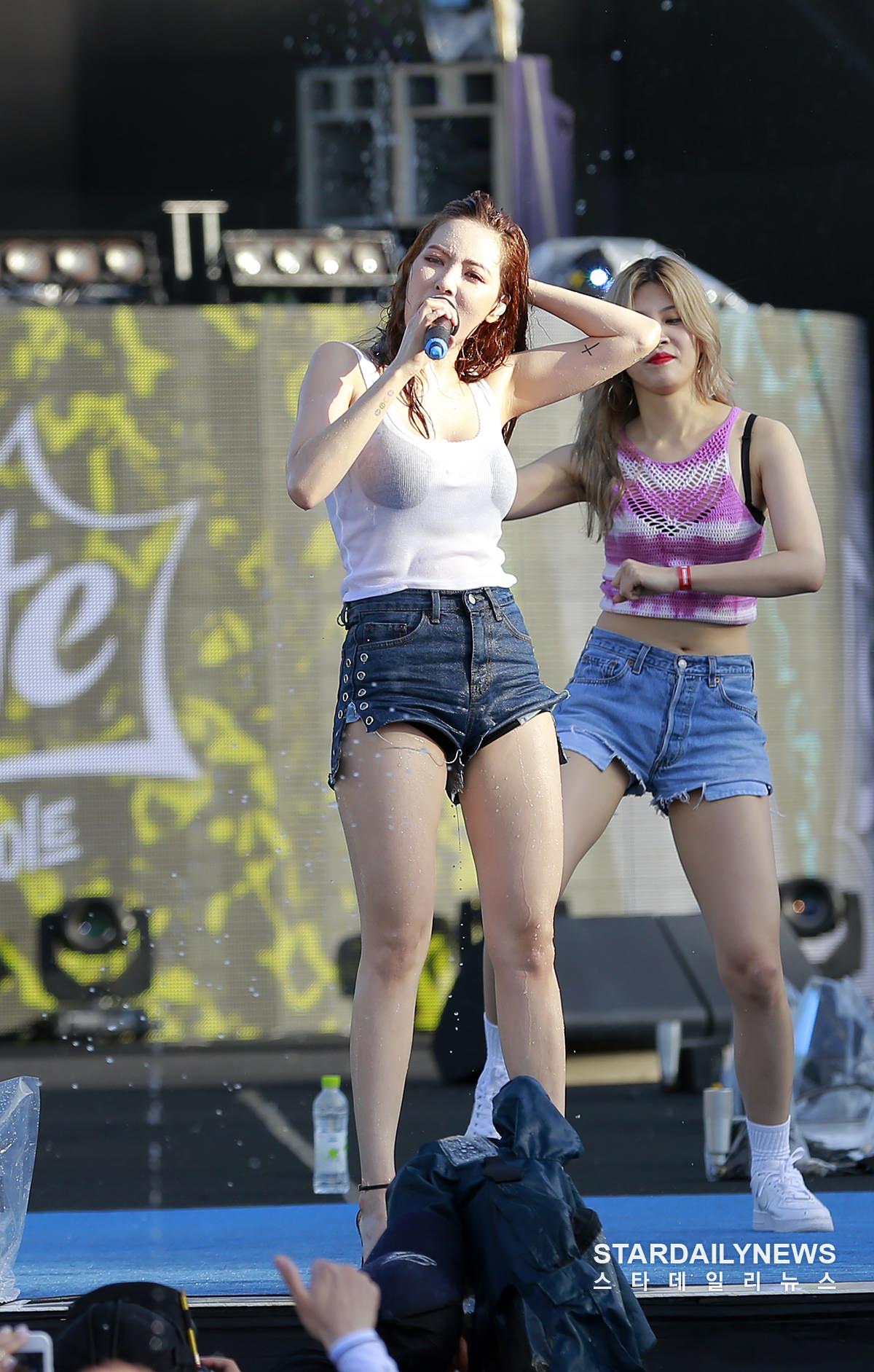 8. On a yacht, showing what summer's all about with her fashion
9. Saying "hello" to all her fans in the audience with a print tee and exposed cropped dress
10. Denim shorts with white top at a water gun fight
11. Shoulder drop denim jacket and white one piece
12. Yellow bikini fashion that compliments her blonde hair and sunglasses in the pool
13. Bikini and Jeans – the killer look at a car show
14. A classic designer look with a twist
Share This Post