14 Super Flexible Idols Who Can Perform The Special Heart Gesture
Netizens just discovered a new unique pose among idols that might be the next big trend after the beloved "finger heart" gesture. But this time, only idols with high flexibility can do it!
Here are 14 idols who are flexible enough to perform the special trendy gesture.
DIA's Chaeyeon
DIA's Yebin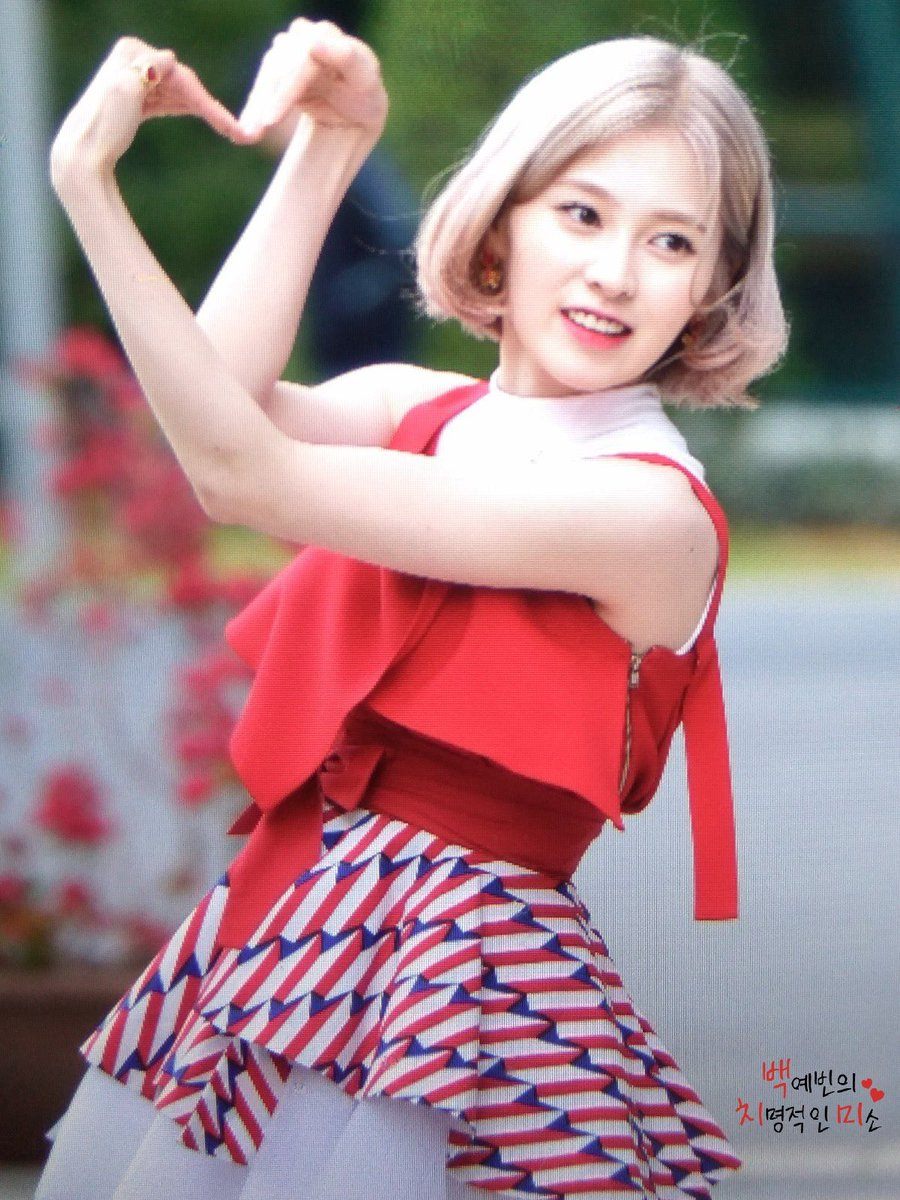 EXID's Hyerin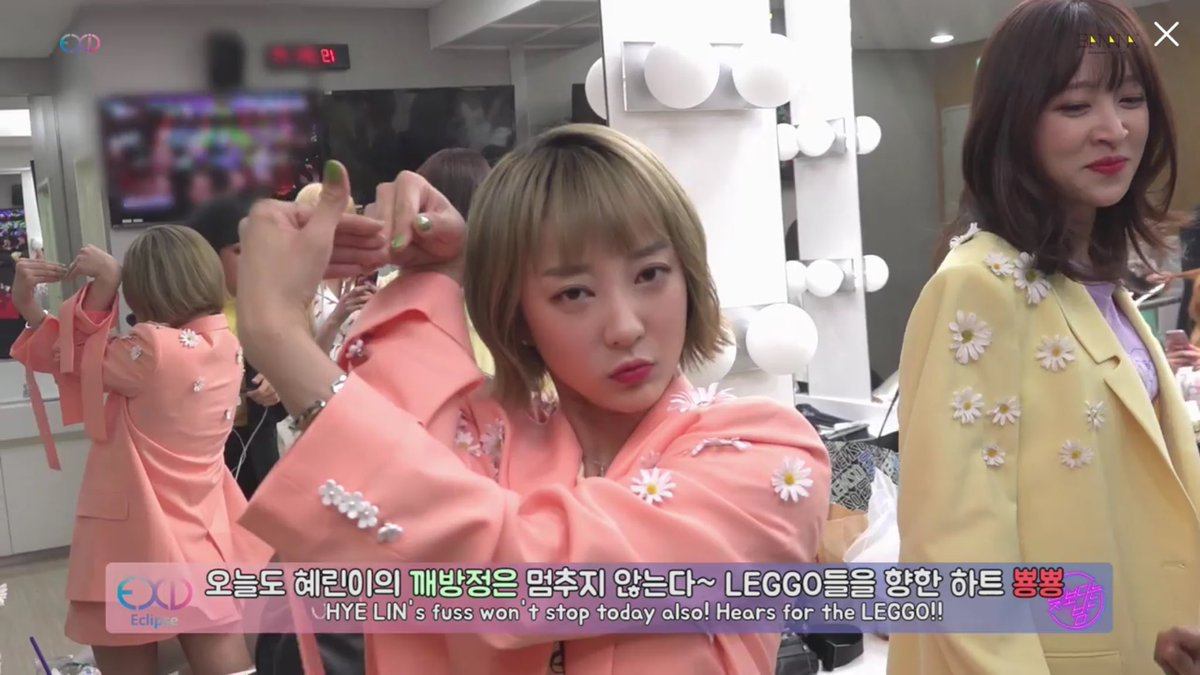 EXID's Junghwa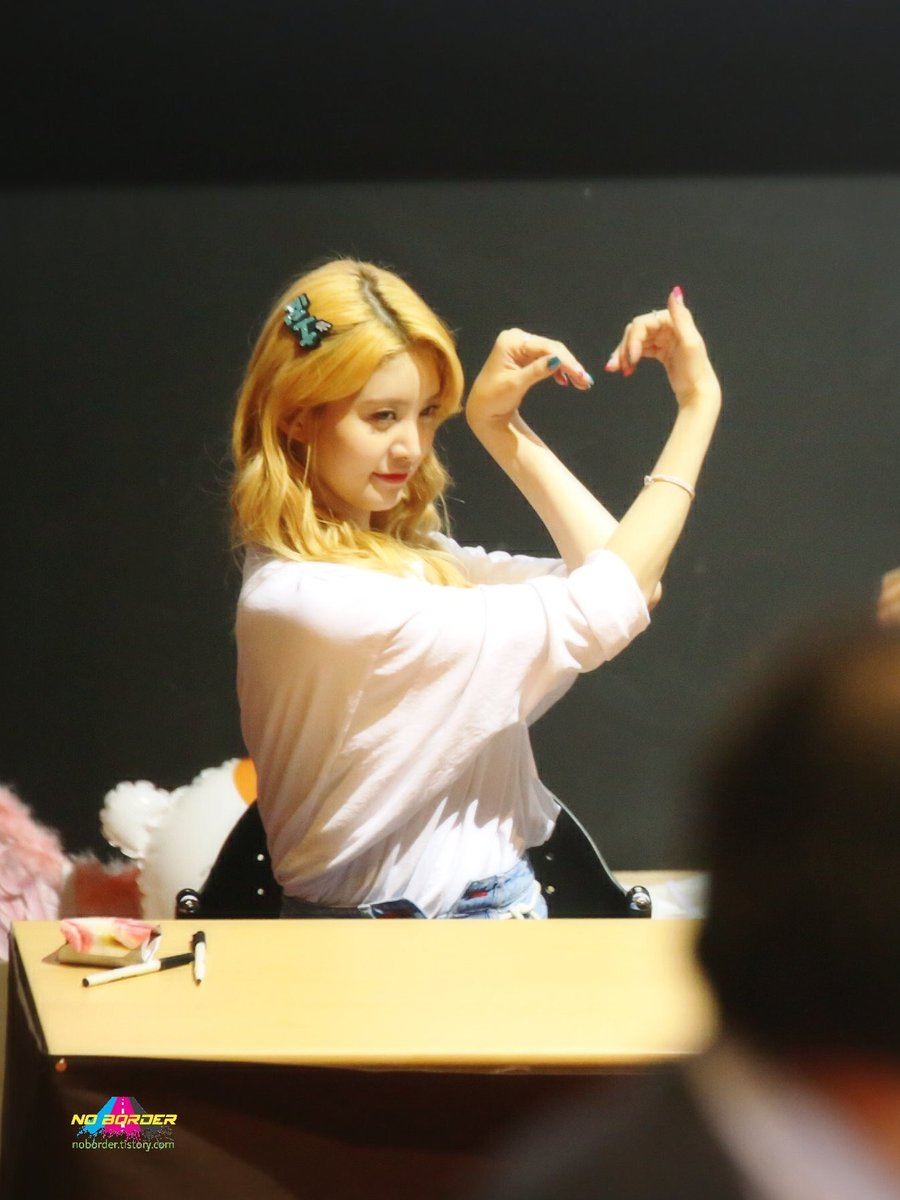 HyunA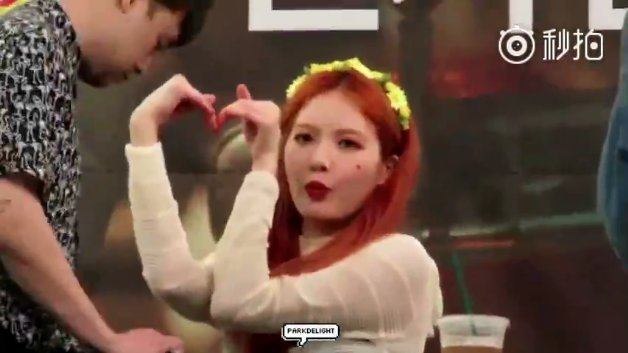 Laboum's Yulhee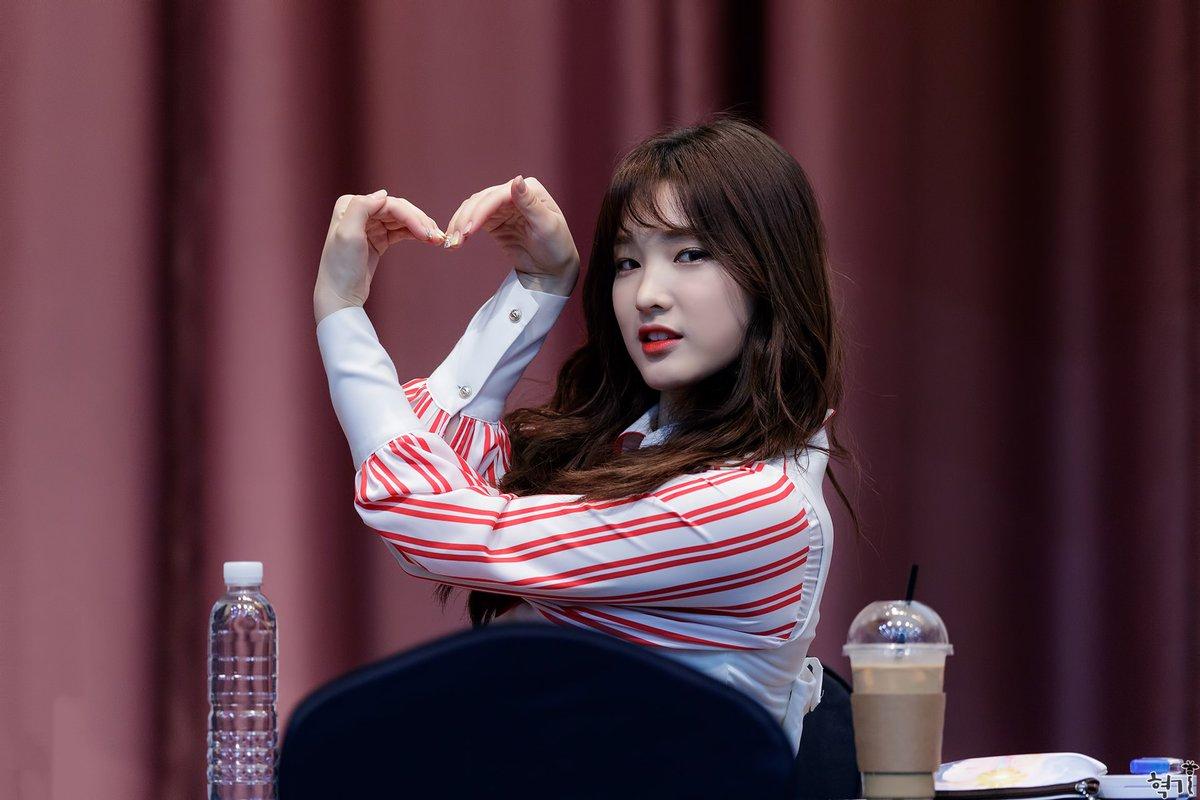 Ahn Hyung Seob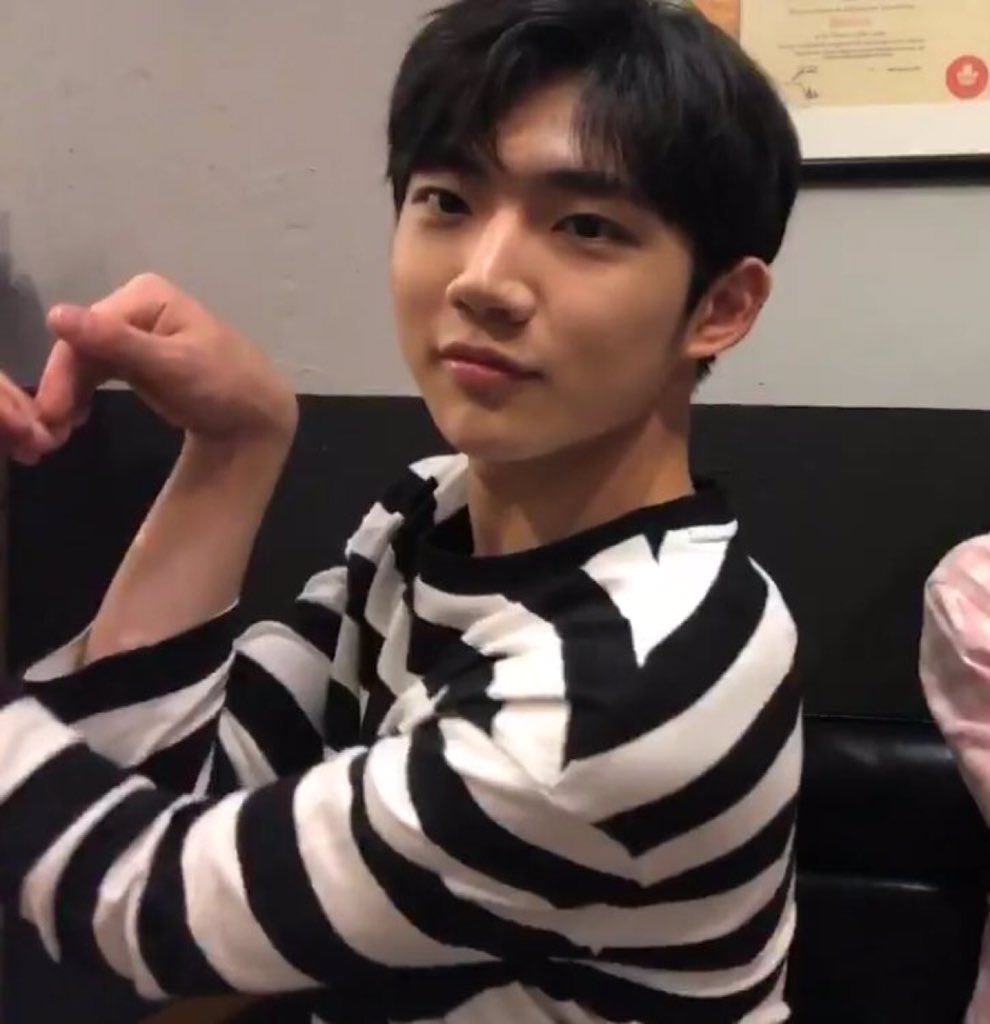 Lee Gun Hee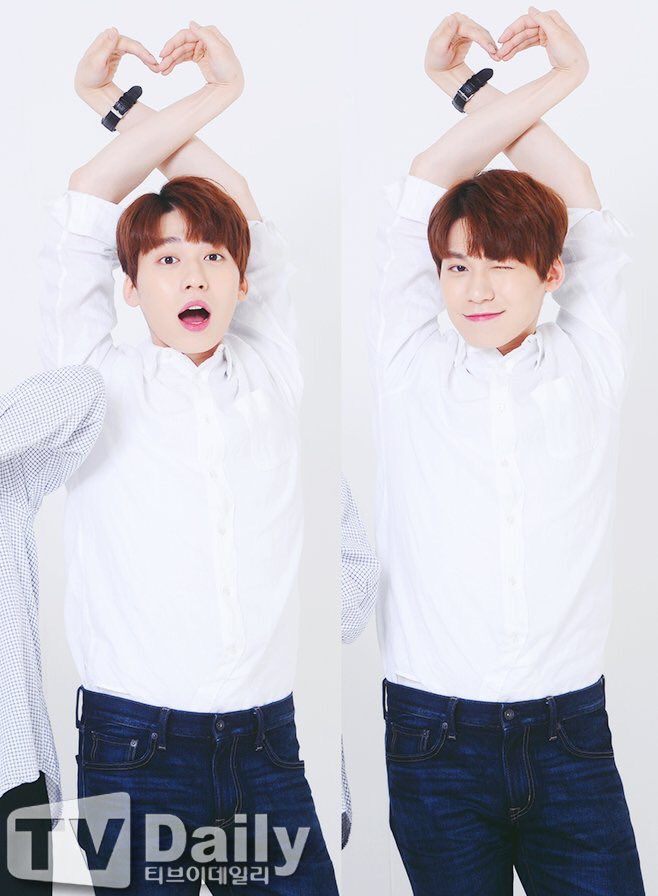 TWICE's Mina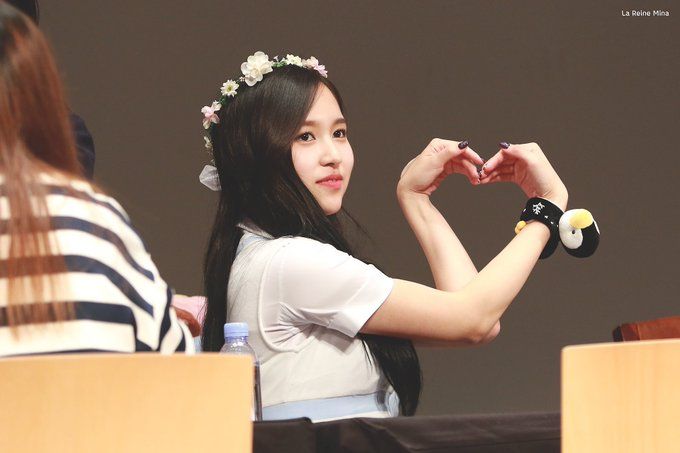 GFriend's SinB and Eunha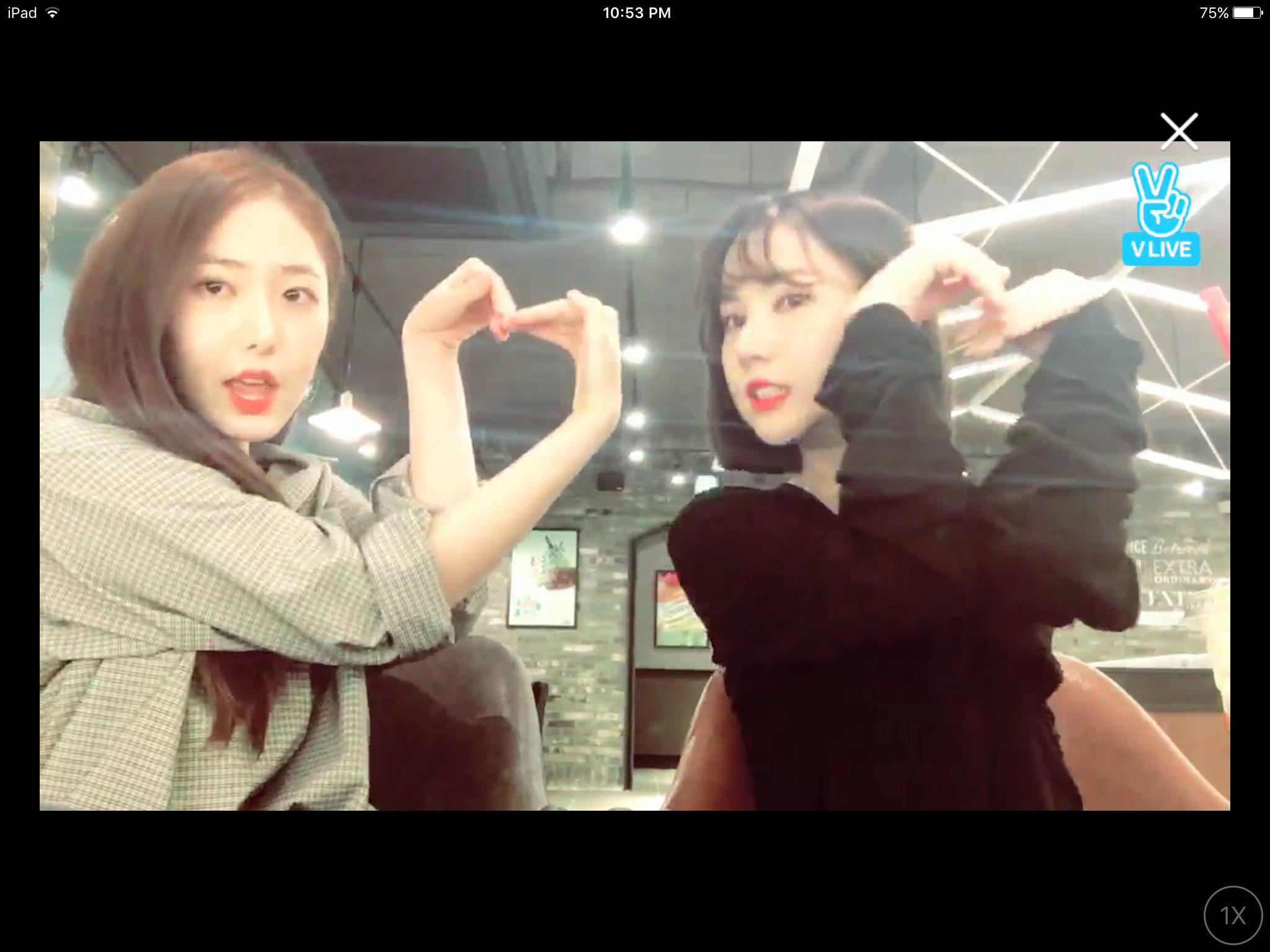 Pristin's Kyulkyung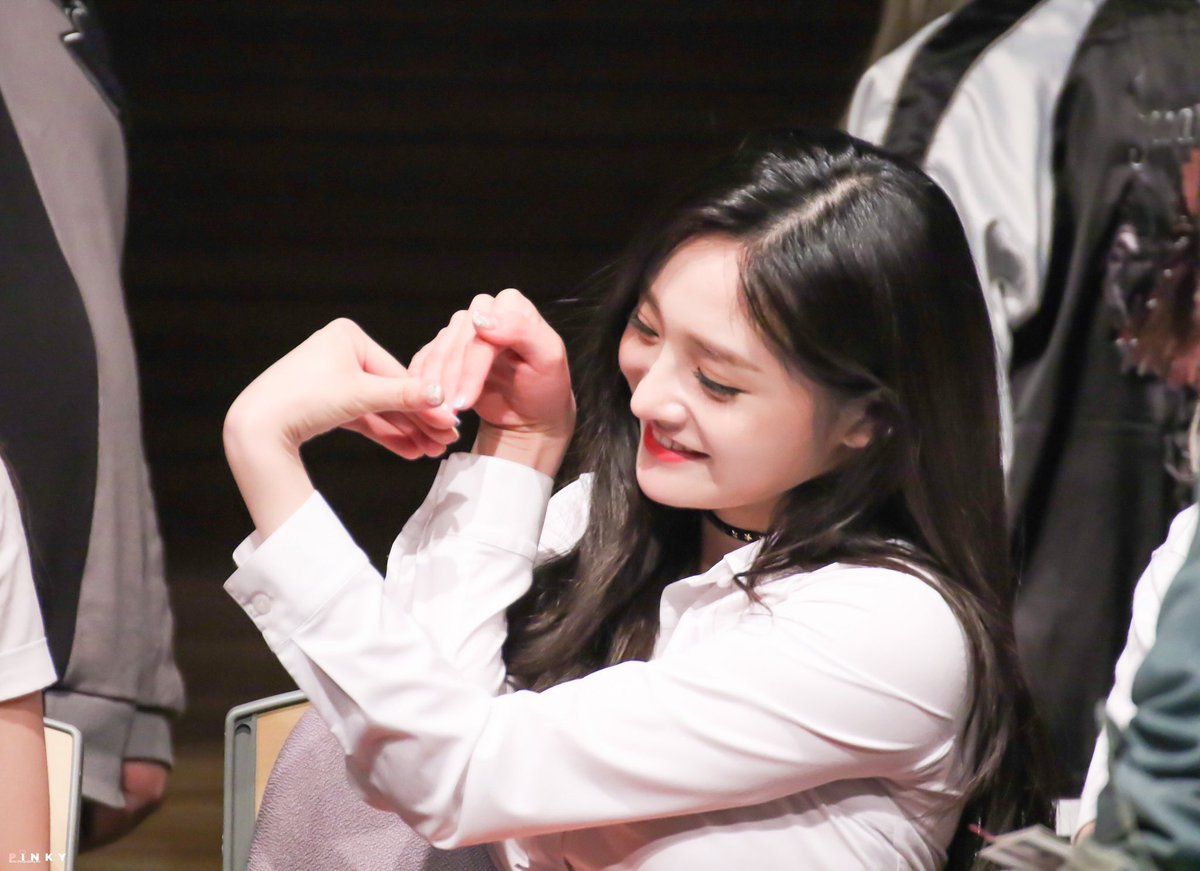 WekiMeki's Doyeon and Yoojung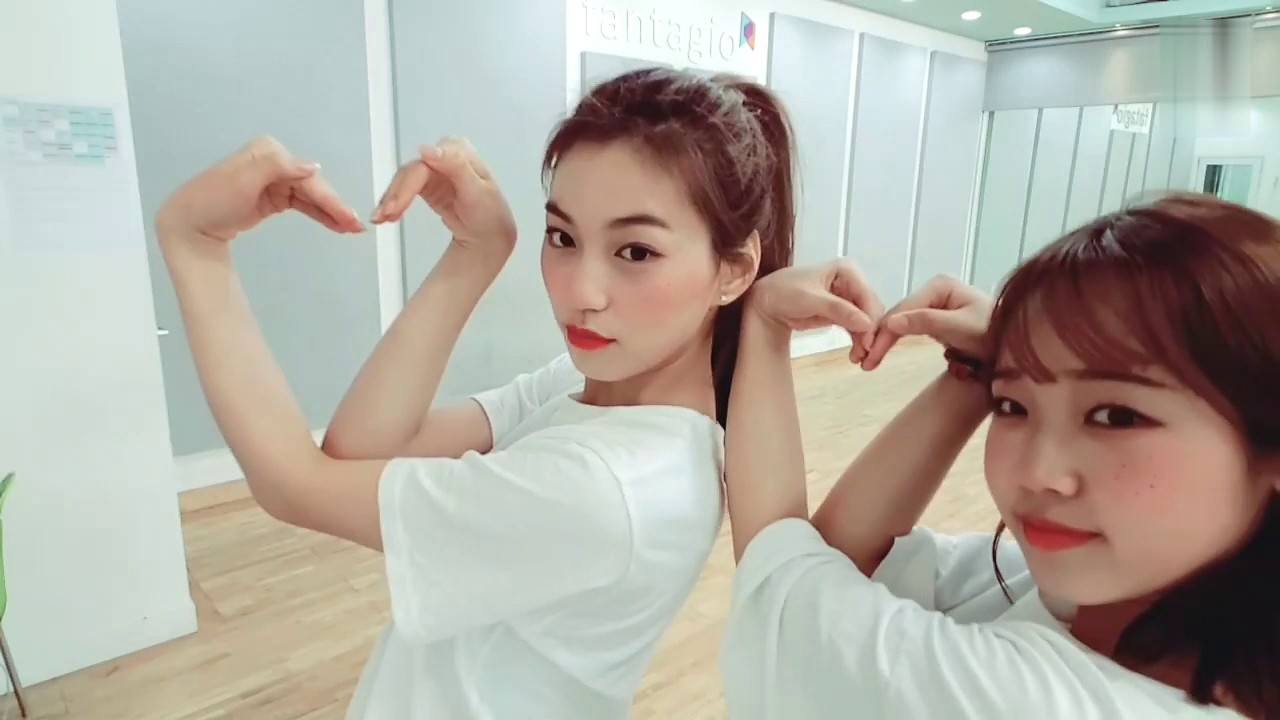 Share This Post