15 HOTTEST Moments From BLACKPINK Lisa's New Dance Video
We saw #6 in slow motion.
BLACKPINK's Lisa released a new "Lisa Dance Performance Video" in her YouTube Channel, Lilifilm, on April 20. It already raked in over 4 million views in less than a day, thanks to it being one of Lisa's sexiest dances to date.
Check out some proofs below!
1. When she emphasized her bodyline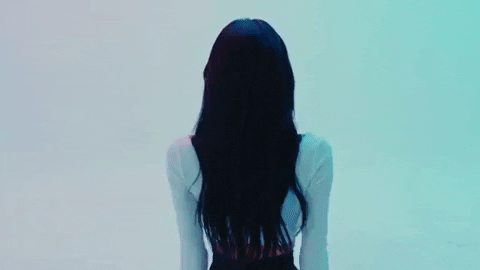 Those hands…
2. When she peaked at the camera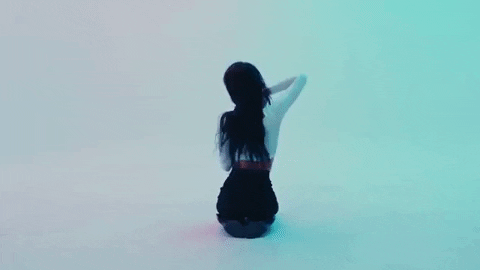 She's on FIRE.
3. When she did that leg move
She's flexible AF.
4. When she changed positions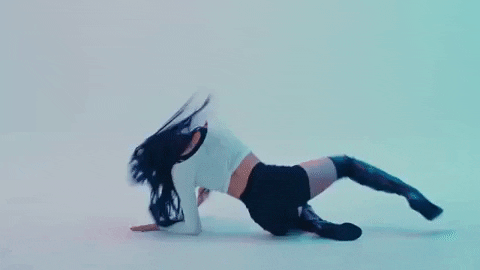 That was so smooth.
5. When she lay on the floor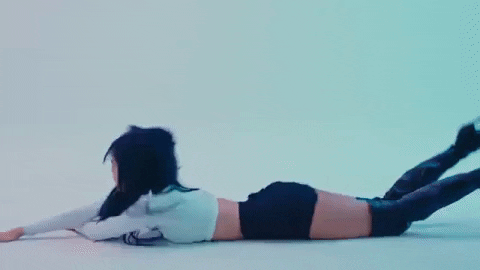 Look at her abs!
6. When she stood up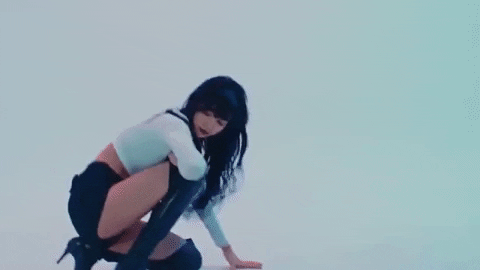 Or should we say, sashayed up?
7. When her backside was the highlight
Her legs go on forever.
8. When she did these power moves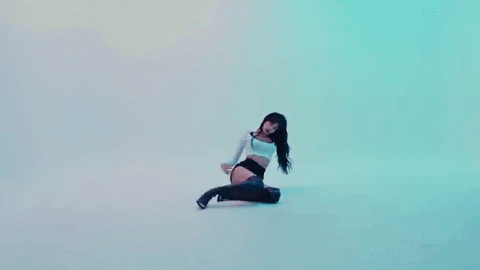 She's a versatile dancer.
9. When she snapped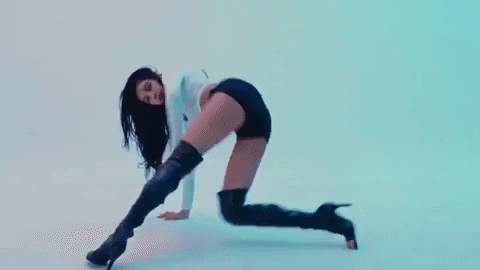 Literally.
10. When the lyrics went "fine"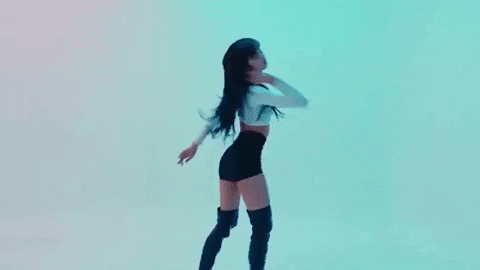 She was fine.
11. When she did a hip wave
It looked too easy for her.
12. When she dropped to the floor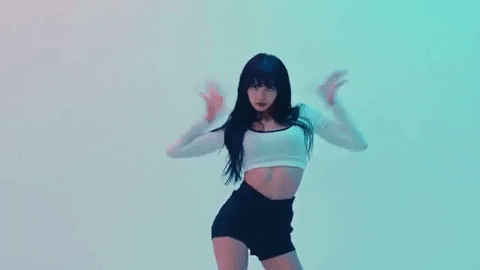 All that sass in one idol.
13. When she did that with her legs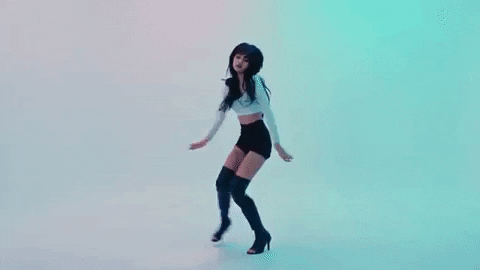 Speechless.
14. When she looked straight at the camera
…straight into your soul.
15. When she slid to the floor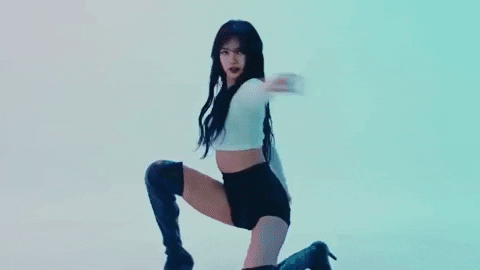 She ended with a bang.
Needless to say, it was hot from start to finish. See for yourself in the full video below:
Share This Post