15 Idol Couples That'll Make You Say "Wait, They Used To Date?!"
Wait, they used to date!?
1. Girl's Day Hyeri & H.O.T's Tony
This unexpected relationship gained a lot of attention due to the 16-year age gap between the two Korean celebrities. The Girl's Day maknae, Hyeri, and first-generation idol, Tony, dated for a little over a half a year back in 2013 before deciding to break up due to busy schedules.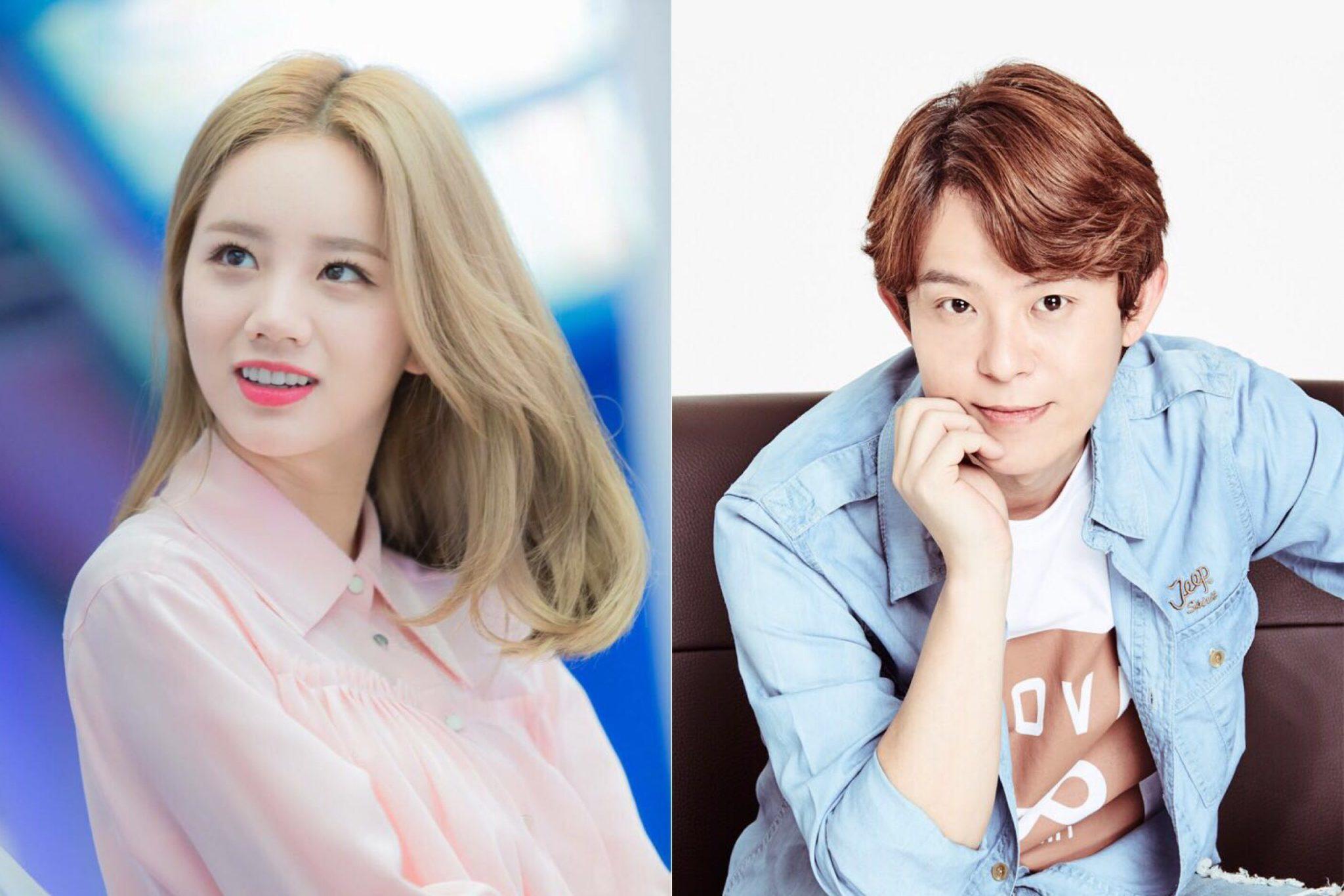 2. Girl's Day Minah & Son Heung Min
Soccer player Son Heung Min and Girl's Day's Minah went out with each other for a few months in 2014. The relationship met up with some difficulties as Minah promoted in Korea while Son Heung Min worked in Germany. Unfortunately, the long distance was finally too far for the couple and they broke up in October 2014.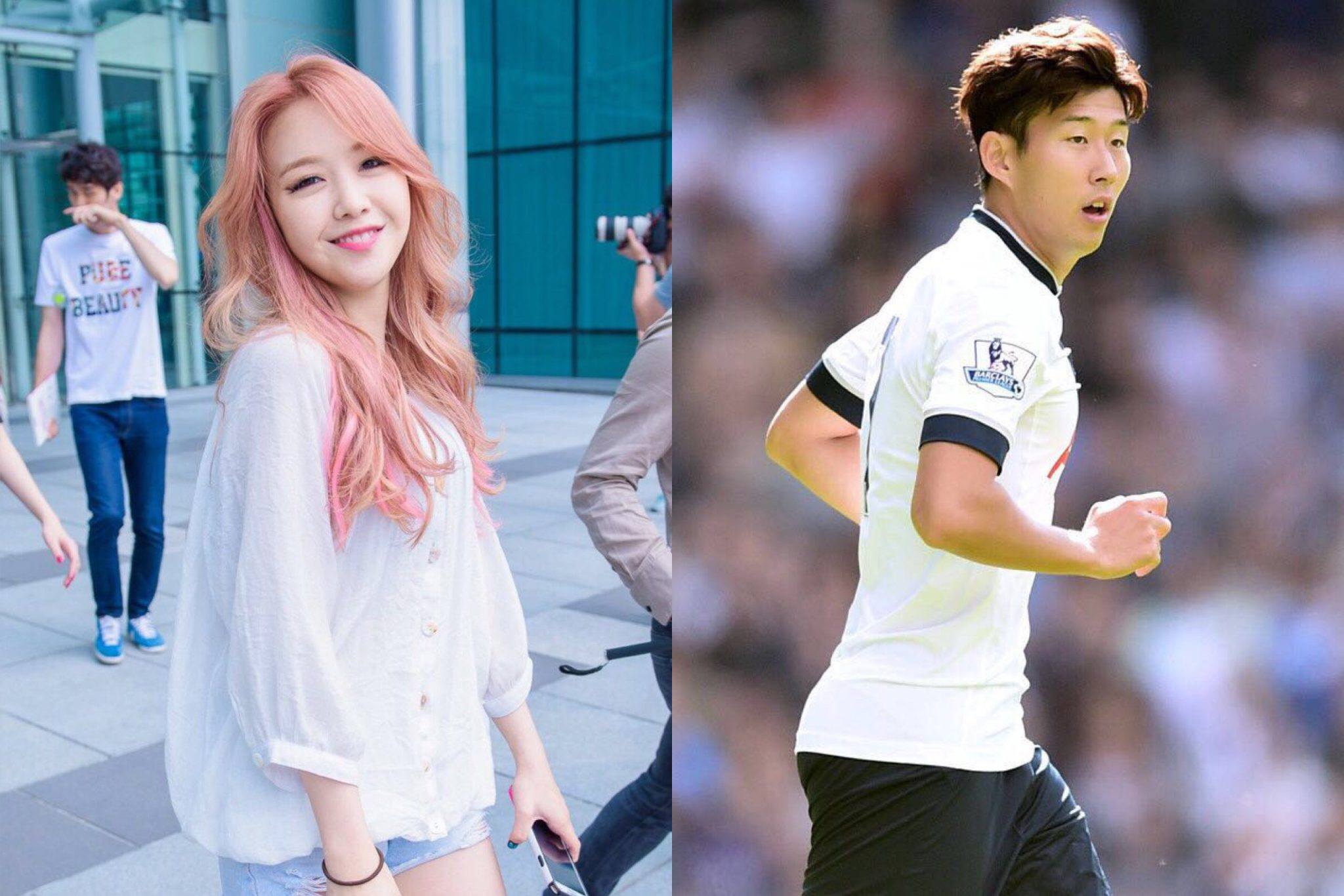 3. Song Hye Kyo & Hyun Bin
A couple that stayed in good terms with each other even after their break-up, Song Hye Kyo and Hyun Bin have remained friends to this day. The 2-year long relationship of the two actors ended in 2011.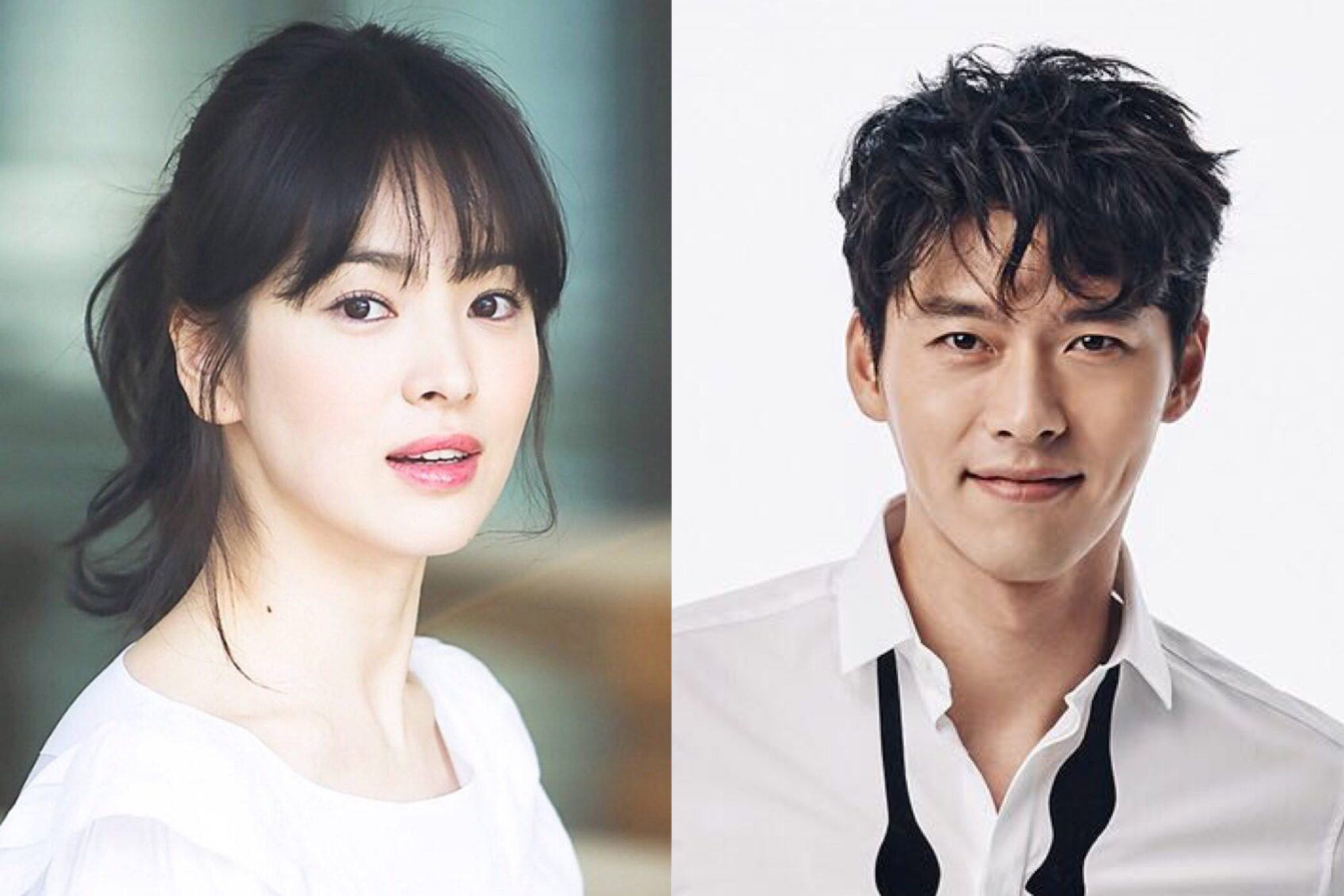 4. EXID's Hani & JYJ's Junsu
EXID's Hani and JYJ's Junsu's close relationship became public at the end of 2015. The couple was together for almost an entire year before EXID's agency, Banana Culture, told media outlets that the pair had separated.
5. Kim Go Eun & Shin Ha Kyun
Another couple that stole the media's attention with their age difference. Actors, Kim Go Eun and Shin Ha Kyun separated after dating for about 8 months between 2016 and 2017. The pair shared a gap of 17 years between their birthdays.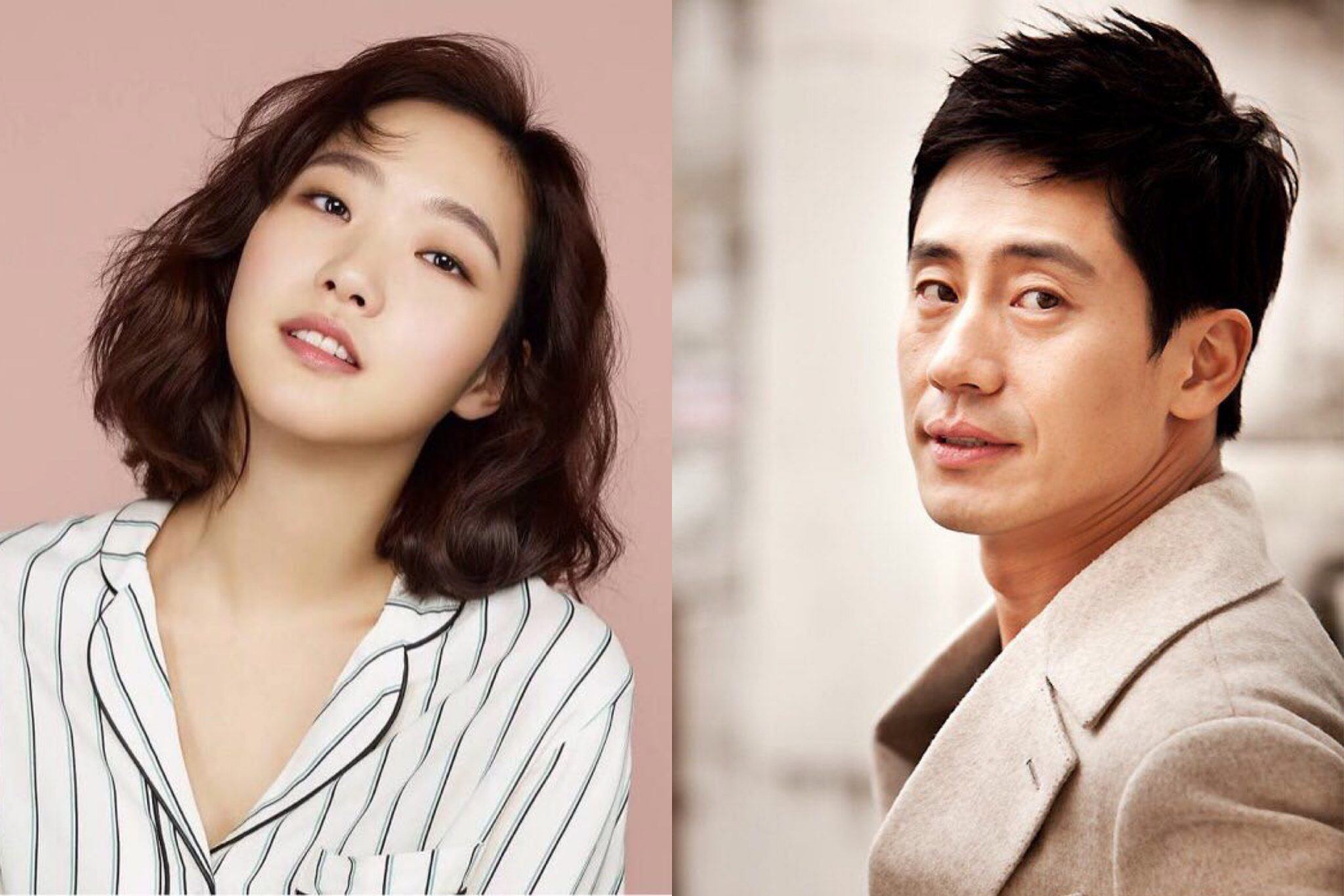 6. T-ARA's Jiyeon & Lee Dong Gun
T-ARA's Jiyeon and actor Lee Dong Gun dated for 2 years before breaking up earlier this year. These two celebrities also shared an age difference of 13 years and drifted apart due to busy work schedules.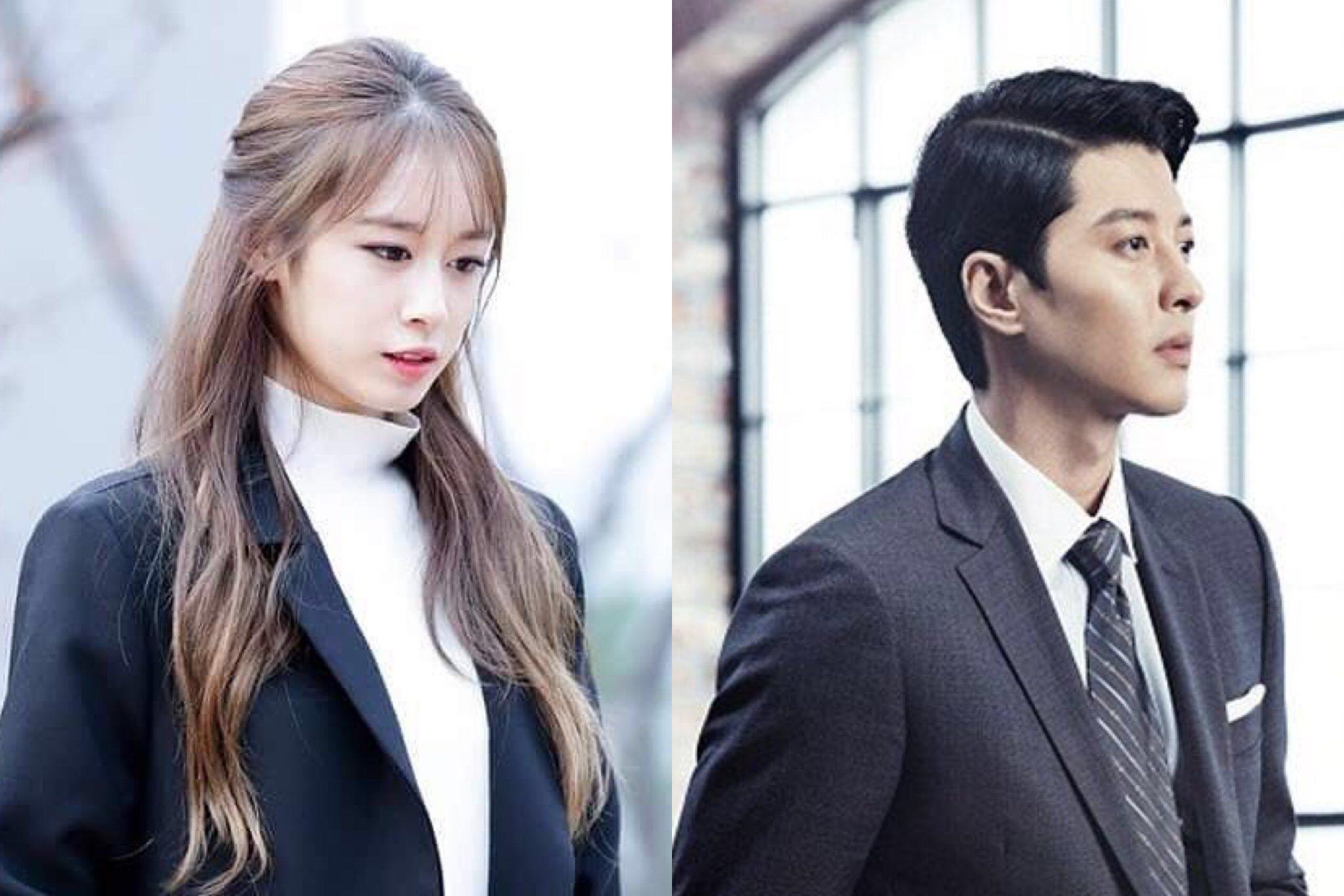 7. Goo Hara & HIGHLIGHT's Junhyung
An idol pair that dated for 2 years, former KARA member Goo Hara and HIGHLIGHT's Junhyung's break-up was reported by both of their agencies back in 2013.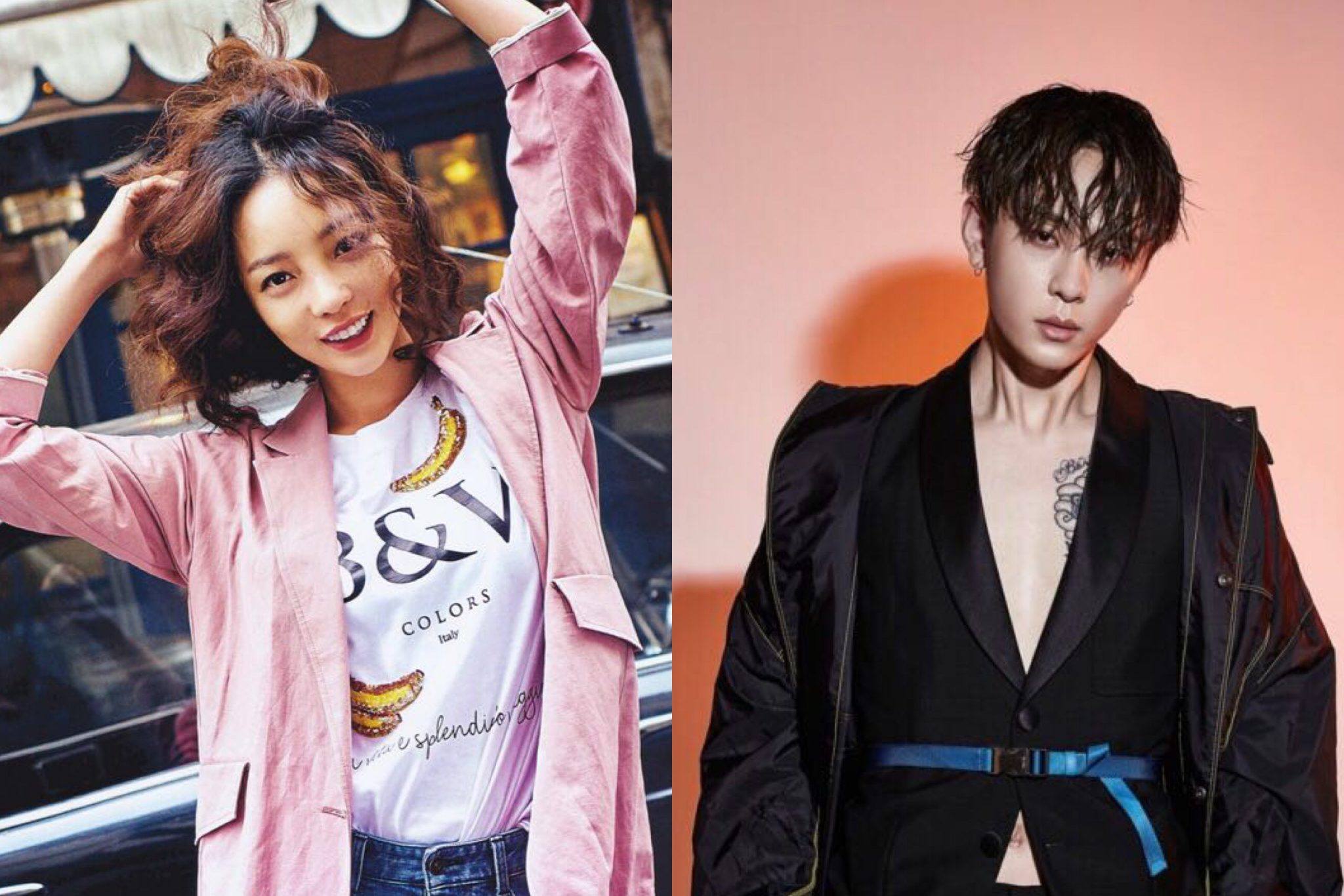 8. Soyeon & Oh Jonghyuk
A couple that shook the public with their break-up news in 2016, former T-ARA member Soyeon, and Oh Junghyuk ended their relationship after 6 whole years. Busy overseas schedules had been too rough on the couple.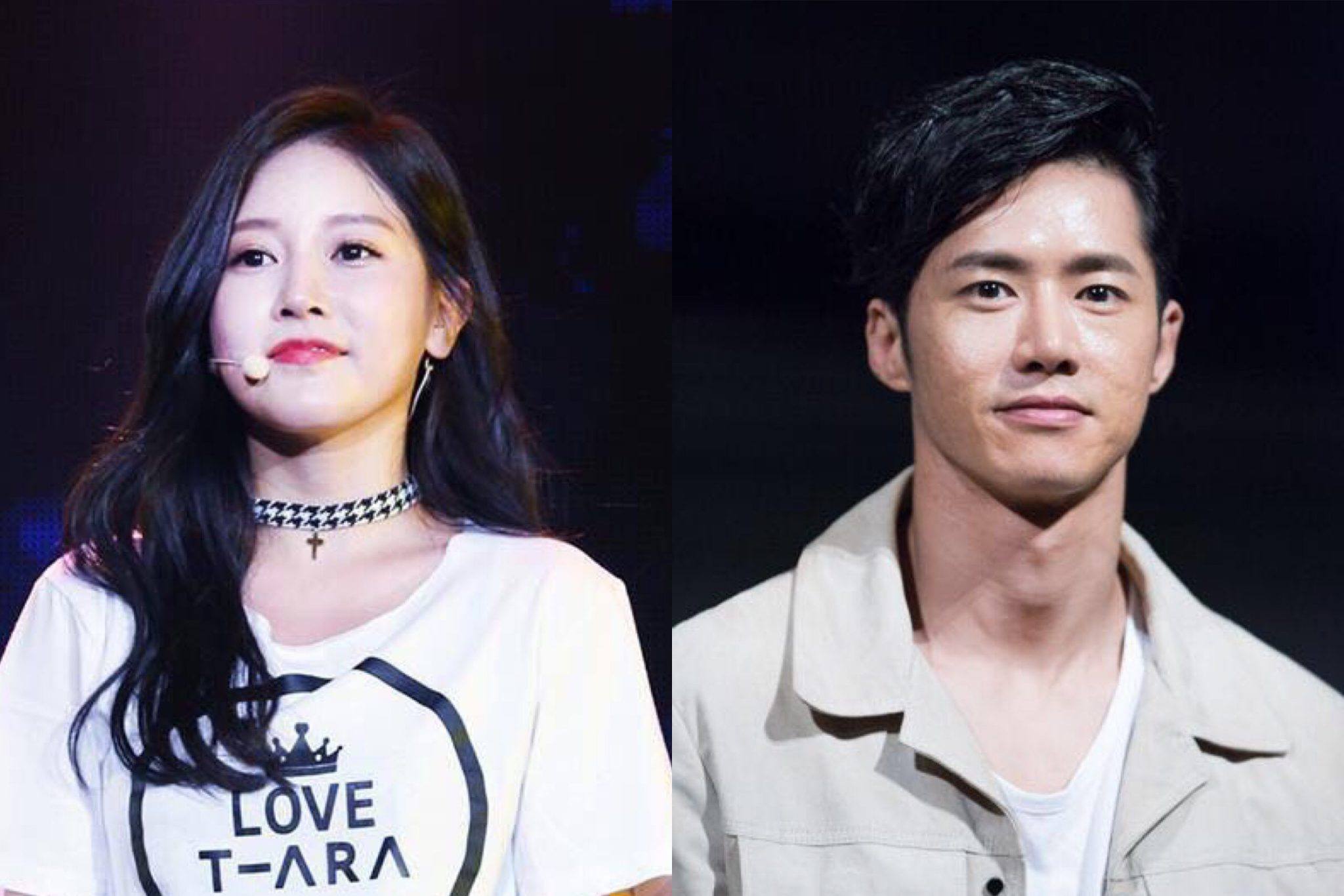 9. Girls' Generation's Tiffany & 2PM's Nichkhun
After almost a year and a half, Girls' Generation's Tiffany and 2PM's Nichkhun announced their break-up in 2015. S.M. Entertainment and JYP Entertainment later confirmed that the couple drifted apart because of their busy schedules and work trips abroad.
10. Girls' Generation's YoonA & Lee Seung Gi
YoonA and Lee Seung Gi used to see each other a couple years back but went through a break-up after one year and 9 months in 2015. Luckily, they were able to salvage their friendship.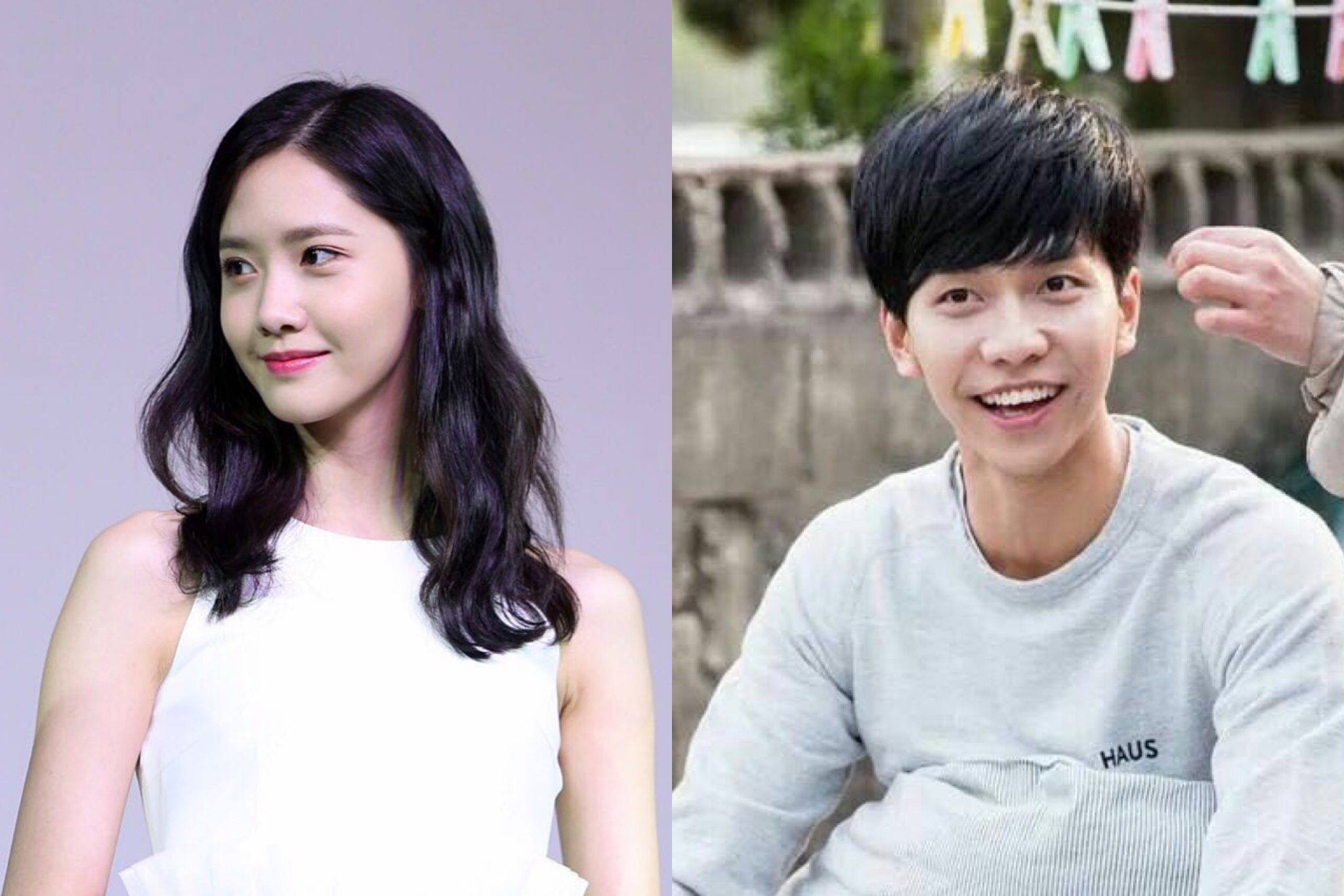 11. Girls' Generation's Taeyeon & EXO's Baekhyun
The first official SM Entertainment couple, Girls' Generation's Taeyeon and EXO's Baekhyun made their relationship public in June 2014. After an on-again-off-again relationship, the pair finally broke up in 2015 but remained friends.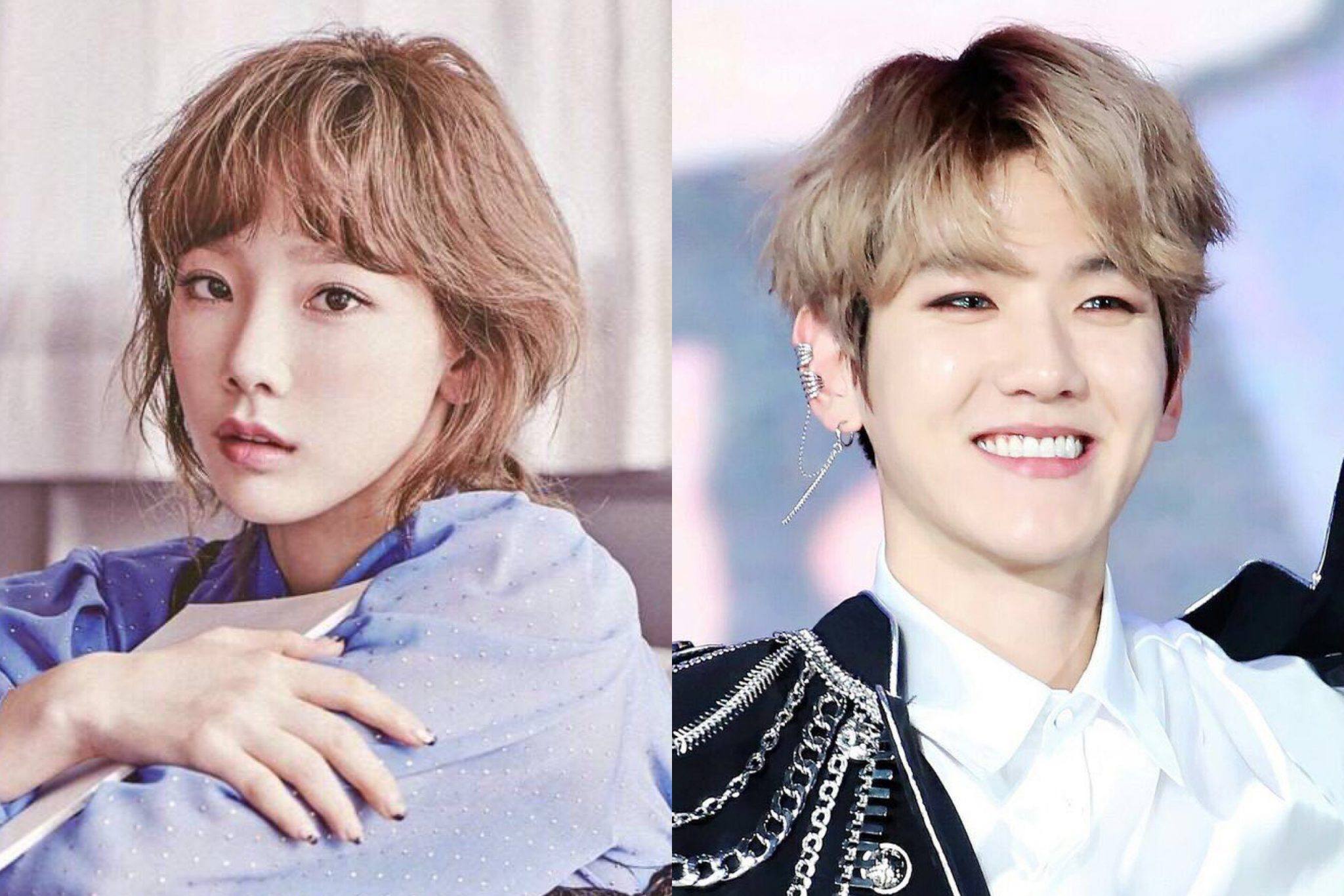 12. f(x)'s Krystal & EXO's Kai
A second S.M. Entertainment couple, news of F(x)'s Krystal and EXO's Kai's relationship broke in April of 2016. After approximately one year, the two artists drifted apart and their break-up was announced in June 2017.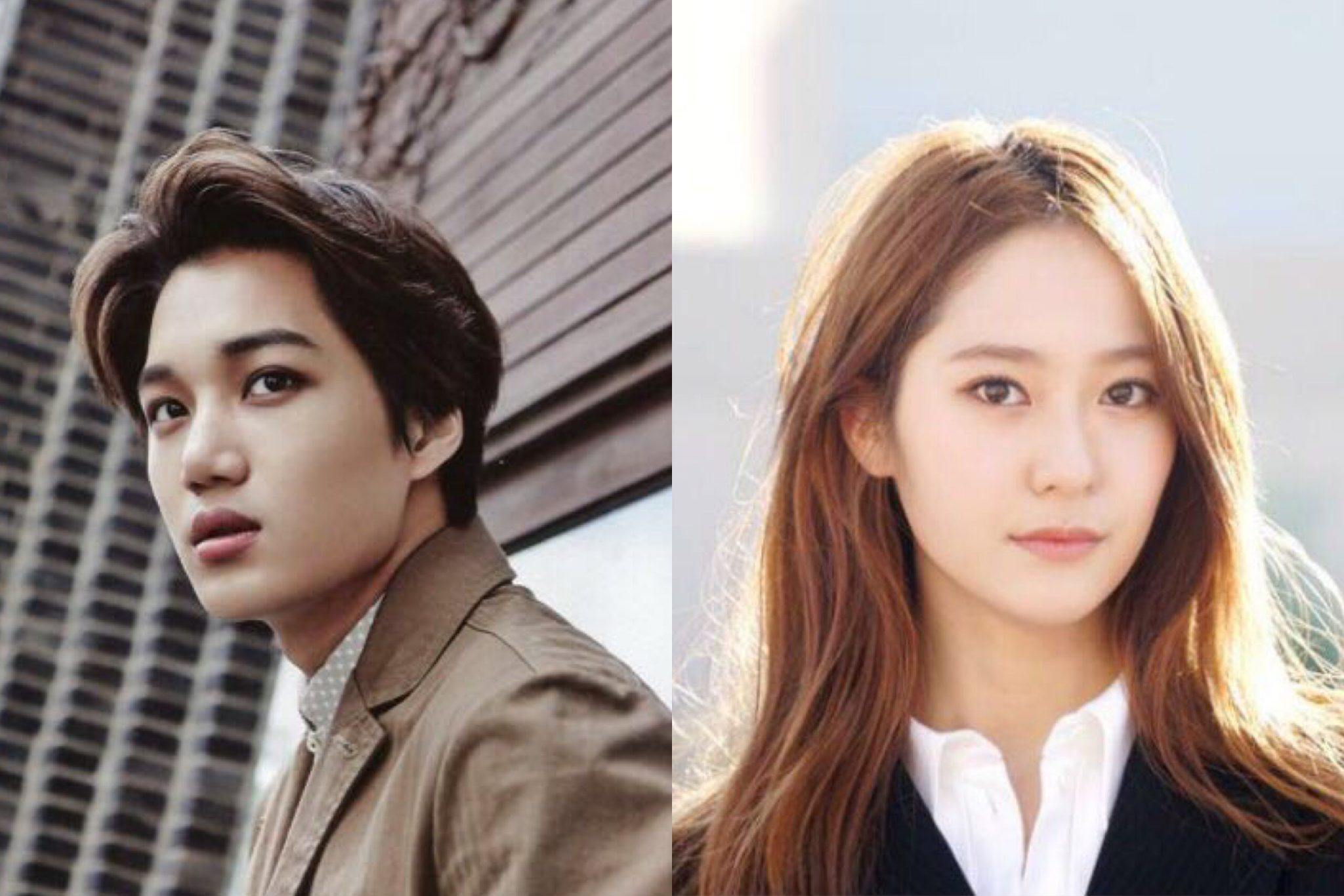 13. IU & Jang Kiha
IU and Jang Kiha's four-year long relationship came to an end early this year. The two met each other on an SBS Power Radio broadcast in 2013 and now remain in a good senior-junior relationship after their break-up.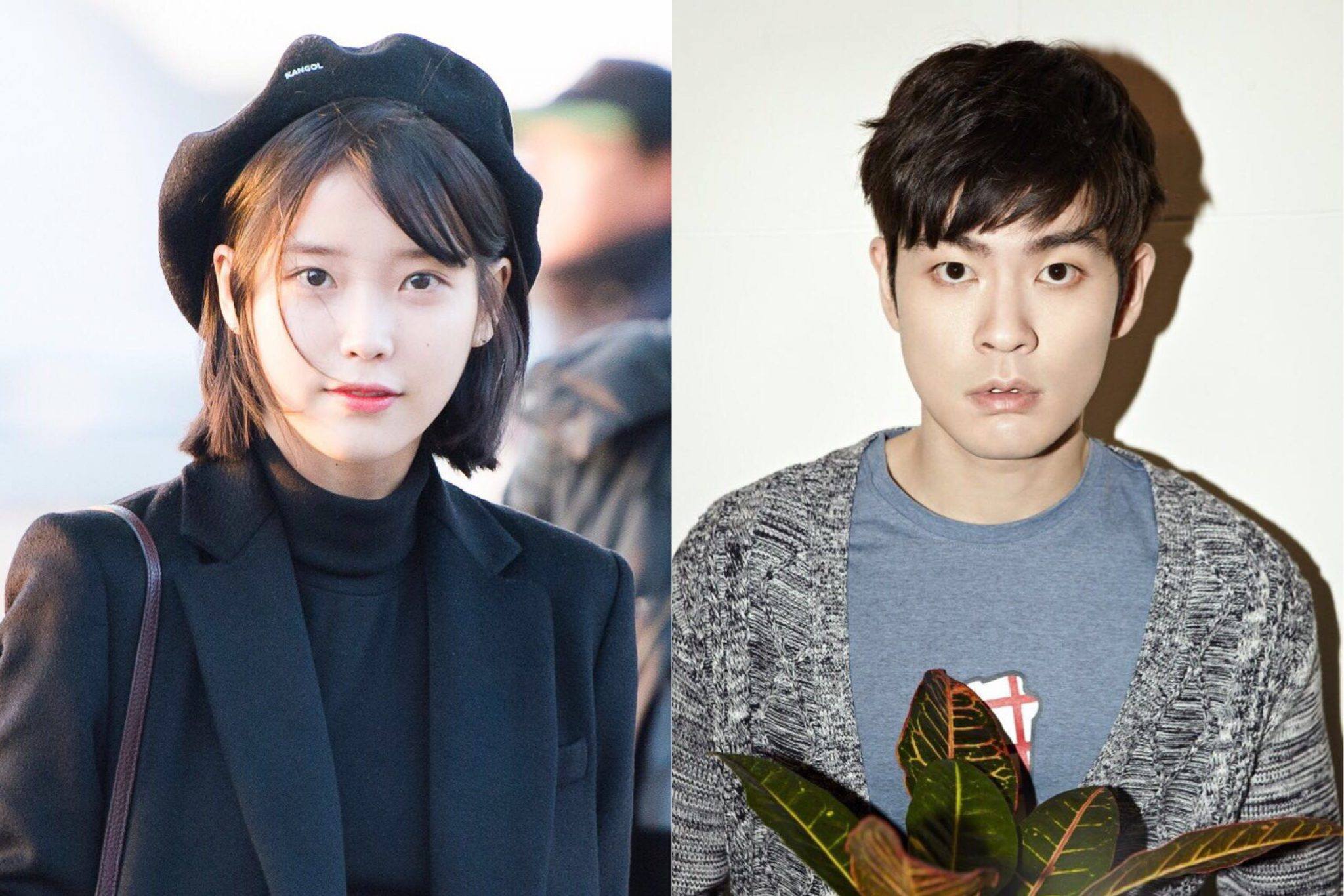 14. Sulli & Dynamic Duo's Choiza
One of the big couples in the entertainment business was Sulli and Dynamic Duo's Choiza who started dating back in 2014. SM Entertainment confirmed the break-up rumors earlier this year and said the couple had agreed to stay on good terms.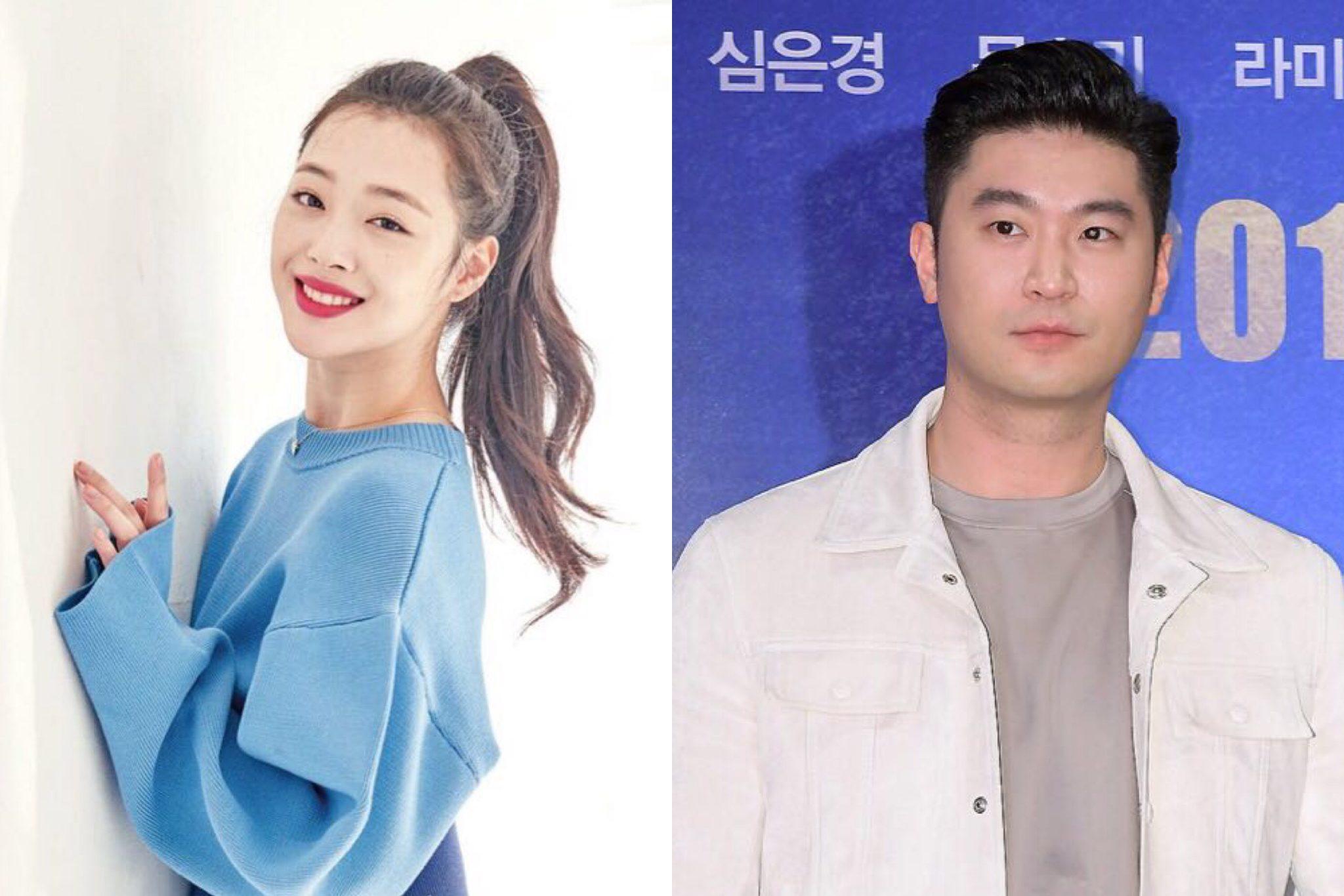 15. BLACKPINK's Jennie and EXO's Kai
After just 4 months of dating, and one month after starting off 2019 with one of the biggest news pieces of the year, Kai and Jennie confirmed their breakup due to busy work lives. Hailed as one of K-Pop's newest power couples, their relationship sadly did not last long, but they said they would continue to support each other's work.
Share This Post