15 Idols Who All Do The Same Adorable Thing With Their Faces
These K-Pop idols can't help but do something with their faces… and fans can't be more thankful for their cutesy habits! Check out these 15 idols who have a habit of making their faces oh-so-adorable.
1. INFINITE's L
L has a tendency to bite his lips. Fans are surely thankful that he has such a habit.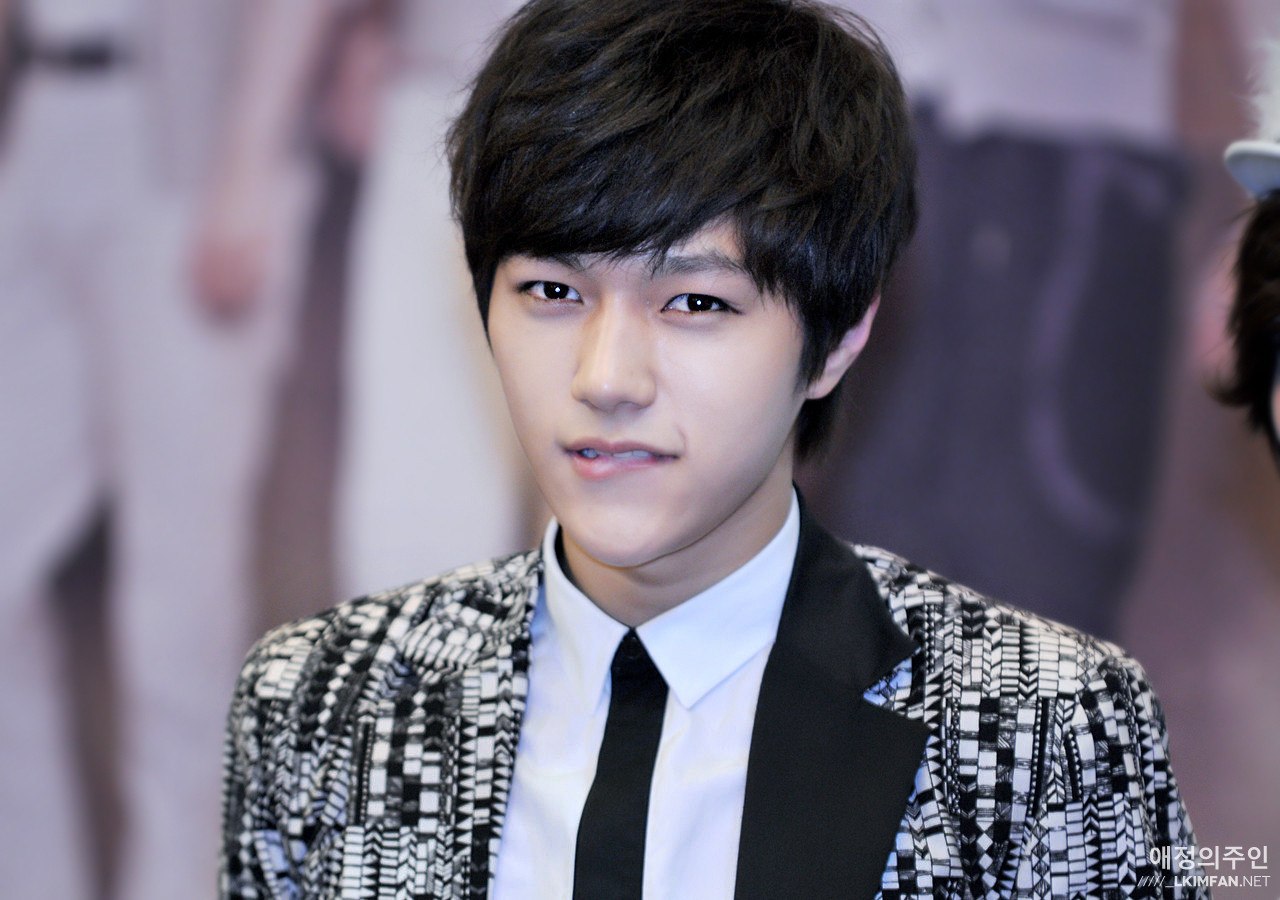 2. Weki Meki's Yoojung
When Yoojung is happy and content, she rests her face on her arms like a dumpling.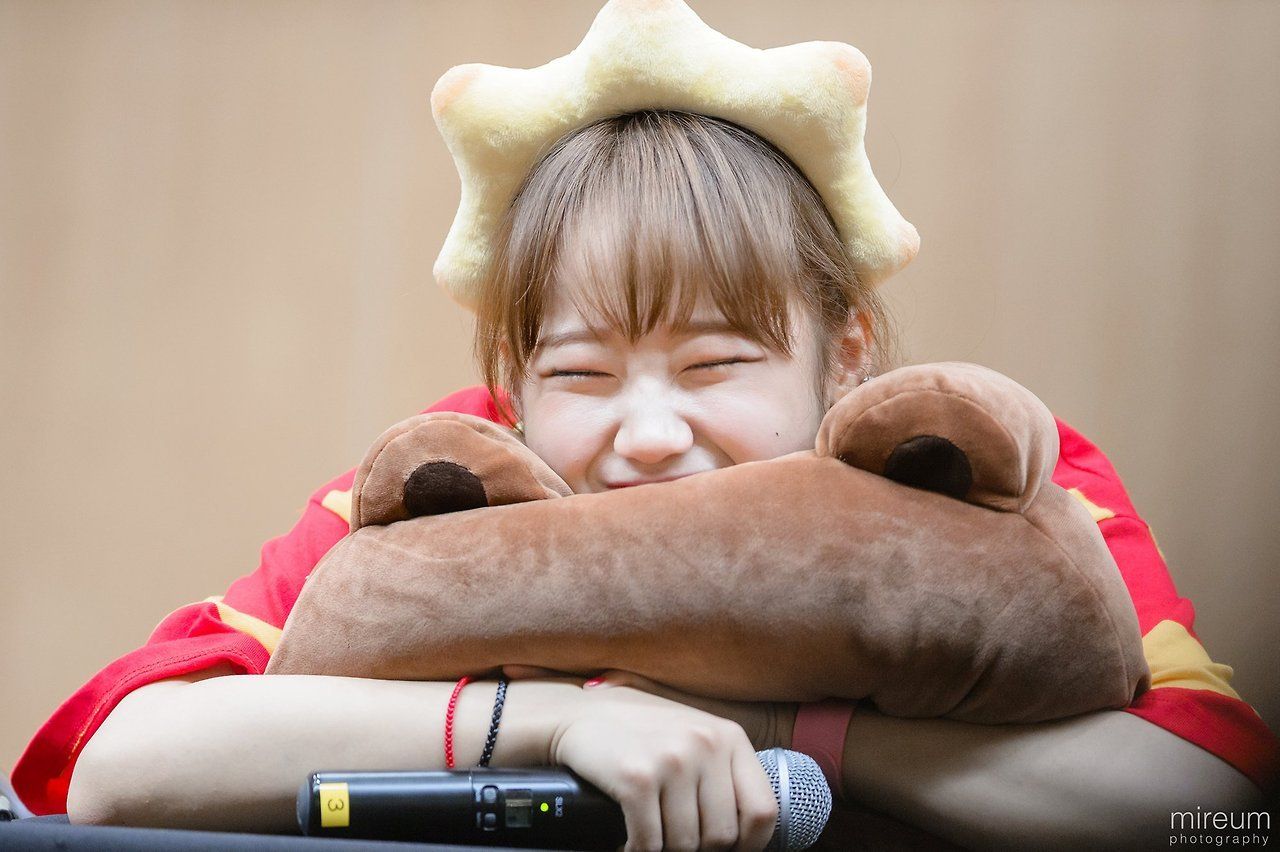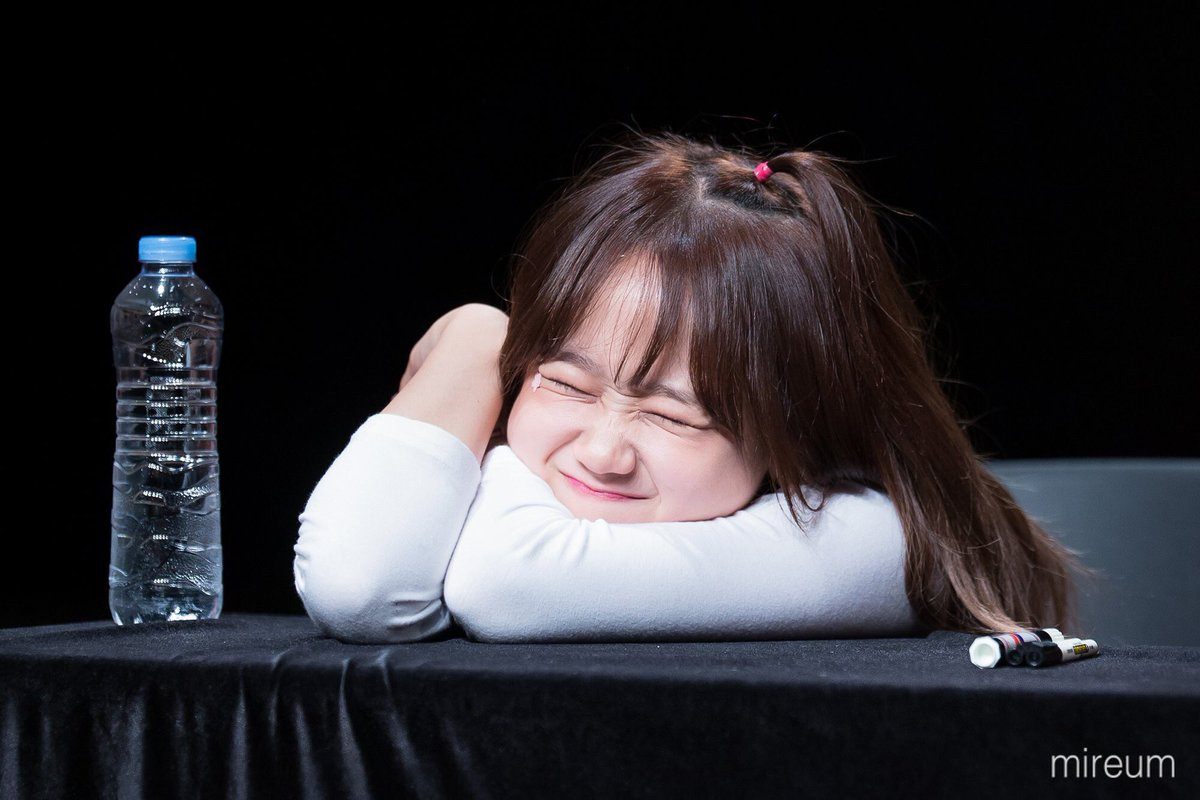 3. GOT7's Jackson
Jackson has an interesting way of drinking his water, almost as if he's a hamster.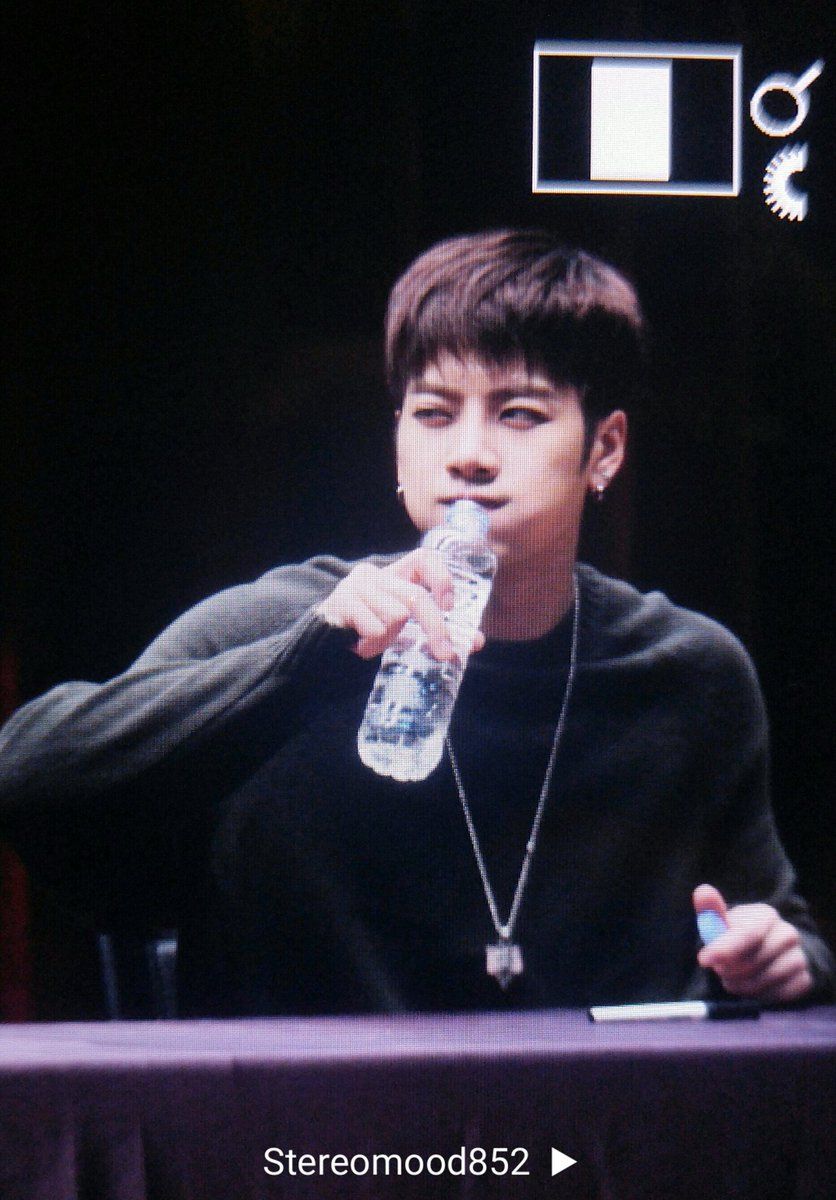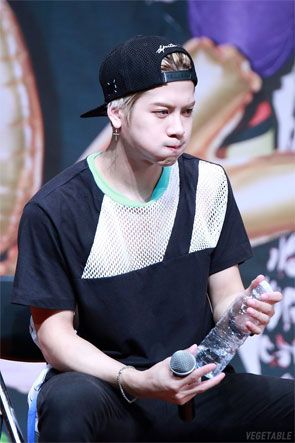 4. MAMAMOO's Moonbyul
Moonbyul scrunches her nose when she laughs like a chipmunk! But her company scolds her for not being lady-like while laughing.
5. BTS' V
V has an unconscious habit of pouting his lips into a kissy face.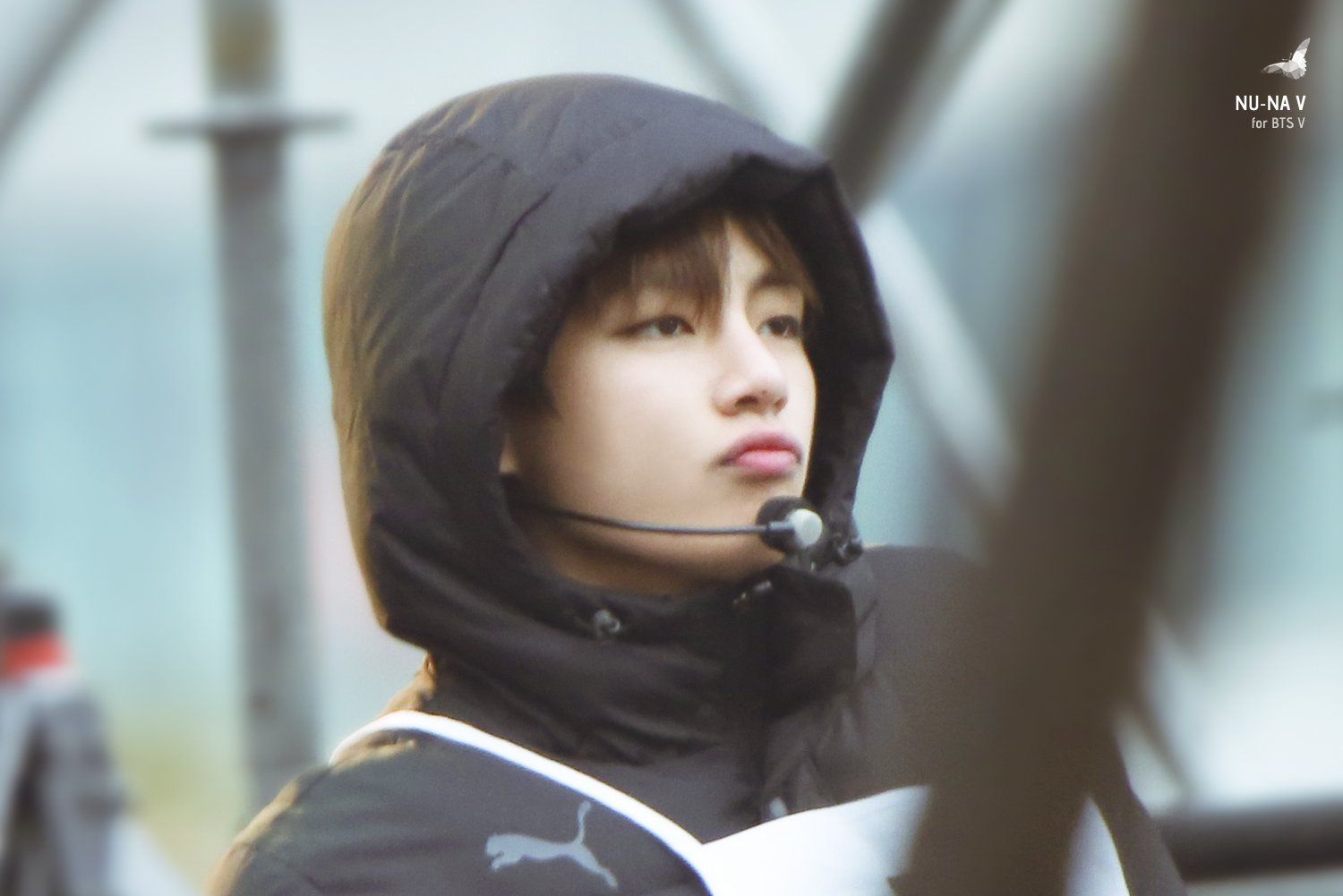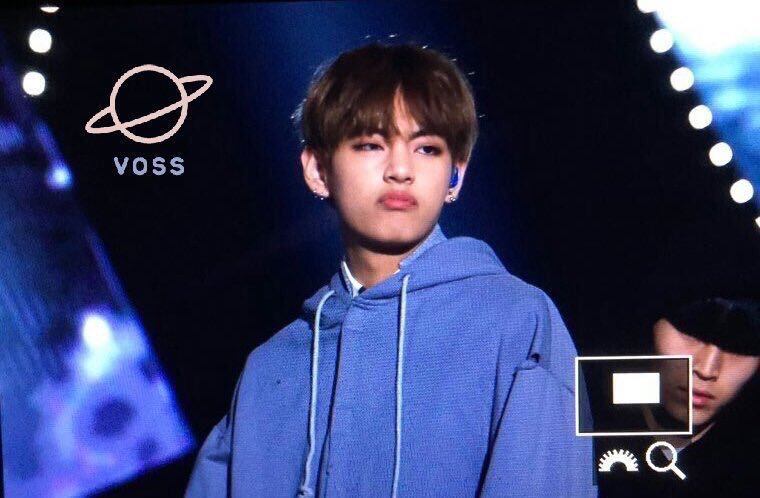 6. Red Velvet's Seulgi
It's not so much of a thing she does with her face, but what she does to her face! Seulgi loves to cradle her head in between her hands like a shy baby.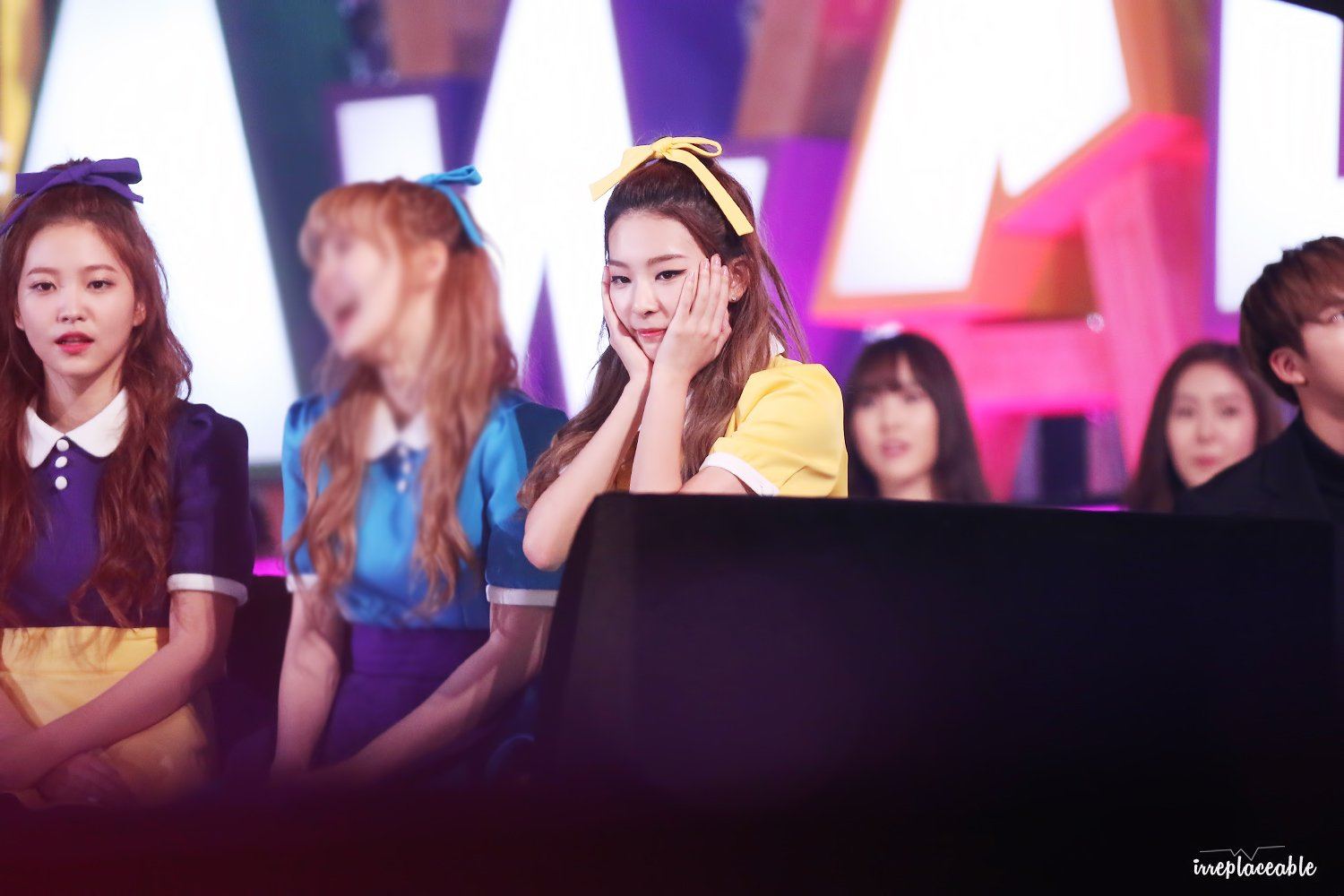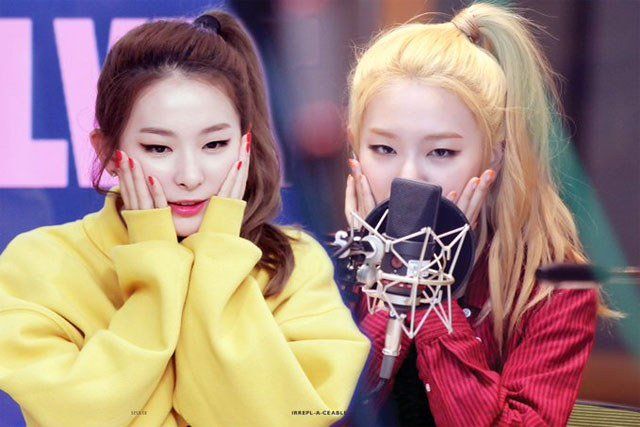 7. BTS' Suga
Much like his BTS brother V, Suga also has a habit with his lips!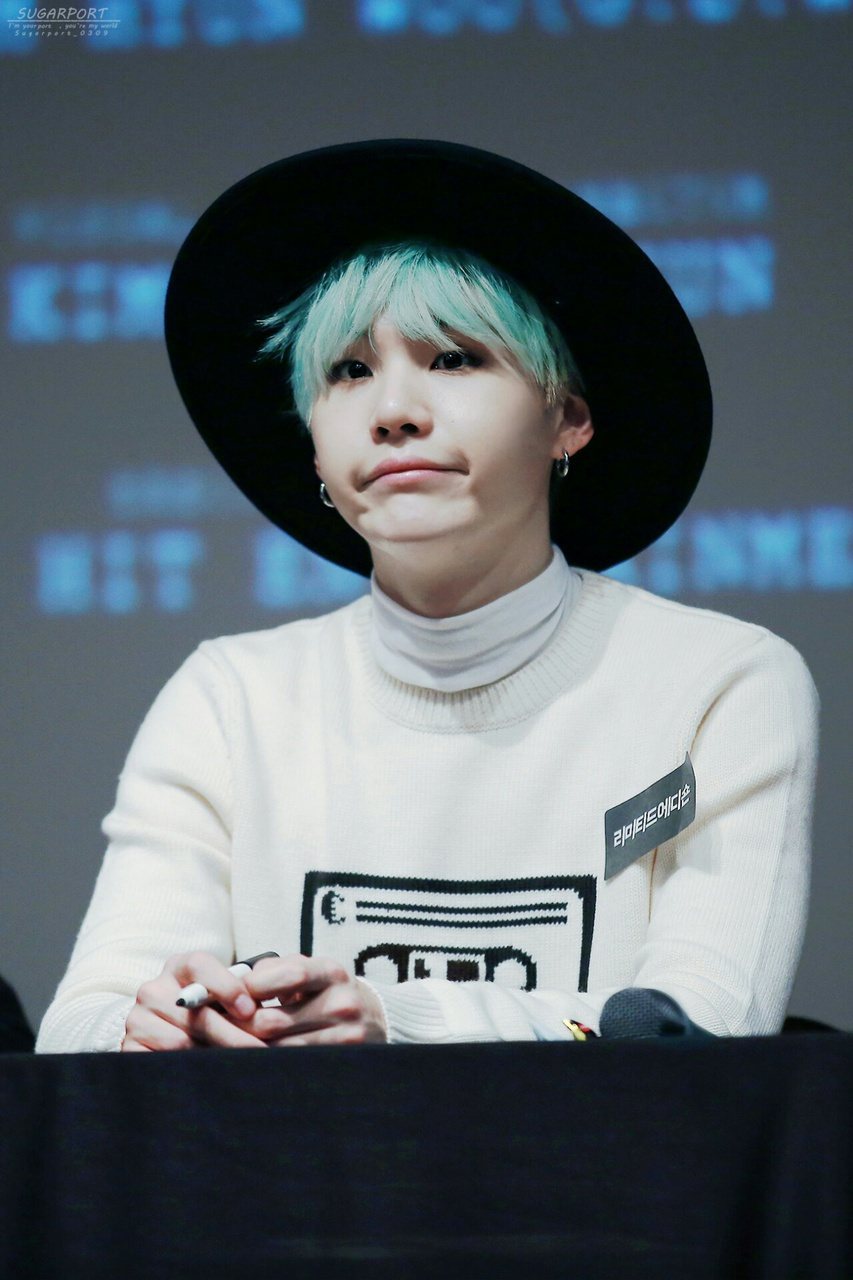 8. BTS' Jimin
Add Jimin to that list of BTS habits because he loves to throw his head back to blow his bangs out of his face.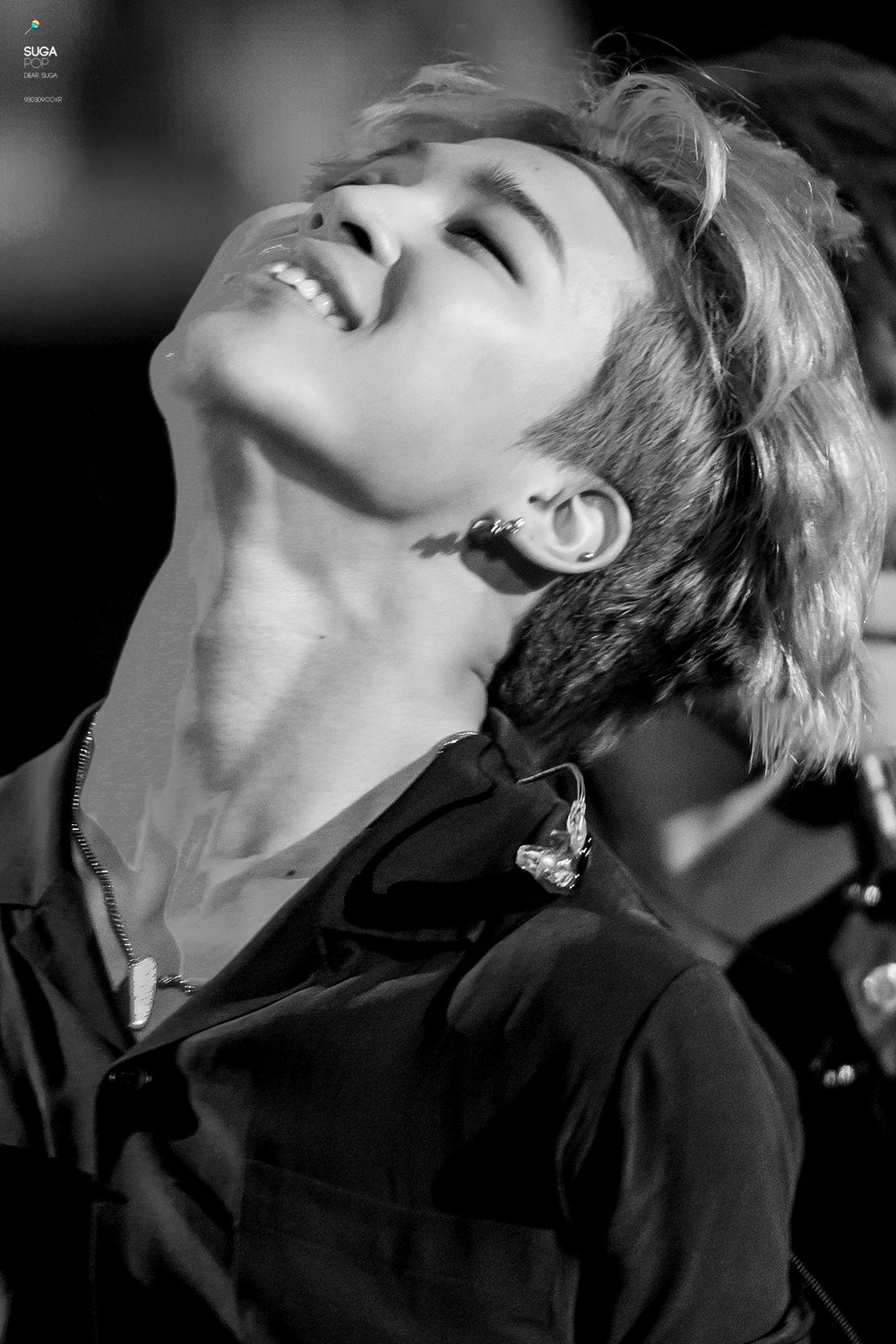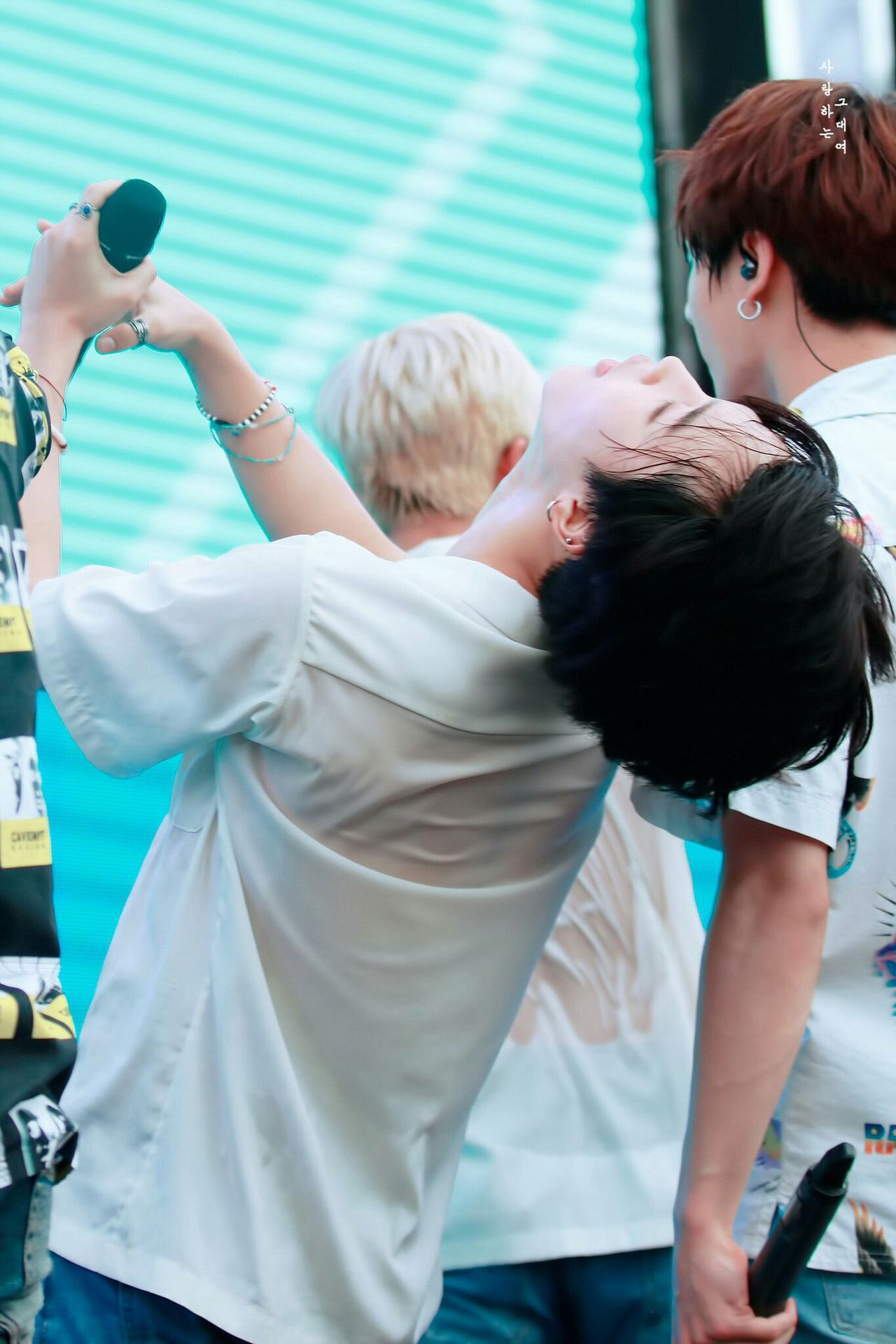 9. I.O.I's Sohye
Whenever Sohye sees a camera nearby, her hands go right up to her face to create adorable bunny ears!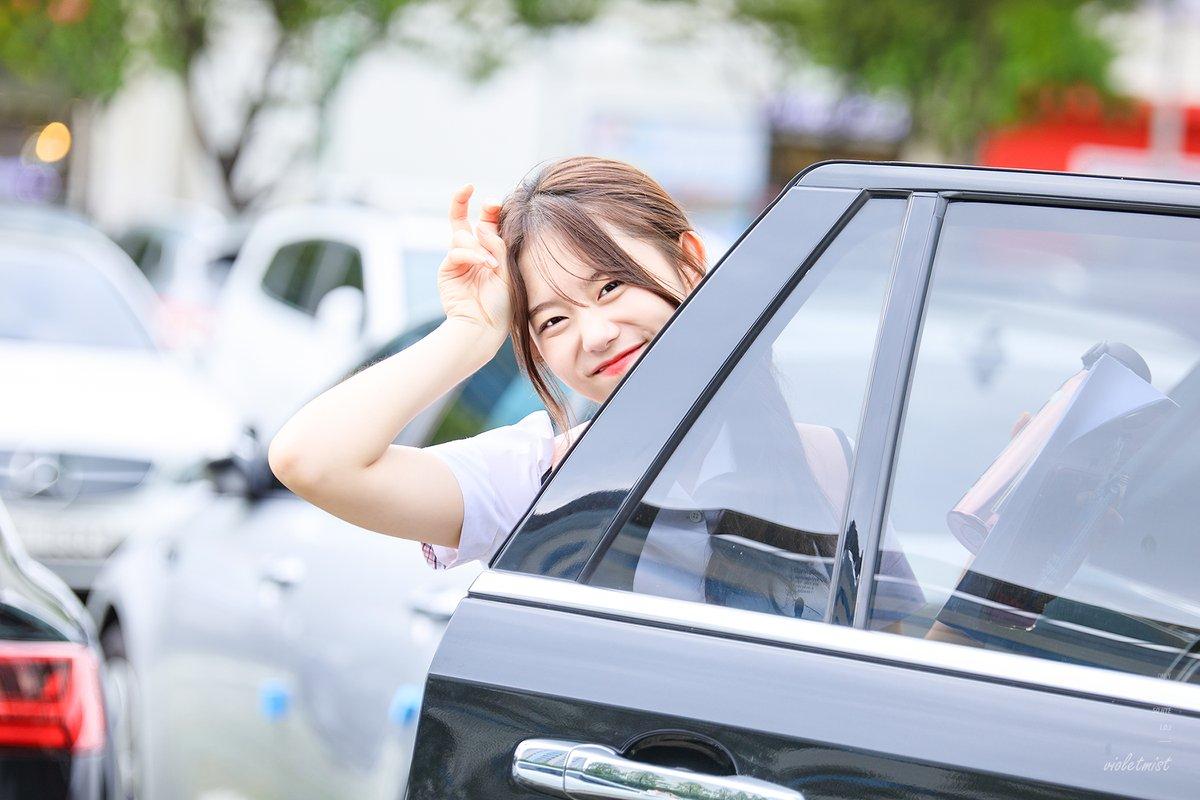 10. SHINee's Taemin
Ever since his debut to now, Taemin's always been confused about why he's so talented in everything!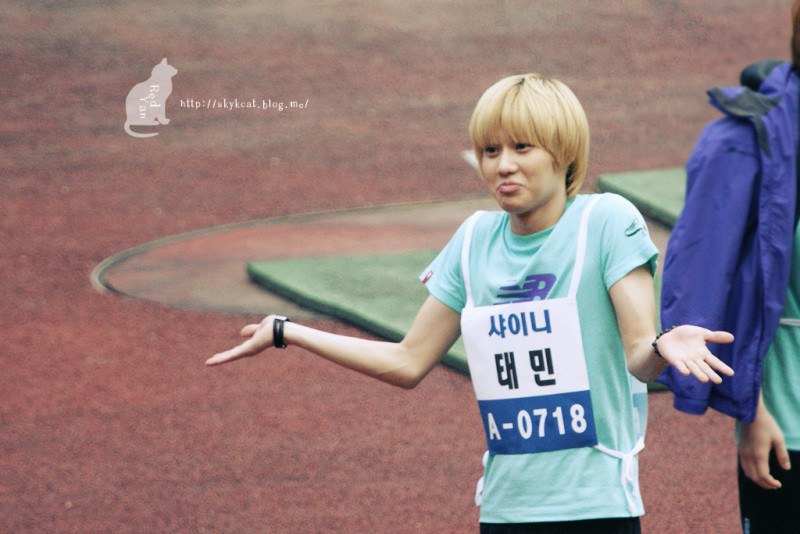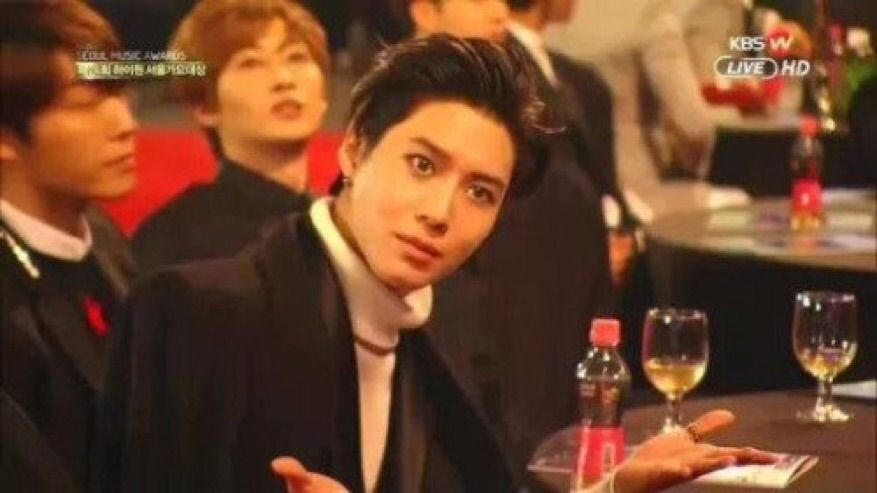 11. EXO's Xiumin
Whenever there's something around Xiumin's neck, he can't help but look down and fiddle with it.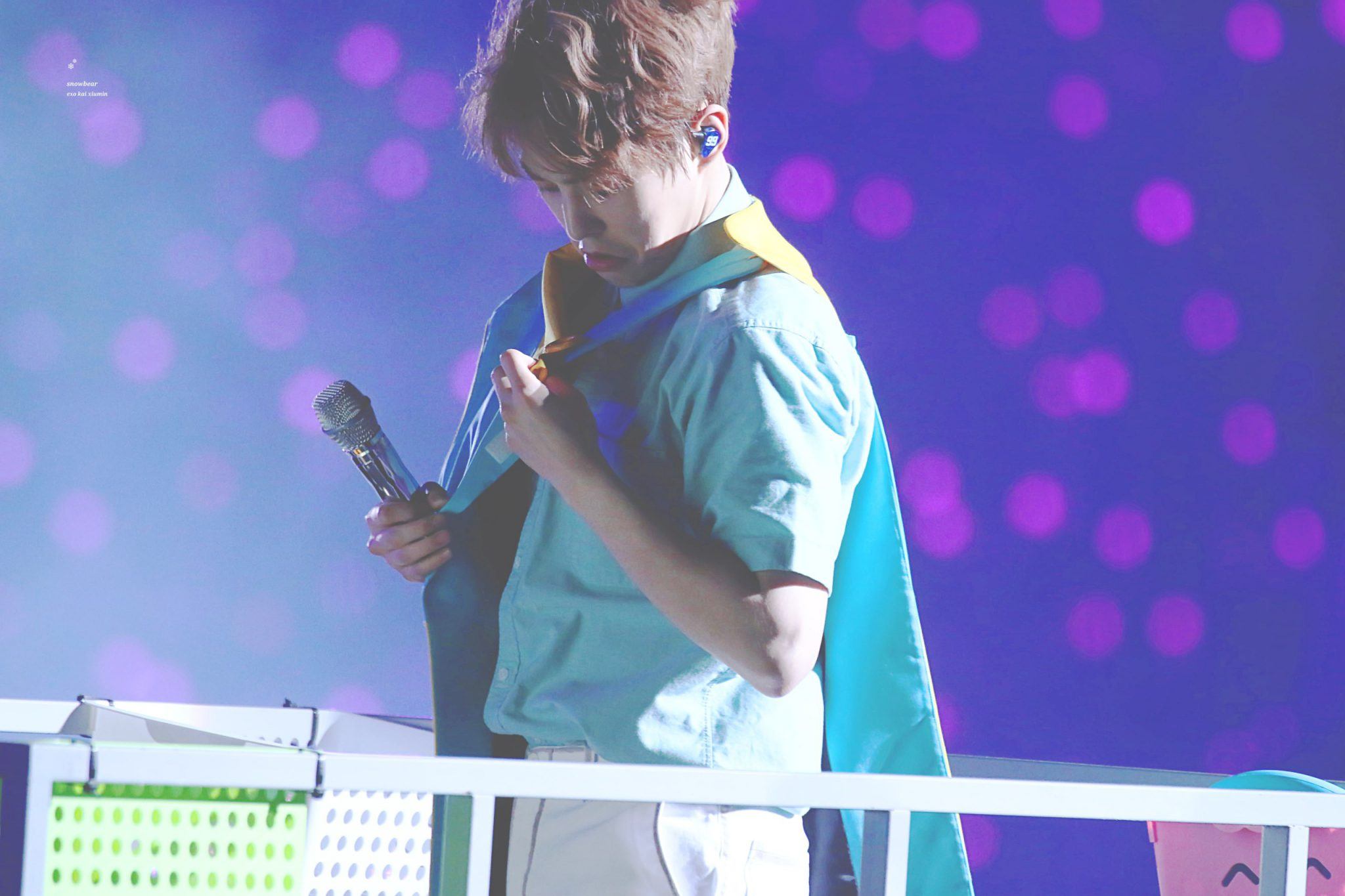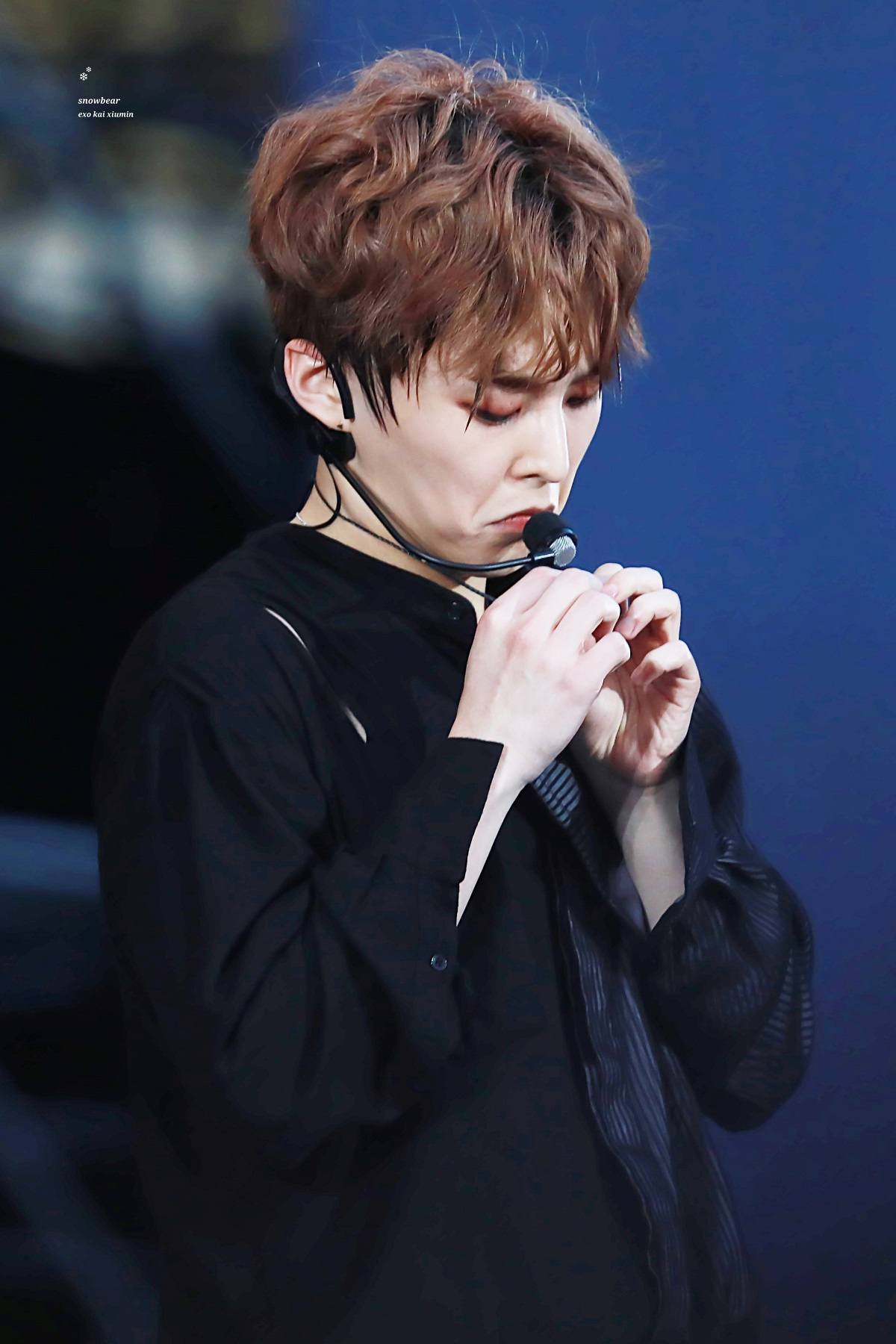 12. f(x)'s Krystal
Whenever she's lost in thought, Krystal has a habit of biting her fingernails.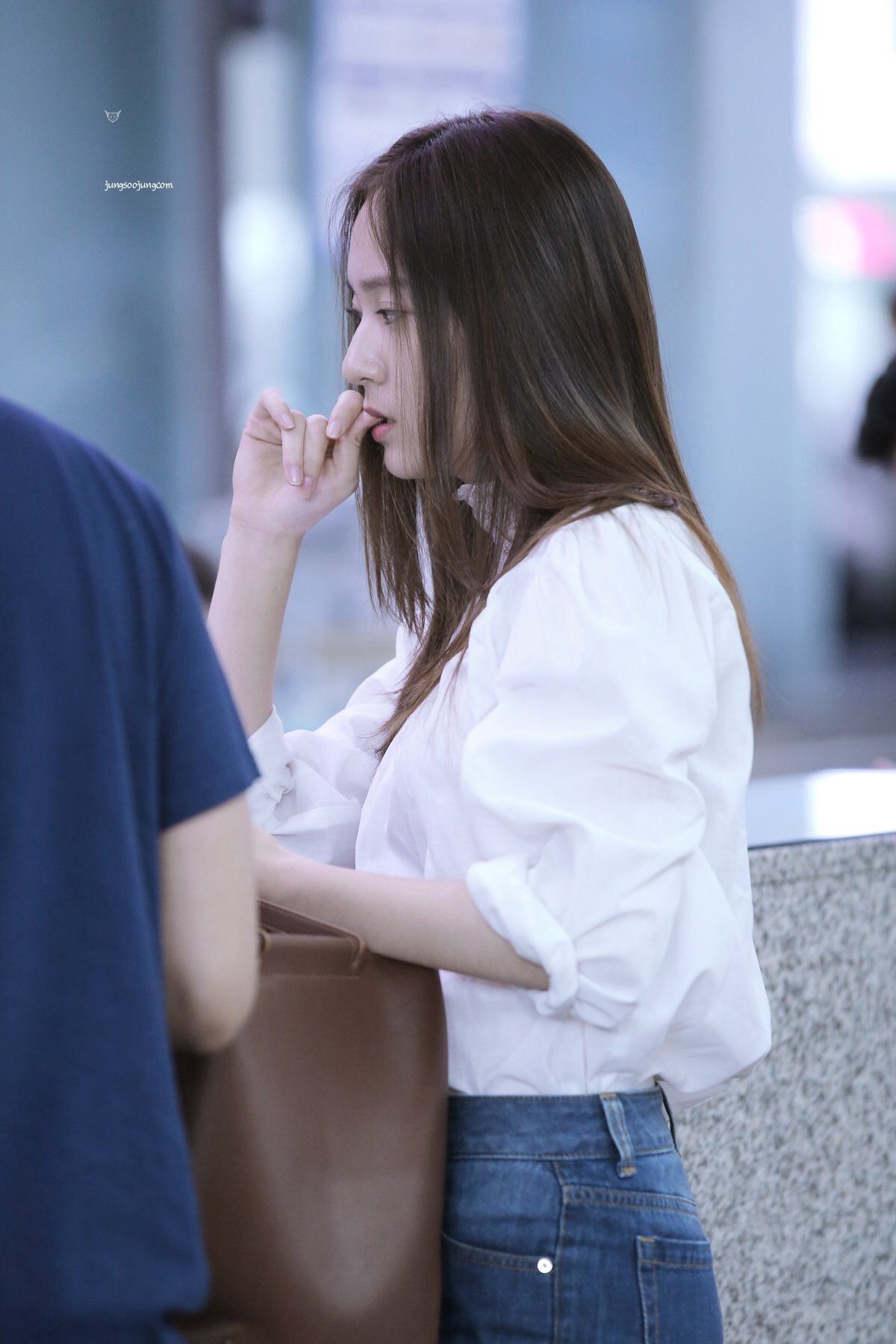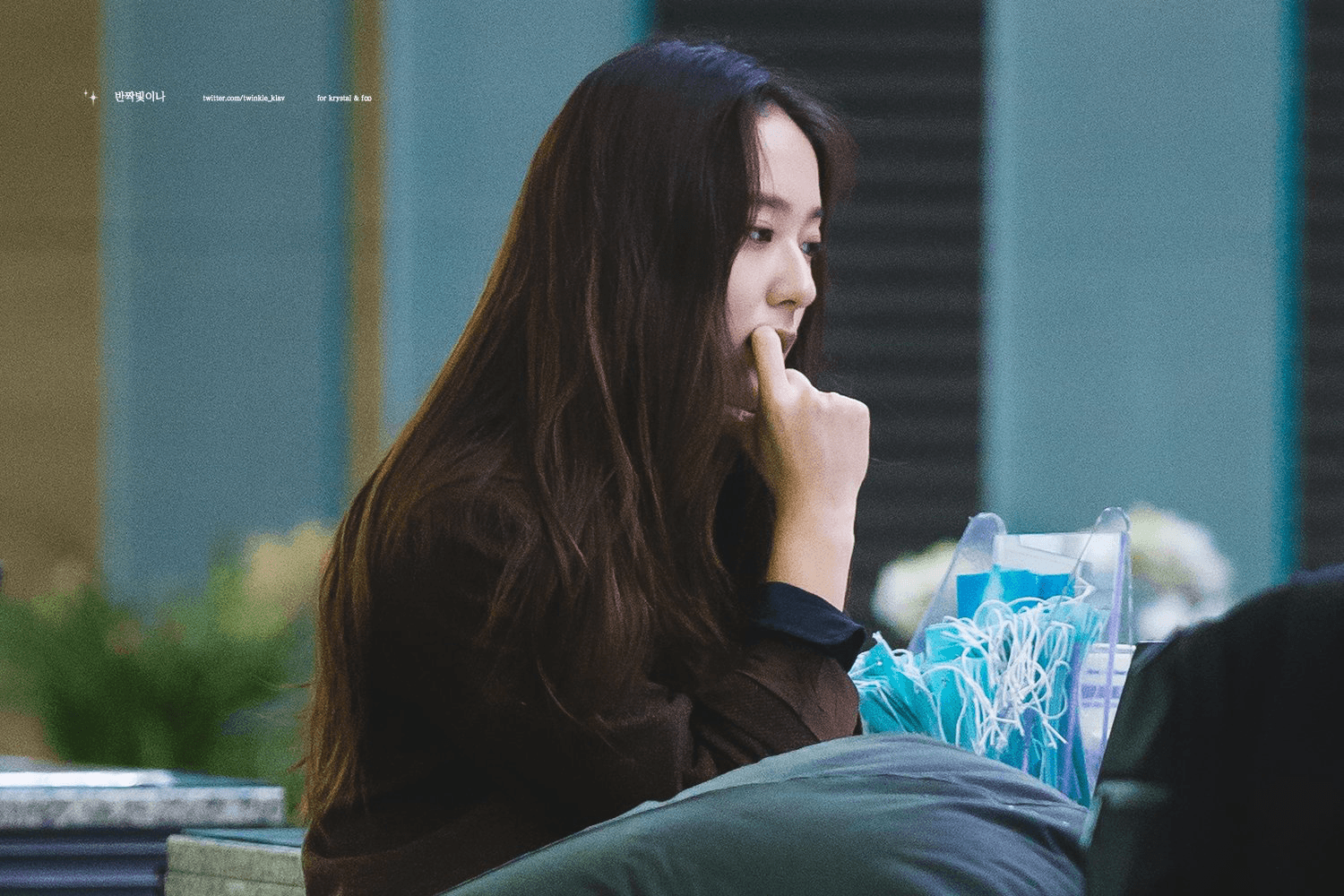 13. iKON's B.I.
Krystal's not the only one because B.I. can't help but chew on his nails too.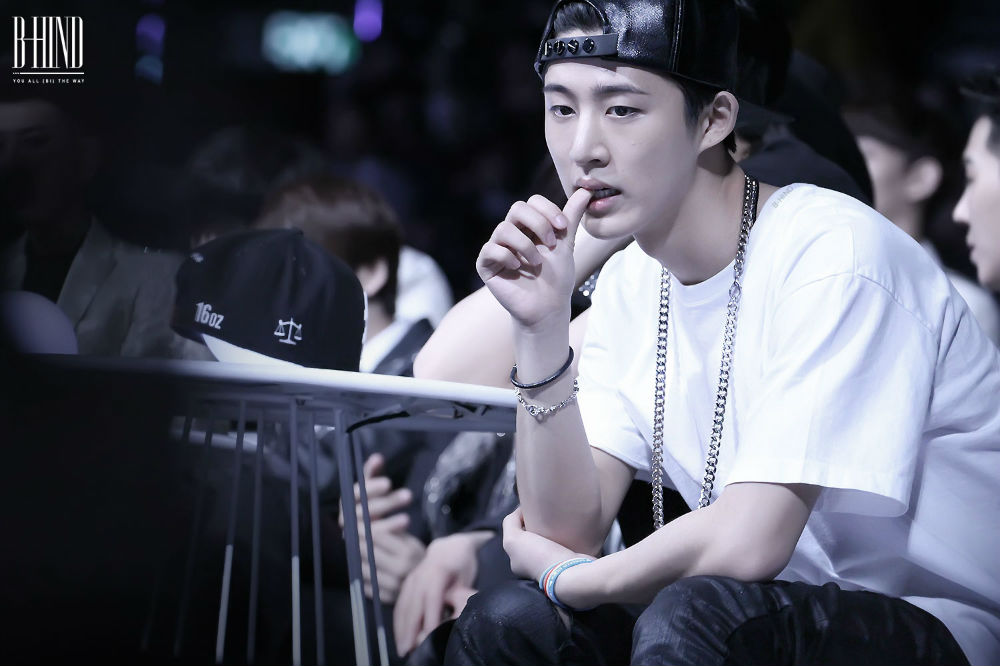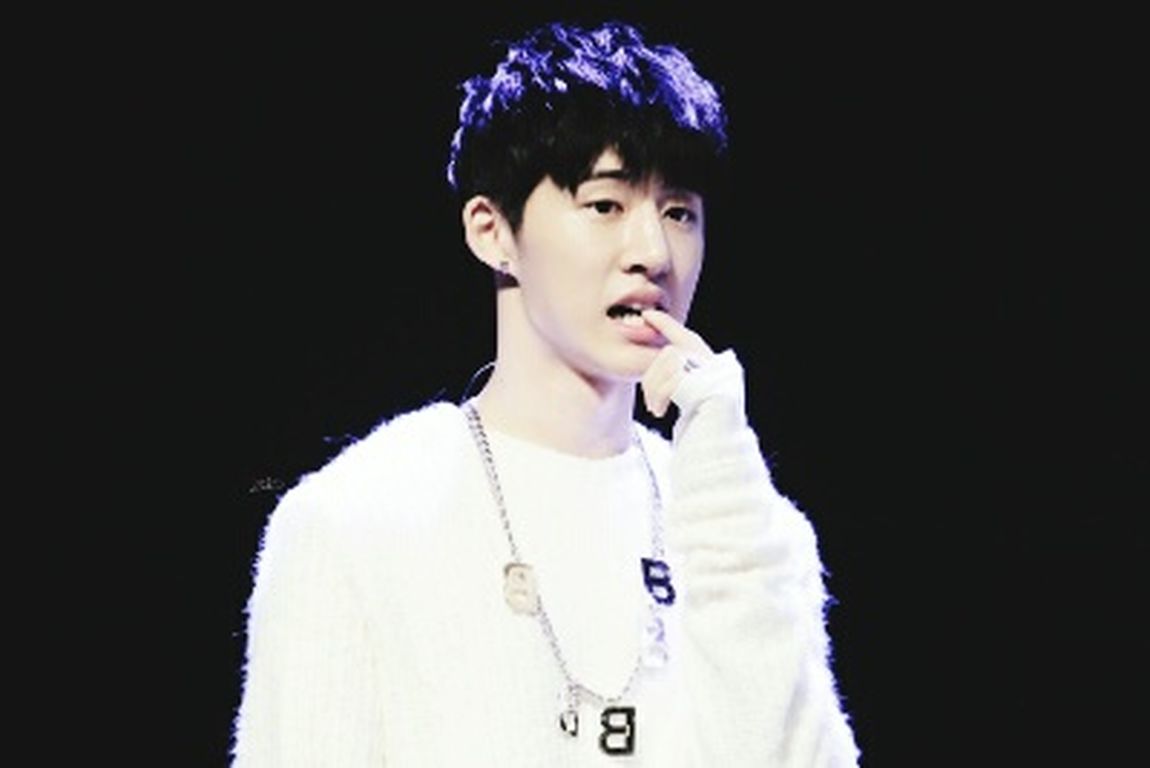 14. UP10TION's Wooshin
Wooshin has a habit of scratching his left eyebrow, but he looks so handsome doing it!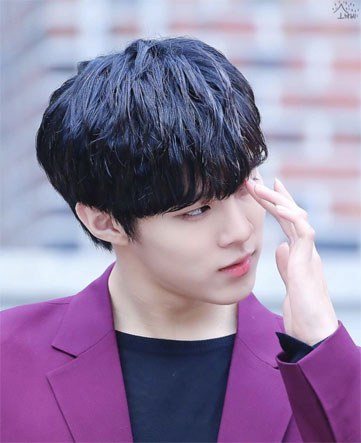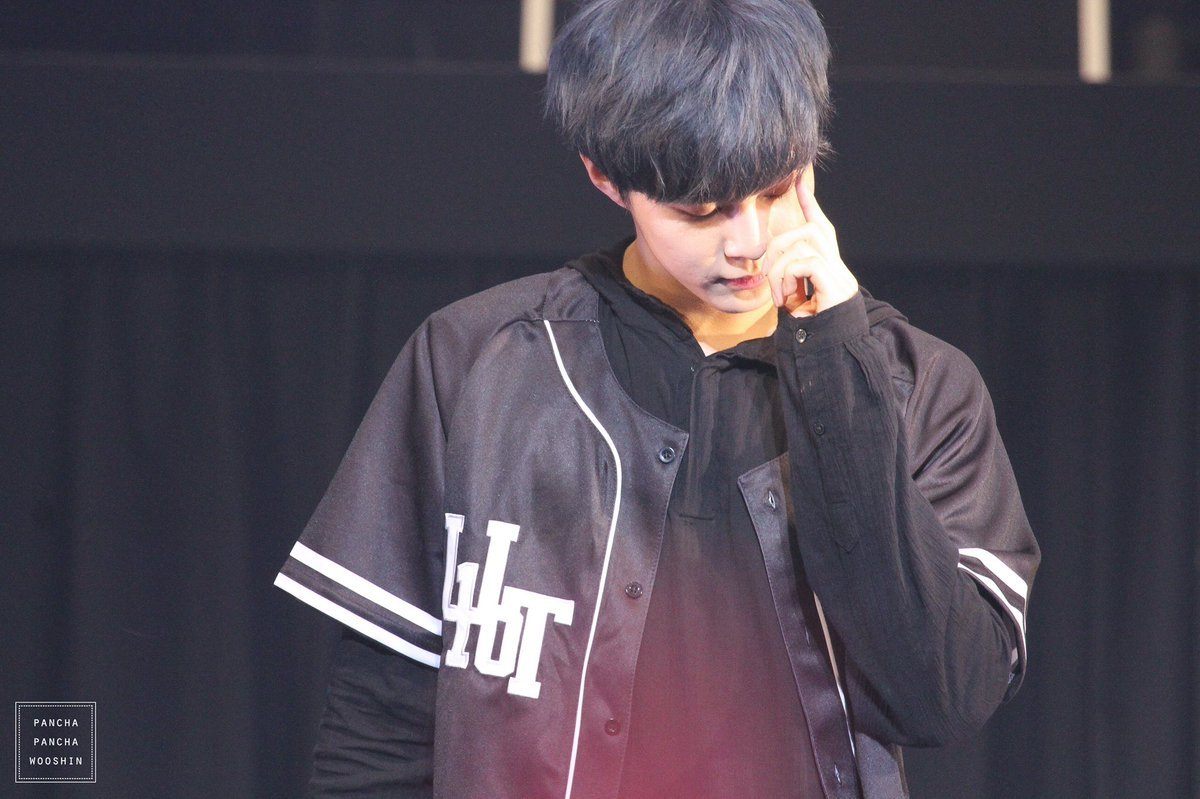 15. Apink's Chorong
Chorong's always known for her long, gorgeous hair. And she has a habit of brushing it to the side with her hands, in the same manner, every single time!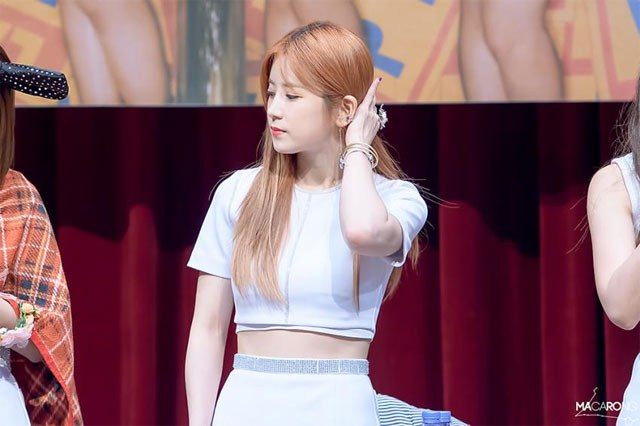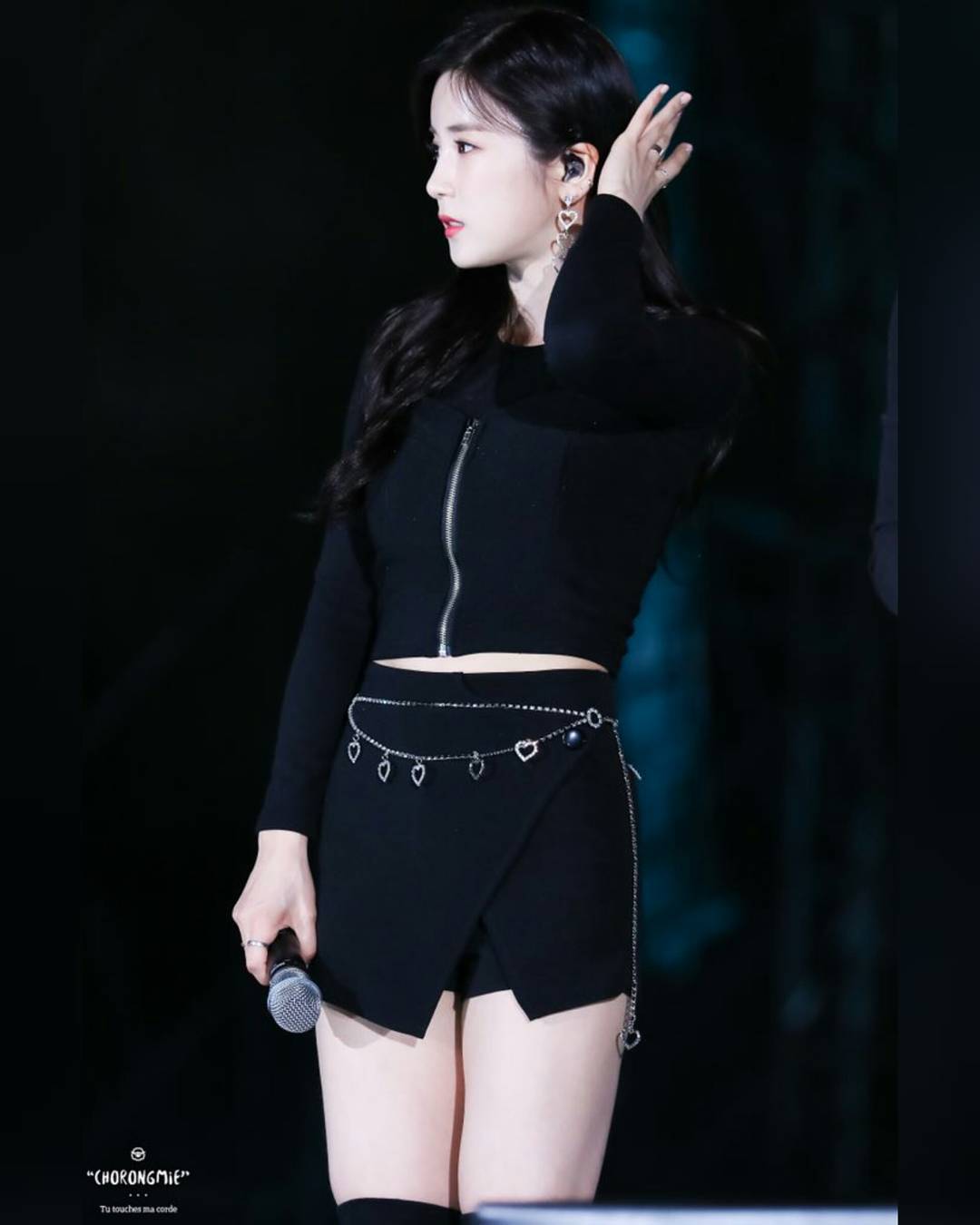 Source: Pann Choa
Share This Post