15 Idols Who Almost Debuted With Completely Different Names
Your heart may race with excitement from just hearing the name of your bias, but chances are some of your favorite idols were almost given entirely different names before debut!
1. EXO Sehun → Leo 
Leo was heavily considered but it got changed when SM Entertainment realized how his name would sound like with his last name … Oh.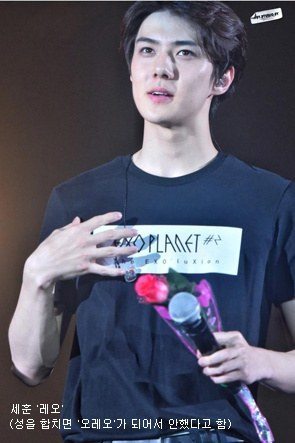 2. INFINITE L → Gaon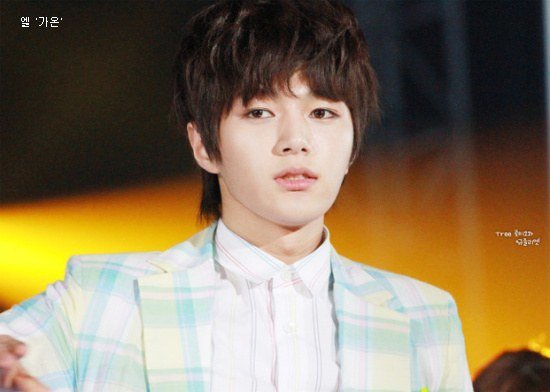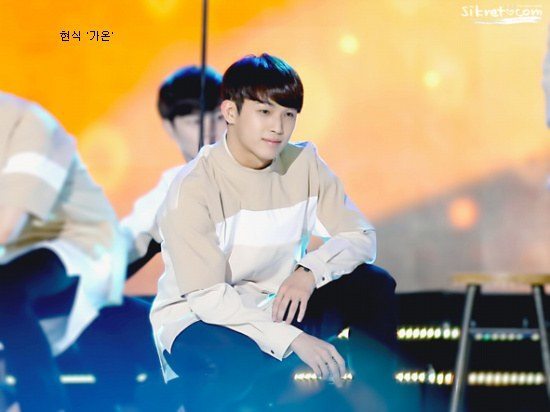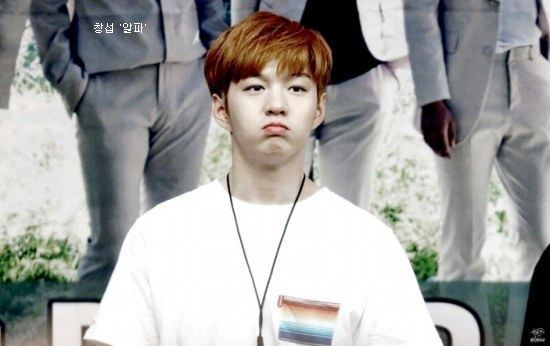 5. BTOB Minhyuk → Heota
Heota was Minhyuk's underground name so it was considered but changed to Minhyuk.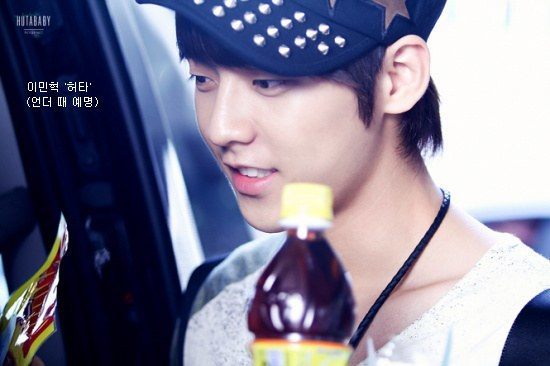 6. BTOB Eunkwang → Silver Light
Eunkwang wanted to be called Silver Light because of G-Dragon.
G-Dragon's name comes from his Korean name, Kwon Ji Yong. Ji sounds like the letter G and Yong in Korean means dragon.
In Eunkwang's name, Eun means silver and Kwang means light.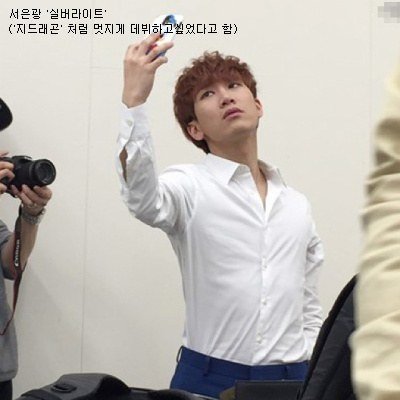 7. Yook Sung Jae → Ryu 
Ryu was considered but it got changed when his agency realized that with his last name, Yook Ryu would mean "meats." (Yook Ryu means, meats in Korean.)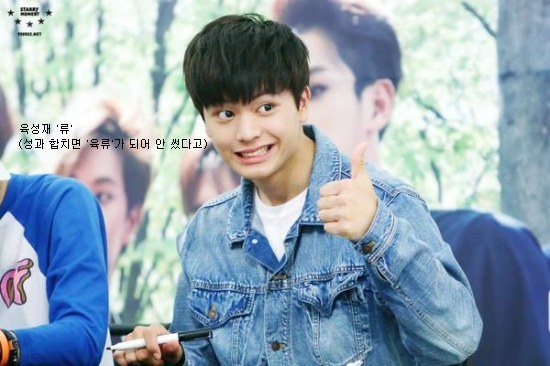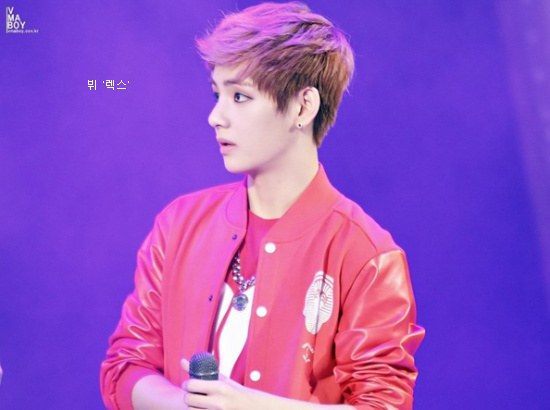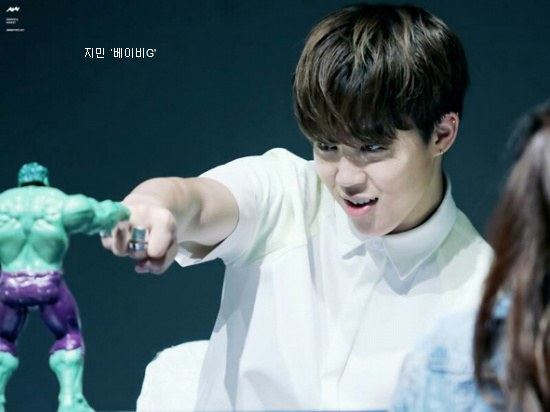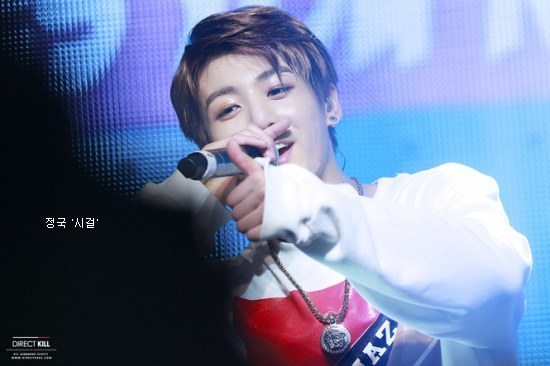 11. Sunmi → Berry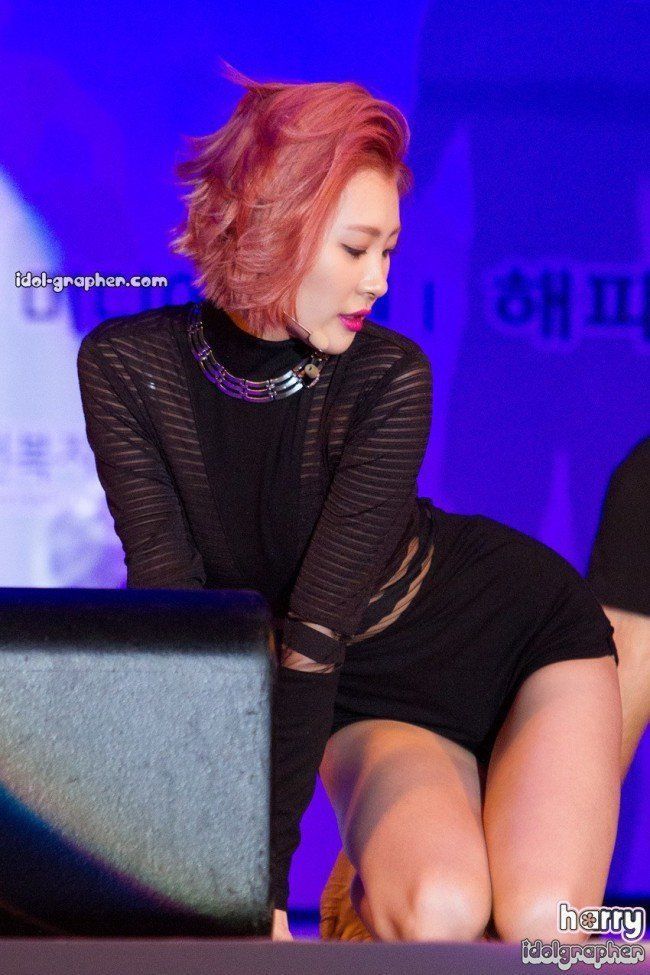 12. Yeeun → Silver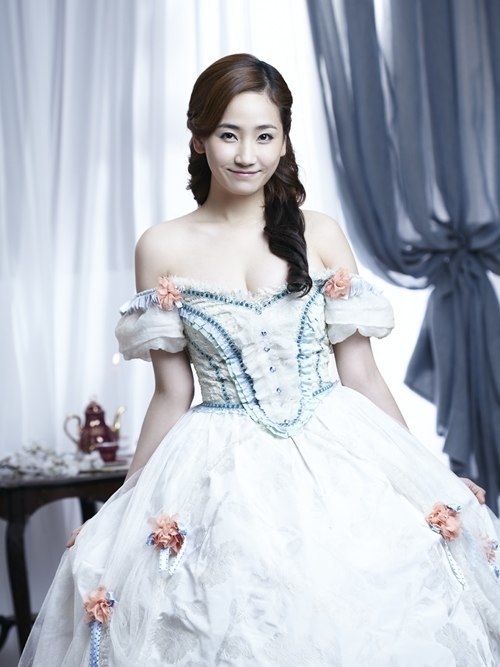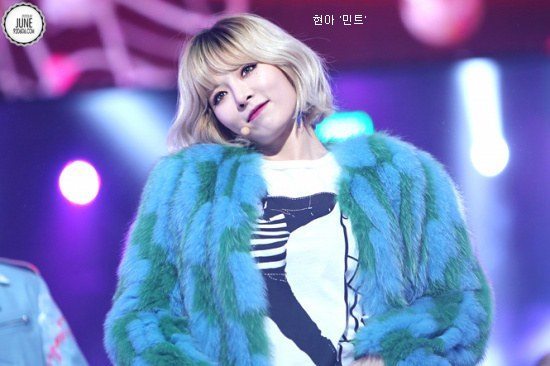 14. Girls' Day Sojin → Wens Sojin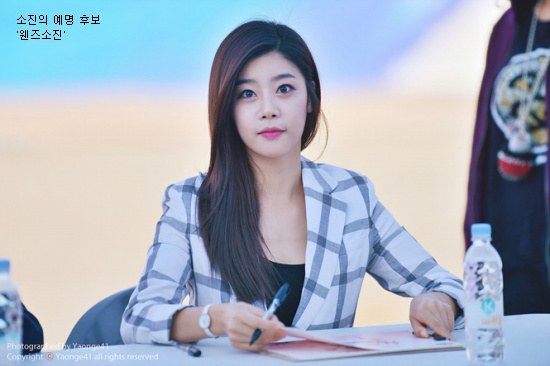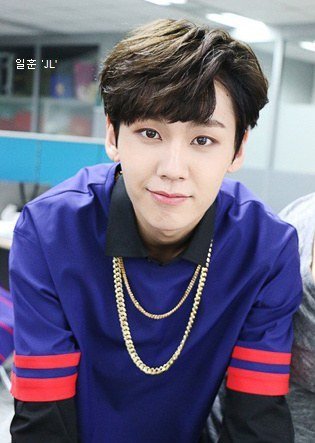 Share This Post