15+ Male Idol Visuals That Are Impossible To Avoid Falling In Love With
Girls look at these guys and think, "why is he prettier than me?"
As a rule, K-Stars are all incredibly attractive people but these male idols raise the beauty bar to new heights and could almost be considered universally beautiful!
1. BTS's V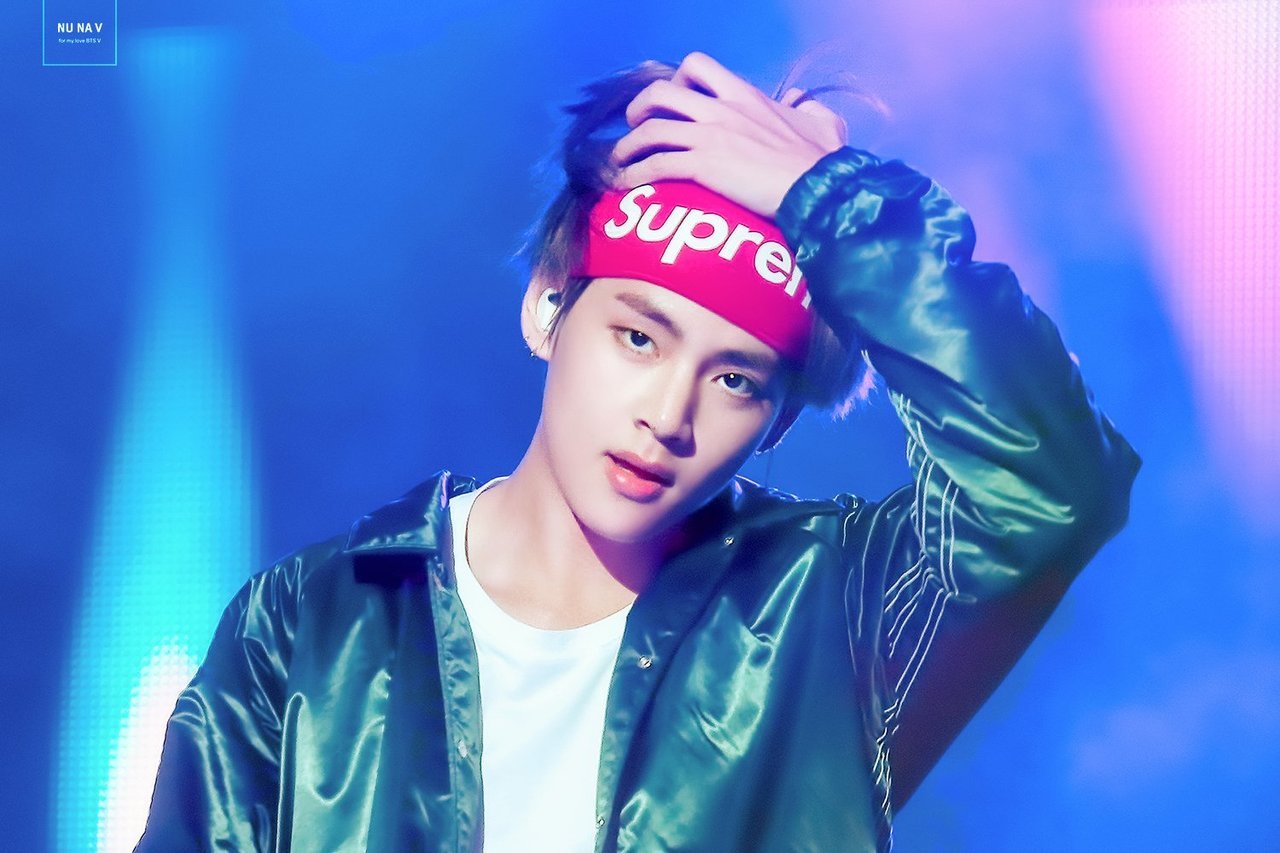 In 2017, V ranked first on Independent Critics' list of most beautiful Korean men.
2. Wanna One's Jihoon
Jihoon has the face of a cherub!
3. NU'EST's Ren
For years, Ren has outshone women in the beauty department and even though he's opted for a more masculine look these days, he is still making the ladies jealous!
4. Stray Kids' Hyunjin
Keep an eye on this rookie! He's already becoming one of the most handsome men on the K-Pop scene.
5. EXO's Suho
Suho's brooding beauty makes fans fall fast and hard!
6. BTS's Jungkook
BTS's maknae has been stealing noona hearts since his debut!
7. VIXX's Ken
Ken lives up to his stage name; he is gorgeous enough to be a doll.
8. SEVENTEEN's Mingyu
His intense, sexy stare makes hearts flutter.
9. Highlight's Kikwang
Kikwang's visuals are both beautiful and dangerous.
10. Monsta X's Wonho
Wonho brings fans the best of both worlds: delicate, elfish facial features and a manly bod!
11. SHINee's Minho
Minho has come a long way from his debut days! The once-adorable star now has sharp, strong features that grow more handsome each year.
12. VIXX's Hongbin
Fans love this man's bright eyes and sweet smile.
13. Block B's Jaehyo 
Jaehyo is like an anime character brought to life. His visuals seem too stunning to be real!
14. NCT's Taeyong
Taeyong's soulful eyes and doll-like features attract attention wherever he goes.
15. INFINITE's L
No one can resist L's sassy, bad-boy visuals.
16. B1A4's Gongchan
Gongchan should come with the following warning label: may cause fainting.
17. BTS's Jin
Mr. "Worldwide Handsome" might be offended if he wasn't included on this list!
Share This Post