15+ Red Carpet Moments That Will Make You Die Of Second-hand Embarrassment
Because red carpets aren't always as great as we think.
The red carpet is the place where stars go to show off their glamorous side. They're always dressed to the nines and look absolutely amazing and when they actually walk onto that carpet they look the picture of pure stardom. But the red carpet isn't always the easiest place to be. With all those cameras around, every single misstep is recorded for all to see and we learn that it isn't actually as glamorous as we thought.
1. EXO Lay's quick exit
Lay wasn't in the mood to stick around for the long photo session at the 2016 Asia Artist Awards and walked right off the carpet much to everyone's surprise. Although, Lay was pretty surprised to find out he walked off alone!
2. BTS Jungkook's confused exit
Nothing is worse than being in front of a whole bunch of people and not knowing which way to go. Poor Jungkook was at a total loss!
3. Red Velvet Joy's wobbly walk
Sometimes idols even have trouble walking in tall heels. Although Joy could have tripped, Irene was there to give her a steady hand.
4. Lee Min Ho's step-up challenge
Steps and red carpets definitely spell disaster, just ask Lee Min Ho. Luckily he wasn't hurt!
5. Apink Naeun's clumsy tendencies
Naeun is known for being a bit of a clutz and this clip of her dropping the award doesn't help much to dispell that image.
6 SEVENTEEN Seungkwan's lens escape
Poor Seungkwan just had an itchy eye but his contact lens popped out! And when his attempts at putting it back in didn't work, he pinched the lens between his fingers in a makeshift finger heart!
7. EXO Kai's secondhand embarrassment
Sehun was out to walk the red carpet in major fashion and showed off some model moves much to the embarrassment of Kai.
8. EXID Hani's tumble
Heels strike once again only this time the heels win and Hani ends up on the ground.
9. Girls' Generation Seohyun's shedding dress
Seohyun was absolutely gorgeous in her white dress, too bad it was slowly falling apart as she walked. And they kept finding pieces of it throughout the night!
10. BTS V's wall visit
V was a little too excited to see his fans and almost walked straight into the wall at the end of the platform.
11. TWICE Momo's unsteady stance
Momo was a little bit wobbly but Dahyun was able to quickly right her!
12. EXO's Chanyeol takes the red carpet by storm
Chanyeol busted out all the moves on the red carpet much to the embarrassment of his other members. Although you have to admit his moves were pretty smooth!
13. The world's most awkward interaction
Then there was this painfully awkward interaction between EXO's Chanyeol, BTS's Jin, and Red Velvet's Irene.
14. Girl's Day Hyeri's helpful twirl
Long dresses can be a real hassle as Hyeri found out when she tried to move on down the red carpet after her photo sesh.
15. BTS's V lost in his own world
When is the perfect time to present yourself in front of the cameras? Well, Suga certainly seemed sure when he gave V a little push to get moving.
16. Han Jimin's red carpet problem
Whose idea was it to cover steps with the red carpet? Not only did it take Lee Min Ho down, but Han Jimin was another casualty.
17. Girls' Generation Yoona's sculpted dress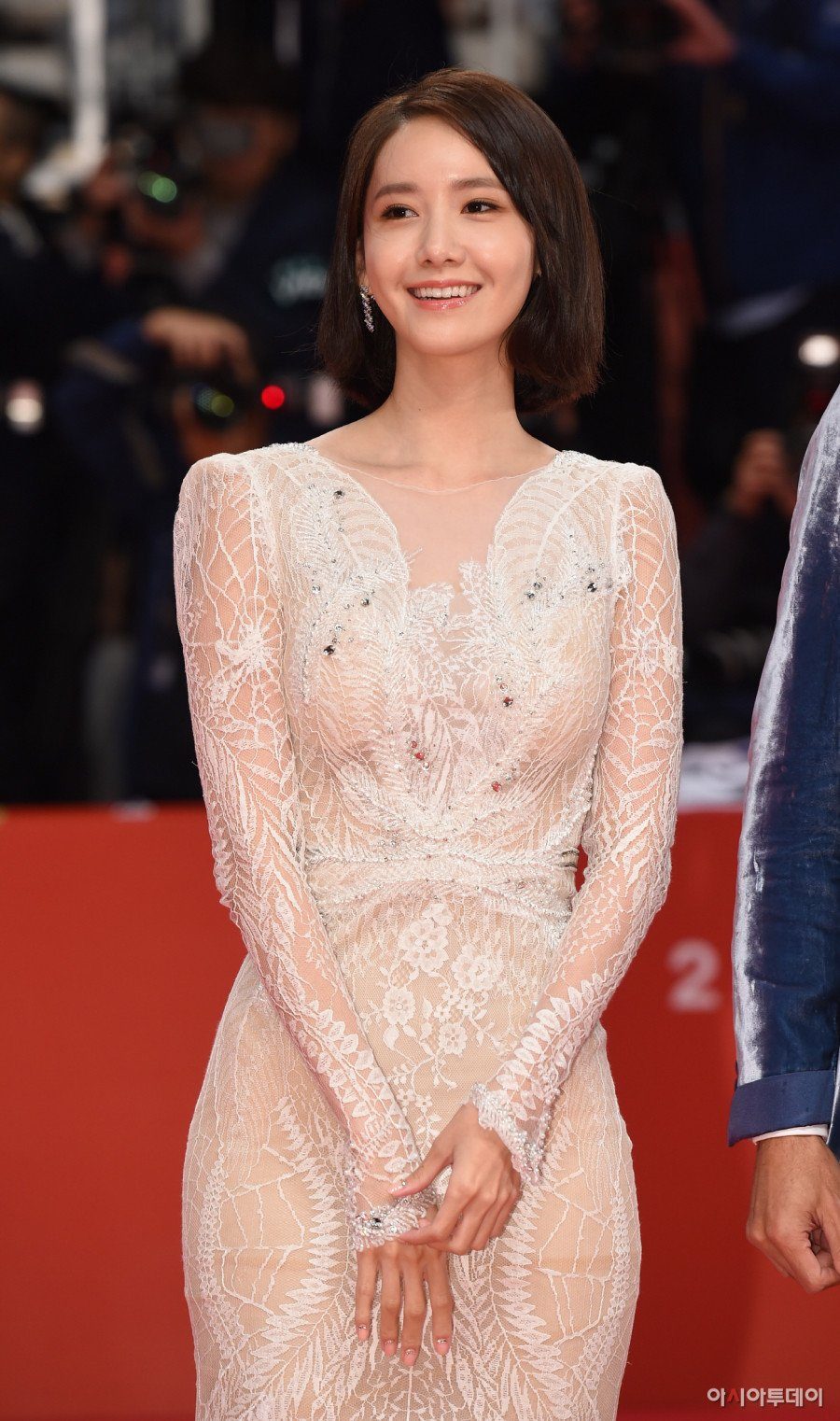 Yoona may have been wearing a gorgeous dress…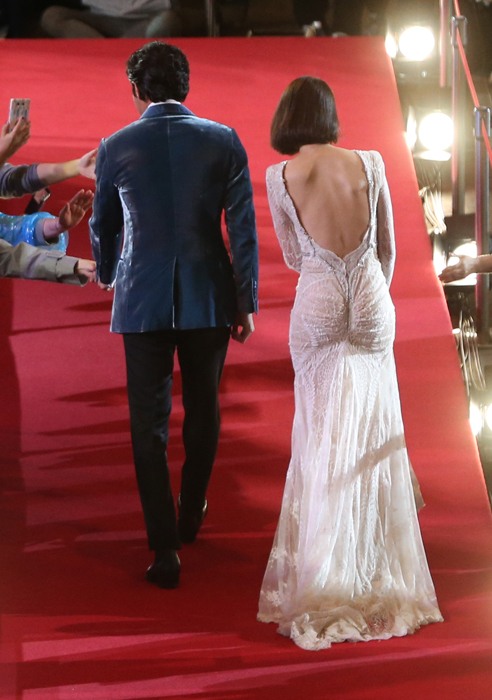 But things looked a little bit sexier than she might have intended…
Bonus: MAMAMOO Wheein's van snafu
With all those similar vans, it's no surprise that Wheein almost ended up in the wrong one. Turns out leaving the red carpet can also be tricky!
Share This Post