The 15 Tallest Female Idols In All of K-Pop
It might hurt your neck to look up at these gorgeous girls, but it's worth it!
15.

TWICE's Tzuyu – 170 cm
Tzuyu is the youngest TWICE member, but she's also the tallest!
14. Girls' Generation's Sooyoung –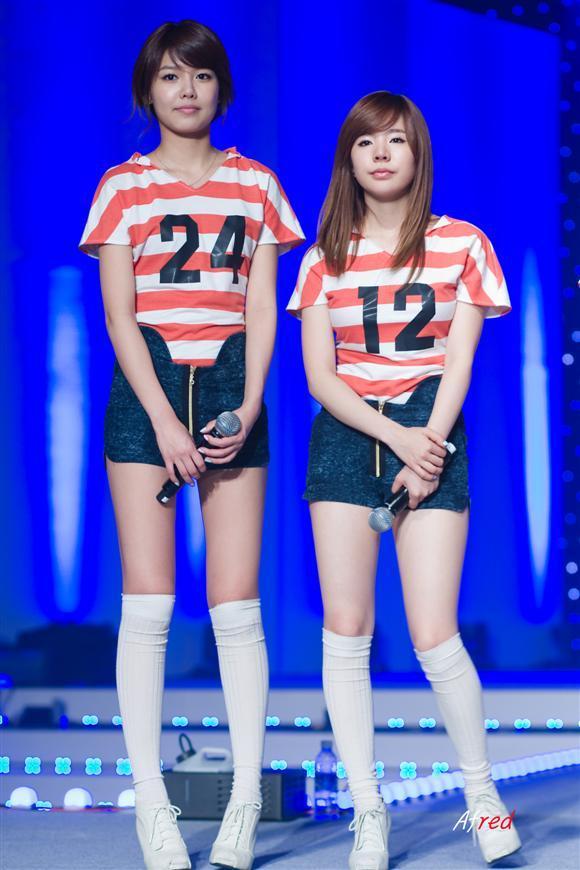 Sooyoung has legs for days! This gorgeous giant towers over Sunny. 
13. Girls' Generation's Seohyun – 170 cm
She's talented, tall, and gorgeous!
12. 

Girl's Day's Yura – 170.2 cm
This tall, beautiful singer is a total goddess!
11. After School's Nana –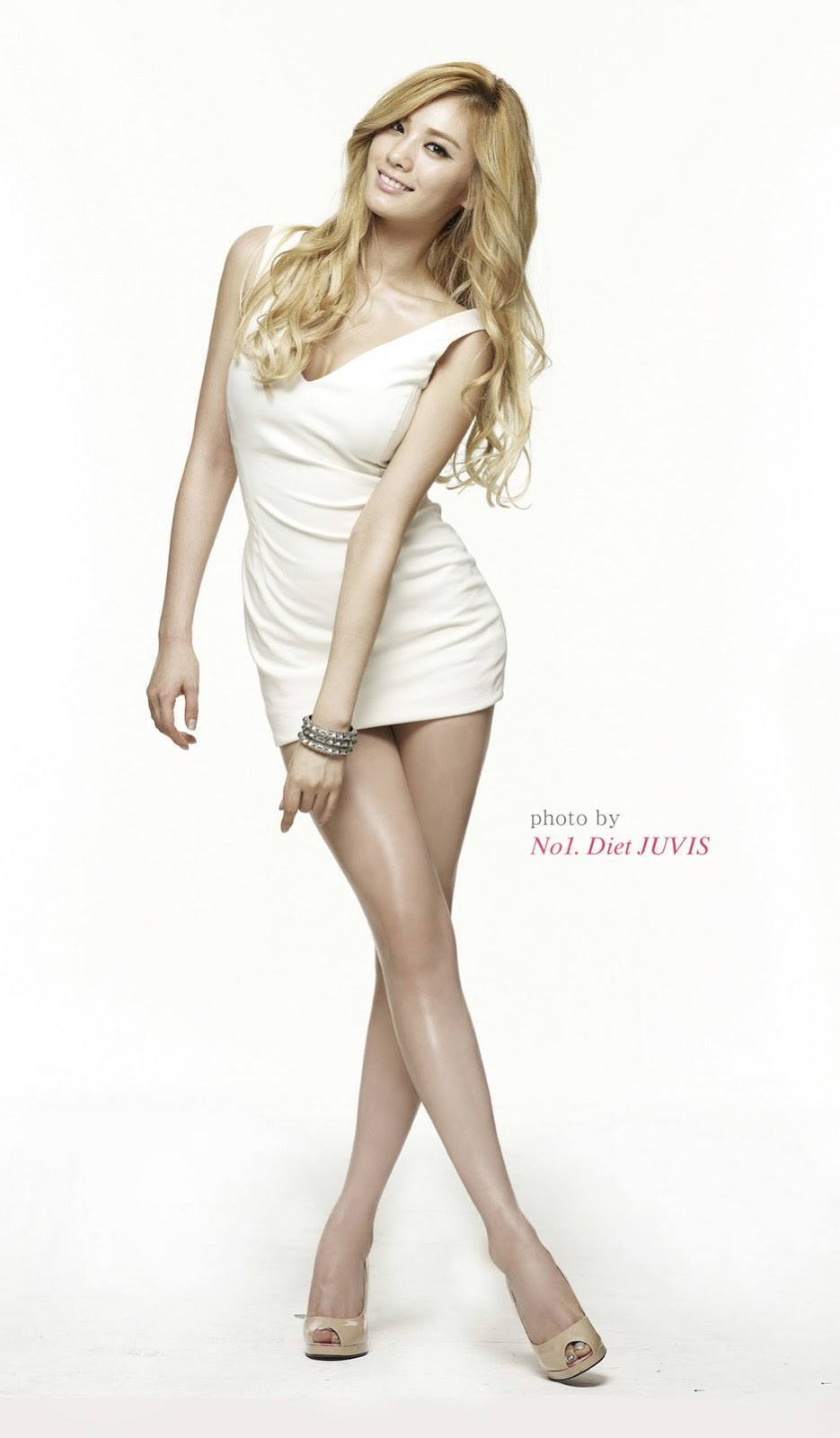 Nana loves to show off her enchanting long legs, everywhere she goes!
10. PRISTIN's Roa – 172 cm
All eyes fall on this tall beauty when she takes the stage!
9. SONAMOO's New Sun – 172 cm
Whenever New Sun cuts her hair short she looks even taller than she already is!
8. Sunga (Former 9MUSES member) – 
One of the biggest advantages of having a tall figure is having such amazing long legs!
7. Dal Shabet's GaEun – 172 cm
This former Dal Shabet member has many talents, including the ability to walk around, flaunting her figure!
6. Hyuna (Former 9MUSES member) – 172 cm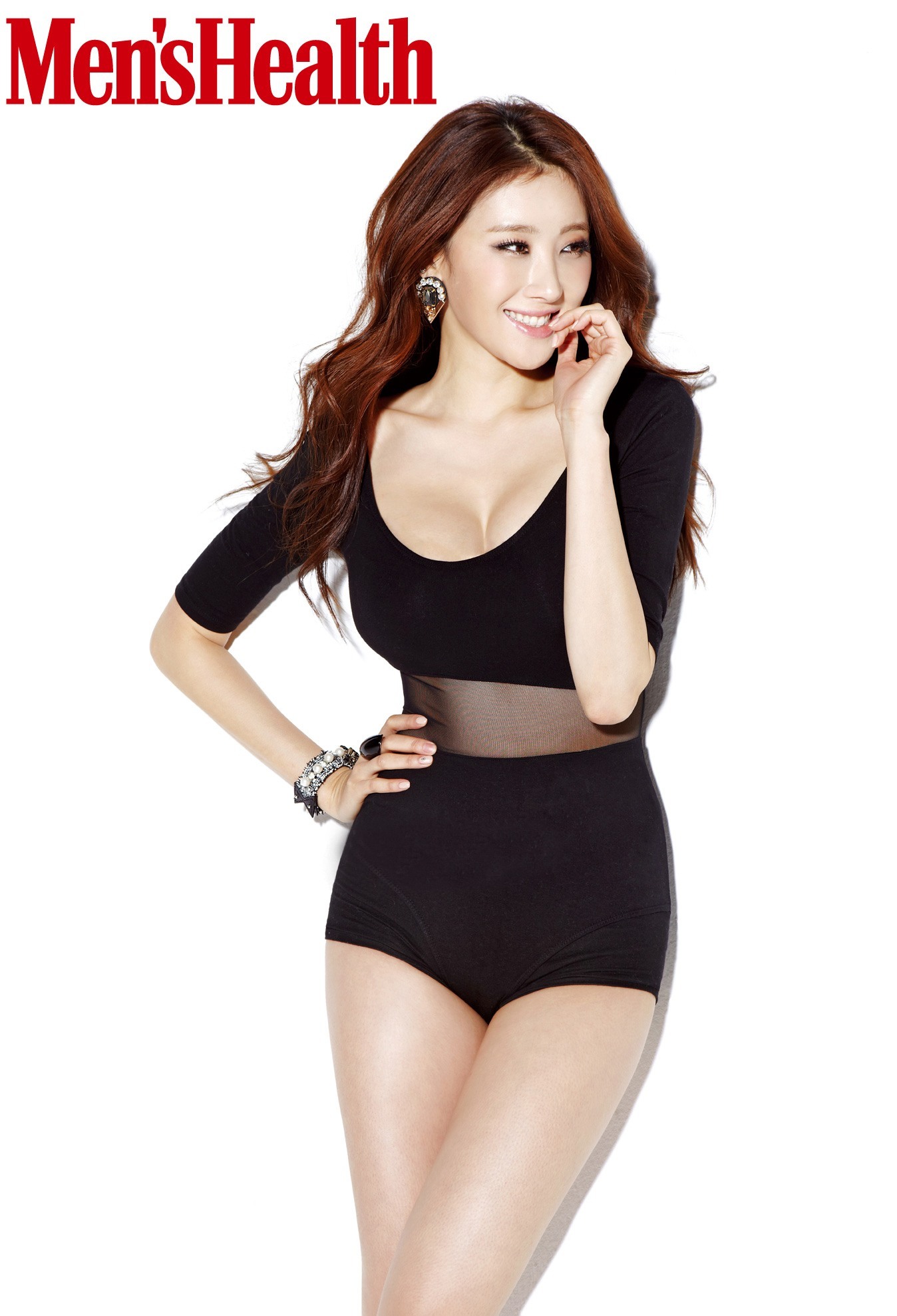 This former member is just one of the group's many graceful giants.
5. GFRIEND's Sowon – 173 cm
Sowon's long hair matches her long legs.
4. Weki Meki's Doyeon – 173 cm
This rookie idol is one of K-Pop's tallest!
3
. Euaerin (Former 9MUSES member) – 174 cm
Euaerin stands at a jaw-dropping 174 cm, making her the second tallest member when she was still with her group.
2. Dal Shabet's Subin  – 175 cm
Nearing our tallest, Subin from Dal Shabet stands at 175 cm. Her legs are considered her sexiest feature and when she shows them off like she does, who would disagree?
1. Lee Sem (Former 9MUSES member) – 176 cm
Standing at an unbelievable 176 cm, Sam was the tallest member of Nine Muses when she was still with the group. Known as a gentle giant by many, her instantly recognizable stature is one of her signature features, as well as being a skilled rapper.
Share This Post