15 Times NCT Members Appeared in MVs and You Didn't Even Know
Did you miss these appearances by NCT members?
Over the years, many of NCT's members have made appearances in other artists' music videos. Sometimes these appearances are credited and other times it's a complete surprise that they're there at all! Below are some of the MVs that contain some very special and surprising guest appearances by NCT members!
1. Ten's "Dream In A Dream" — Lucas
Before Lucas debuted as part of NCT U, he made an appearance in fellow NCT member Ten's music video!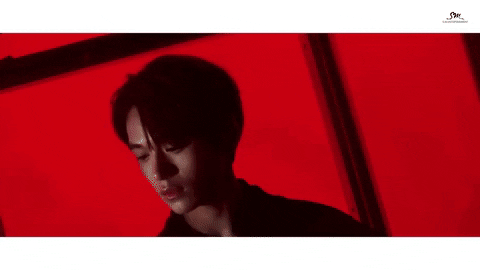 This cutey had a lot of solo screen time in the video!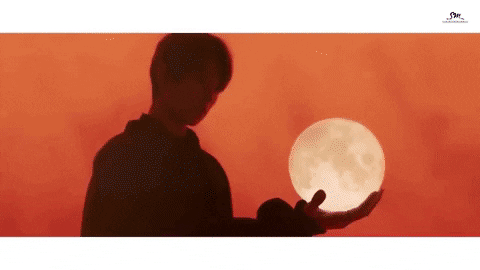 When Lucas took part in the MV he said he was most excited about shooting some solo choreography!
2. Yesung's "Paper Umbrella" — Jungwoo
To some, it may come as a surprise to know that Jungwoo made an appearance in "Paper Umbrella".
In the video, he runs through the rain, meets up with a girl, and then proceeds to splash around having fun!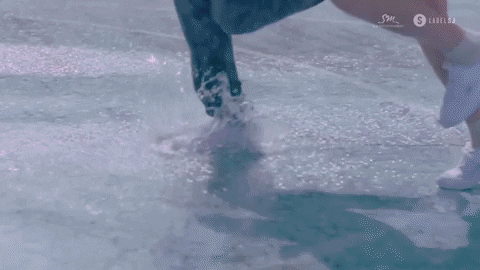 All in all, it seems like he had a blast filming this MV!
3. EXO Sehun's MV Remake of Shinhwa's "Yo" — Johnny and Taeyong
If an MV remake by EXO's Sehun isn't exciting enough, then the two special appearances by his fellow SM Entertainment artists definitely are!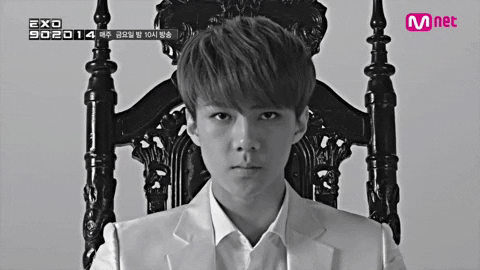 First, we meet Johnny who is getting scolded by some adults.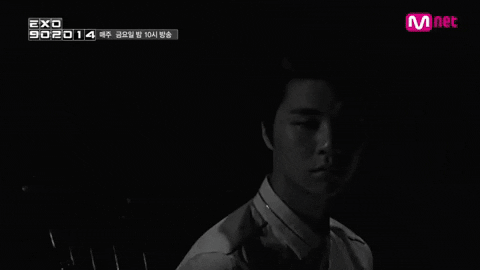 He looks so done with their drama.
Then we see Taeyeong, ready to break free from the chains holding him down.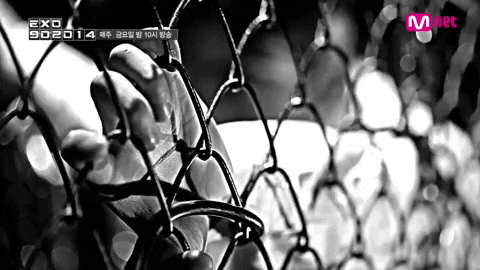 4. TVXQ's "Champagne" — Jisung
Jisung may be the maknae of NCT but that didn't stop him from appearing in TVXQ's "Champagne".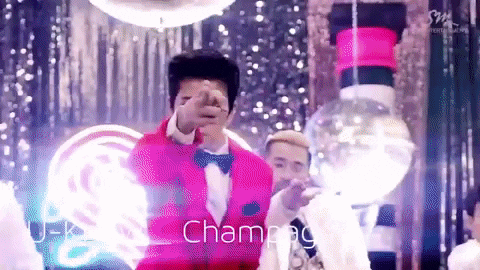 While there he showed off some of his wicked dance moves and bonded with Yunho!
He looks just like Yunho's mini-me in this MV!
5. Amber and Luna's "Heartbeat" — Johnny
While the spotlight is definitely on Luna and Amber's awesome performance, there is one NCT member whose appearance may make their performance even more memorable.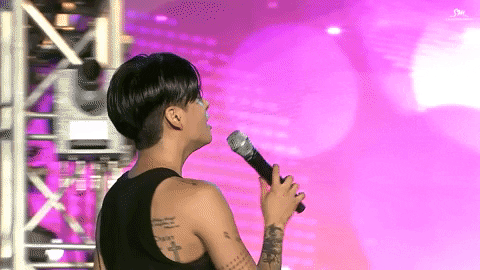 If you look carefully in the back you just might spot him!
Johnny just so happens to be the girls' DJ.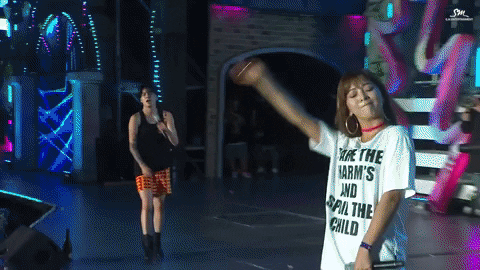 Seeing him get into the song is just too cute!
6. Baek A Yeon and Wendy's "The Little Match Girl" — Jaehyun
Jaehyun silently broods in "The Little Match Girl".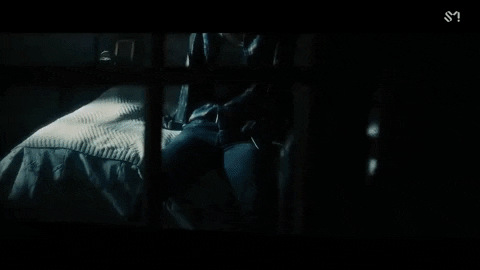 But we get a couple nice clear shots of his handsome face!
7. EXO and SMROOKIE's MV Remake of H.O.T's "Hope" — Jaehyun & Yuta
EXO may have been performing with the SMROOKIEs in "Hope", but soon enough they would debut as part of NCT!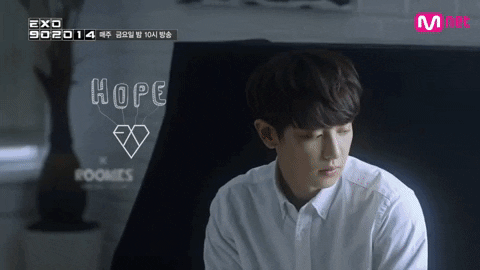 The first to make an appearance is Jaehyun who is struggling with his piano composition.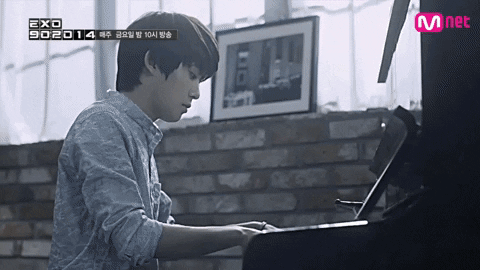 He looks so frustrated with his playing.
Then we see Yuta showing some guitar skills.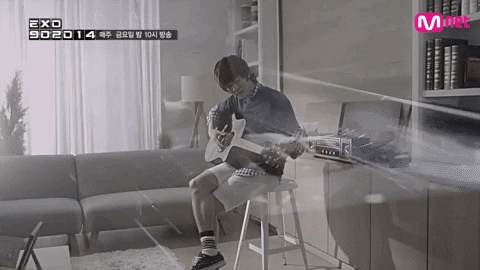 Eventually, he too struggles with his playing.
8. Taeil's "The Last Game" MV with EXO — Jaehyun
NCT's Jaehyun faces off with former EXO's Luhan during an intense basketball game in this MV.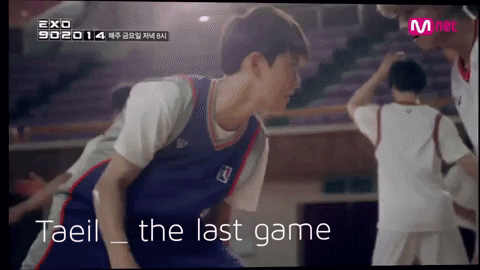 Then he earns some major points with the lead female when he gives her a rose!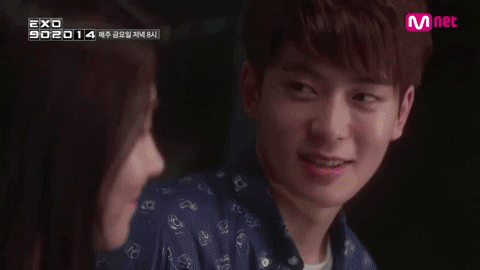 9. Tao's MV Remake of Jo Sung Mo's "Do You Know" — Yuta
Yuta starts off by having the favor of the lead girl in Tao's version of "Do You Know".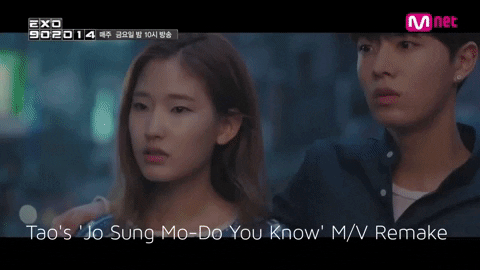 But as the MV ends the two have a fight and she eventually leaves Yuta behind.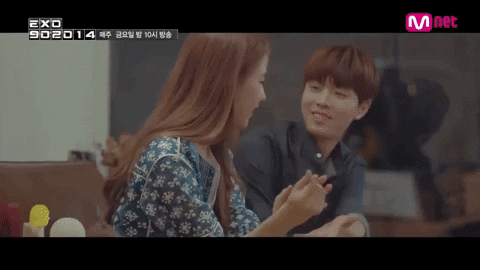 10. J-Min's "Ready For Your Love" — Johnny
Johnny's strong visuals fit perfectly with the romantic and beautiful visuals of J-Min's "Ready For Your Love."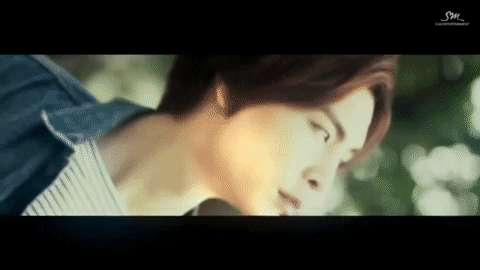 11. EXO Lay's "Missing You" MV Remake — Taeyong
"Missing You" featured another EXO and NCT crossover! This time its Taeyong making an appearance in this heartbreaking MV.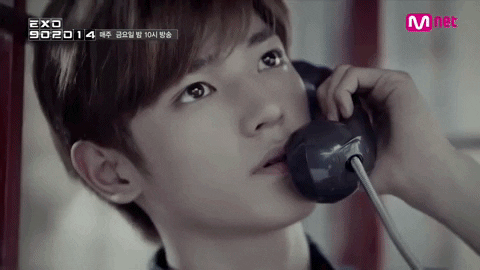 12. NCT 127's "Switch" — Johnny
Although it may seem strange that an NCT 127 member would sneak into an NCT 127 video, that's exactly what happened with "Switch".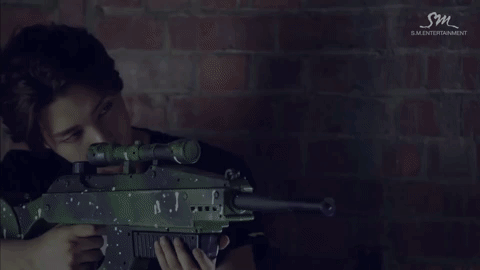 Johnny snuck into the group's MV before he officially made his debut with them!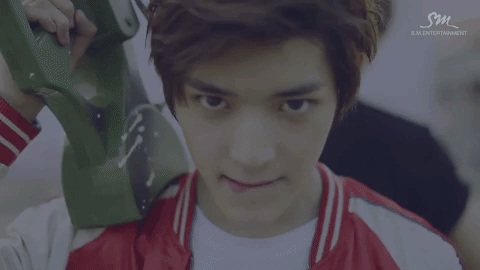 Maybe SM Entertainment had planned this all along and was dropping a hint for NCT fans!
13. Red Velvet's "Be Natural" — Taeyong
Red Velvet's "Be Natural" actually features one NCT member.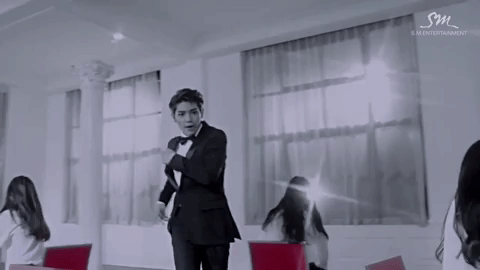 Taeyeong looks like the perfect gentleman in his suit.
Although at the time of the MV and the credit, Taeyeong was still a rookie!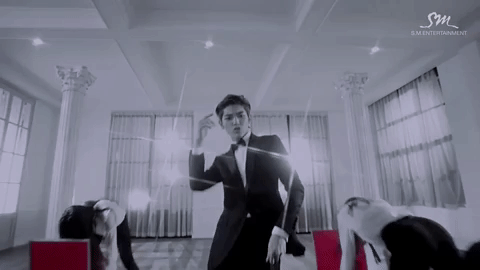 Even as a rookie he had some major swag. It isn't hard to see why he's got such a large fanbase!
14. Yoon Do Hyun, Reddy, G2, INLAYER, and Johnny's "Nightmare" — Johnny
This video straight up tells you which NCT member you should expect to see!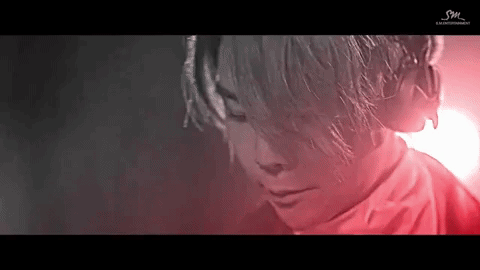 Johnny showed off his DJ skills once again in this MV, leaving many of his fans wondering if he was going to debut as a DJ!
Although it may not be a surprise that Johnny appeared in this MV, he did this collab before his debut.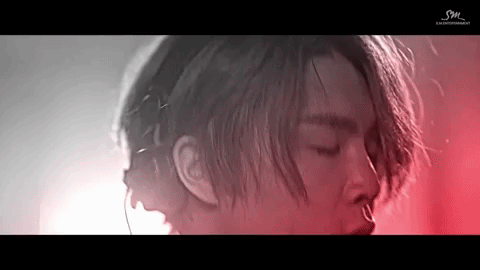 15. NCT U's "Without You" — Winwin & Kun
Here's another case of an undebuted NCT member sneaking into their future group's video!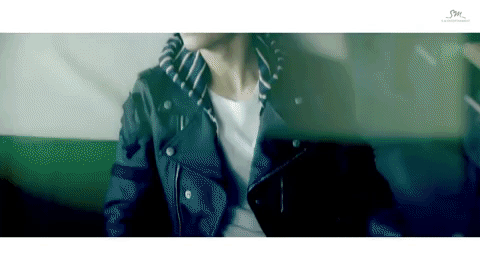 The same day the Korean version of this MV was released, Winwin and Kun were introduced as two new additions to NCT U.
Winwin gets some major face time in both the Korean and Chinese version of "Without You" even though he hadn't officially been introduced as a member of the group!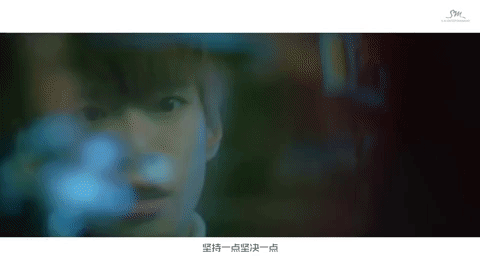 SM Entertainment definitely likes to give hints of who upcoming NCT members are!
Share This Post