16 Times Male Idols Completely Redefined The Term "Fan Service"
Someone get us a tall glass of water!
It's no secret that fangirls love bromantic affection, but sometimes idols get a little too into it!
1. That time EXO couldn't stop touching each others' crotches
2. The many, many times GOT7 couldn't keep their hands off of each other…
3. …or their lips!
3. That time INFINITE's Sunggyu enjoyed his purple-nurple a little too much.
4. When JYJ's Junsu wasn't messing around during an intense kiss on stage.
5. That time MBLAQ was doing… Well, erm, we're not quite sure what they were doing.
6. Whenever Siwon's shirt comes off, he gets intimate with his group mates.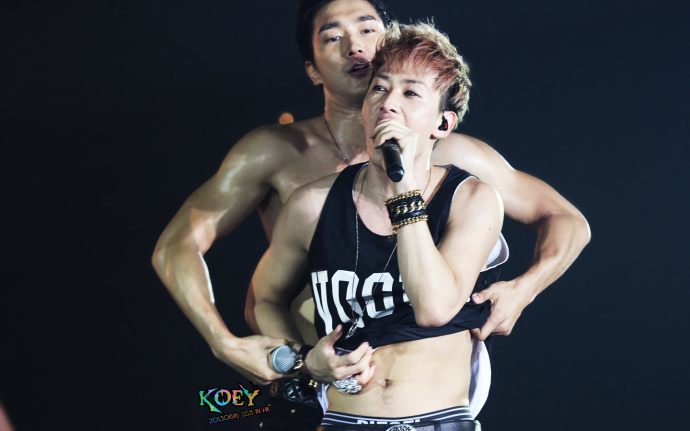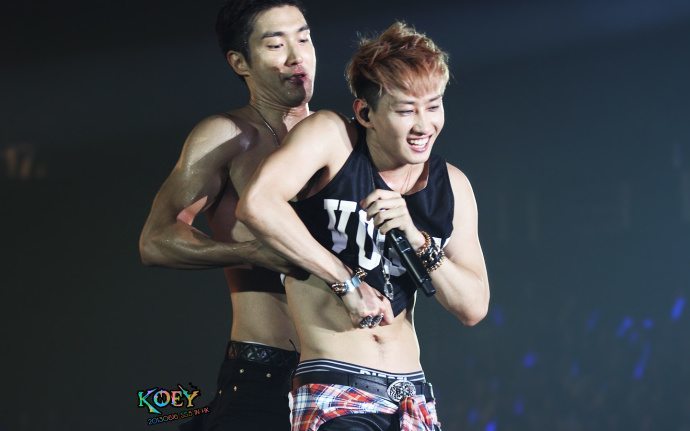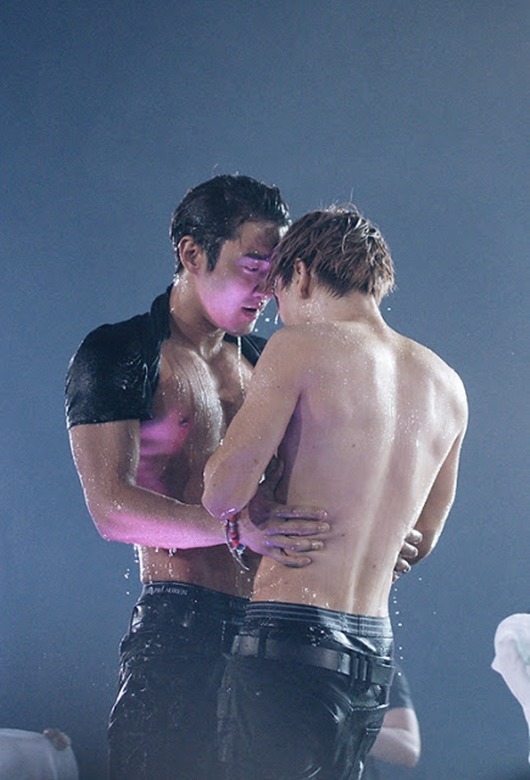 7. That time Super Junior's Donghae couldn't resist licking topless Eunhyuk's abs.
8. Who could forget that time when SHINee's Jonghyun and Taemin took it to a whole other level?
9. Or how about the times JYJ was in bed together…and
 sensually caressed each others' faces?
10. When BIGBANG kept kissing each other on TV.
11. 2PM may have been shy at first, but they got comfortable…really comfortable. 
12. BTS's Jin kept touching Jungkook's nipples…
13. …so Jungkook had to touch Jin's too. It's only fair.
14. When BTS's V and Jin shared this sexy moment during 2016 MAMA. 

15. Block B induced heart attacks with this kiss on Saturday Night Live! 

16. All the times that MONSTA X got "intensely close".
Share This Post