19 Adorable Photos Of Super Junior That Prove They Never Changed
Super Junior look super handsome and suave now, in their 20s and 30s, but what about when they were babies? Most ELFs have seen these before, but it's always a great reminder that Super Junior was always super, even as adorable little kids.
These photos prove that Super Junior never changed, and they're still just as lovable as they were before!
Leeteuk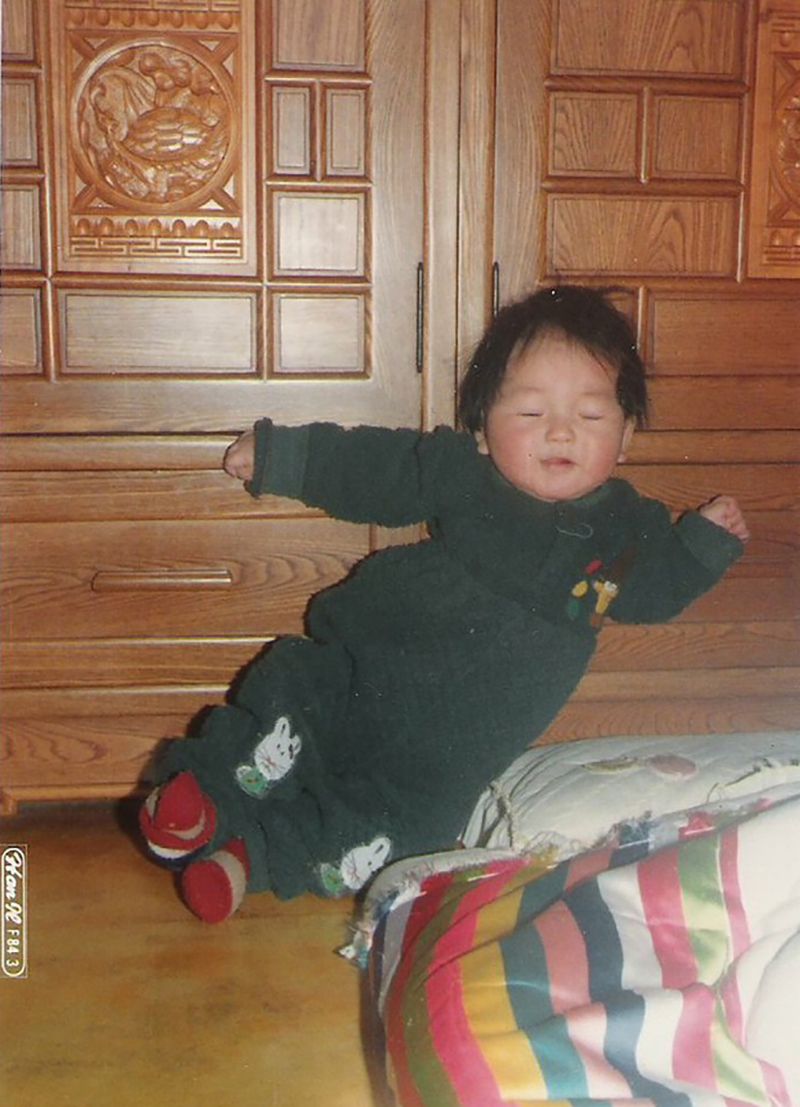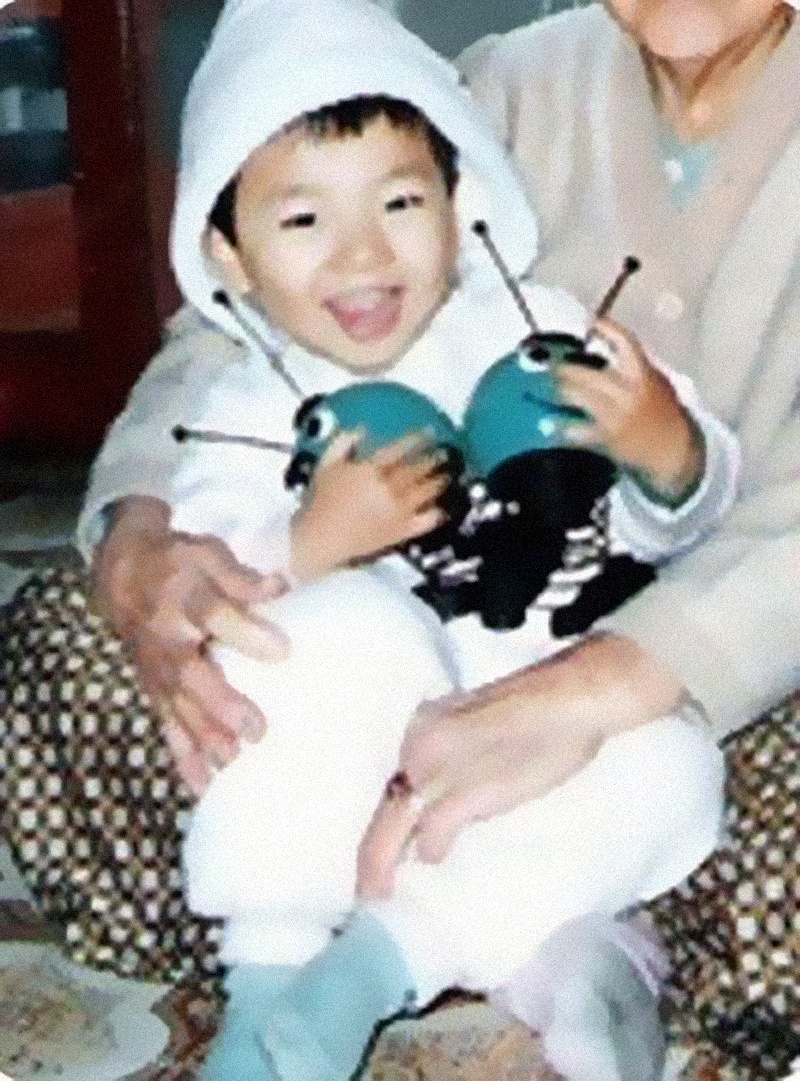 Heechul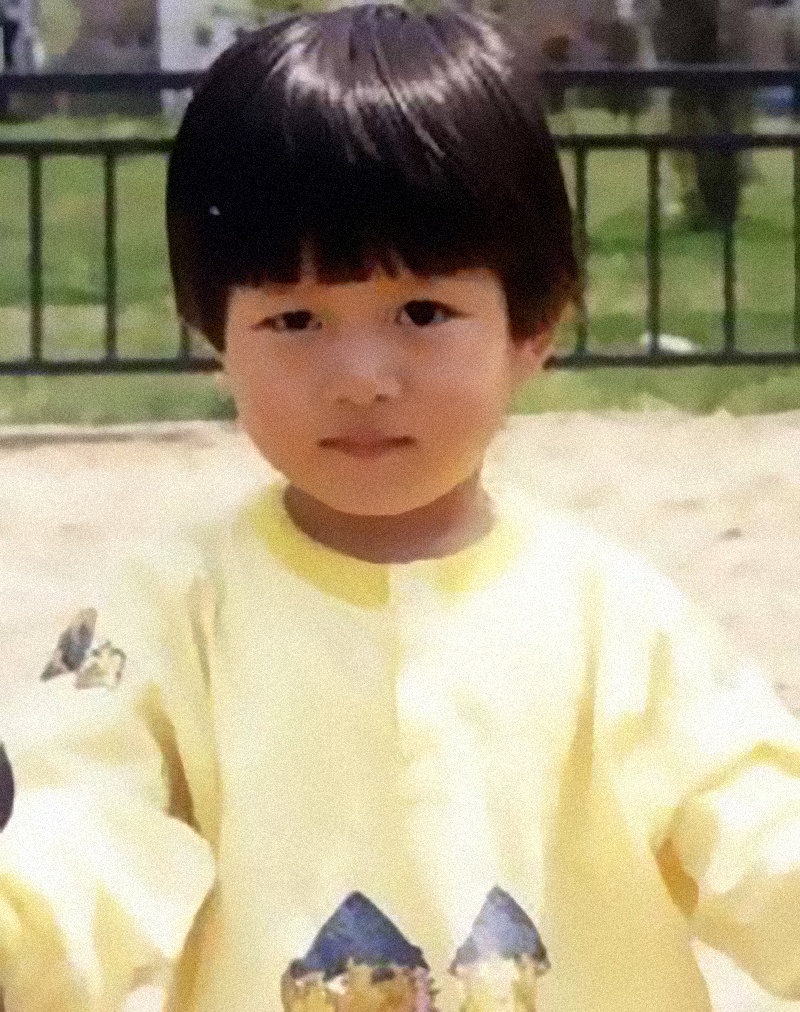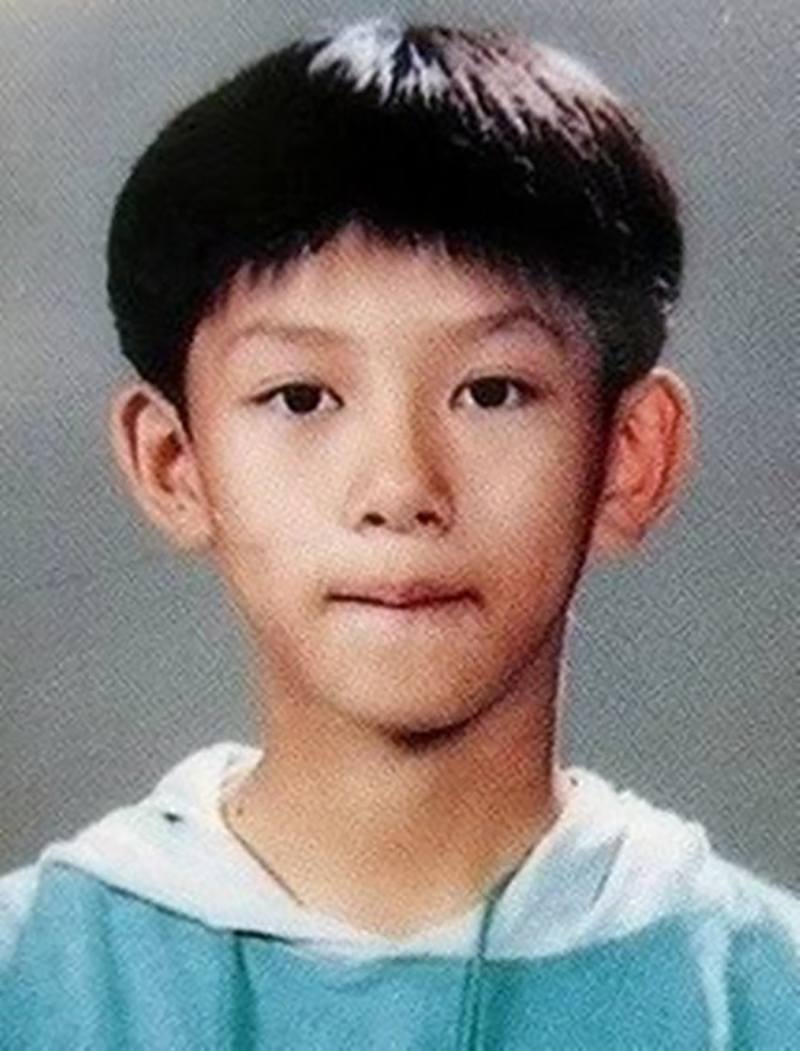 Yesung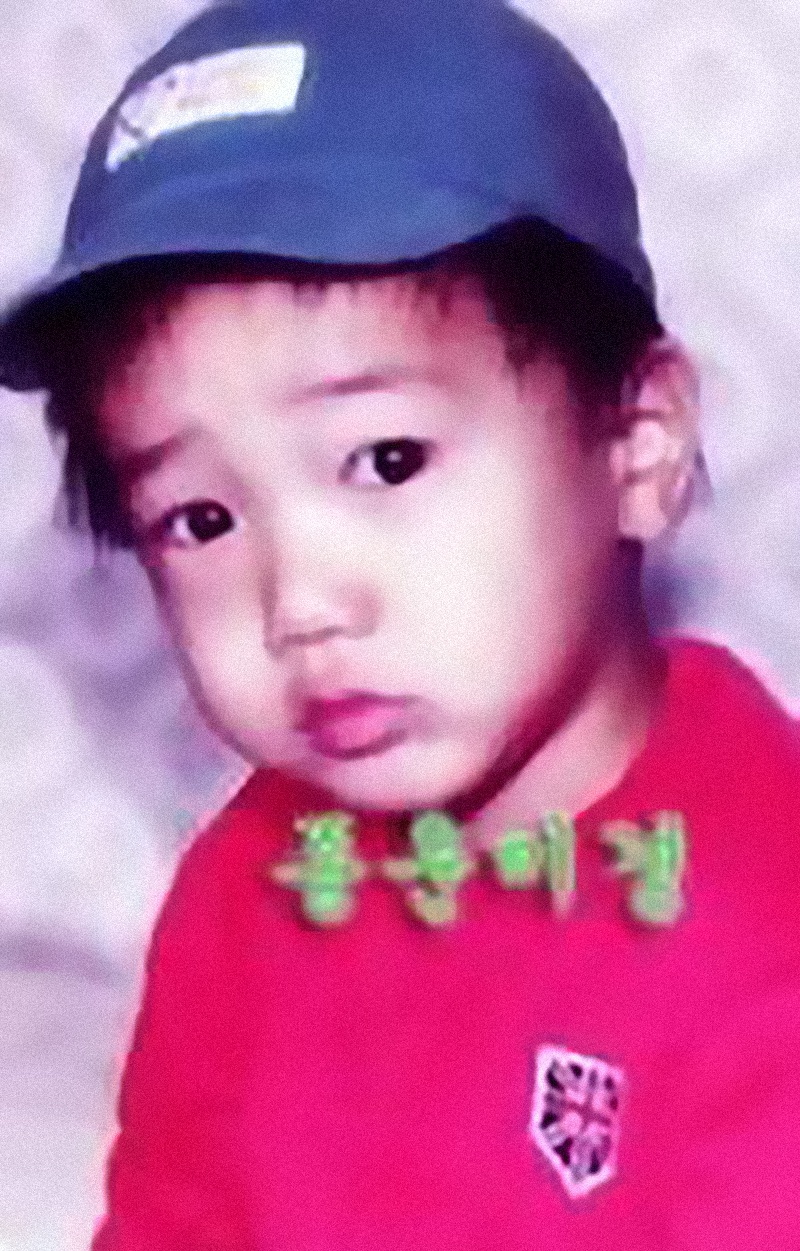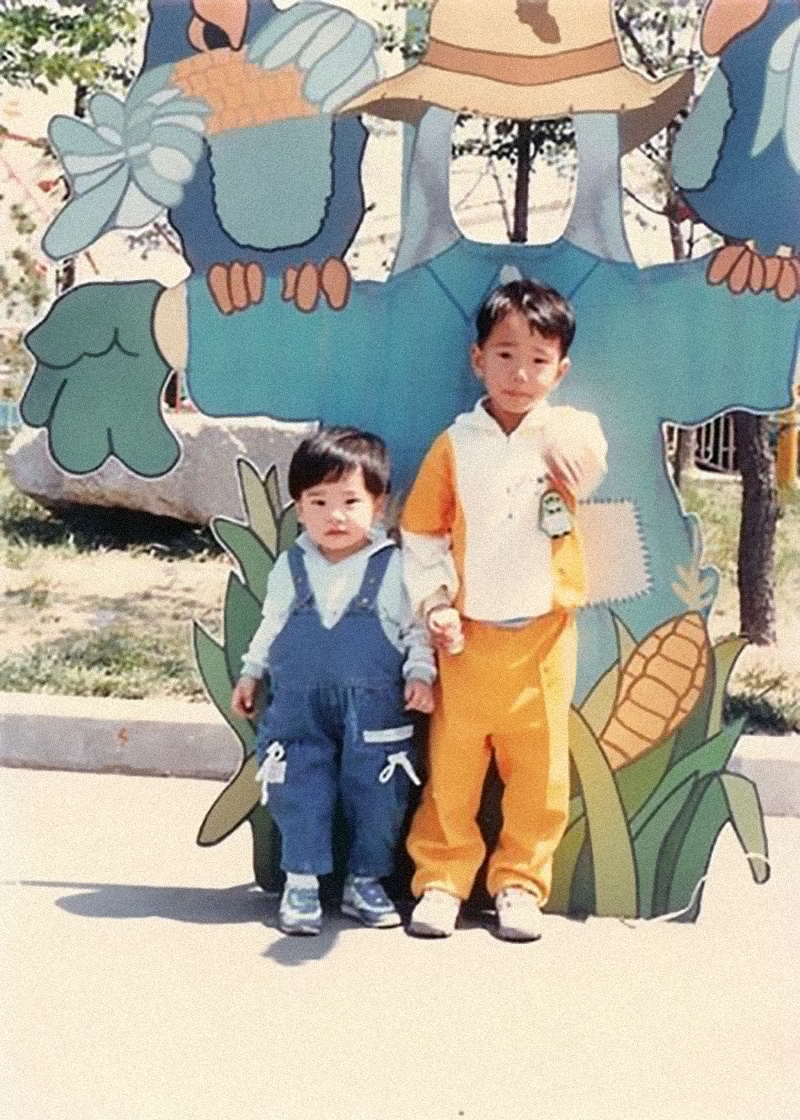 Kangin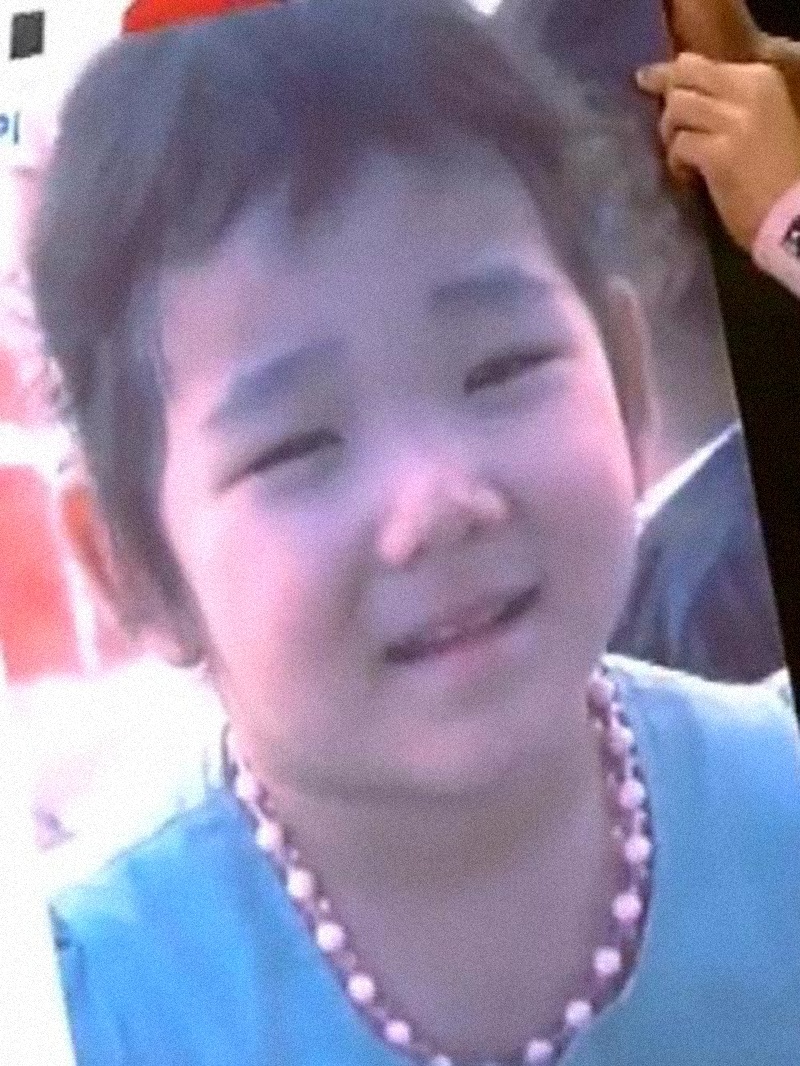 Shindong
Sungmin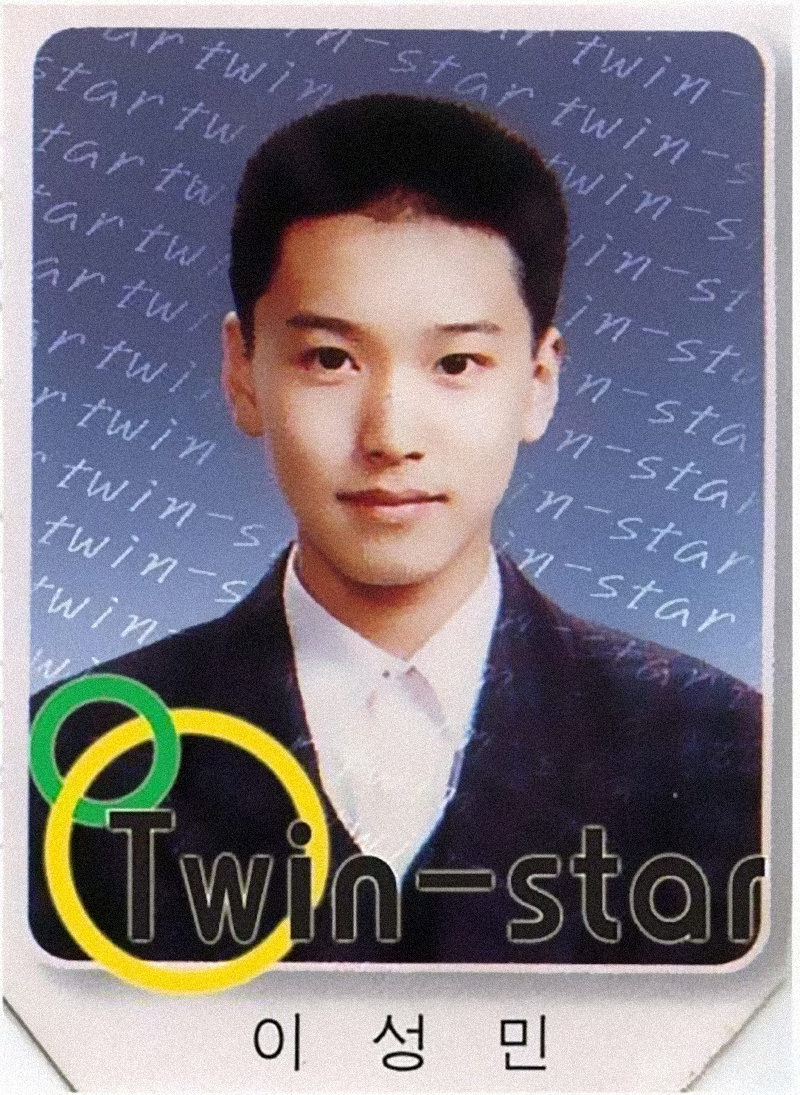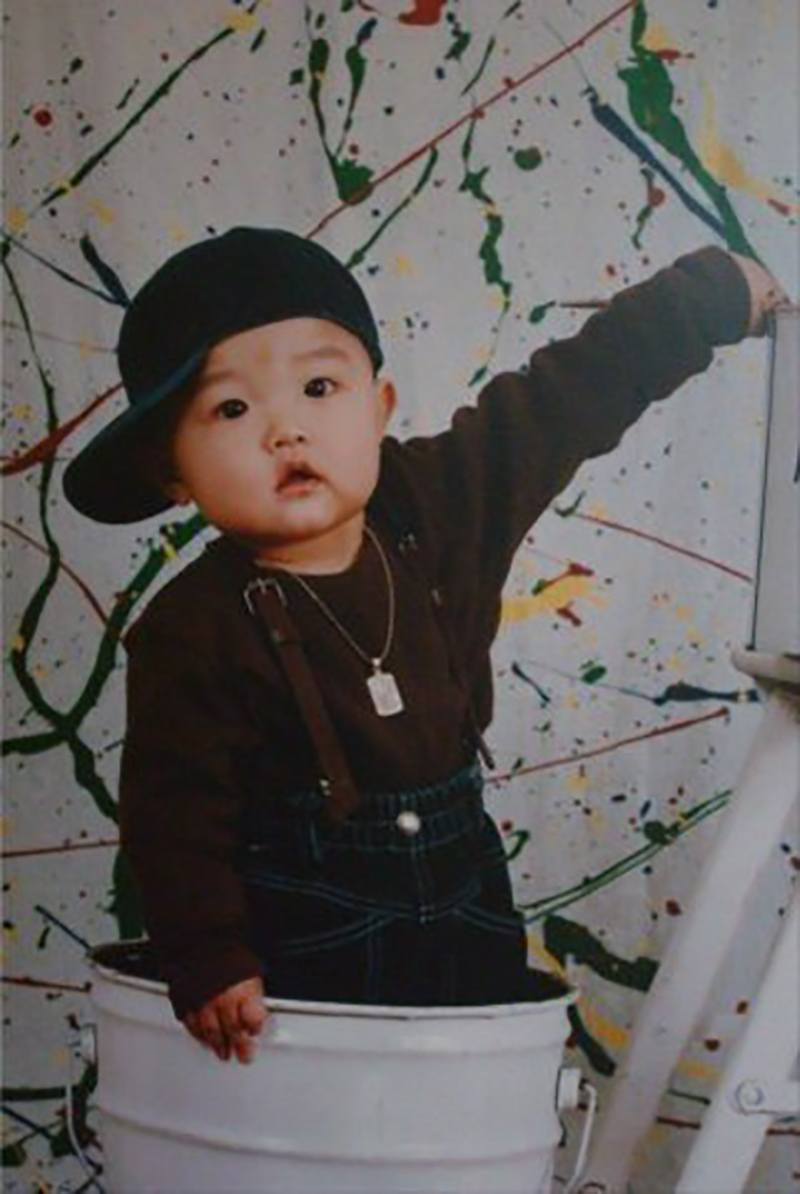 Eunhyuk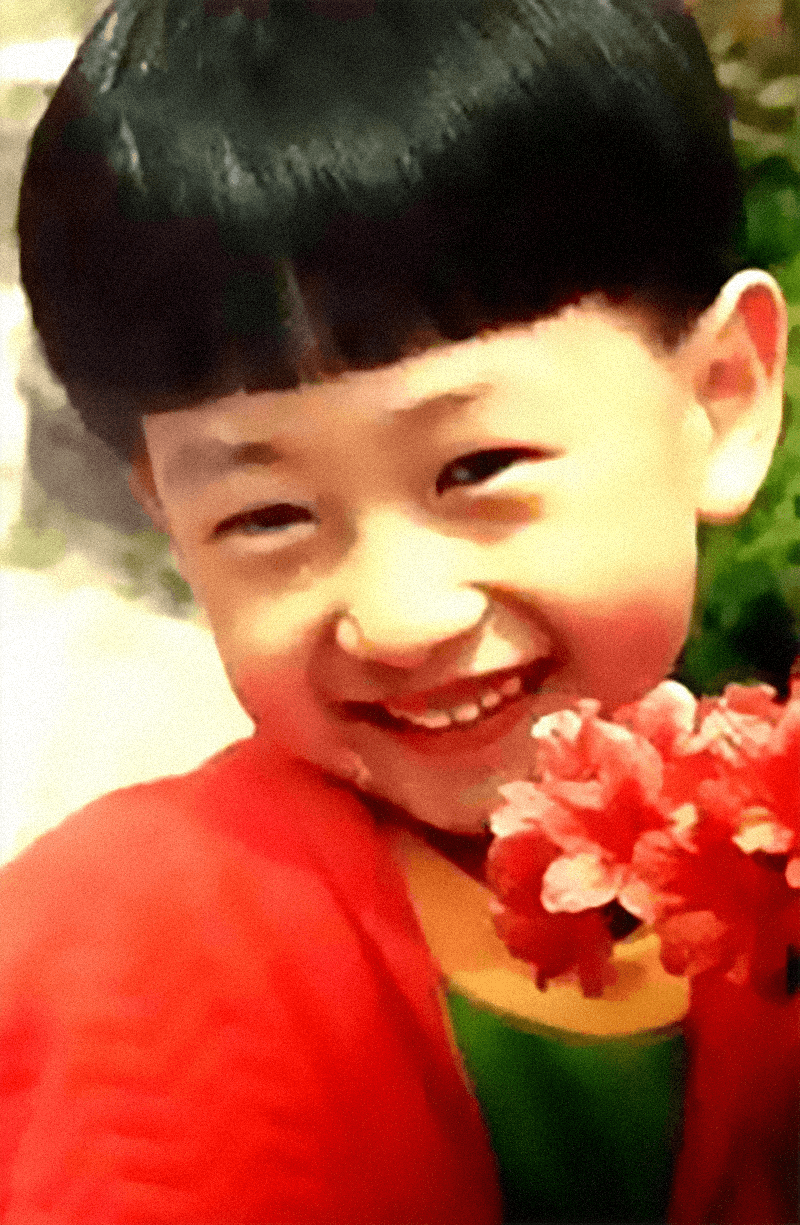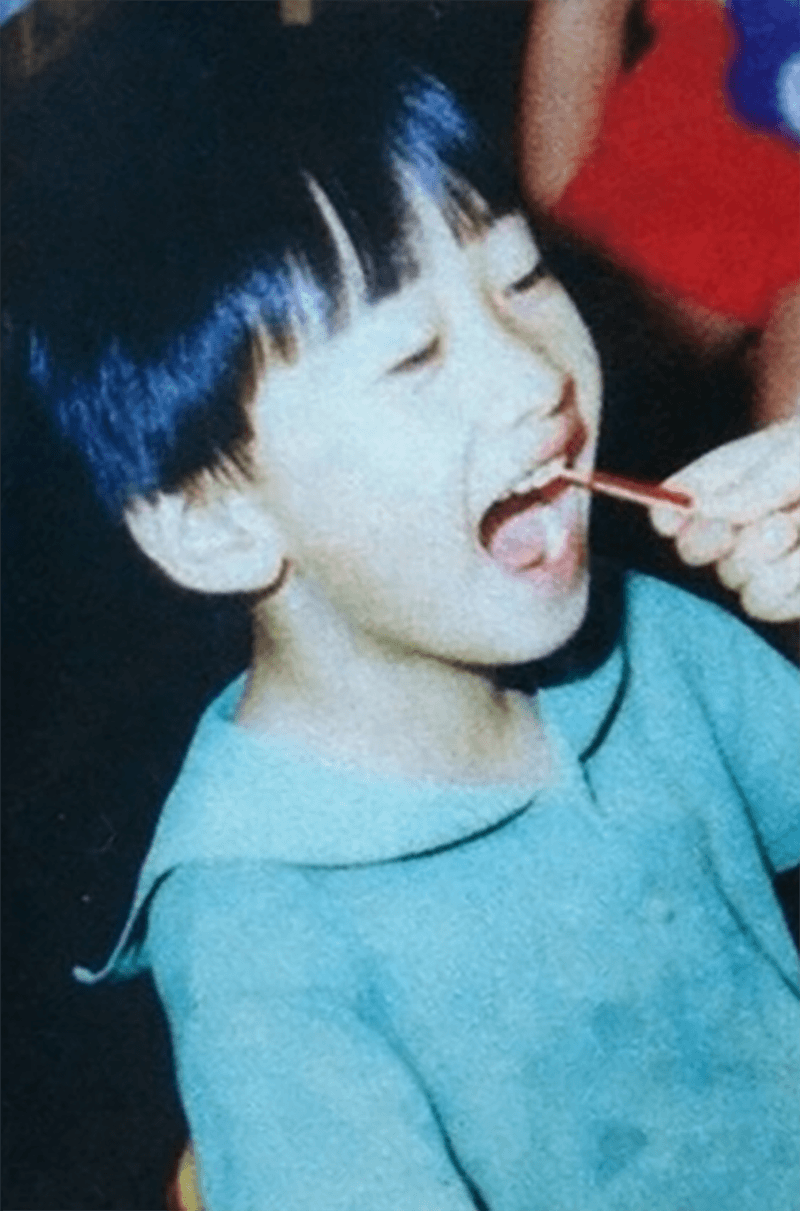 Siwon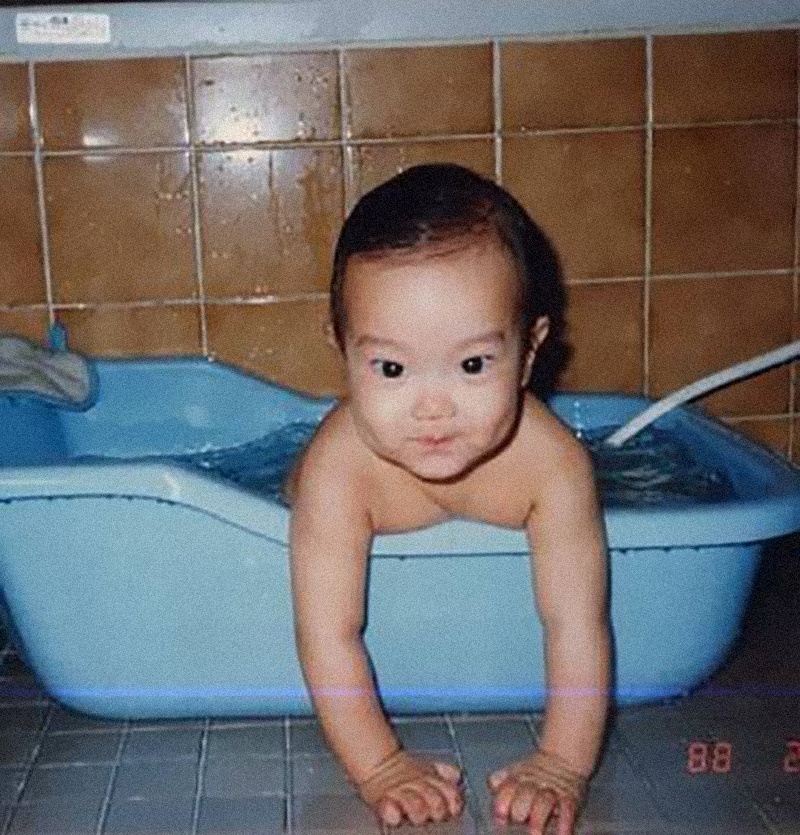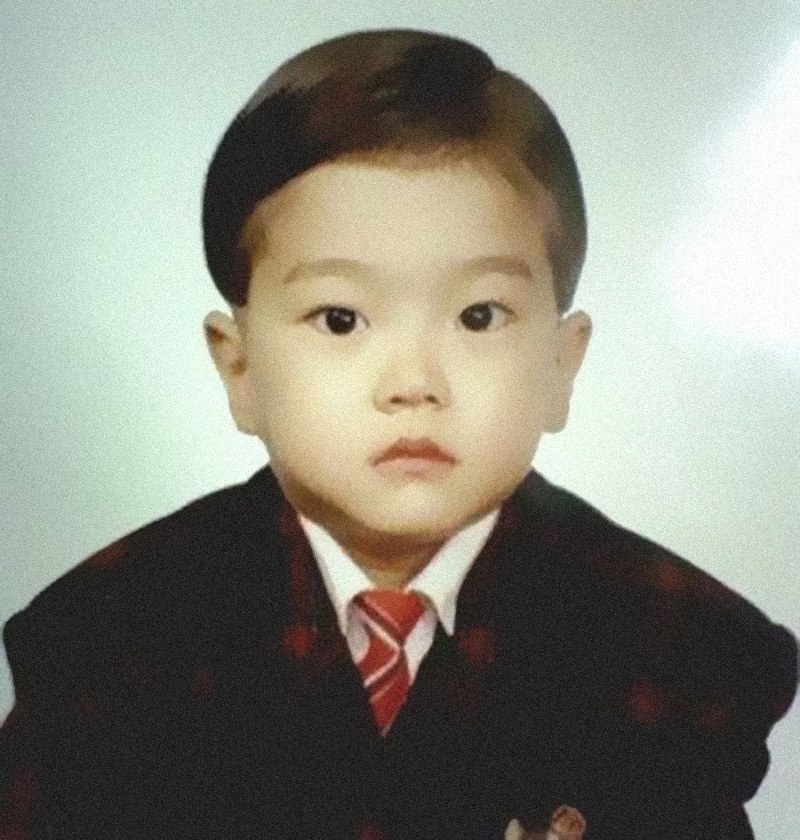 Donghae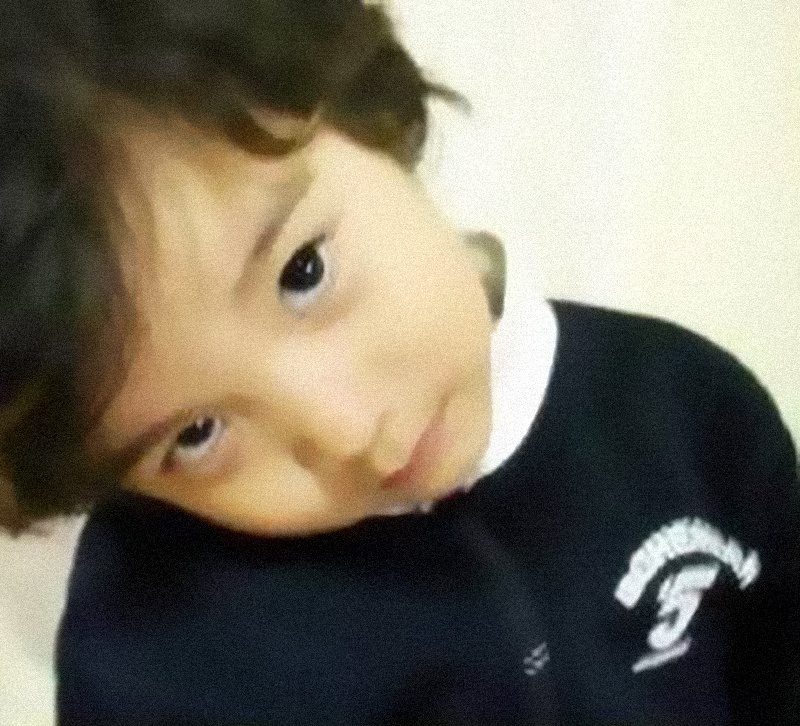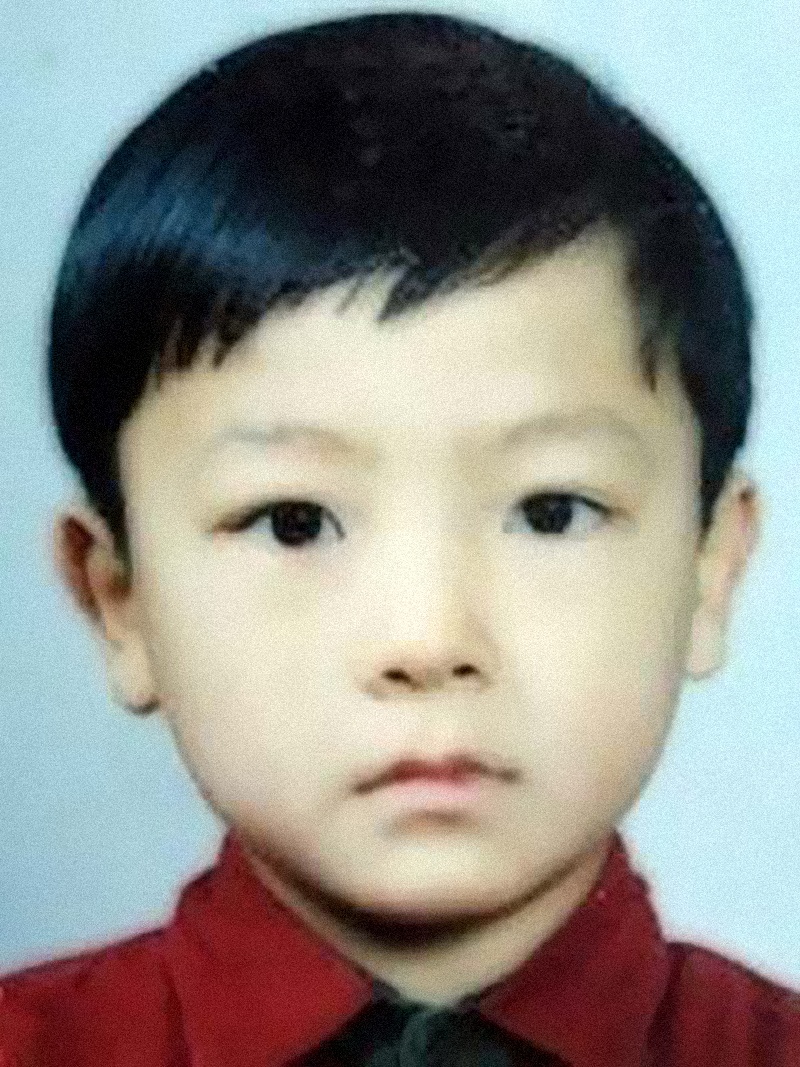 Ryeowook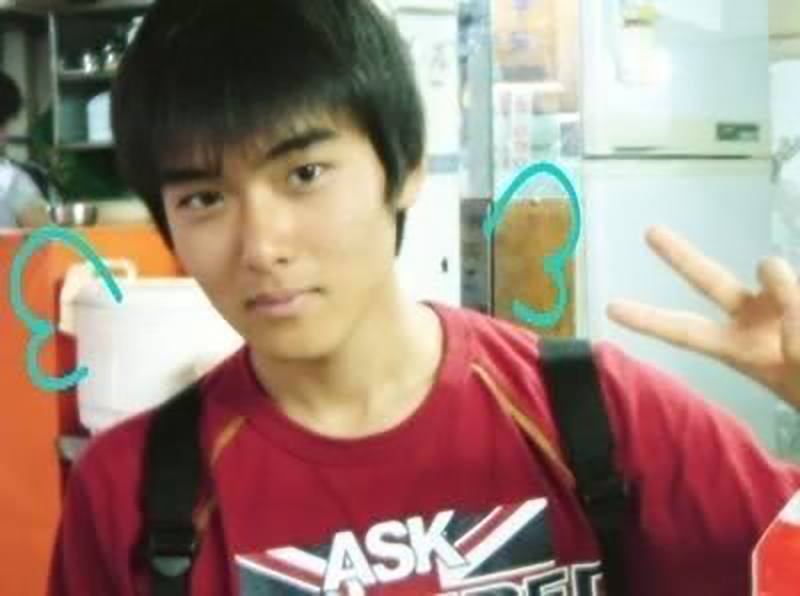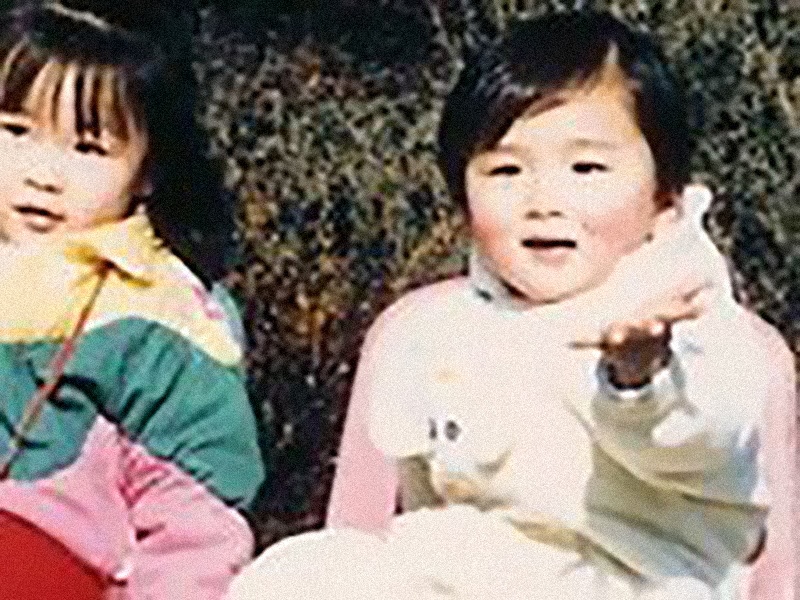 Kyuhyun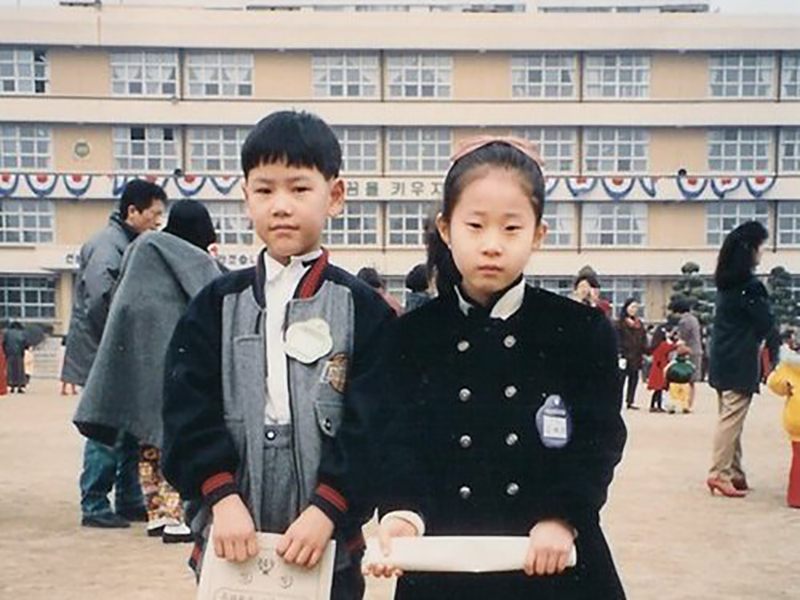 Share This Post