22 Most Insanely Expensive Cars That Belong To Korean Celebrities
These idols get around in STYLE!
Some idols own ridiculously luxurious and expensive cars! Some of the top tier cars on the market in fact! Are you curious what whip your bias drives?
22. Taeyeon — Sport Porsche Boxster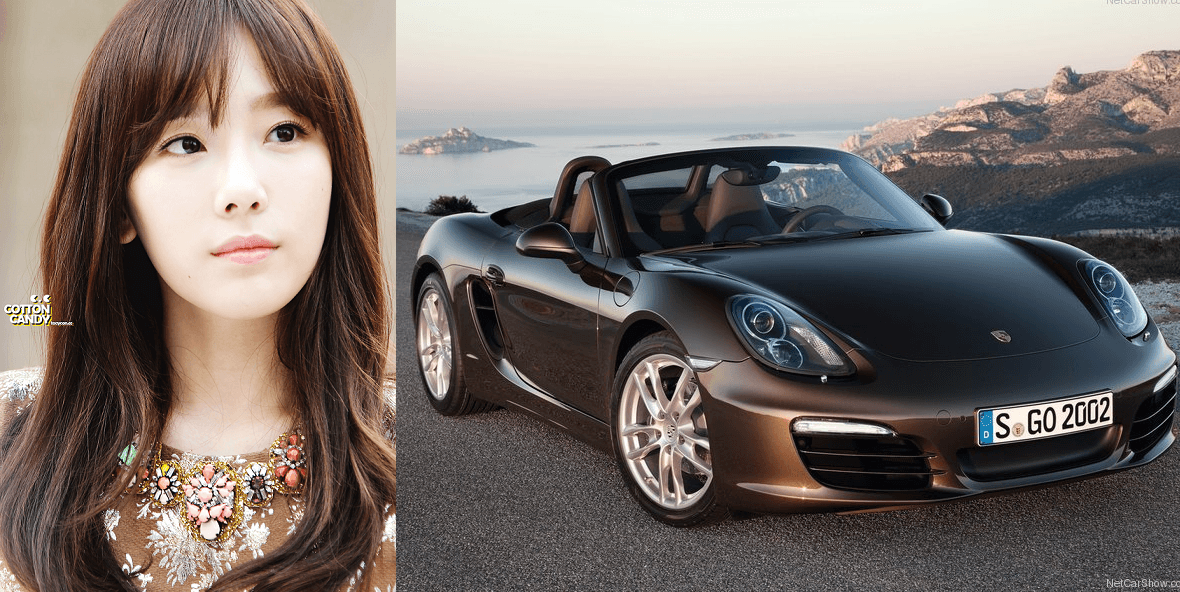 Taeyeon got plenty of bang for her buck when she bought the Sport Porsche Boxster, which retails at around $63 thousand (USD).
21. Taeyang ㅡ Lexus CL500
Taeyang's beautiful new red Lexus, which was revealed on I Live Alone along with his luxury home, costs about $95 thousand (USD).
20. IU — Porsche Cayenne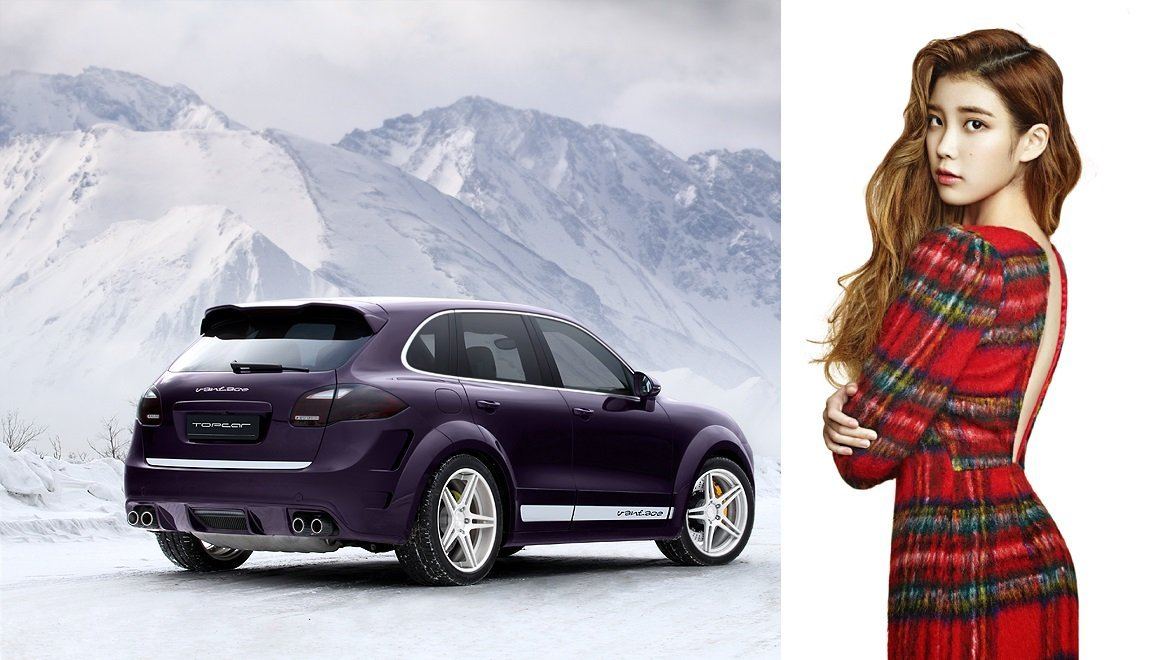 IU's fancy Porsche Cayenne usually goes for around $110 thousand (USD).
19. Super Junior's Siwon — Audi R8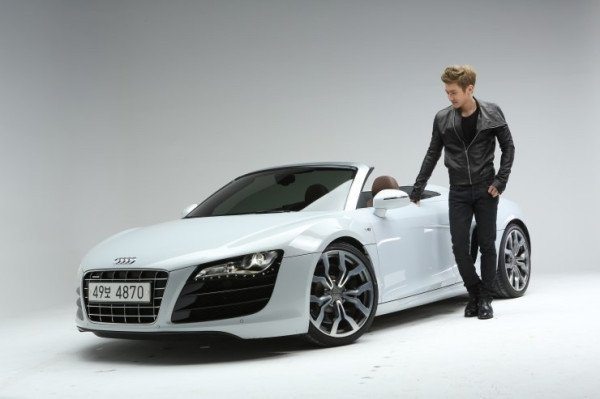 Clocking in at a modest $120 thousand (USD), Siwon's R8 is one of the most conservative cars on this list.
18. Hong Jin Young ㅡ Mercedes AMG G 63
Hong Jin Young's hot SUV is worth around $140,000. The G Wagon model is apparently quite popular among Korean entertainers with Dok2 and Park Han Byul owning ones of their own.
17. Super Junior's Leeteuk ㅡ Maserati GranTurismo
Leeteuk's Maserati is estimated to be around $140 thousand (USD). The car was presented to Leeteuk by Maserati Korea as a long-term rent.
16. Suzy ㅡ Porsche 911
Suzy's Porsche, which was revealed on the show Off the Record, Suzy, is sold at around $140 thousand (USD). Apparently, one of Suzy's methods of relieving stress is going for drives and this car seems like the perfect vehicle for the activity!
15. Ha Ji Won ㅡ BMW i8
The actress's super sleek BMW sports car has a base price of around $150 thousand (USD).
14. Jun Hyun Moo ㅡ Bentley Continental GT
The Bentley Continental GT runs at around $260 thousand (USD). Jun Hyun Moo's Bentley began receiving attention as it was occasionally spotted in front of Han Hye Jin's apartment.
13. Gray ㅡ Bentley Continental GT
The talented singer, rapper and record producer owns the same car as Jun Hyun Moo as well as a Mercedes G-Class.
12. Jun Ji Hyun — Bentley Continental Flying Spur 6.0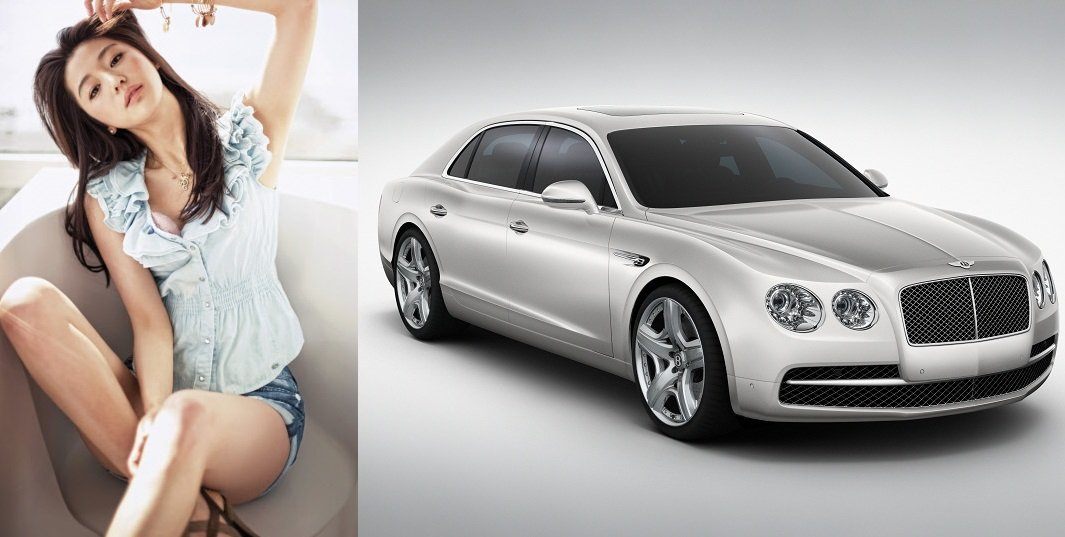 At $285 thousand (USD), Jun Ji Hyun's Bentley is one of the least expensive cars on this list.
11. CNBLUE's Jonghyun ㅡ Mclaren 650S FAB Design
Jonghyun's sexy sports car is worth around $340 thousand (USD).
10. JYJ's Yoochun — Ferrari California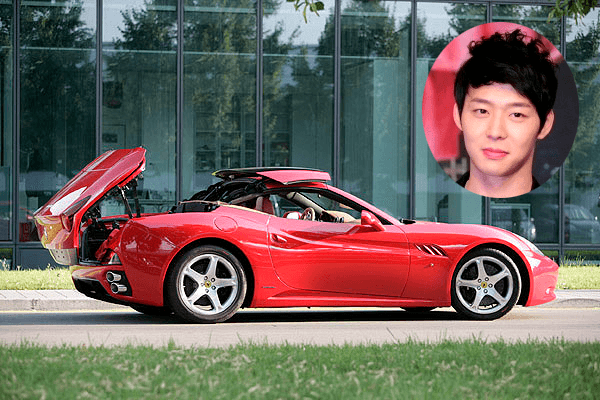 Yoochun's Ferrari California came with a $380 thousand (USD) price tag.
9. Jang Geun Suk ㅡ Rolls Royce Ghost
The Rolls Royce Ghost has a base price of about $250 thousand (USD). Jang Geun Suk's Rolls Royce came to light when he was spotted visiting his school, Hanyang University, in the outrageously luxurious car.
8. Dok2 ㅡ Bentley Mulsanne
Dok2's Mulsanne, one of his many luxurious cars, retails at around $310-$400 thousand (USD).
7. G-Dragon — Lamborghini Aventador LP-700-4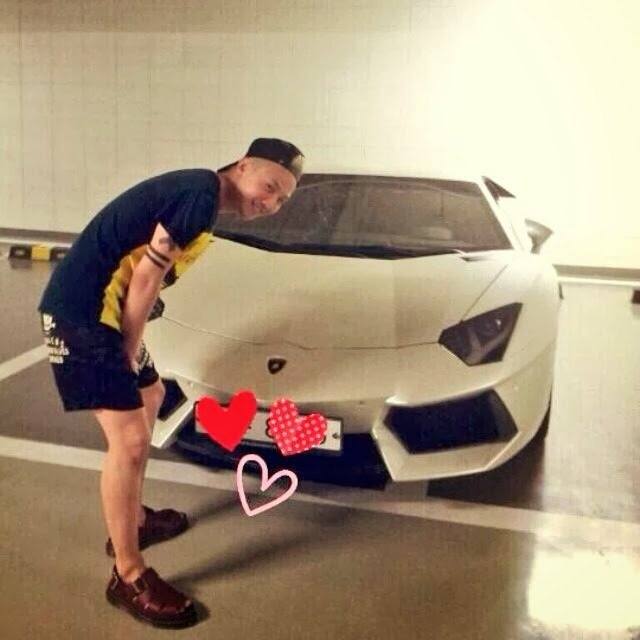 It is estimated G-Dragon's Lamborghini Aventador LP-700-4 is worth between $419-557 thousand (USD).
6. JYJ's Junsu — Lamborghini Aventador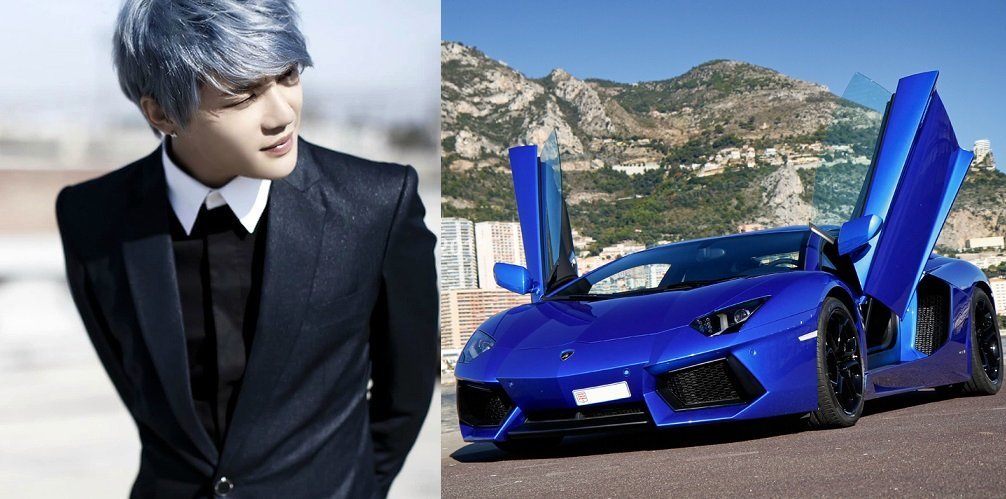 Junsu and G-Dragon share an affinity for this car.
5. JYJ's Jaejoong — Lamborghini Murcielago LP640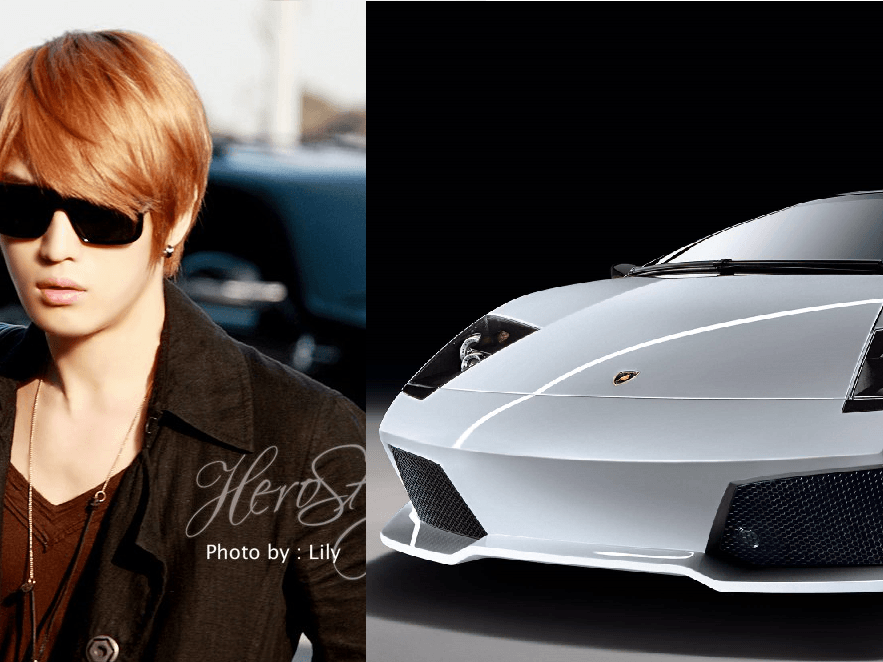 Jaejoong shelled out around $500 thousand (USD) on his Lamborghini Murcielago LP640.
4. Bae Yong Joon — Maybach 62s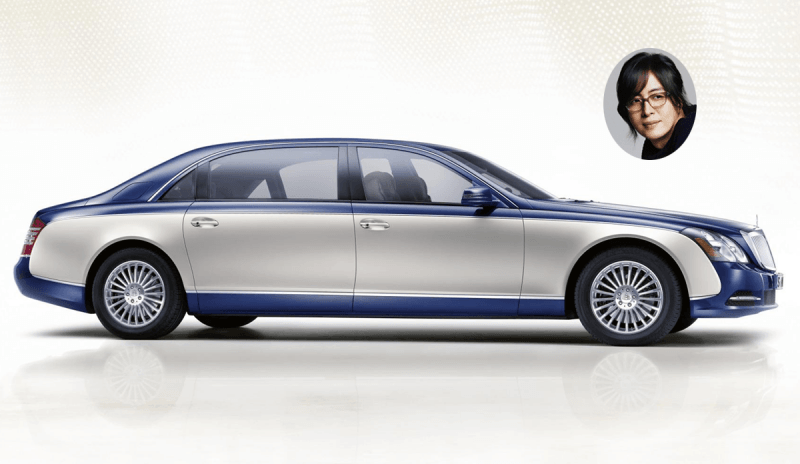 The Maybach 62s retailed at a hefty $780 thousand (USD).
3. Yang Hyun Suk — Maybach 62s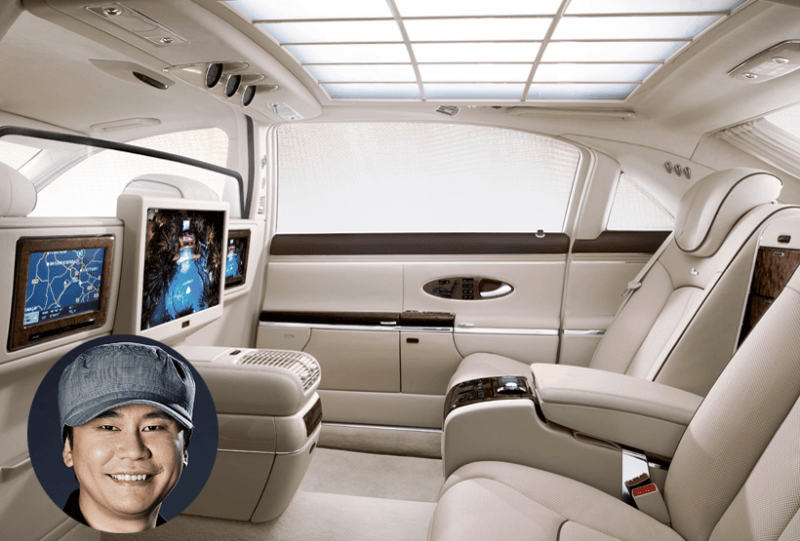 The interior of the Maybach 62s is beyond luxurious.
2. Park Sang Min — Lamborghini Diablo VT 6.0 Special Edition Purple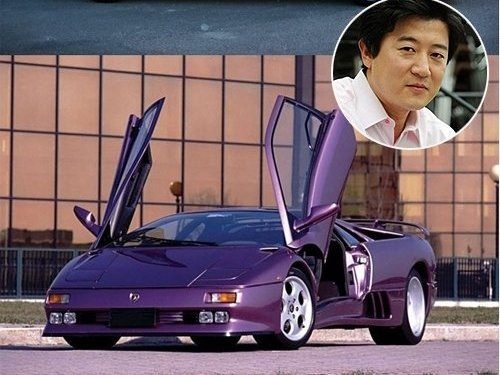 This car originally sold for over $1 Million (USD).
1. Seo Taiji ㅡ Lamborghini Diablo Roadster Yellow
Seo Taiji's Lamborghini is known to be displayed in his home living room. The Lamborghini Diablo, which was originally launched in 1990, was discontinued in 2001 and the price of the car continued to skyrocket ever since its discontinuation.
Share This Post