27 Male Idols With Eyes That Can Pierce Your Soul
They say that eyes are the window to the soul! Being one of the most captivating facial features, having pretty eyes has become incredibly valuable even within the entertainment industry.
The following male idols have been recognized for having the most beautiful eyes!
1. BTS's V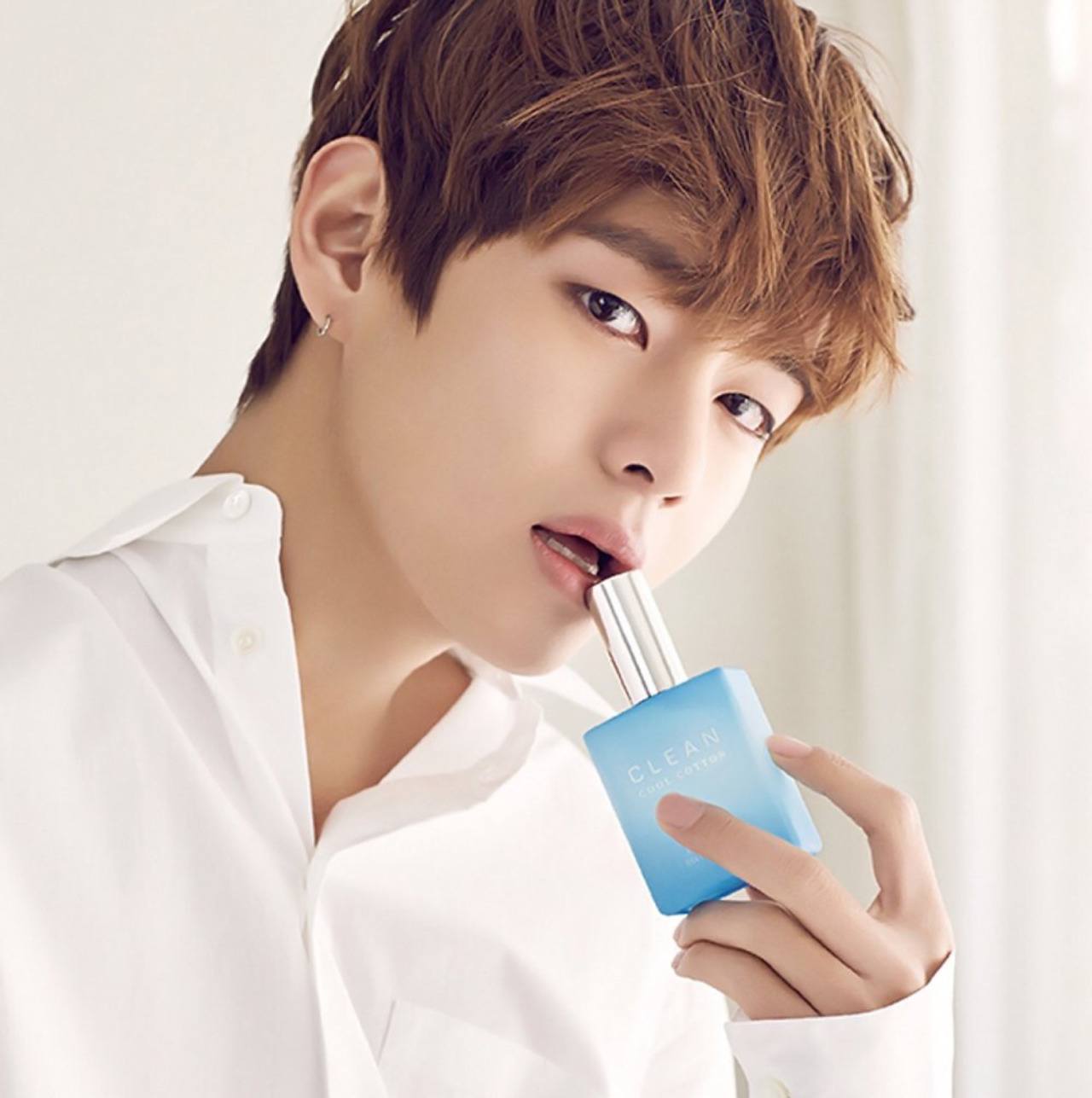 2. EXO's Xiumin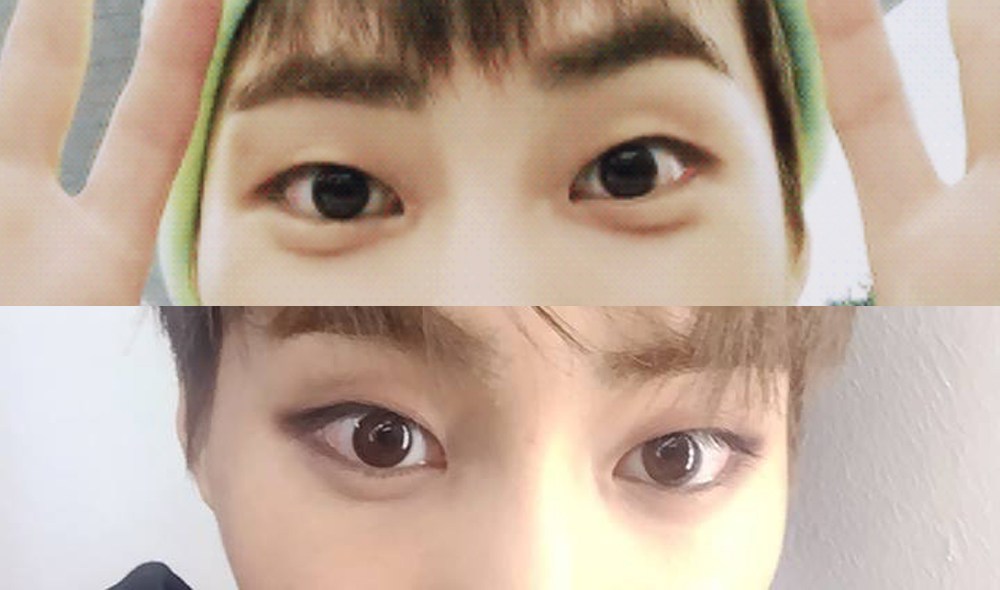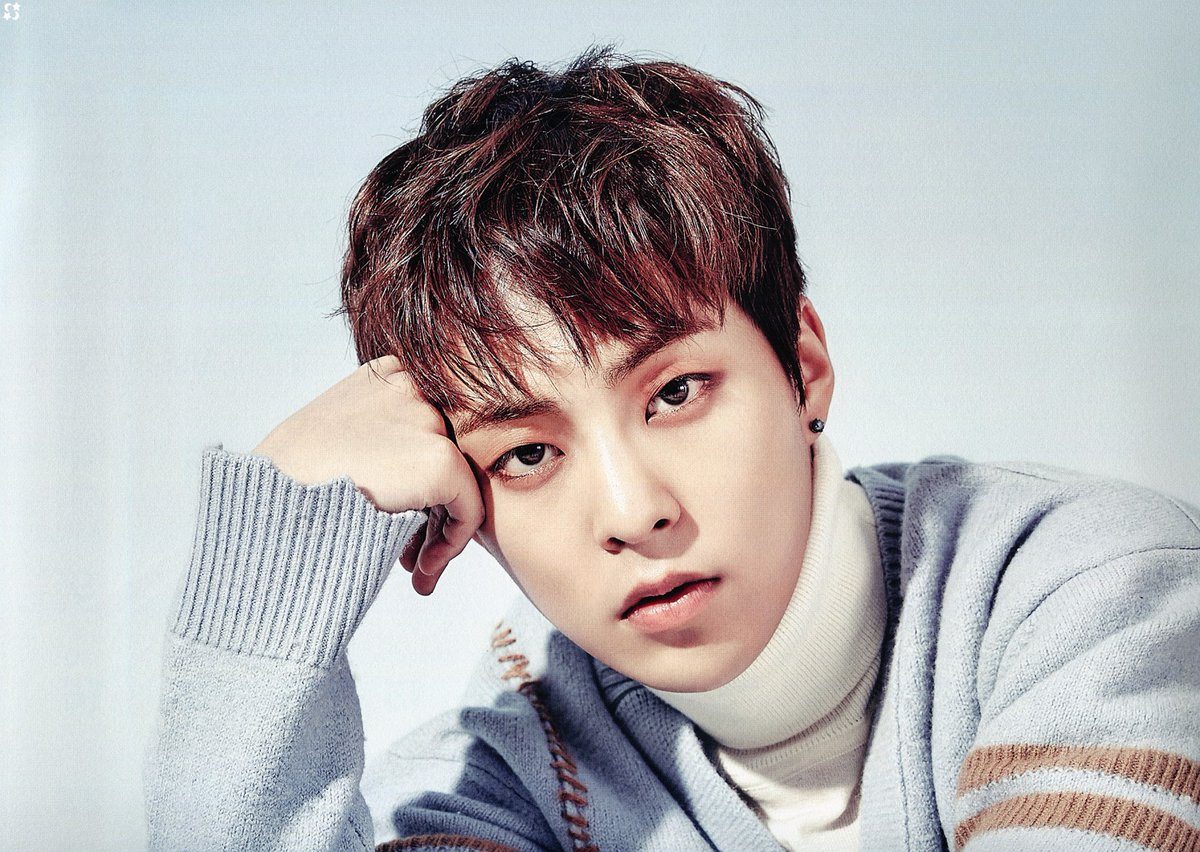 3. BTOB's Sungjae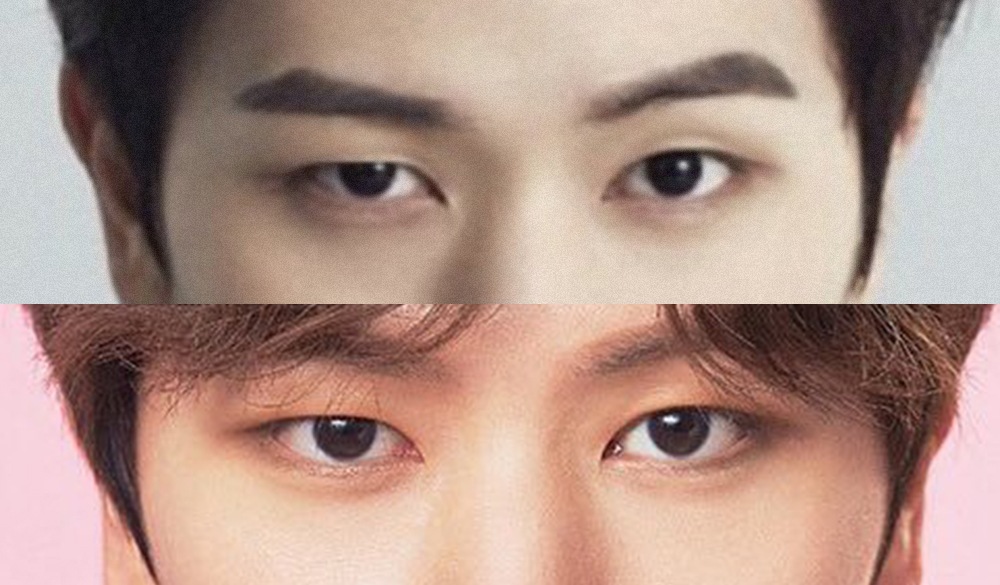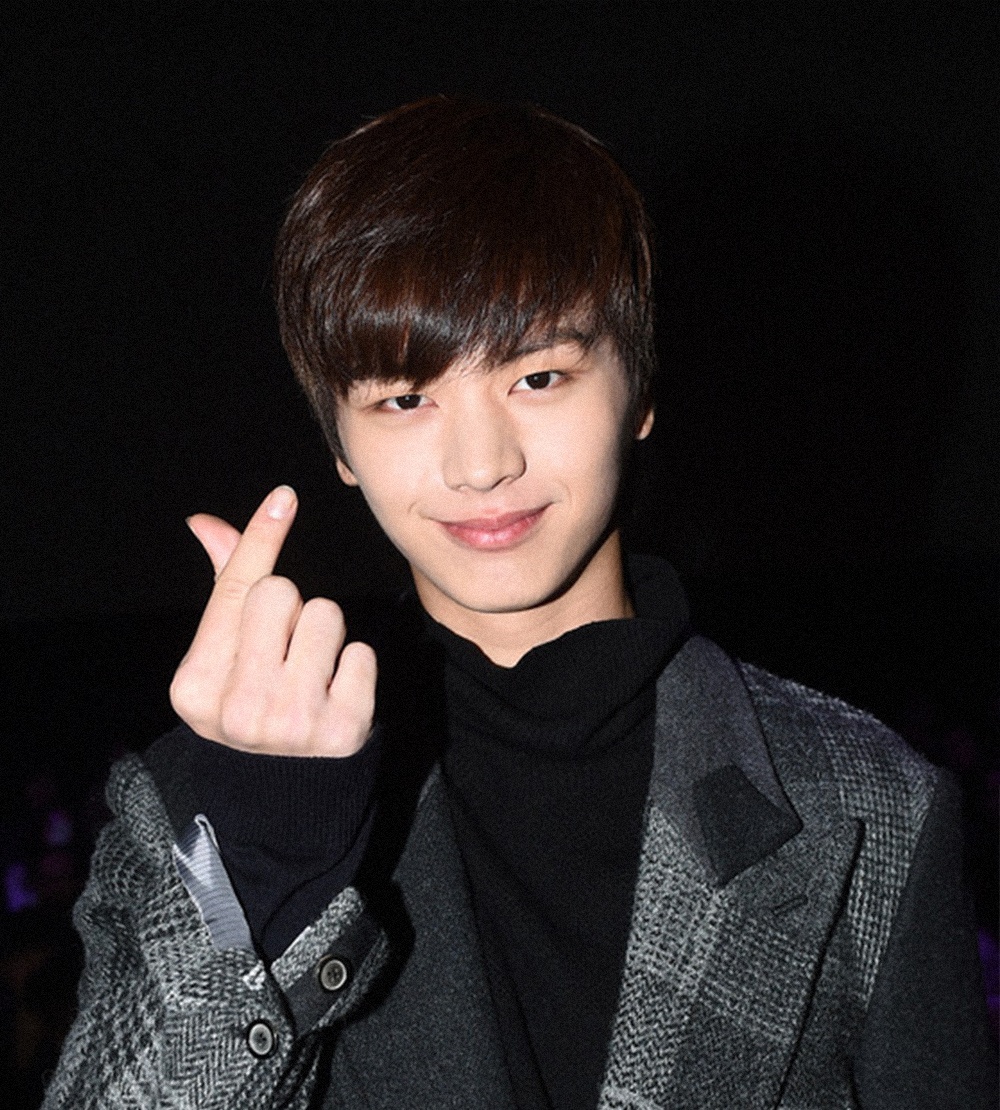 4. SEVENTEEN's Vernon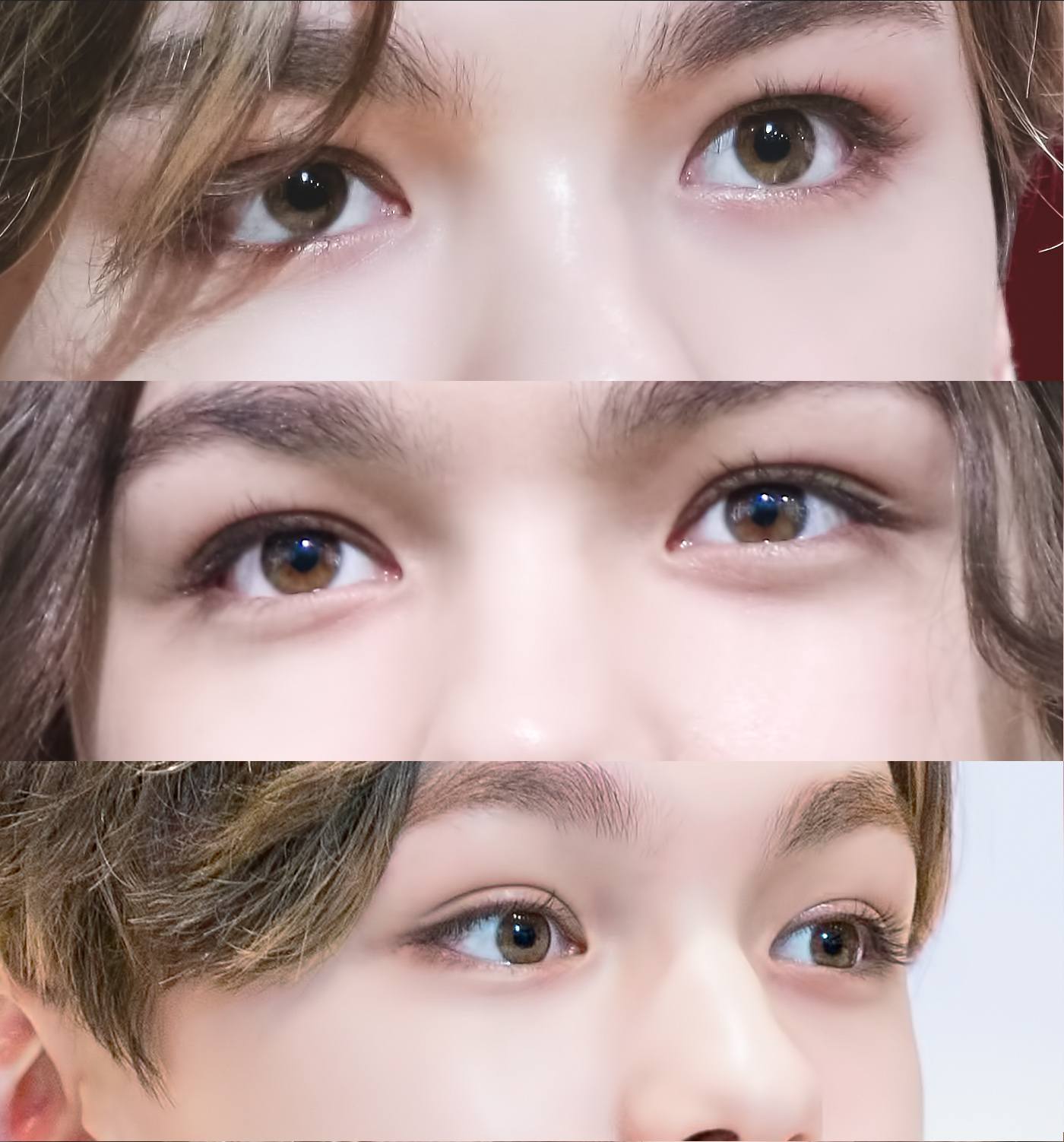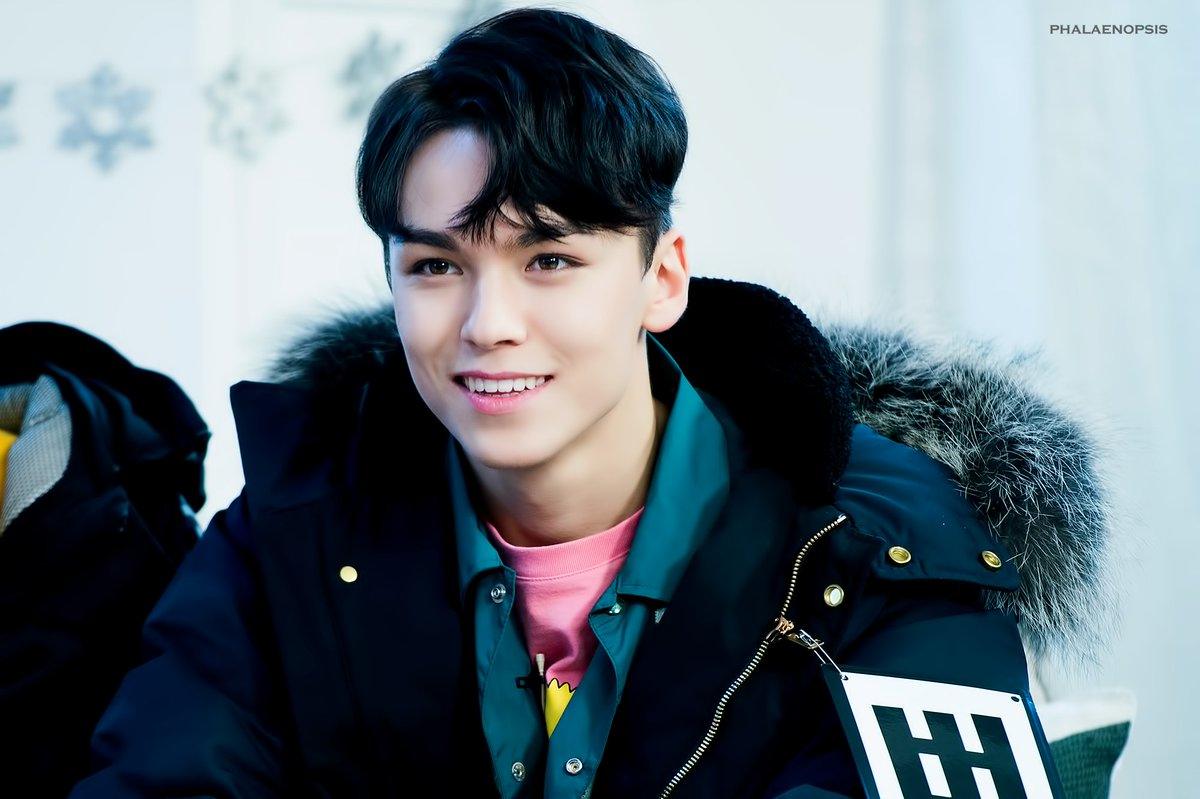 5. SHINee's Minho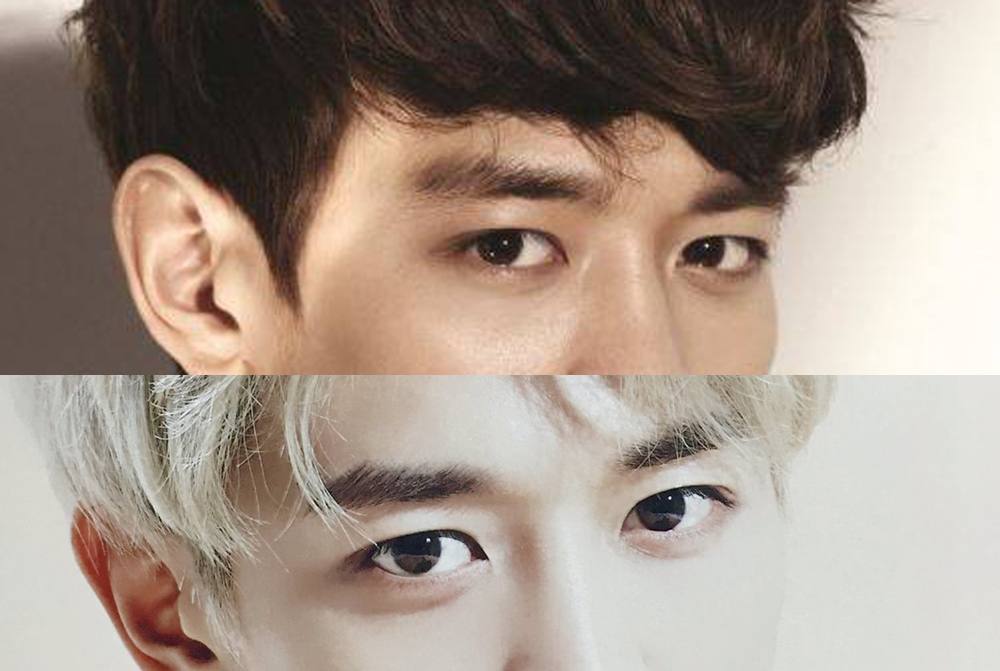 6. BIGBANG's G-Dragon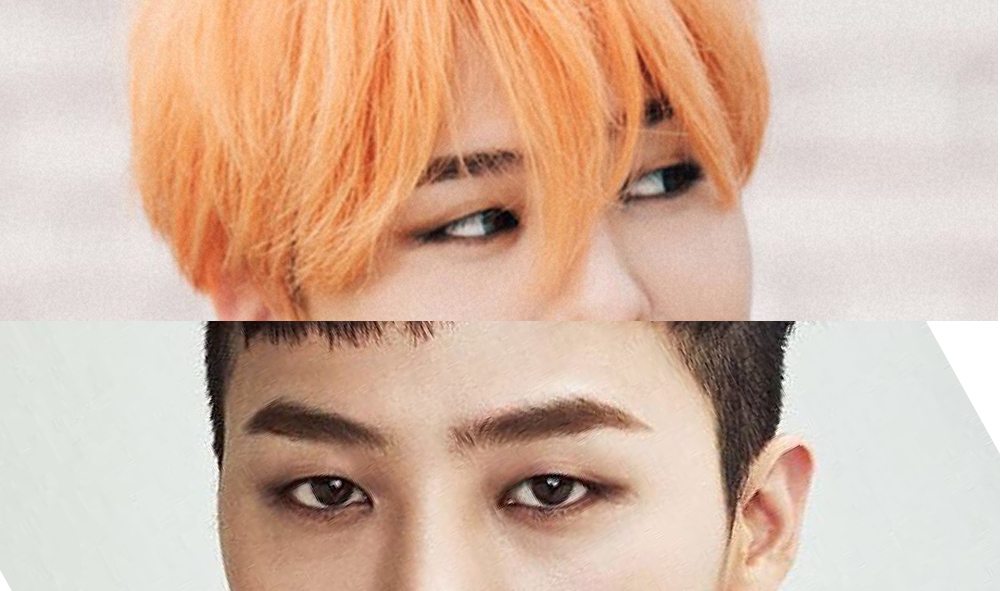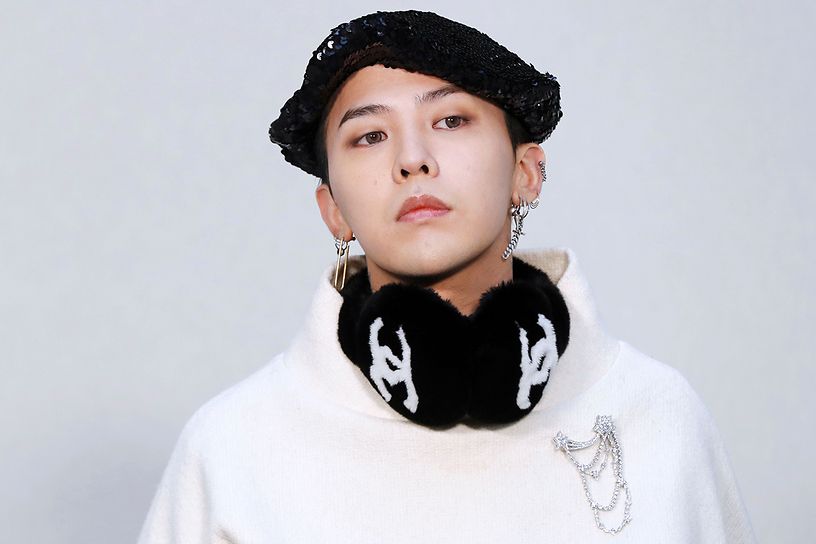 6. EXOs Chanyeol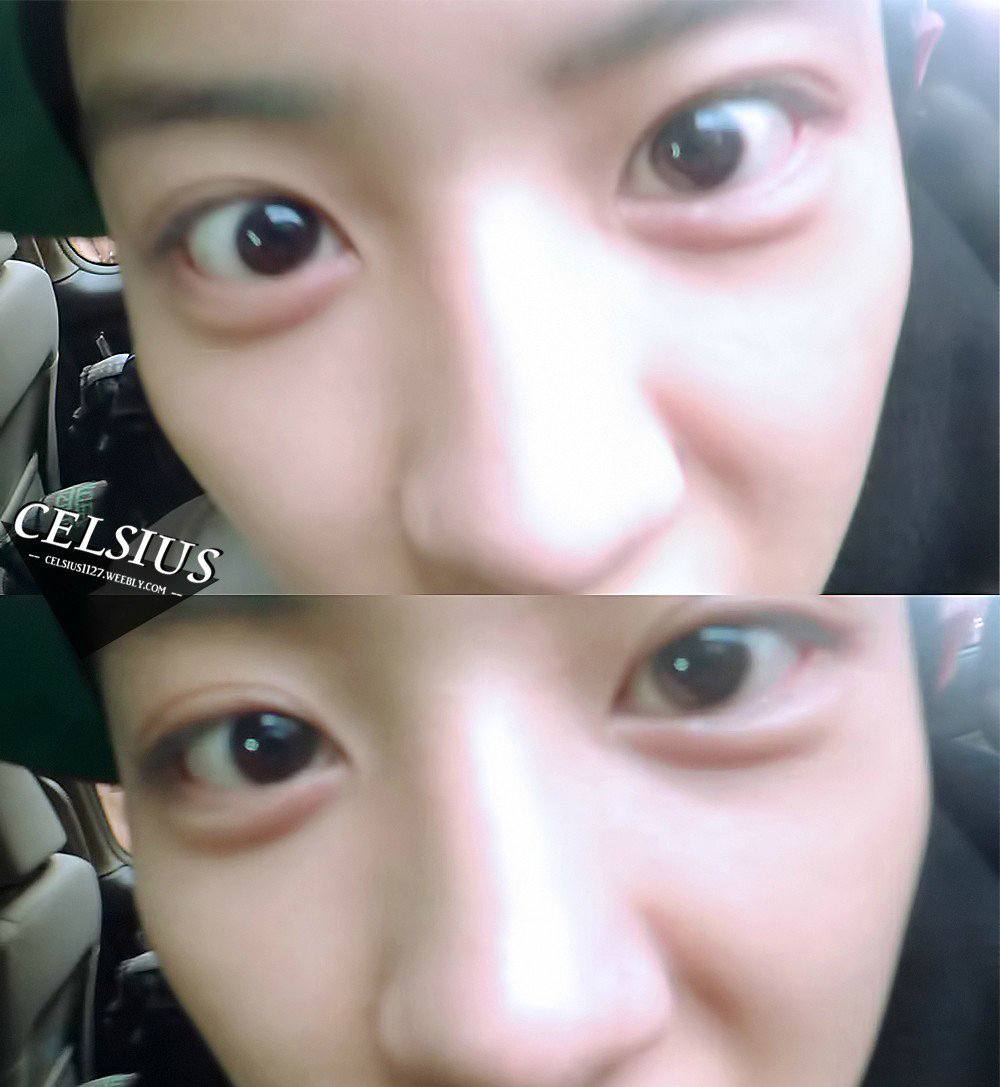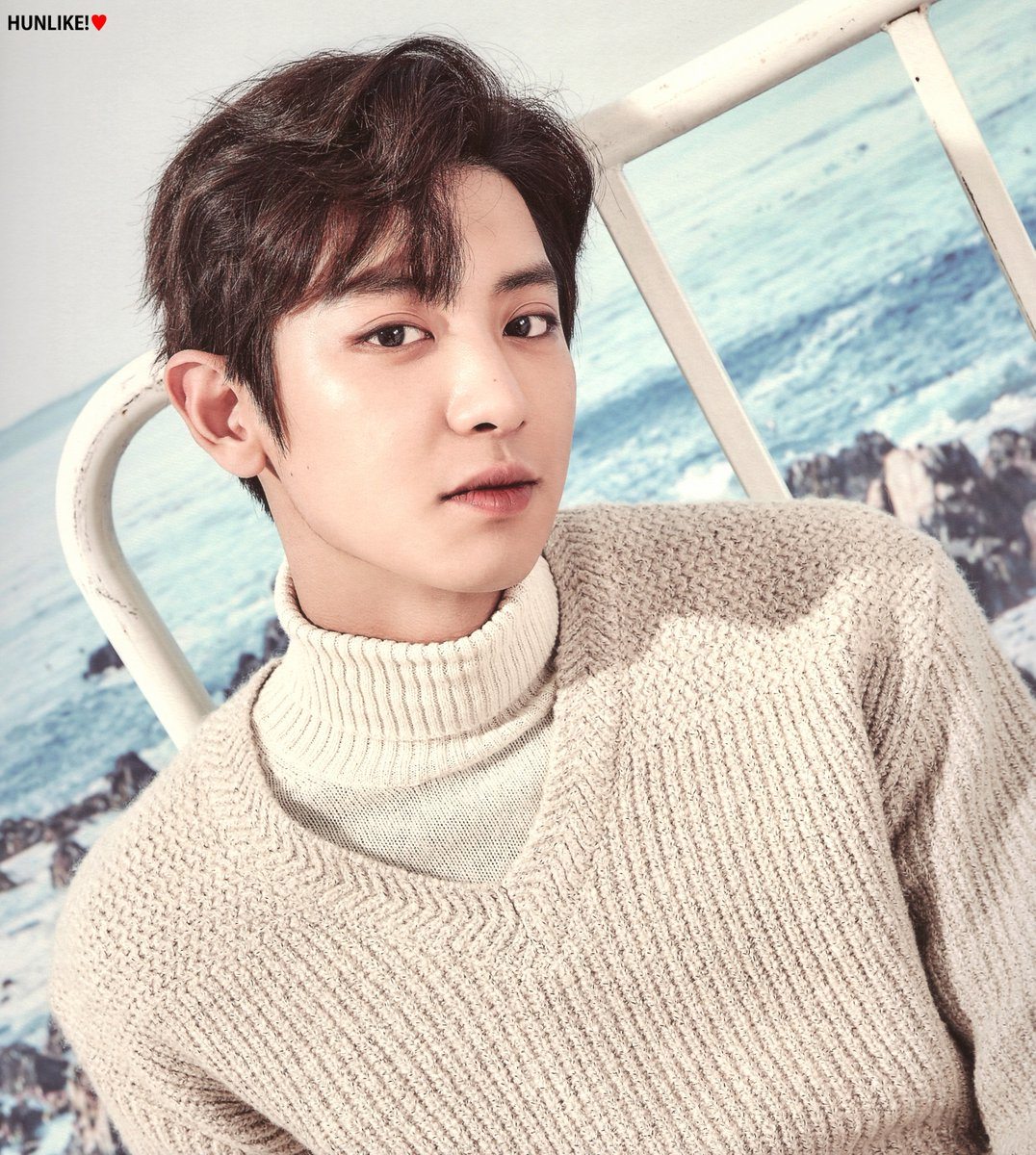 8. Winner's Jinwoo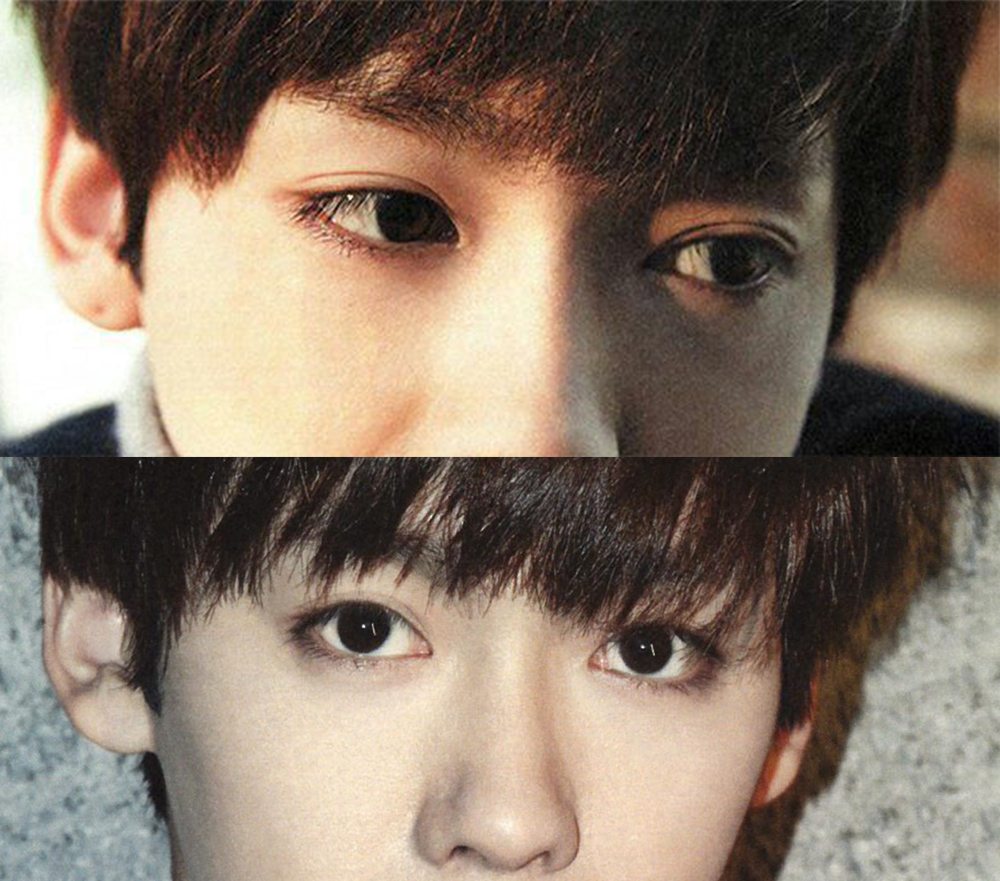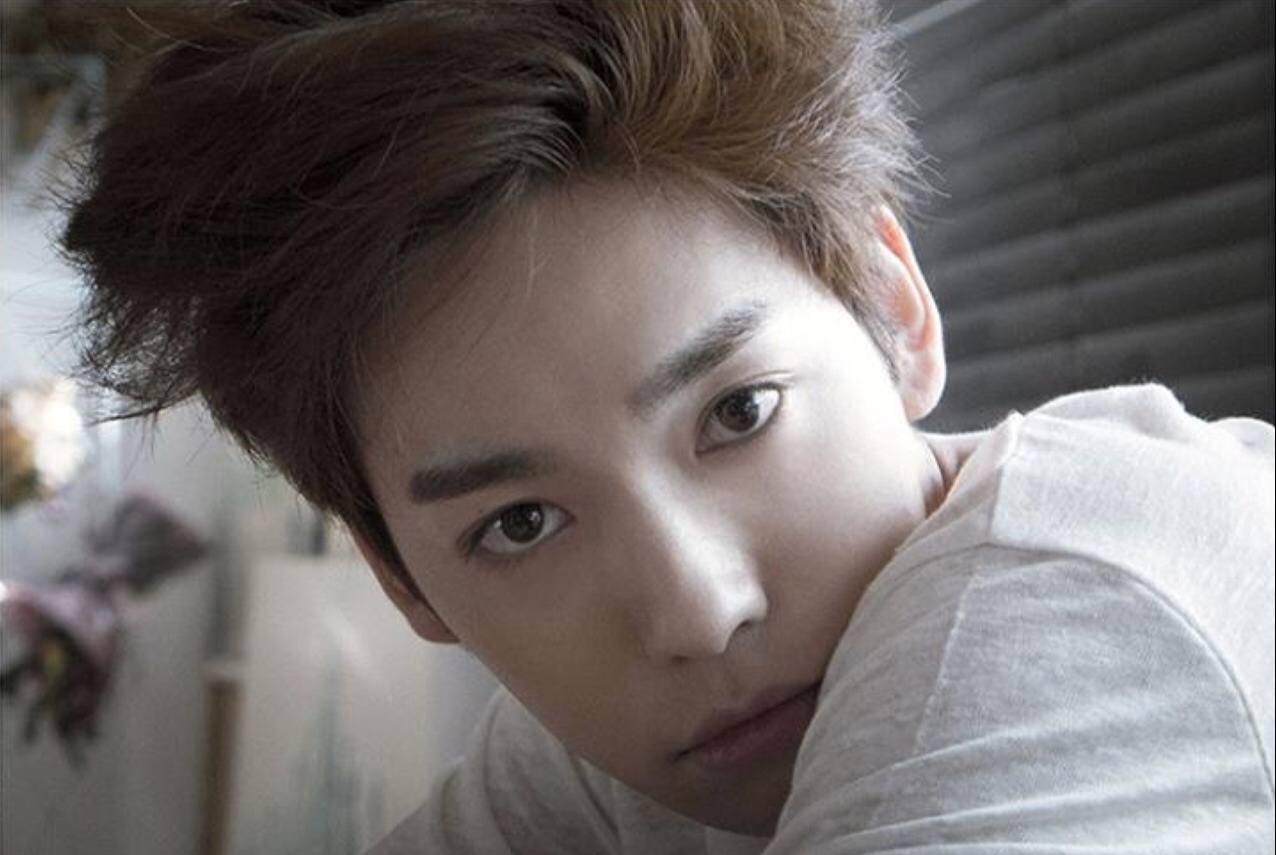 9. BTS's Jin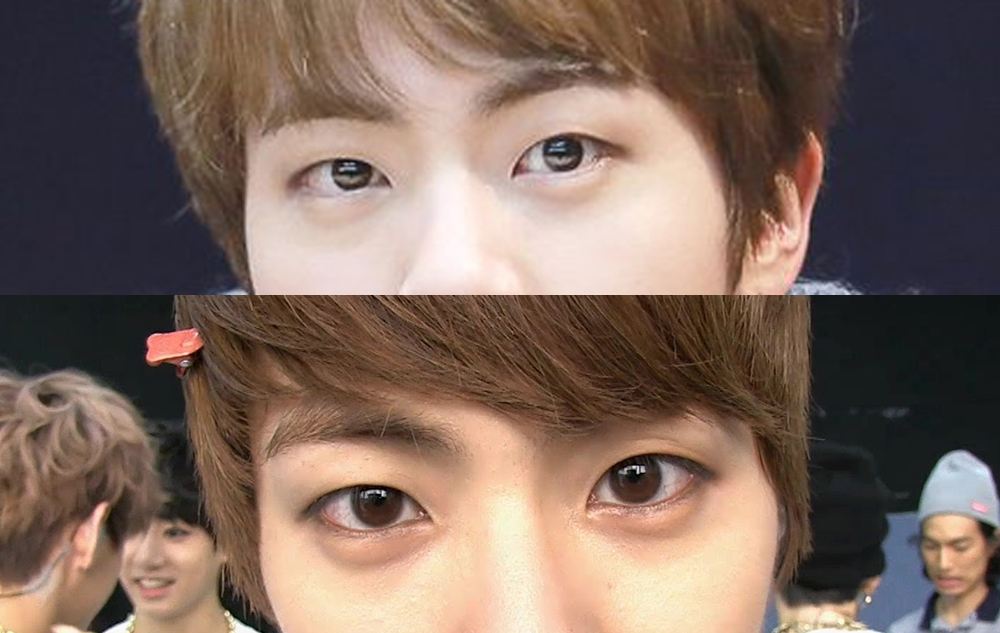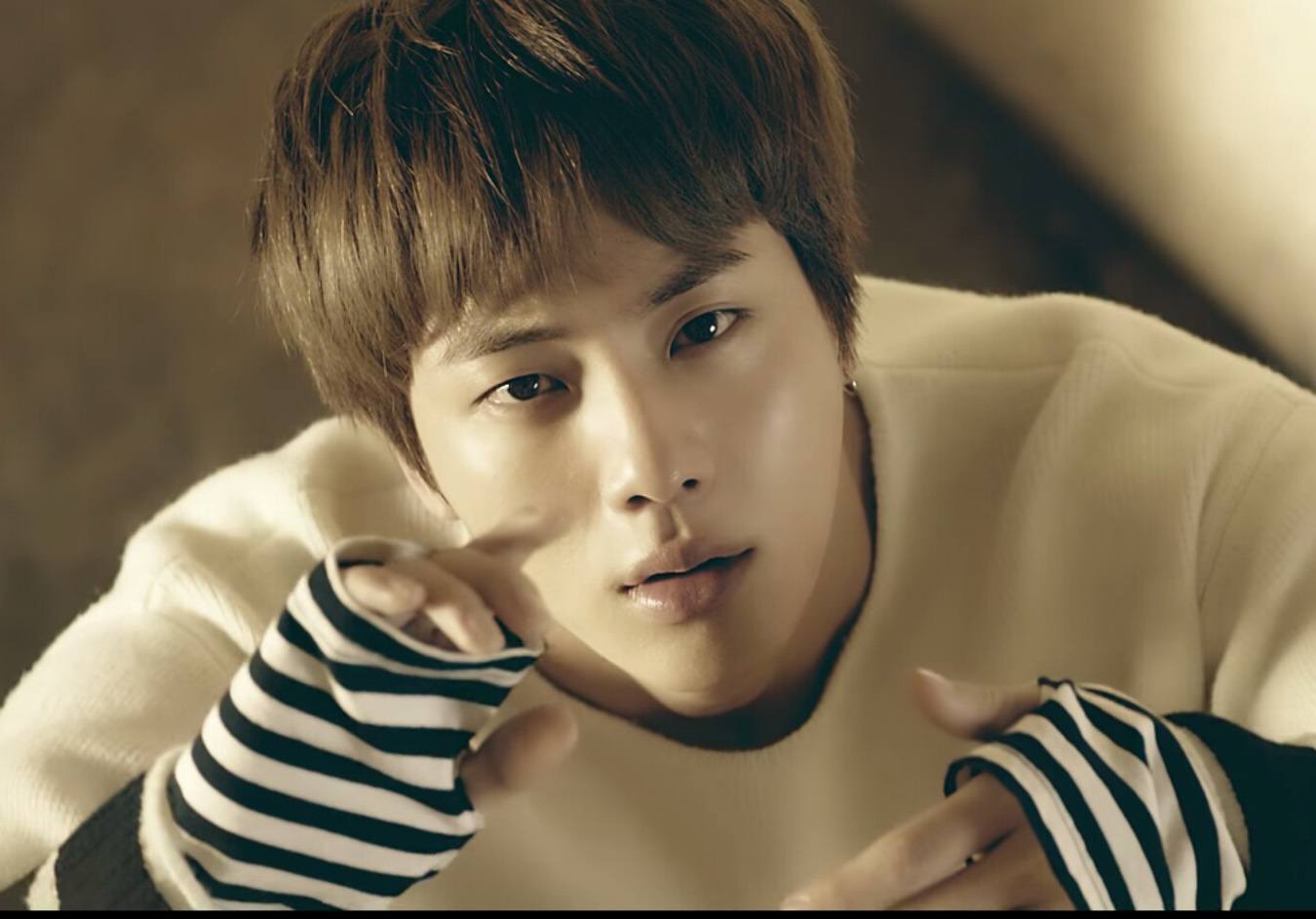 10. B1A4's Sandeul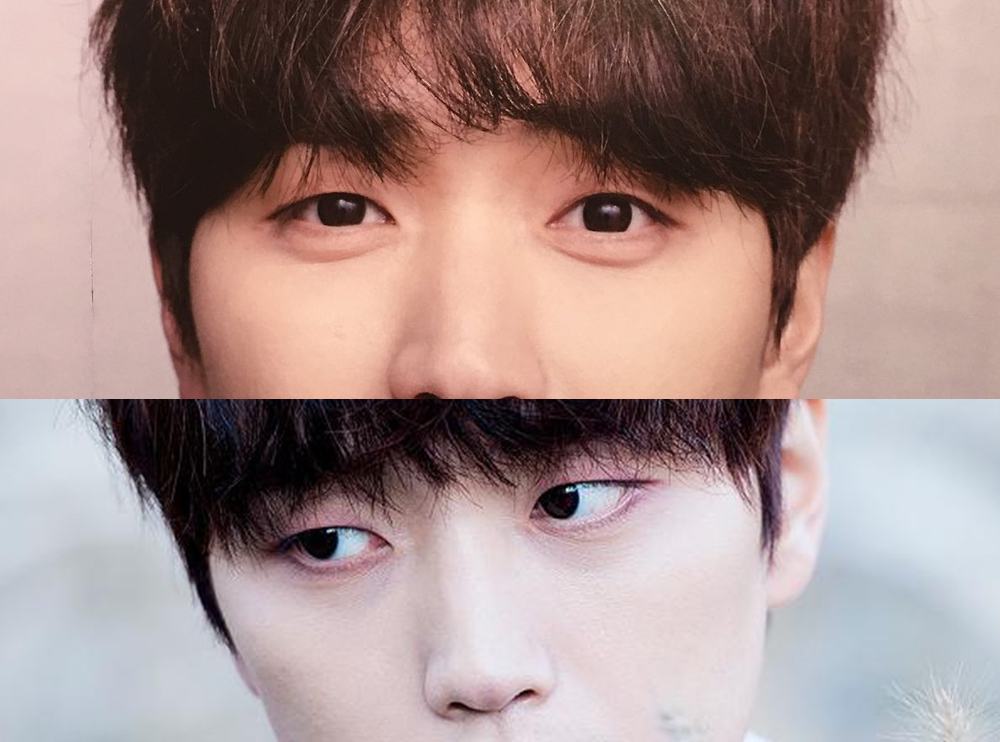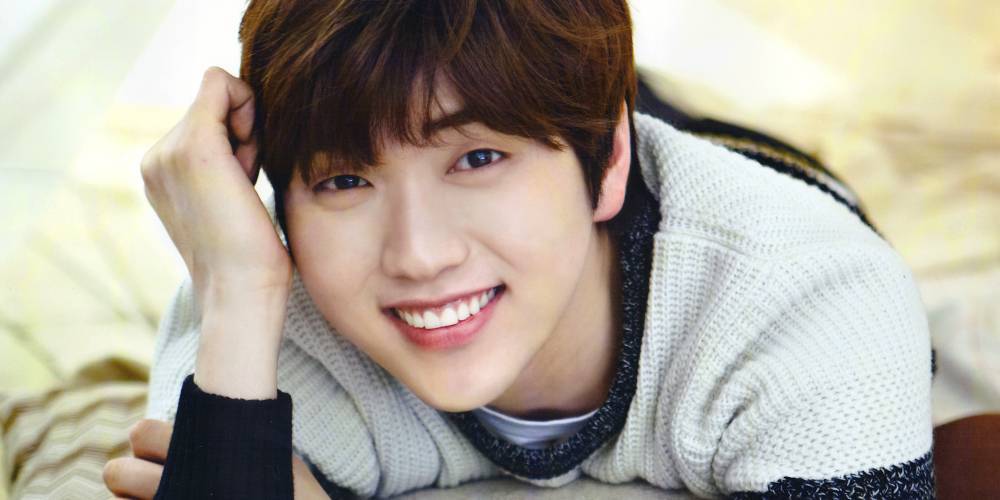 11. TeenTop's Niel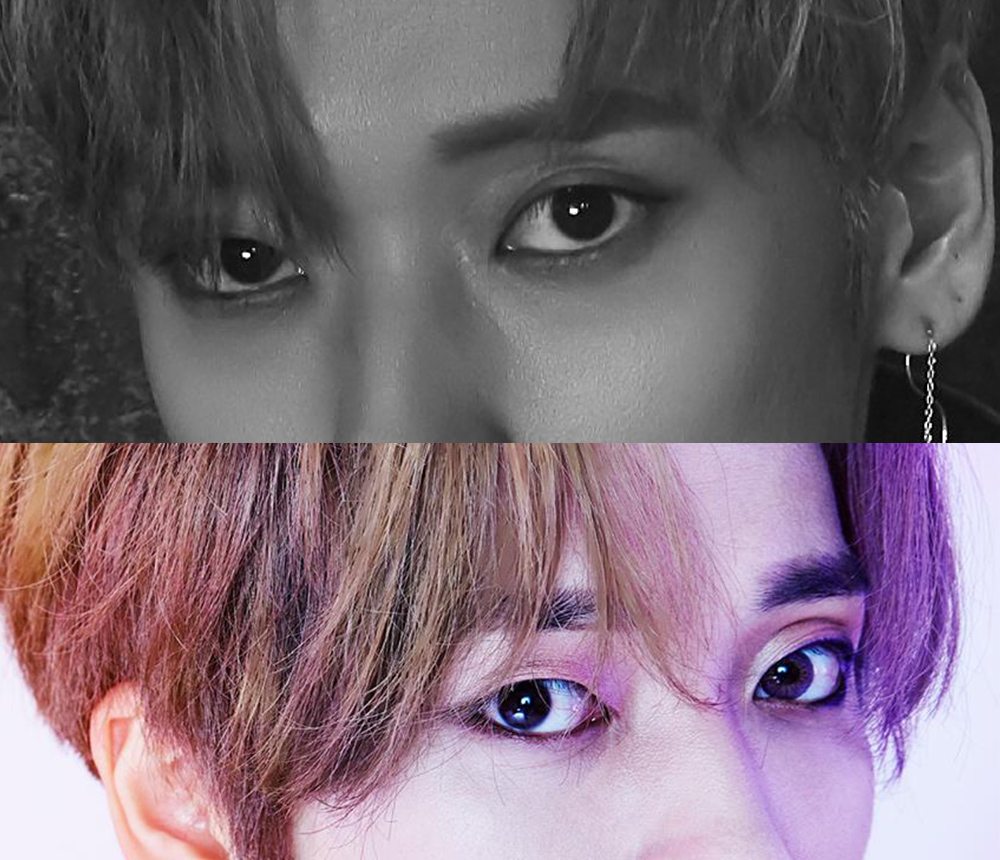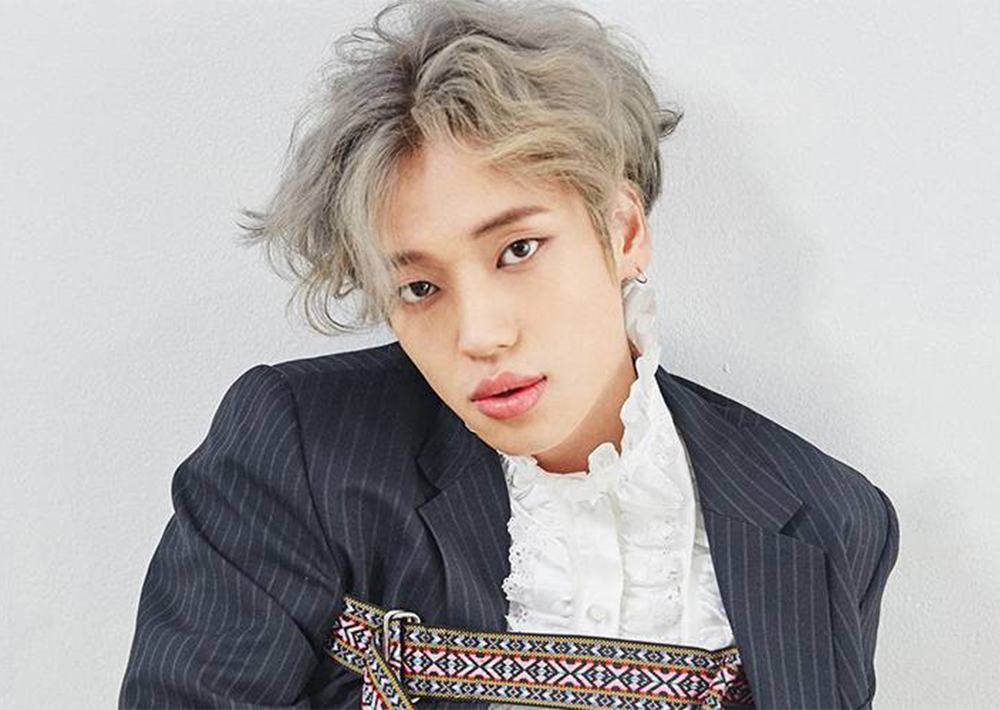 12. ASTRO's Sanha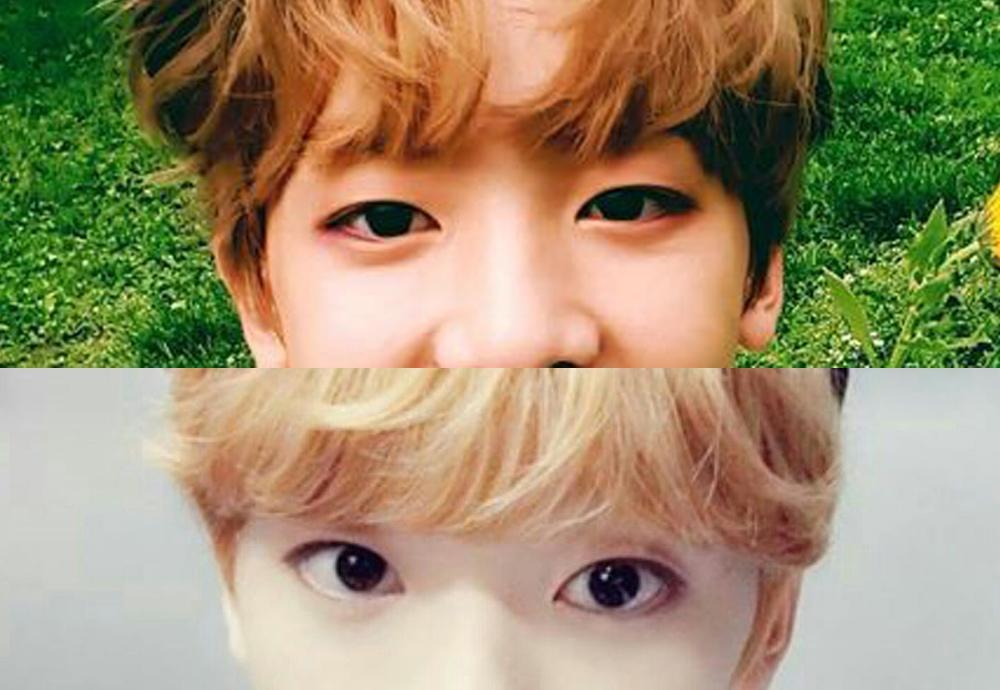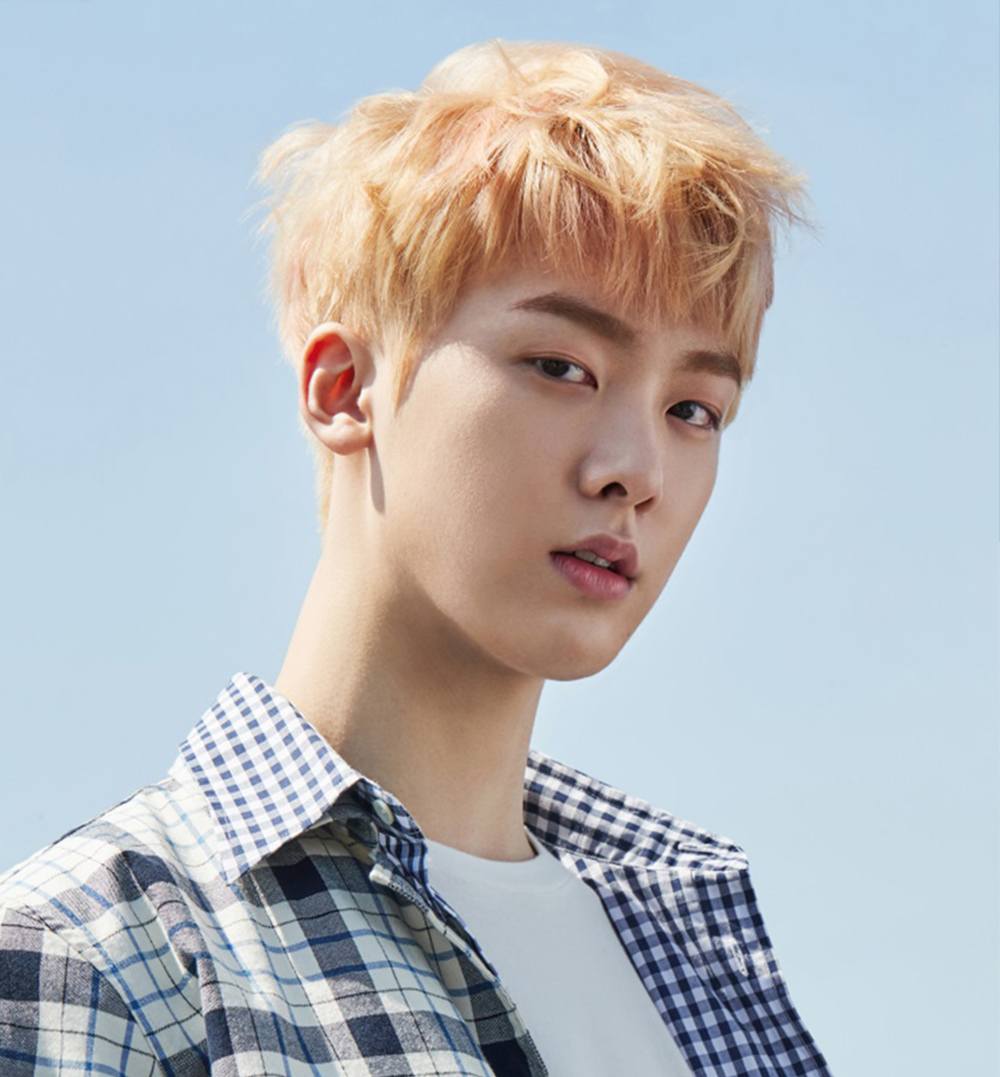 13. HIGHLIGHT's Doojoon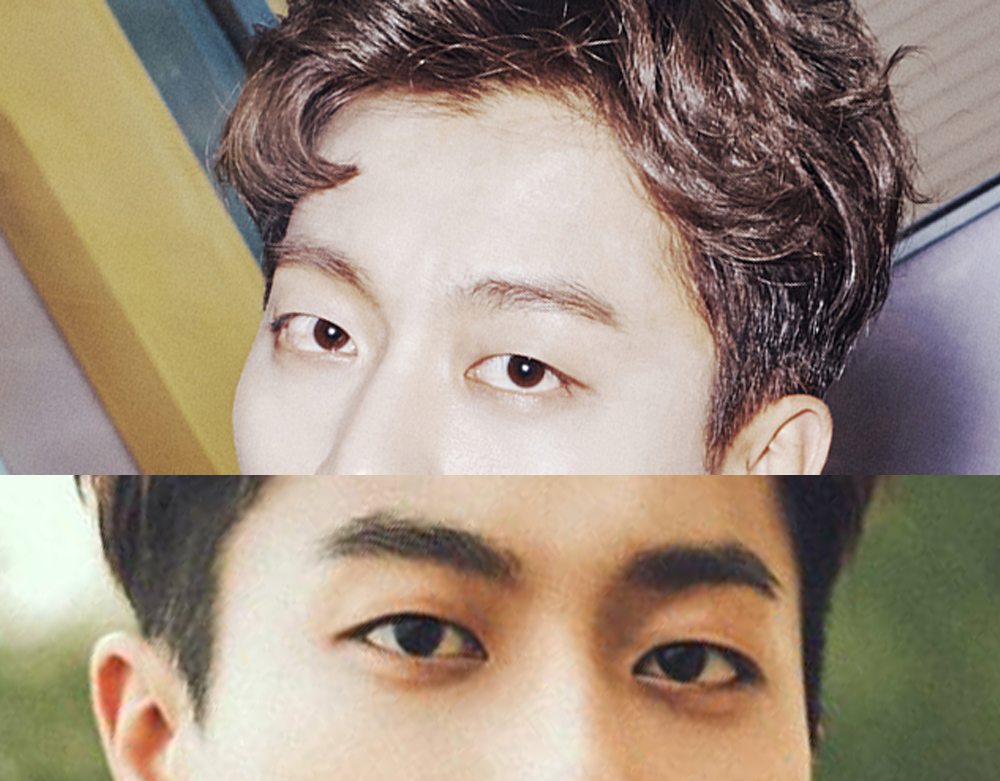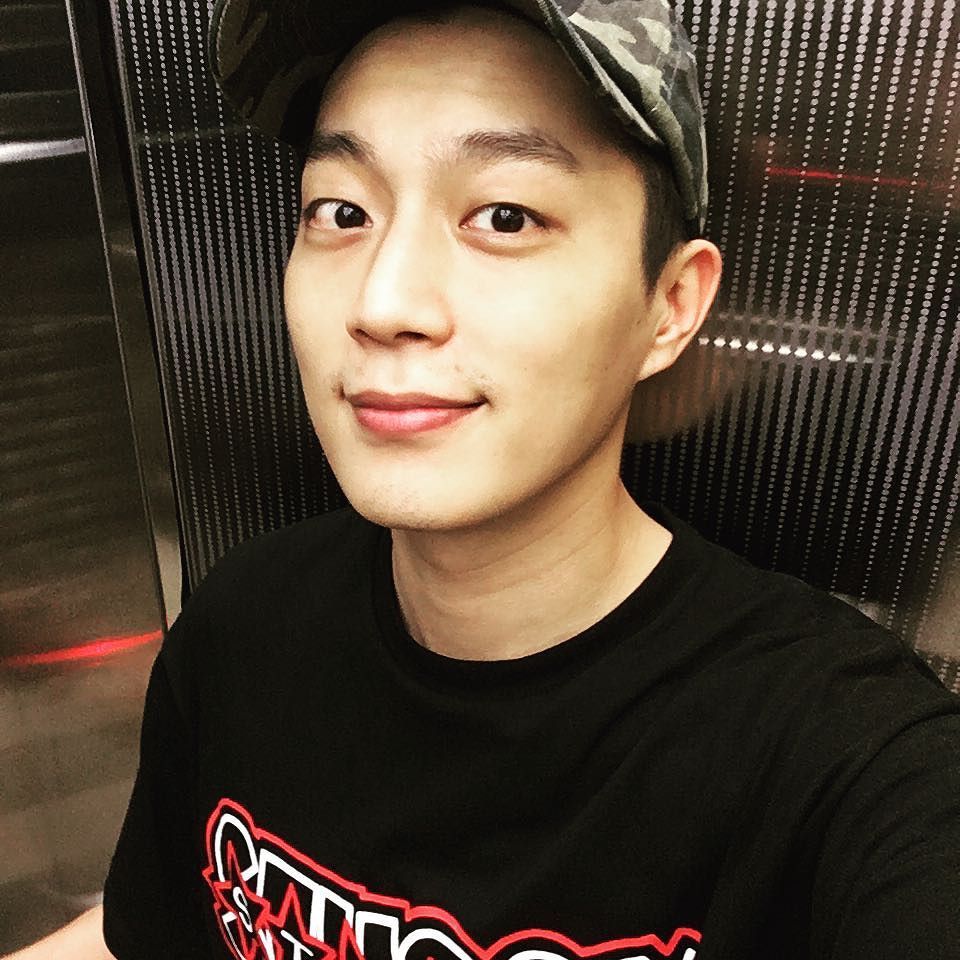 14. Block B's Zico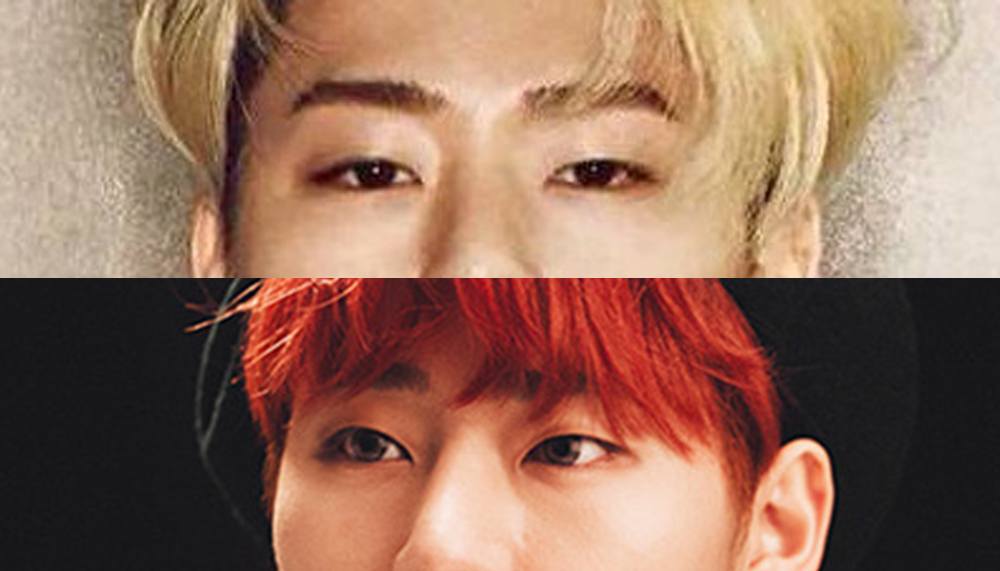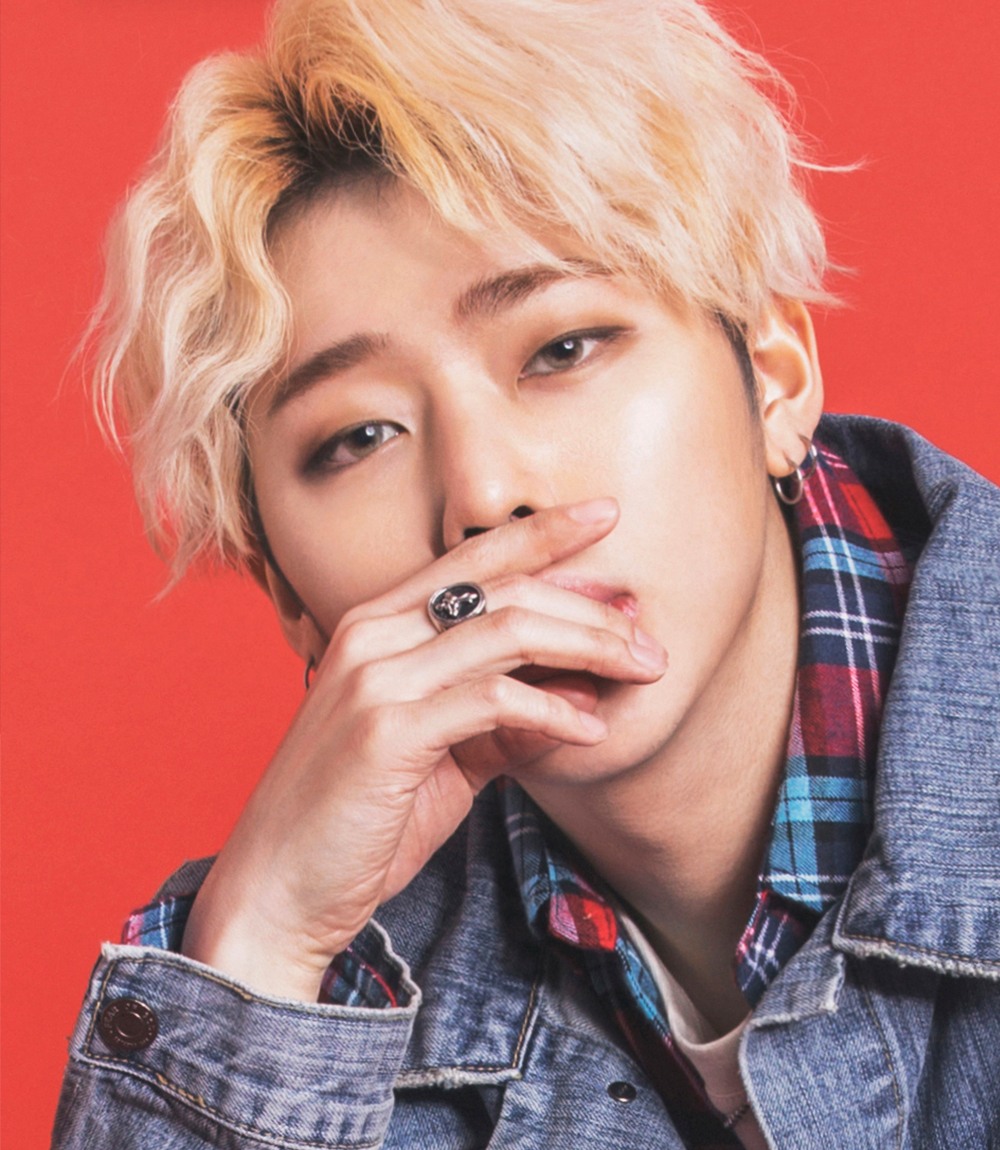 15. EXO's Chen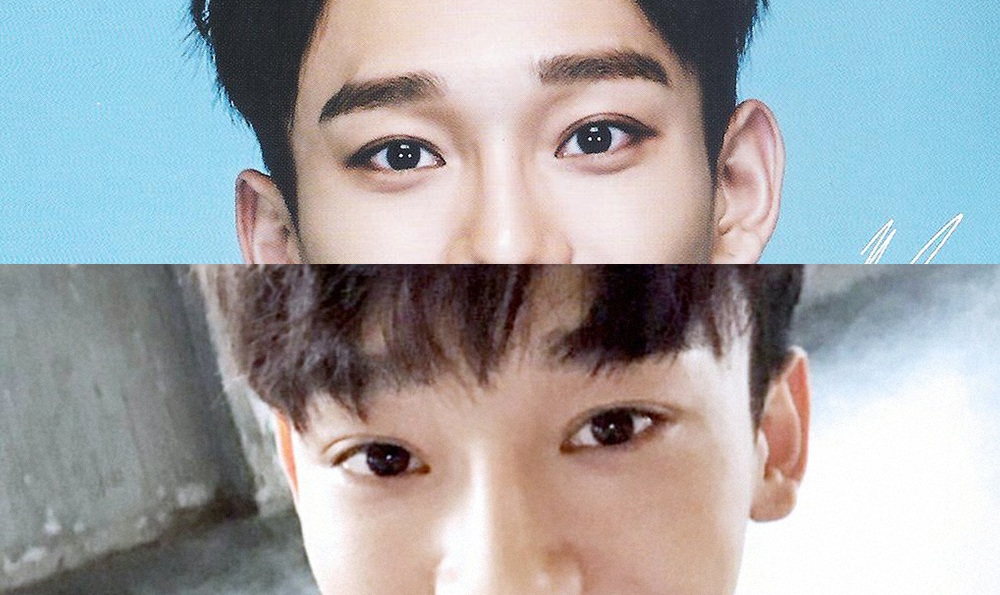 16. B1A4's Baro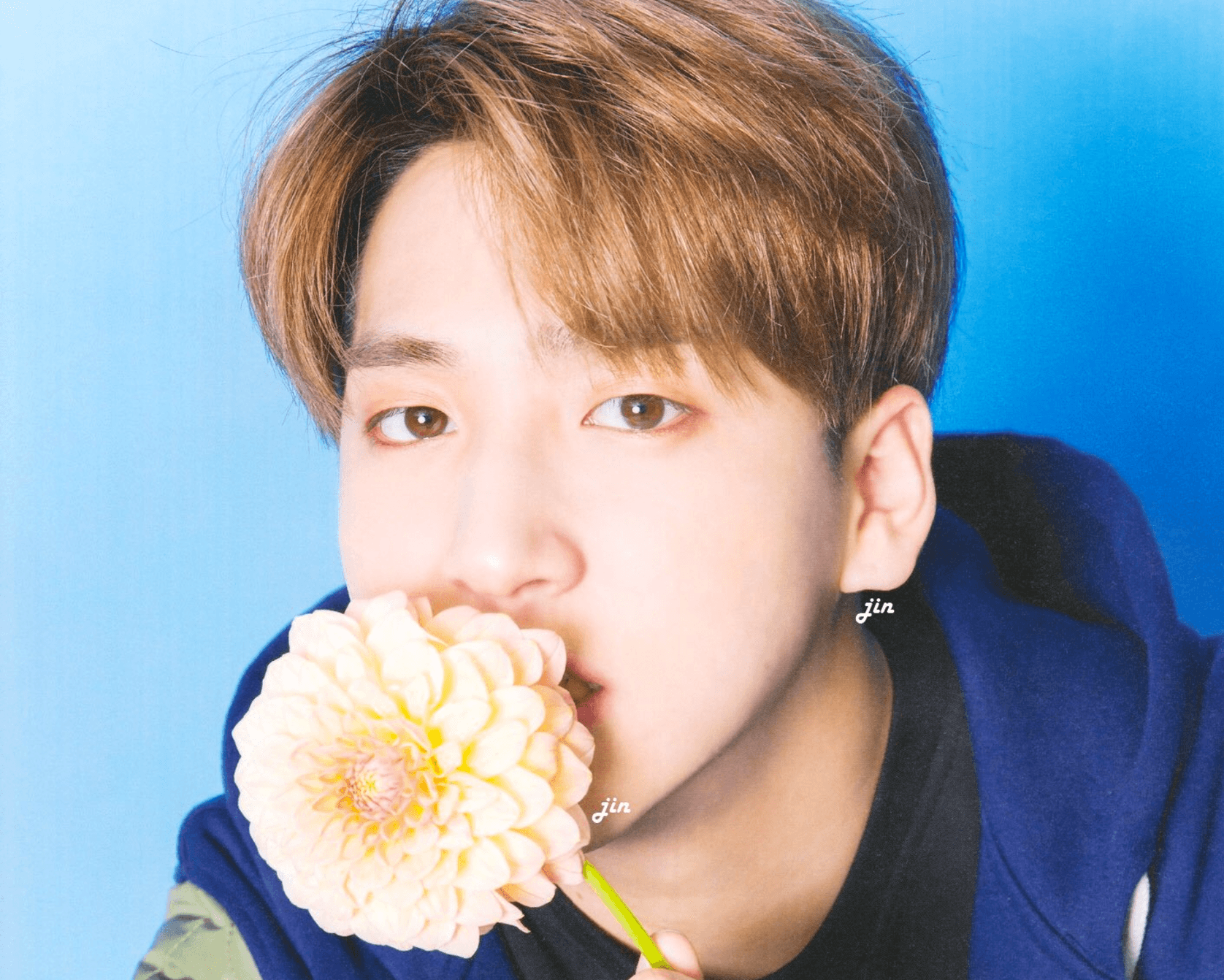 17. INFINITE's Woohyun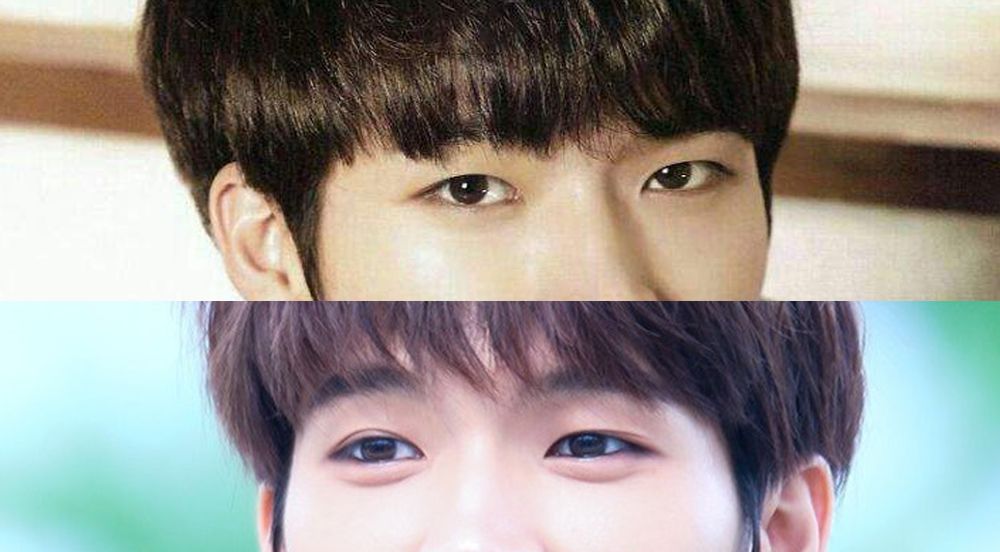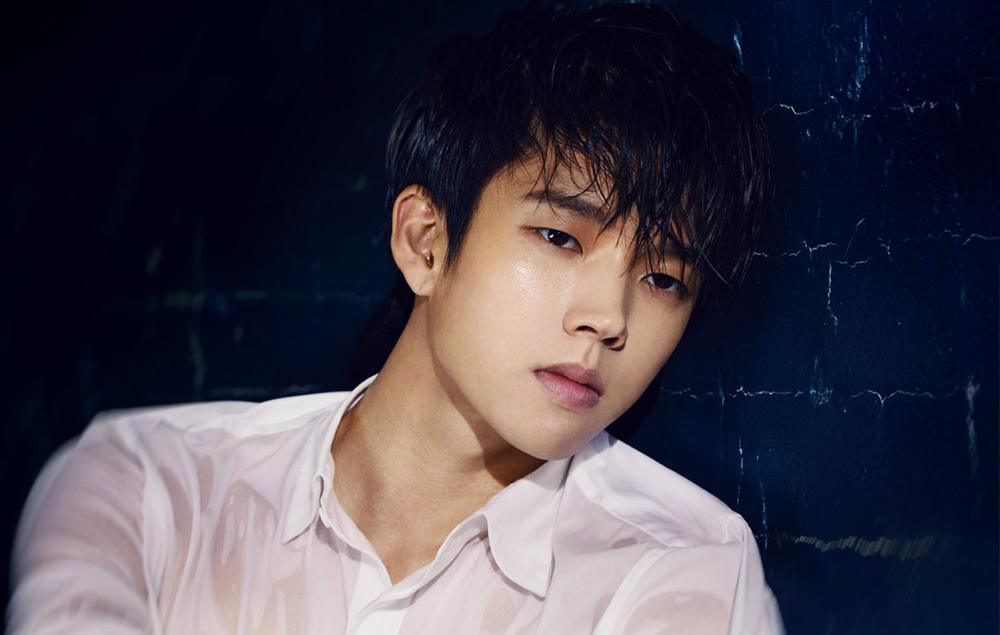 18. SEVENTEEN's S.Coups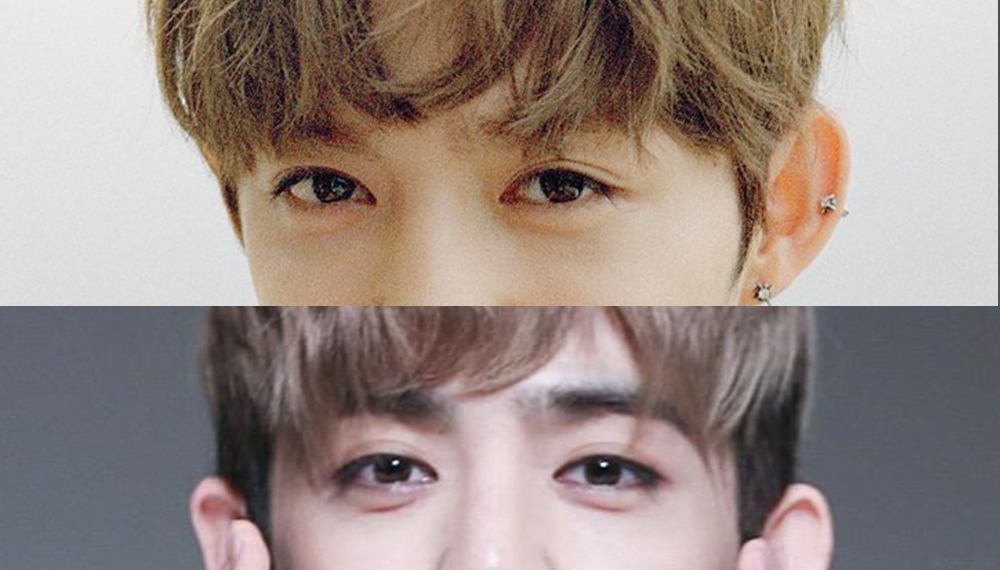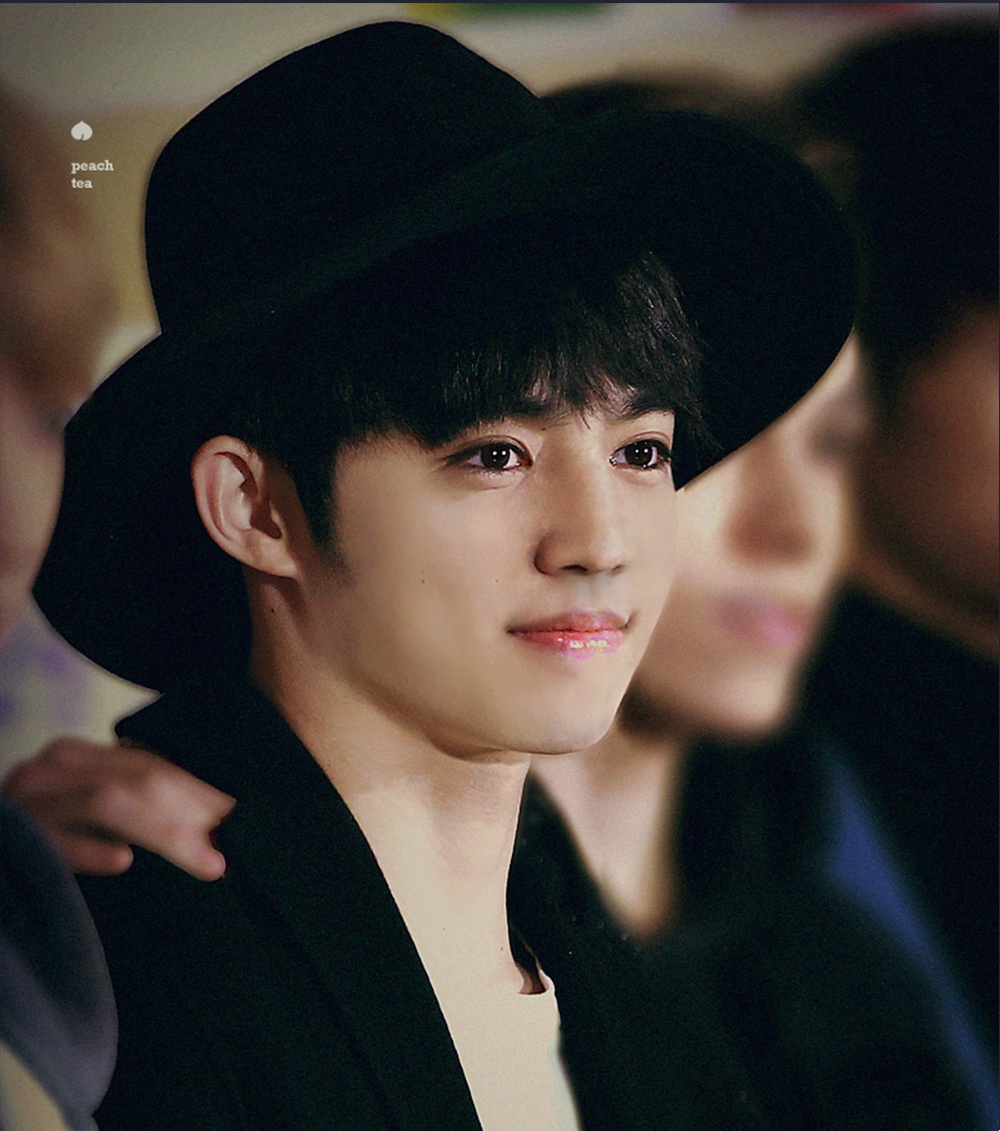 19. VIXX's Hongbin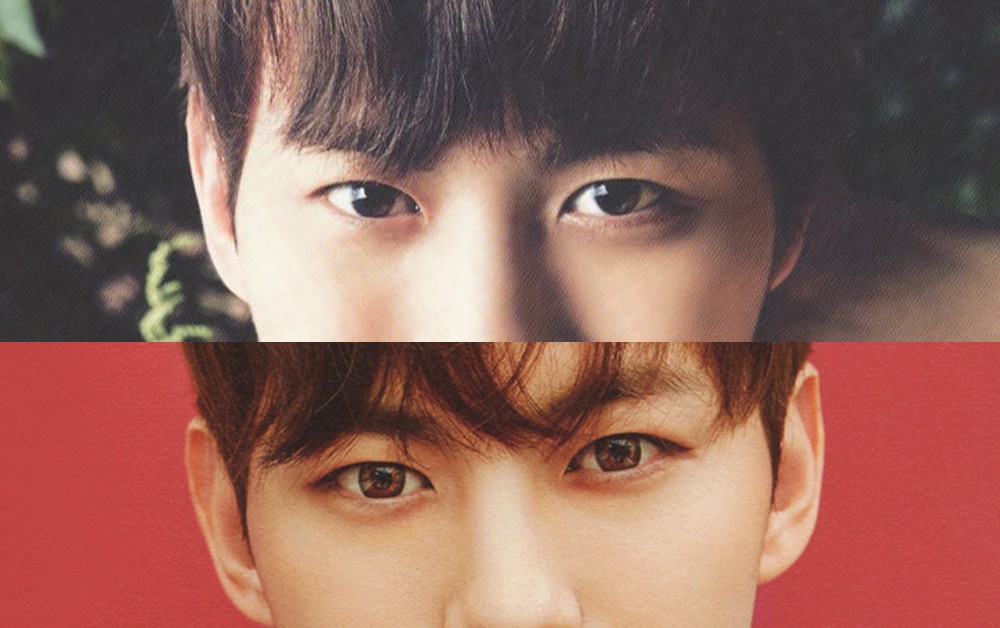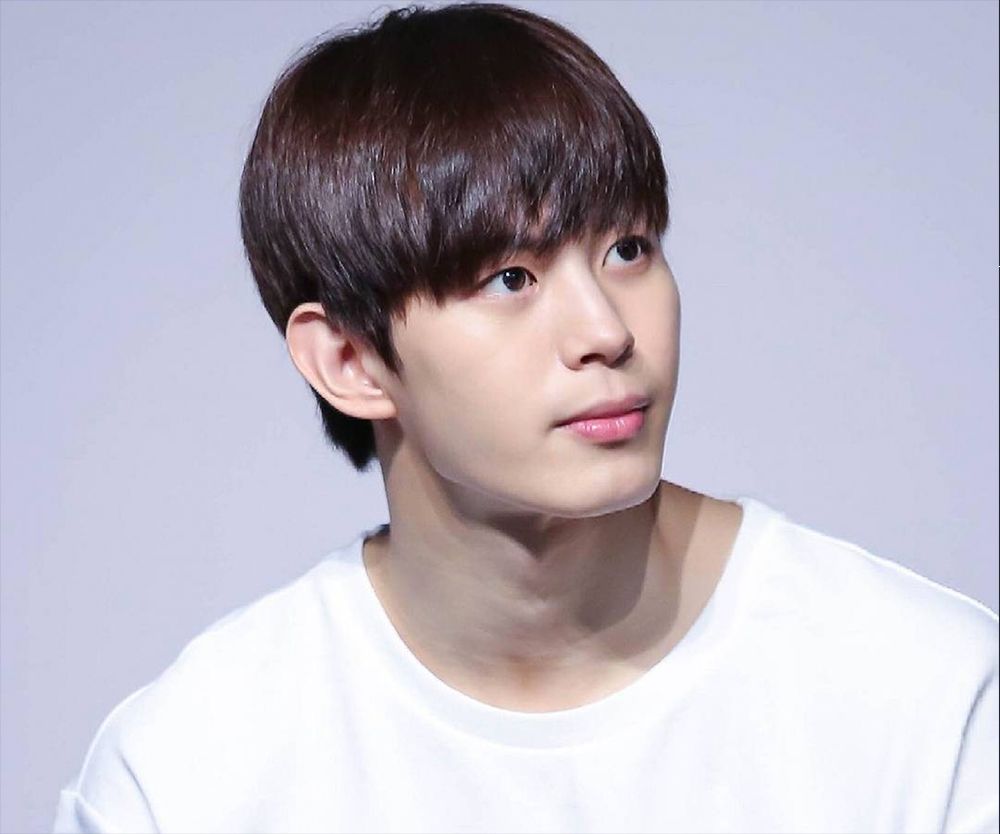 20. GOT7's Jackson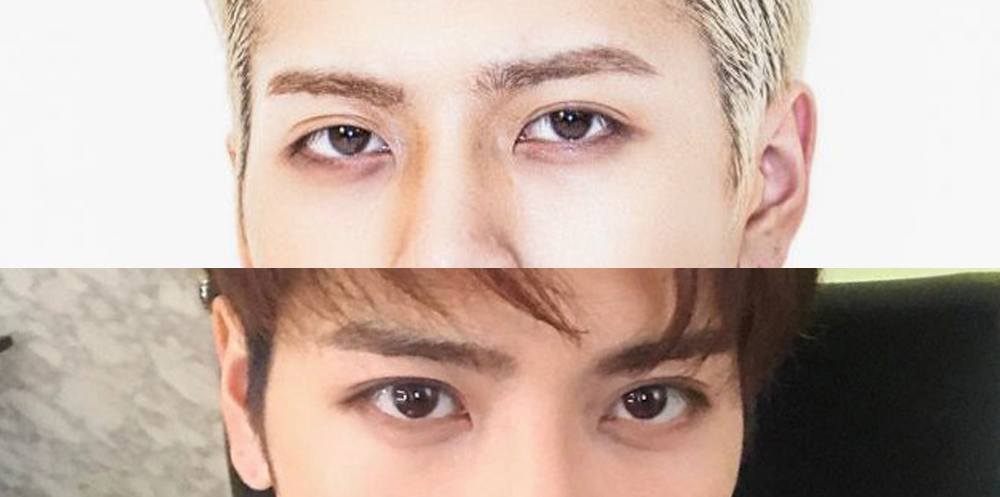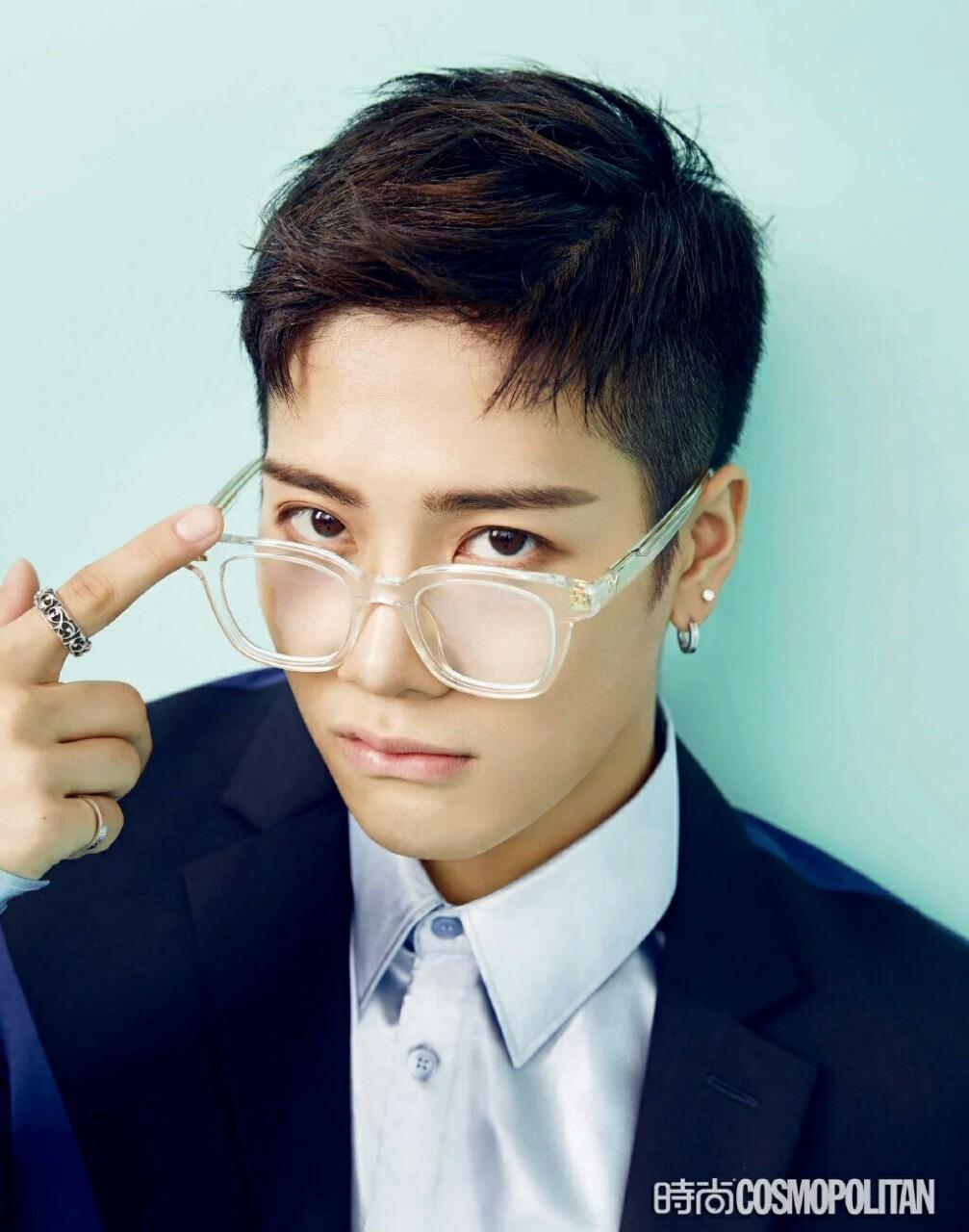 21. B.A.P's Daehyun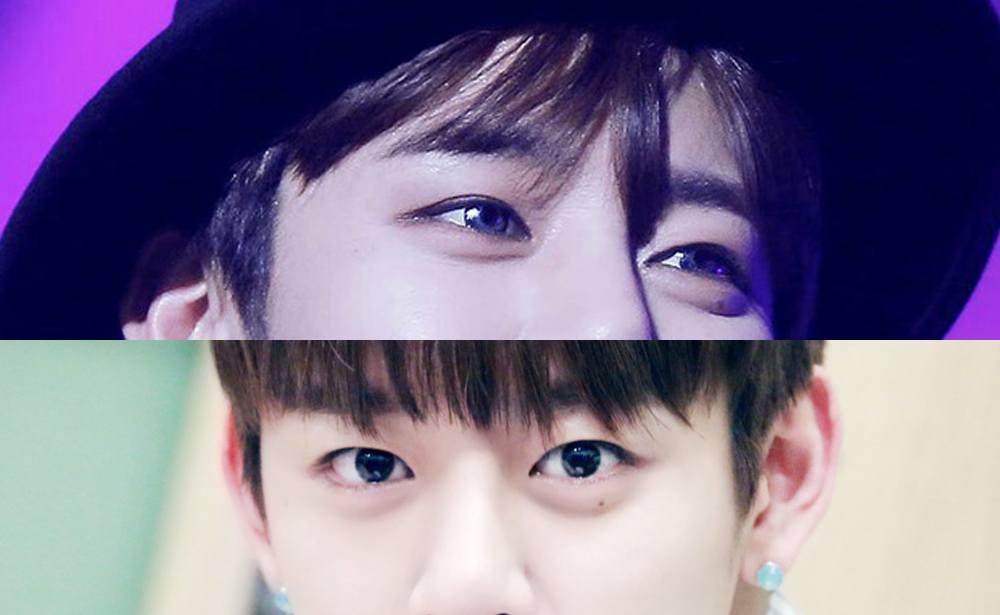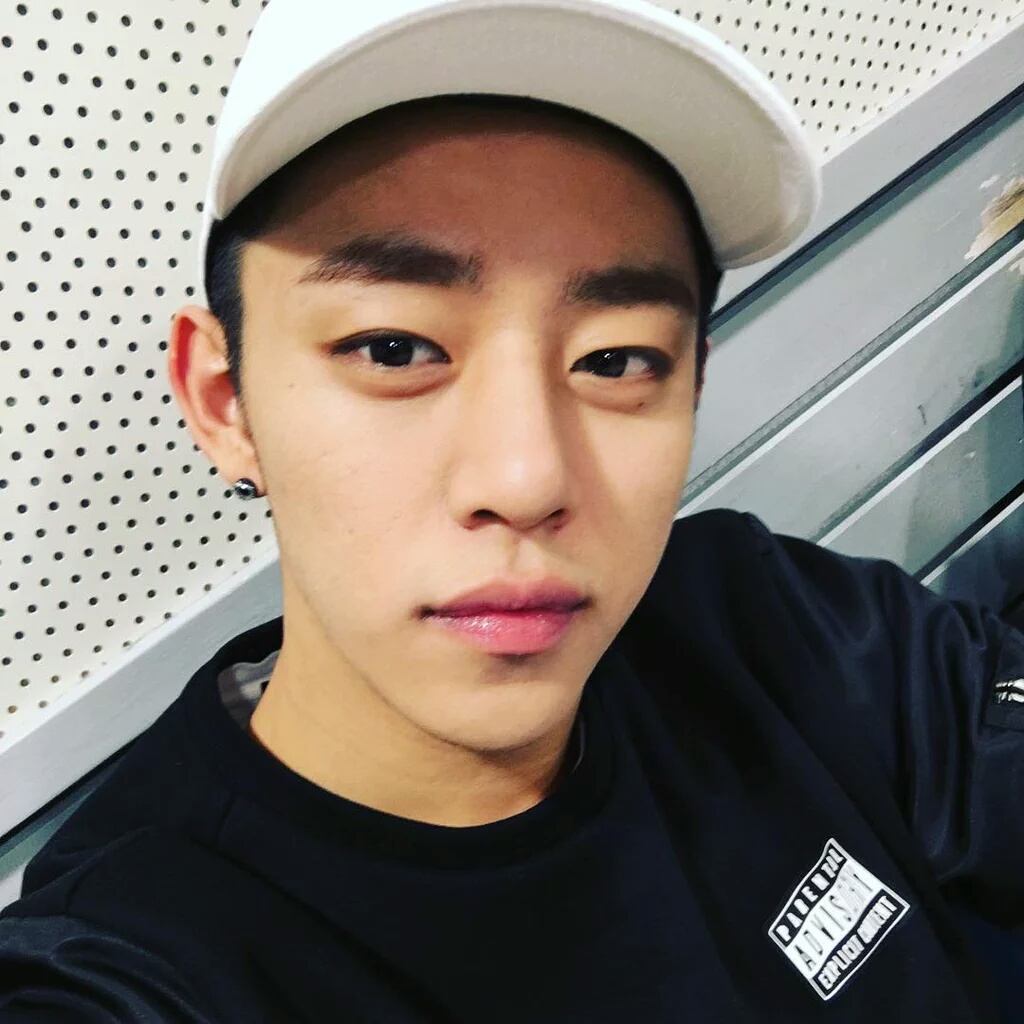 22. EXO's D.O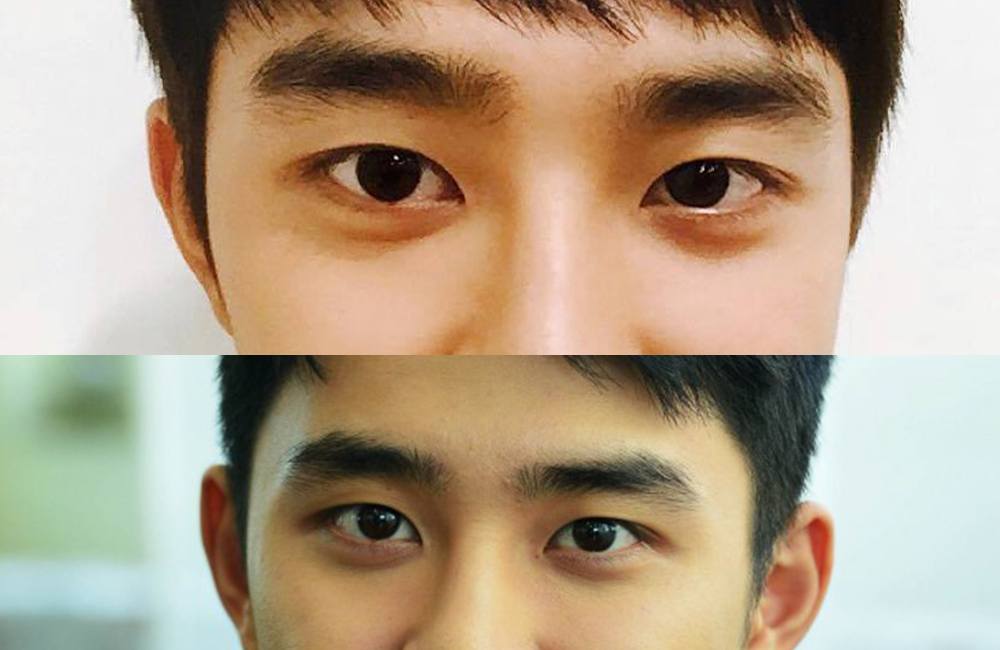 23. BTS's Jungkook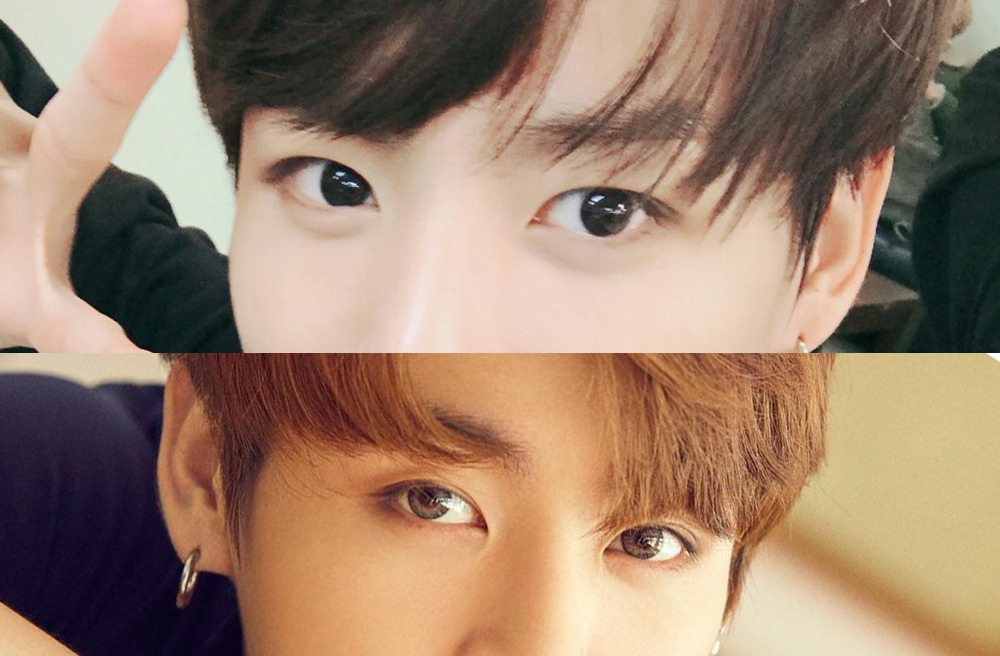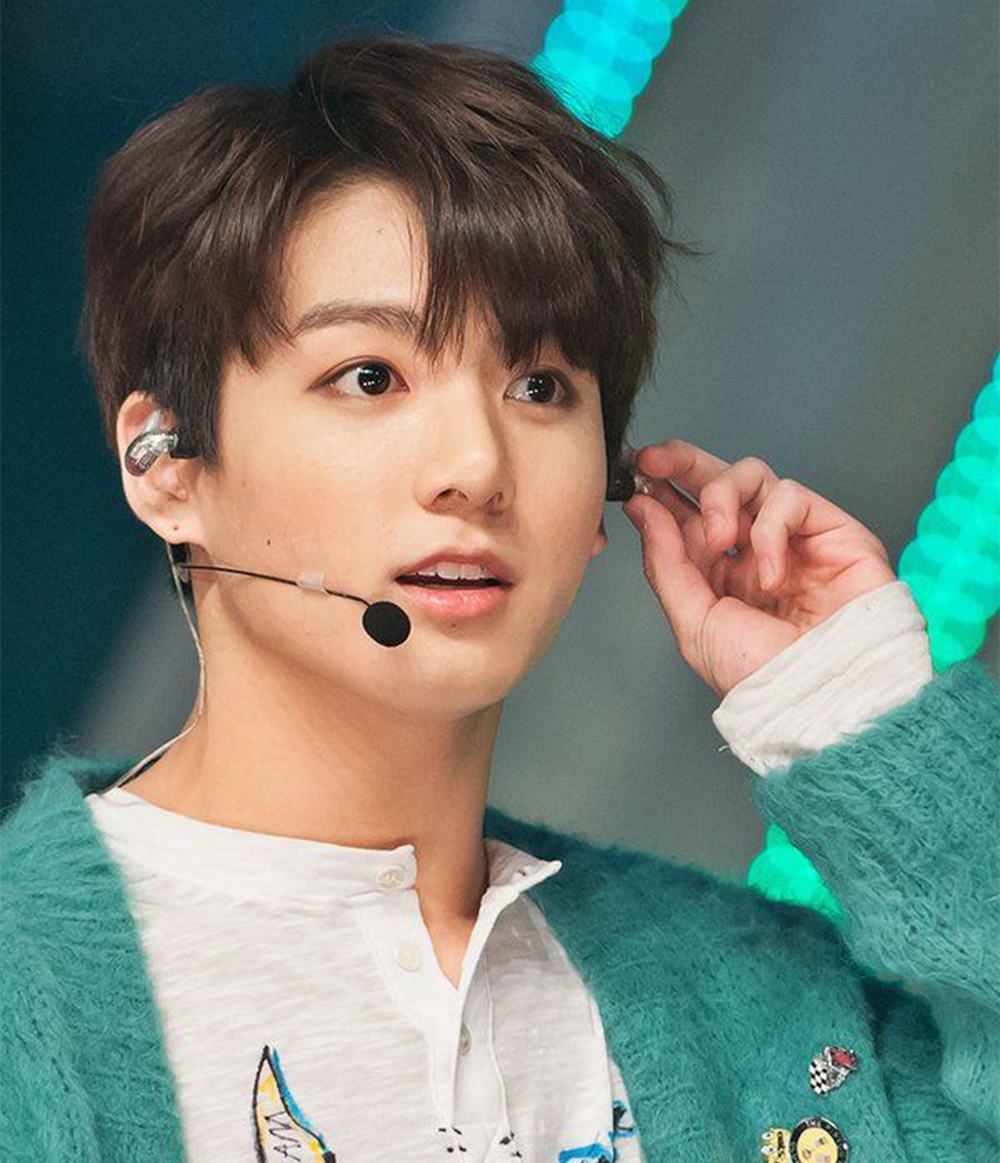 24. SHINee's Taemin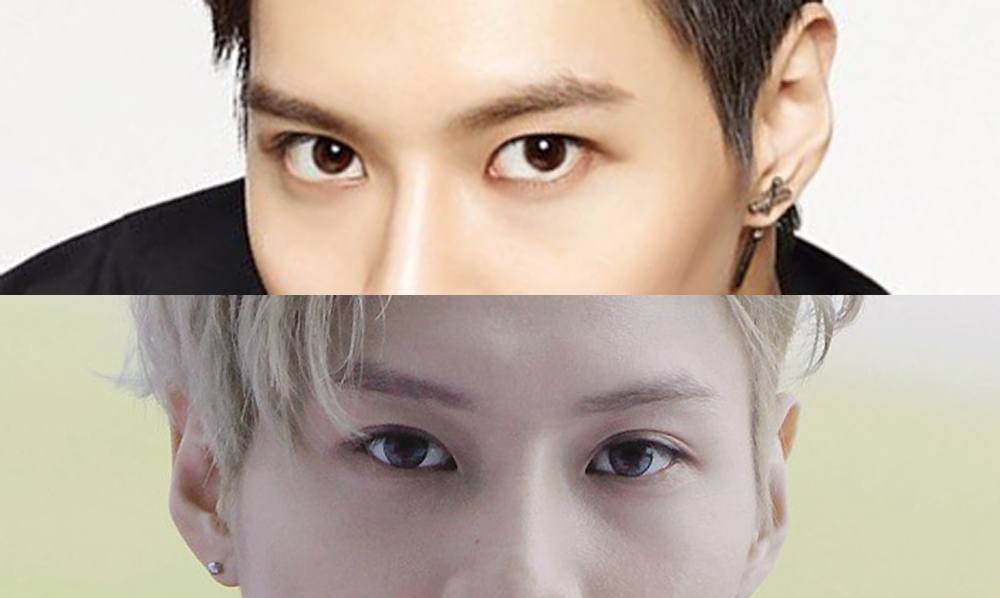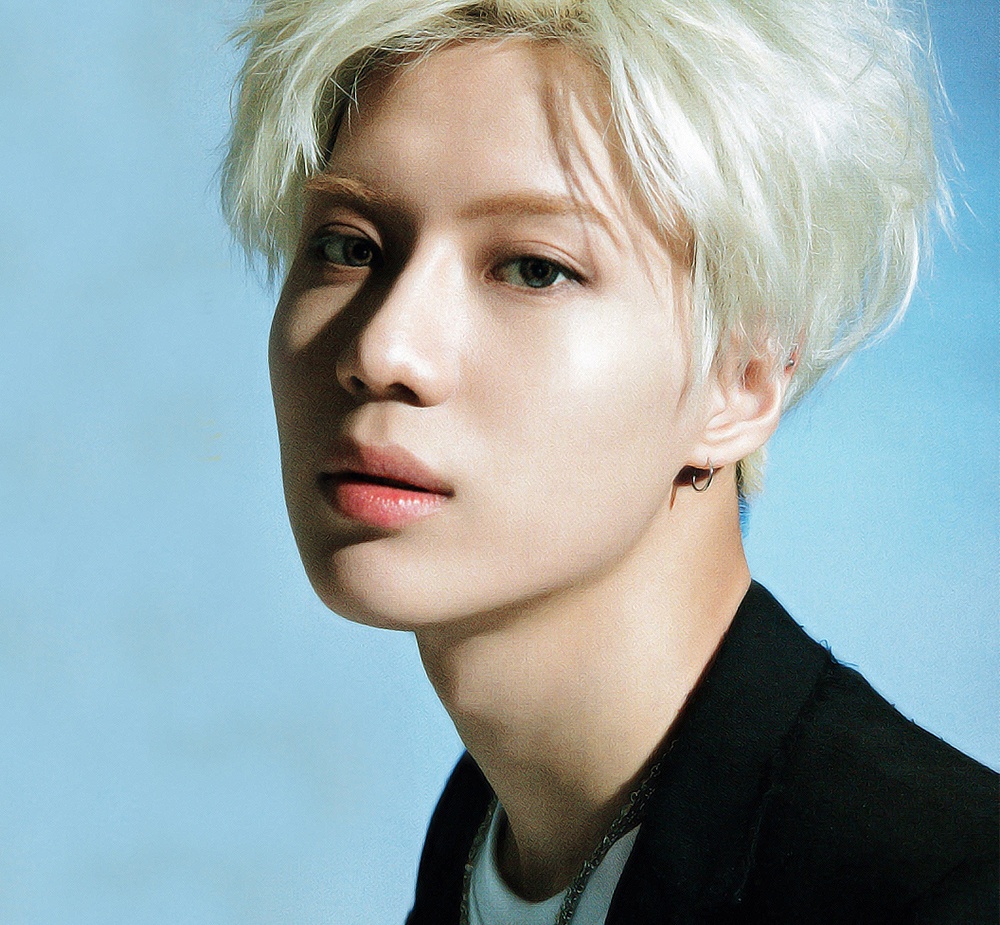 25. INFINITE's L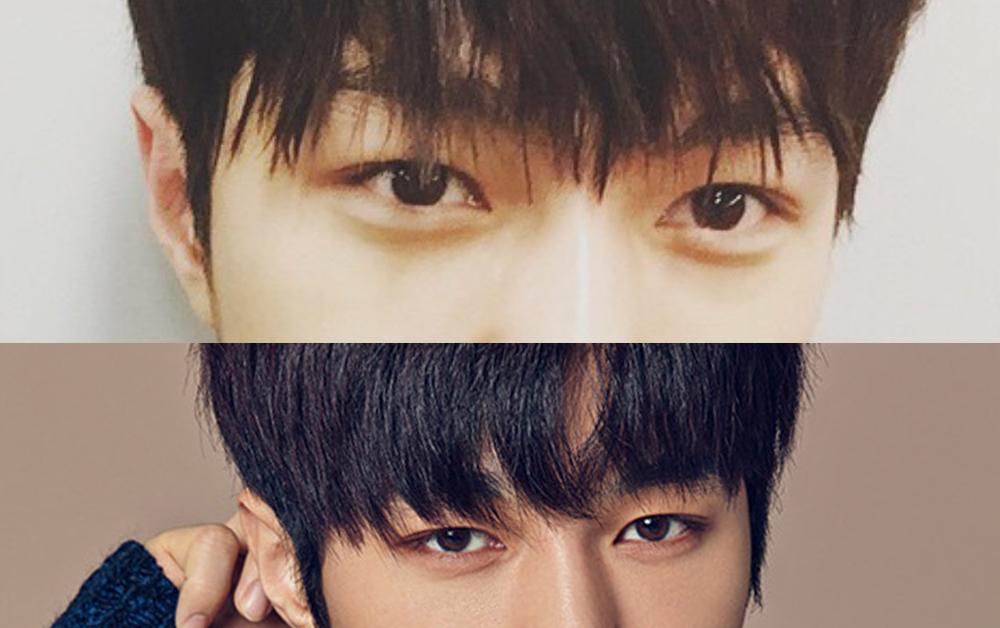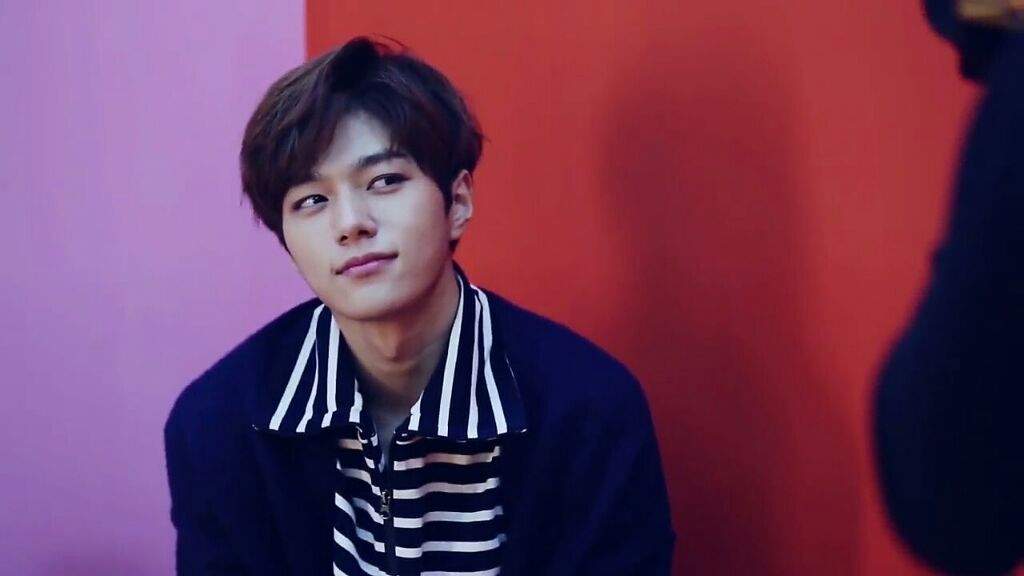 26. HIGHLIGHT's Kikwang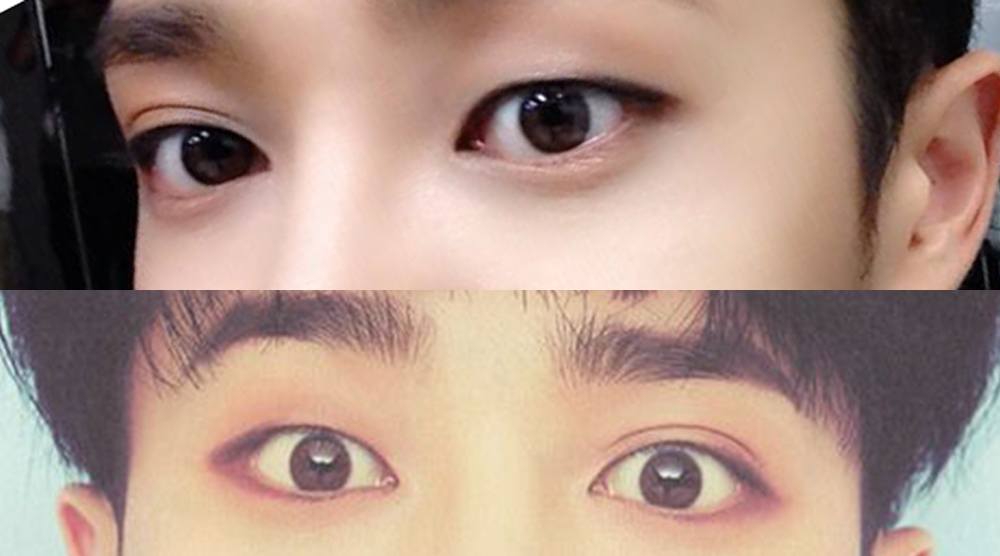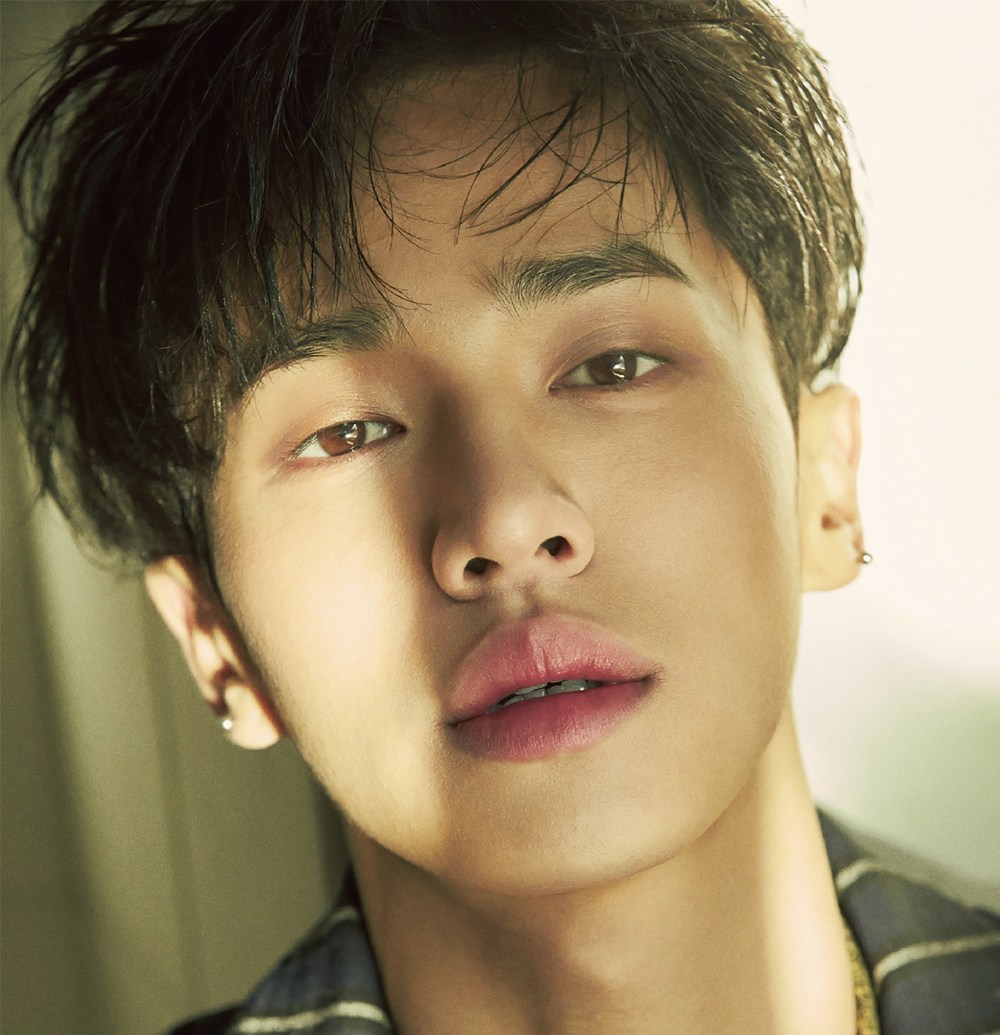 27. BTOB's Ilhoon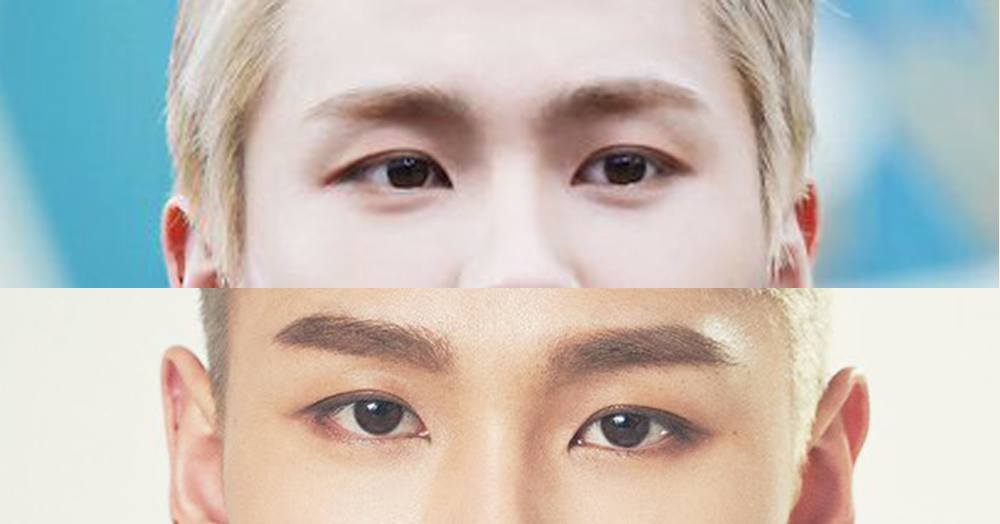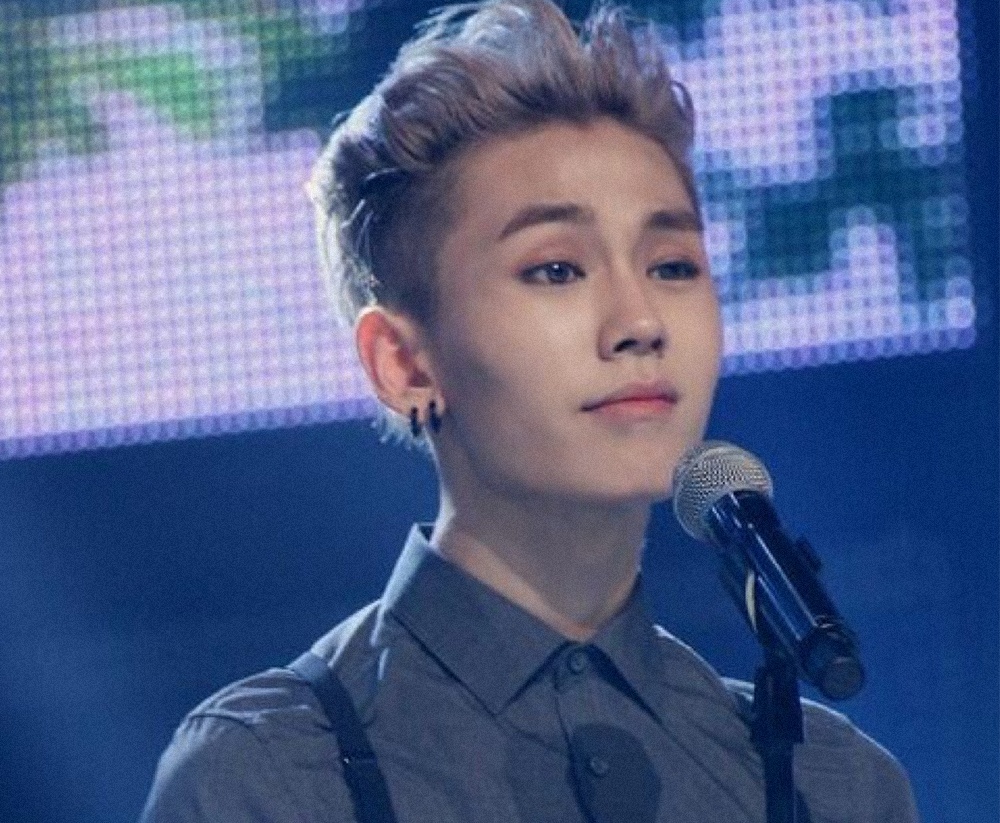 Share This Post