5 Celebrities Who Have Tarnished Their Common Family Name
Koreans have nicknamed these five celebrities the "Jo Crime Family".
Koreans have noticed that these five unrelated celebrities all share the same last name. The five have been nicknamed the "Jo Crime Family", due to their actions. Check out how each celeb has brought disrespect to the widely used last name of Jo.
1. "Painter Jo" Jo Young Nam
Jo Young Nam is a South Korean singer turned artist, holding successful exhibitions of his artwork. However in 2016, an anonymous painter came forward stating that he is Jo Young Nam's ghost painter. Jo Young Nam was accused of paying his ghost painter to create original artwork for $100~200 per piece, which he later sold as his own work.
Jo Young Nam denied the allegation and said the anonymous painter was an assistant, which most artists have to help with painting. The case was taken to court and Jo Young Nam was found guilty in the end.
2. "Killer Jo" Jo Hyung Ki
Jo Hyung Ki is a South Korean actor. His past drunk-driving accident is well known among Koreans. Jo Hyung Ki operated his vehicle drunk and ended up hitting and killing a woman. After the accident, he abandoned the body in an attempt to hide his crime.
Jo Hyung Ki was found guilty and sentenced to 5 years in prison, but he was bailed out after a year and returned to appear on TV.
3. "Sleep-With-Me Jo" Jo Jae Hyun
Actor Jo Jae Hyun's #MeToo allegation was one of the first to surface in South Korea. Regarding the reveal of his sexual misconduct, Jo Jae Hyun stated, "I'll talk at the investigation. Some are true, some aren't. I'm panicking. Some of the articles written about me say things that aren't true and exaggerated a lot of points."

Since his admission to some sexual harassment, he has been removed from his professor position at Kyungsung University and has also been removed from tvN drama Cross.
4. "Touch-Me Jo" Jo Min Ki
Actor Jo Min Ki's #MeToo allegation also surfaced as the movement gained momentum in Korea. Since the first report on Jo Min Ki's misconduct, there has been more student confessions made, inappropriate text messages exposed, and even a "Student Manual for Avoiding Professor Jo Min Ki" revealed.
Jo Min Ki was found dead shortly before he was scheduled to attend trial, leading many to believe he committed suicide.
5. "Hail Japan Jo" Jo Hye Ryun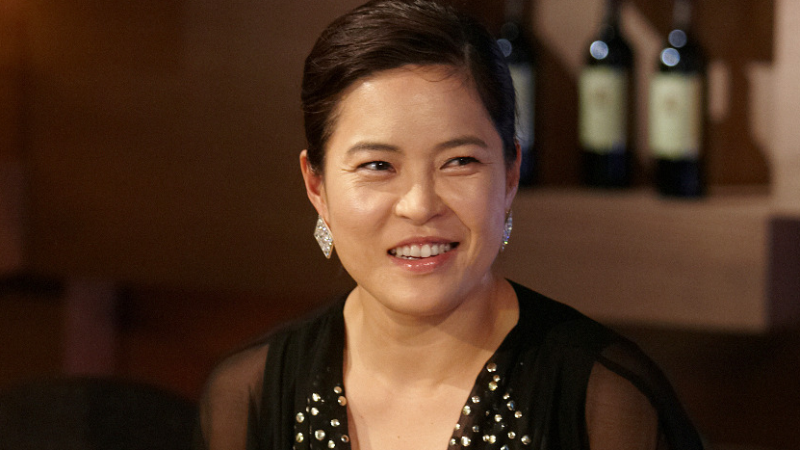 Comedian Jo Hye Ryun lost her fame and reputation when she took her career to Japan and appeared on Japanese TV shows. She was found clapping to kimigayo, the Japanese national anthem that carries a negative stigma among Koreans. She constantly found herself in controversy regarding the things she said about Korea and its people, such as "Koreans bargain for everything", "Korean men hit Korean women a lot" or "Koreans get so much plastic surgery".
Jo Hye Ryun later apologized on Korean TV stating, "I was only a new face in Japan. I had to do what I had to do to succeed on the show. I didn't take into consideration the historic background and the tension that Japan and Korea share." 
Korean netizens with the last name Jo have expressed disappointment and shame, saying they feel disgraced that they have to share a family name with these criminals.
Share This Post