5 Female Idols Reveal The Struggles They Suffered When They Were Trainees
The panel members of Idol Drama Operation Team all shared the various hardships they struggled through to become who they are now.
In an episode of KBS's web entertainment series, Idol Drama Operation Team, the female idol panel members all decided to share the struggles they experienced during their pre-debut days so that they could write a drama based on their real experiences.
1. Red Velvet's Seulgi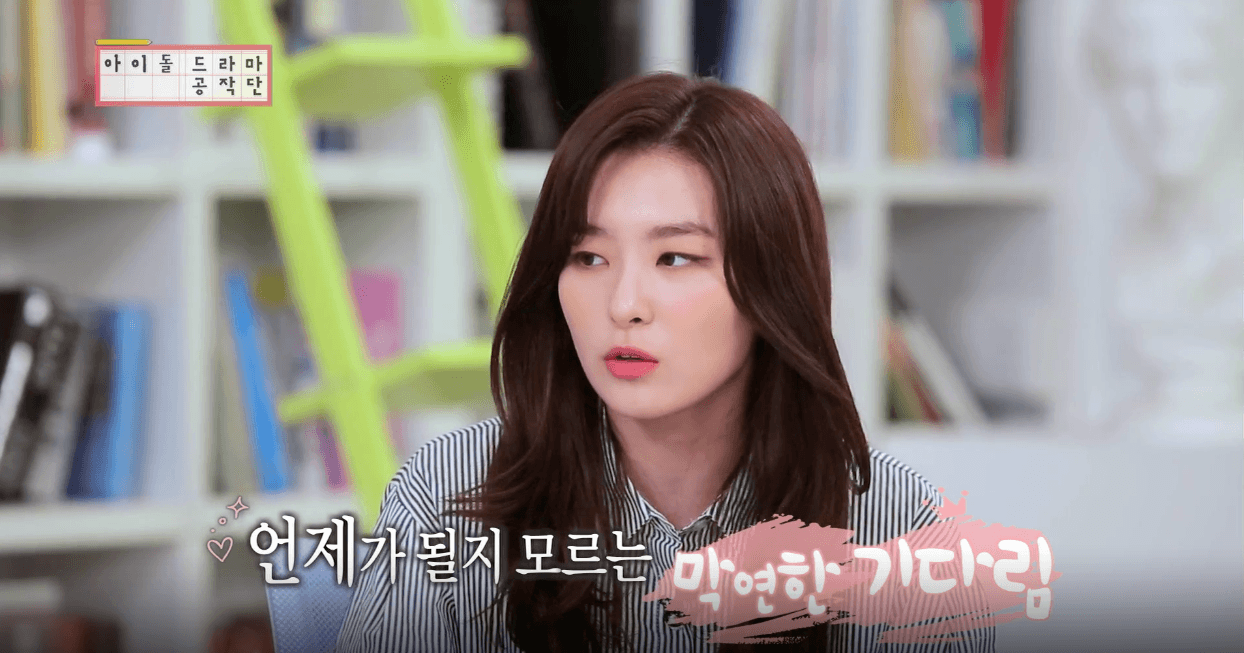 Seulgi first revealed that she always felt insecure and unstable about becoming an idol, especially because she never knew when she would eventually be able to debut.
Previously, she mentioned that she suffered a huge slump during her 4th and 5th year of her trainee life and that she had almost given up on becoming an idol, but with words of encouragement from her mother, she persevered to debut with Red Velvet.
She also revealed that at one point, all the other trainees that had joined SM Entertainment with them had left except for Irene and herself, making their debut seem even more far away.
2. I.B.I's Sohee
I.B.I's Sohee shared the story of her strange former agency, in that the general manager continuously made moves on her, and the CEO of the agency even forced them to work part-time at a Korean barbecue restaurant he owned.
Sohee revealed that her former agency's general manager often made her sit in the passenger's seat next to him while moving from schedule to schedule, and had once sincerely told her, "Let's get married".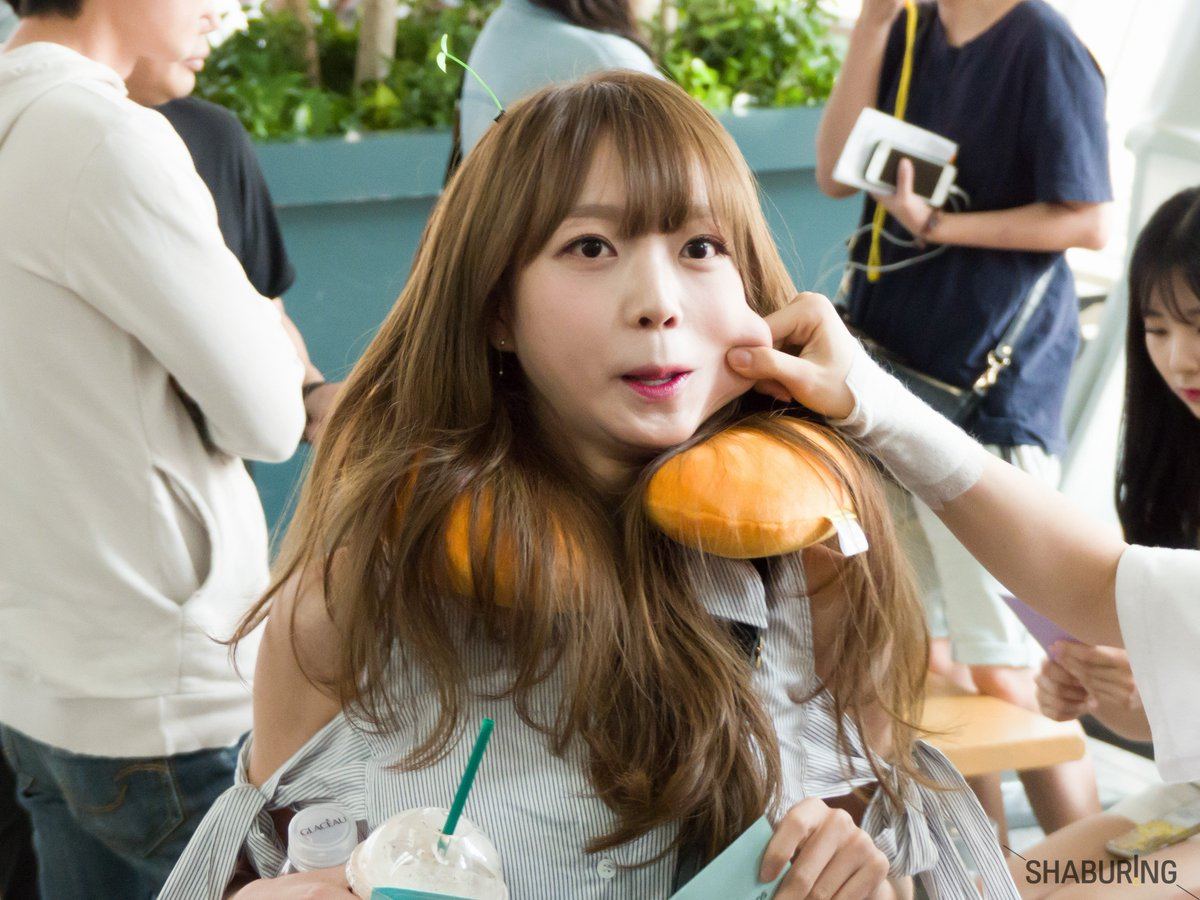 Not only did the general manager of the agency make her feel extremely uncomfortable, but the agency's CEO also made the trainees work part-time at his Korean barbecue restaurant for 6 months, and led them to believe that their work would help fund their debut.
3. SONAMOO's D.ana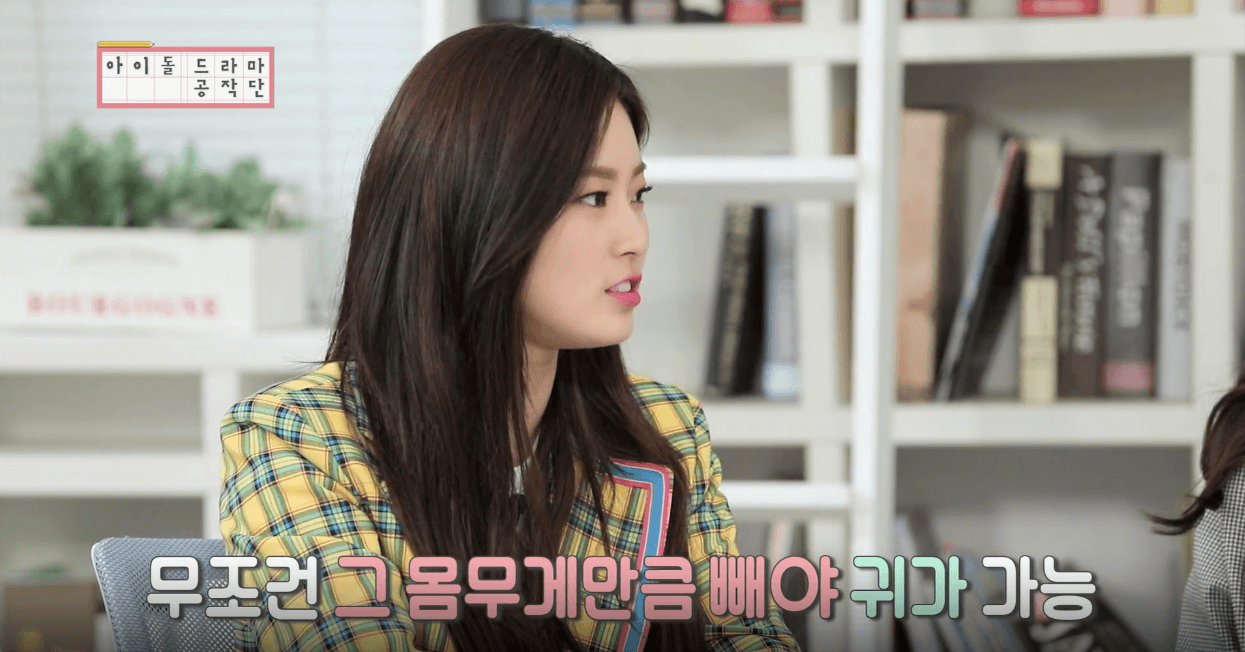 D.ana revealed that her agency required all the trainees to weigh a specific weight by the end of each day, otherwise they wouldn't be allowed to go home.
Furthermore, the trainees were weighed at the end of every month, and if they weighed over a specific weight, the agency would terminate the trainees' contracts.
At one point, 10 out of 15 trainees had been cut from the agency because they failed to meet the agency's weight standards.
4. Oh My Girl's YooA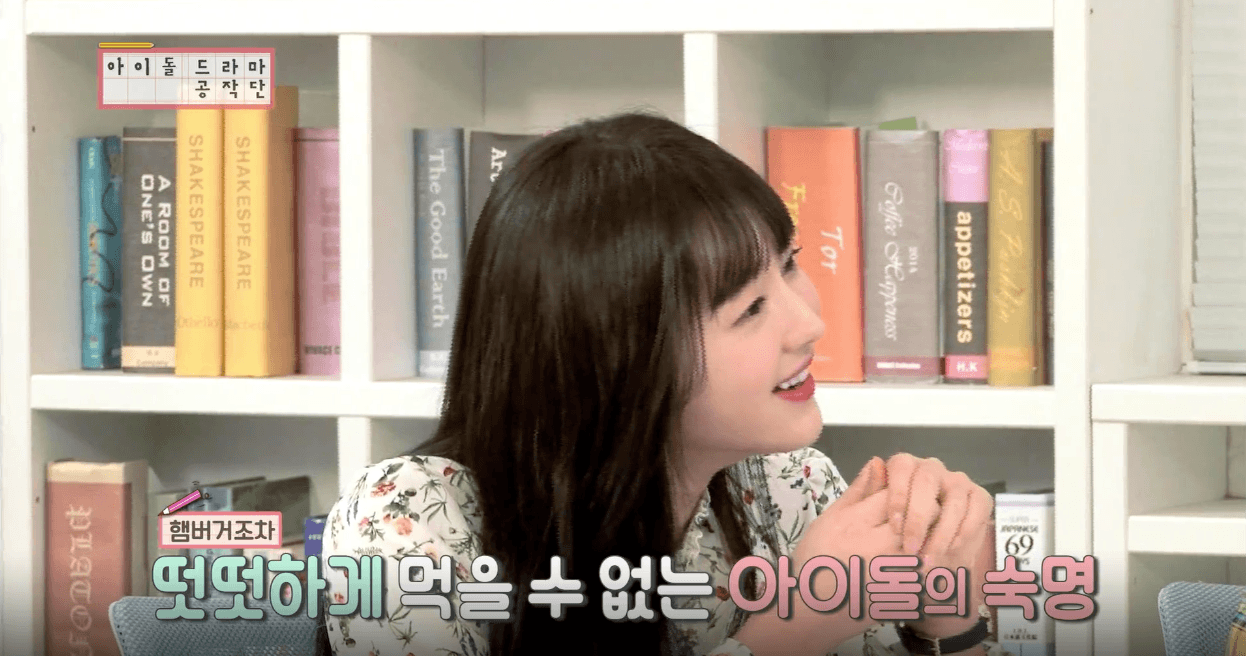 Oh My Girl's YooA revealed that she was once so hungry that she secretly ate in the bathroom to avoid being caught by their agency staff.
5. Somi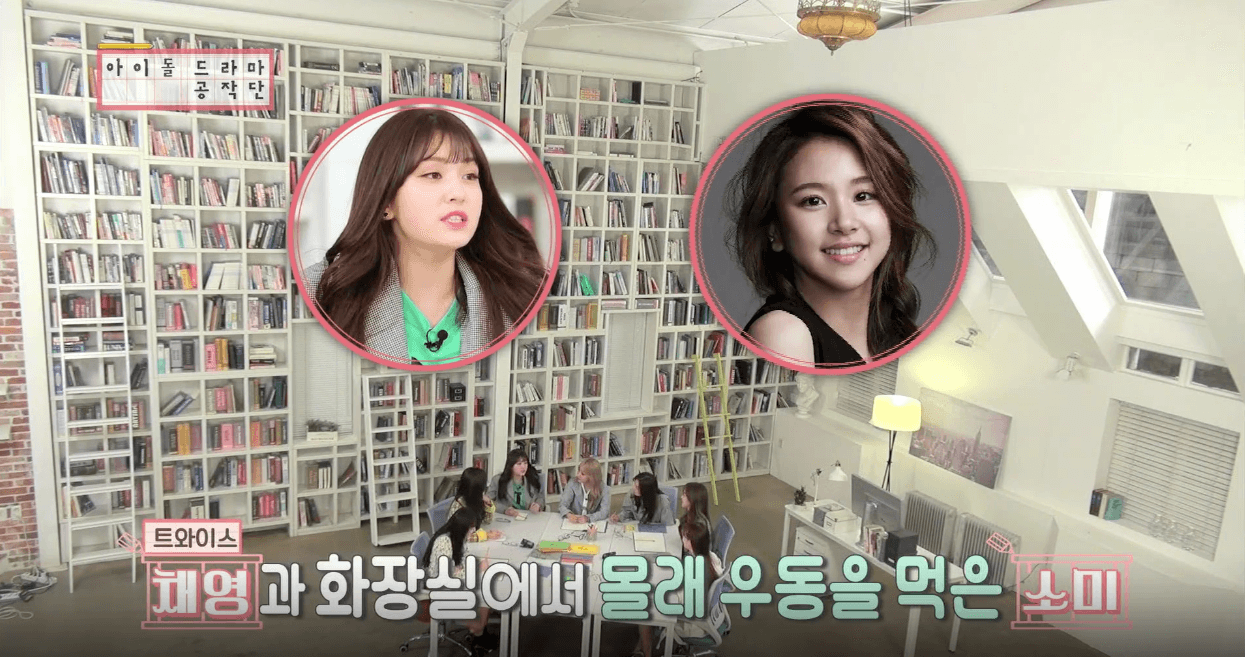 Somi empathized with YooA as she also revealed one of the difficulties of being a trainee was not being able to eat whatever they wanted.
Somi then shared her story of how she was once eating udon with TWICE's Chaeyoung in the bathroom stalls when a staff member suddenly opened the door and found them.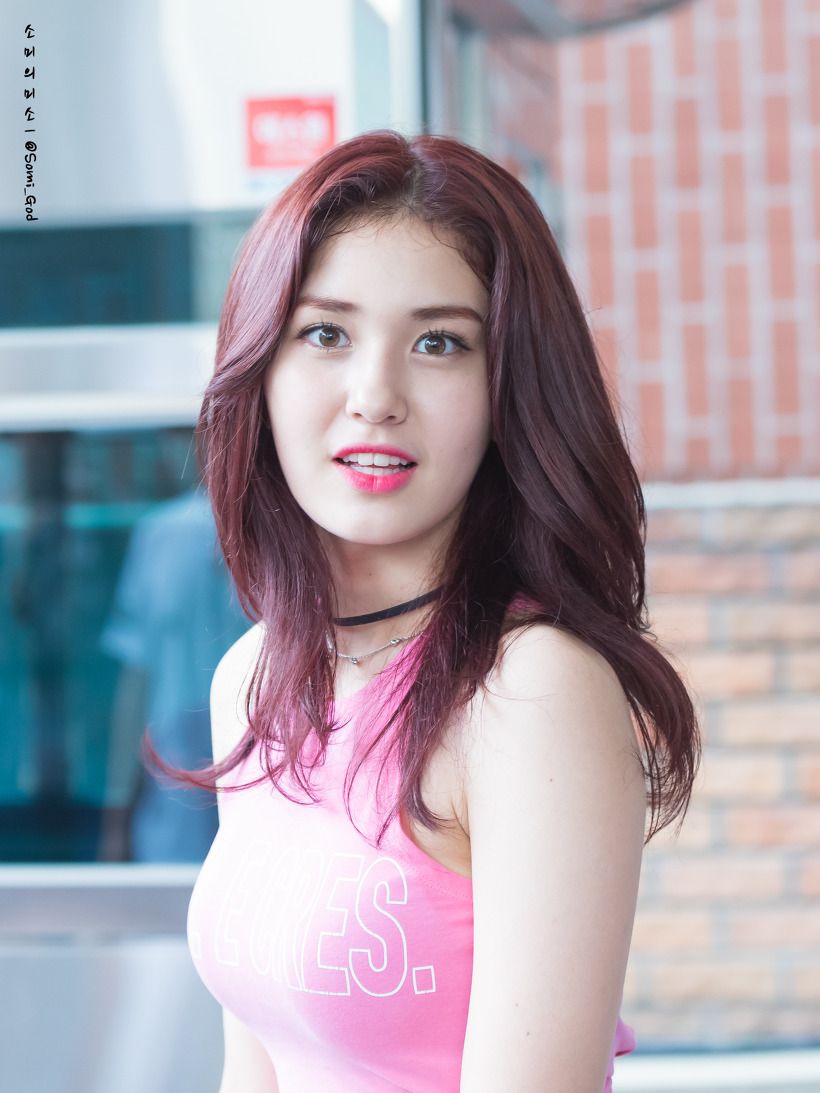 With these real experiences, the female idols of Idol Drama Operation Team are planning on writing the script for their own drama, Let's Walk on the Flowery Path (working title), which will star B1A4's Jinyoung as well as themselves.
Share This Post