5+ Idols With Scars You Never Knew About, And How They Got Them
These idols have scars you never knew about and here's how they all got them.
1. Jo Kwon
On Happy Together, Jo Kwon mentioned that his nickname when he was little he was called Harry Potter for his forehead scar. He received the scars from when he was a child and he smashed his head on a nail after falling off of a swing.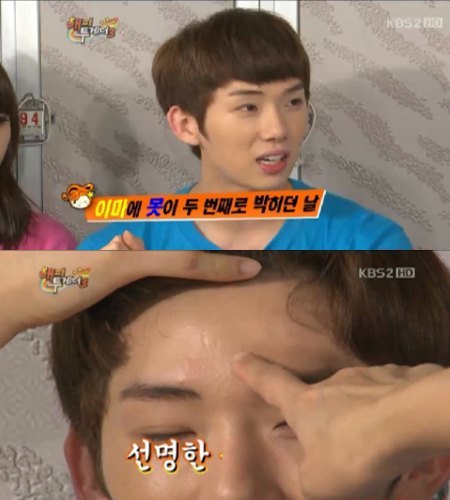 2. EXO – Sehun
There are not many reasons as to why the EXO member has a scar on his right cheek, but it is only known that he got it when he was a little kid.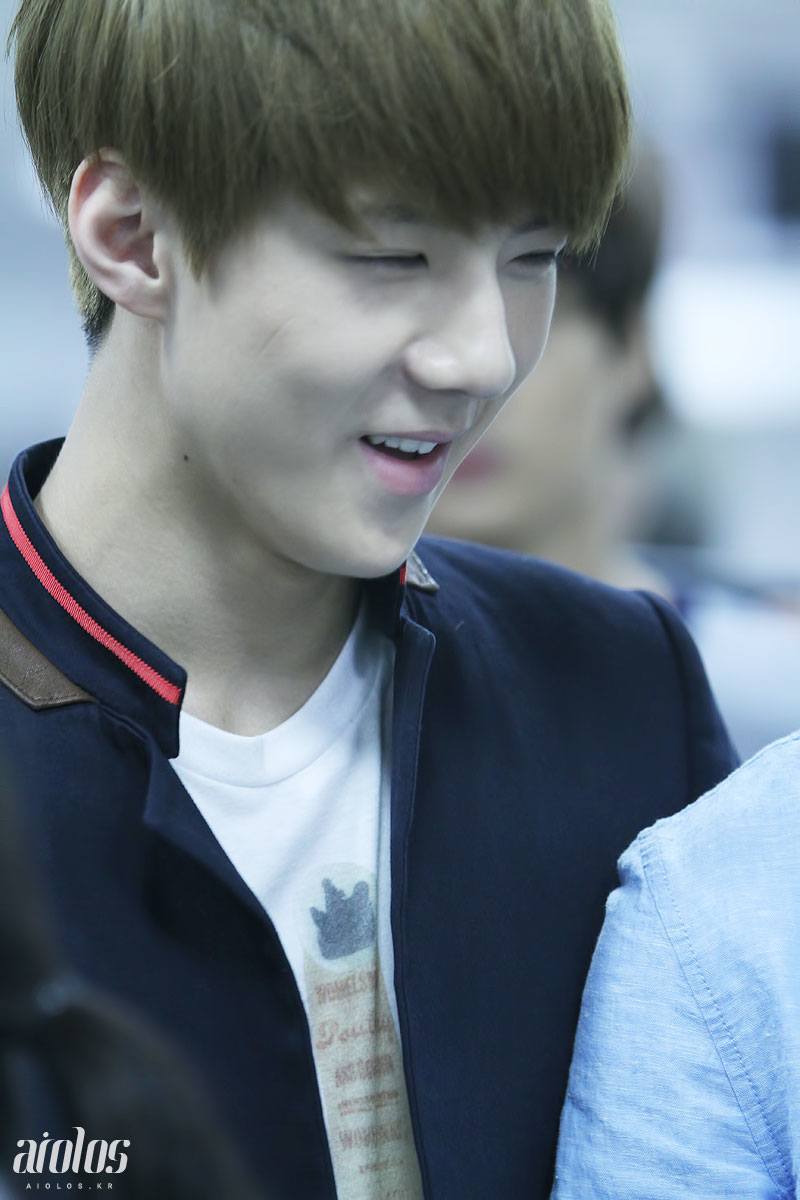 3. TVXQ – Yunho
Yunho's has a few scars on his neck and face. The one that is most noticeable is the one on his left cheek. After falling off the roof of his house when he was two years old, he bled a lot and left him with the scar.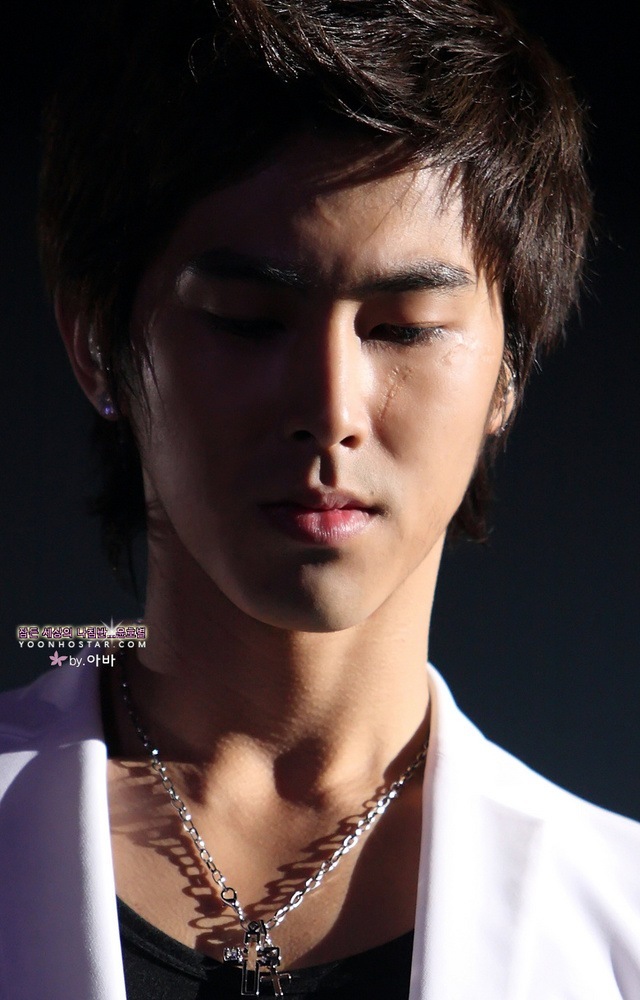 His forehead scar is from when a bookshelf fell on his forehead.
Another scar on his neck is from a surgery he received after doctors found a growth on his vocal chords.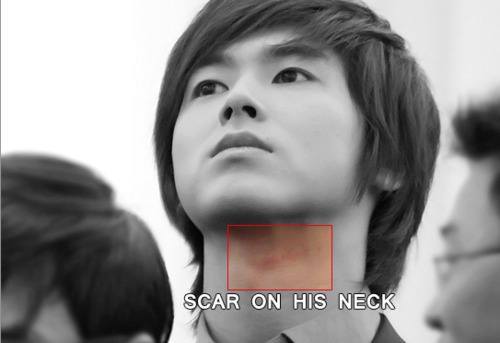 4. SHINee – Key
Key received his eyebrow scar after a potted plant fell on him and cut him, which caused severe bleeding.
Key said he decided not to get surgery because he thought the scar looked cool.
5. BTS – Jungkook
Jungkook received his scar after fighting with his brother over who got to play on the computer when he was young.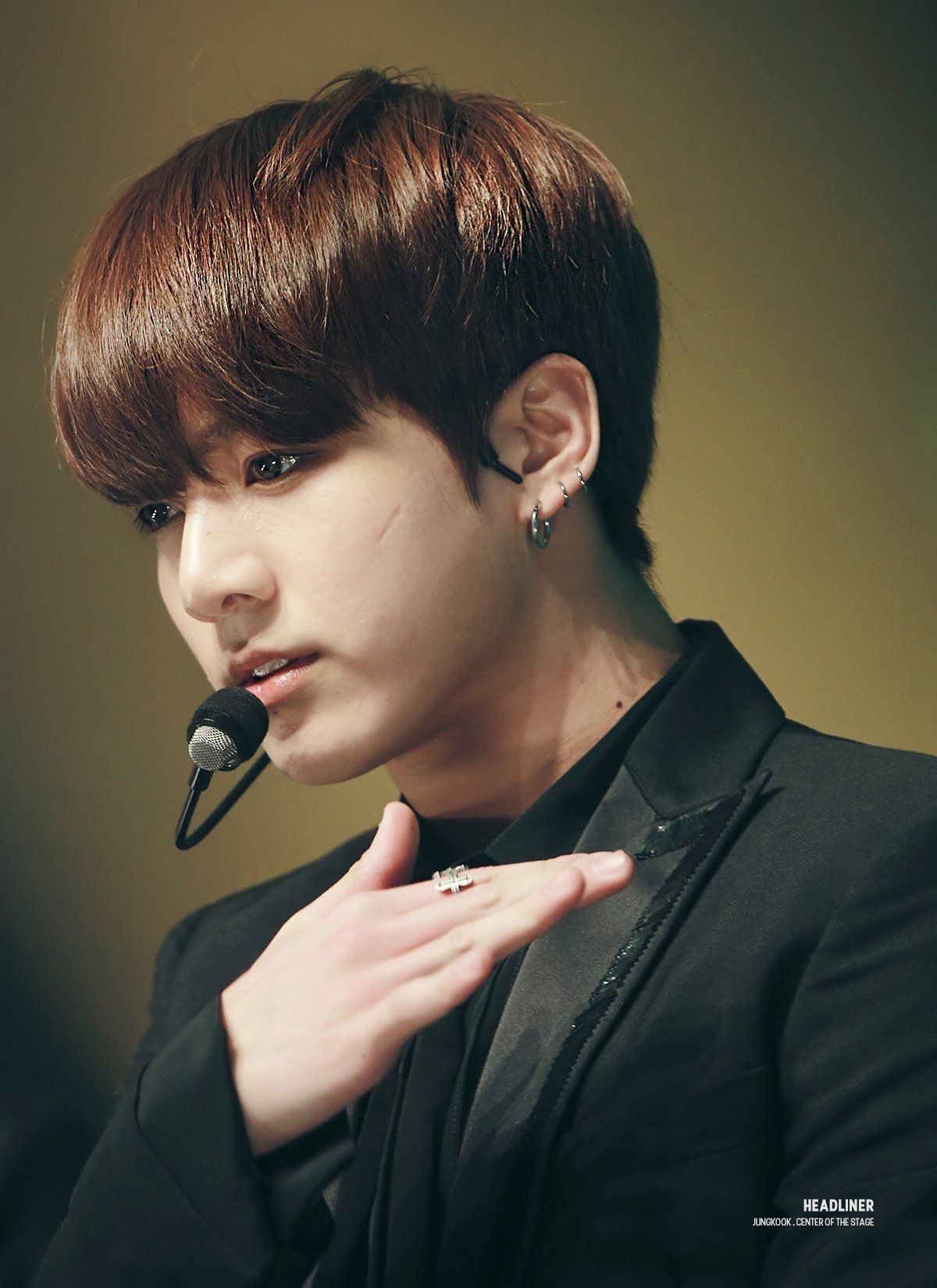 6. Super Junior – Kyuhyun
Probably the biggest trooper on the list today is Super Junior's Kyuhyun. Fans will never forget the car accident Super Junior members Kyuhyun, Shindong, Leeteuk, and Eunhyuk were involved in 2007.
Out of the 4, however, Kyuhyun was the most injured, suffering from a fractured hip, ribs piercing his lungs, and many scratches on his face and body.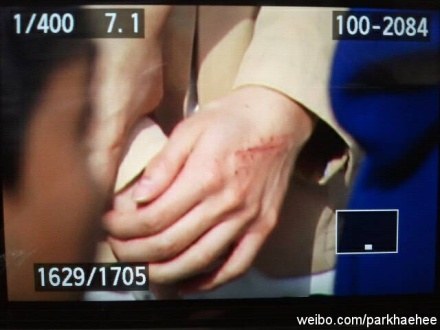 Doctors told his family and group that he had a very small chance to live, but he made it out alive and is stronger than ever.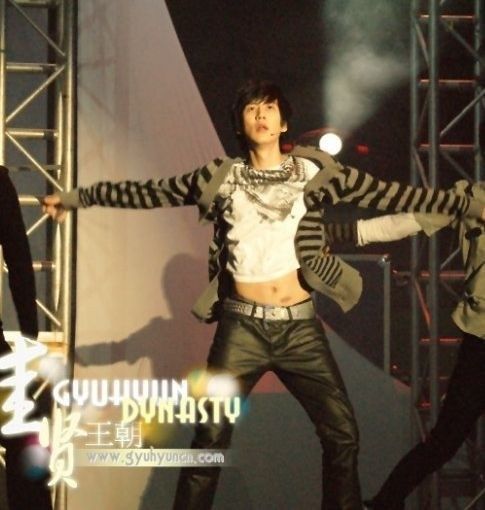 Share This Post