5 Korean Idols Who Suffered Heartbreaking Painful Childhoods
These five celebrities have had surprisingly lonely childhoods, despite their bright and bubbly personalities.
1. gugudan's Sejeong
Sejeong revealed in JTBC's Talking Street that she kept to herself during her school years.
She explained that her family struggled when she was a child and that she grew up watching her mother striving to bring the best for her children.
Having seen her mother suffer, she started hiding her emotions and tried not to show her friends how she truly felt.
Soon, her friends grew distant from her due to the lack of emotion, and they drifted apart.
"I'm someone who can't even express how she feels to her family, so it was harder for me to express my emotions to my friends.

I couldn't tell them my secret and I kept my mouth shut, so my friends started gradually leaving me. It was hard for me to 'give and take' emotions."

— gugudan's Sejeong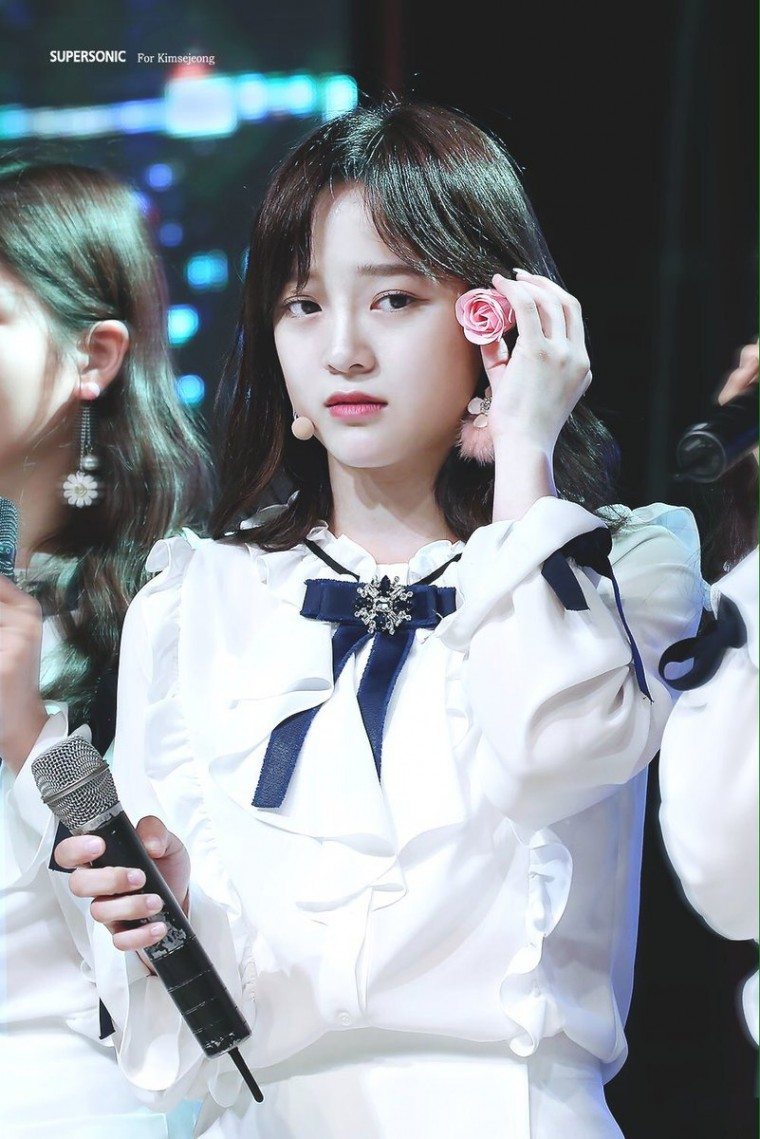 2. Wanna One's Kang Daniel
Daniel revealed in a recent episode of Hello Counselor that he was bullied during school and called "ugly".
In the show, he consoled a young girl who was being bullied for her looks by her own sister, and advised her to started regarding herself more highly.
He revealed that one of the ways in which he increased his self-respect was by thinking to himself, "I may be uglier than you but I can dance and sing well."
Wanna One's Kang Daniel Reveals The One Stupid Reason He Was Bullied In School
3. Park Bo Young
When Park Bo Young starred on Come to Play, she revealed that she was bullied by one of her classmates shortly after she debuted.
The host had asked her if there was anything she struggled with after having debuted while still in school, to which she explained that one of her classmates stuffed her desk drawer with a bunch of trash.
"I didn't do anything to her, but one day I found my desk drawer full of trash.

I'm a person too, so my emotions go up and down, and at the time, I really hated her.

But after seeing people like her, I've been trying to smile more."

— Park Bo Young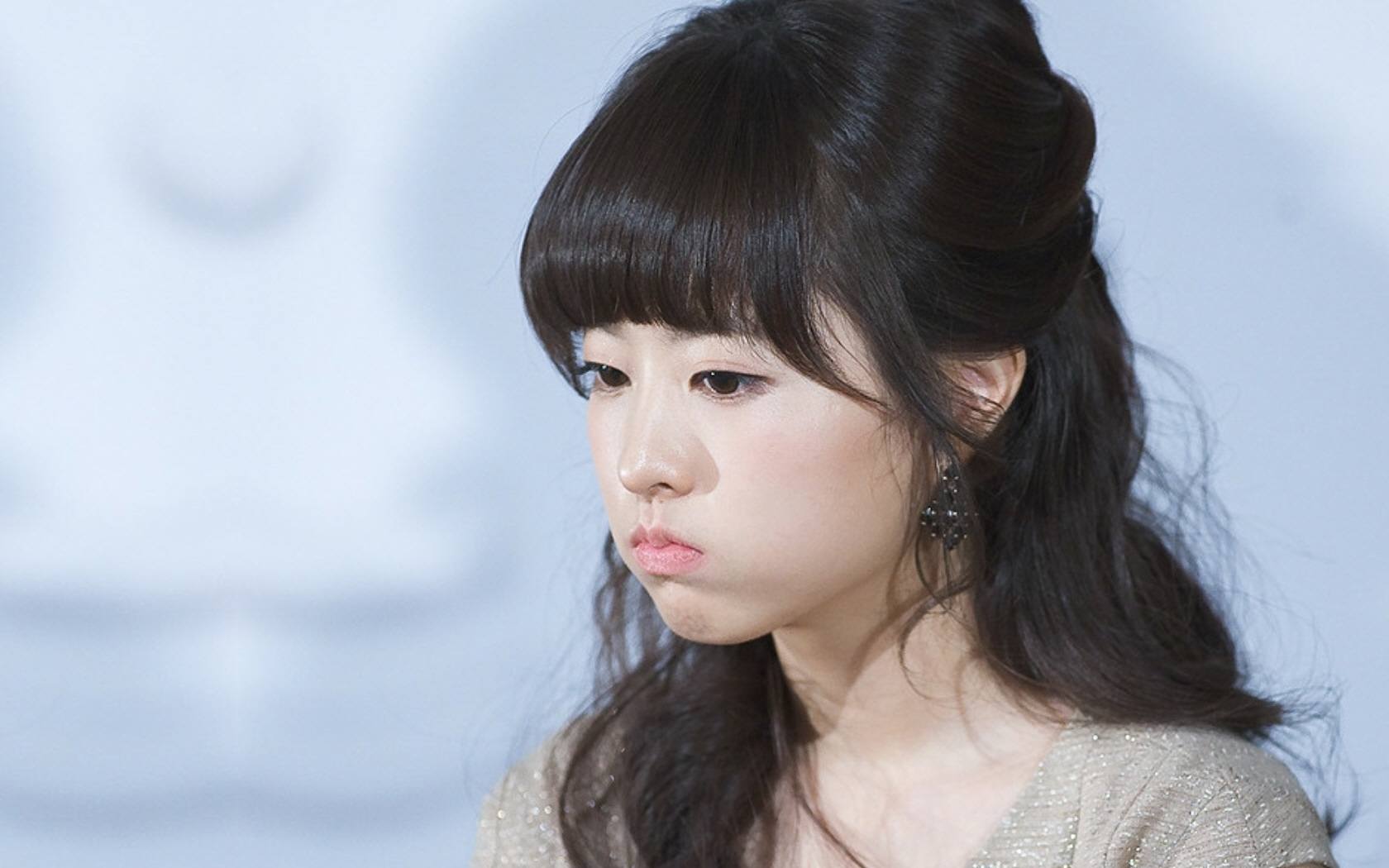 4. Davichi's Kang Minkyung
Kang Minkyung revealed in an episode of Hello Counselor that she was ostracized by every student at her new school.
When she was in high school, she had to transfer to a new school, where the students became very jealous of her visuals.
At the time, she said she was heavily bullied, so much so that she was too scared to go to school.
She never gave up on making friends, however, as she decided to approach her classmates first and try and start a conversation.
Within 2 weeks, she had made some friends, and she was never bullied after that.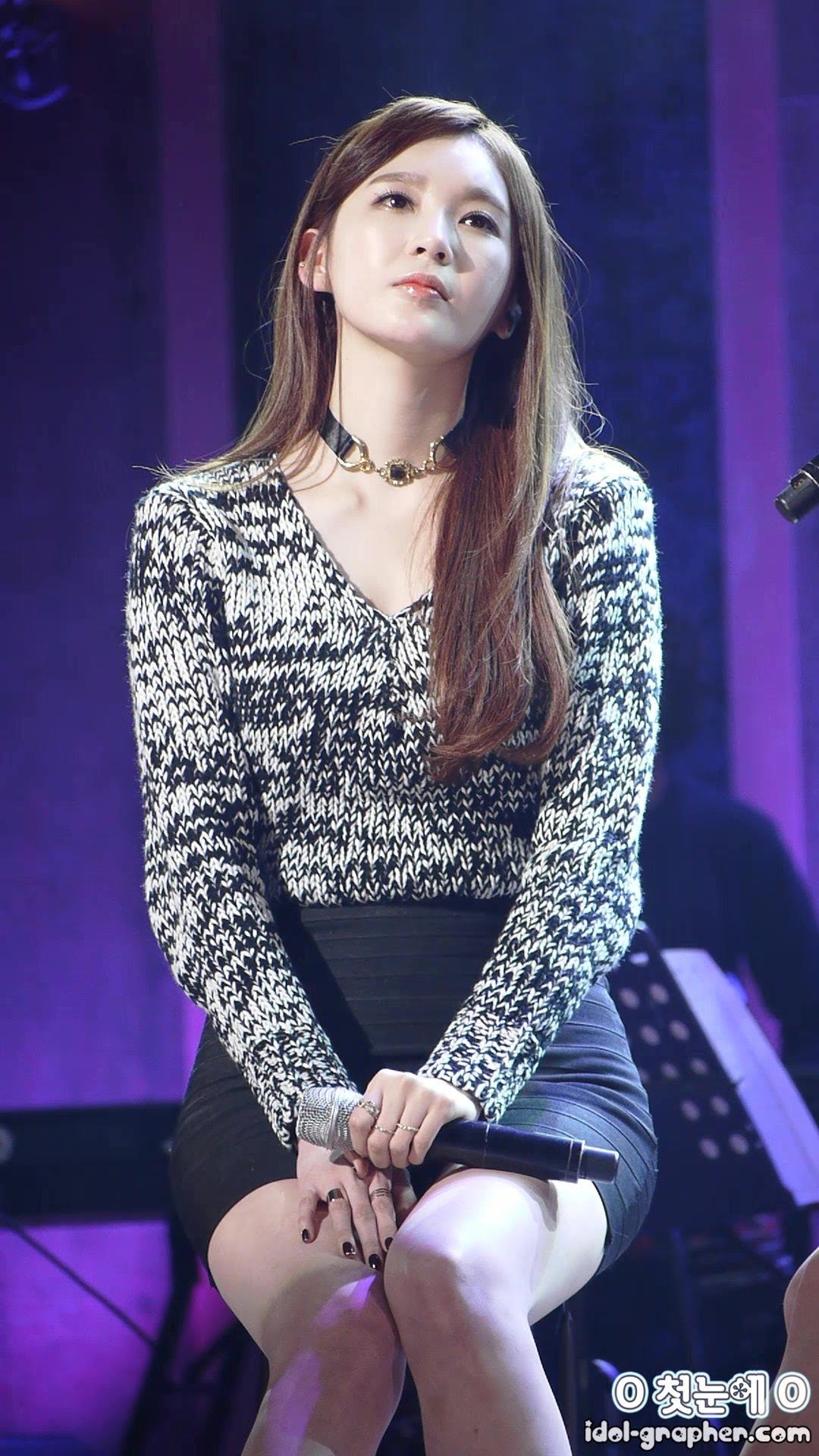 5. Yoo In Na
Yoo In Na revealed she had a tough childhood when she started preparing to become an actress.
When she was attending school, Yoo In Na had longer hair than the other students, who had to cut them according to school dress regulations. Since Yoo In Na was preparing to become an actress, her hair was a little longer, and her teacher often showed favoritism towards her.
Due to this, the other students were jealous of her, and so they would often change her chair to a broken one or leave banchan (side dish) scraps on her table.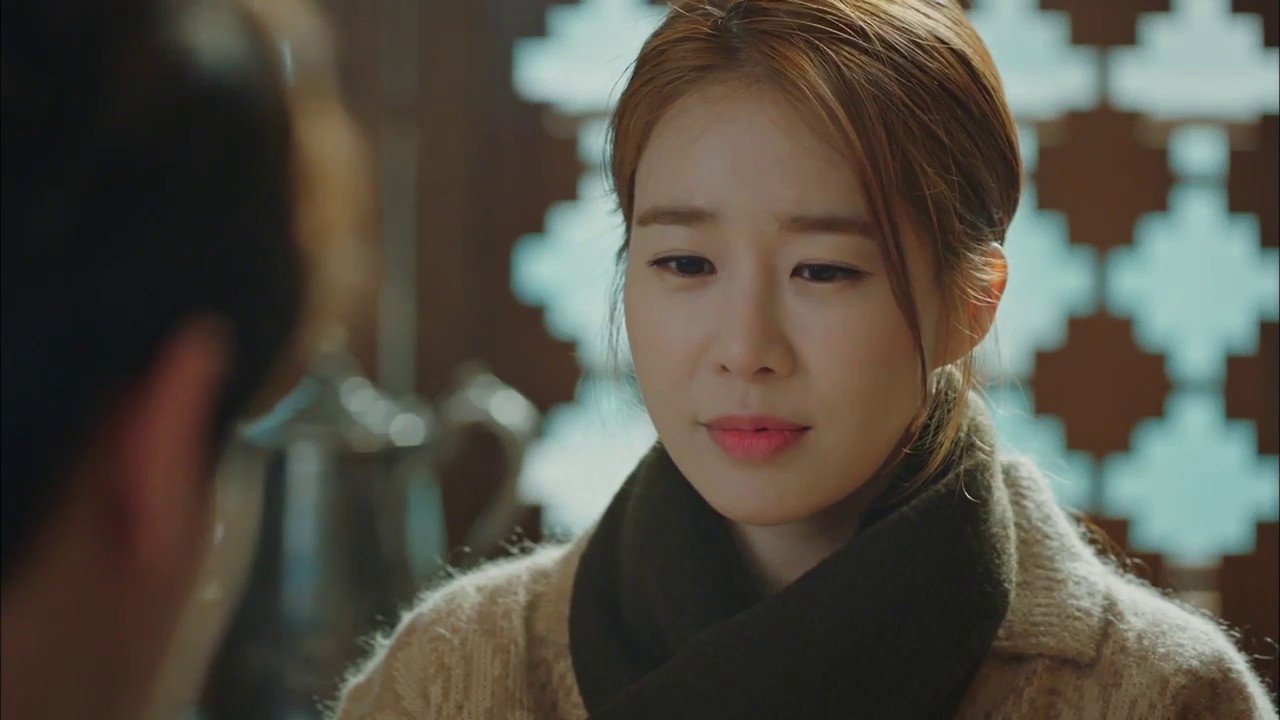 Source: Insight
Share This Post