5 Korean Skincare Products You Must Try This Summer
Summer is here, and that means that everybody's skin is adjusting, as well as their skincare routine!
1. May Coop Raw Sauce
This product is probably one of the more unique and interesting products in K-beauty. Not exactly a toner or a serum, May Coop's Raw Sauce is somewhere in-between. Since the main ingredient is maple tree sap, it is quite thick and sticky. However, your skin quickly absorbs the product, leaving no sticky residue and your skin nourished!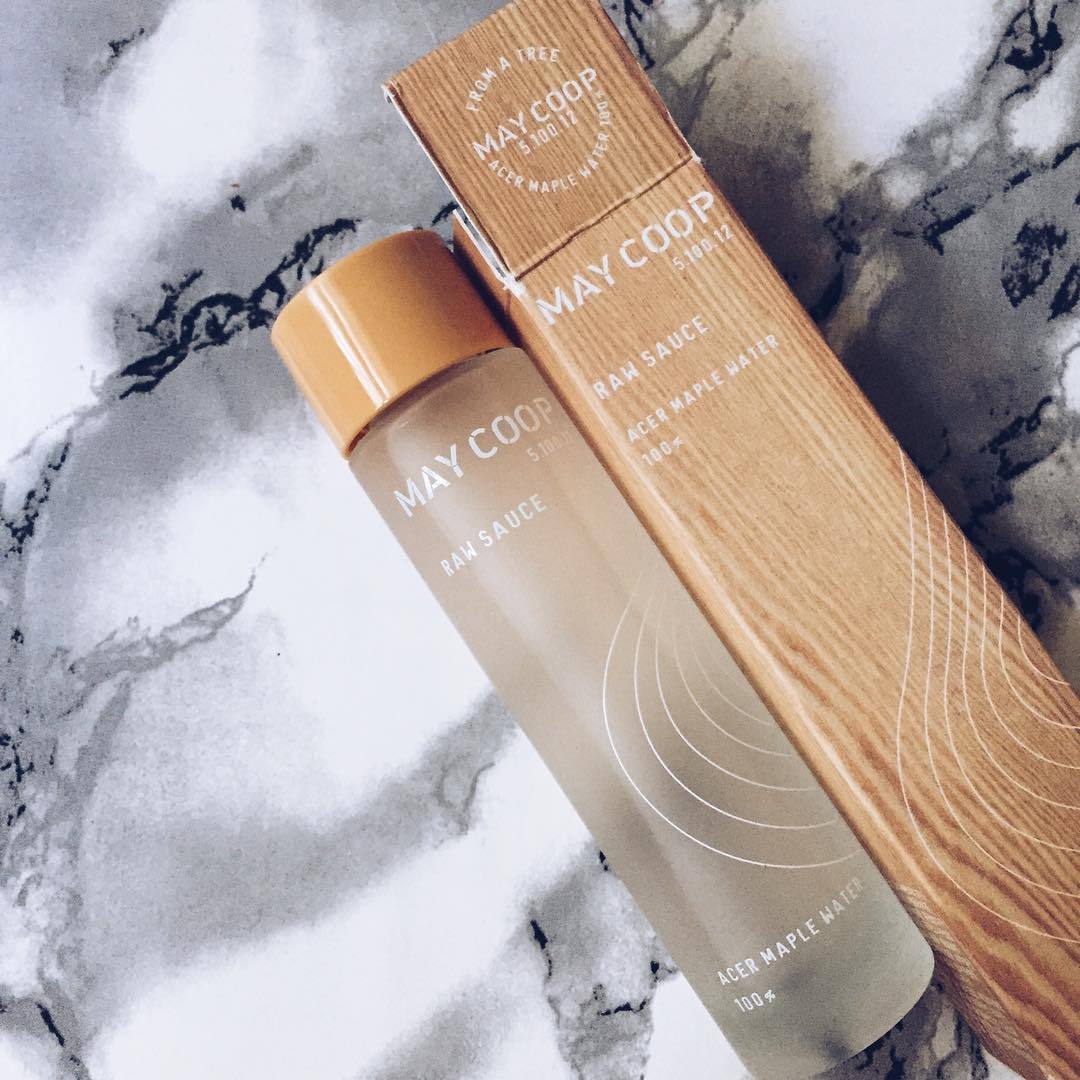 2. GOODAL Mild Protect Sun Essence SPF PA 50+++
Sunscreen is essential. Sun exposure is the leading cause of certain cancers, as well as aging wrinkles, and a number of other uncomfortable or dangerous dry skin conditions. Lightweight and hydrating, this product should be applied before makeup.
3. Whamisa Organic Flowers Olive Leaf Mist
A great mist is exactly what anybody needs during the summer! The Whamisa Organic Flowers Olive Leaf Mist will balance out skin's oil production throughout the day, perfect for both dry and oily skin!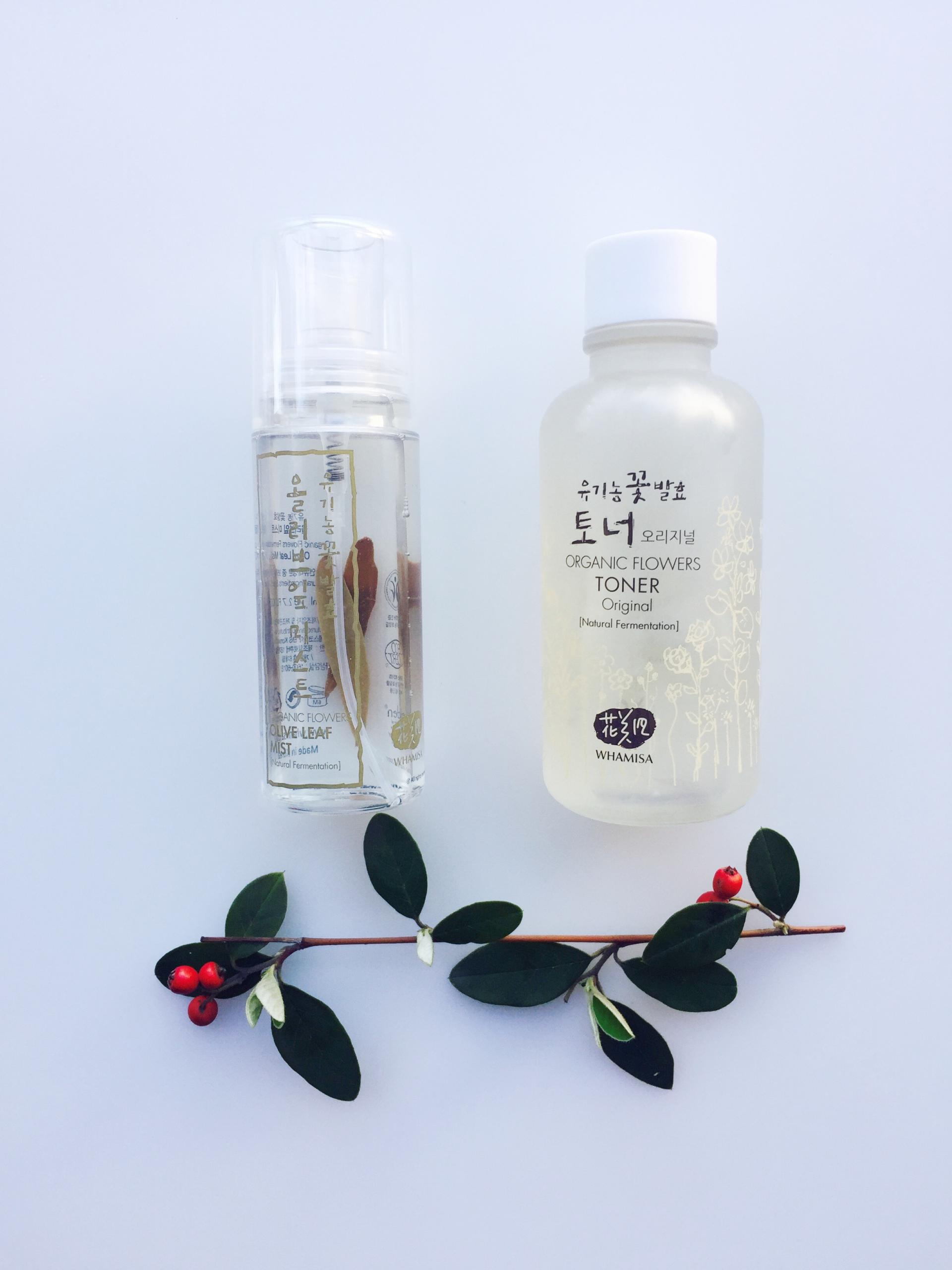 4. Caolion Premium Hot & Cool Pore Pack Duo

With all the summer heat, there is no doubt that people will be sweating buckets, and that means clogged pores! Have no fear, though, as this pore pack is here to help! Supposed to emulate the effect of a sauna, this pore pack leaves your pores tighter and definitely de-clogged!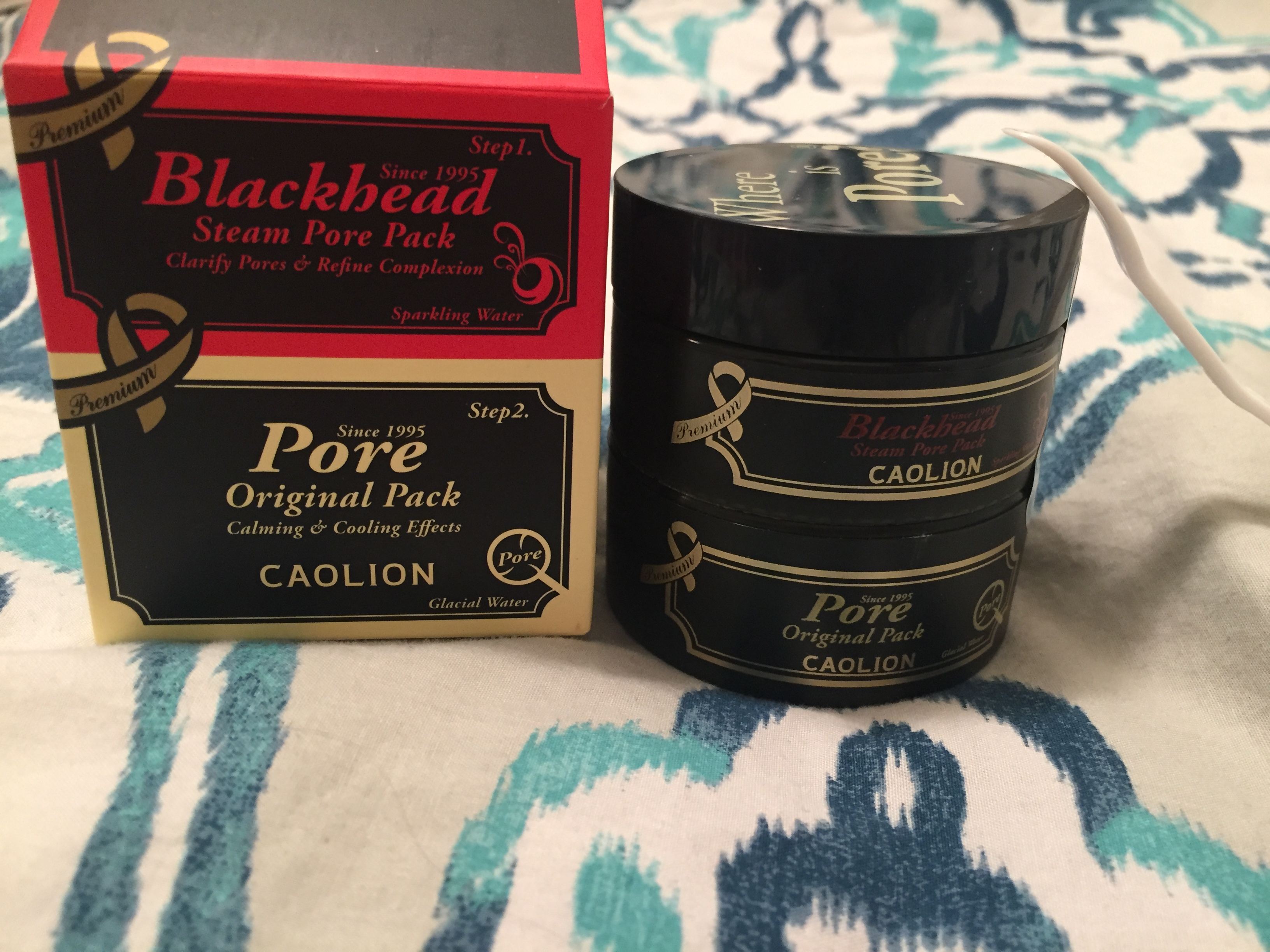 5. GOODAL Waterest Vital Sleeping PackThe best thing to do at the end of a long day of summer fun is use a sleeping pack to refresh the skin. Applied to the skin before going to sleep, all of the product is absorbed overnight, creating a fresh face for the next day!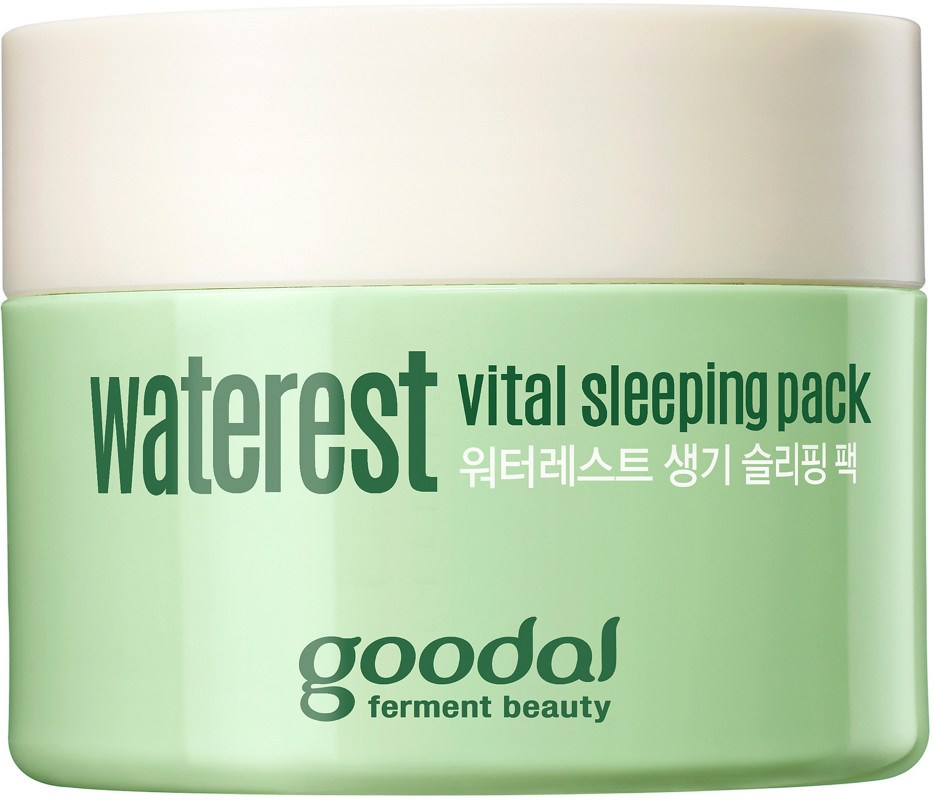 6. MEDIHEAL LINE FRIENDS AMPOULE MASK
Centella Asiatica, Portulaca Oleracea Extract, and Salicylic acid provide quick relief and concentrate specifically on skin problems. They also control oil secretion for clear skin (and are exactly what you want after say, a bad sunburn.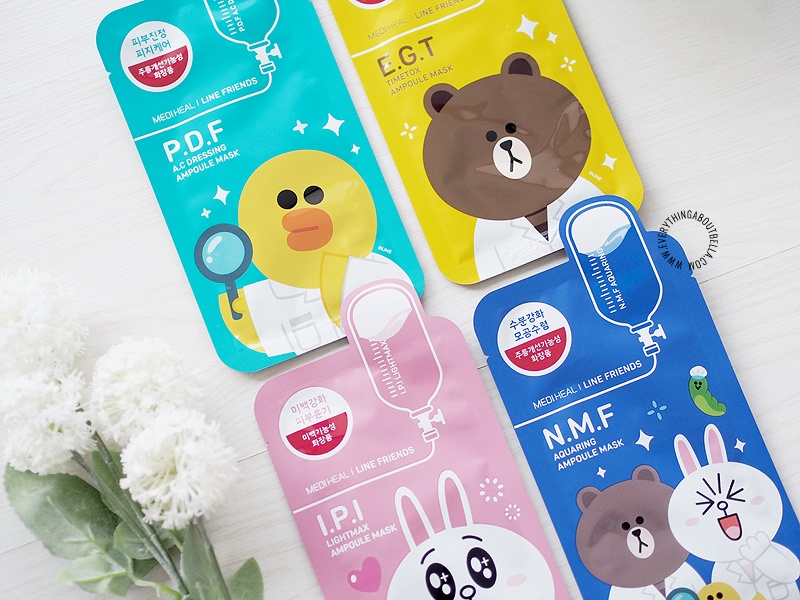 Share This Post