5 K-Pop Styles From the '90s That Should Stay In The Past
Blasts from the past that should stay in the past.
K-Pop fashion has come a long way. Known to be ahead of trends, people from all over the world will look to their favorite K-Pop stars for fashion insight and inspiration. But some styles from the past just won't work today. Let's take a look at a few of these styles and hope they never come back.
1. Turbo's Neon Ski Suits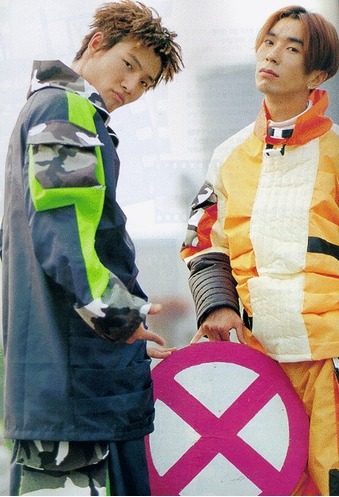 You may know Kim Jong Kook as a solo artist and Running Man's tough guy, but he made his debut as a member of the group Turbo. Along with rapper and dancer Kim Jung Nam, the duo burst onto the K-Pop scene in 1995 with their first album, 280 Km/h Speed. Although many groups in the '90s utilized the neon ski suit look, Turbo was one of the first groups to make it popular by utilizing the look for their singles "My Childhood Dream," and "Black Cat."
Let's hope we only see neon at ski resorts now.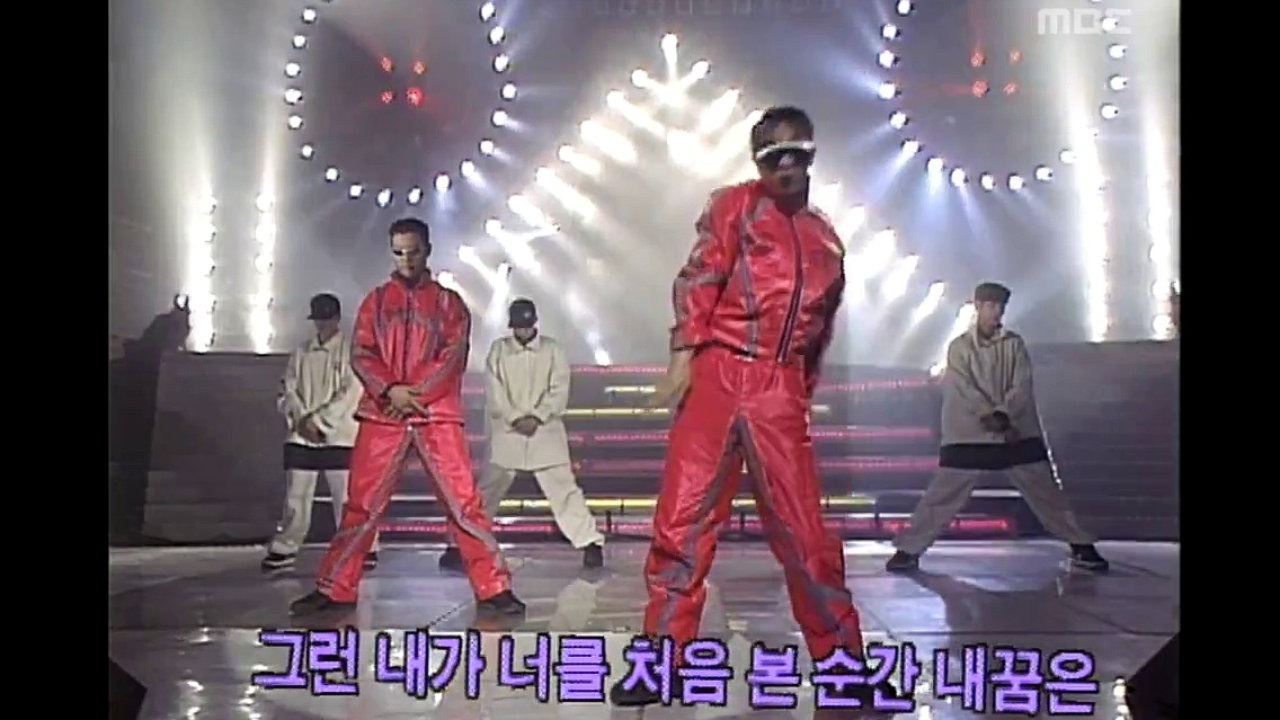 2. Shinhwa's Anime Style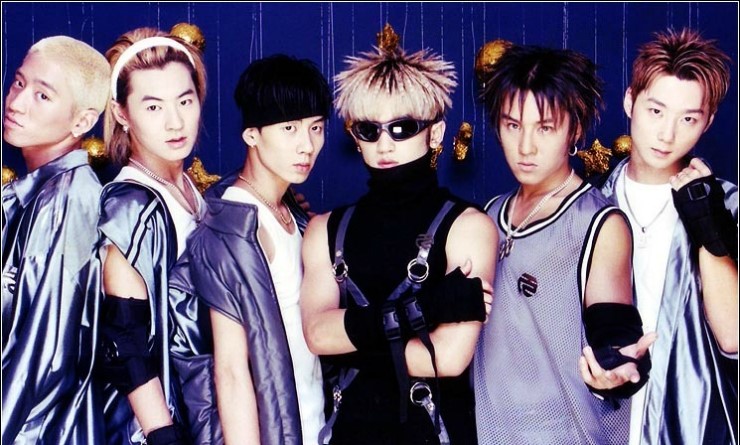 The longest-running boy band in K-Pop history, Shinhwa made their debut in 1998 with their 1st album Resolver. The group's claim to fame was their 2nd album, T.O.P., which included chart-topping singles like "Yo!" and "T.O.P. (Twinkling of Paradise)". "Yo!" utilized edgy fashion trends and anime-like hairstyles to become one of Shinhwa's most successful songs to date.
Comic-con isn't until July, guys. That's the only place you'll see these types of hairstyles nowadays.
3. Fin.K.L's Leg Warmers
One of the original girl groups of the '90s, Fin.K.L made their debut in 1998 with their 1st album, Blue Rain. Their single "To My Boyfriend" catapulted Fin.K.L to fame, and they were often seen wearing leg warmers when performing the song. Many consider the look and sound of "To My Boyfriend" to be a perfect representation of '90s K-Pop. When you think of the group Fin.K.L, their trademark leg warmers are often one of the first thoughts that come to mind!
Where did the rest of your pants go?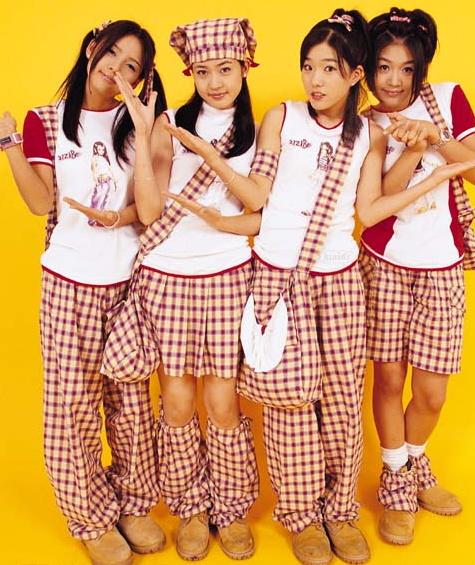 4. Yoo Seung Jun's One Bang
Before his banishment from Korea, Yoo Seung Jun was one of the best-selling artists of the '90s. He made is debut in 1997 with his 1st album West Side, and quickly rose up the ranks to become a household name. Due to Yoo Seung Jun's popularity at the time, his trademark "one bang" look was a trending style of the '90s and early 2000s.
It looks like your barber missed a spot.
5. S.E.S. Bada's Antenna Hair
When you think of '90s girl groups, the first group that usually comes to mind is S.E.S. Part of S.M. Entertainment's first generation of idols, S.E.S. debuted in 1997 with their first album, I'm Your Girl. The group quickly rose to fame with their bubbly personalities, innocent image, and catchy tunes. Bada's "Antenna Hair" is the trademark look of I'm Your Girl, and can be recognized by its high ponytail, held up by fuzzy pompoms.
It kind of looks like there is a rodent in your hair.
Share This Post