5 Male Idols Who Suffered Heartbreaking First Love Stories
A painful first love story.
These stories of 5 male idols who went through some tough first love is a reminder of just how human they are!
1. INFINITE's Sunggyu

Sunggyu's first love was a member of his school band. He was a vocalist, while she was a keyboardist. They started off as friends, but he gradually fell in love. He confessed to her by singing Weather Forecast's "Dream of a Doll", but sadly, it wasn't destined to last.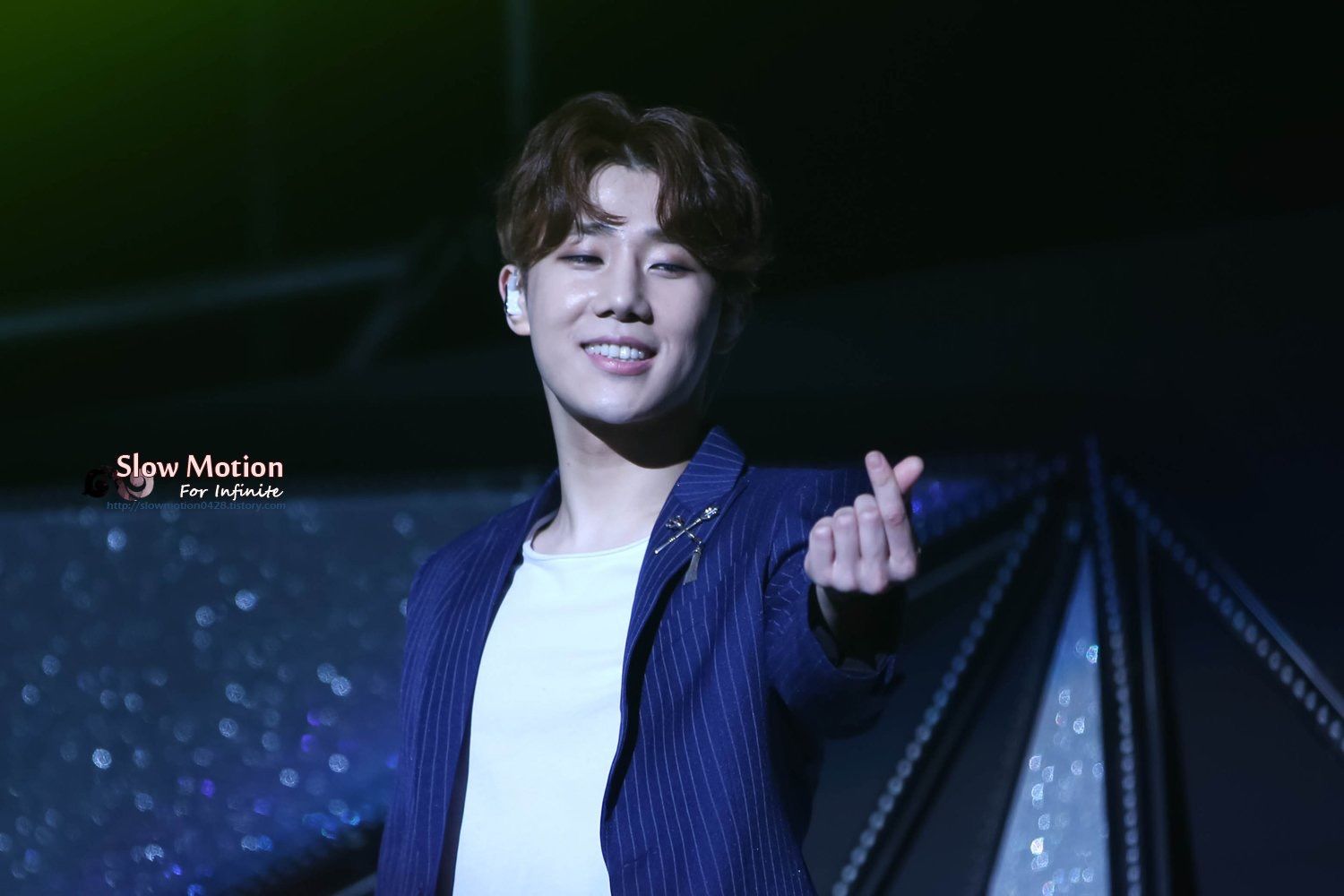 2. Hoya
Hoya fell in love for the first time during his senior year of high school. He took her to a famous beach in Busan where he bravely asked confessed his feelings to her. However, it seems they had to go their separate ways.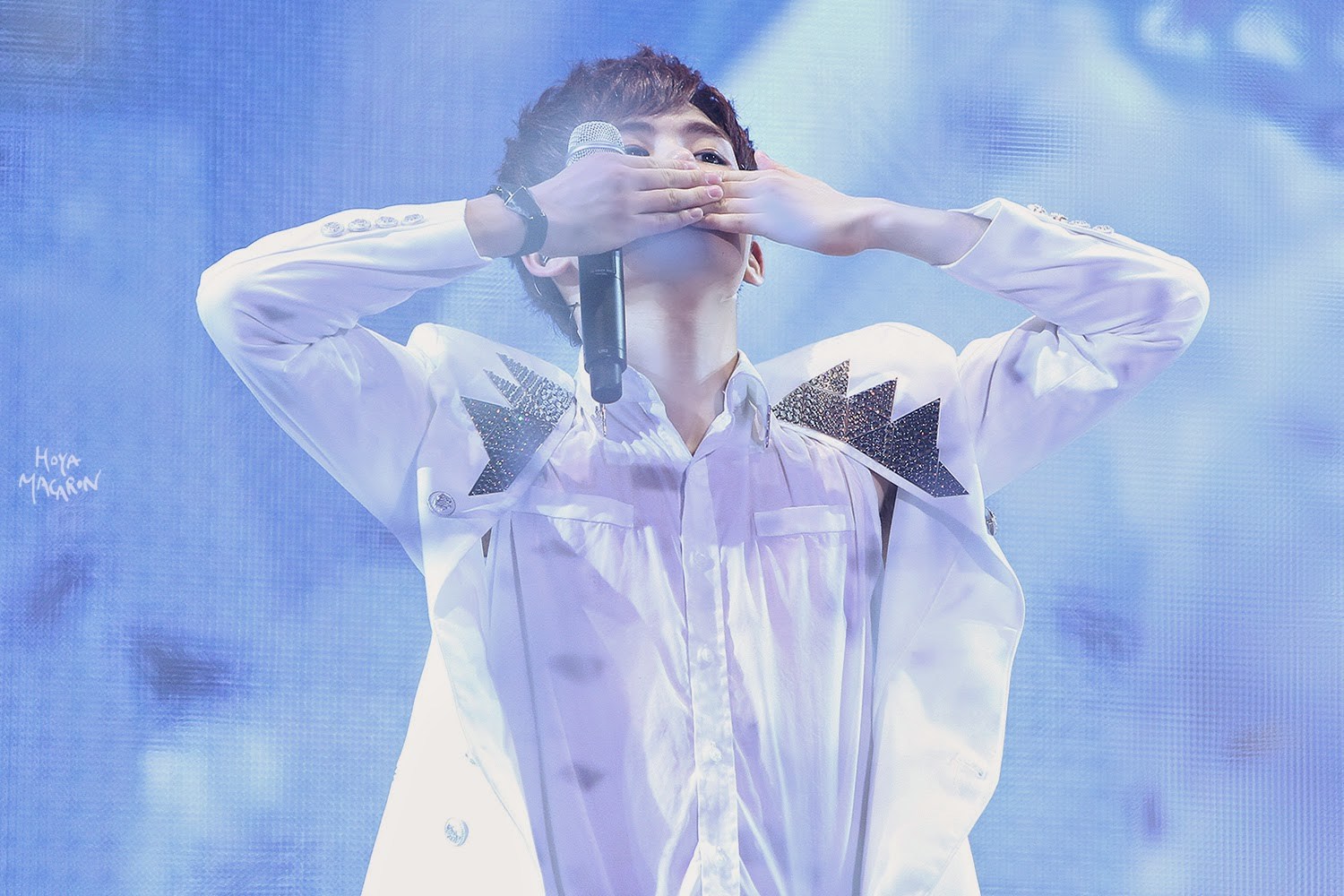 3. BTOB's Minhyuk
Minhyuk's fell in love in middle school with someone a year younger than him. He cherished that crush for 4 years until they finally started going out when he turned 20. However he said it felt like a one-sided love even while they were dating, so he had a rough time and eventually split up.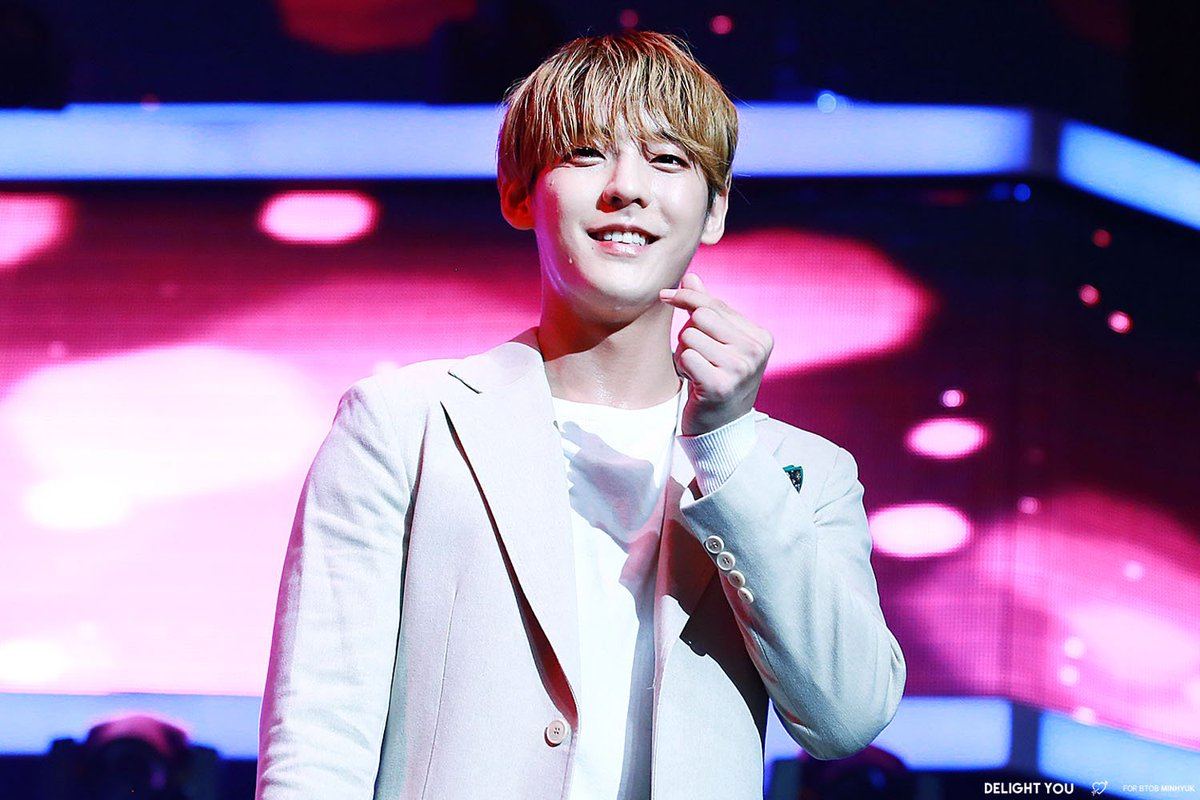 4. Super Junior M's Henry
Henry has only dated one person in his lifetime so far. He met her in Canada and dated her for 7 years.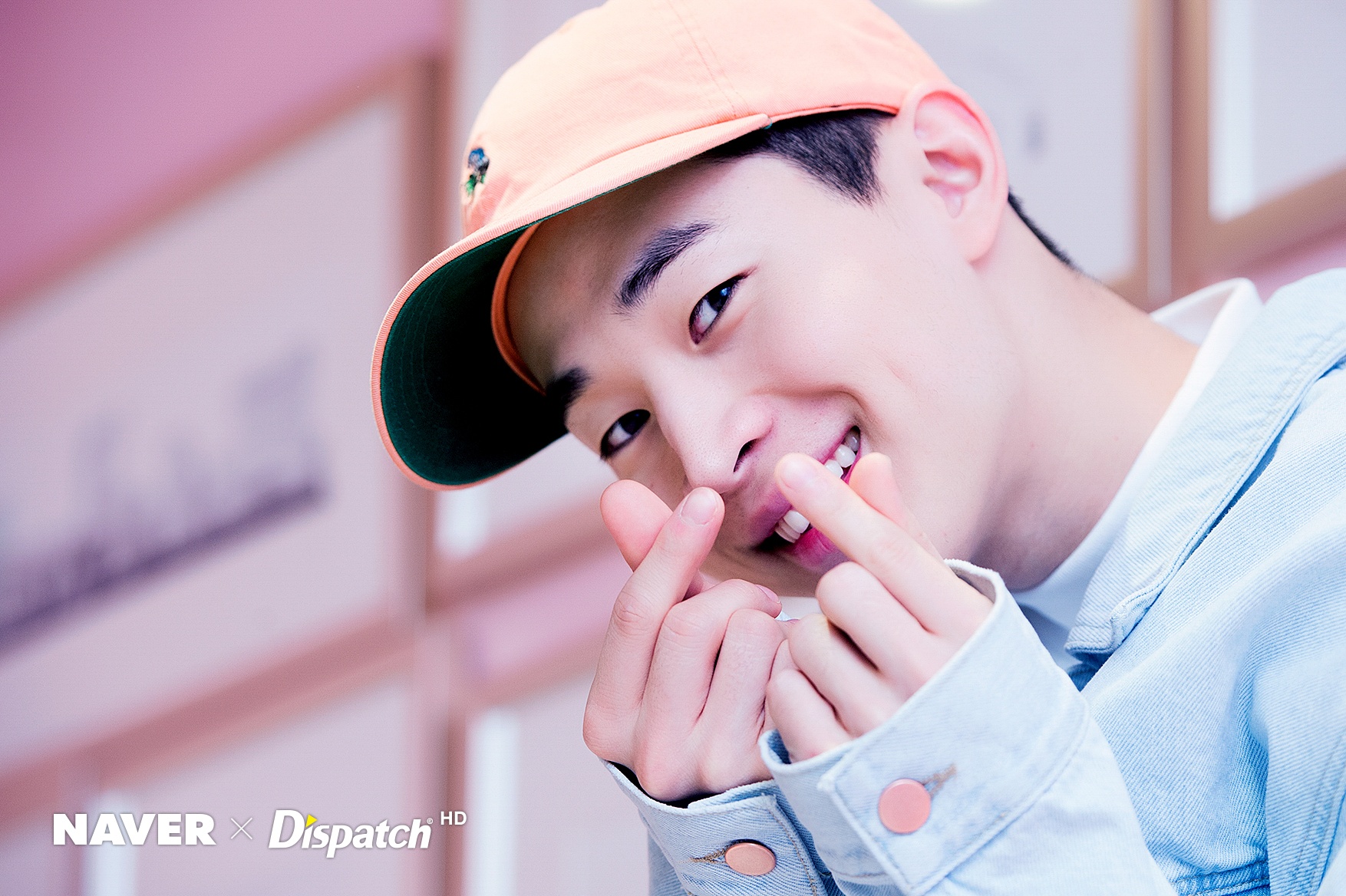 But eventually she cheated on him with his best friend!
5. EXO's Chanyeol
Chanyeol fell in love for the first time with a younger girl from church when he was 20 years old. Thanks to his outgoing personality, he'd never had trouble befriending people. But he had a hard time getting the courage to speak to her. Unfortunately, it never amounted to anything besides a crush.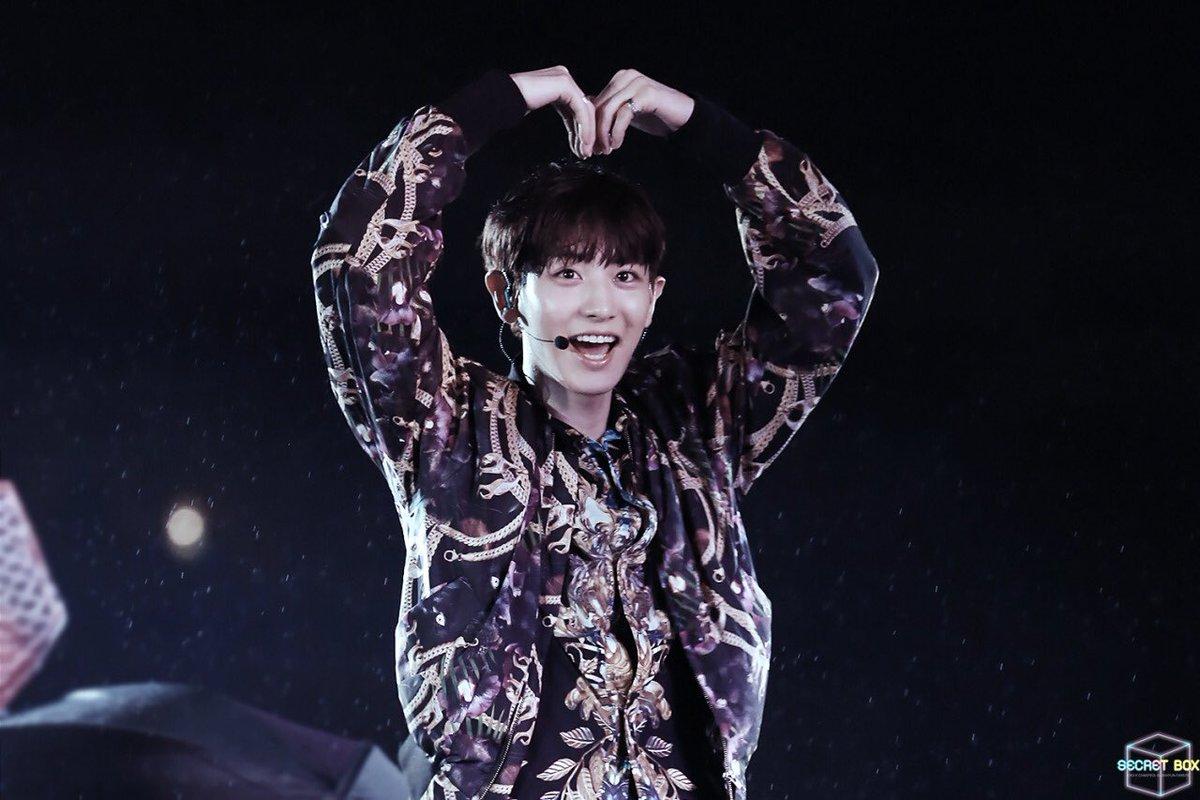 Share This Post