5 Male Idols You Had No Idea Were Child Actors First
Most people would never have guessed that these 5 idols were actually child actors before debuting as idols.
Not only are they adorable in their respective scenes, but their potential can already be seen at such early ages.
1. BIGBANG's Taeyang
Taeyang starred in the 2001 film Kiss Me Much when he was just 13 years old. He played the role of a cheeky and mischievous student.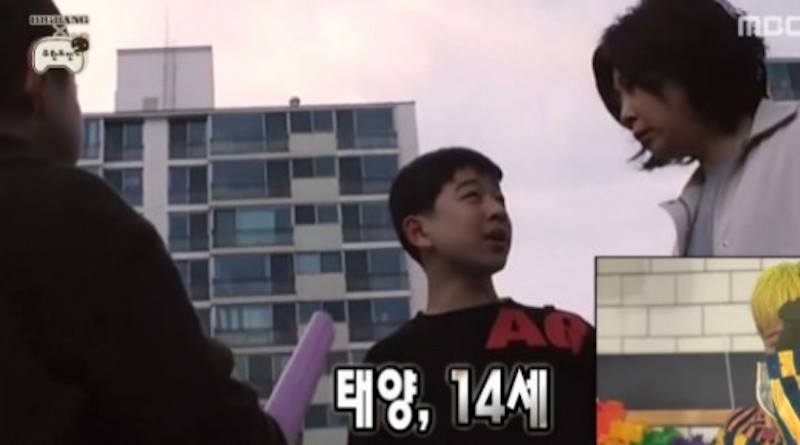 2. FTISLAND's Hongki
Hongki has a lot of acting experience under his belt, and many of his fans were already aware of the dramas he starred in as a child.
Since 2002, Hongki has starred in various dramas and children's dramas, such as Magic Card Masuri, There's a Light at the Tip of My Fingernails, Ggangsoon, and Side Dot (working title).
3. B1A4's Jinyoung
Jinyoung revealed in Yoo Heeyeol's Sketchbook that he starred as a child extra in several dramas.
In the drama Supermom, Jinyoung played the role of "thug #3", while in the safety awareness show Emergency Escape Number 1, he often played roles in reenactment scenes.
4. SF9's Chanhee
SF9's Chanhee is already quite well-known for being the "Little Micky Yoochun" in the group "Mini TVXQ".
He's also starred in many dramas before debuting in SF9, such as Signal, Can You Hear My Heart?, and The Innocent Man.
5. ASTRO's Moonbin
Moonbin was also part of Mini TVXQ with SF9's Chanhee, where Moonbin played the role of "Little U-Know Yunho".
Besides starring in TVXQ's music video for "Balloons" as Little U-Know Yunho, he also starred in Boys Over Flowers as the younger version of Kim Bum's character.
Source: Dispatch
Share This Post