5 Male Rookie Actors You Need To Know About Immediately
There are so many rookie actors that have potential to become top Hallyu stars, and here are a few that have been rising in popularity among viewers.
1. Jang Dong Yoon (25-years-old)
Jang Dong Yoon first debuted in the 2016 web drama Women at a Game Company as a supporting role. It was not until he starred as one of the main roles in Solomon's Perjury when he first started receiving more recognition.
His most recent project is School 2017, where he acts as a heartthrob male lead. As the School drama series has been known to be popular, there are a ton of viewers that are falling for his charms.
Fun Facts: Before pursuing his career as an actor, he was just an ordinary university student looking for work. He somehow ended up on the news after he helped catch a thief and went viral for his looks which eventually led him to his current career.
Jang Dong Yoon also starred in the music video of Bolbbalgan4's hit song "Galaxy." He also completed his military duty as well so we won't have to fear for not seeing him for two years in the future.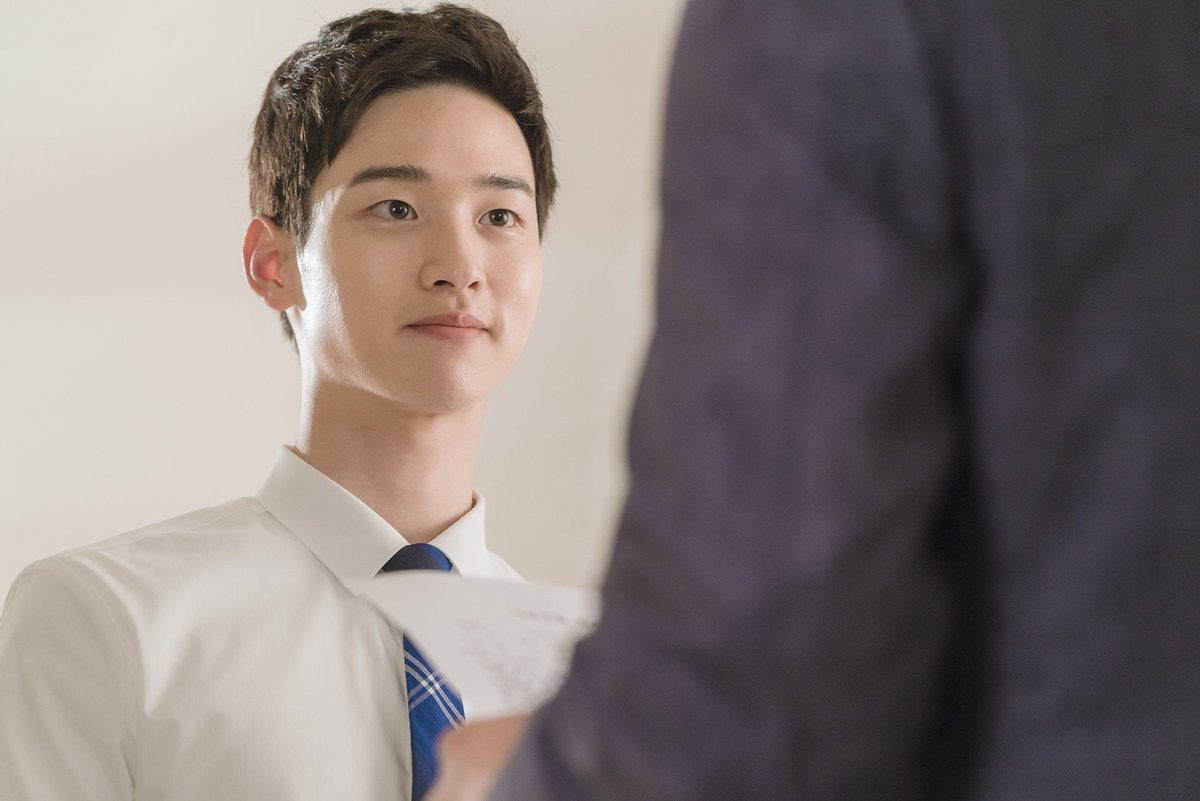 2. Kim Jung Hyun (27-years-old)
Kim Jung Hyun first debuted in the 2016 movie Overman as the main role. He started gaining more attention after playing as Actress Gong Hyo Jin's younger brother in Jealousy Incarnate. Kim Jung Hyun is currently starring in School 2017 with Jang Dong Yoon as a male lead and winning the hearts of many with his charisma.
Fun facts: His character in Jealousy Incarnate got so popular that many people knew his name. Kim Jung Hyun has also completed his military duty.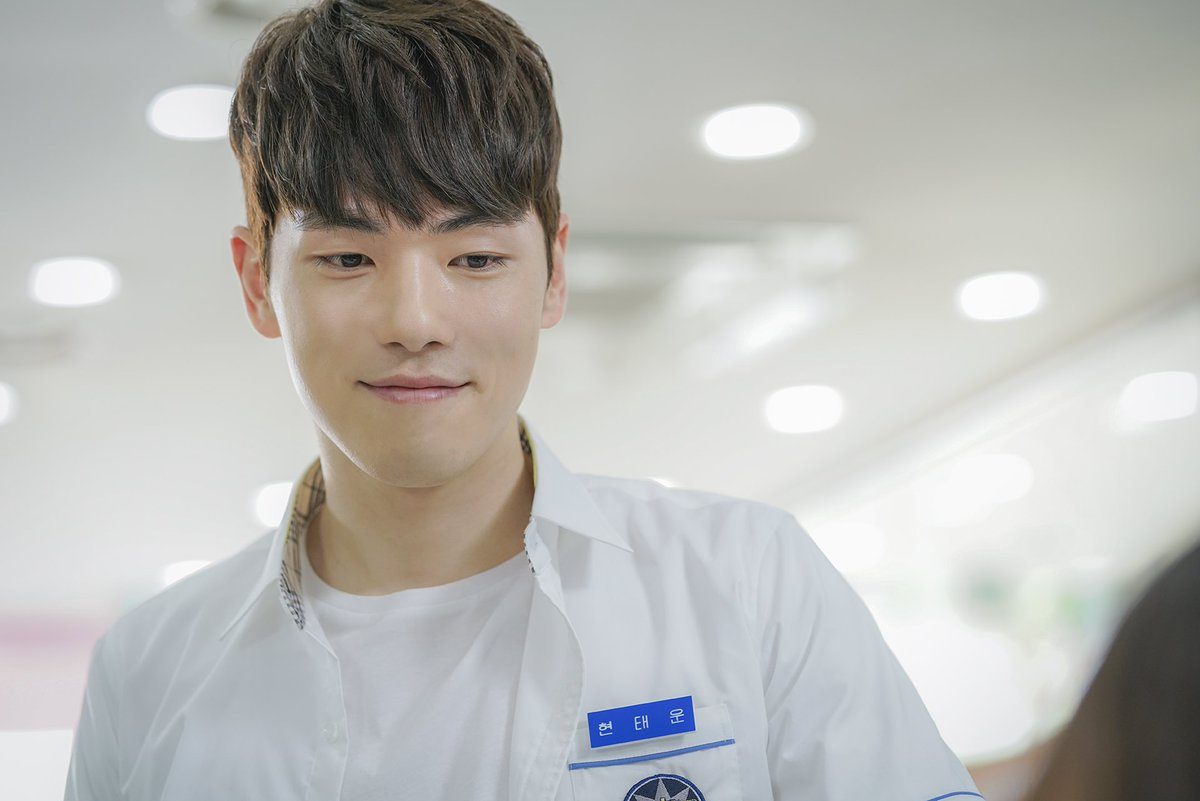 3. Yang Se Jong (24-years-old)
Yang Se Jong first acted as the younger version of the male lead in the drama Saimdang, Light's Diary. The drama was pre-recorded in 2015-2016 and was delayed to air until the beginning of 2017.
After finishing filming for it, Yang Se Jong got the main role in Romantic Doctor, Teacher Kim and officially debuted as an actor through that drama.
The series became a huge hit and his popularity has been rising ever since. Yang Se Jong will be soon acting alongside his old co-star Actress Seo Hyun Jin in the upcoming drama Temperature In Love.
Fun facts: He first became interested in acting during his second year of high school after watching school plays with friends. Yang Se Jong tried to enter Korea National University of Arts twice in 2012 and eventually got into the Theatre & Film Department.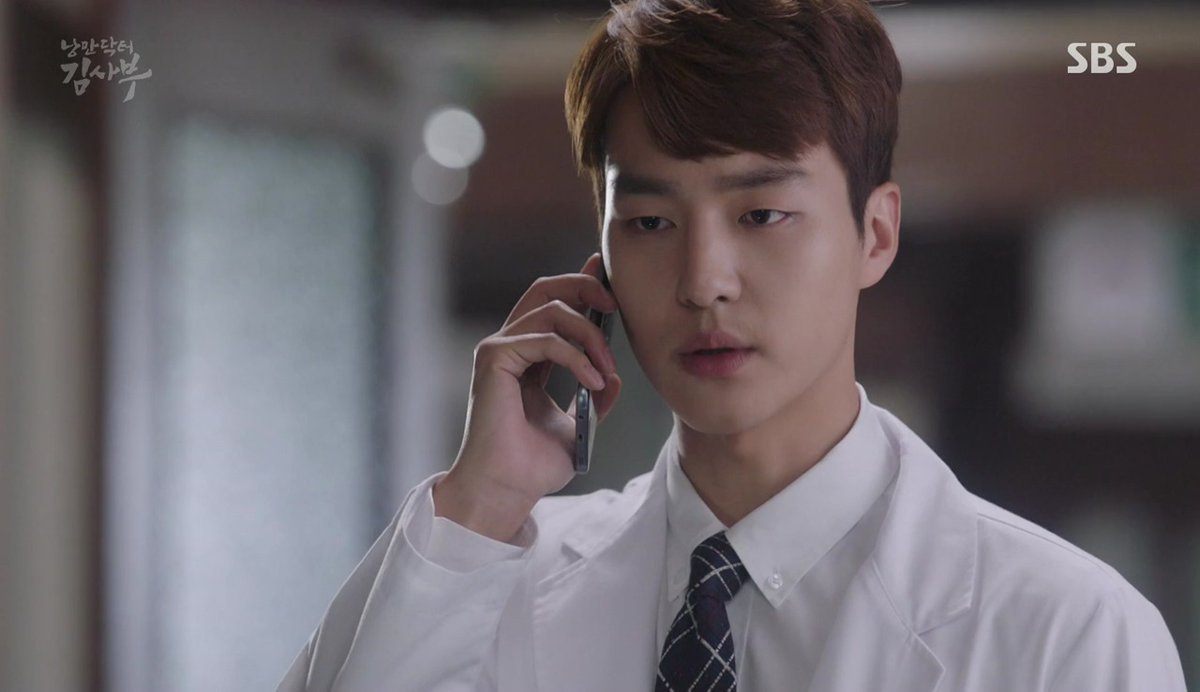 4. Woo Do Hwan (25-years-old)
Although Woo Do Hwan debuted in the 2011 drama Come, Come, Absolutely Come, he is still considered a rookie actor as he didn't have too many projects since then and has yet to snatch a lead role.
It wasn't until this year when he captured the attention of many through the drama Save Me as one of the main supporting roles. In fact, many think that he has potential to become a top star in the next 10 years or so.
Fun Facts: Woo Do Hwan's company KeyEast contains top actors such as Actor Kim Soo Hyun and Actress Han Yi Seul. He actually was in the movie Master as a killer, but not many know about it since the film kind of flopped.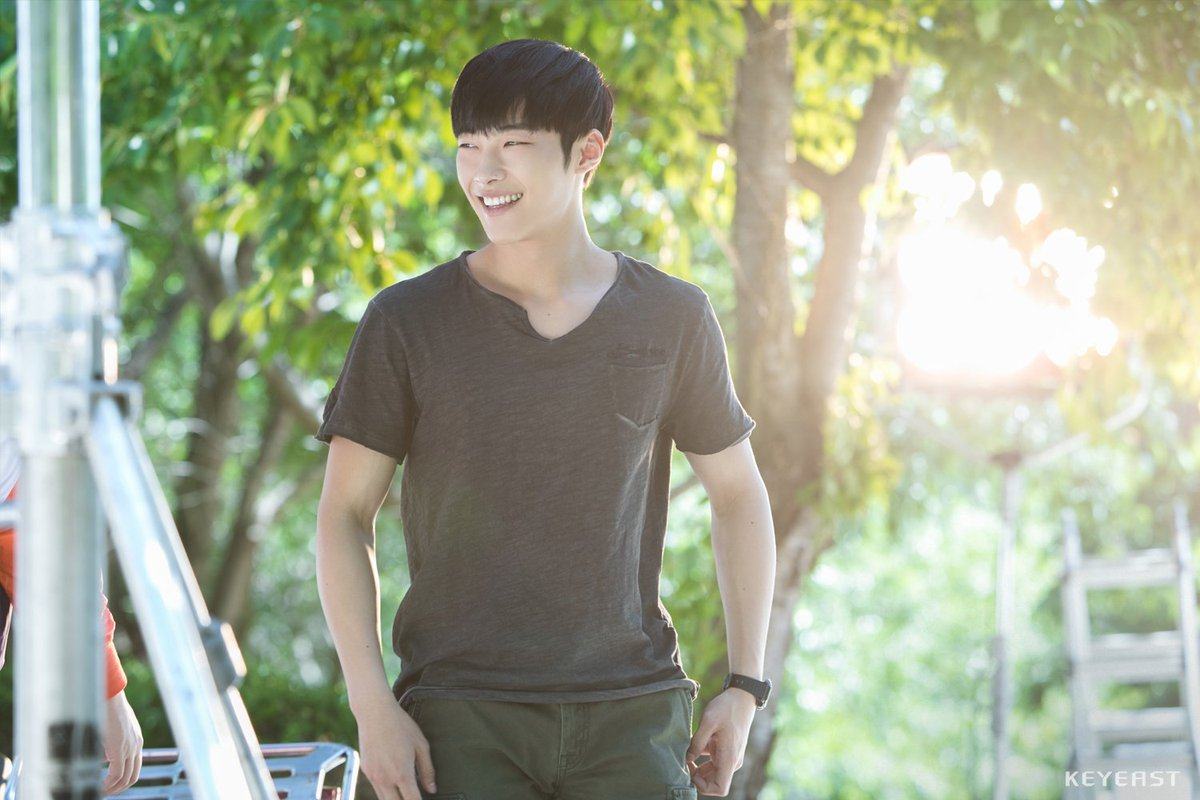 5. Lee Seo Won (20-years-old)
Lee Seo Won first appeared in the 2015 drama The Awl. It was in 2016 when he garnered much attention after acting as Suzy's protective younger brother in  Uncontrollably Fond. 
Lee Seo Won became even more popular after starring as one of the main roles in the 2017 drama The Liar And His Lover. He will also star as the male lead in the upcoming web drama, Last Minute Romance in October.
Fun Facts: Lee Seo Won is in the same company as Song Joong Ki and Park Bo Gum. He has been a Music Bank co–host since 2016 alongside LABOUM's  Ahn Sol Bin.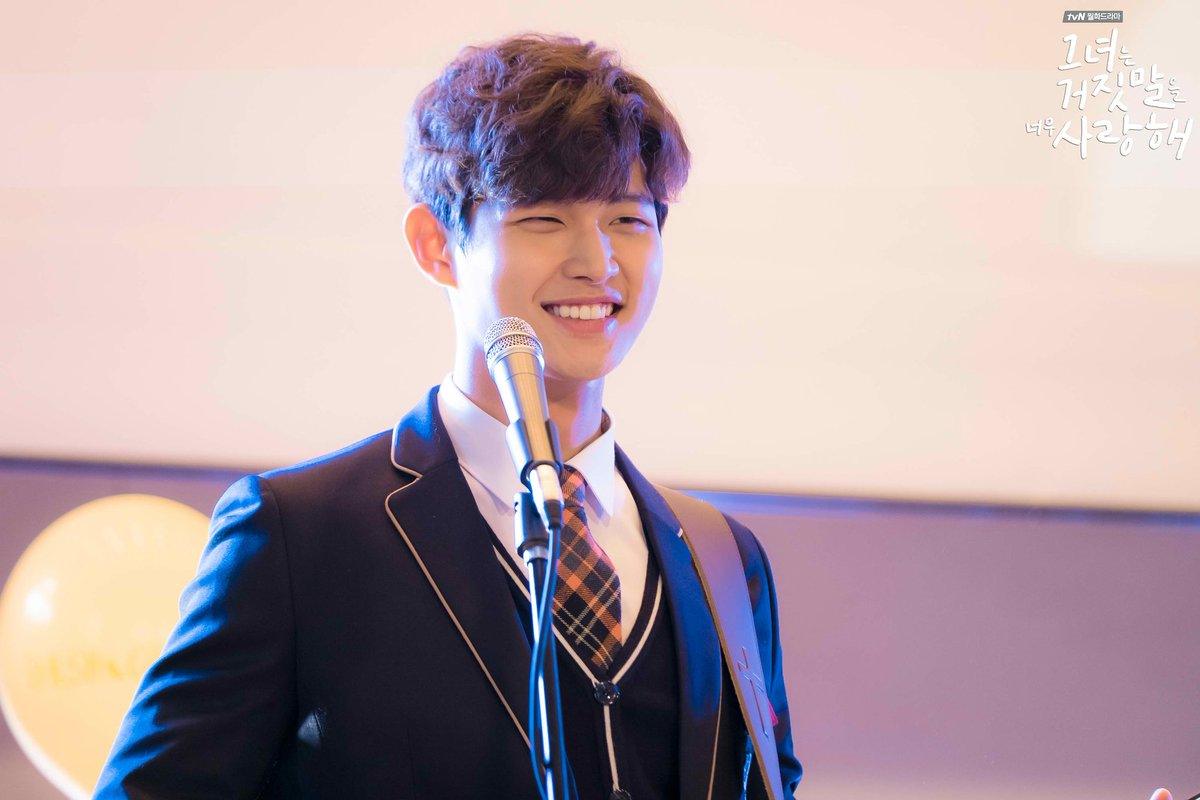 Share This Post