5 Popular Idols Who Almost Debuted In A Group Together
In the mid-2000's, a reality program called The Diary of Five Girls was filmed. It was meant to lead up to the debut of a super group containing 5 of the today's top female idols.
However, due to tough financial times, Good Entertainment could not debut this group and eventually had to shut down, forcing the trainees to find new agencies.
Good Entertainment wasn't only planning to debut Five Girls. They had other trainees who have now become stars including IU, Juniel, 4MINUTE's Gayoon, and AOA's Choa. This could have easily become a second supergroup if Good Entertainment did not struggle financially.
Wonder Girls Yubin
The first member of Five Girls to debut was Yubin with the Wonder Girls in September 2007. She joined after Hyuna left the group due to health concerns. After Yubin joined, the Wonder Girls became an international sensation with consecutive mega-hits "Tell Me", "So Hot", and "Nobody". They carried this success right up until their disbandment in January 2017.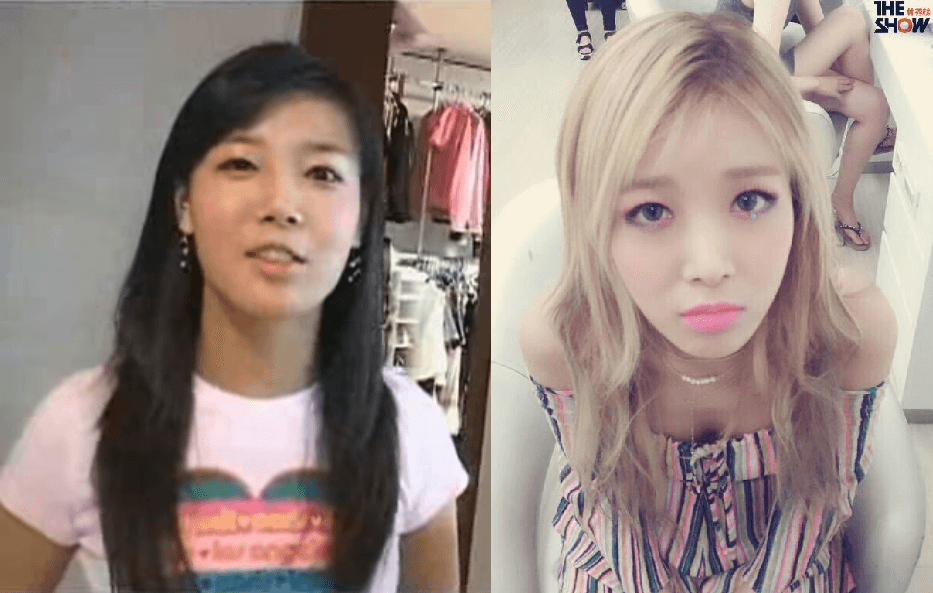 After School – UEE
After leaving Good Entertainment, UEE joined Pledis Entertainment and debuted in After School. The success of After School helped spark Pledis Entertainment to debut both SEVENTEEN and PRISTIN. Without UEE, After School may not have gained as much interest, and Pledis Entertainment may not have been able to debut their newer groups.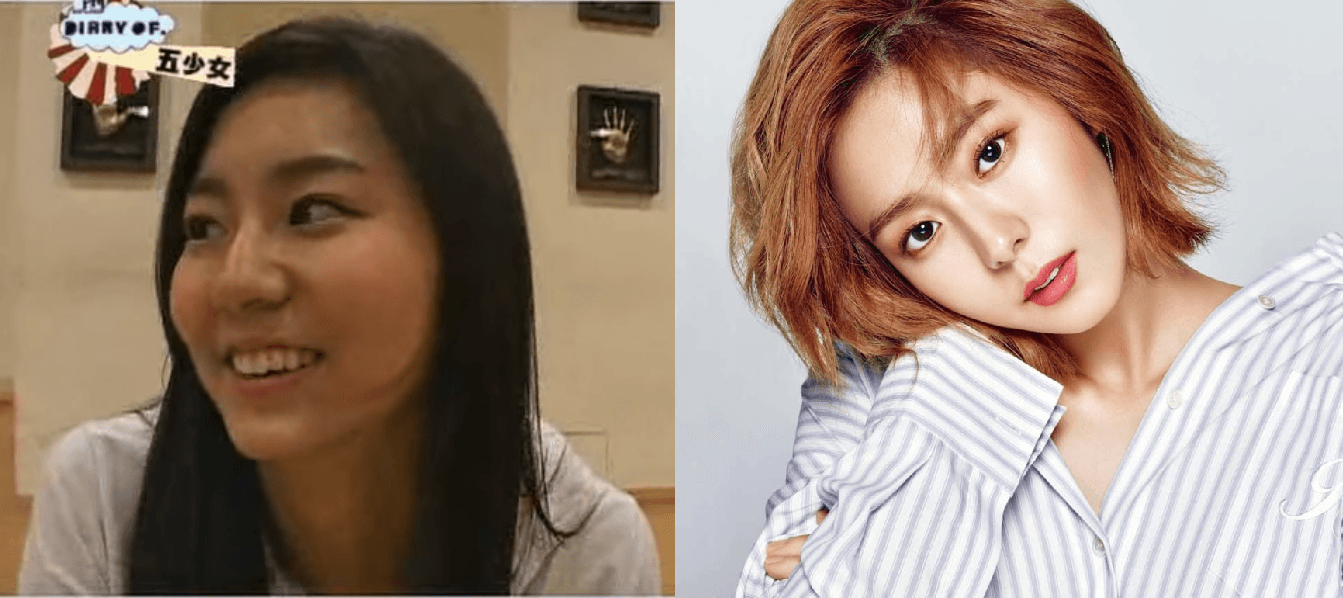 SECRET – Hyosung
Hyosung joined TS Entertainment after leaving Good Entertainment and ended up debuting with SECRET 3 years later. She is currently very well-known for her hot body and has also promoted as a soloist.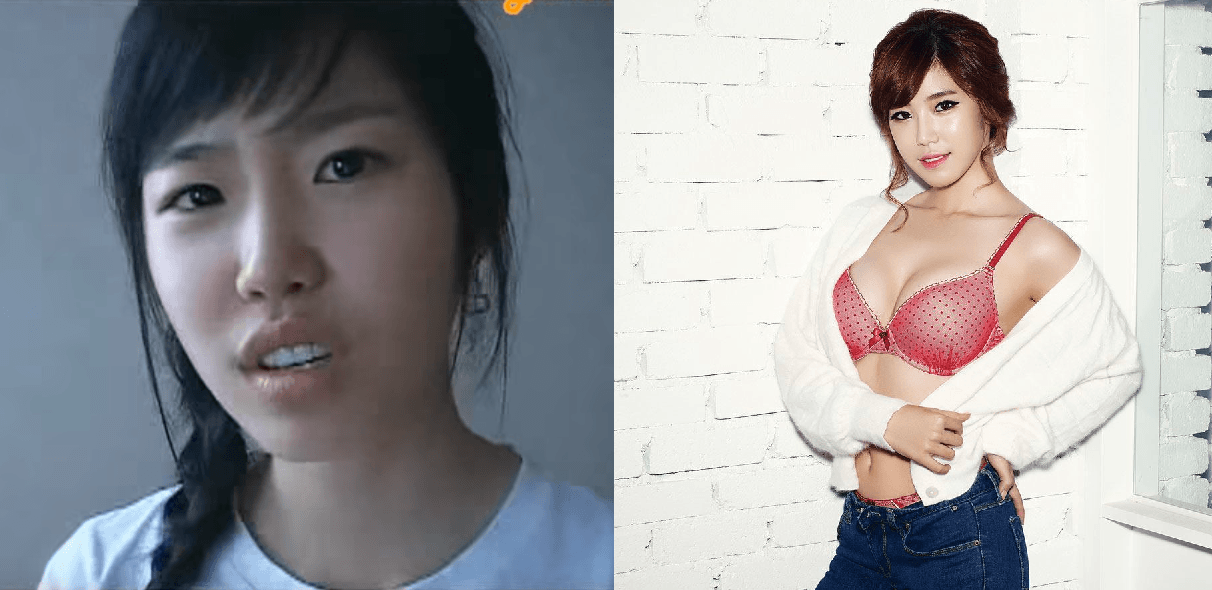 SPICA Jiwon
Jiwon made her debut the latest out of the members of Five Girls. After leaving Good Entertainment, Jiwon actually joined Core Contents Media and was slated to join T-ara, but she was removed from the final lineup due to differences in opinions. She left Core Contents Media in 2010 and joined B2M Entertainment in 2011, where she joined the lineup of SPICA and officially debuted in 2012 and disbanded in 2017.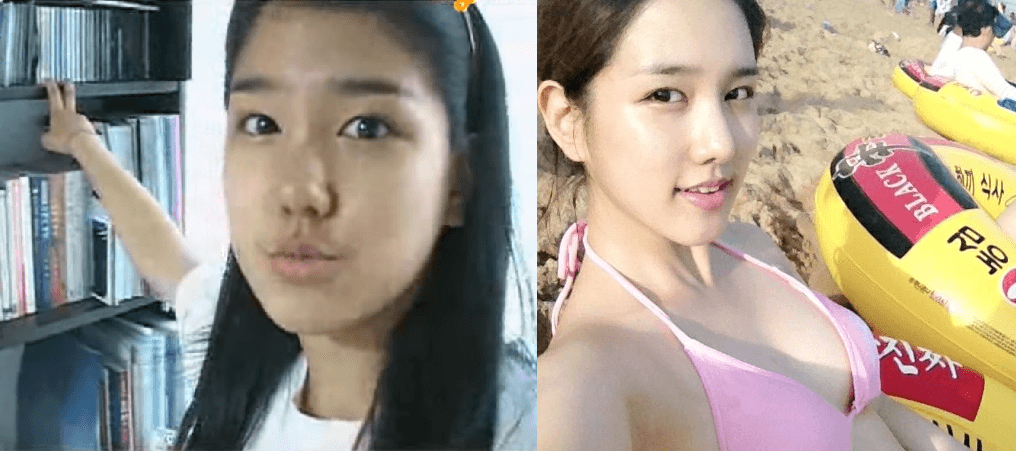 G.NA
Unlike the other members of Five Girls who debuted in groups, G.NA debuted as a soloist with Cube Entertainment. Her massive success with songs "I'll Back Off So You Can Live Better" and "Black & White" helped pave the way for Cube Entertainment to debut more groups in the future such as Apink and BTOB.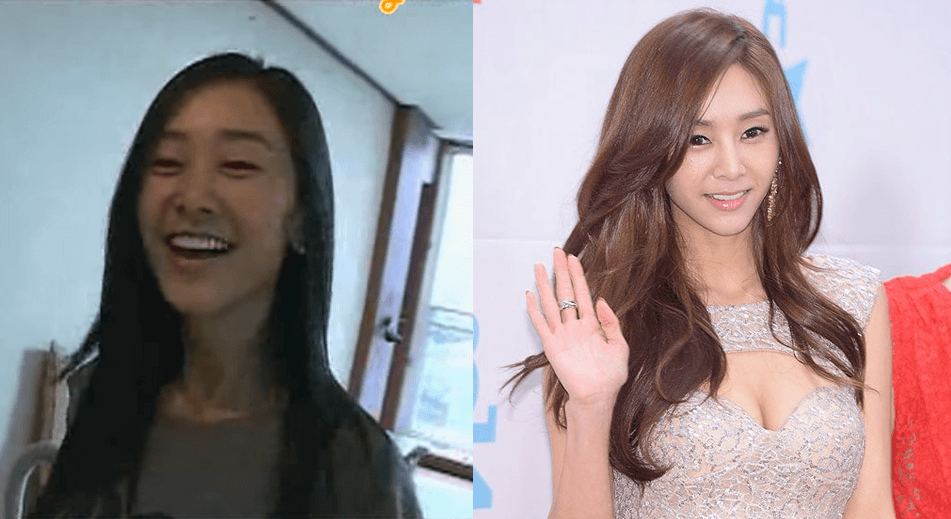 Share This Post