5 reasons why idols decide to leave their groups and companies
With so many legendary idol groups disbanding, industry experts reveal the 5 main reasons why idols decide to leave.
1. Difference in music taste
When members of a group have different music genres they want to pursue, some idols choose to part ways.
"It's an obvious dilemma when the music they want to do, the music the public wants to hear, and the music the group has to do are all different.

Everyone has a different taste in music.

There's also the burden of continuing on a music image that they've built over the years.

The decision can only be made after a lot of thought."

— Industry Insider "A"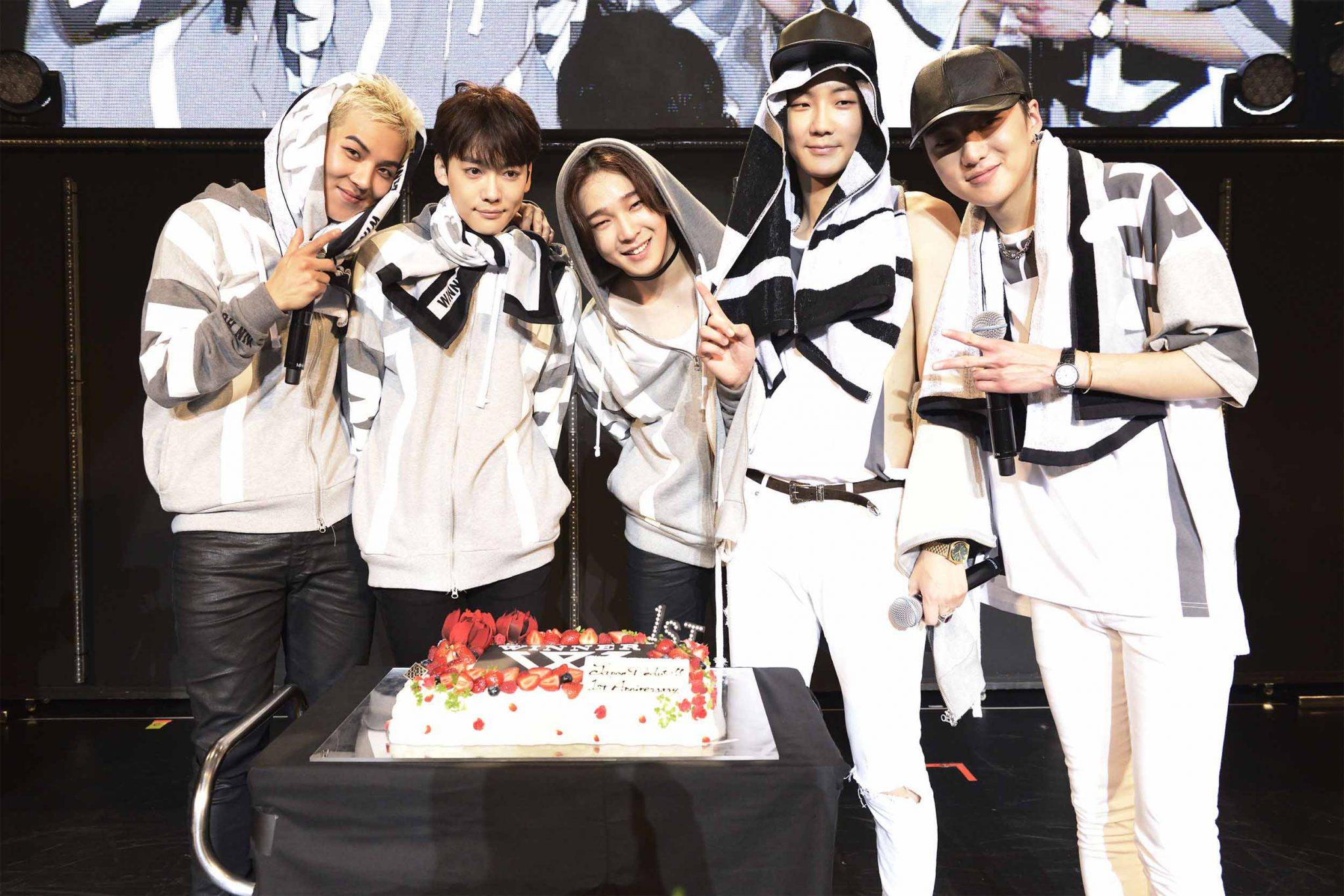 2. Realistic problems
When idols fail to find success after years of promoting as an idol, they seek out different career paths.
"It's very unstable when you live your life for one goal, but never find success even after years of effort.

Whether it be acting or variety shows, they look for different jobs."

— Industry Insider "B"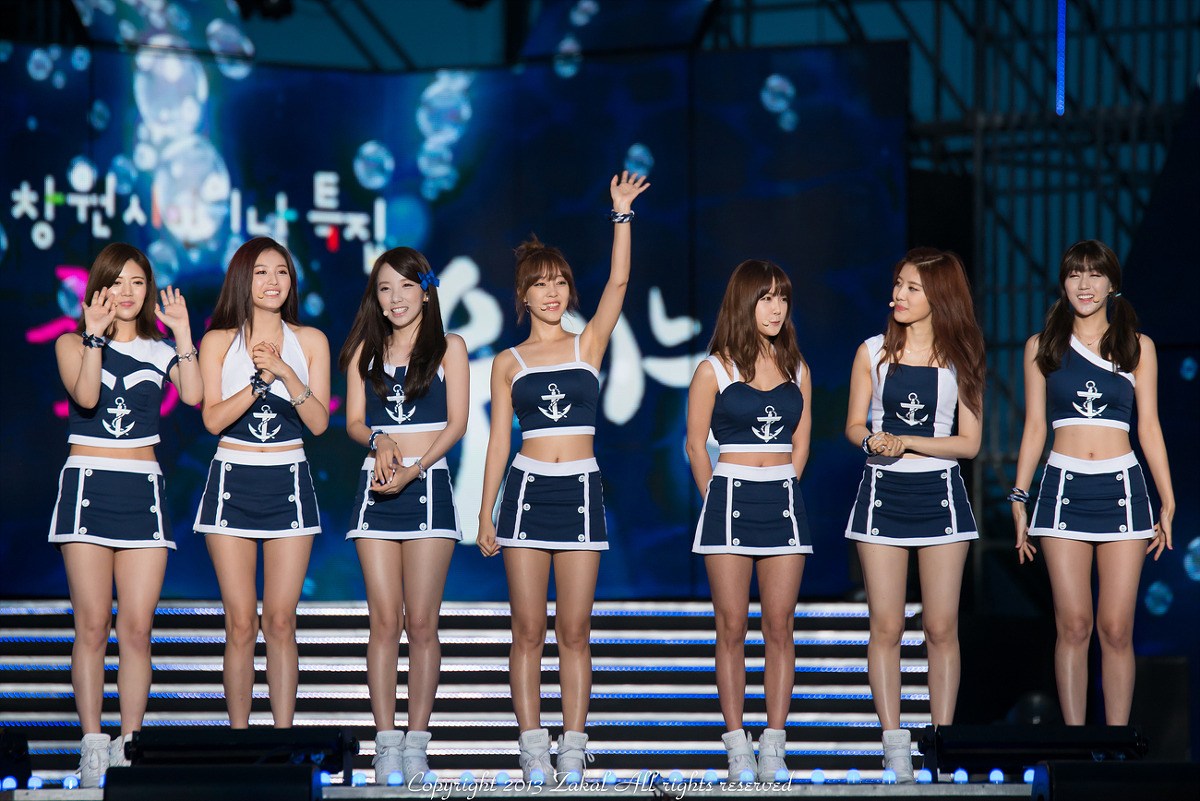 "They think this way when it's blatantly clear that it's impossible for the group to go on."

— Industry Insider "C"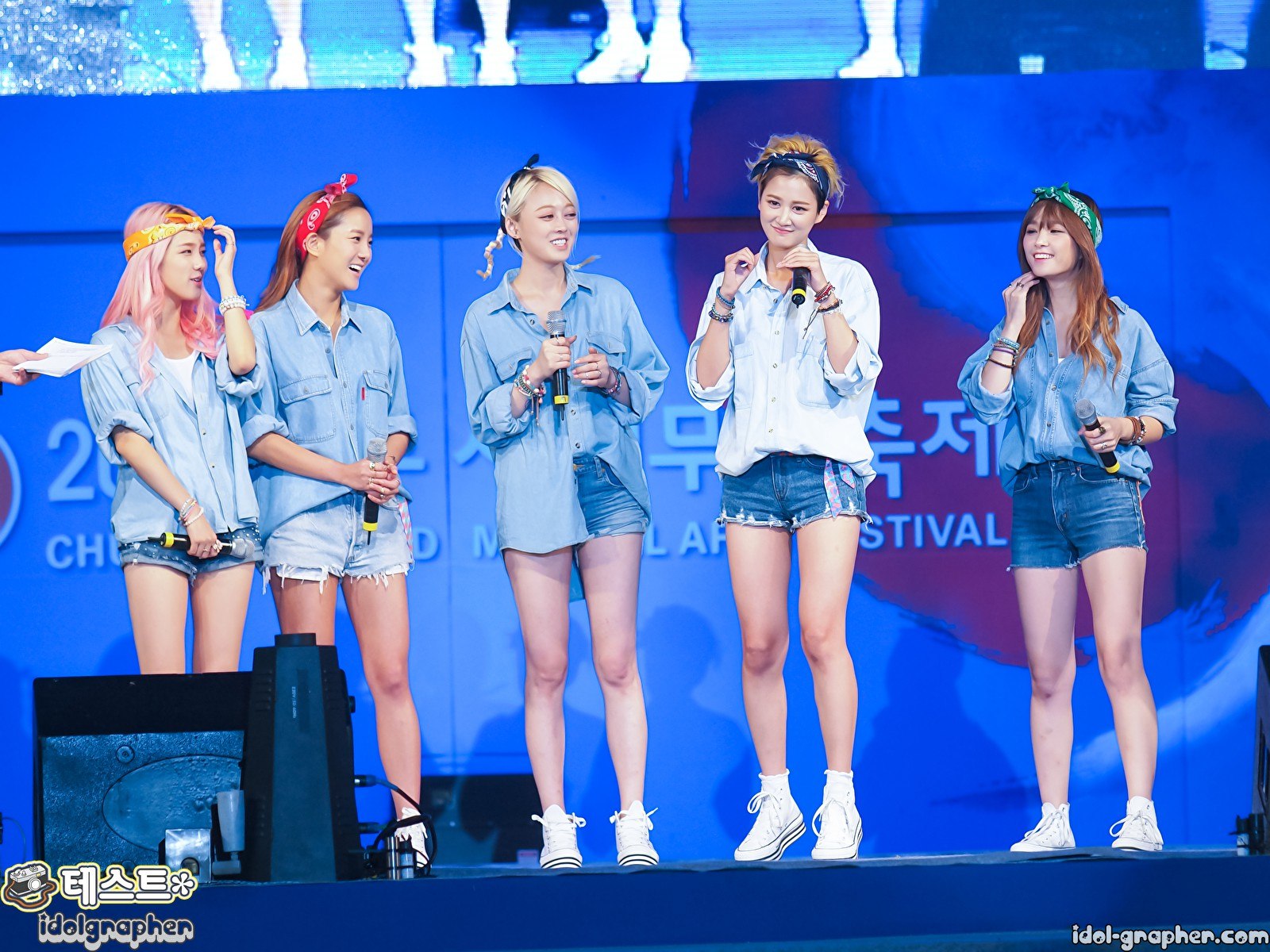 3. Interests in different industries
A lot of idols leave their groups to pursue an acting career.
"Most of the idols want to be in the spotlight, but it's difficult when you're in a group.

Whatever happens, it's easier to receive individual attention if you pursue acting."

— Industry Insider "D"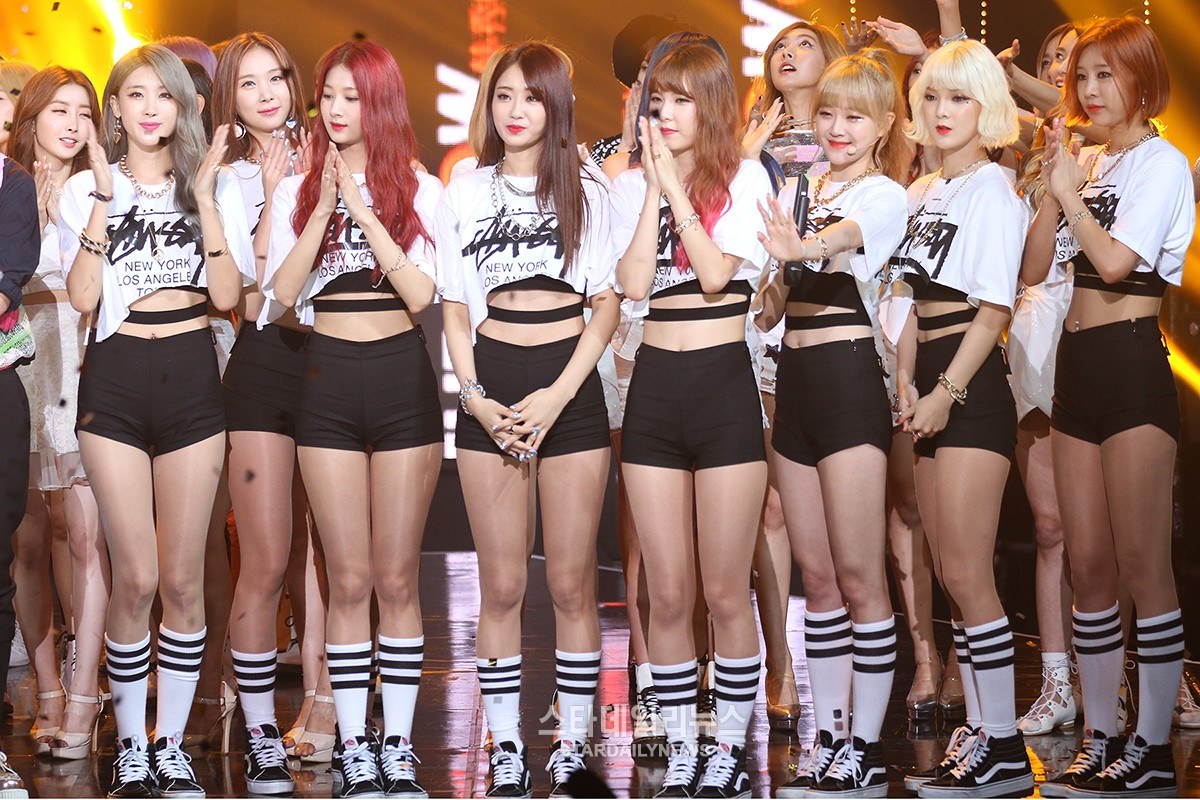 "As they promote, some idols find confidence in acting. And some idols just fit better as an actor than an artist."

— Industry Insider "C"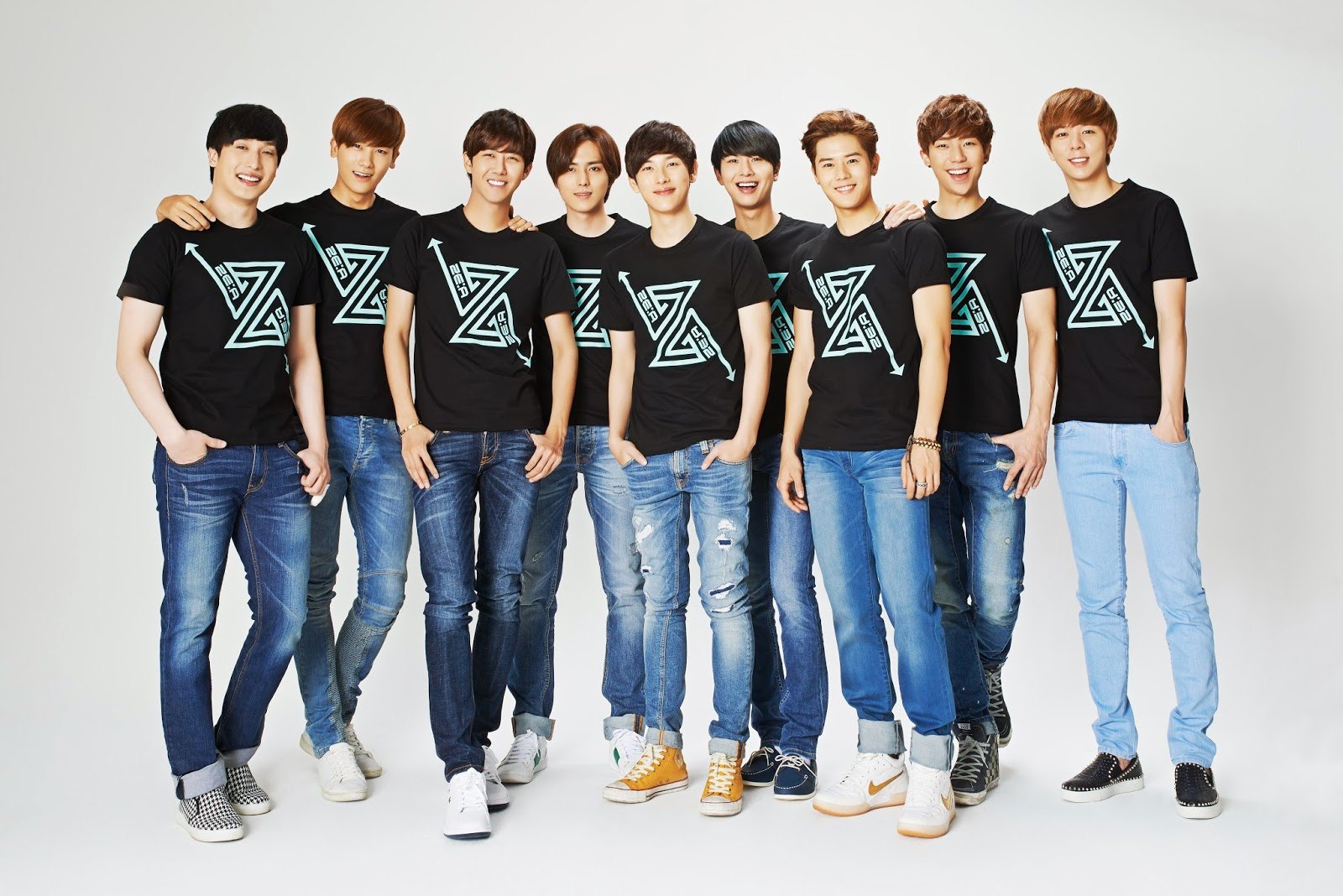 "There's an expiration date to idols. How long can they dance until their hips go out? They need to think about their future."

— Industry Insider "E"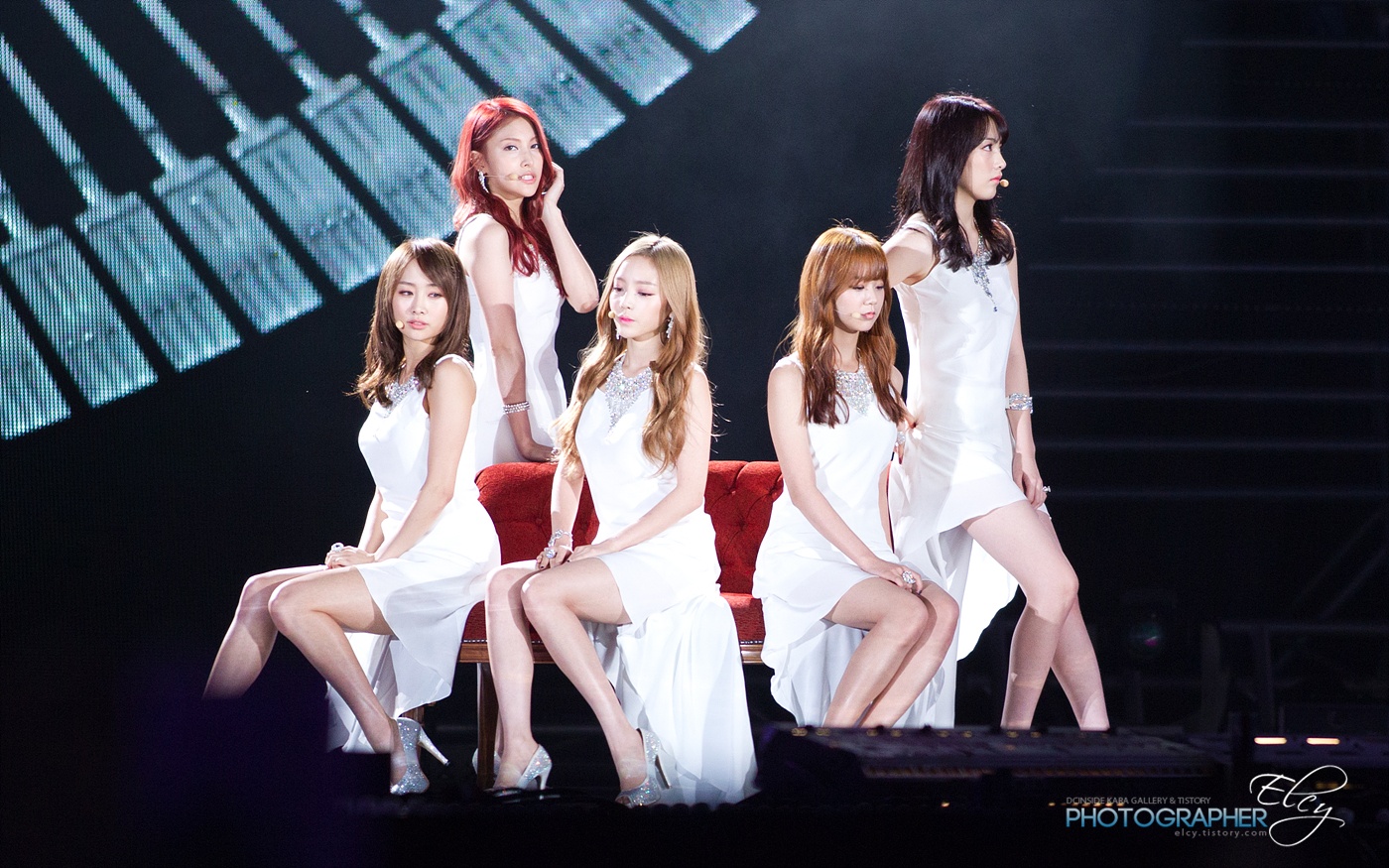 4. Financial problems
The celebrity life is unstable, and celebrities don't know how long they'll be able to be active. So when monetary issues become an important factor, idols may choose to follow their own route.
"When an individual member decides to leave, it usually has to do with money problems.

' To start new beginnings' is just a safe excuse."

— Industry Insider "F"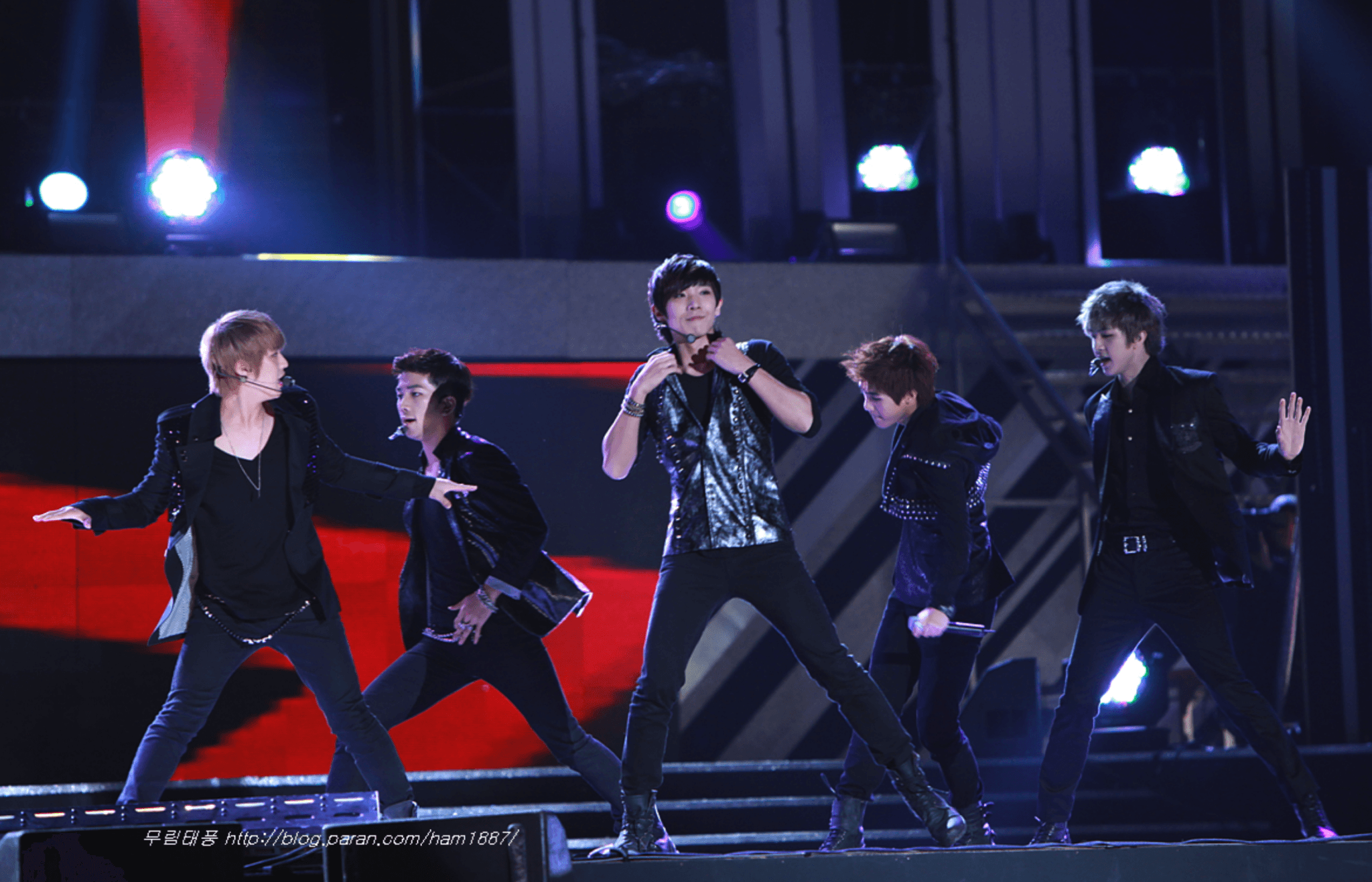 5. Miscellaneous
When idols earn an incredible amount of money at a young age, they begin to see and hear about new opportunities. And they begin to weigh their possibilities – whatever that may be.
"I think it's a natural issue.

As much as they've aged and gained experience since their debut, the idols want to be treated better.

To put it bluntly, their standards have become higher. It's not something you can say is either bad or good."

— Industry Insider "G"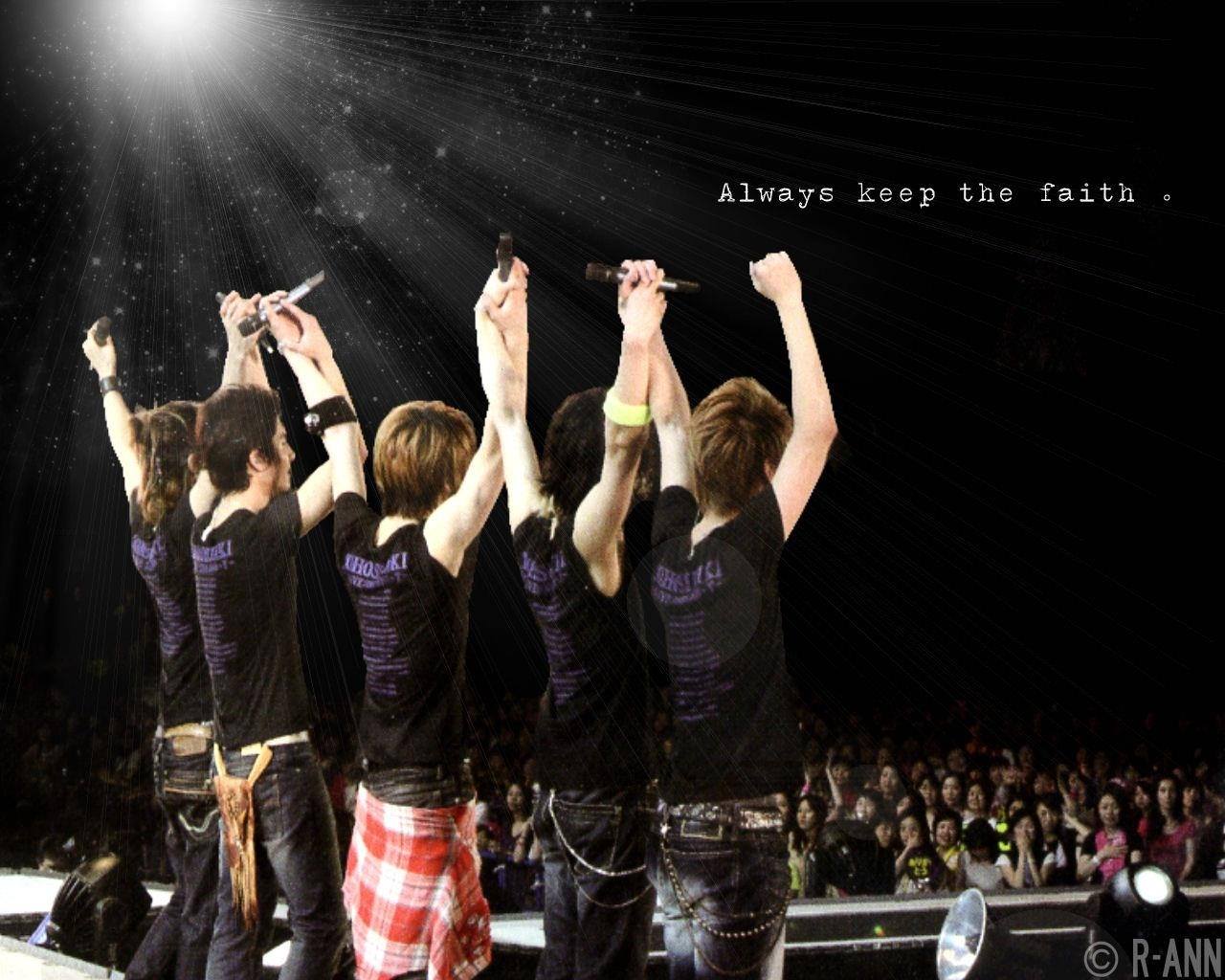 Source: 1boon
Share This Post