5 Similarities Between "Life Goes On" And BTS's Previous Songs You May Not Have Noticed
The boys always seem to find a way to give us some nostalgia.
In almost every single comeback to date, BTS has included a nod to a previous music video or concept. Fans are noticing it yet again for BTS's comeback "Life Goes On" and it seems our fun with HYYH is here to stay.
1. The Group Couch-Huddle
Like many K-Pop groups, there are always times when all of the members sit together for a group photo. BTS, though, seems to have a love of couches over the years.
2. RM's Hat
While it's not confirmed yet to be the same hat, RM seems to have brought back the shaved-hair, beanie look from the HYYH era. Though a simple look, it's very iconic for that album.
3. The Campfire Aesthetic
BTS seems to gather around the campfire more often than not. Be it for music videos, concept photos, or Run BTS! episodes, they're usually warm, happy, and talking by a fire.
4. The "Home" Concept
BTS seems to have become fully comfortable with themselves and want to share it with the world. ARMYs present in their first two years—2 Cool 4 Skool through Dark & Wild eras—know that while there were some elements here and there, BTS was ultimately a very different concept starting out. With a slow climb through HYYH and Wings eras, it's safe to stay that with their newest albums, the self-loving, home vibes are here to stay.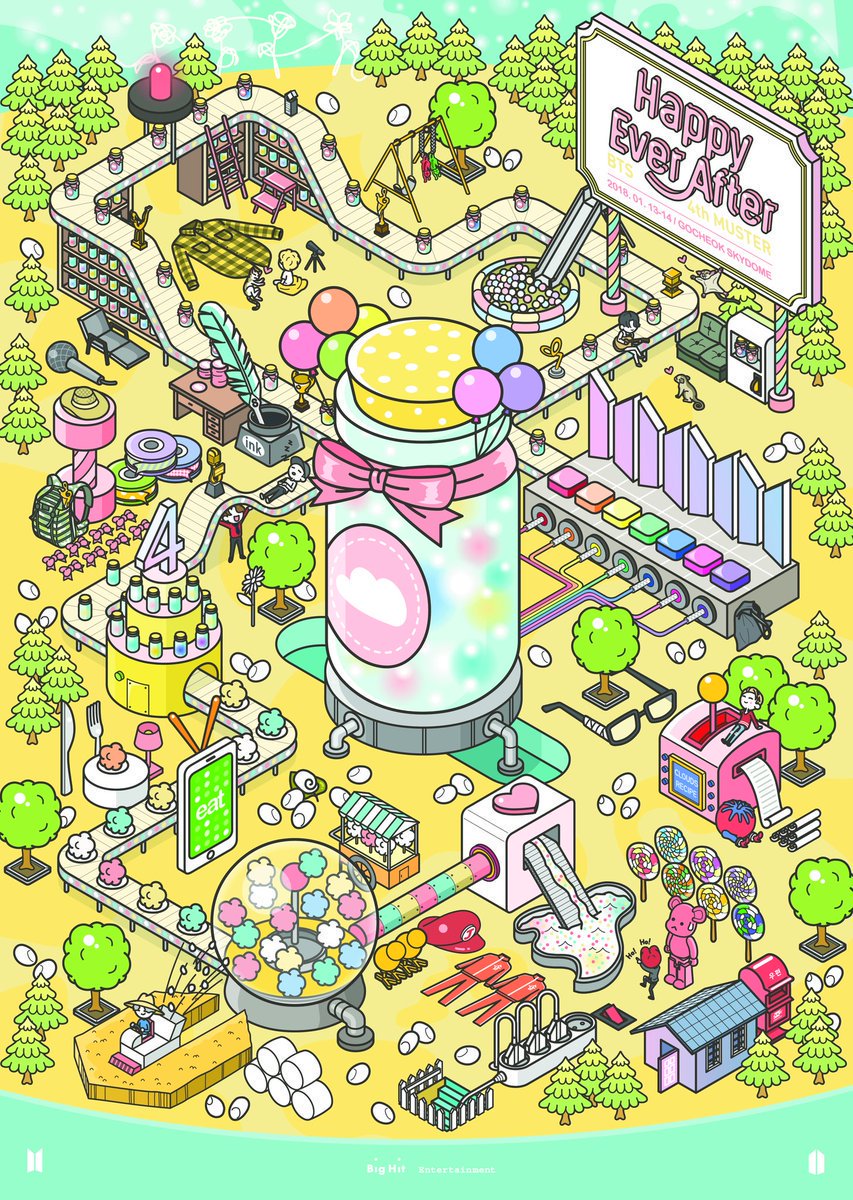 5. J-Hope's Room V.S. Daydream
While perhaps not the most obvious similarities, J-Hope seems to be embracing reds and blues lately. Fans just couldn't help but notice his room's concept resembling his solo debut "Daydream".
It's always interesting to see how they will sneak in a wink from the past and stay true to themselves each comeback.
Aside from the callbacks, fans are loving the comfortable concept and can't wait for the MV!
bts' whole BE concept feels so …cozy ? it's like a warm hug pls i am very much looking forward to another set of soft-hours songs 😭

— ris (@hooneuki) November 17, 2020
The concept of this album is just BE themselves. They really put what they want to do. Even teaser shooting kt rumah sendiri😭😭😭#LifeGoesOn @BTS_twt

— ⟭⟬JIN OPPA HANDSOME⟬⟭⁷ (@AdawiahKim) November 17, 2020
My love for them has grown even stronger this past year. The way they are so far away, yet do everything in their power to soothe our tired souls & reassure us of better days ahead.
They are our light in the darkness.
They are my home. 💜@BTS_twt #LifeGoesOn pic.twitter.com/26hbGrtX07

— ⭒ᴮᴱℍ𝕖𝕒𝕥𝕙𝕖𝕣⁷⭒ (@HeatherxOT7) November 17, 2020
Until November 20!
Share This Post