5 Times G-Dragon Wore Something Unique And The Entire Nation Began Copying Him
Over the years, BIGBANG's leader has made headlines with his outfits and looks — both good and bad. And whilst in many cases, he has been ridiculed for his quirky fashion, he has ended up starting many trends that both fellow idols and normal people began to follow.
1. Tinted Sunglasses
G-Dragon was teased for his colored lenses when he first started wearing tinted sunglasses. Now, it's common to see many idols rocking a pair when out and about.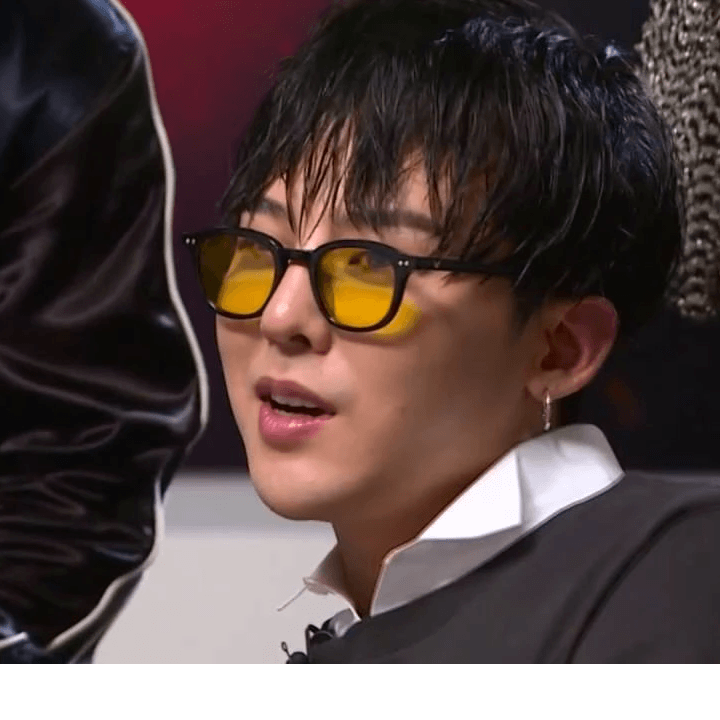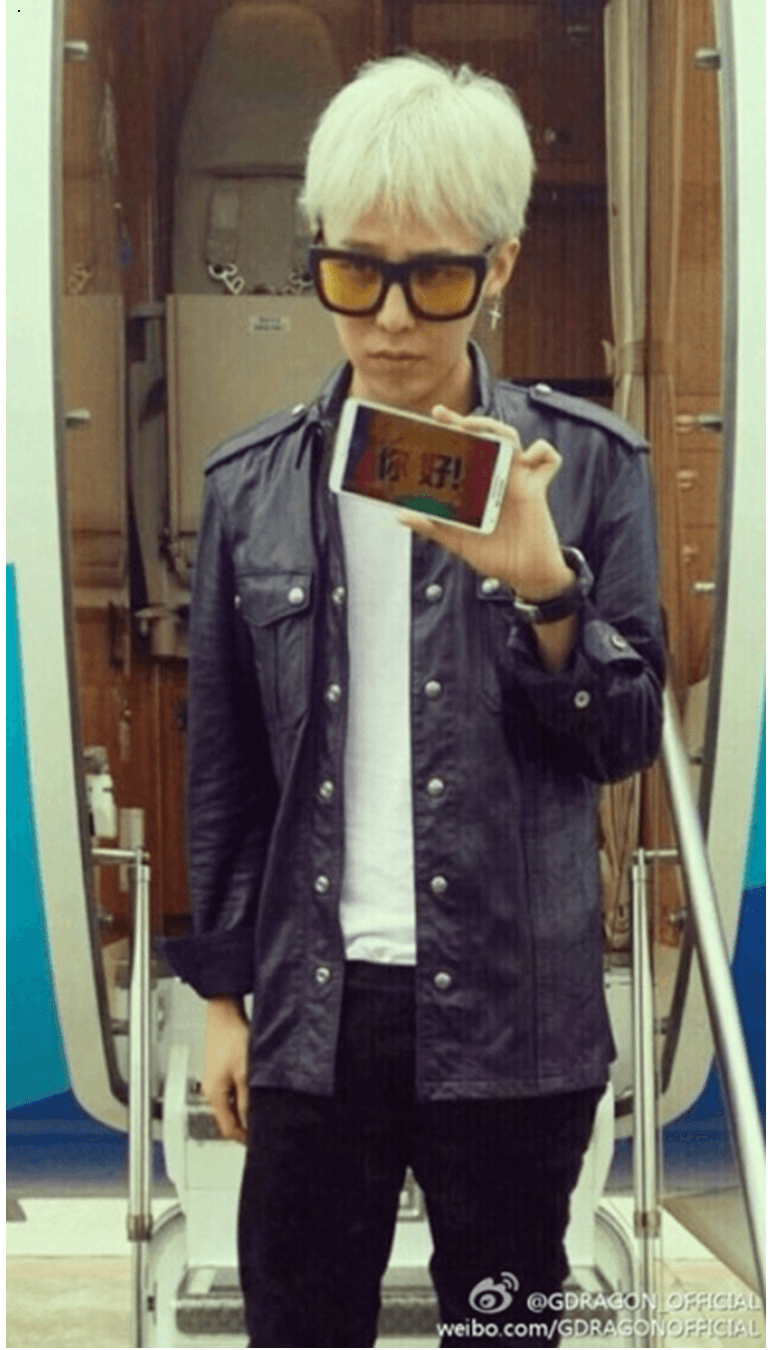 2. Hawaiian Shirts
Usually seen being worn by dads on holiday, G-Dragon even made the humble Hawaiian shirt cool.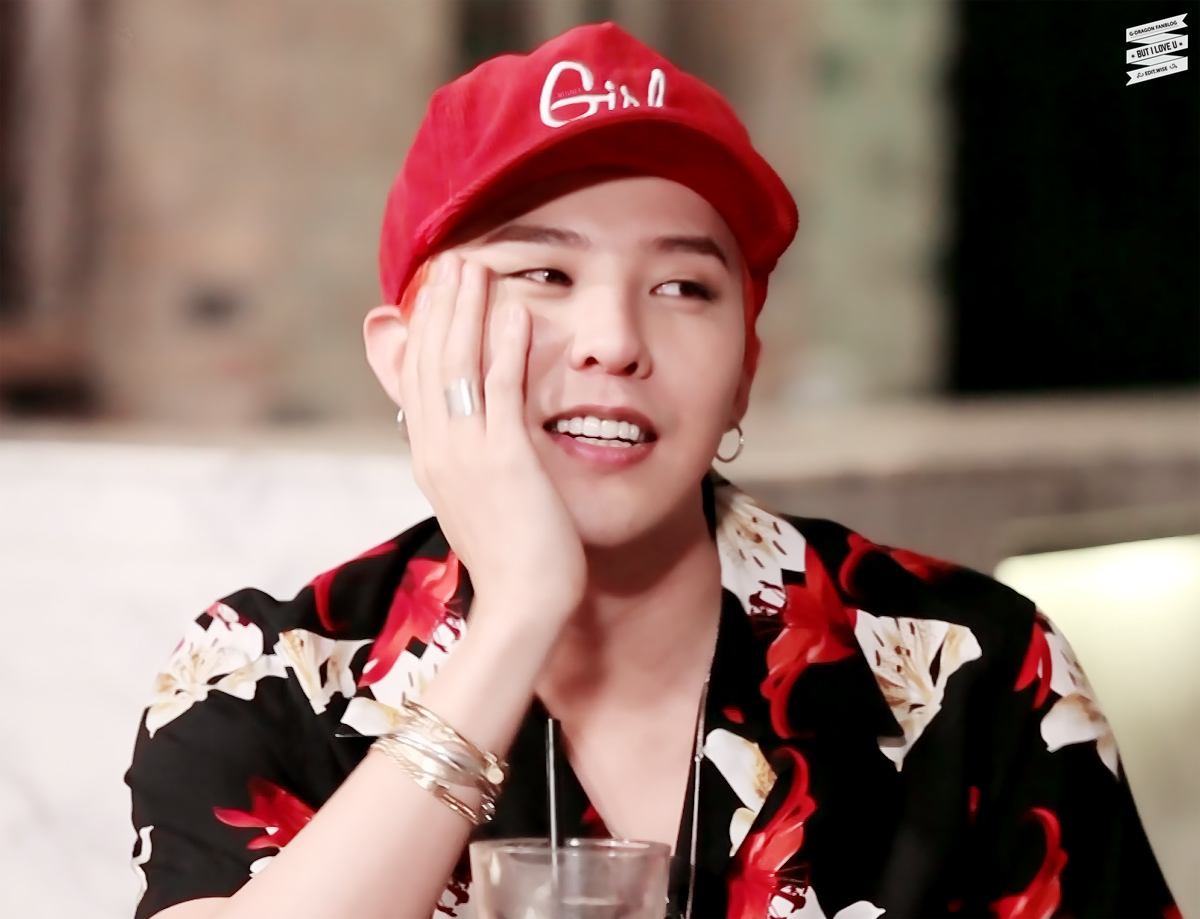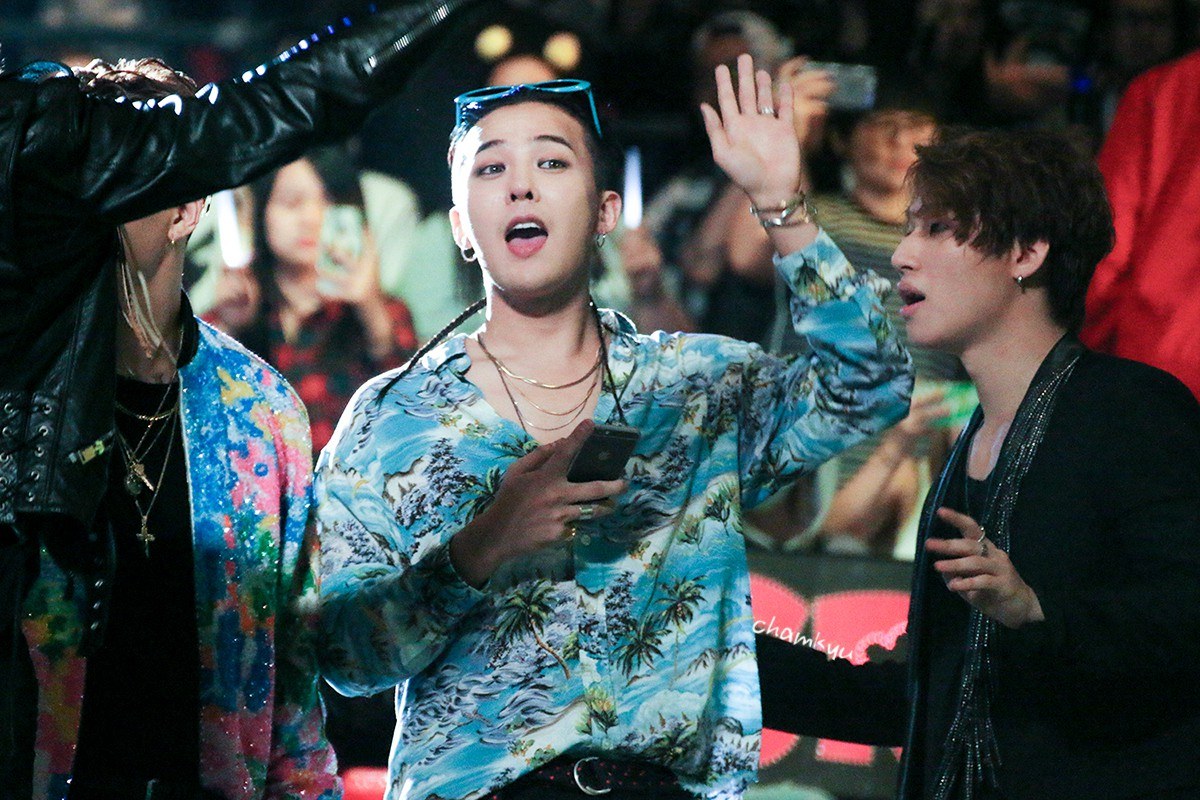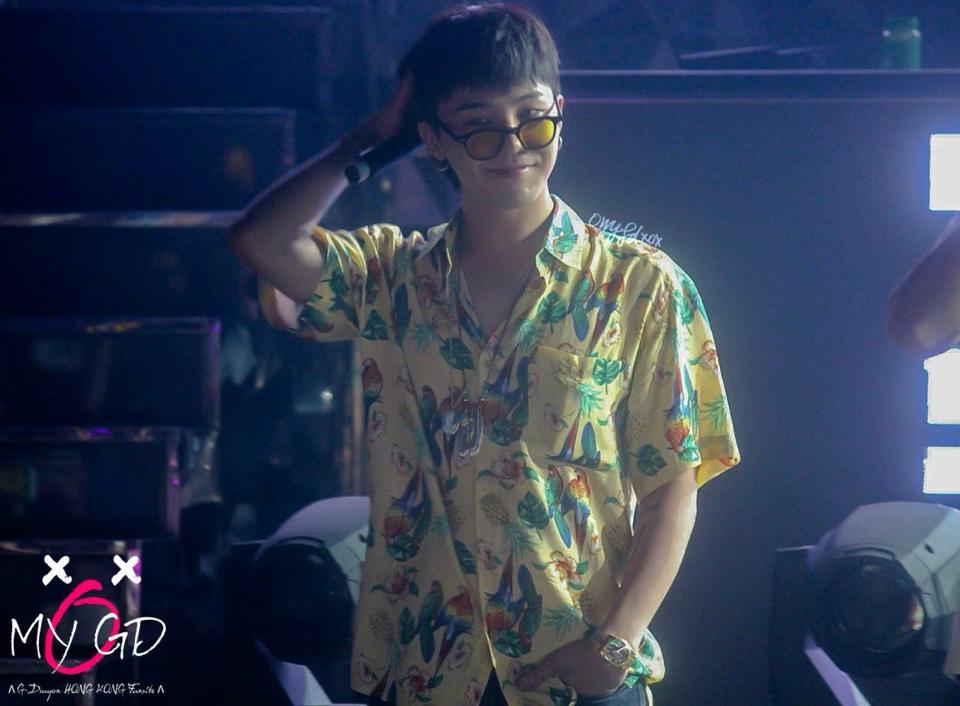 3. Oval Sunglasses
It seems G-Dragon is a big fan of sunglasses. He was first seen wearing oval-shaped glasses back in 2012, and continued to wear them until they took off as a trend a couple of years later.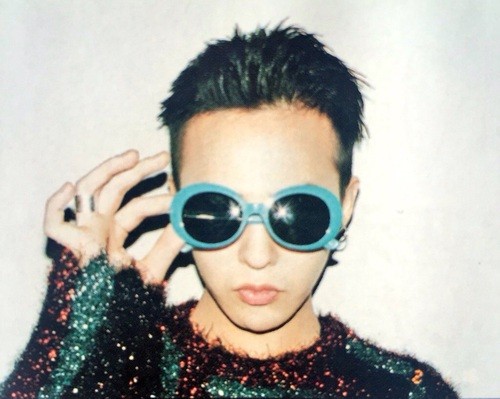 4. Long adjuster caps
With the launch of his fashion brand PEACEMINUSONE, G-Dragon brought with it a collection of caps with super-long adjusters. Despite people thinking they looked bizarre initially, they have blown up in popularity since.
5. Painted nails
Whilst it's very common for women to have their nails painted, G-Dragon started a trend of nail painting amongst male idols, and breaking the gender stigma.
Share This Post