5 Times Idol Stage Outfits Were Spotted At The Dry Cleaners
There have been a few instances where stage outfits of K-Pop groups were spotted around ordinary neighborhood dry cleaners!
1. Apink's Stage Outfits
A fan got so ecstatic when they spotted some familiar outfits at their local dry cleaning store.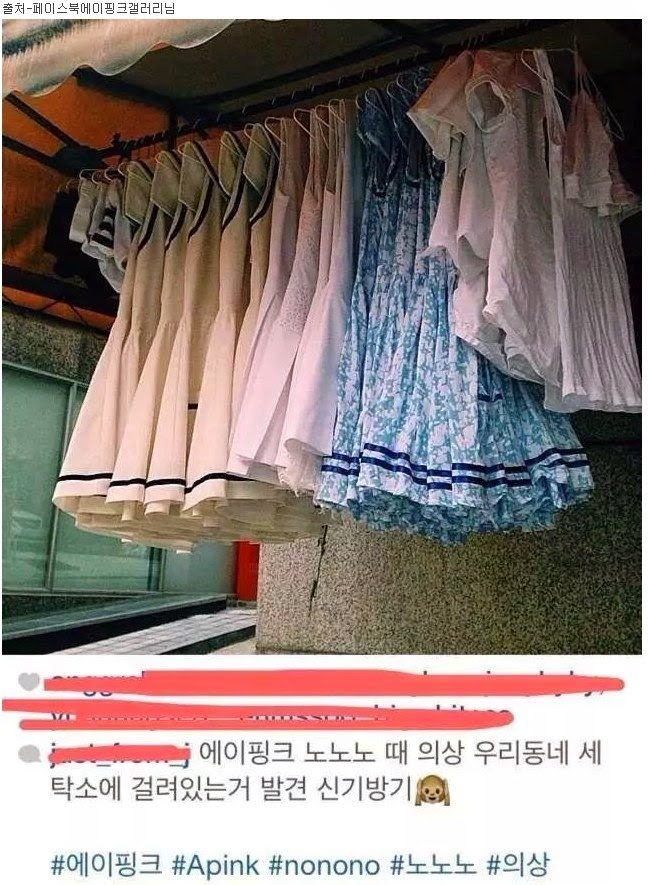 They knew right away from the sailor-style dresses, that they were Apink's stage outfits for "NoNoNo"!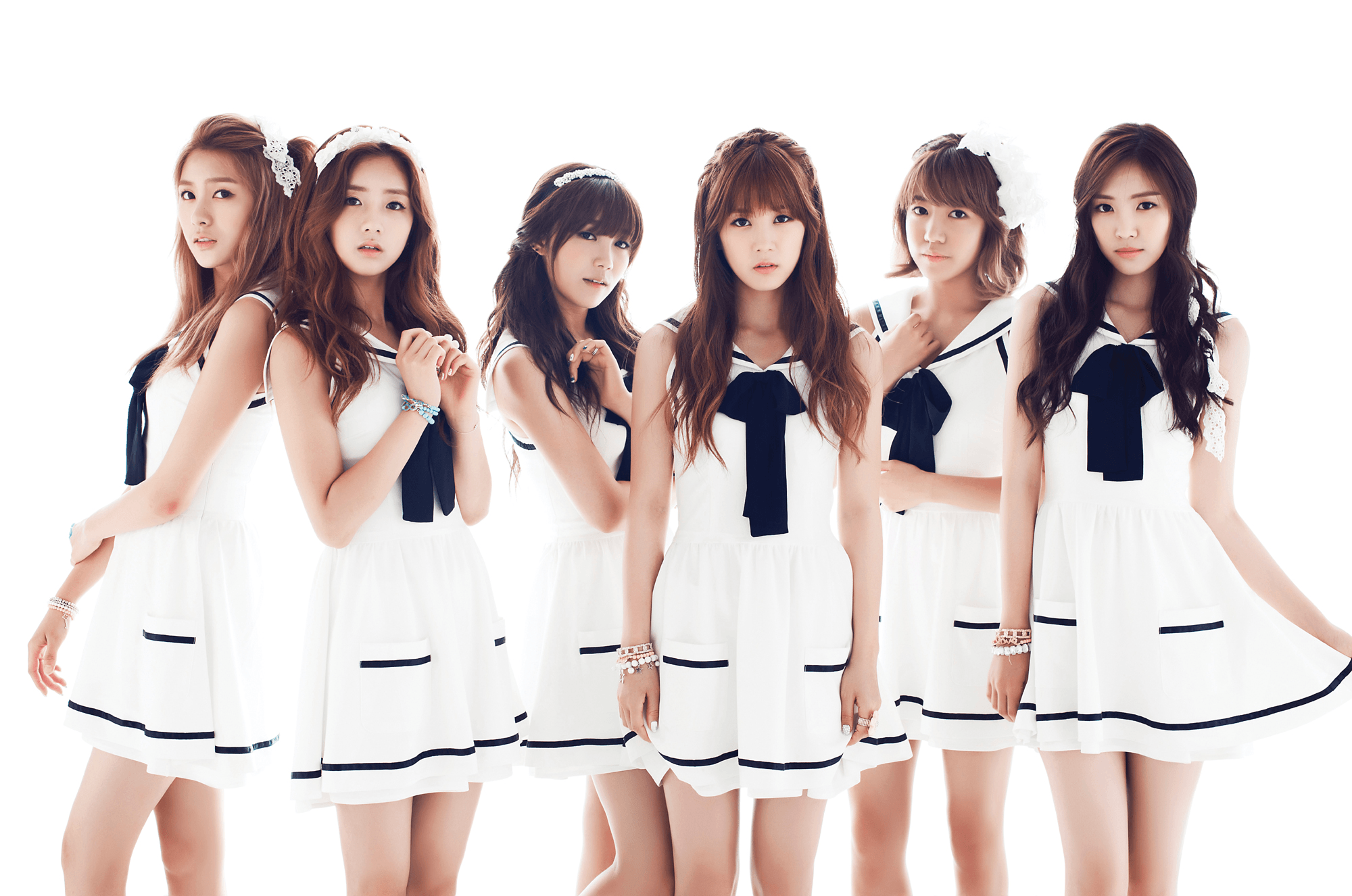 Not only did they have the outfits from the music video, but from live performances as well!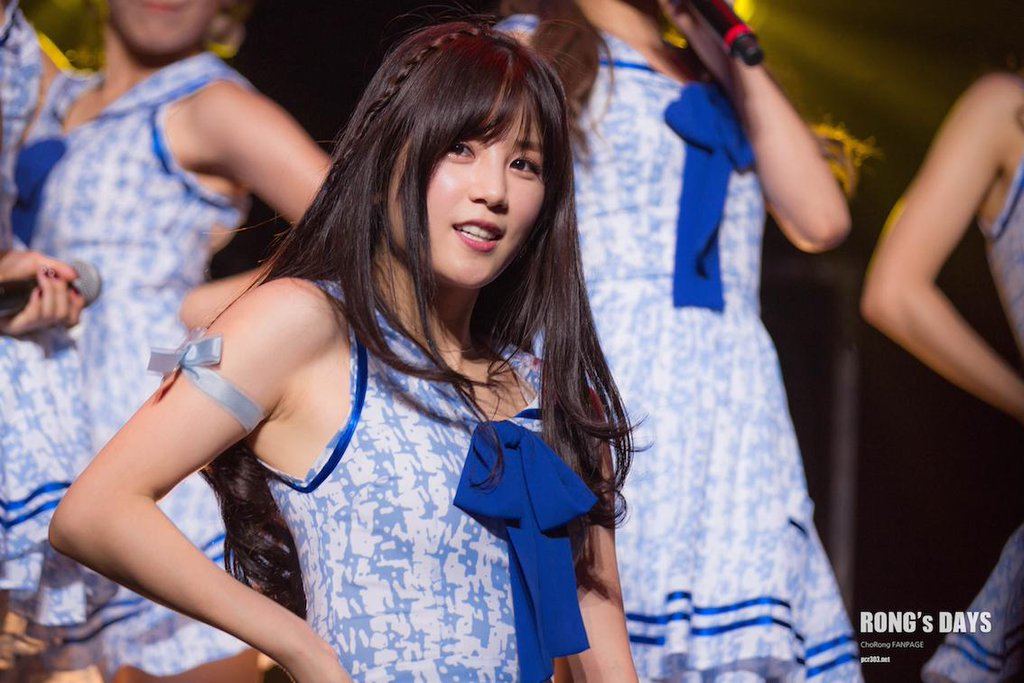 2. G-Dragon's Stage Outfits
Among the normal everyday clothing, one outfit with unique patterns was eye-catching.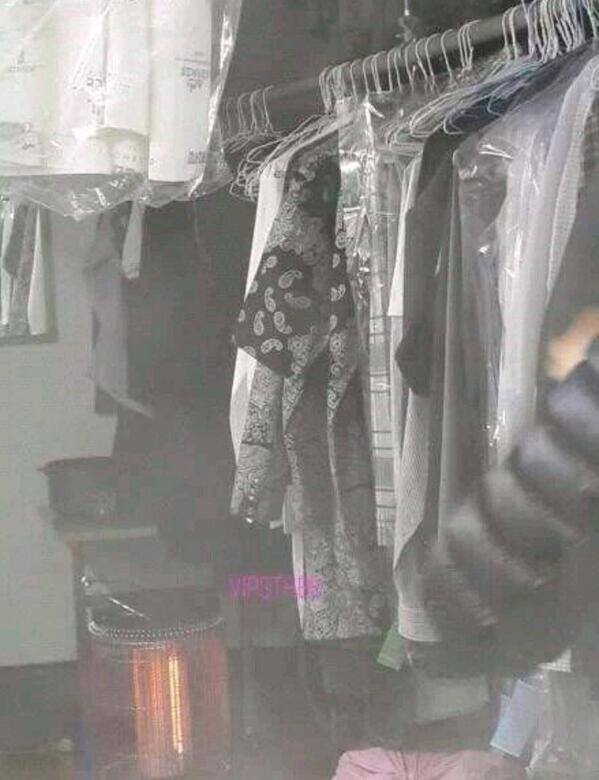 The stylish shirt was worn by no other than G-Dragon himself!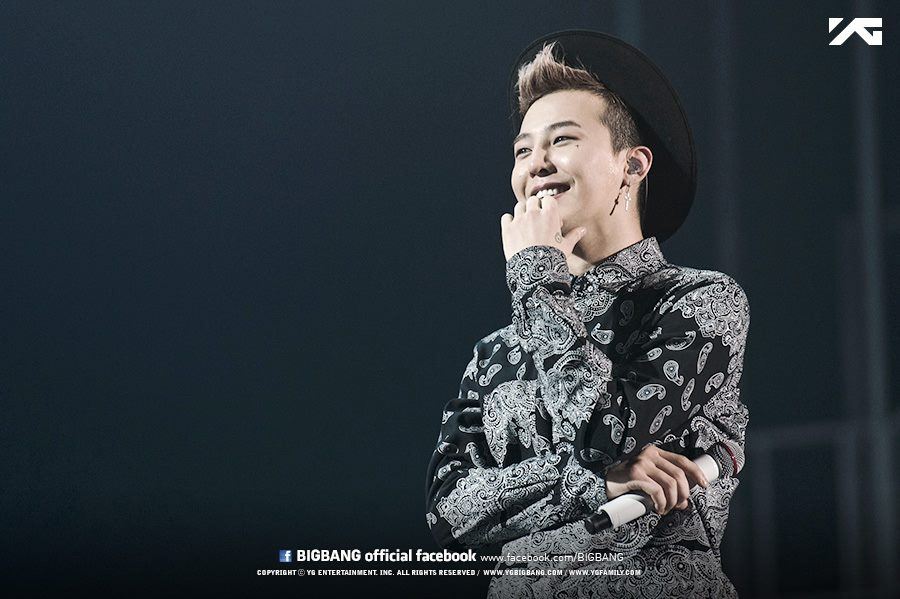 3. GOT7's Stage Outfits
At first, many thought that these stage outfits were for Red Velvet…but the size of the dresses seemed bigger than usual.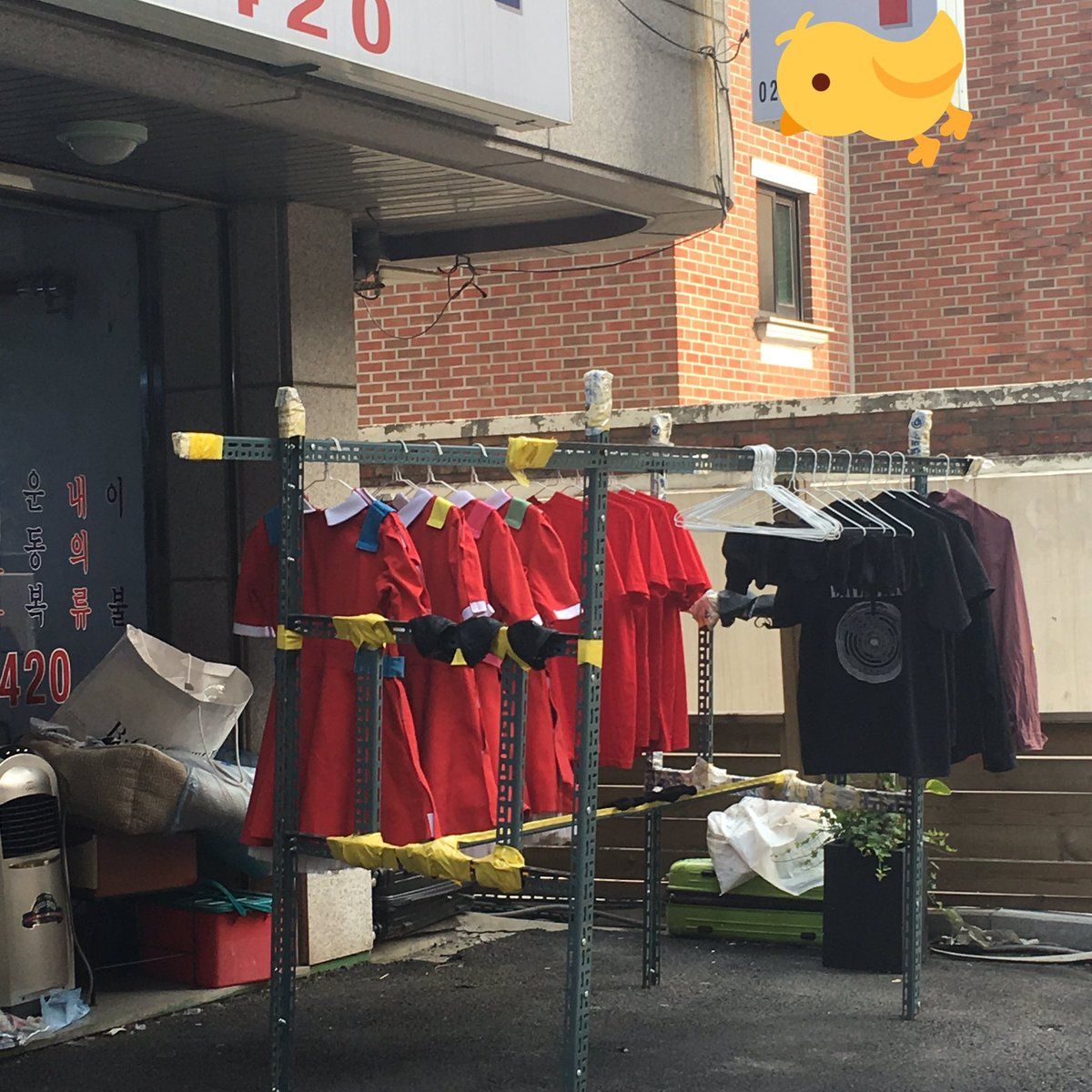 The dresses turned out to be GOT7's stage outfits for their Red Velvet "Dumb Dumb" stage!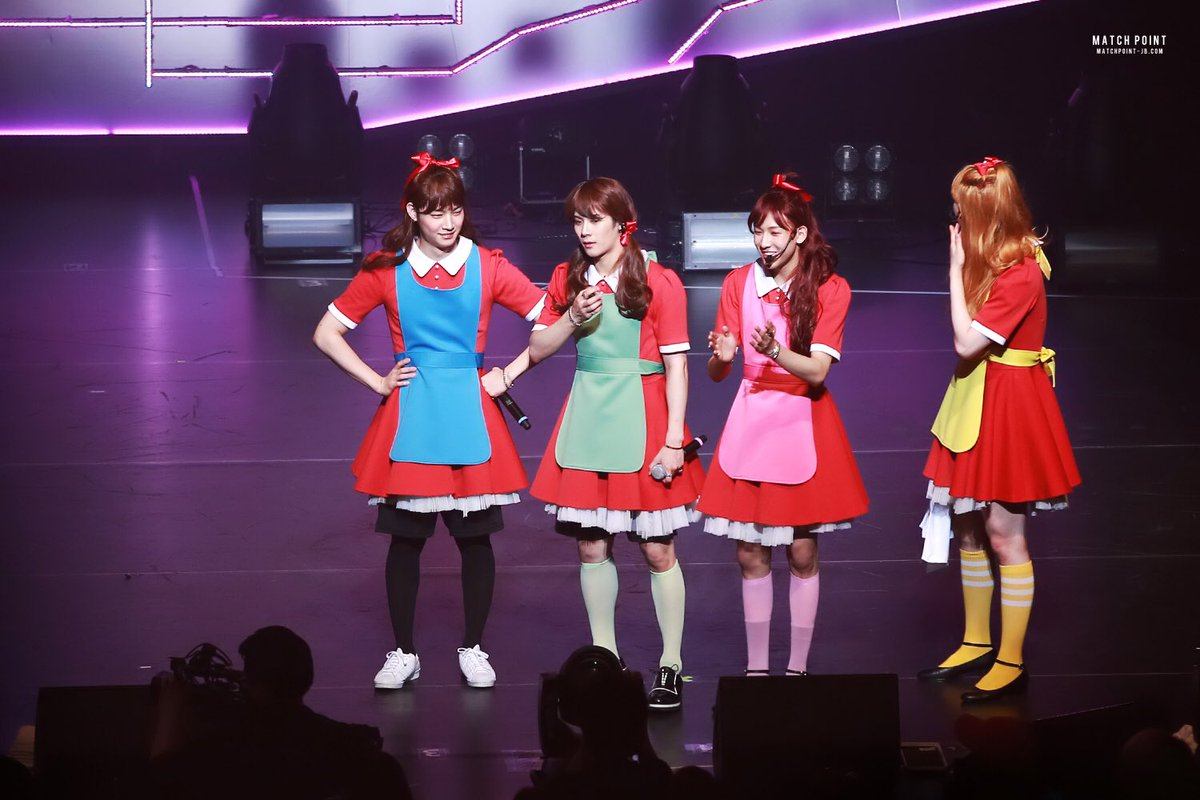 4. SEVENTEEN's Stage OutfitsSeeing so many of the same outfit, the person who spotted this assumed that they were special uniforms for company workers.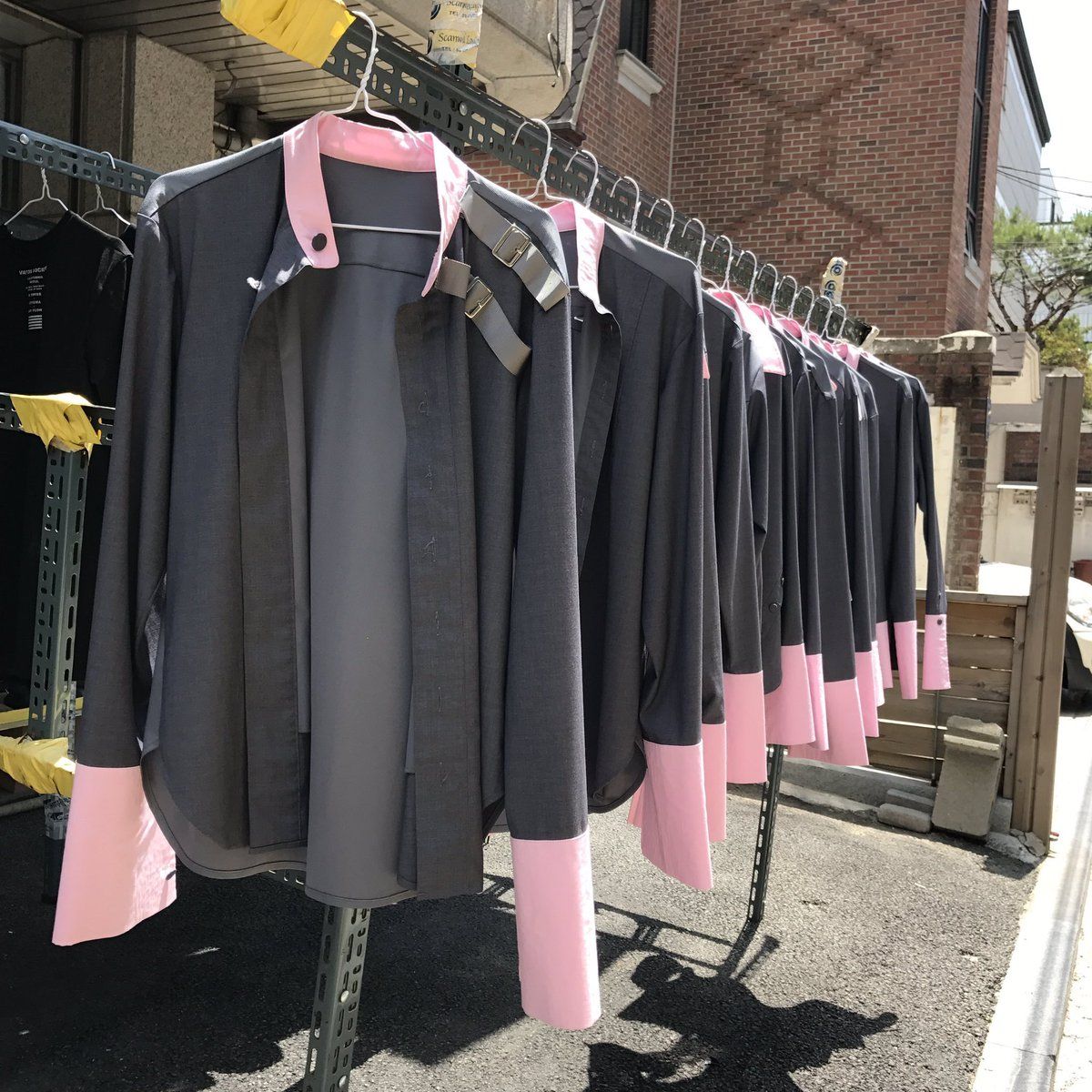 They were surprised when they found out later that they were actually SEVENTEEN's fashionable stage outfits for "Don't Wanna Cry."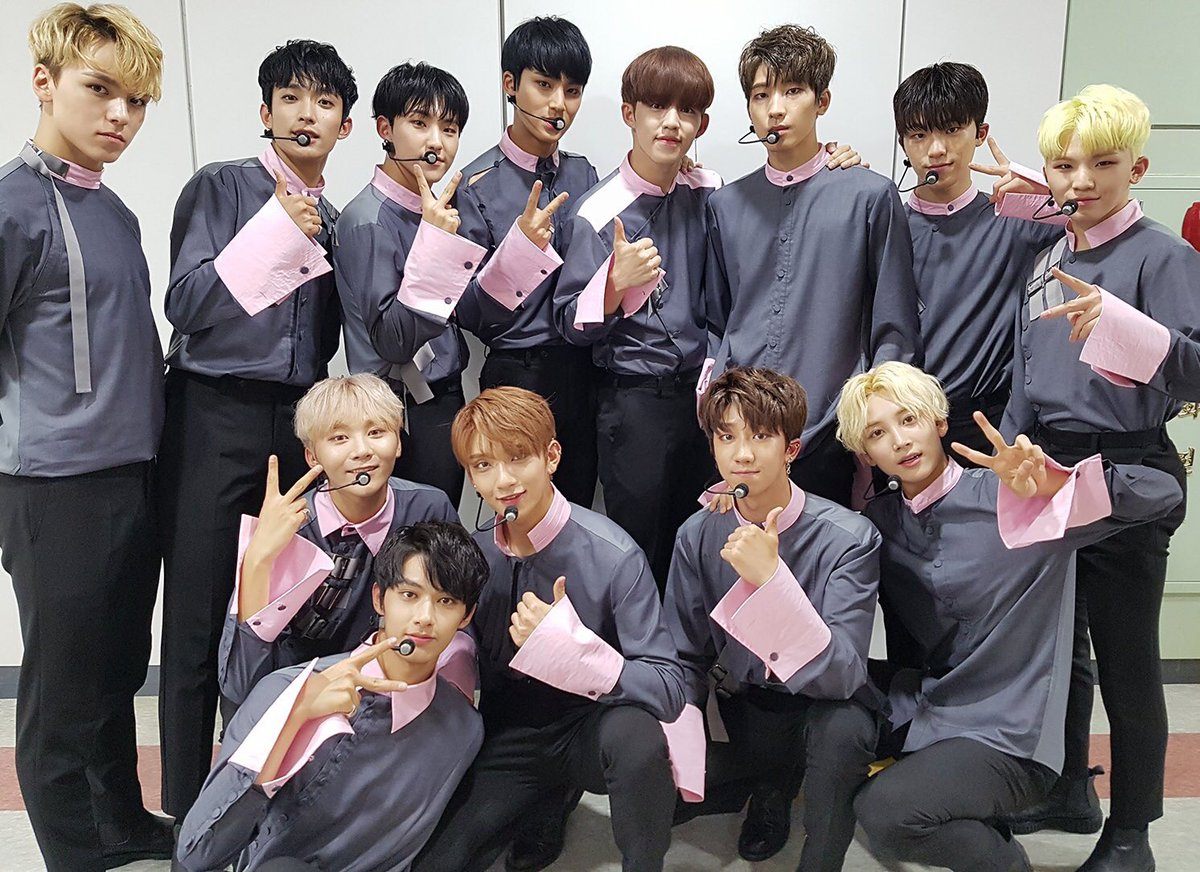 5. NCT 127's Stage Outfits
These outfits that are exploding with color definitely stood out at a local neighborhood!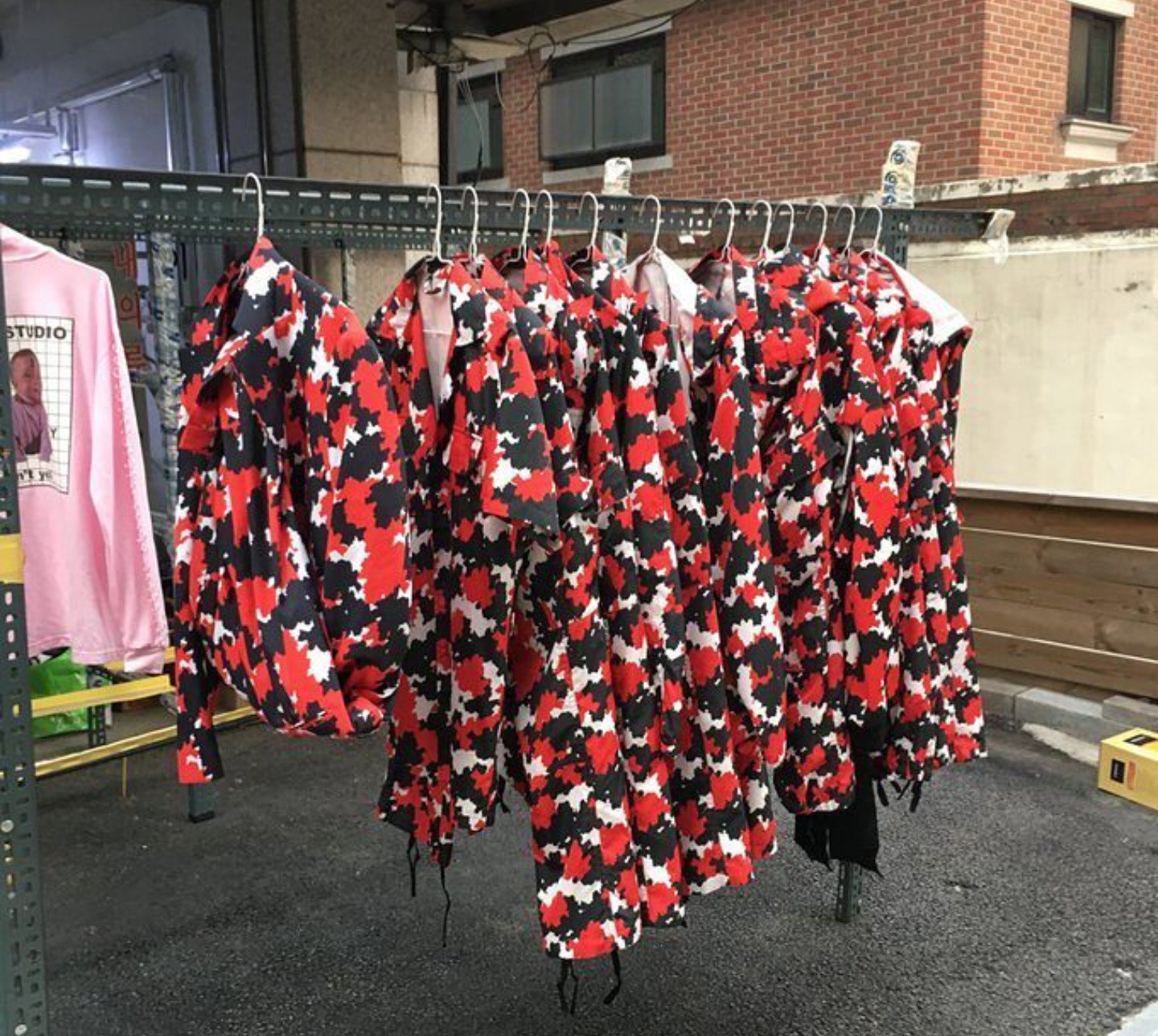 These jackets are the same ones that the NCT members wore in their "Cherry Bomb" MV!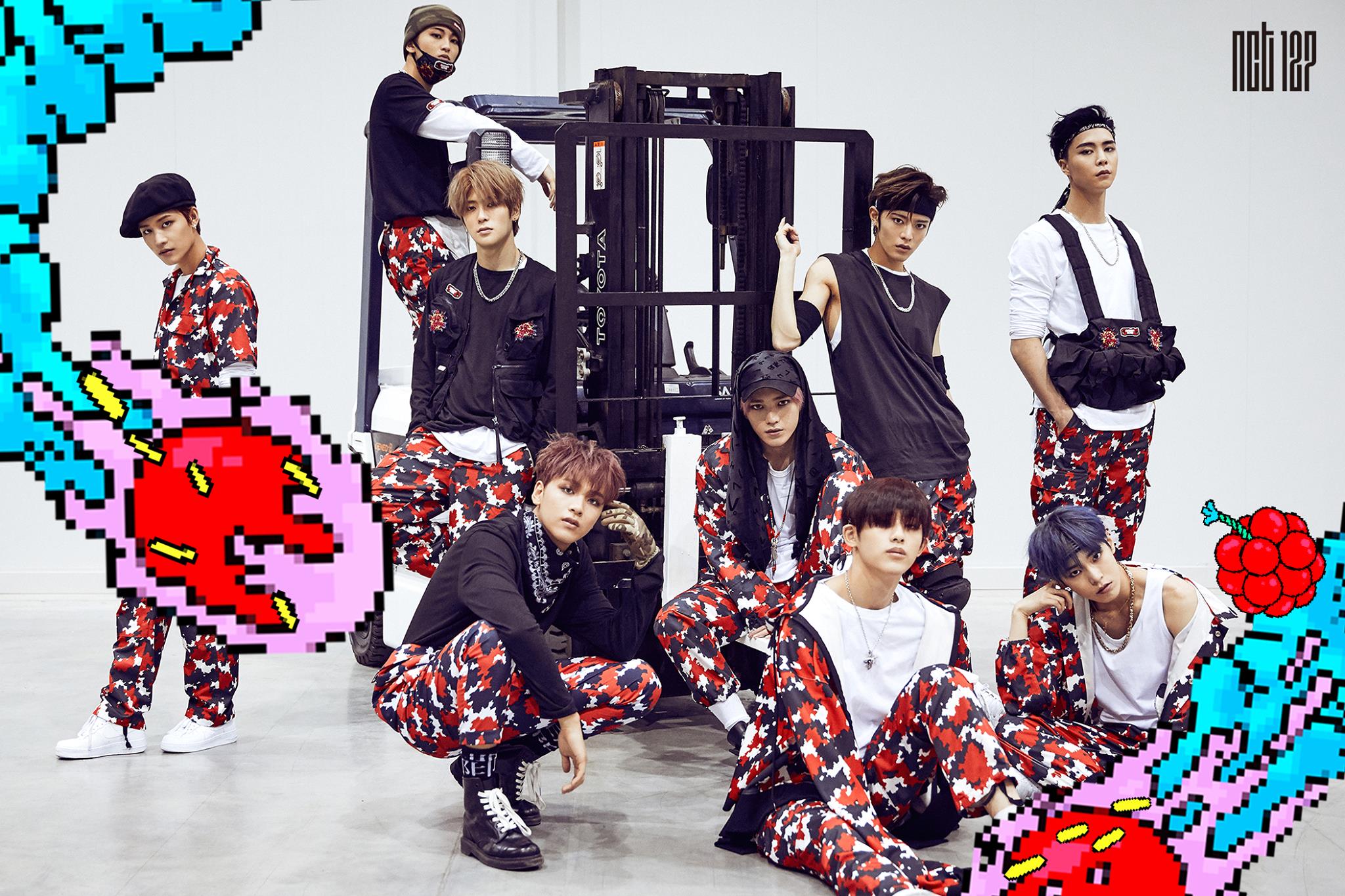 Share This Post