6 Celebrities That Fell In Love With Millionaires
1. Ham So Won
42-year-old actress Ham So Won recently married Weibo star and former idol trainee Jin Hua. He is 18 years younger than his bride and the son of the CEO of a large farming corporation.
2. Moon Hee
Moon Hee is another actress, who debuted in 1965. She married the late Jang Kang Jae who was the chair of Hankook Ilbo, a major newspaper in South Korea. This was the first public relationship between a celebrity and conglomerate.
3. Shin Joo Ah
Shin Joo Ah is another actress who married the CEO of a famous Thai paint corporation. She's revealed the mansion they live in on Korean television several times.
4. Park Yoochun
This former DBSK member and current JYJ member is engaged to the youngest daughter of Korean Food Corporation, Namyang Dairy's founder — Hwang Hana. He even has a tattoo of her on his arm to prove his love for her!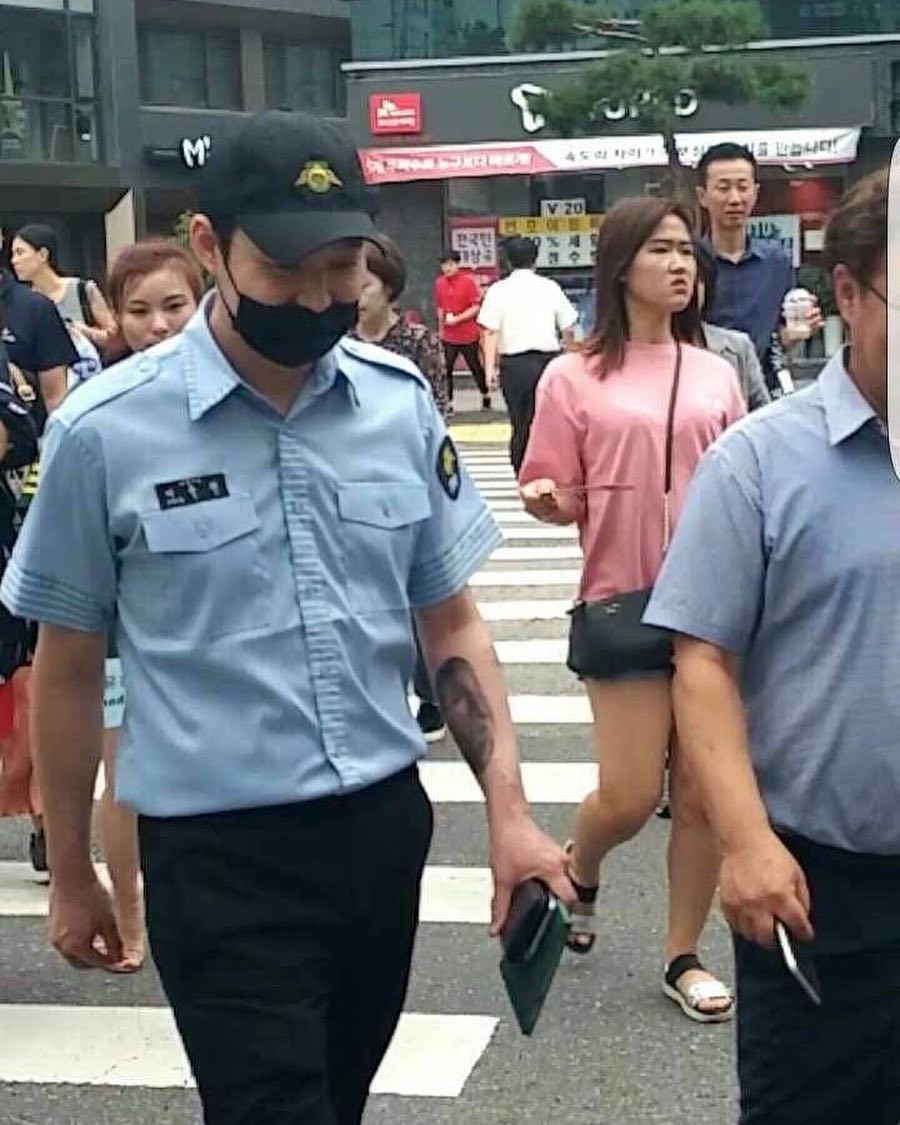 5. Im Ji Yeon
1984's Miss Korea, actress, and former music program MC is another celebrity on the list! She married a Japanese real estate conglemerate CEO in 1987 and told stories of receiving 5 million won (~4,680 USD) a month in allowance. However, due to cultural differences and disagreements about their future family they divorced after 3 years.
6. Park Shin Yang
He was recognized as one of Korea's lead actors after starring in Lovers in Paris. In 2002, he married Baek Hae Jin who is part of the family that owns the Korean branch of popular ice cream brand Haagen Daaz. He fell in love with her at first sight at a hotel gym in Busan, and the rest is history!
Share This Post