6 Couples That Broke Up In 2017 And Made Me, You, And Everyone Else Very Sad
Every beginning has an end and every end has a new beginning, even if it's a hard truth to face. 
There were many celebrities that went public with their relationships and fans saw that relationship blossom with their support.  
Some continue to blossom and grow stronger but unfortunately, some of our favorite couples met their expiration date and ended with a breakup. 
Here are 6 couples that broke up in 2017 and made everyone really, really sad. 
1. Nam Joo Hyuk and Lee Sung Kyung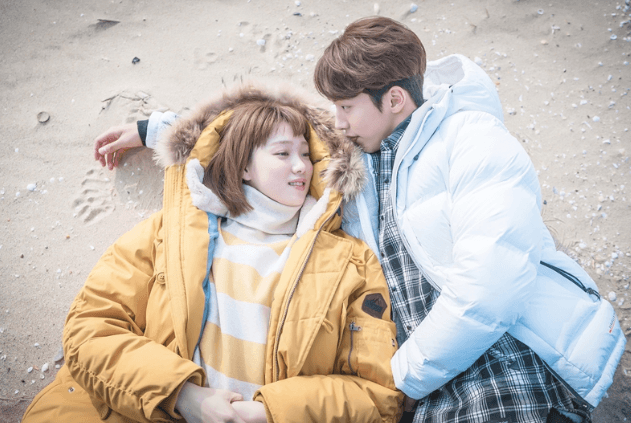 Lee Sung Kyung and Nam Joo Hyuk shot straight into every fan's hearts when they appeared alongside the hit drama "Weightlifting Fairy Kim Bok Joo."
However, that wasn't how they first met.
They were really close friends since they were models and their friendship grew ever since.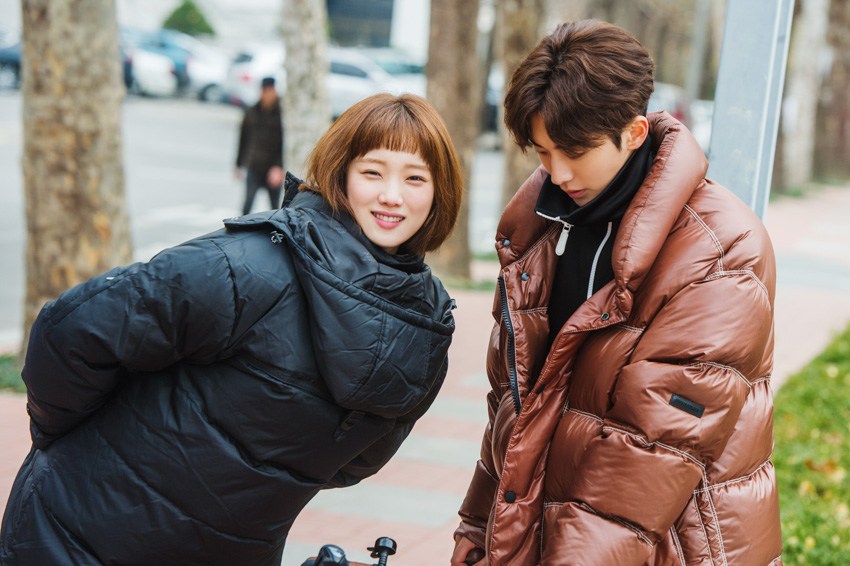 They announced they were publically dating on April 24 but unfortunately came to an end on August 18, 2017.
2. Kai and Krystal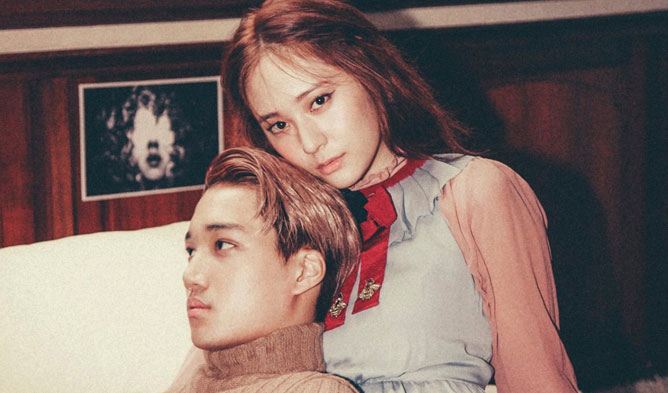 EXO's Kai and f(x)'s Krystal are on the same label, SM Entertainment for the few select group of people that don't know this.
As labelmates and as friends who were born in the same year (1994), both were friends since they were trainees.
Despite their busy individual schedules, they ended up dating and went out during their free time. 
After dating like that for a year and a month, they broke up on May 31, 2017.
3. Shin Ha Kyun and Kim Go Eun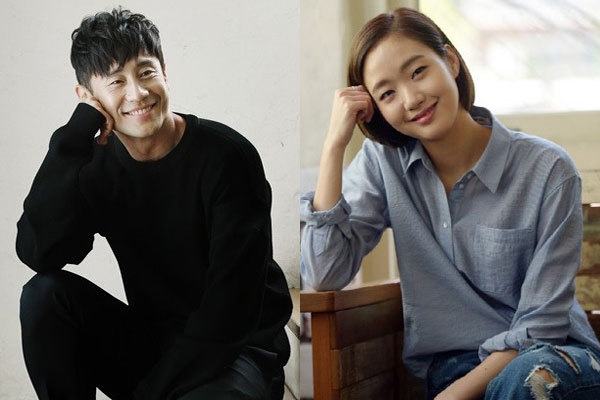 Kim Go Eun and Shin Ha Kyun announced their relationship in August 2016, revealing that they had started dating around June.
The two of them managed to overcome their 17 year age difference thanks to a shared a common hobby of scuba diving.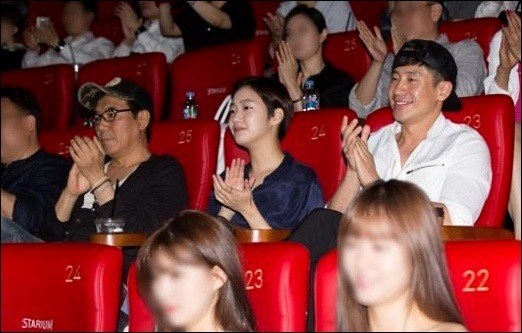 Kim Go Eun and Shin Ha Kyun broke up after 8 months of dating on March 21, 2017.
4. Jang Ki Ha and IU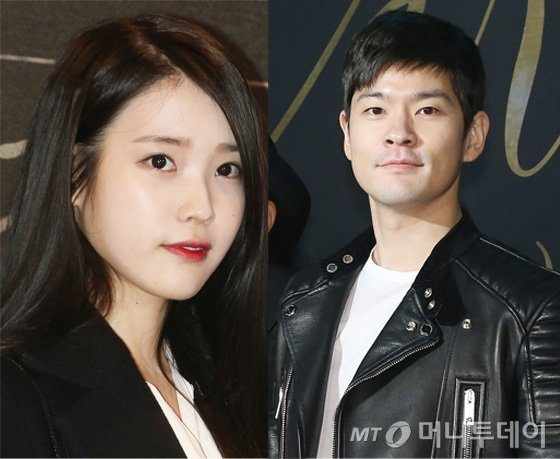 IU revealed that she had fallen in love with Jang Ki Ha, the indie singer at first sight.  
They had an 11 year age difference but despite that, they matched well because of their common interest in music.
According to reports, they would talk about music and that's how their relationship naturally developed.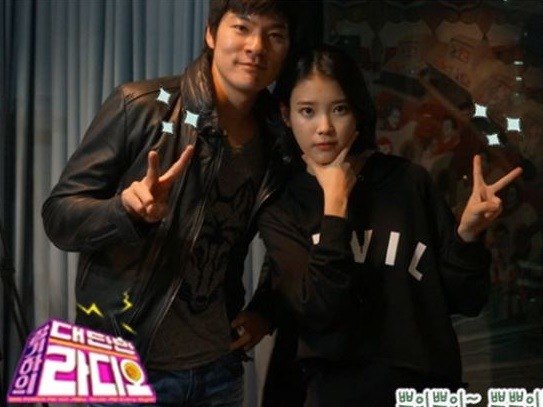 They started dating in October 2015 and broke up on January 22, 2017.
5. Choiza and Sulli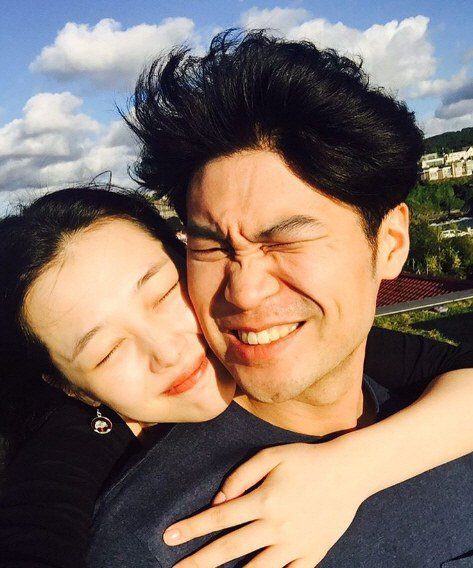 Sulli and Choiza of hip hop group Dynamic Duo had a close "hoobae, "sunbae" relationship before dating. Shortly after, they developed feelings and started dating.
Their relationship could easily have been the most talked about and most public relationship in Korean history.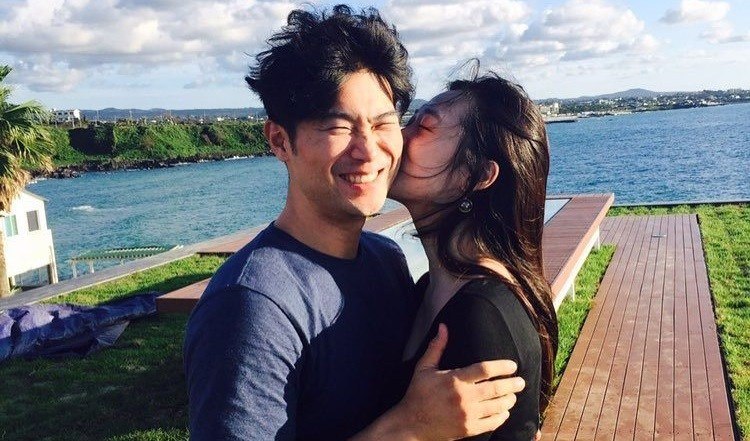 Due to Sulli's actively uploading photos of themselves, everyone knew about their relationship.
The press continuously covered their photos and even in Korea, there was a saying that anything related to Sulli and Choiza would hit the front page.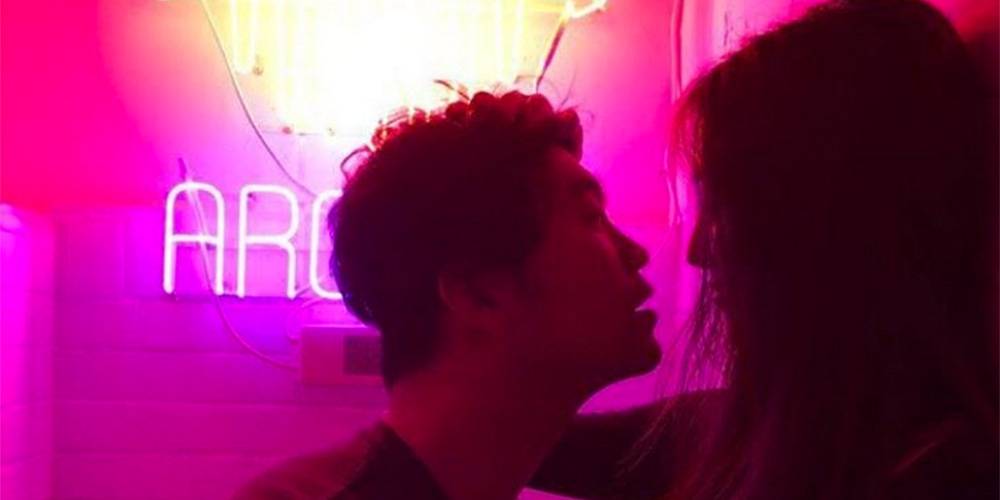 They broke up but even after the breakup, Sulli is still a hot icon to the public masses. Most of her updates still receive hot interest from the press and the public.
6. Lee Sang Yoon and Uee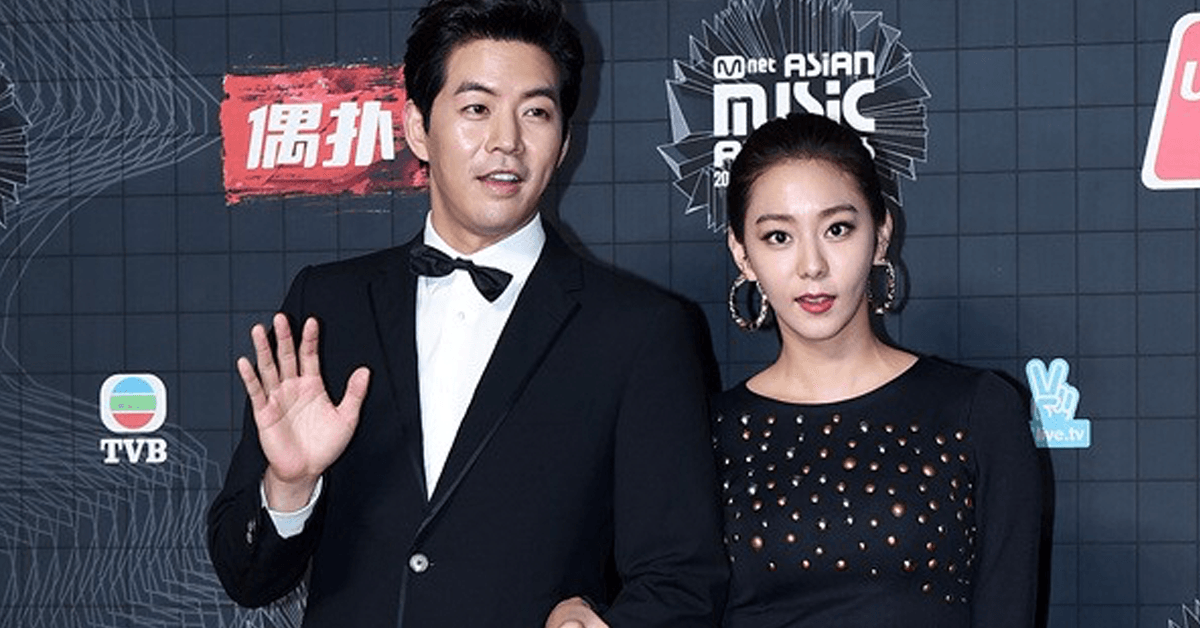 The two were first announced to be dating in May 2016 by media and quickly confirmed by both artists agencies.
The two began dating in January 2016 after being introduced through a friend, though they were photographed together with linked arms at MAMA 2016.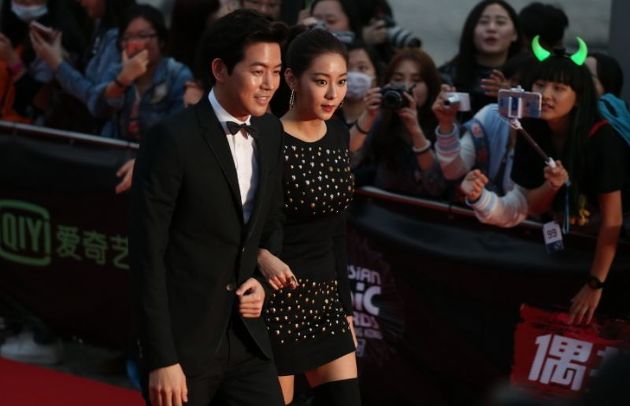 After dating for a year, the two went their separate ways on January 24, 2017.
Share This Post