6 Of The Most Famous Korean Instagram Stars You Should Already Be Following
These Korean Instagrammers have amassed a huge following due to their unique Instagram posts, ranging from beautiful scenery to fun selfies.
1. @the_ketchap
Freelance model and blogger @the_ketchap has almost 80k followers who are in love with her stylish looks. She's been nicknamed "the short-haired goddess" for obvious reason!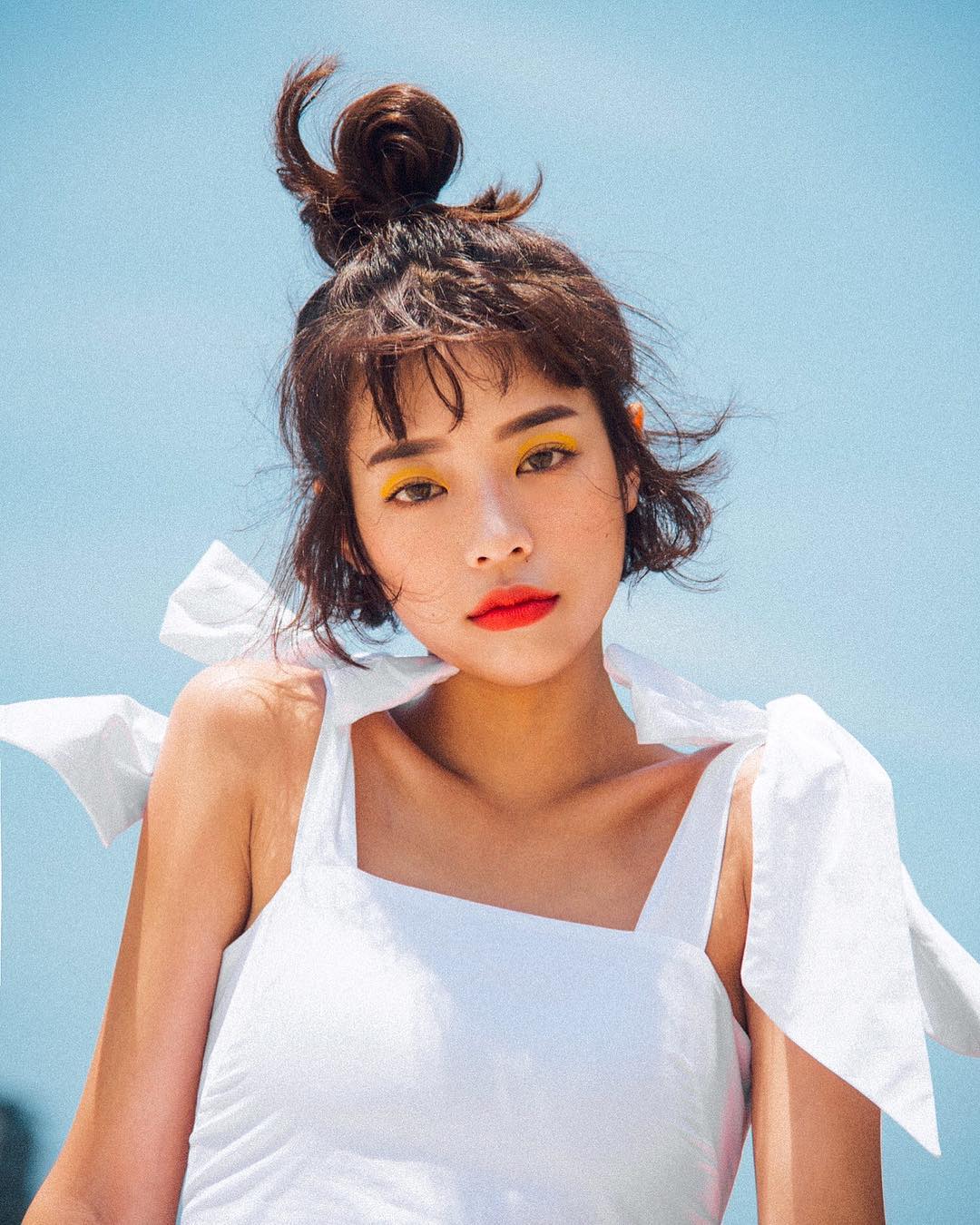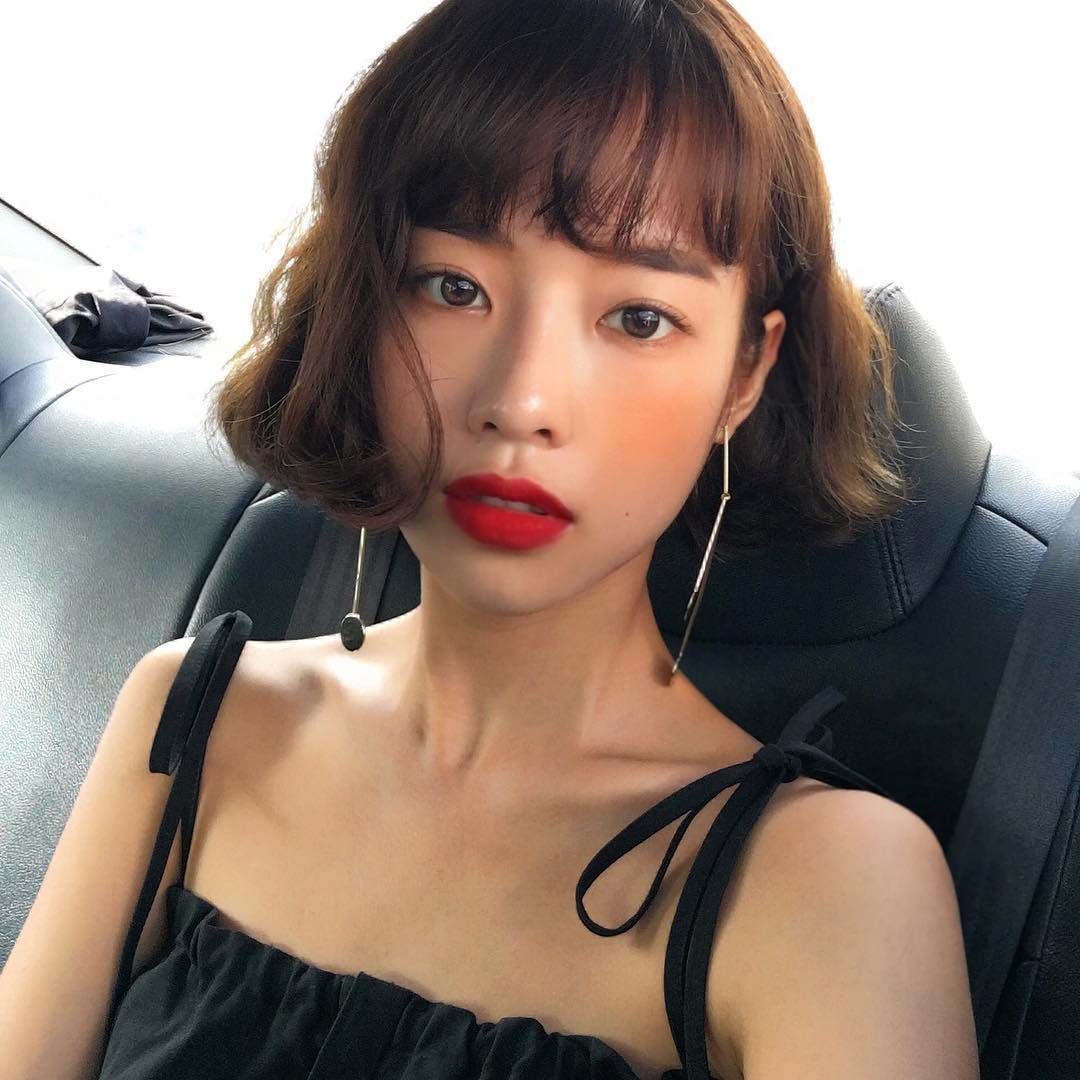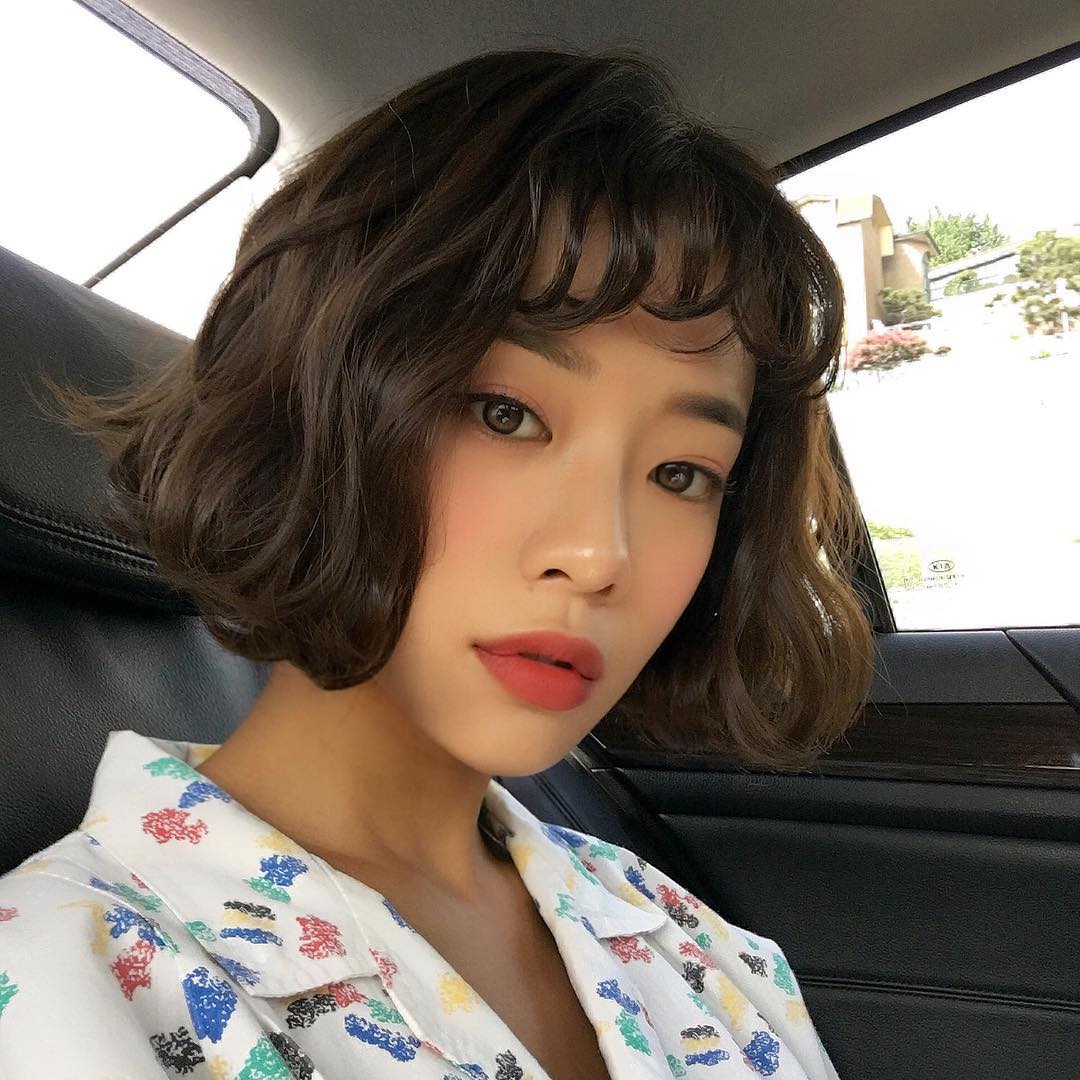 2. @johnbam_
Lee Jong Beom is an Instagrammer who likes to take photos with his iPhone all around the world. His photos usually show peaceful scenery, or convey emotions of relaxation and contentment.
Many of his photos have captured various couples relaxing together before a romantic view of the city or horizon.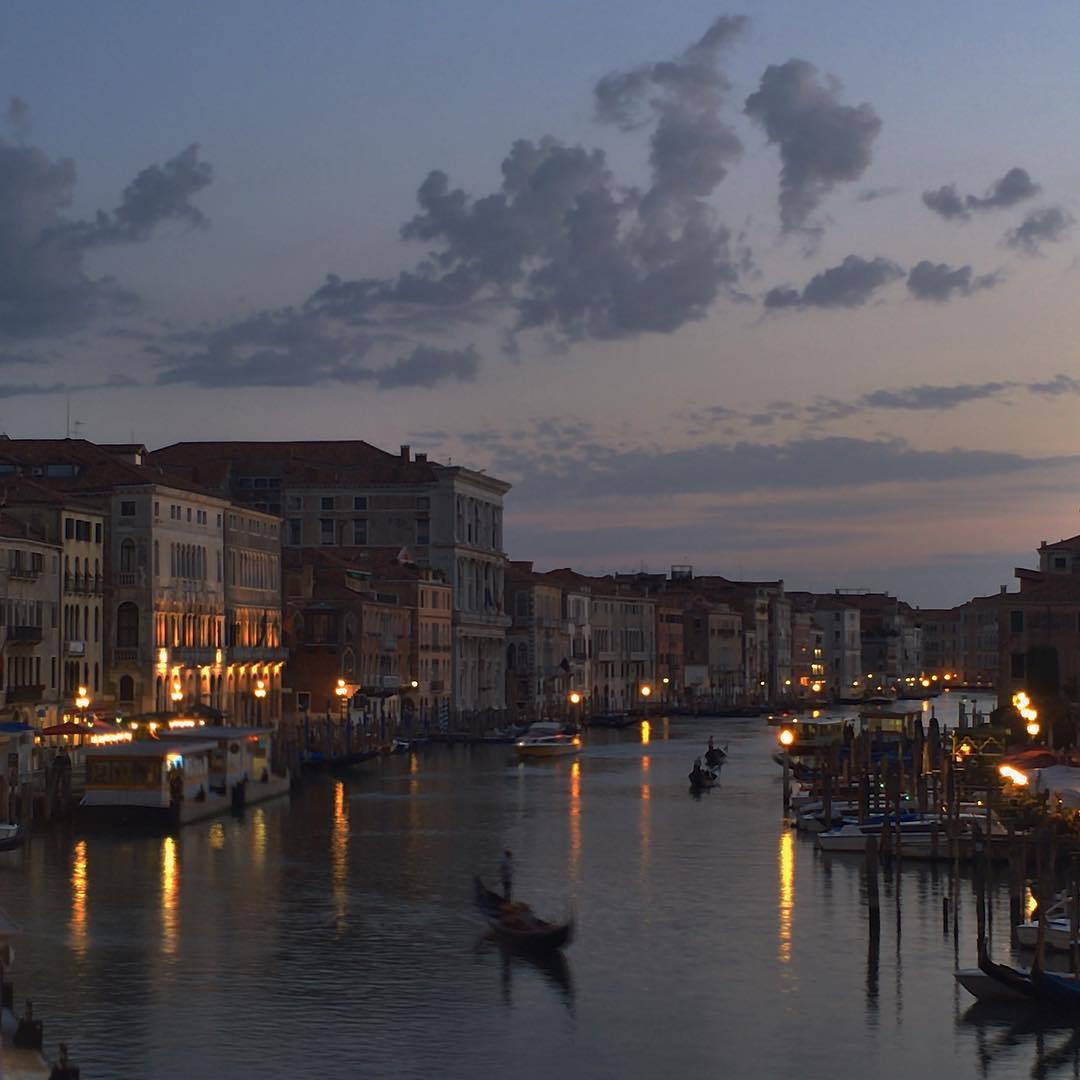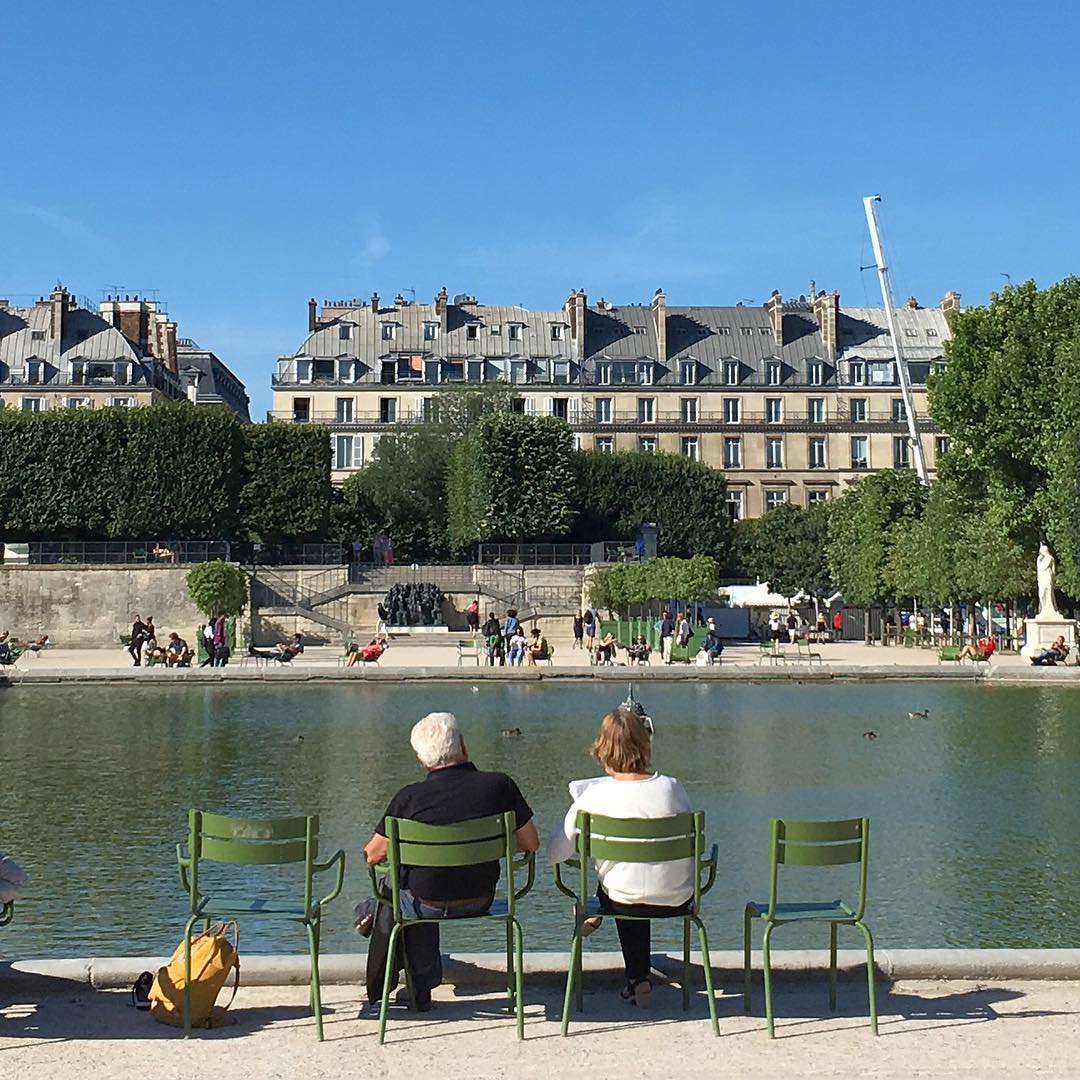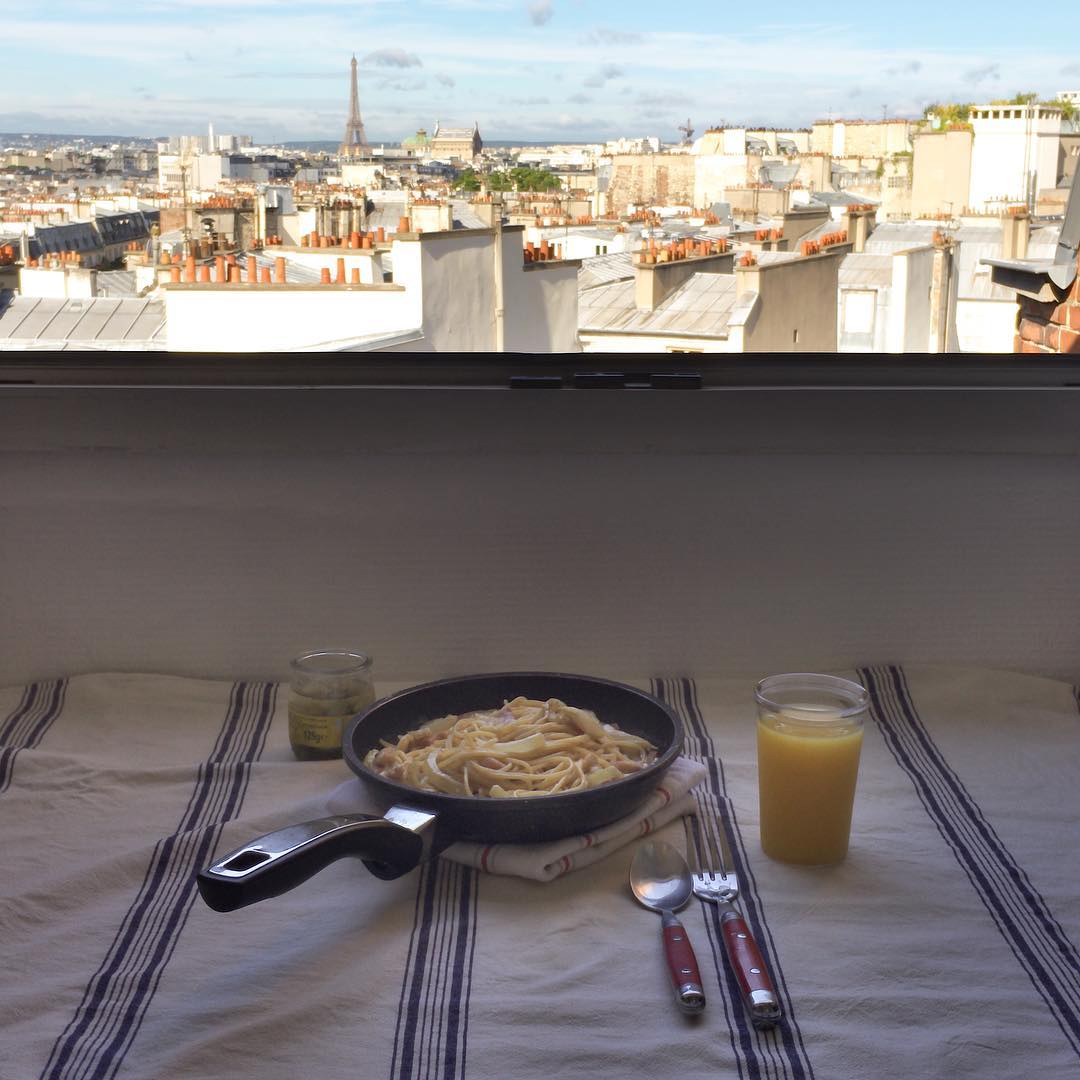 3. @dewyeon
So Joo Yeon is a model whose innocent and fresh-faced look has gathered over 65k followers on her Instagram. Her adorable smile and dimples are to die for!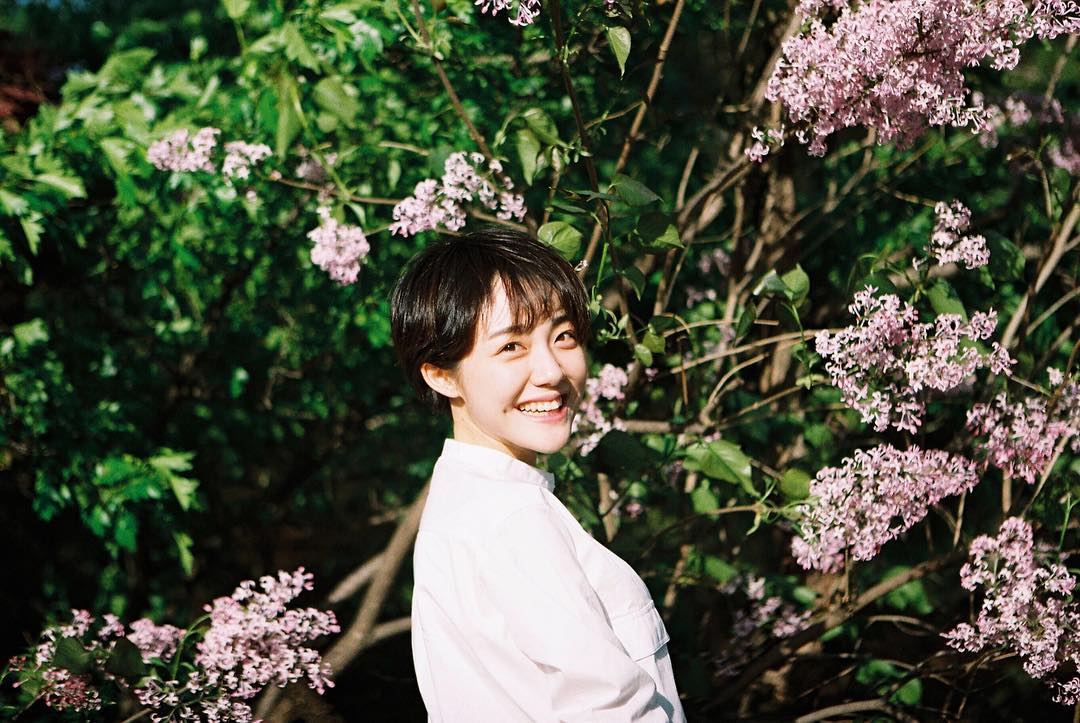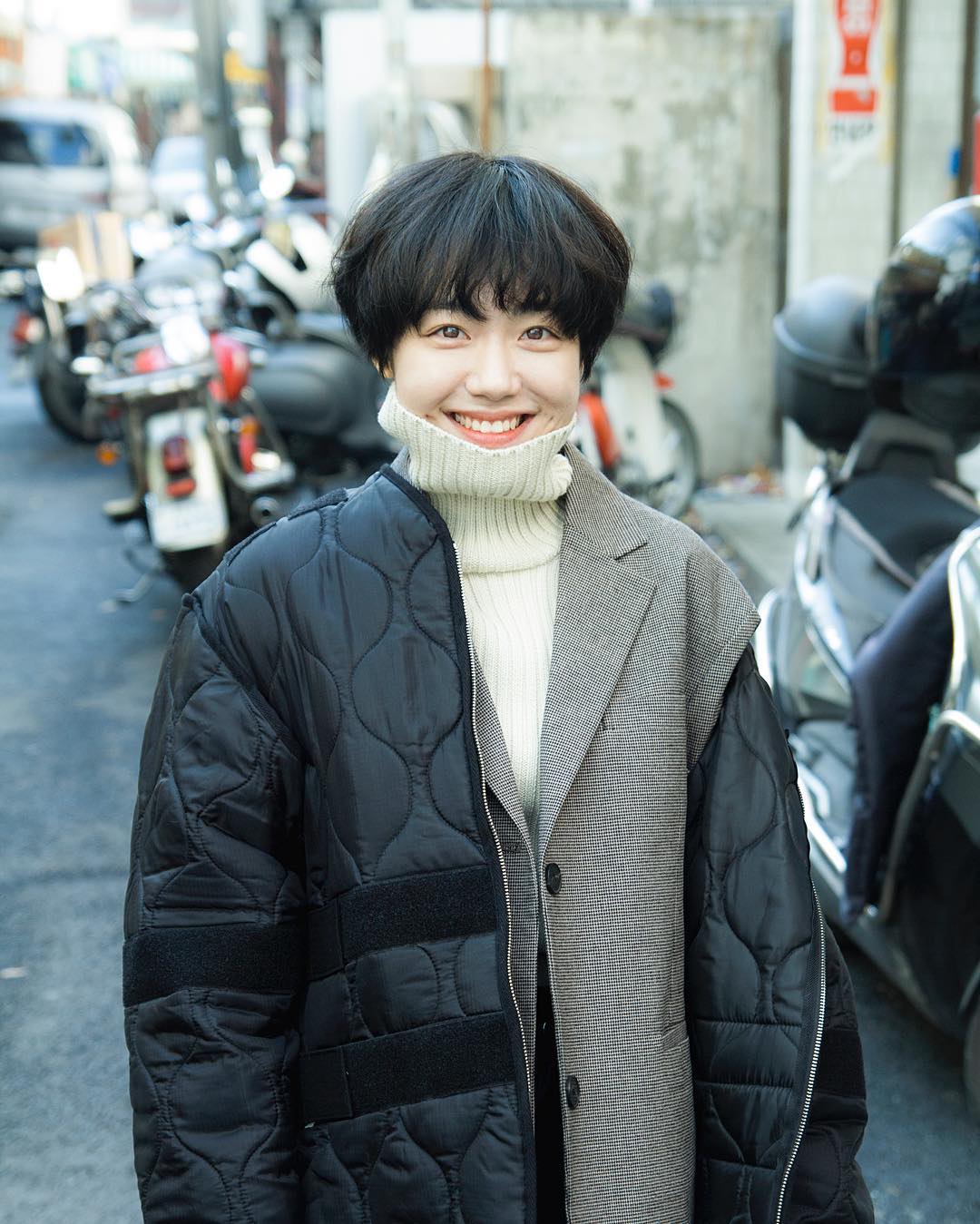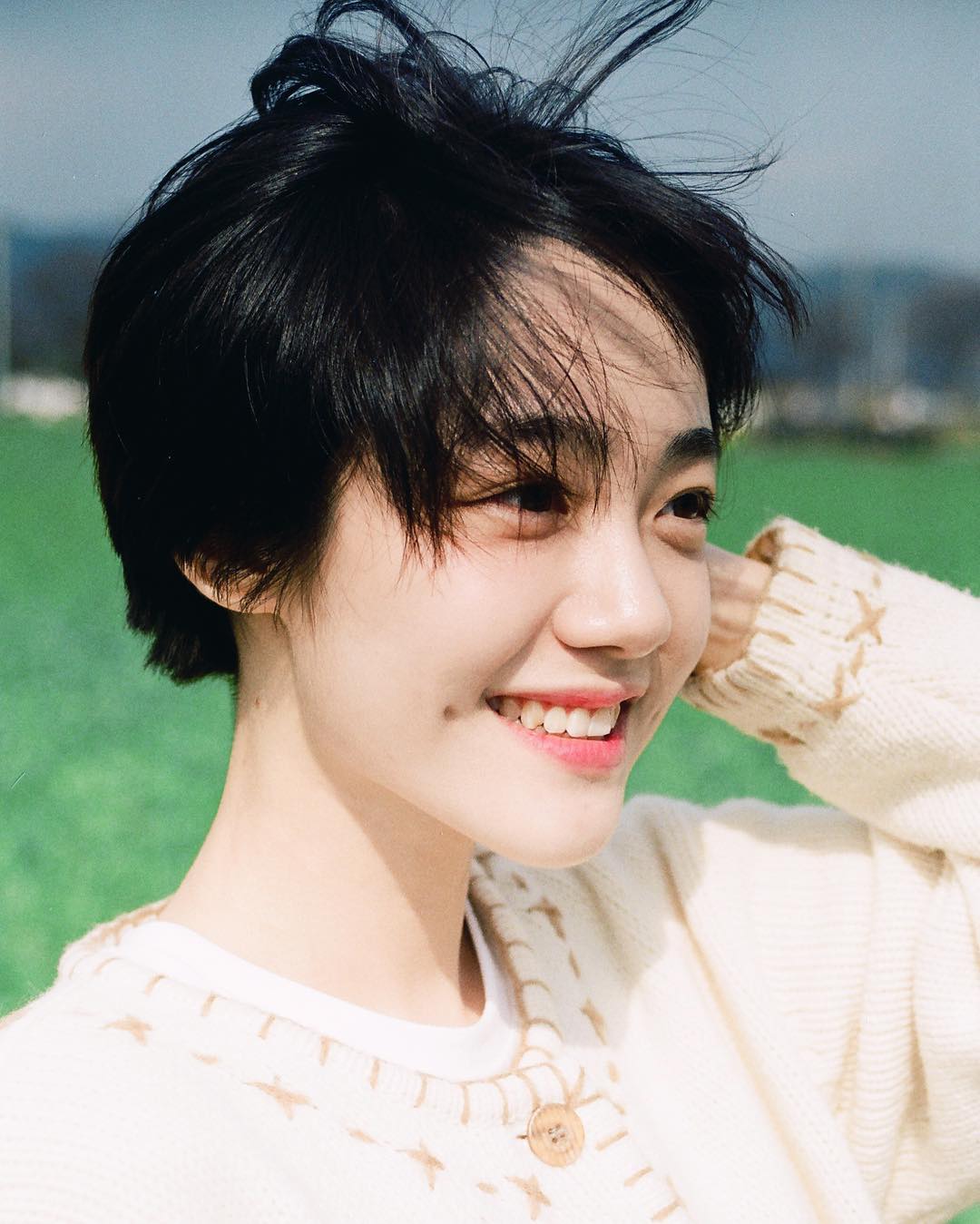 Yuri is a writer who has been traveling for her eighth year in a row. She says she worked hard to save up for her travels, and dreams of becoming a travel curator.
So far, she's visited 200 cities in 50 countries, and the list only continues to grow!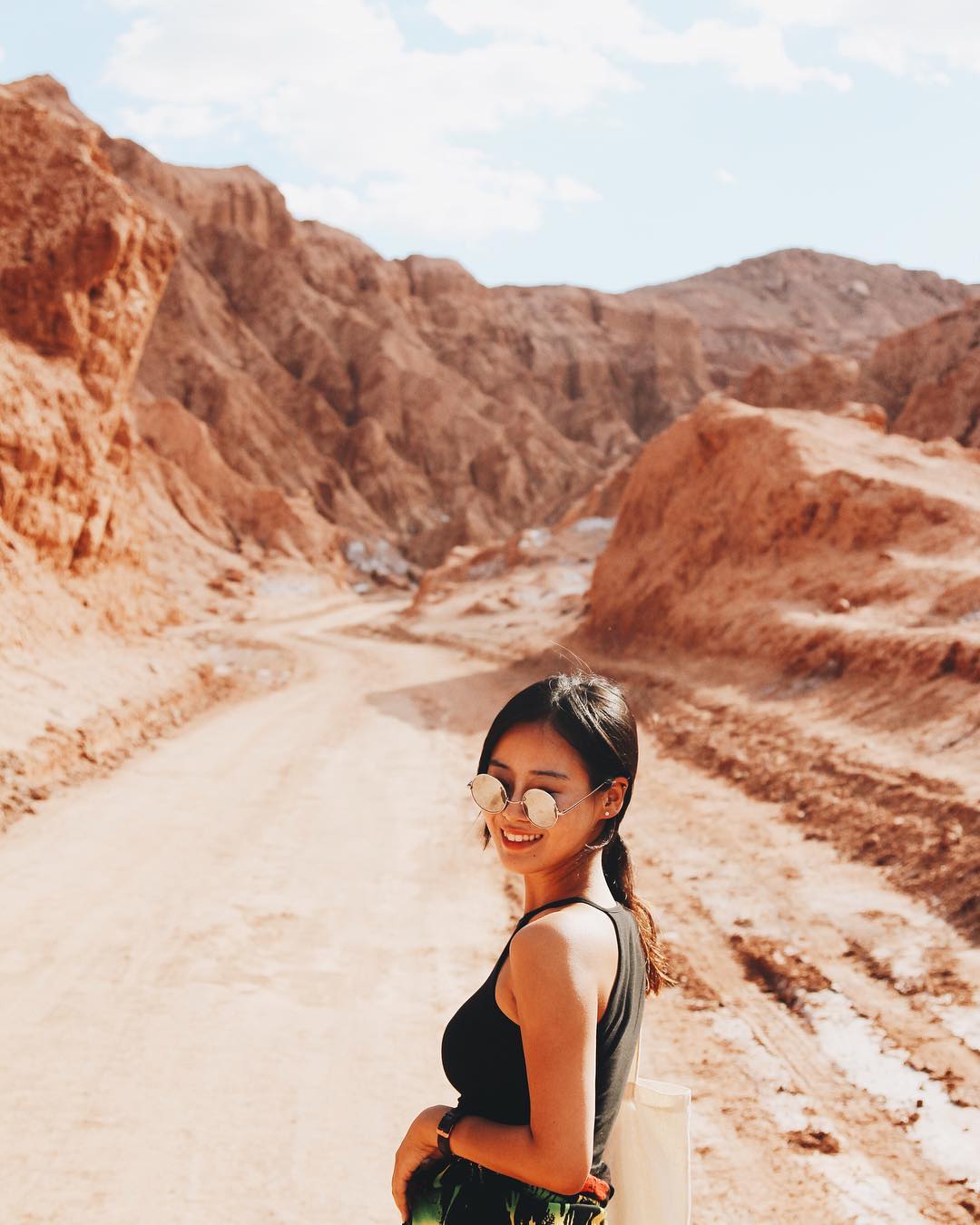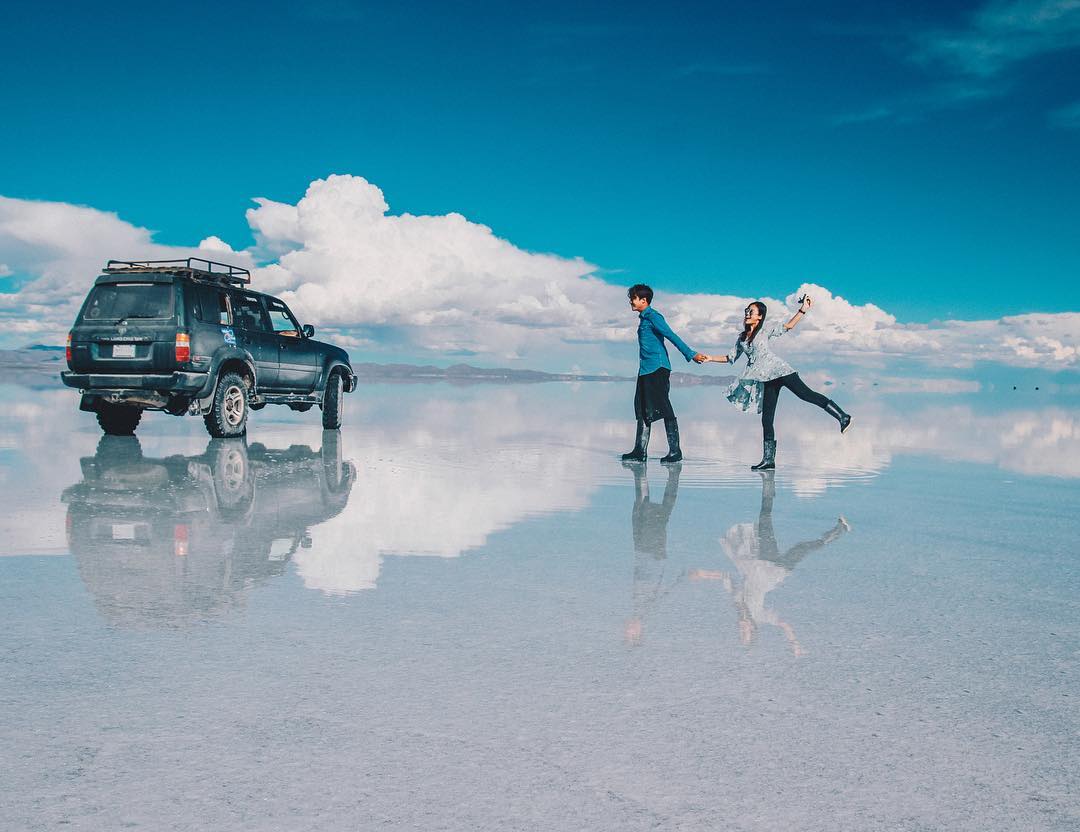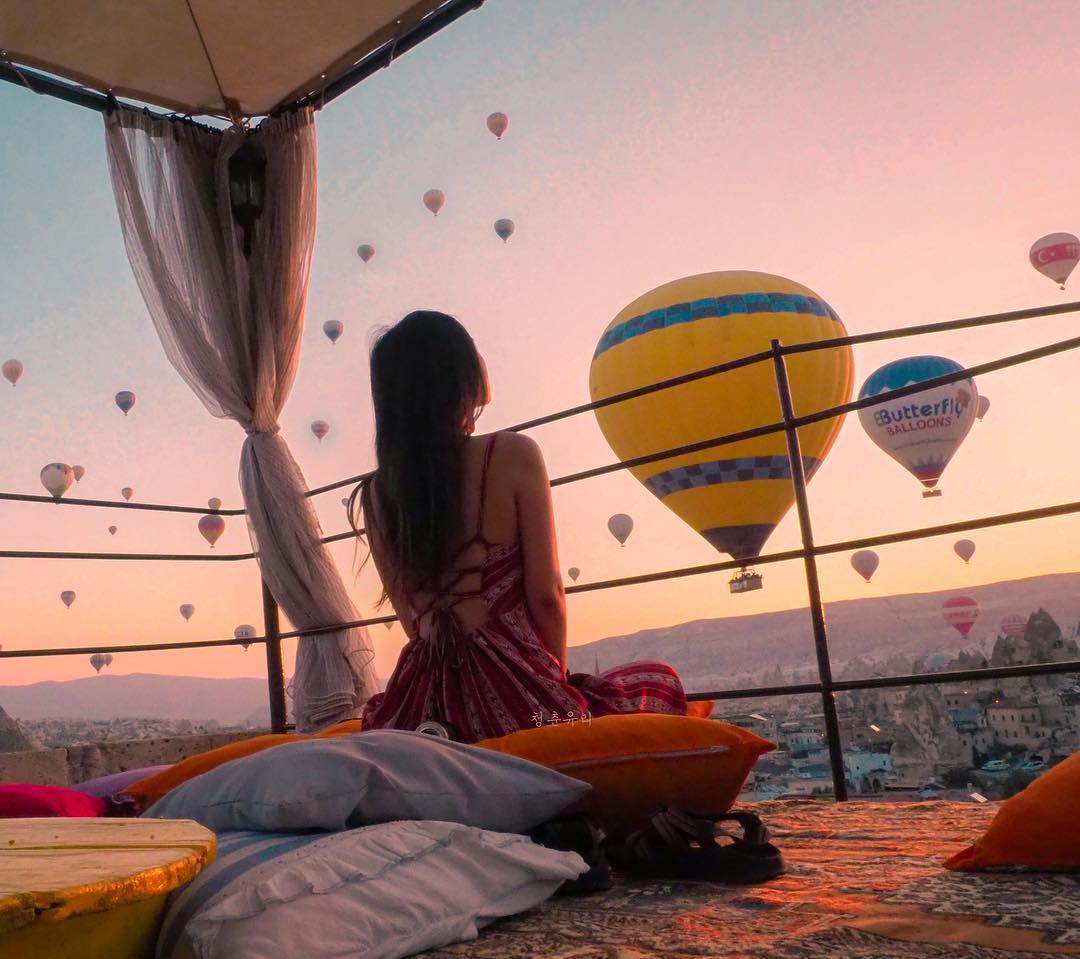 5. @prefer__
Sunho is the owner of a cafe called "Prefer Color", and he updates his Instagram with vibrant and colorful images of his own cafe and some other scenery.
He's so skilled at capturing the moment that they're able to let the viewer relive the tranquil and peaceful atmosphere of the photo.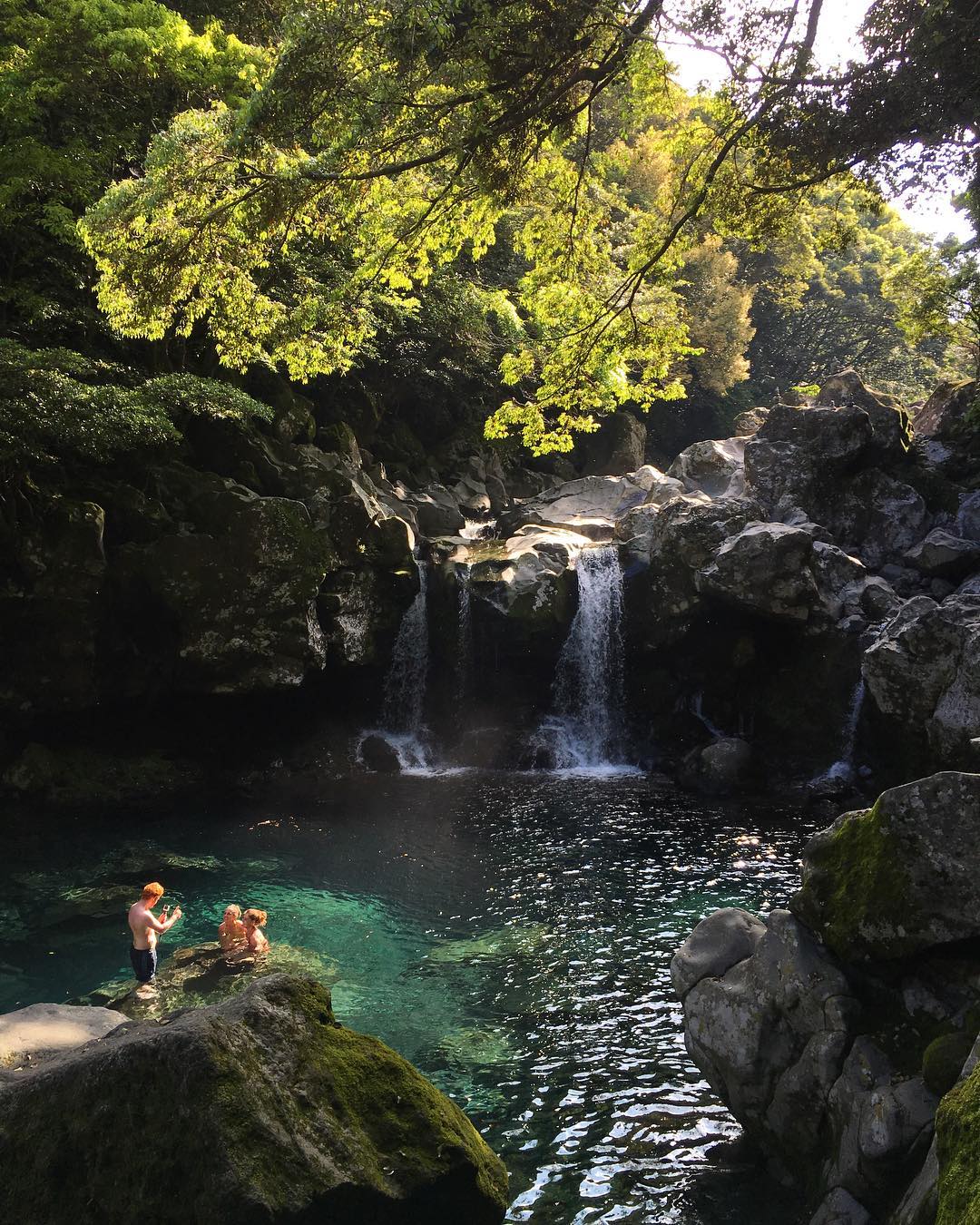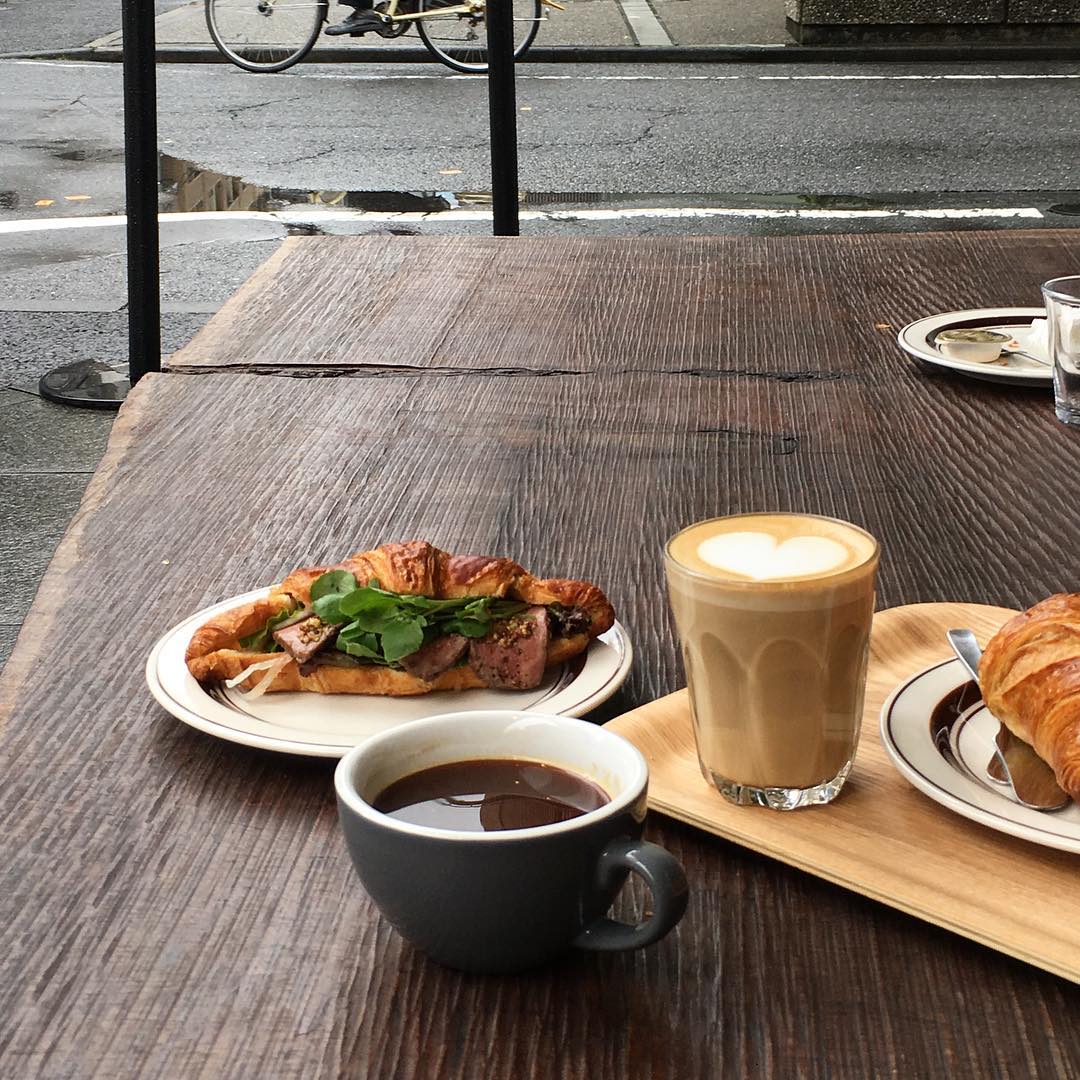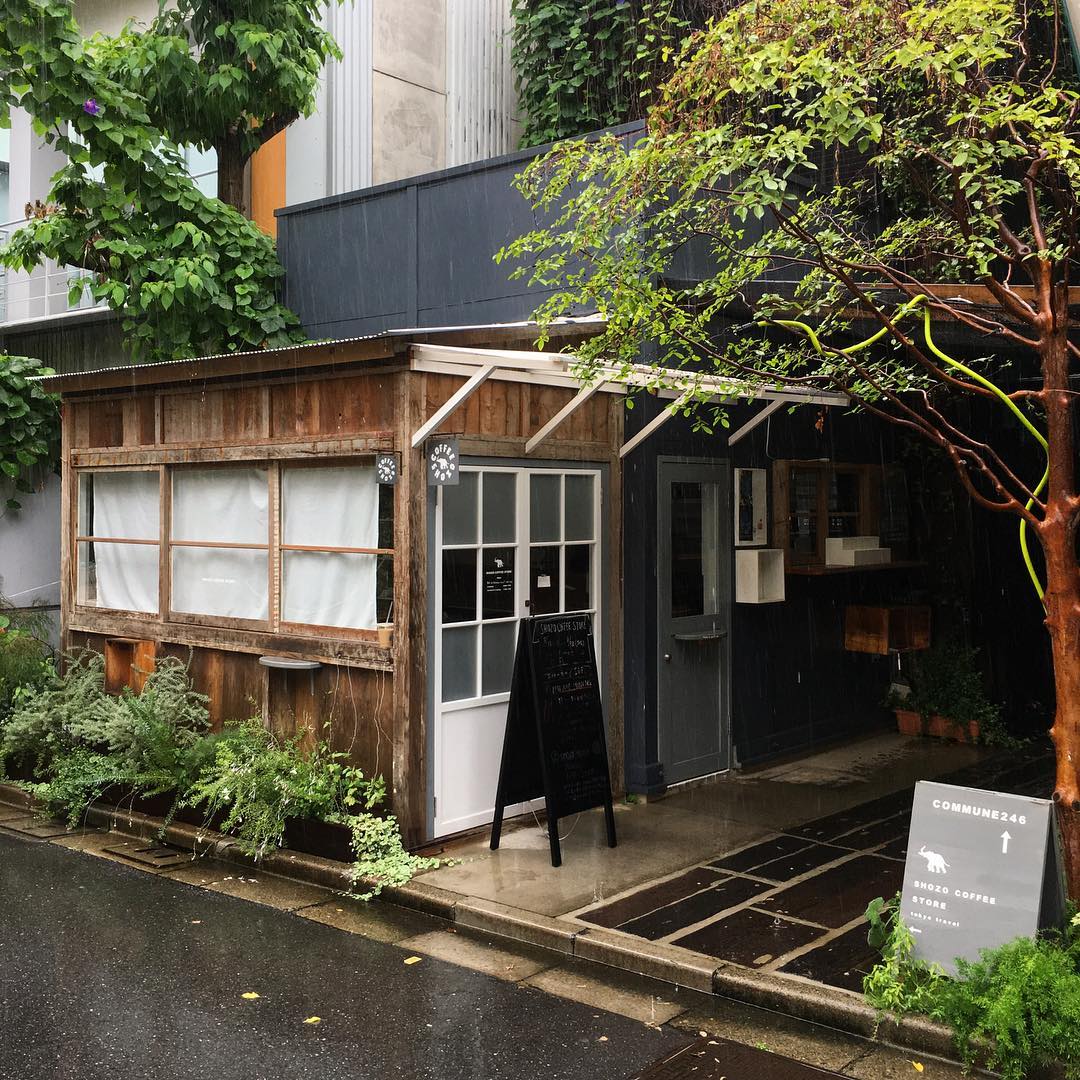 6. @zoopeach
Kim Ji Woo's Instagram is full of vibrant and colorful fashion items that are reminiscent of the '70s. She posts her daily outfits along with some of the smaller things in life that she appreciates!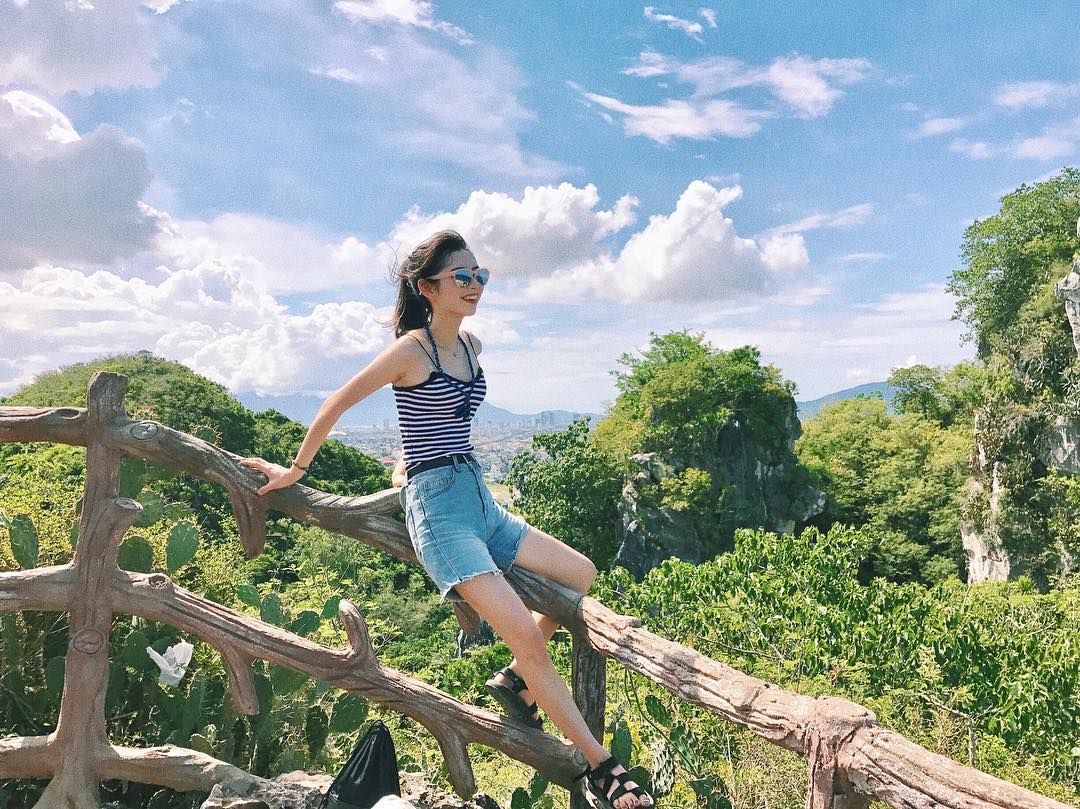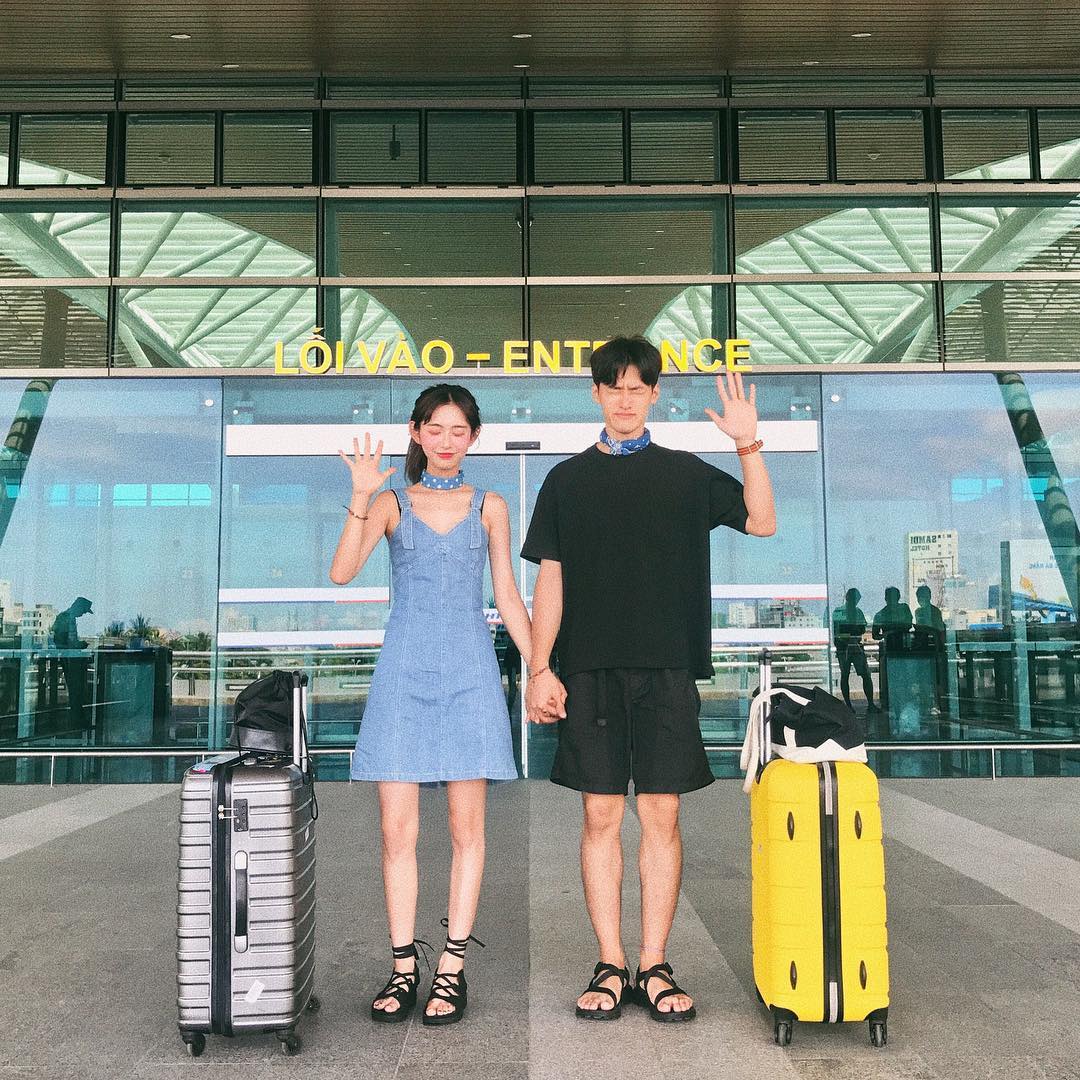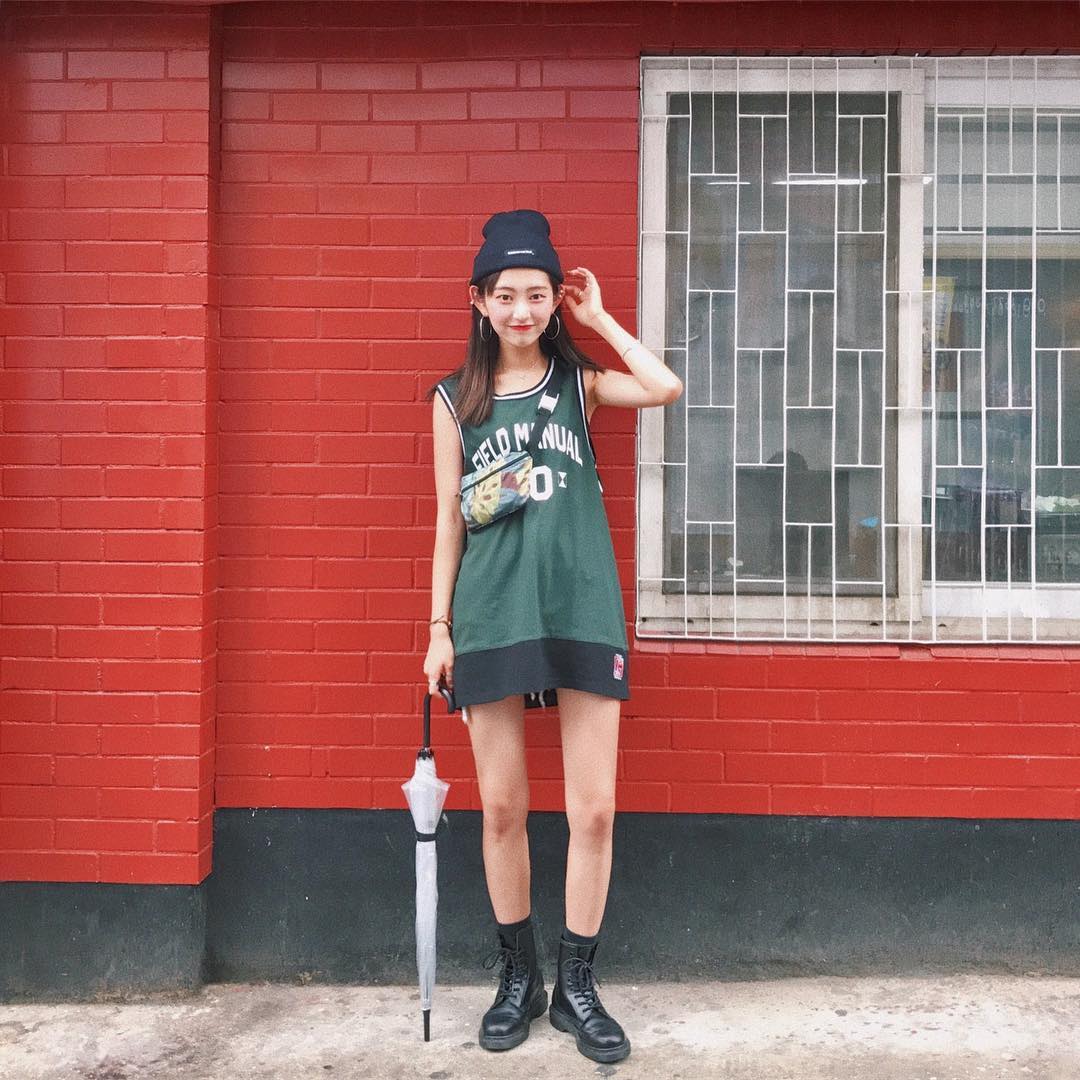 Source: Insight
Share This Post