These 6 Famous Trainees May Be In SM Entertainment's Next Girl Group
These famous trainees might be the members of SM Entertainment's next girl group! Here are the 6 promising talents rising as the next generation of SM Entertainment idols.
1. Jungyeon
Jungyeon was born in 1997 and was cast in 2015. She's the daughter of singer songwriter, Park Hak Gi, and the younger sister to DanA from MATILDA. Jungyeon can skillfully play the guitar, and has already performed on stage with her father!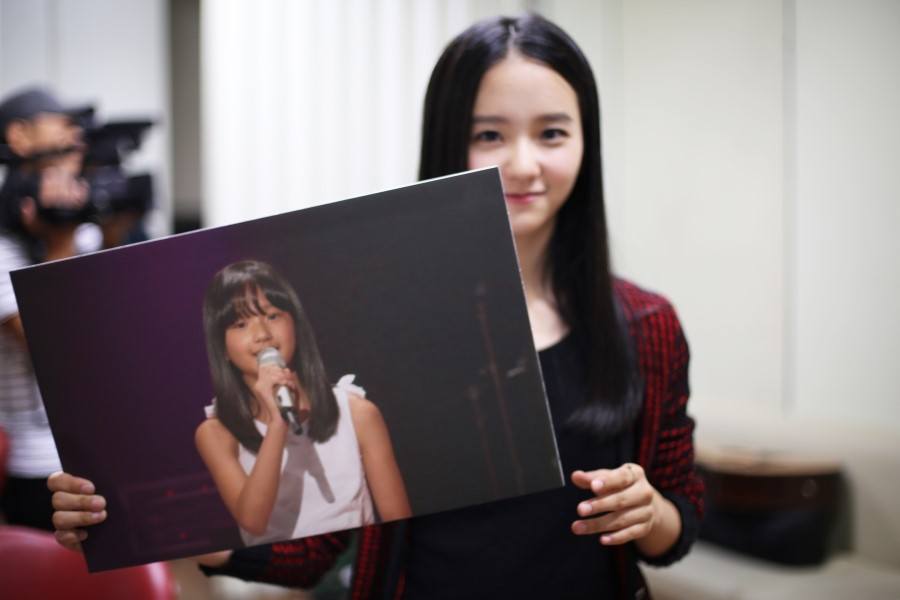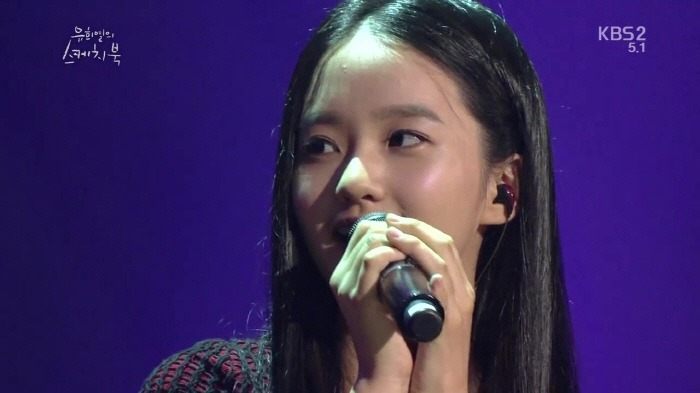 2. YiYangYiyang was also born in 1997. She was introduced as an SM Rookie back in 2016 and is one of two Chinese girls practicing under SM. She is originally from Sichuan, China.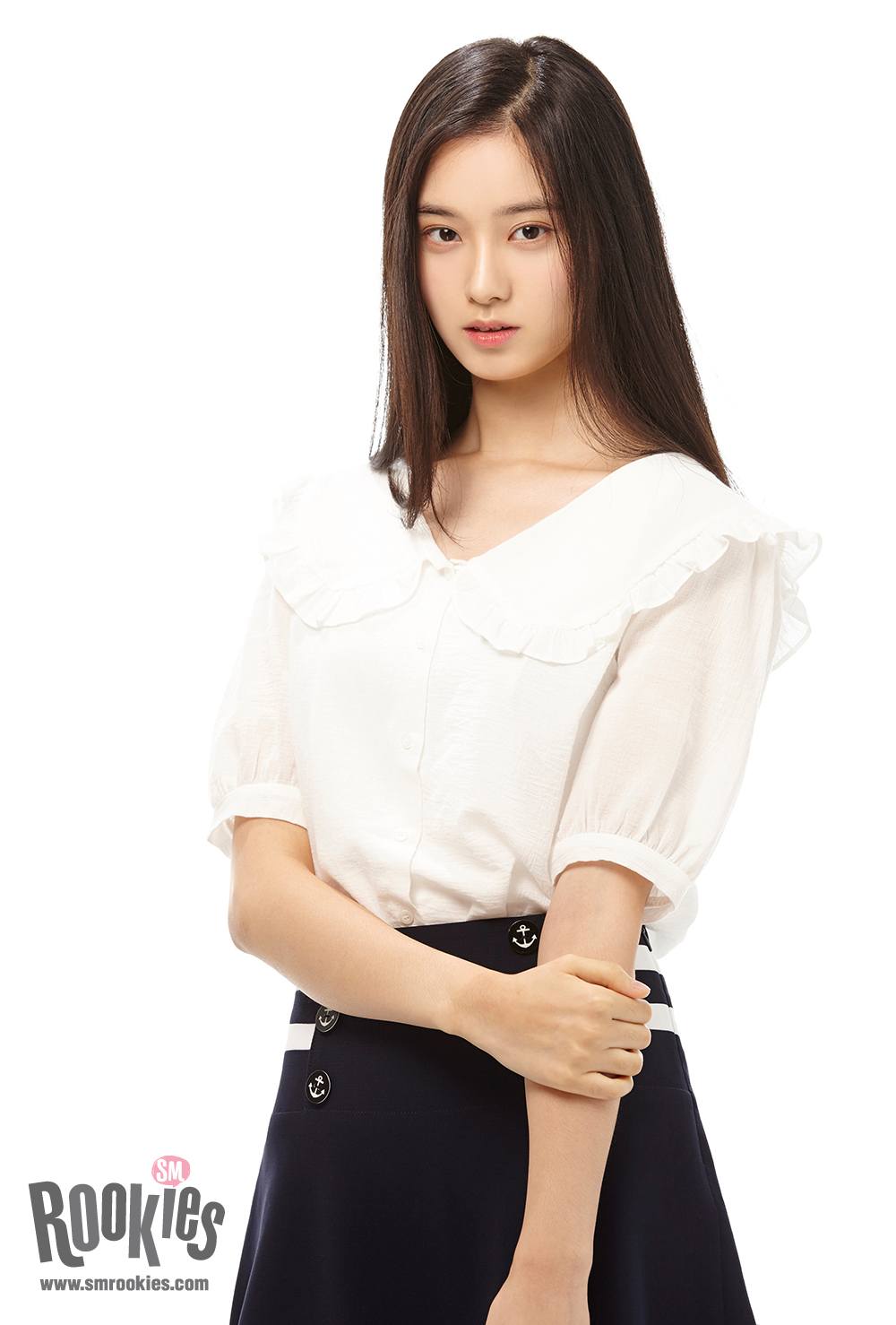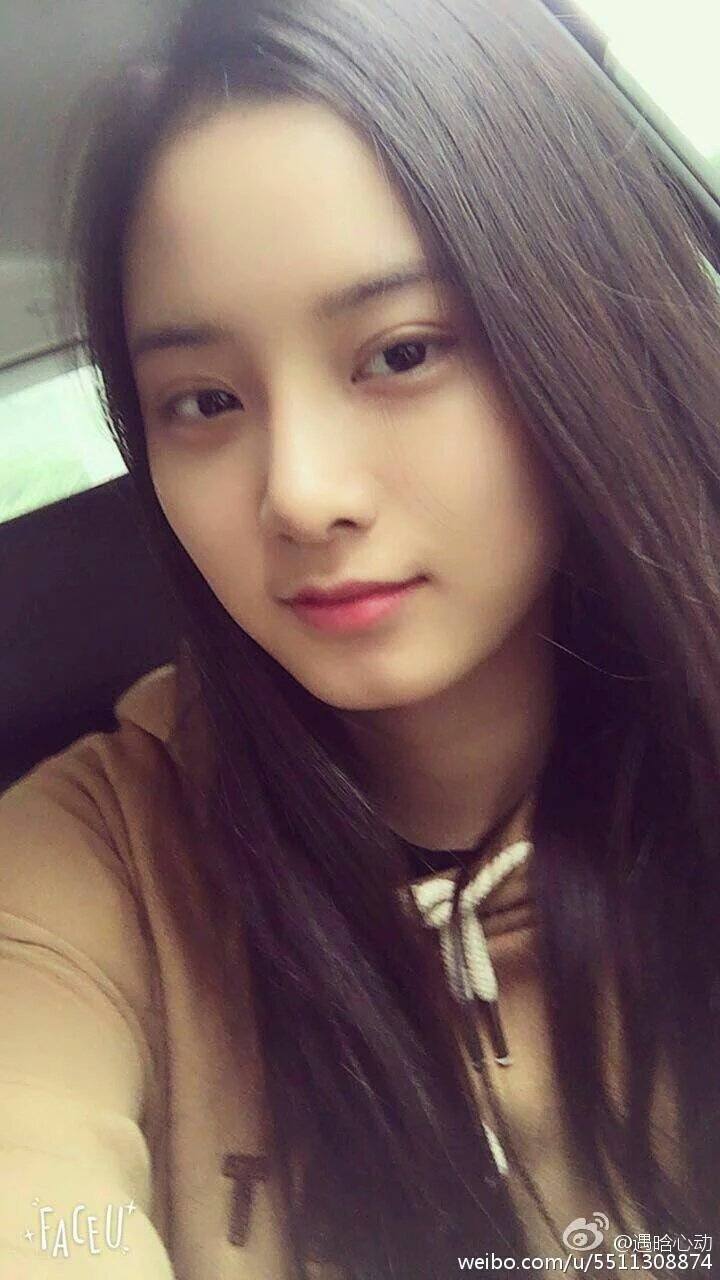 3. Go EunGo Eun was street cast, and began training at the SM Academy. She was born in 1999, specializes in singing and has even gained the nickname "Koleader." She often performed alongside Hina, Lami, and Herin (former trainee) on the Korean version of Mickey Mouse Club.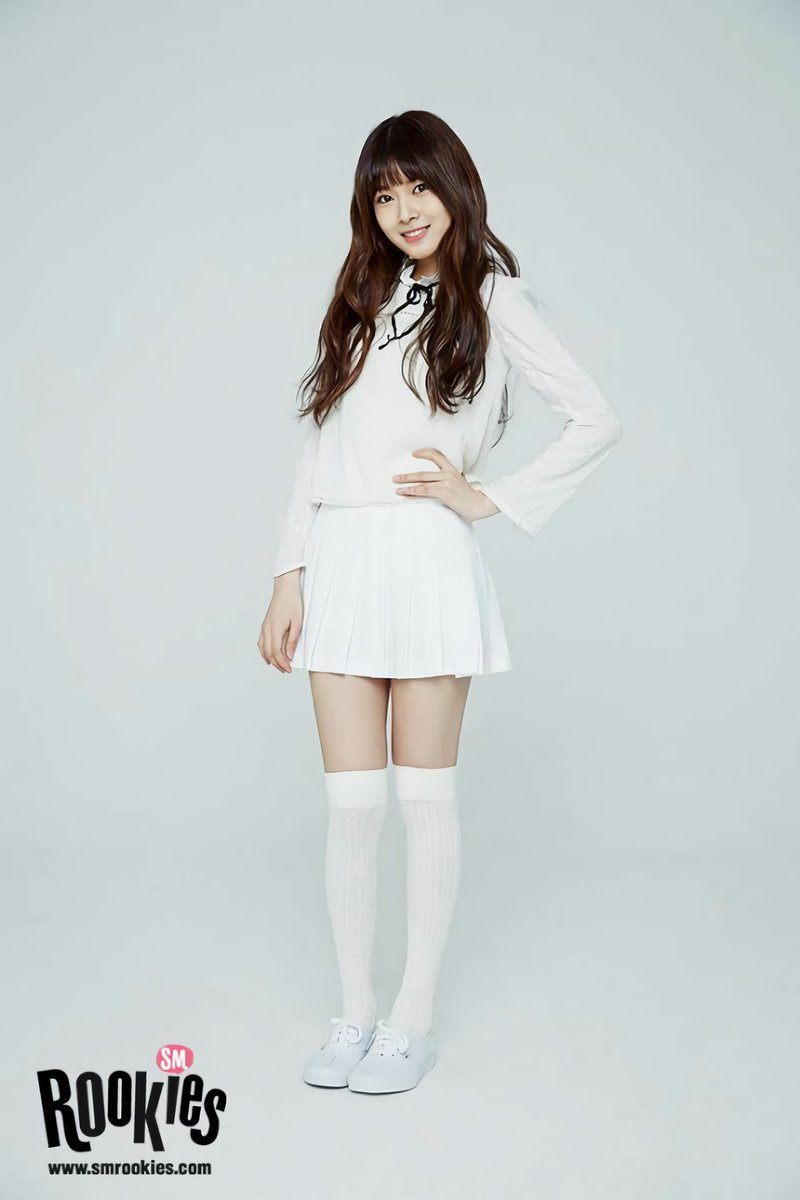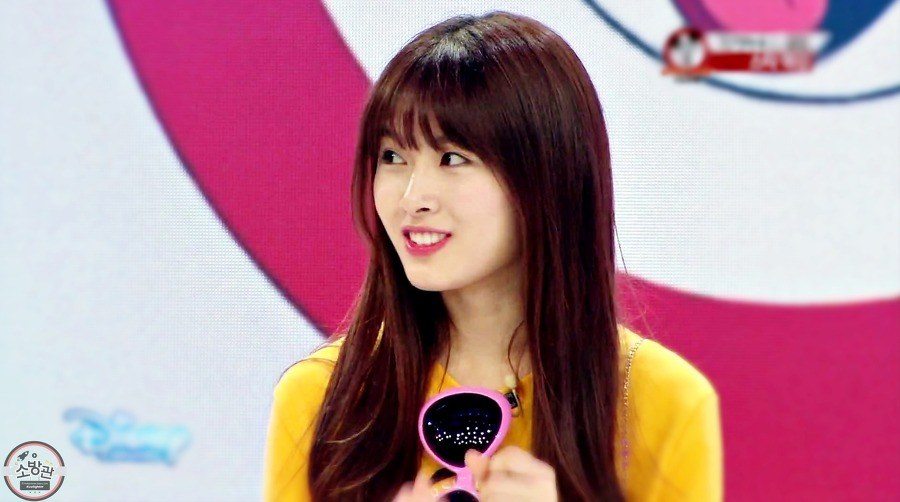 4. HinaHina is a Japanese trainee born in 2000, and she specializes in dancing. She's from Nagoya, Japan and is bilingual—fluent in both Korean and Japanese. She is currently attending the School of Performing Arts in Seoul.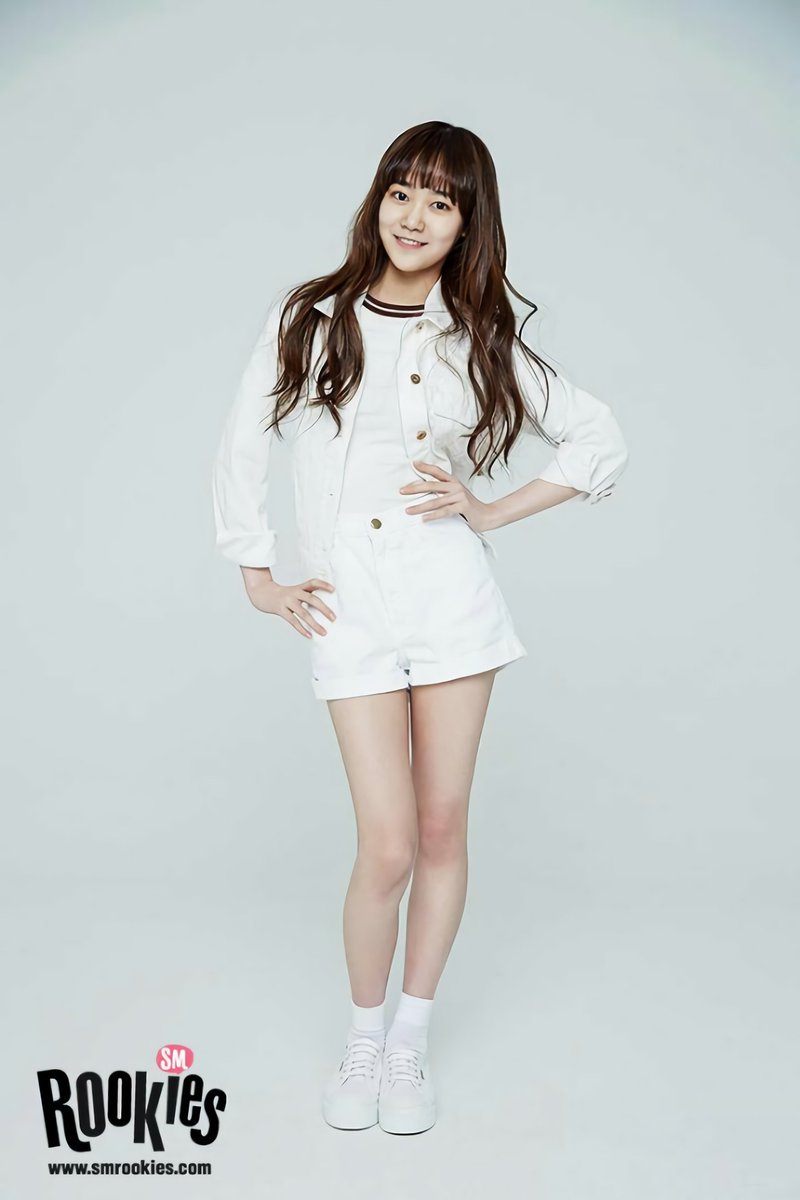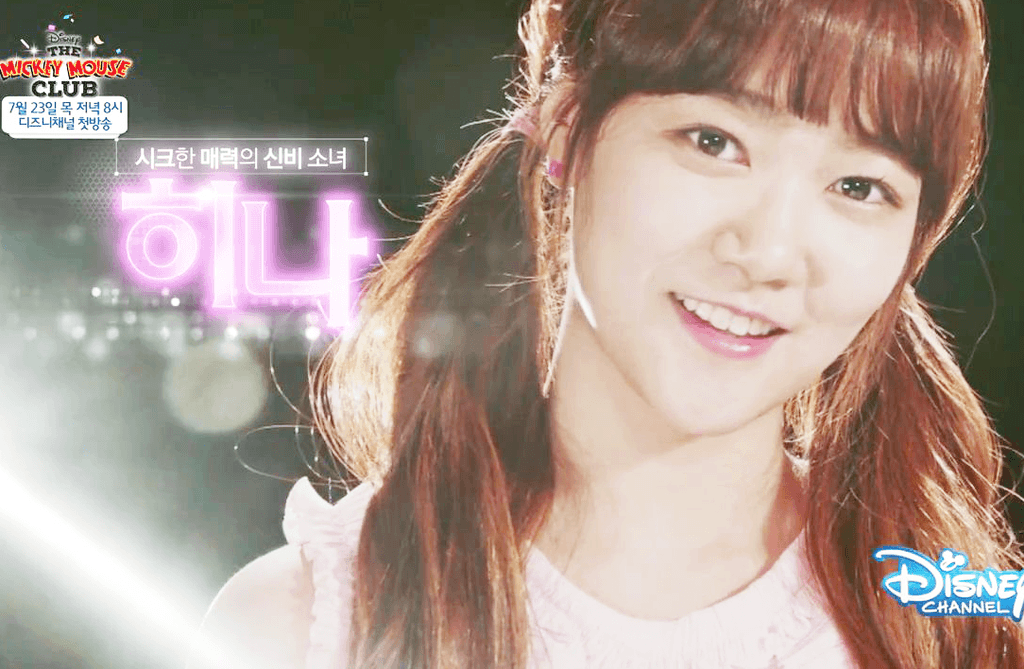 5. NingNingSM Entertainment has another Chinese trainee by the name of NingNing. She was born in 2002 and is from Harbin, China. NingNing participated in the Chinese singing competition called New Generation Sound of China. She completely wowed the audience with her vocals.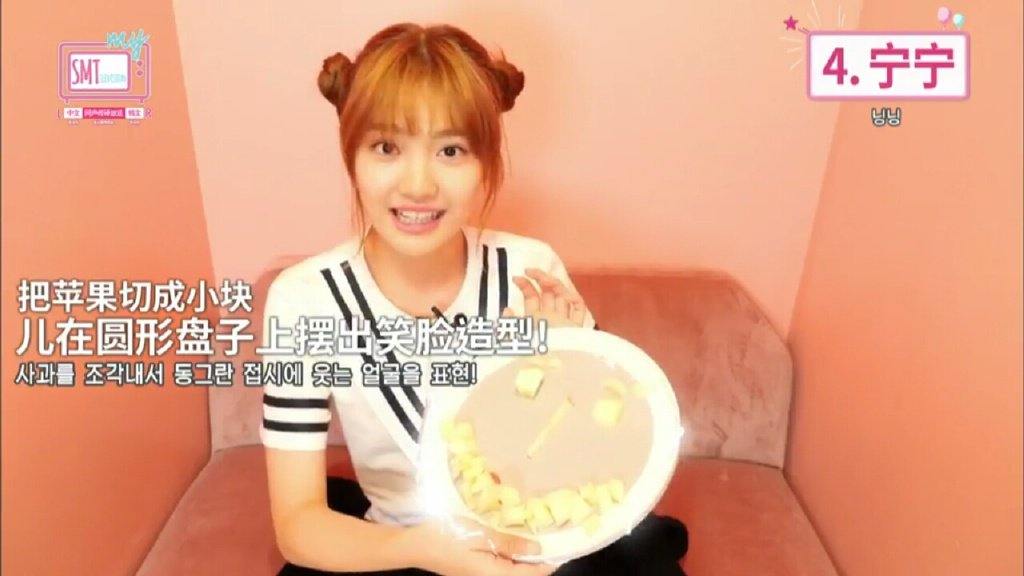 6. LamiLami was born in 2003, and she's earned the nickname of "The 2nd Yoona." She already has a large fanbase thanks to her incredible beauty. Lami has been under SM Entertainment for several years now and also enjoys modeling and acting.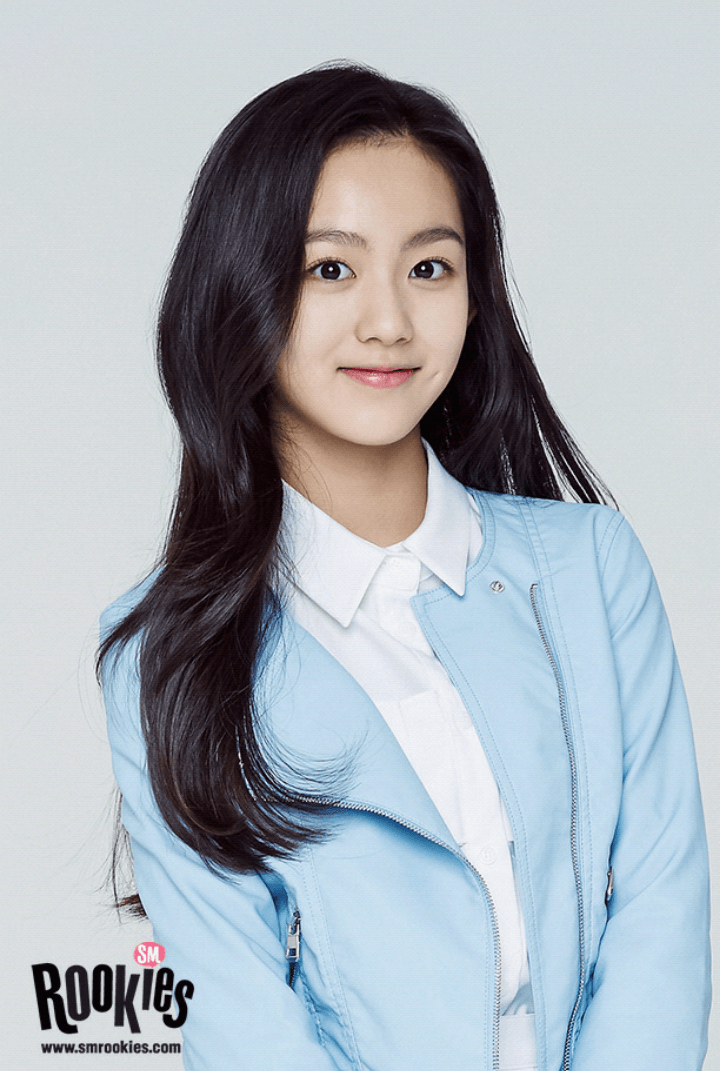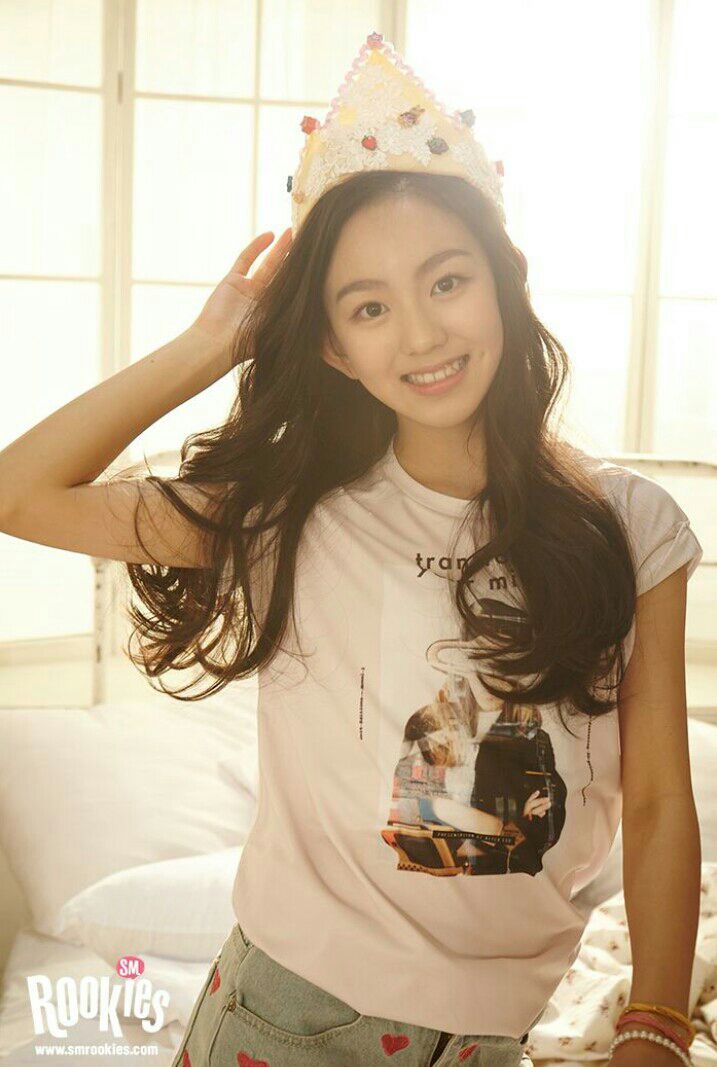 Share This Post