6 Female Idols You Never Expected Could Pole Dance
These female idols move like goddesses on the pole.
Pole dancing has broken free from a negative connotation and has been on the rise as a fun form of workout. These female idols you never expected have also taken on this exciting activity!
1. Ye Ji Won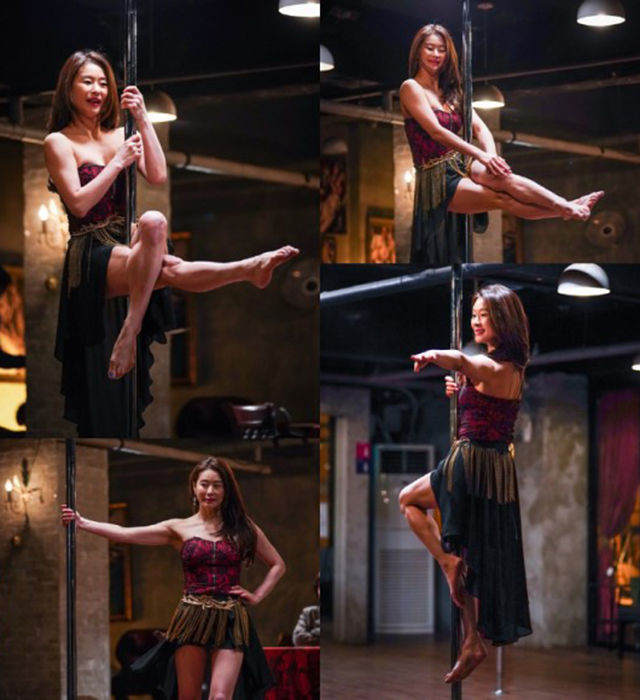 Ye Ji Won began learning pole dancing for the drama Should We Kiss First? Considering that she only learned the activity for her role in the drama, she looks like quite the professional!
2. CLC's Kwon Eunbin
Eunbin showed off her pole dancing skills in CLC's new song "Black Dress". Her graceful silhouette is a result of 1-year's worth of learning, which she did as a hobby.
3. Bae Ji Hyun
The anchorwoman who recently got married to the Korean baseball legend, Ryu Hyun Jin, is also a big fan of pole dancing. She shows incredible strength and grace in this clip from her Instagram.
4. Park Eun Ji
Park Eun Ji posted this photo of herself and Kim Ji Min having fun pole dancing on her Instagram.
5. Choi Yeo Jin
Choi Yeo Jin, who is famous for her beautiful figure, shows her lean and fit body working out on the pole.
6. After School
The members of After School presented their sexy side for their 6th single album "First Love" through pole dancing. Two members work the pole simultaneously, demonstrating top-class skills.
Share This Post