6 Idols Who Confessed They're Actually Extremely Lonely
Here's how they really feel.
These six idols expressed that being an artist is one of the loneliest jobs one can have. Behind their bright smiles, there is a secret and lonely life that celebrities live, and these six idols have shared their honest feelings about their career choice.
1. Girls' Generation's Taeyeon
Taeyeon revealed she thought being a singer was one of the loneliest jobs in the world.
She explained that she felt the most empty after getting off stage, especially when she isn't able to show her fans everything she had prepared over many months.
Another moment Taeyeon feels extremely lonely is when she's heading back to her empty hotel room after a concert, especially after singing in front of thousands of people.
2. BIGBANG's G-Dragon
G-Dragon expressed that he also felt the most lonely after finishing a concert.
In a past episode of Happy Together, G-Dragon revealed that all the members of BIGBANG tend to go to their own rooms after a tour.
It's really lonely after a concert because everyone goes to their own room afterward. Lots of people think we have huge, fancy parties after a concert, but it's definitely not like that.

— BIGBANG's G-Dragon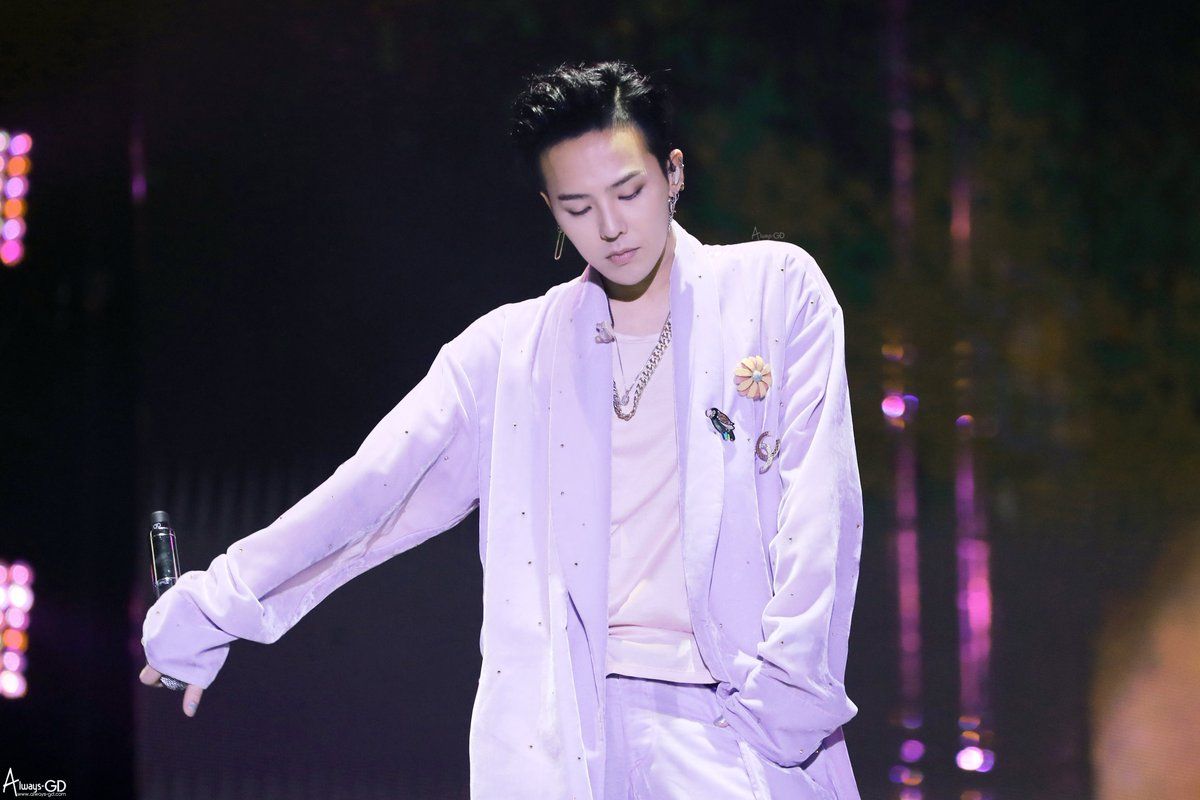 3. BoA
BoA revealed she has had many sleepless nights due to her many hours of practice.
According to BoA, the surge of adrenaline she gets from practicing takes a while to die down, and practicing late at night has kept her awake.
There are many nights where I couldn't fall asleep until it became bright outside. Everytime that happens, I feel really weird.

— BoA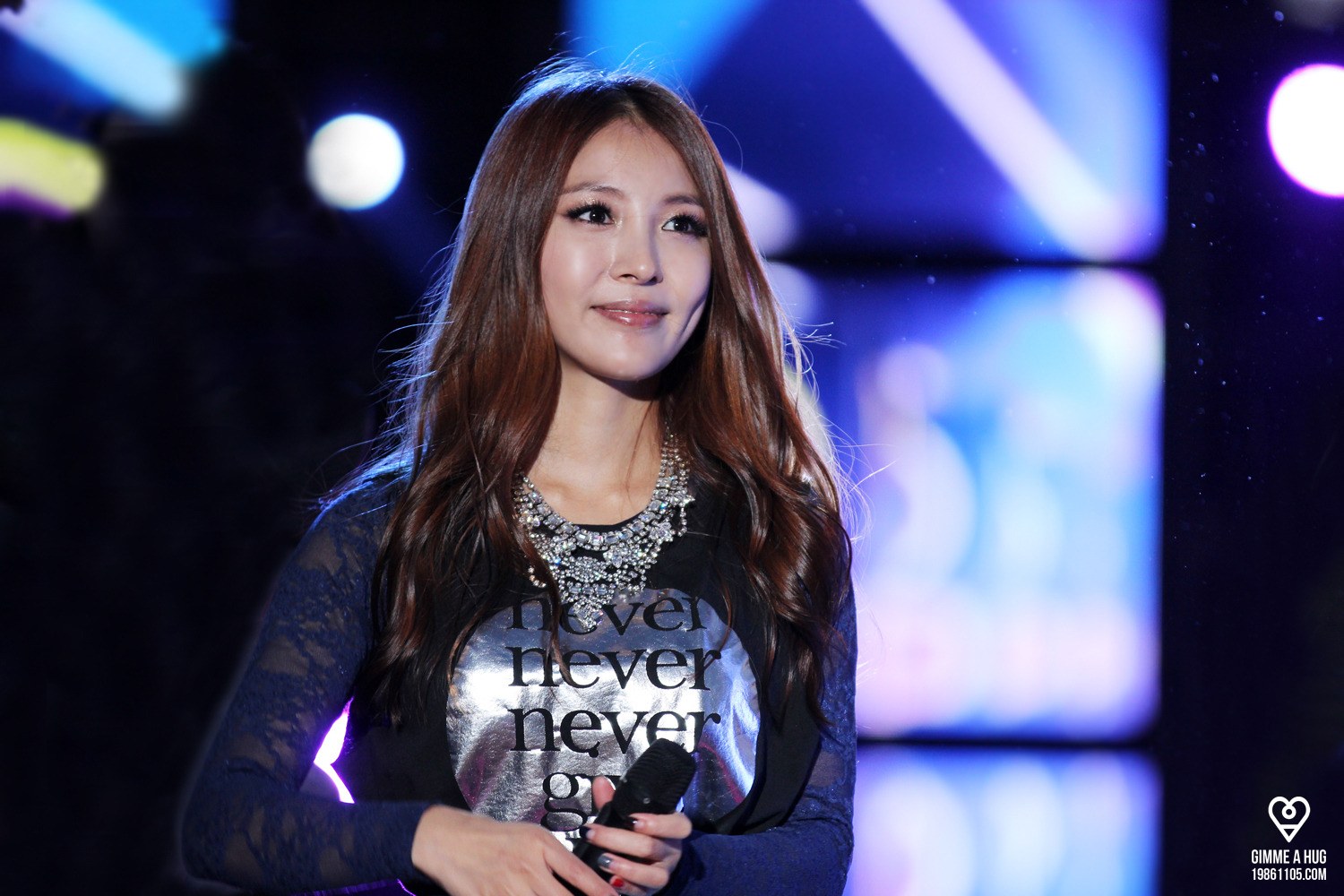 4. INFINITE's Sunggyu
Sunggyu said one of the toughest things about being an artist is the unpredictability of one's future.
He revealed that he was always worried about his future, and whether or not he'll have as many fans with every concert he has.
Whenever I finish a concert, I start worrying about whether or not the fans will cheer for me as passionately as they did. I keep thinking that I don't think they will.

— INFINITE's Sunggyu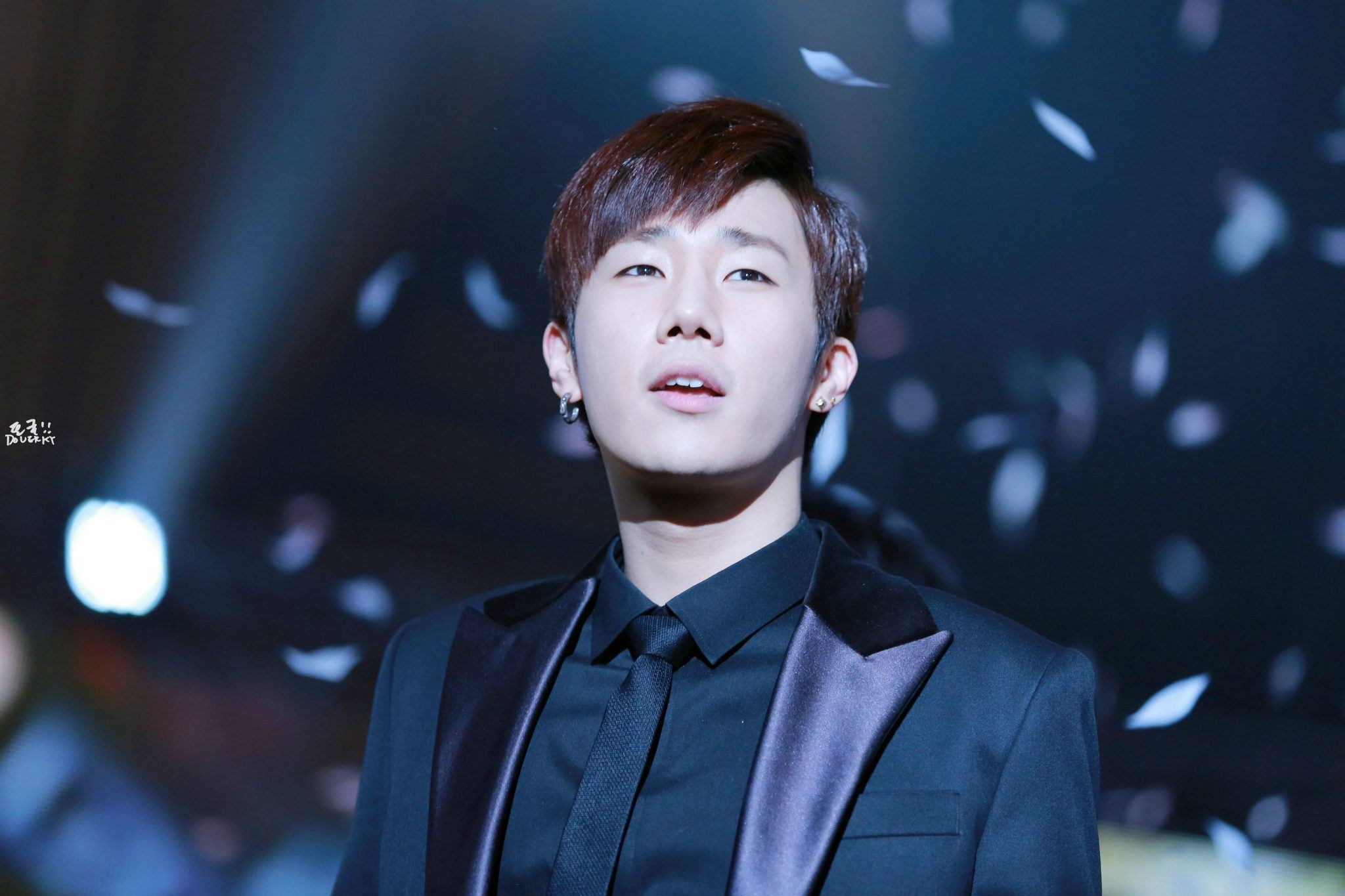 5. Suzy
Suzy realized she was depressed when she was laughing with her friend but suddenly started crying.
According to Suzy, her friend begged her to open up and vent her frustrations so that she could console her.
From then on, Suzy has been confiding in her friend and expressed that she felt a lot better afterward.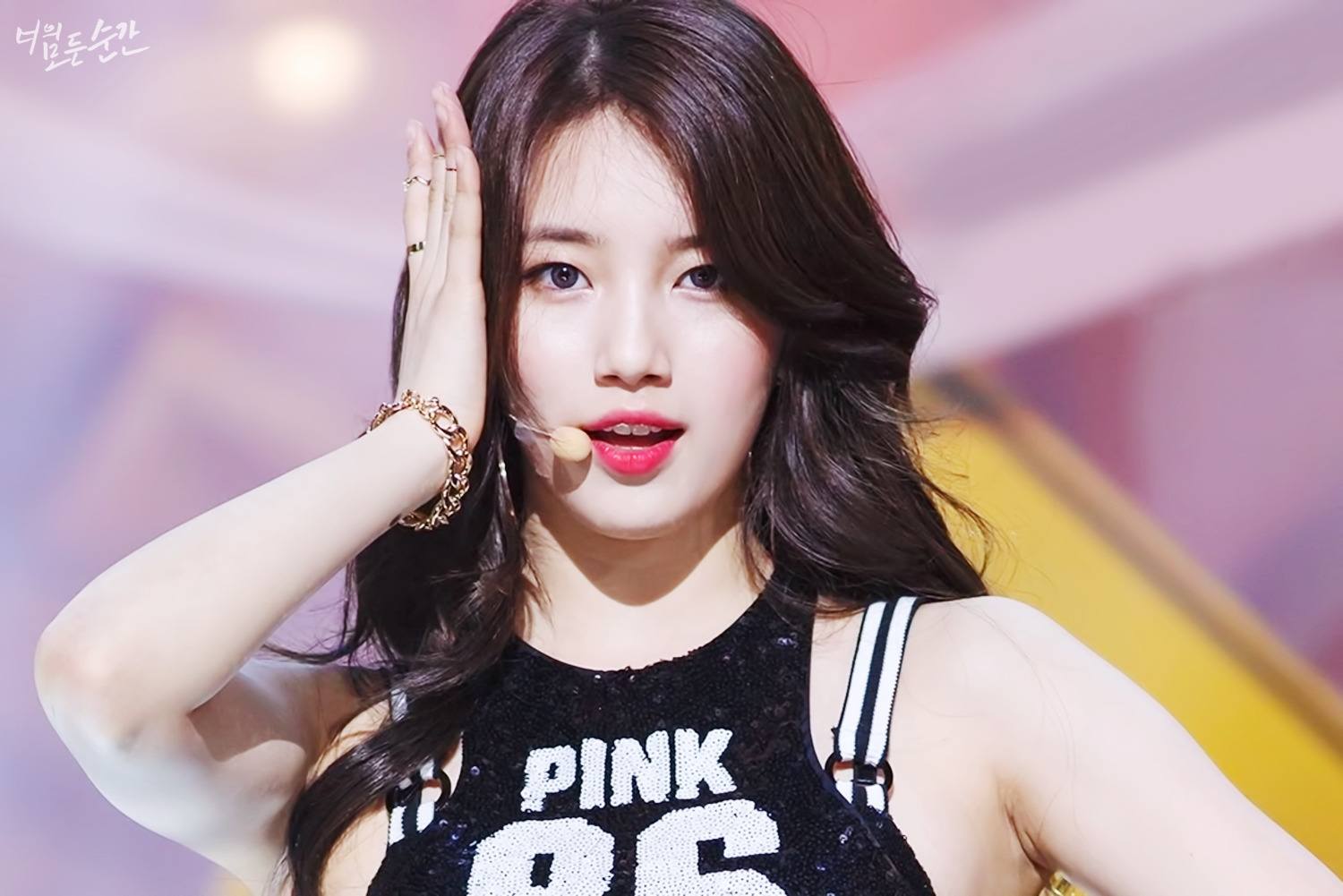 6. IU
In a previous episode of Healing Camp, IU said she had a habit of overeating or starving herself when she was stressed and revealed that she once binge ate until she threw up.
I started not trusting myself and hating myself so I started going downhill. I was listless.

— IU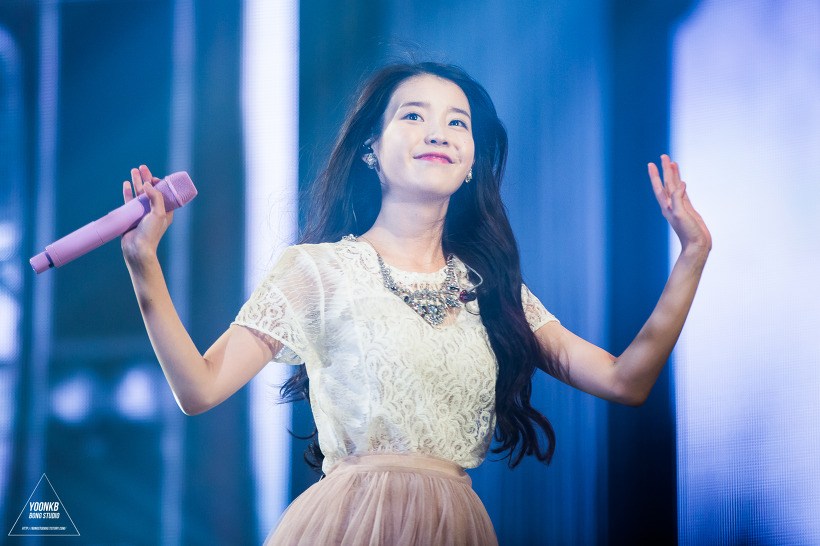 Share This Post