6 Idols That Could Totally Become The CEO of Their Own Agencies In The Future
They've got what it takes.
CEOs need to be experts in their industry with a good sense of business and an understanding of their employees. Many people believe that there are some great idols out there that possess these qualities and more, making them the perfect candidates for becoming the CEO of their own agencies.
1. BIGBANG's Seungri
Many people think Seungri would make a great CEO. He speaks multiple languages fluently, has great relationships with other idols and YG, has confidence, and isn't afraid to deal in business.
He's actually had numerous business ventures most of which have done really well like Natural High Records and he is also money-minded. All of these qualities would make a really good CEO.
2. Girls' Generation's Sunny
Sunny has a lot of great qualities that would make her an excellent CEO. She is professional, has a lot of connections, and has experience in almost every aspect of the entertainment industry.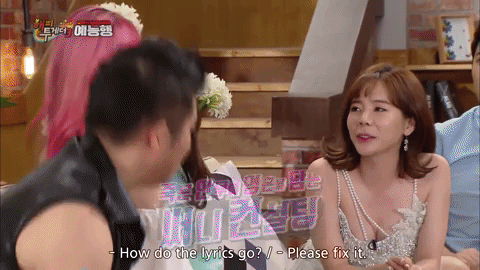 Not only that, but she has also been known to give advice to others and wants others to succeed as well.
3. Former After School's Kahi
If Kahi ever wanted to become a CEO she could totally do it. She has worked many different jobs in the service industry before she worked in entertainment.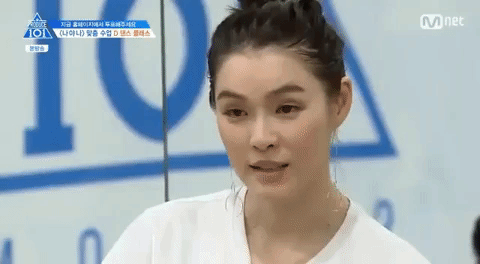 She also worked her way up from being a backup dancer all the way to being the leader of After School. Not only that but Kahi made an excellent judge and dance coach on both seasons of Produce 101!
4. WANNA ONE's Minhyun
Minhyun is no stranger to the entertainment industry. On Produce 101, he showed how much leadership potential he has. When the "Never" team voted to eliminate people, Minhyun correctly predicted the top 5.
And when he created the "Sorry Sorry Team 2" he did it based on each member's individual strengths.
5. BoA
BoA is a natural born leader. She has been in the entertainment industry for a long time and in that time she has gained a lot of knowledge and experience that would be invaluable to her juniors.
She also speaks multiple languages, isn't afraid to speak her mind, and has many connections throughout Asia.
6. 2PM's Taecyeon
Taecyeon is a very business minded individual. He studied business administration as well as international studies in college.
And he's the already the head of his OKCat company. He speaks multiple languages and has worked in multiple parts of the entertainment industry. So if he ever decided to be a CEO of his own agency, he would probably be very successful.
Share This Post