6 Idols Who've Been Spotted On Tinder
People love to catfish people, and these guys are attempting to do so using famous K-Pop idols on Tinder.
1. Jay Park
Dan really want that Jay Park lifestyle.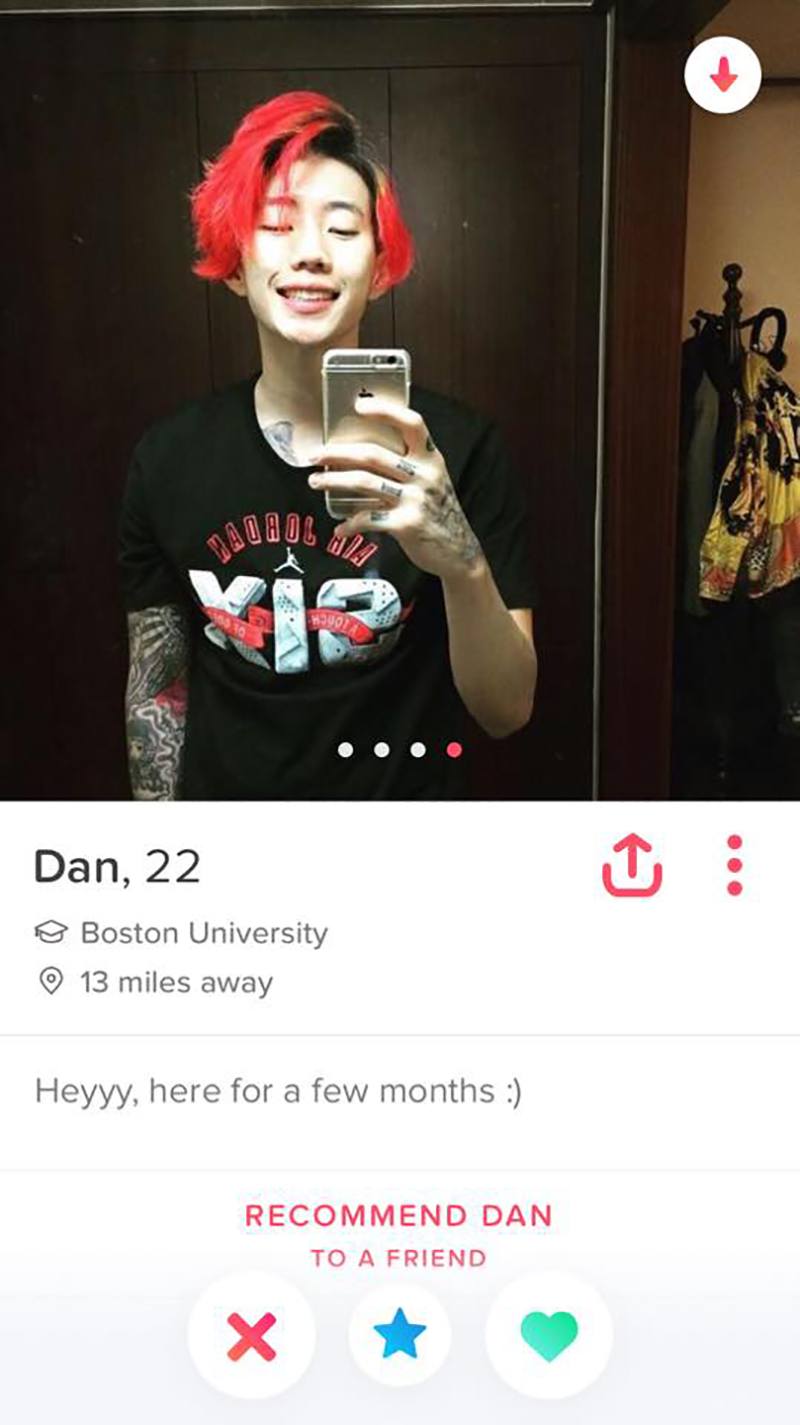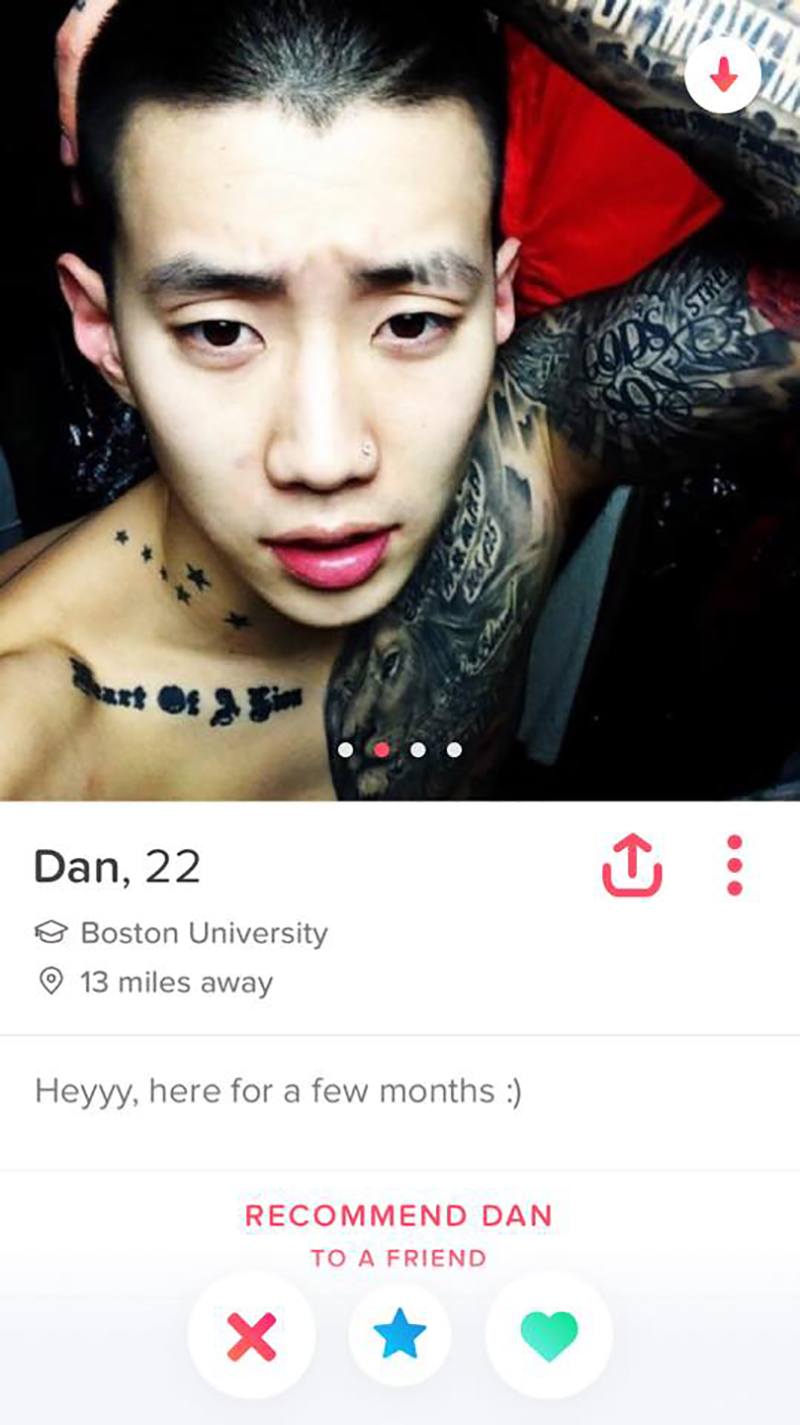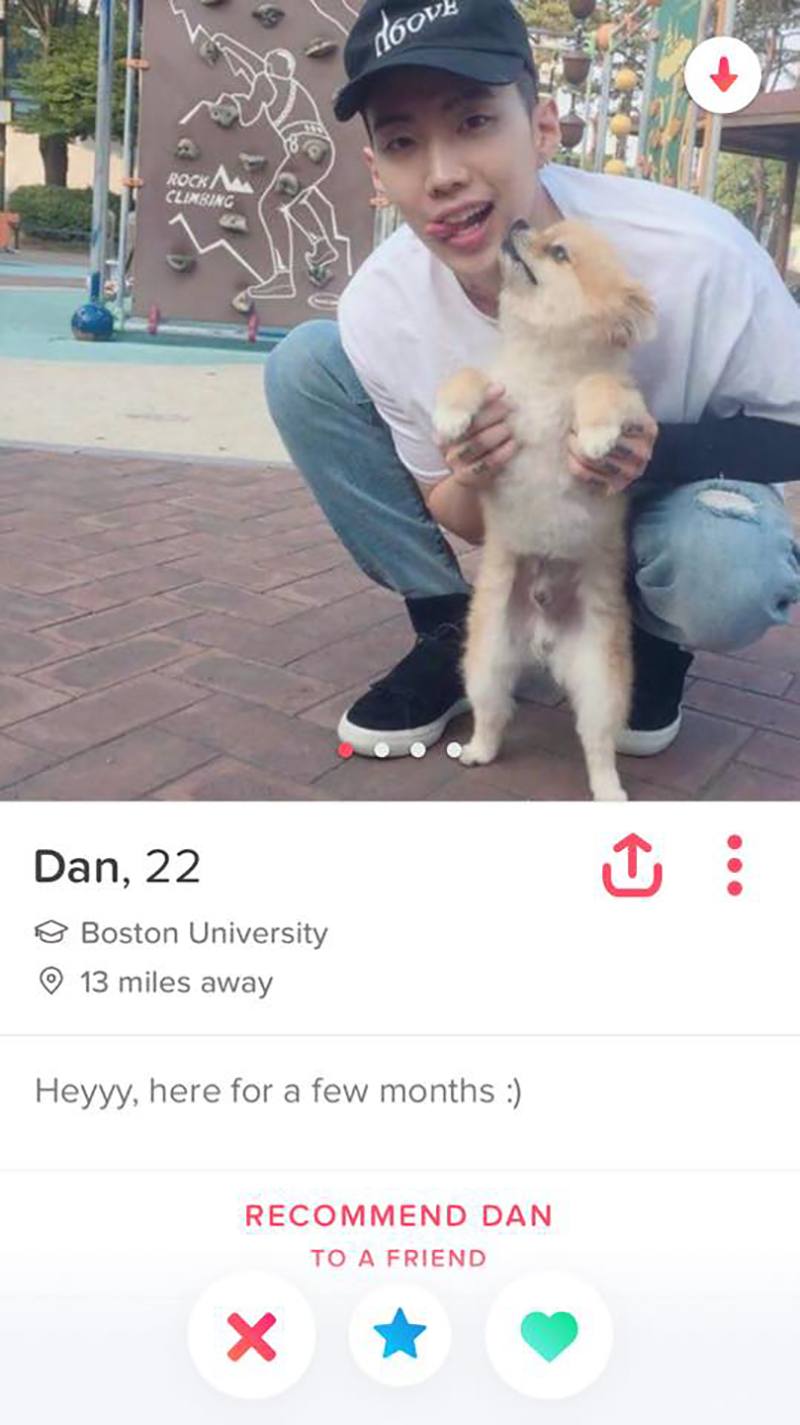 2. IU
Angela is a "country bumpkin" that sure looks an awful lot like IU…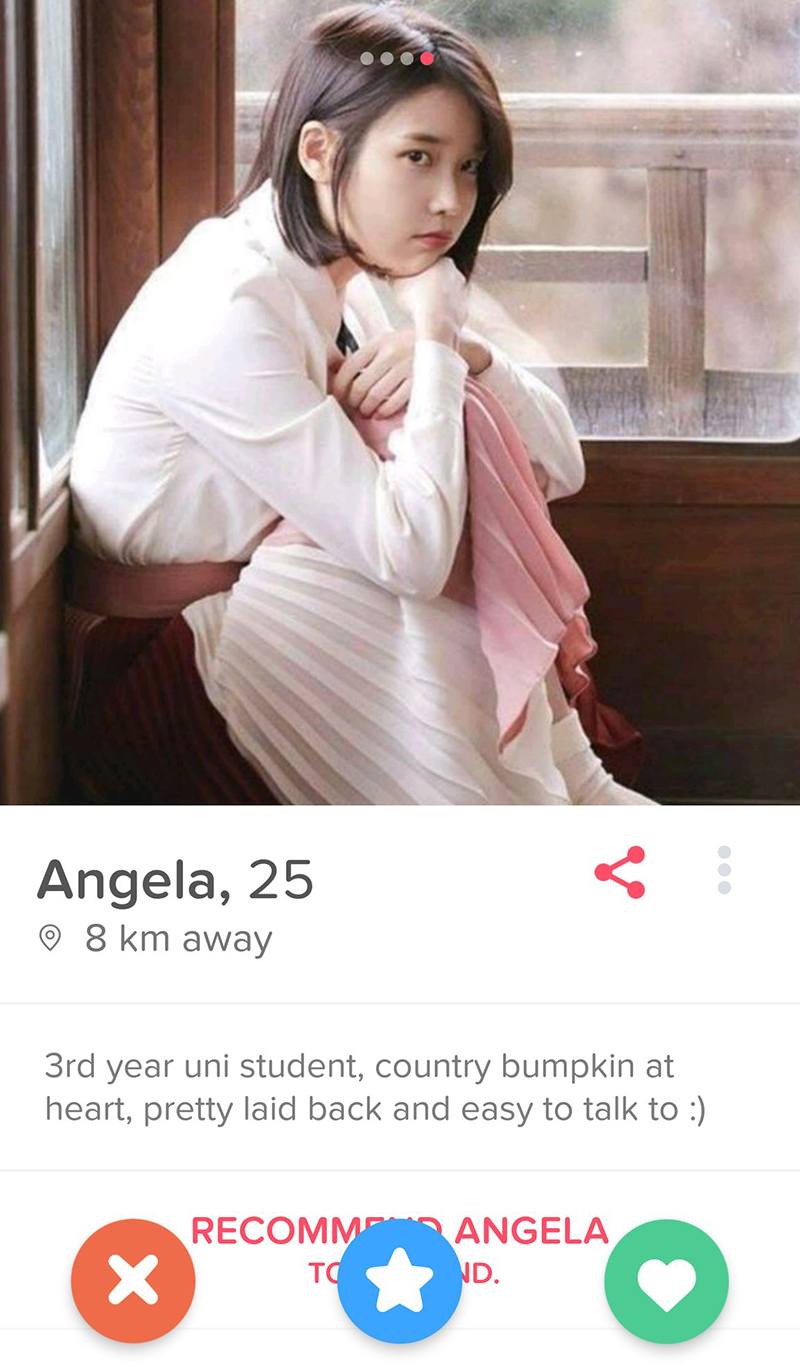 3. BTS Jungkook
Jungkook as the dramatic bad boy or as the sweet boy next door? This person says either will do the trick!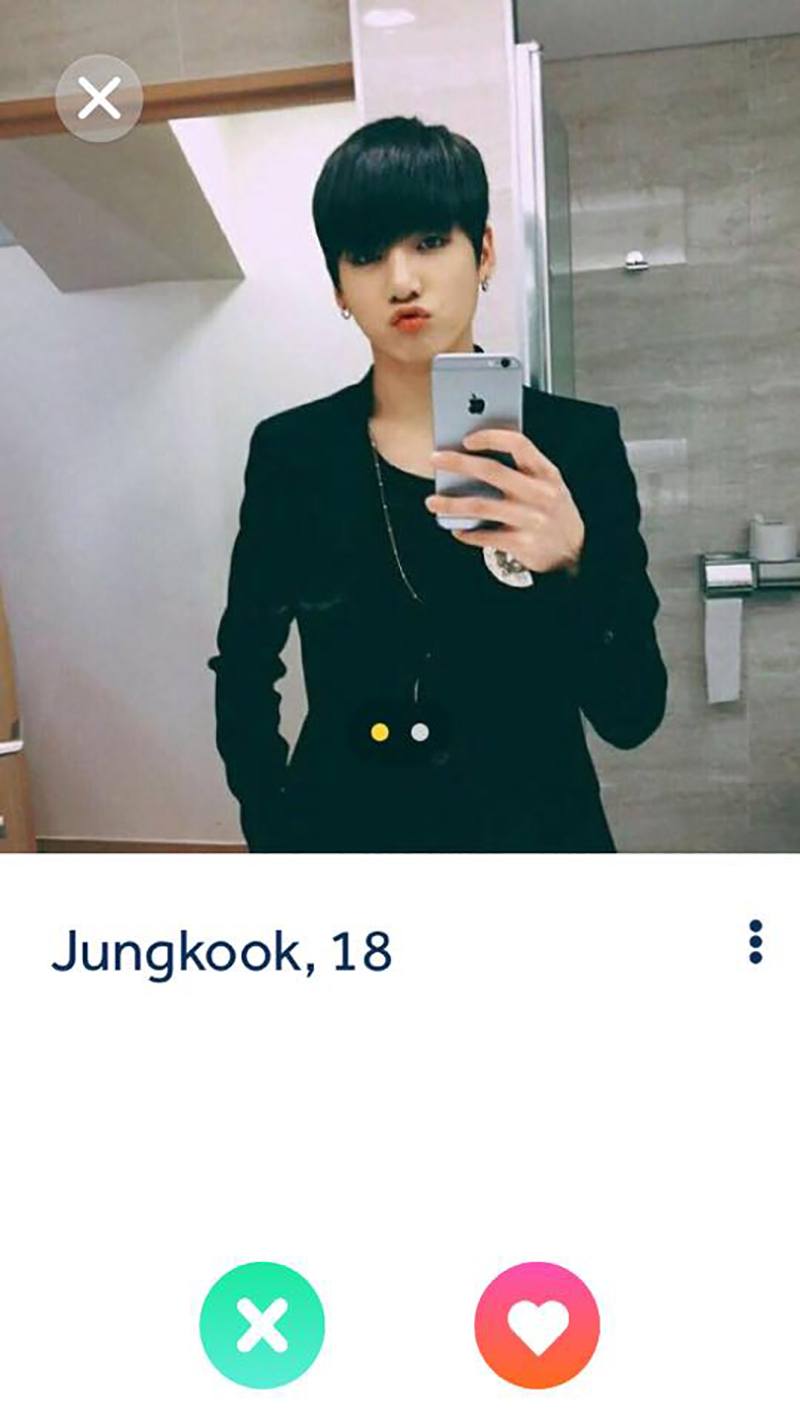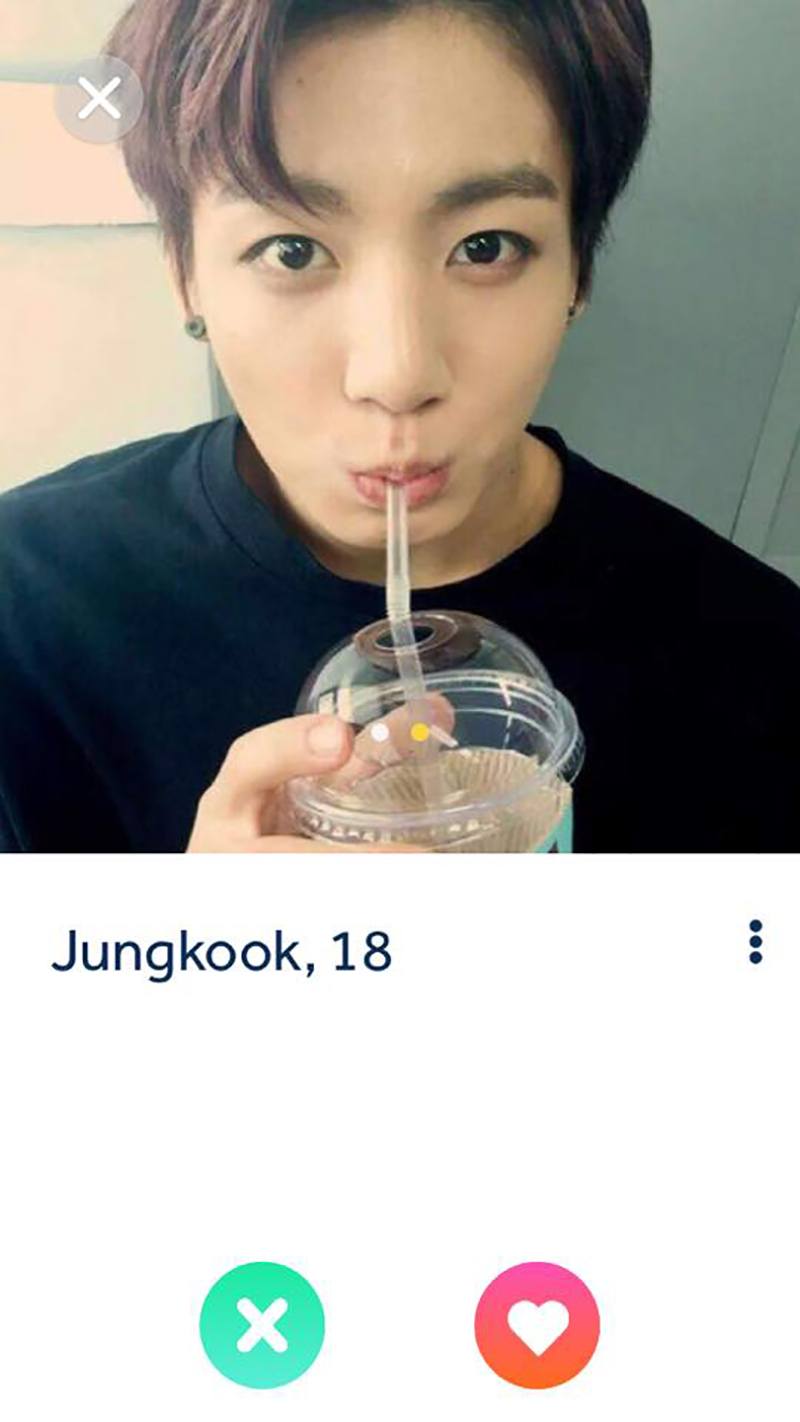 4. BTS Suga
We're wondering why this person didn't use B.A.P's Jung Daehyun…. but Suga works too.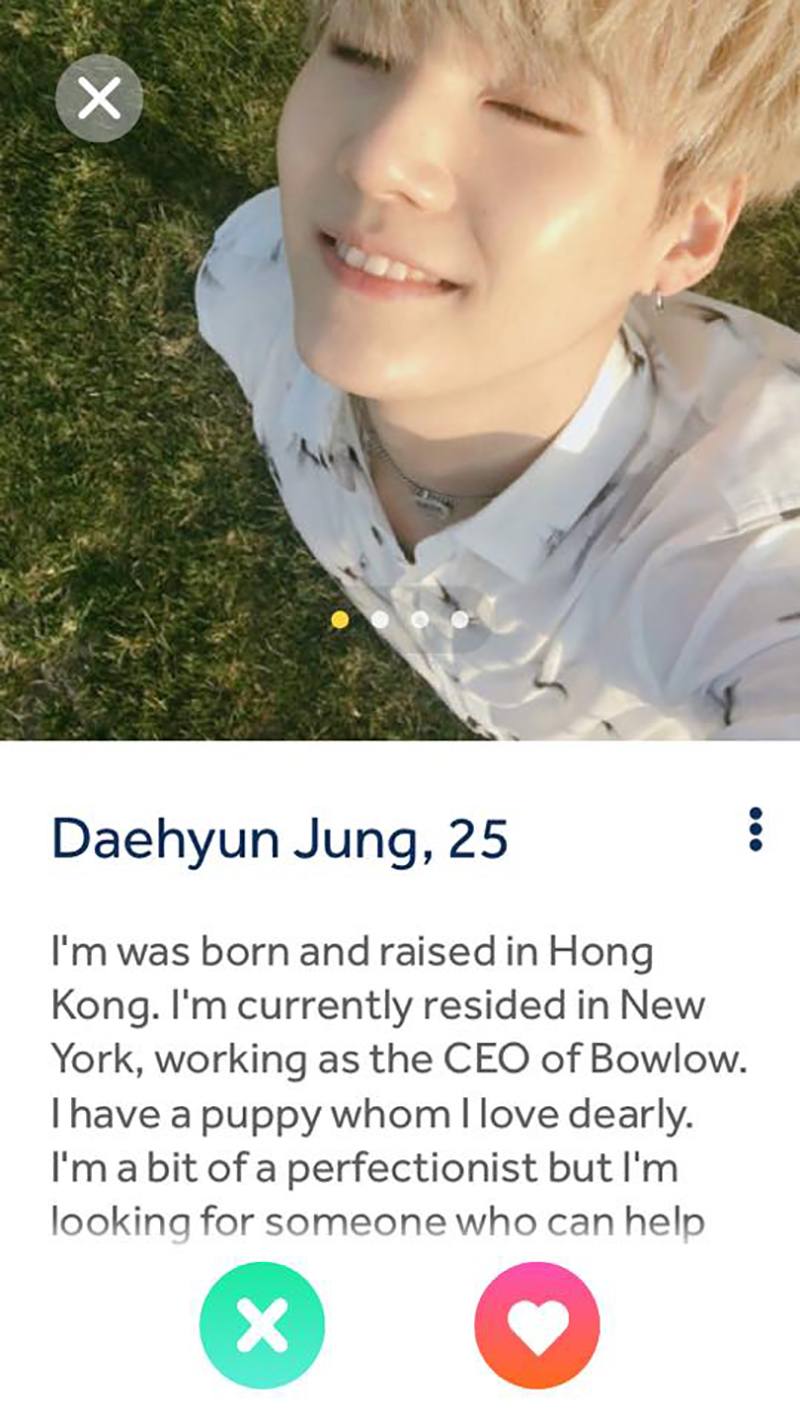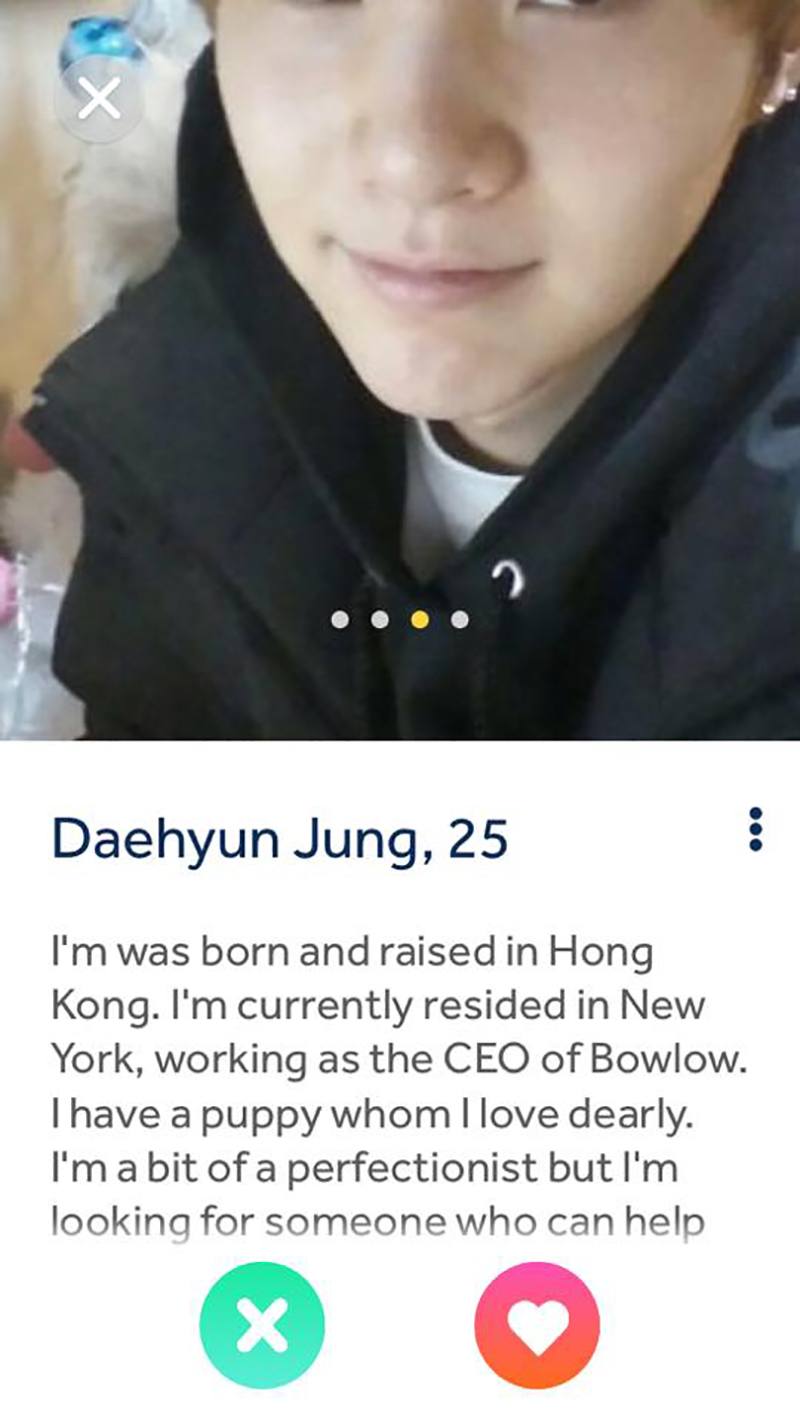 5. BTS Jimin
Of all the Jimin selfies, Maruo thinks this one will work.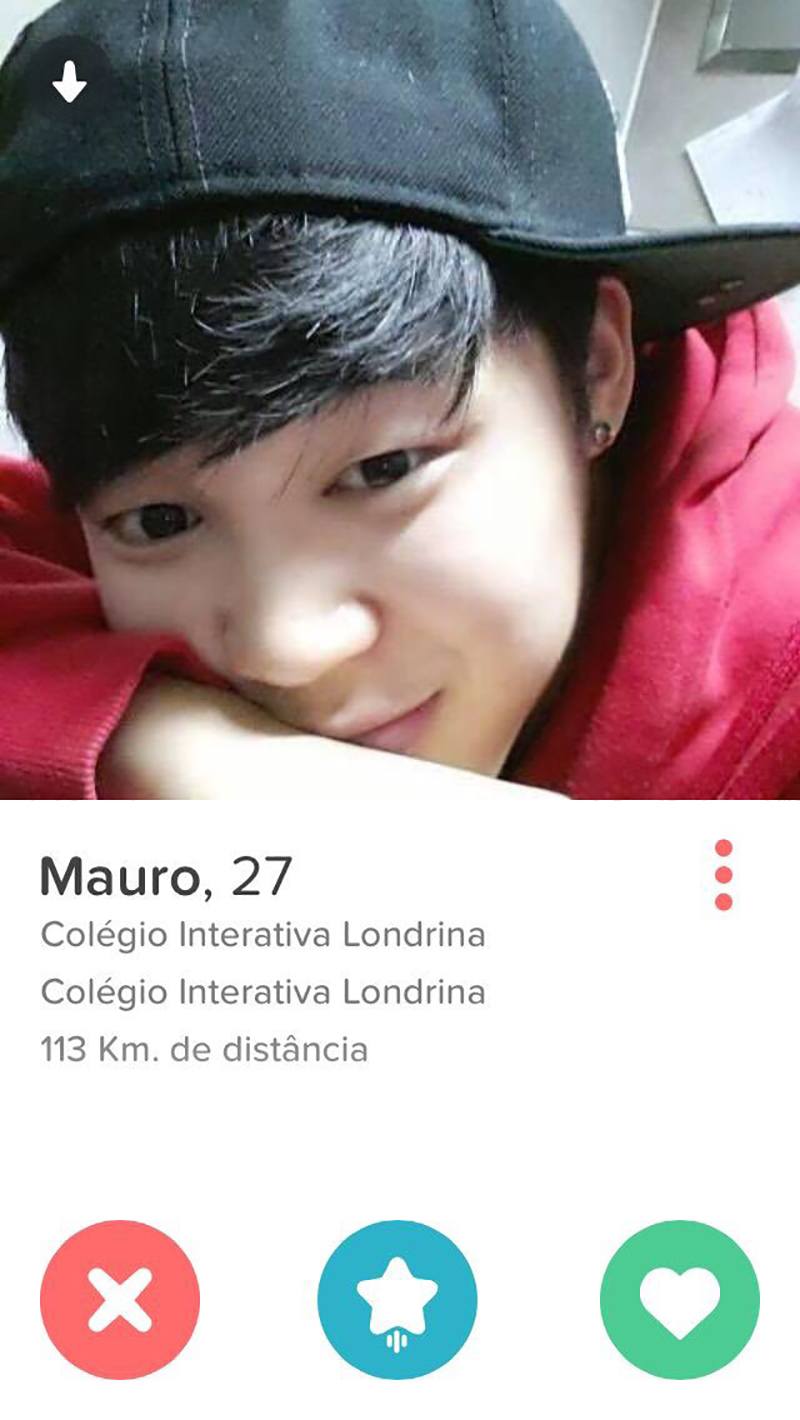 6. Hyuna
But she moved to America I guess?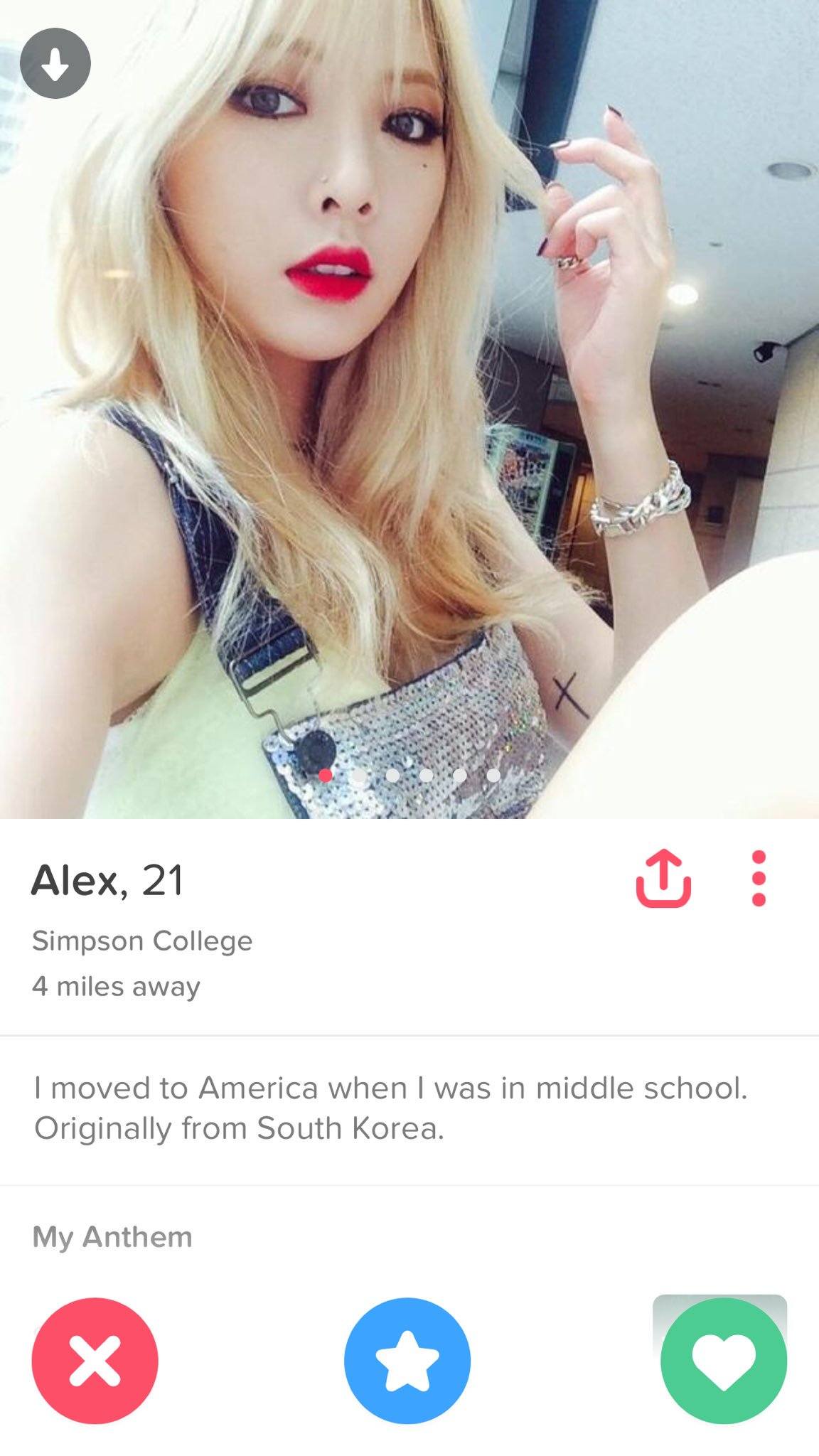 BONUS: Gong Yoo
If we saw Gong Yoo we'd probably swipe right immediately.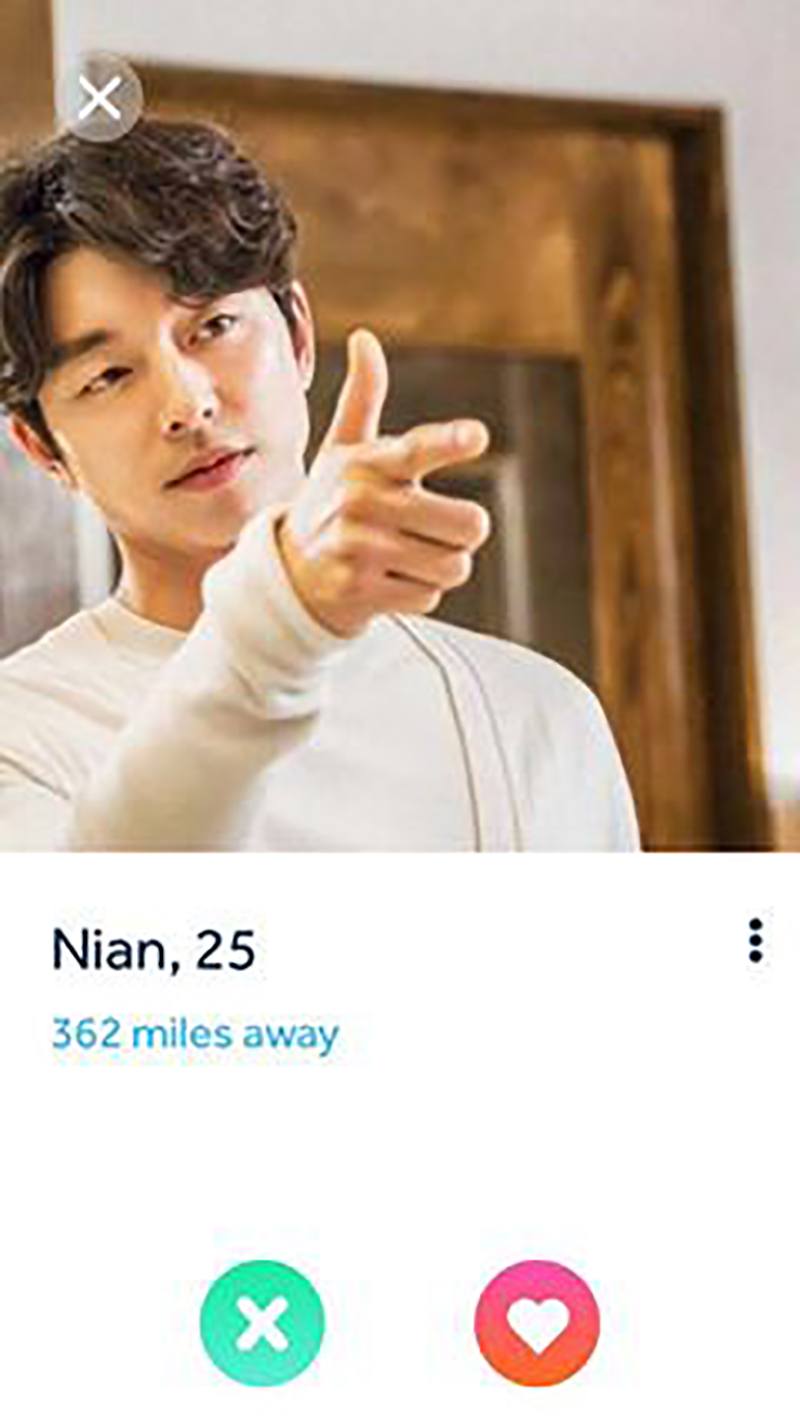 Share This Post