6 Korean Celebrities Who Completely Changed Their Lives After Losing A Lot of Weight
Many celebrities have off and on times when they're busy with their latest schedules or relaxing in between them.
Whether it be for their next role or just a little weight gained from their vacation, here are 6 celebrities, whose lives had completely changed by losing weight.
1. Koh Hyun Jung
During the pre-production announcement for the drama called Queen's Classroom, Koh Hyun Jung promised to lose all of the weight she gained during her down period.
Months later, she surprised everyone by showing off her slender figure.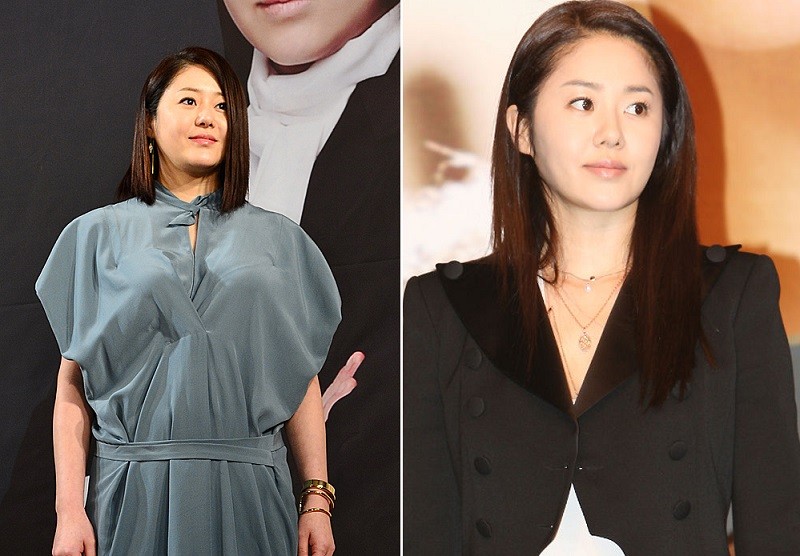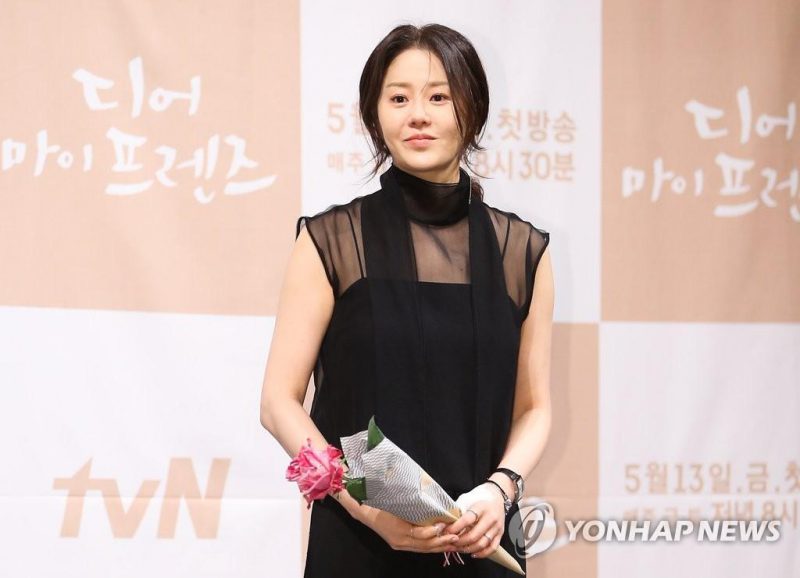 2. Cho Jin Woong
Famous actor Cho Jin Woong was quite heavy when he started his career in 2004. 
But he lost 18 kg (~40 lbs) to act a very sensitive character in the movie "Bluebeard".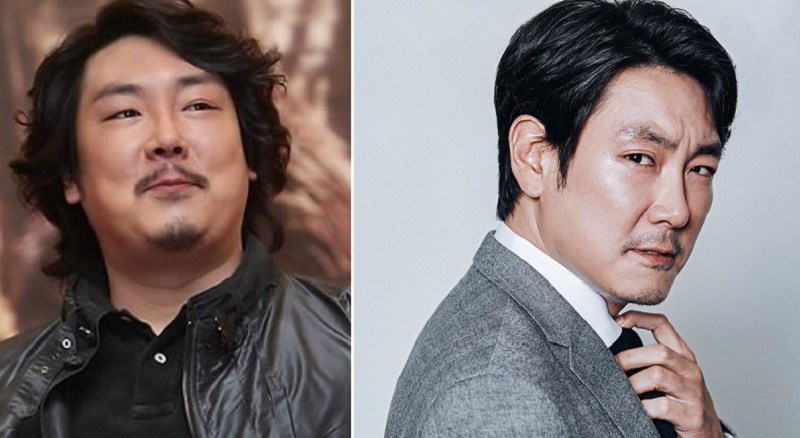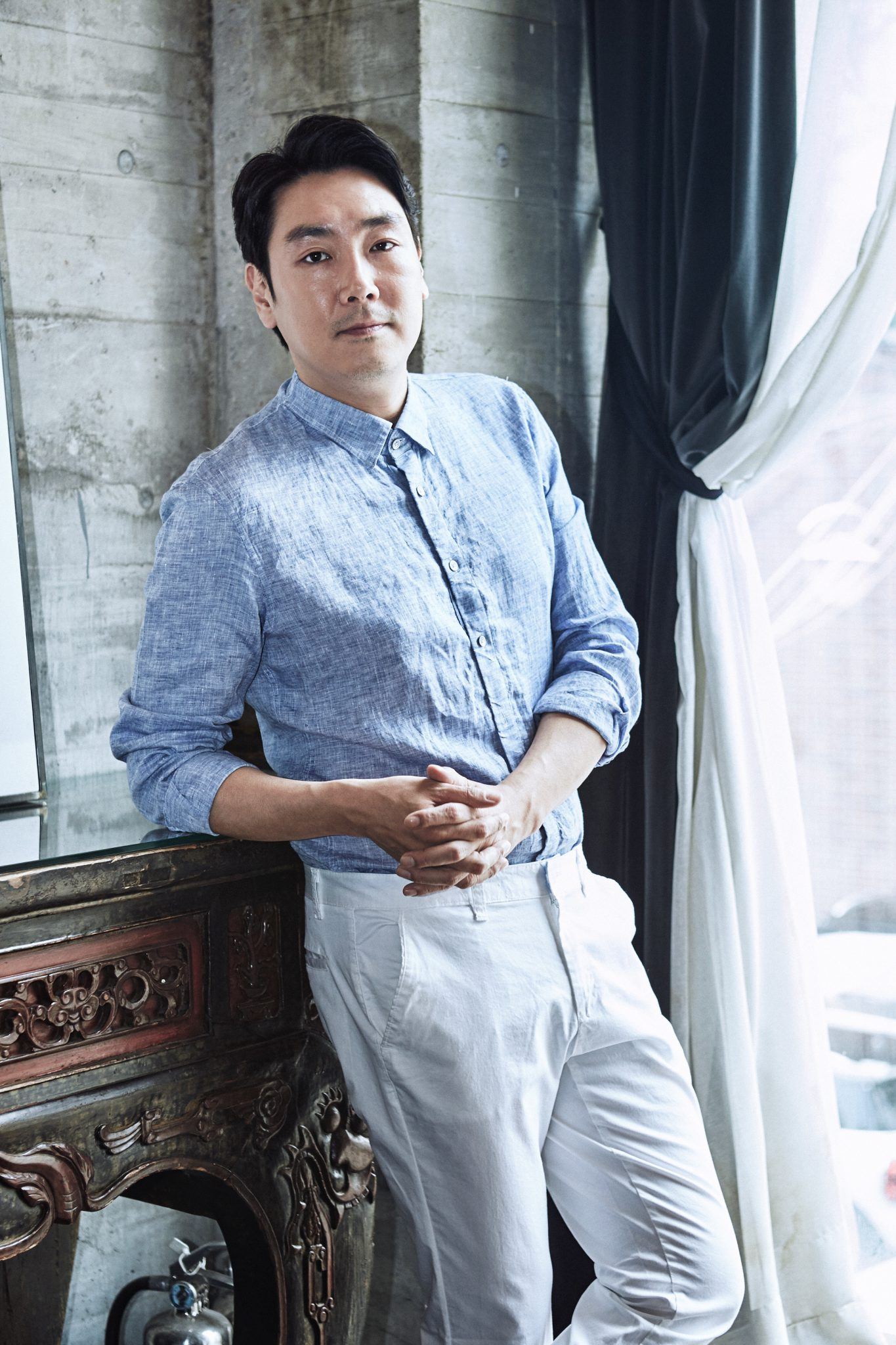 3. Kwon Hyuk Soo
Actor Kwon Hyuk Soo completely changed after 3 months when he had announced through a commercial for chicken breast that he would go on a diet.
He went on a diet just for the purpose of "looking like a pretty boy idol star".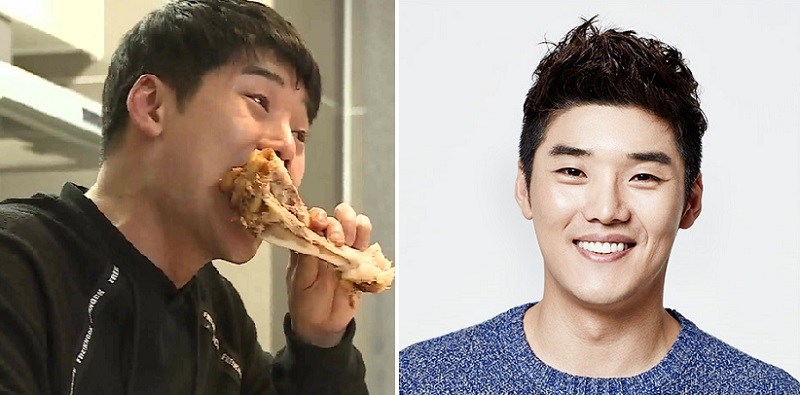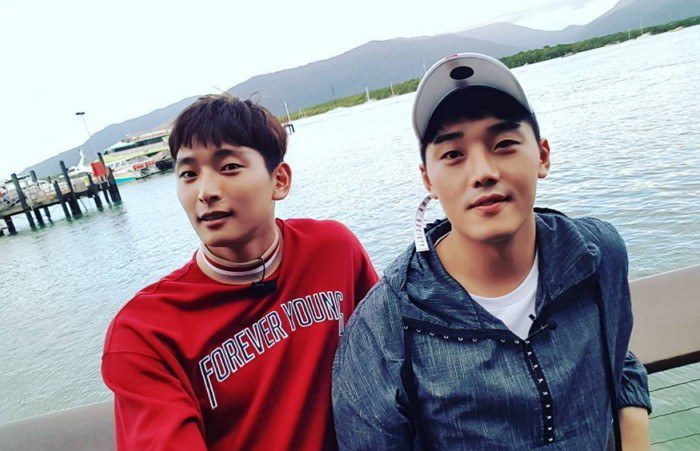 4. Kim Rae Won
Kim Rae Won revealed that he gained 15 kg (~33 lbs) within one and a half months while staying in the USA to film a movie called "My Little Hero".
But he was set to start acting for the drama Doctors only a month later.
He managed to succeed by hiking, playing golf and working out!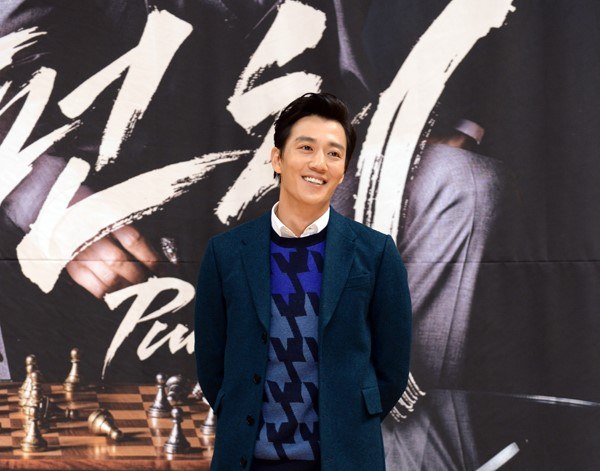 5. Go Kyung Pyo
Go Kyung Pyo became a little chubby while resting after the audition for the Reply 1988.
When filming started, he returned as a slim, fit man by losing 8 kg in a month!
Throughout the show, he lost an extra 7 kg as well.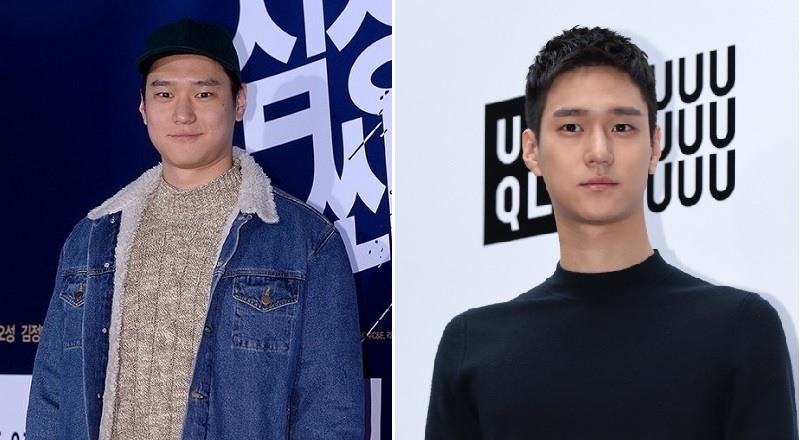 6. So Ji Sub
So Ji Sub, who is well known for a strict self-control, showed up for a reading with a little chub on his cheeks.
But by the time cameras started rolling, he had returned to his famous toned body!
His staff members revealed that even when they went out to eat beef together, he only ate sweet potatoes and chicken breast.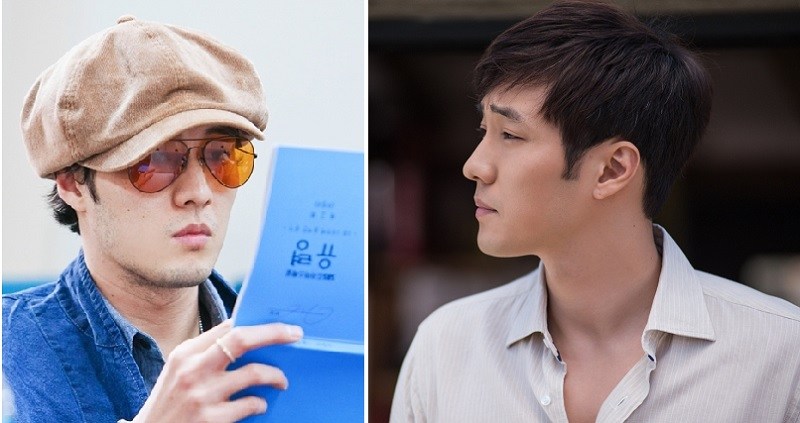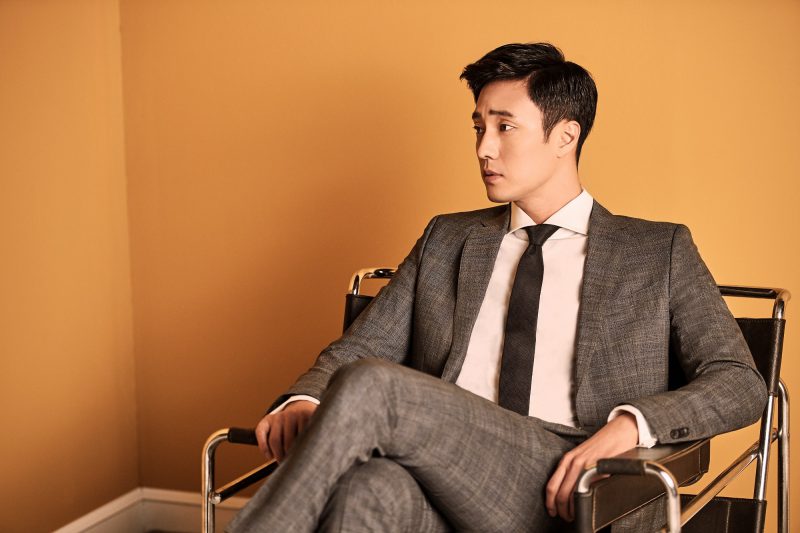 Source:  Insight
Share This Post