6 K-Pop Idols So Wild Even Their Manager Can't Handle Them
It's near impossible for these K-Pop idols to be restrained from freeing their wild spirits. Here are 6 instances when managers had to interfere before their idols got too wild!
1. Girls' Generation Hyoyeon
Hyoyeon is definitely one of Girls Generations' silliest members! She would do her silly dance up onto her manager, but he had enough of it.

2. BTOB Eunkwang
Eunkwang's free spirit can't be tamed. When he has his bursts of energy, his manager needs to reign him in. "Relax~ Relax~"

3. Girls' Generation's Taeyeon
Taeyeon may be an introverted person, but she has her quirky bursts! She'd act silly in front of her manager so often that her manager doesn't even bother feeding into it!
4. f(x)'s Amberf(x)'s manager is so tired of Amber's hooliganism that he literally has to carry her on his back!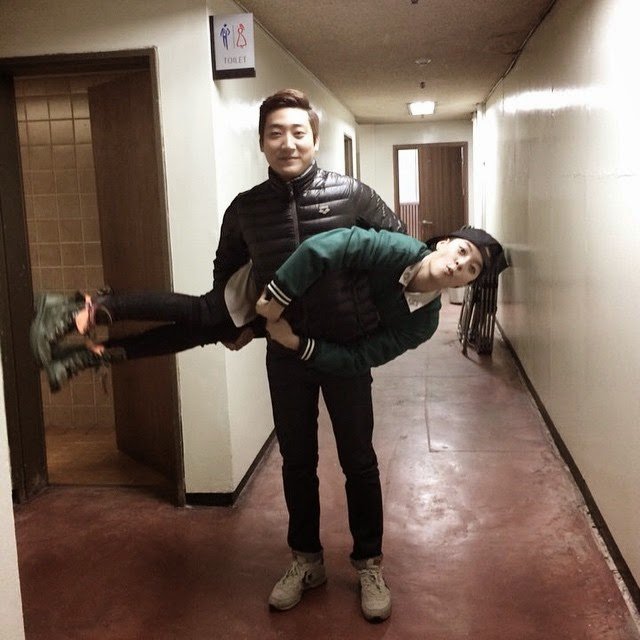 5. 9MUSES Kyungri
Kyungri just can't help being her wacky-sexy self… and that's why 9MUSES hired a manager.

6. EXO's Sehun
Sehun's only calm and collected on most days because his manager makes sure he keeps his charismatic composure.
Bonus: Girls' Generation's Manager
Seohyun turns the tables on all managers and tells her's to calm his giddy self down!
Share This Post