7 Celebrities With The Most Unexpected Talents That Made Them Famous AF
Because without a song or a dance, what are we?
1. MOMOLAND's JooE
MOMOLAND's JooE is simply the brightest of them all. Her special talent is dancing, but it's not your average K-Pop girl group style of dancing.
She likes to dance it out any chance she gets. Her funk has enchanted fans worldwide and she is now famous for being the bubble of fun she is.
2. Apink's Bomi
Apink's Bomi is all about having fun. She isn't camera shy at all, and all Apink fans love her energy!
Watch Bomi show off her gorilla imitation, just because she can. The "Bomrilla" is one of her most beloved talents!
3. Super Junior-M's Henry
Henry is so full of life that he knows how to have fun, even in the military. Fans are well aware of Henry's adorable personality.
It's hard to not love him for all that he is, even when he had two wisdom teeth pulled and looked like a bee-stung puppy.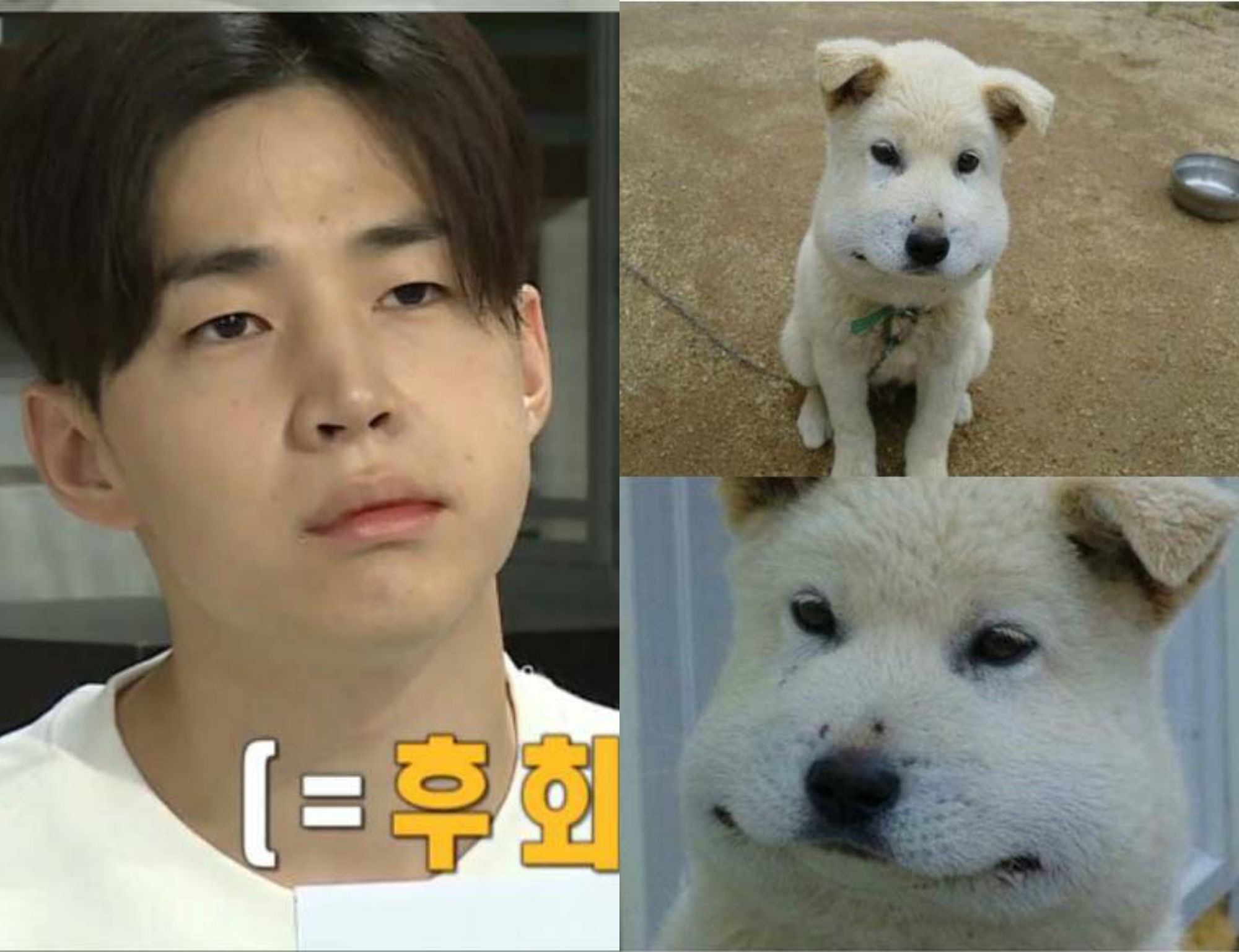 But Henry works his real charm when he's on a violin. His talent as a violinist wows everyone, no matter the venue.
4. Jun Hyun Moo
Jun Hyun Moo's career took a wild turn when he quit his anchorman position. Now, he is one of the most well know television hosts, and he simply can't hide his personality.
He showed off his dance moves in a CF and fans love this down-to-earth side of him.
Jun Hyun Moo's not-so-secret talent has always been dancing though. His undying love for SHINee's "Lucifer" choreography is real.
5. Jo Jung Suk
Jo Jung Suk is a true gem. It's unclear if he is acting or if he is just being himself in many cases!
Fans will always remember this scene from Architecture 101 when he explains what makes a kiss. Is this the character talking or just him?
But when Jo Jung Suk picks up a guitar, it's a whole another level of charming. This unexpected talent now makes him perform not only at fan meetings but on TV shows too!
6. Park Bo Gum
When Park Bo Gum smiles, his fans are instantly charmed! And he's always smiling! He makes photo shoots look effortless and fun.
His secret weapon is his dance moves though. Park Bo Gum is never shy to dance in front of an audience.
He is so good-looking that even when he goofs around, he is incredibly handsome.
7. Mamamoo
The Mamamoo members are goddesses on stage, but in real life, they're all about fun. The ladies not only rock at singing and dancing, but also at making everyone else around them laugh!
Their talent is forgetting about the camera and just living in the moment.
Fans love MAMAMOO for being so real and their "beagle" side. It defines the group!
Share This Post