7 Fashion Brands G-Dragon Always Wears To Look Better Than Everyone Else
These fashion brands are the brands G-Dragon personally chooses the most to rock his looks on stage, in the streets and everywhere else!
99%IS 
99%IS (99 Percent Is) is a brand by G-Dragon's personal friend BAJOWOO. G-Dragon chooses to wear his creations because they take inspiration rock, punk, and hiphop culture.
G-Dragon wore custom made pants from 99%IS for his MOTTE concert in Seoul.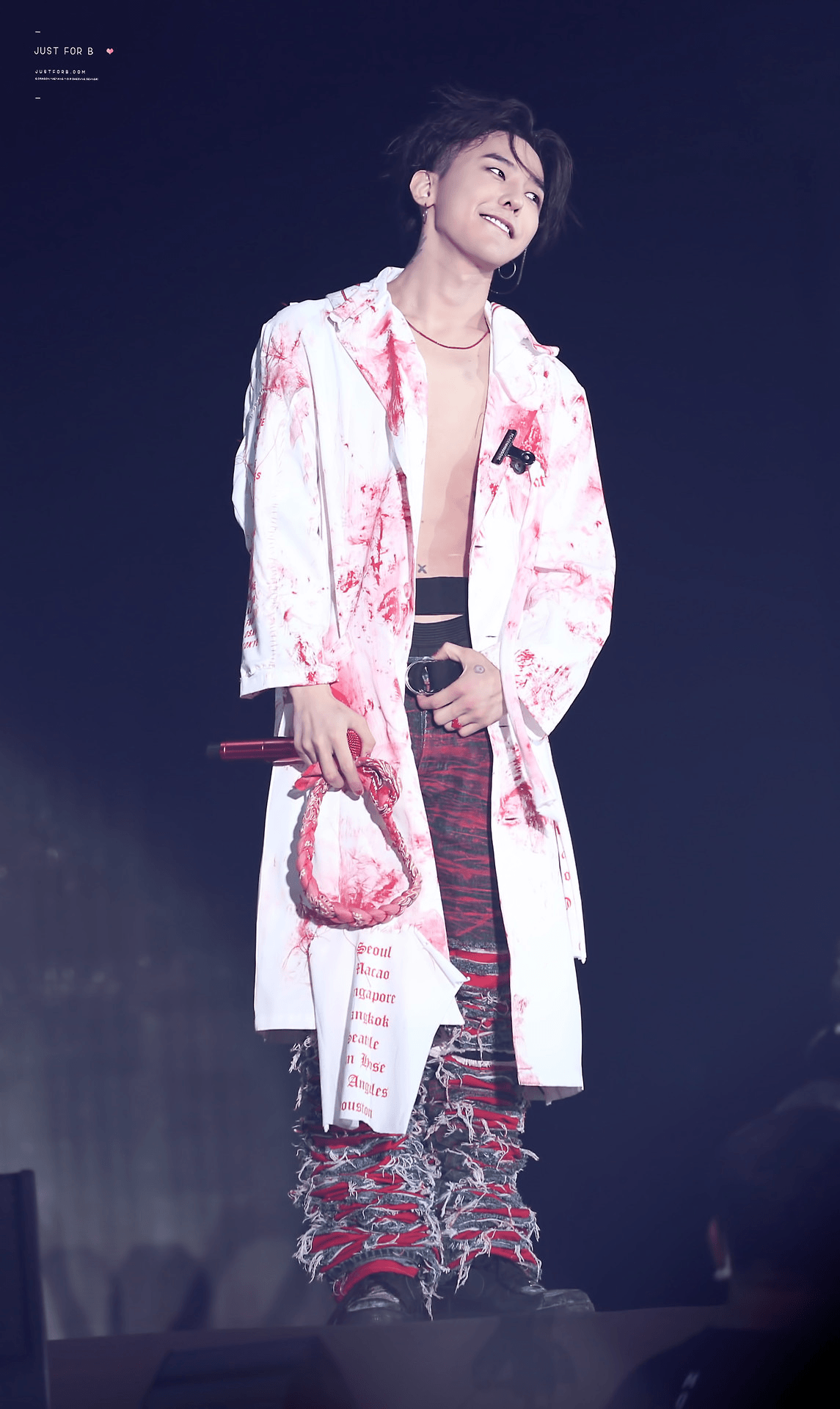 Thom Browne

Thom Browne's creations hold a unique silhouette for men and give a fitted, fancy look that is both trendy and colorful.
G-Dragon wore this Thom Browne suit in a fan meeting / meet & greet.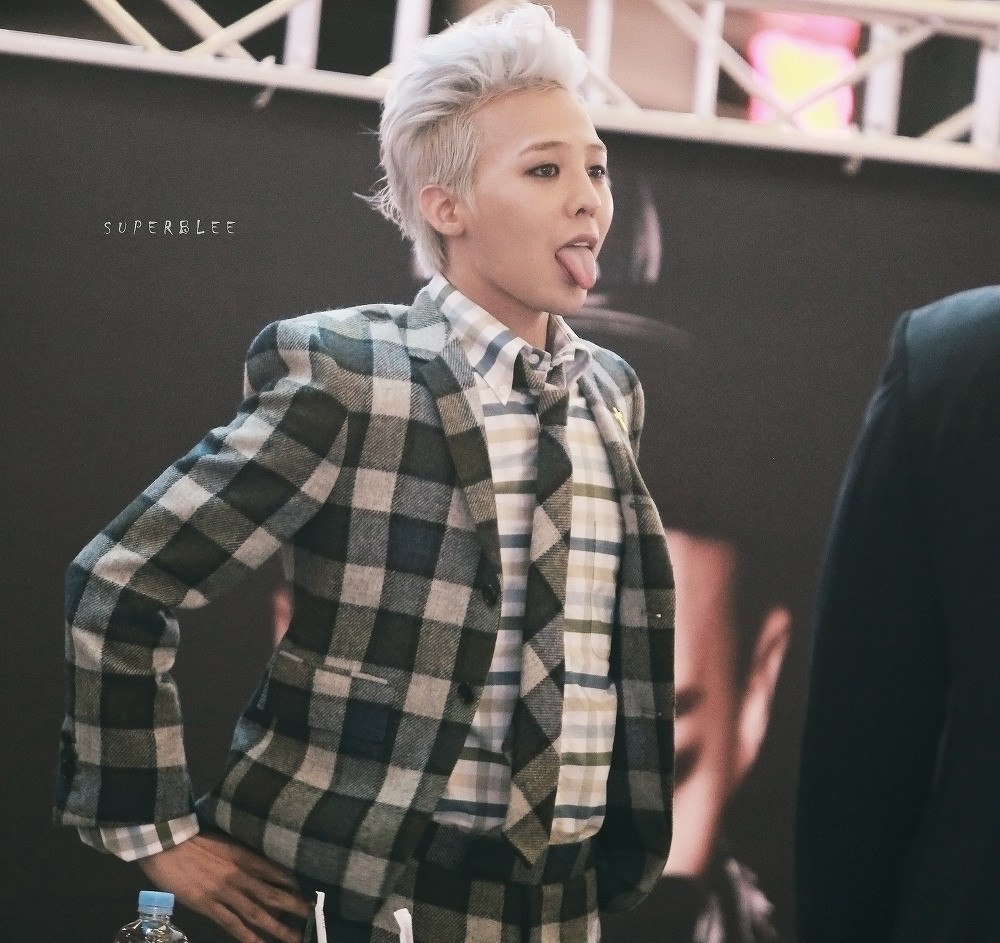 Chrome Hearts

Chrome Hearts is a designer jewelry brand that also produces clothing. Richard and Laurie Lynn Stark are the masterminds behind this brand and G-Dragon is a huge supporter of the brand.
G-Dragon is always seen wearing the accessory collection of Chrome Hearts!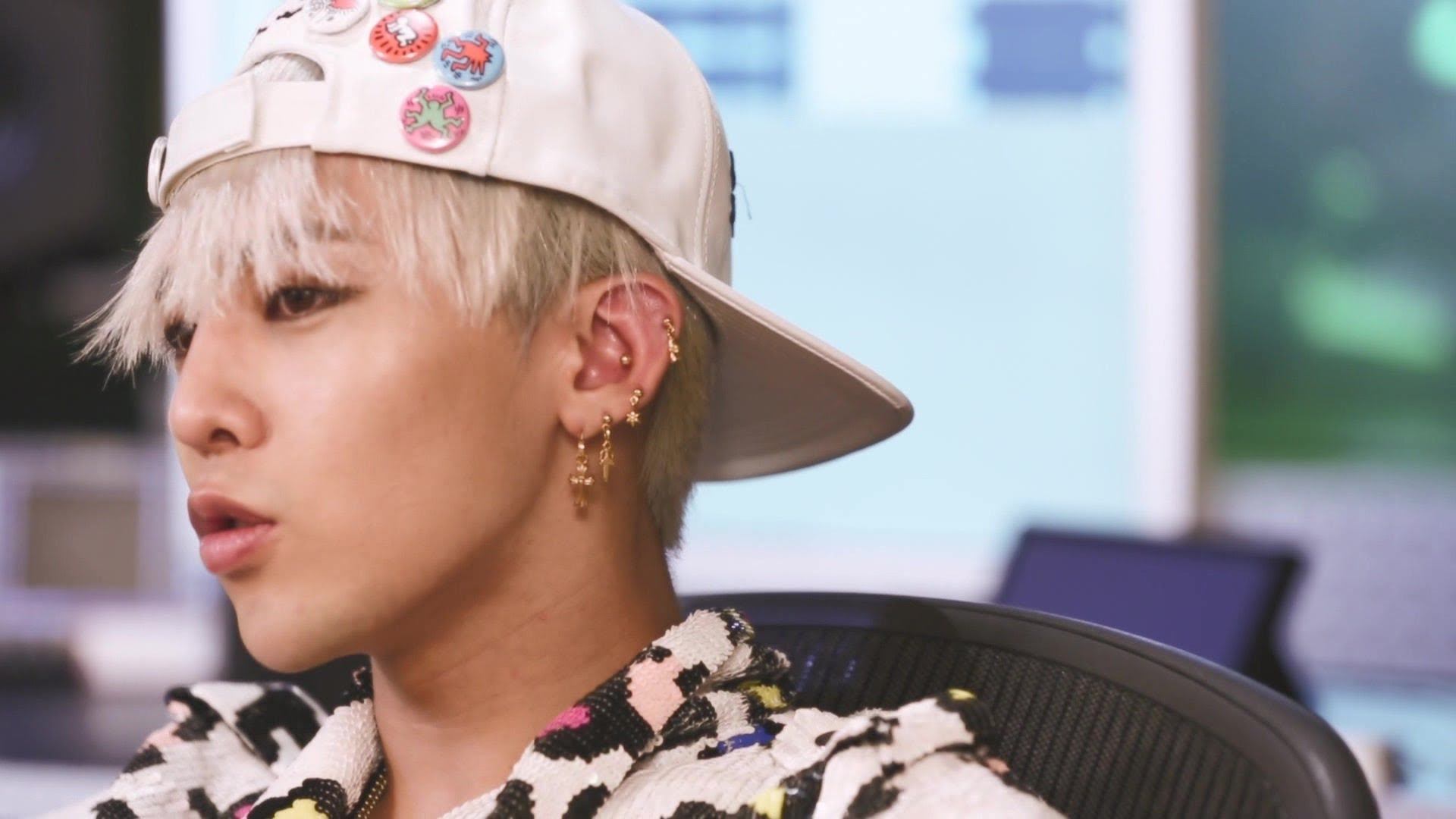 Prada

Prada is an Italian luxury fashion brand that been in operation since 1913. Miuccia Prada, the youngest granddaughter of Mario Prada, directs the brand's direction currently.
G-Dragon makes sure to buy their bold print shirts every season.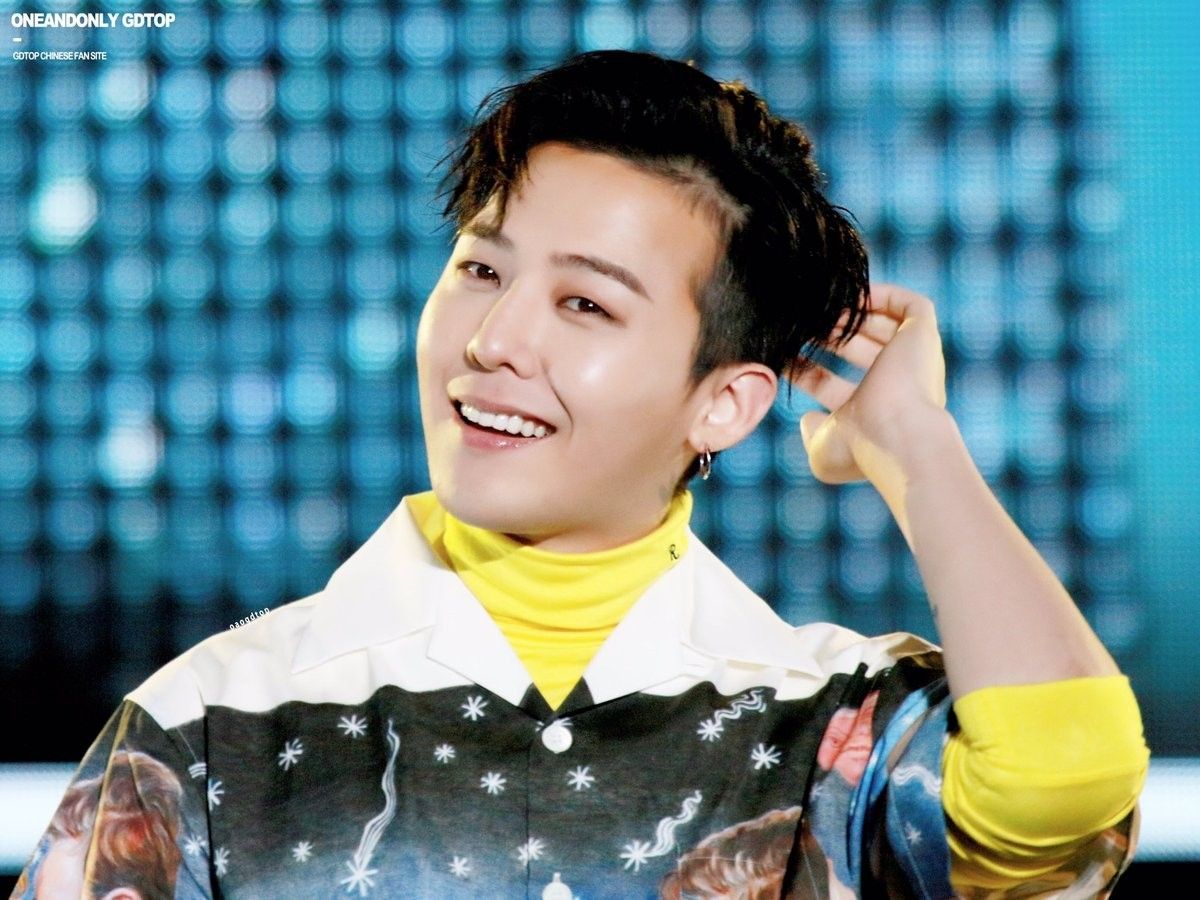 Chanel

Chanel is a French luxury fashion brand that has been in operation since 1910. G-Dragon's close acquaintance Karl Lagerfeld is the Creative Director of this brand.
Even though Chanel is popularly known for their womenswear instead of menswear. G-Dragon is not phased and chooses to wear many womenswear pieces year after year.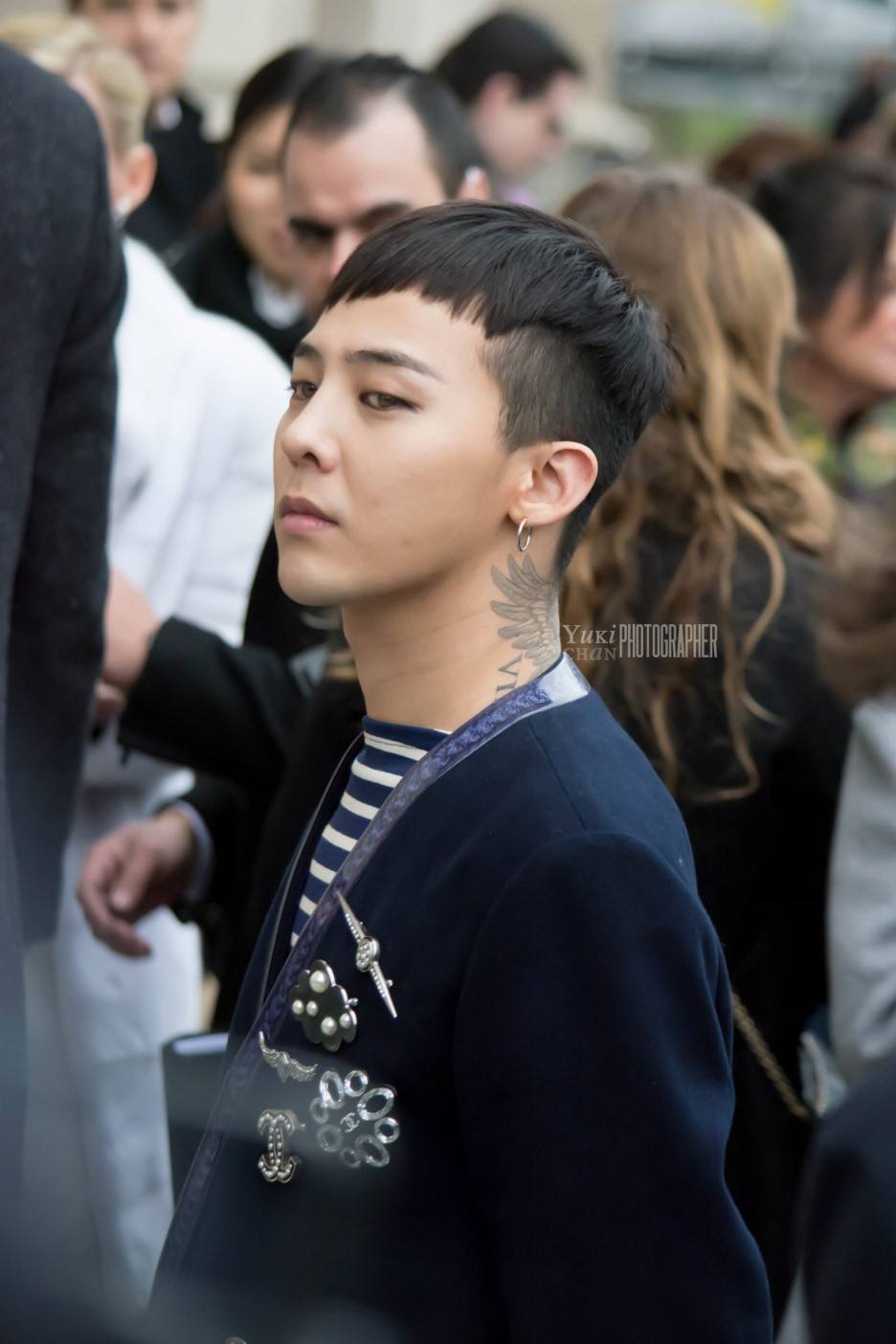 JUUN.J
JUUN.J is a Korean brand based in Paris, France. Jeong Ok Jun is the mastermind behind his self-started luxury brand. G-Dragon is close friends with the designer and he personally loves this brand because of the bold pieces.
G-Dragon is someone who loves to experiment and try new things – JUUN.J is one of the brands that knows will deliver his wishes.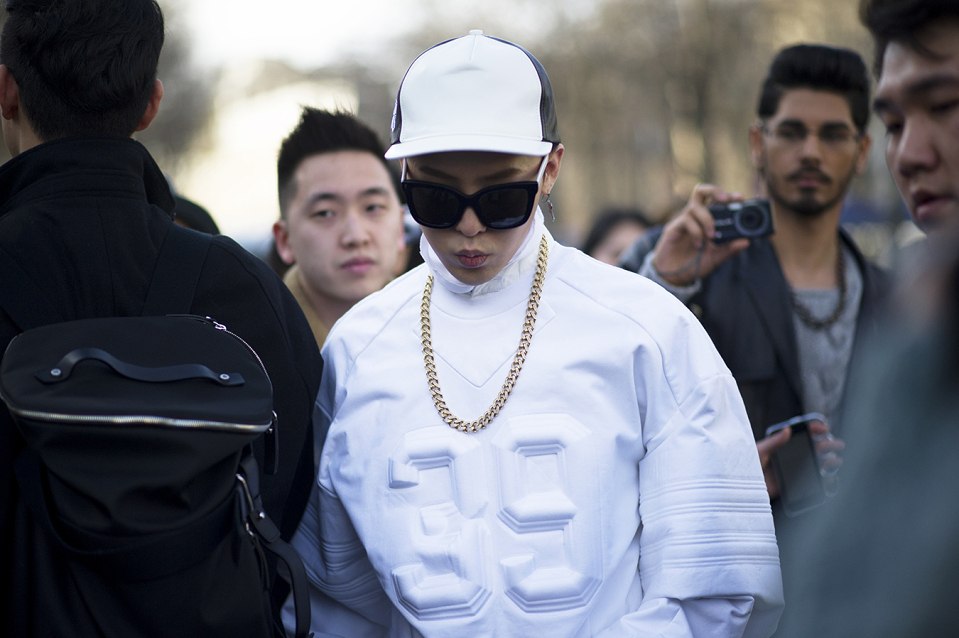 [BONUS] PEACEMINUSONE

PEACEMINUSONE is a brand that was created by G-Dragon himself. G-Dragon's long-time stylist and friend, Ji Eun, controls the operation of the brand alongside G-Dragon himself.
Ever since he created this brand, G-Dragon chooses to wear his brand's creations for obvious reasons but it seems that it's more comfortable for him to wear something he knows he designed himself.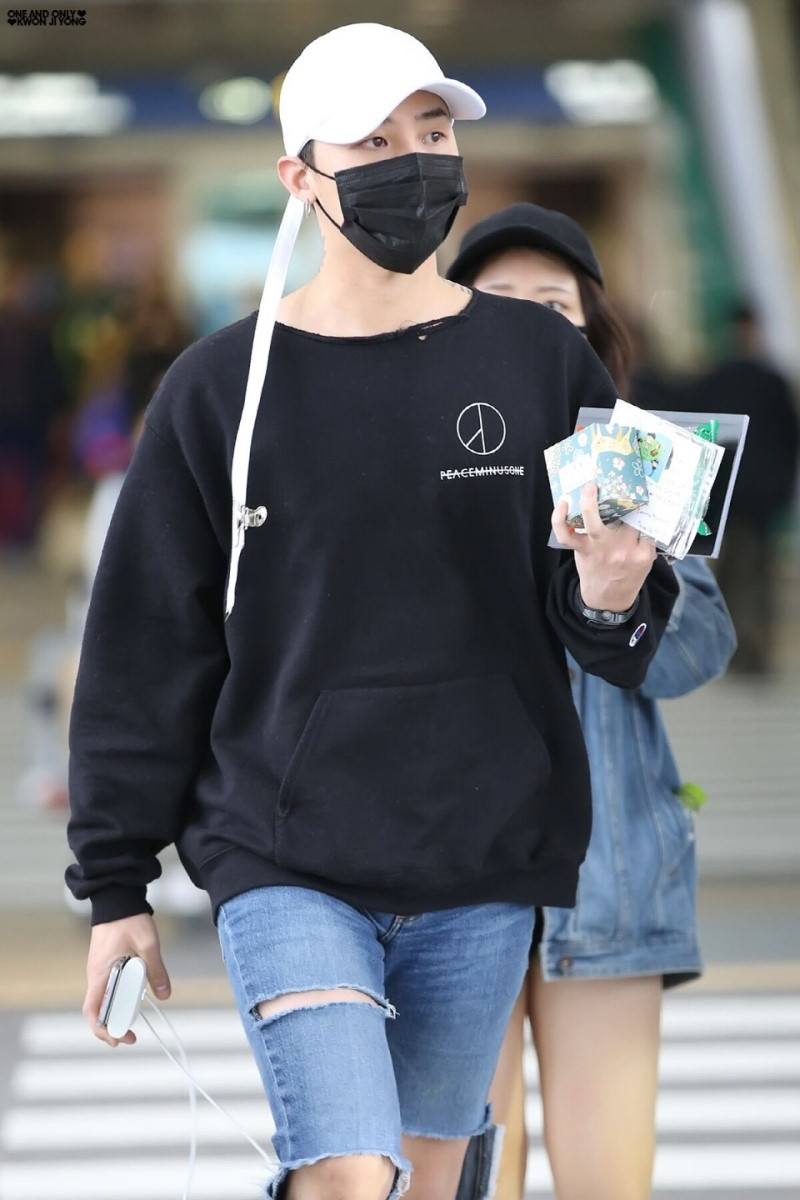 Share This Post