These 7 Haunting Faces Were Caught On Camera With Idols…And No One Can Explain Them
Even the supernatural can't seem to resist the charms of idols! Frightening faces were caught in the backgrounds of some photos, and no one has the answers to who and what.
1. Jo Kwon
Jo Kwon casually posed for a photo inside a dark room…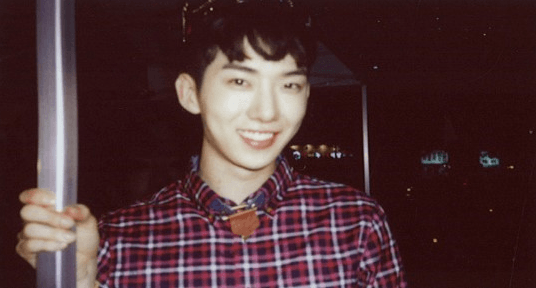 But when the photo is brightened, you can see the face of an angry female behind Jo Kwon's shoulders.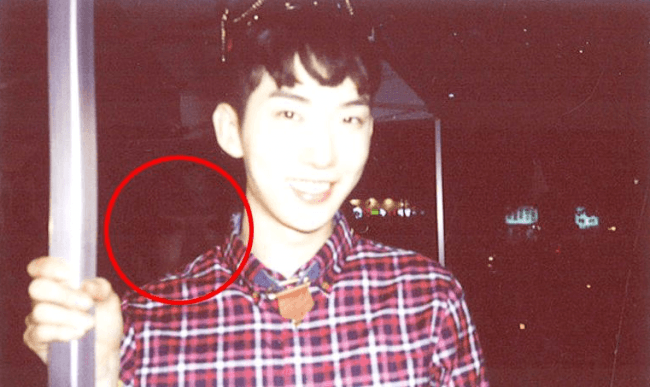 2. G.NAG.NA took an ordinary selfie and found something scary in the background.
"I was feeling good on my way to an event, so I took a selfie in the car!… But when I took it… something on the top right.. wh..who.. who is that? TT Is it… a ghost? TT I came out scary too, but the image behind me is even scarier.."

— G.NA
3. TEEN TOPThe TEEN TOP members took pictures with Niel at his MV set, but a mysterious figure was present in the window for every photo!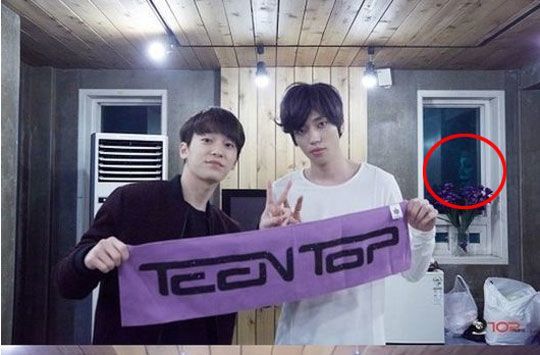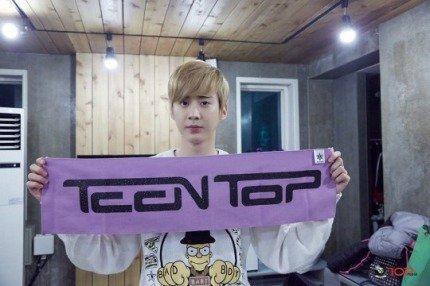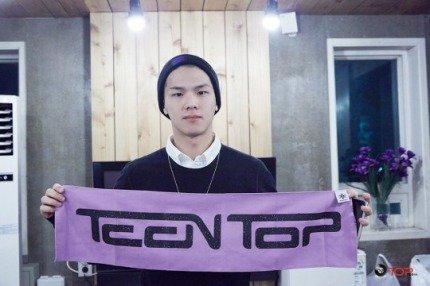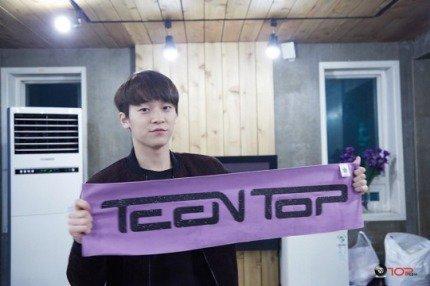 4. Hyuna
Fans took a photo of Hyuna on stage…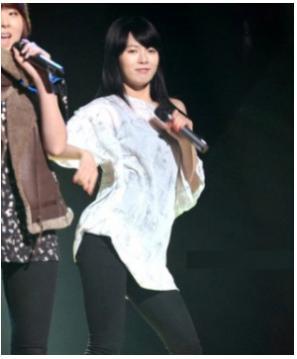 But when you brighten the photo, you see someone staring right at her!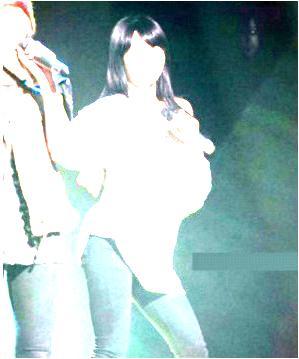 5. Yeon Jung Hoon
On the set of Vampire Prosecutor 2, a mysterious face was captured over the t-shirt of one of the staff members… and the staff member clarified that it wasn't a part of his shirt's design!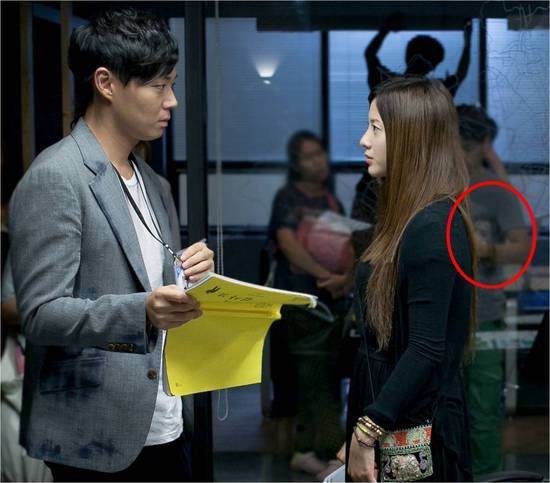 6. Eunhyuk (Super Junior)
A photo of Eunhyuk went viral when they noticed a face staring at him from the door's window… but the same face can't be seen in the reflection beside it!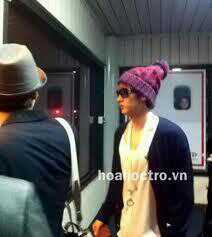 7. EXO
During the filming of EXO's "Growl", an eerie figure was caught on camera. Although it was initially thought of as a staff member, a closer look at the figure looks rather non-human…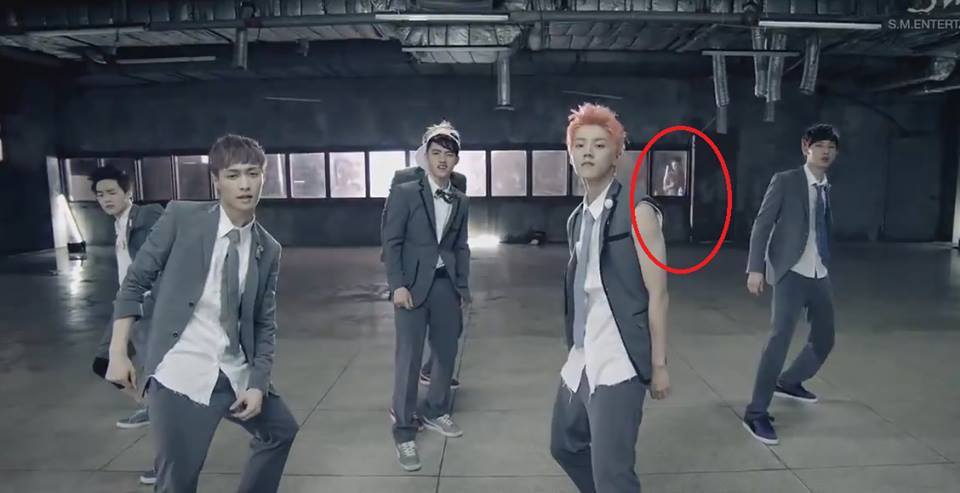 Bonus: The Mokdong Ghost
A video footage from a car went viral in Korea. Someone was driving down a road when something black started covering the windshield. They pulled over to see what it was when…
a frightening face jumped down from the roof!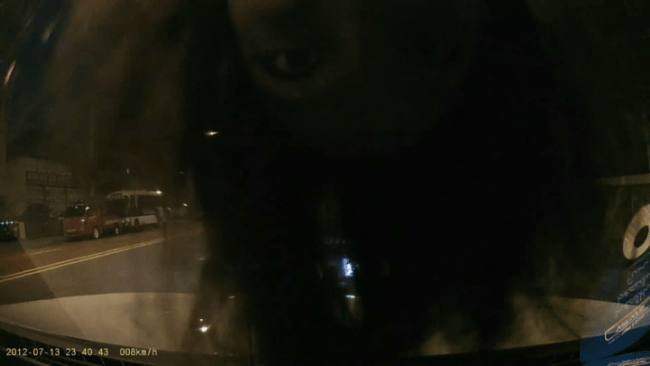 Share This Post